---
Parents,
Happy Archangels Day! Who are the archangels? The three archangels whom the Church honors by name are St. Michael, St. Gabriel, and St. Raphael. They are also the only three angels who are mentioned by name in Sacred Scripture. 

Michael was the archangel who fought against Satan and all his evil angels, defending all the friends of God. He is the protector of all humanity from the snares of the devil. Gabriel announced to Zechariah the forthcoming birth of John the Baptist, and to Mary, the birth of Jesus. His greeting to the Virgin, "Hail, full of grace," is one of the most familiar and frequent prayers of the Christian people. Raphael is the archangel who took care of Tobias on his journey. 

The Feast of all three Archangels is today, September 29.
Announcements
Per our Parent-Student Handbook, edible birthday treats are permitted this year for grades 1-8, but they must be individually pre-wrapped. Please notify your child's homeroom teacher if you plan to send in birthday treats. Edible birthday treats are not permitted in the Early Childhood Center.
Fall fundraiser ends October 13!
Reminders
Tomorrow, September 30, is a spirit day and pep rally to honor our 7/8 grade student athletes. All students who choose to come out of uniform must wear an SLS shirt (PE, Field Day, Spirit Shop, etc.) 7/8 Grade athletes should wear their sports jersey. If the jersey is sleeveless or mesh, a shirt must

be worn underneath.

Please do not drop your children off before 7:30 AM. Students who arrive before 7:30 AM should wait in their cars until the school opens for the day.
Co-ed bowling and kickball are coming this fall for students in grades 5-8. Stay tuned to 

Wednesday

 

Wire

for details in the next few weeks.
The Next Month at a Glance

 (check WW for details)

September

Wednesday

, September 29: Women's Guild Kickoff
Thursday, September 30: Pep Rally to Honor 7/8 Grade Student Athletes
October
Monday-

Wednesday

, October 4-6: Fall Break; NO SCHOOL
Friday-Saturday, October 8-9: Eucharistic Congress
Sunday, October 10: Junior High Youth Group meets
Wednesday

, October 13: Fall Fundraiser Ends
Wednesday, October 13: AHG Volunteer Interest Meeting
Thursday, October 14: 8th Grade Visit to St. Benedict at Auburndale
Friday, October 15: Pep Rally to honor 1-4 Grade Student Athletes
Friday, October 15: End of the First Quarter
Tuesday, October 19: 8th Grade Parent Meeting
Thursday, October 21: Trunk or Treat Donation Due Date
Friday, October 22: Parent Teacher Conferences (No School)
Sunday, October 24: Feast of St. Louis/Fall Festival/Trunk or Treat
Wednesday. October 27: Jodee Blanco Speaker Series for Students, Faculty, and Parents
Saturday, October 30: Feed My Flock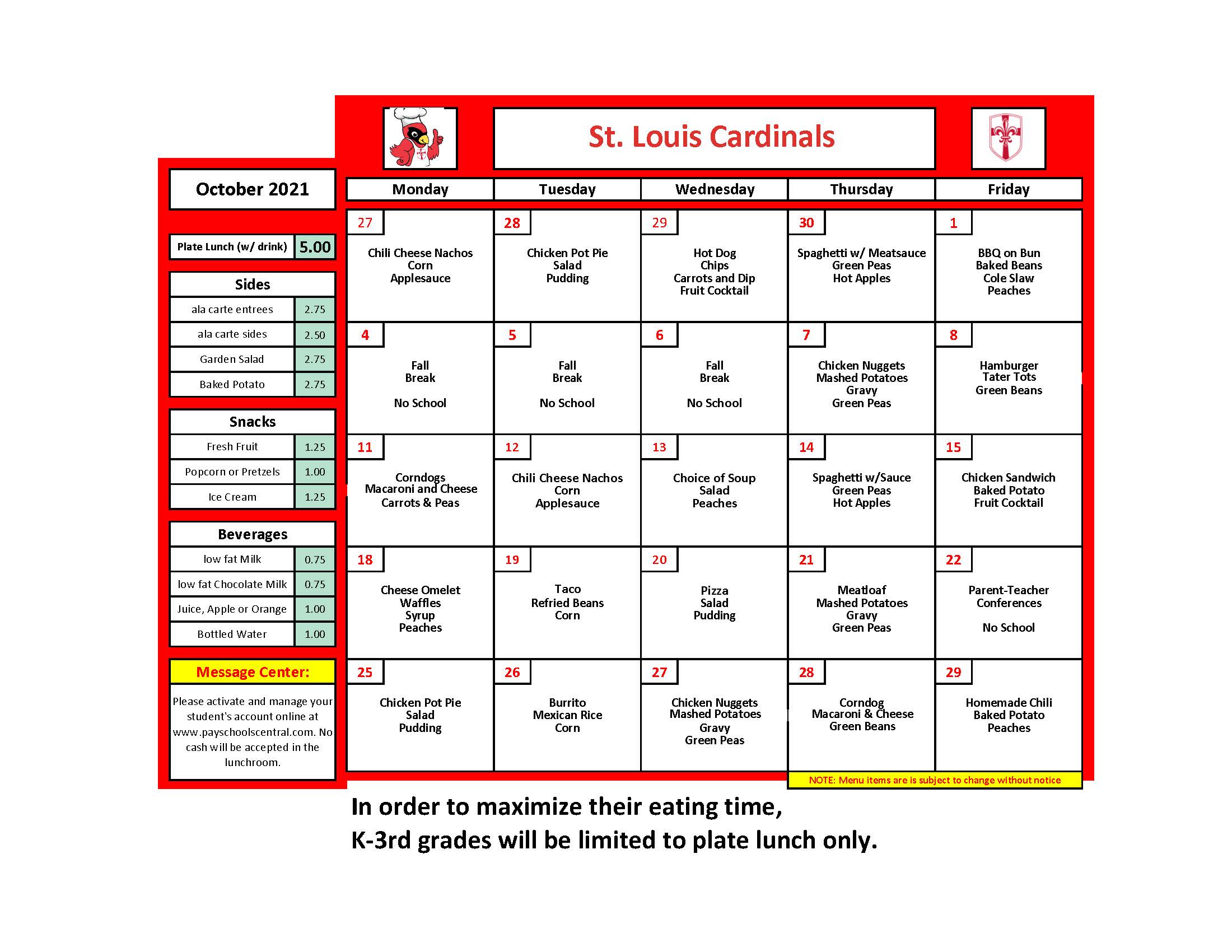 ---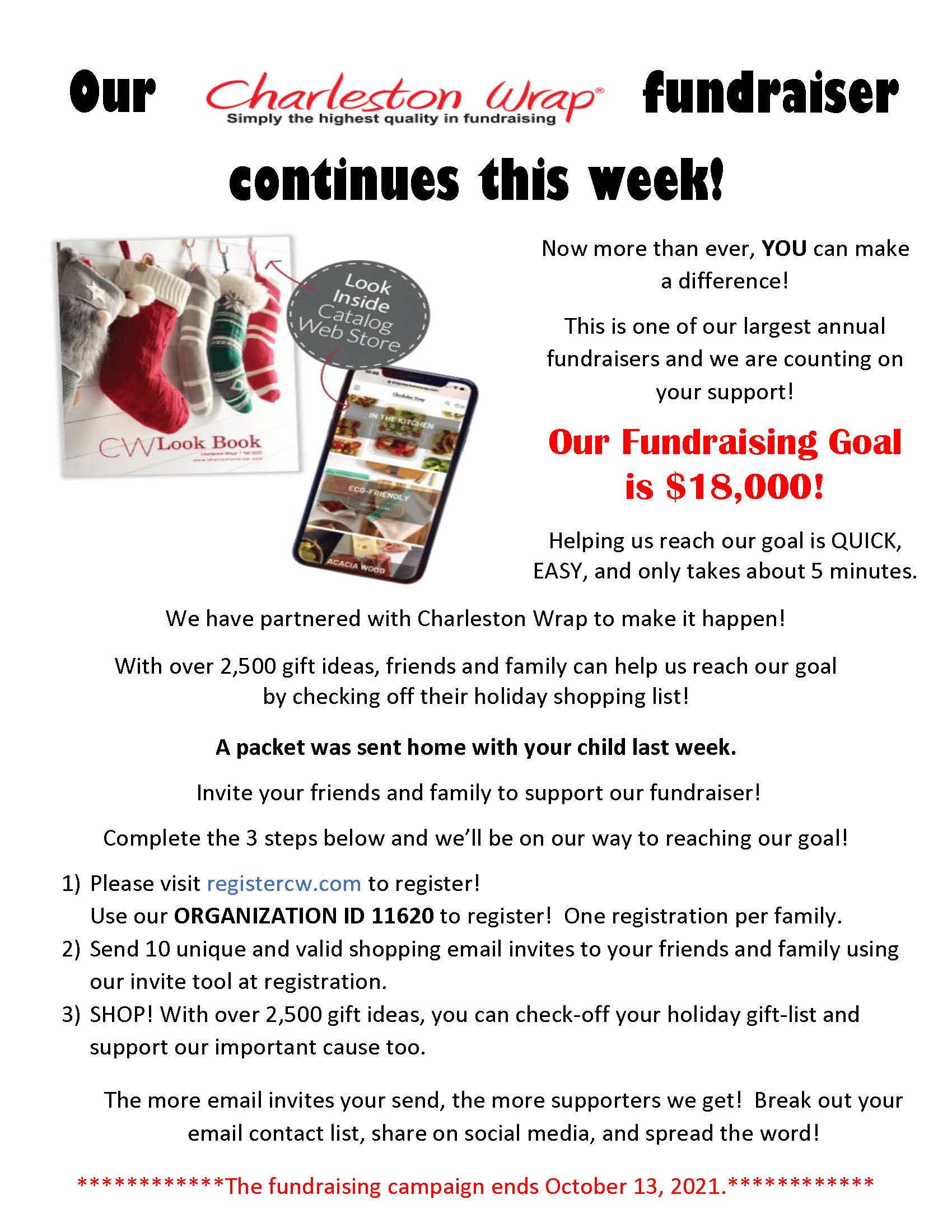 ---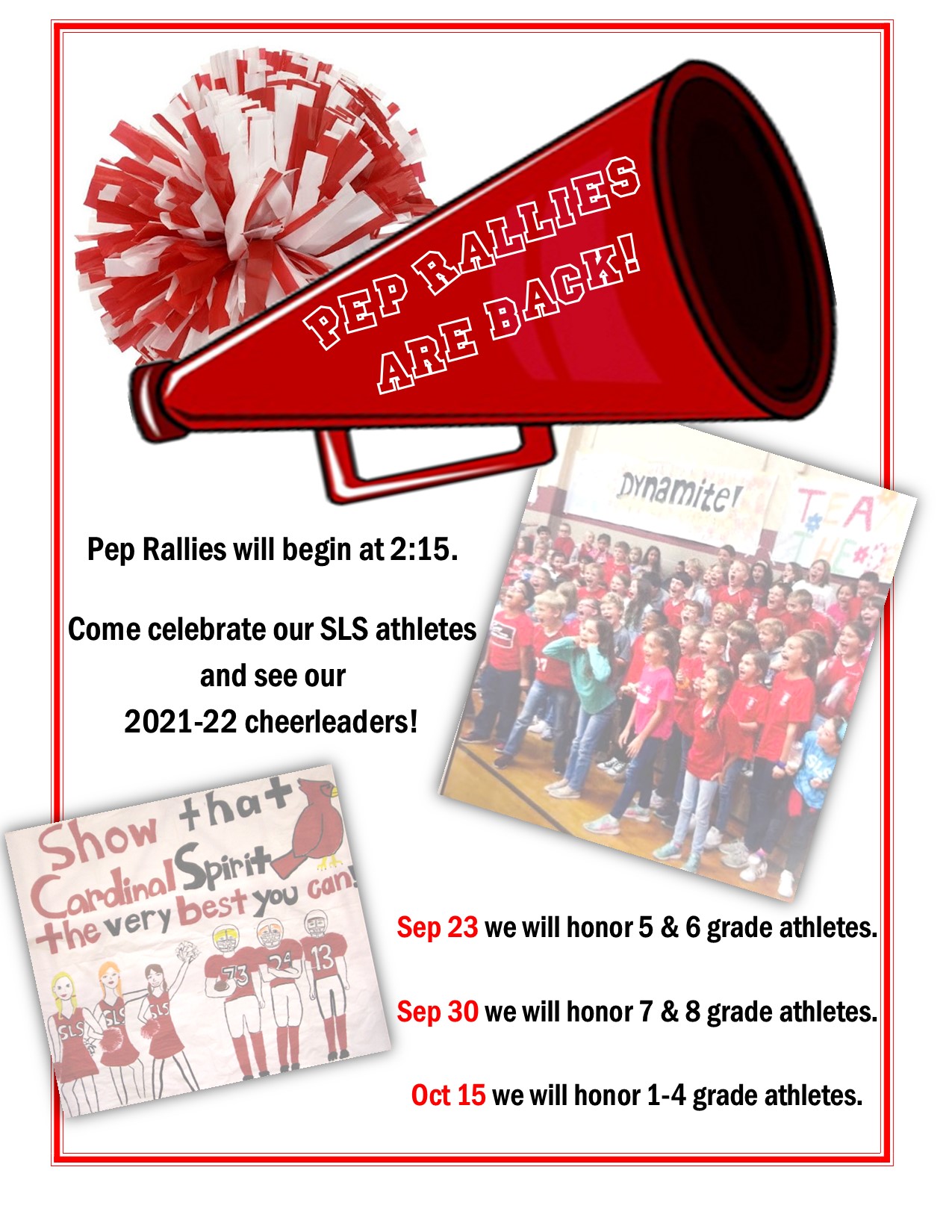 ---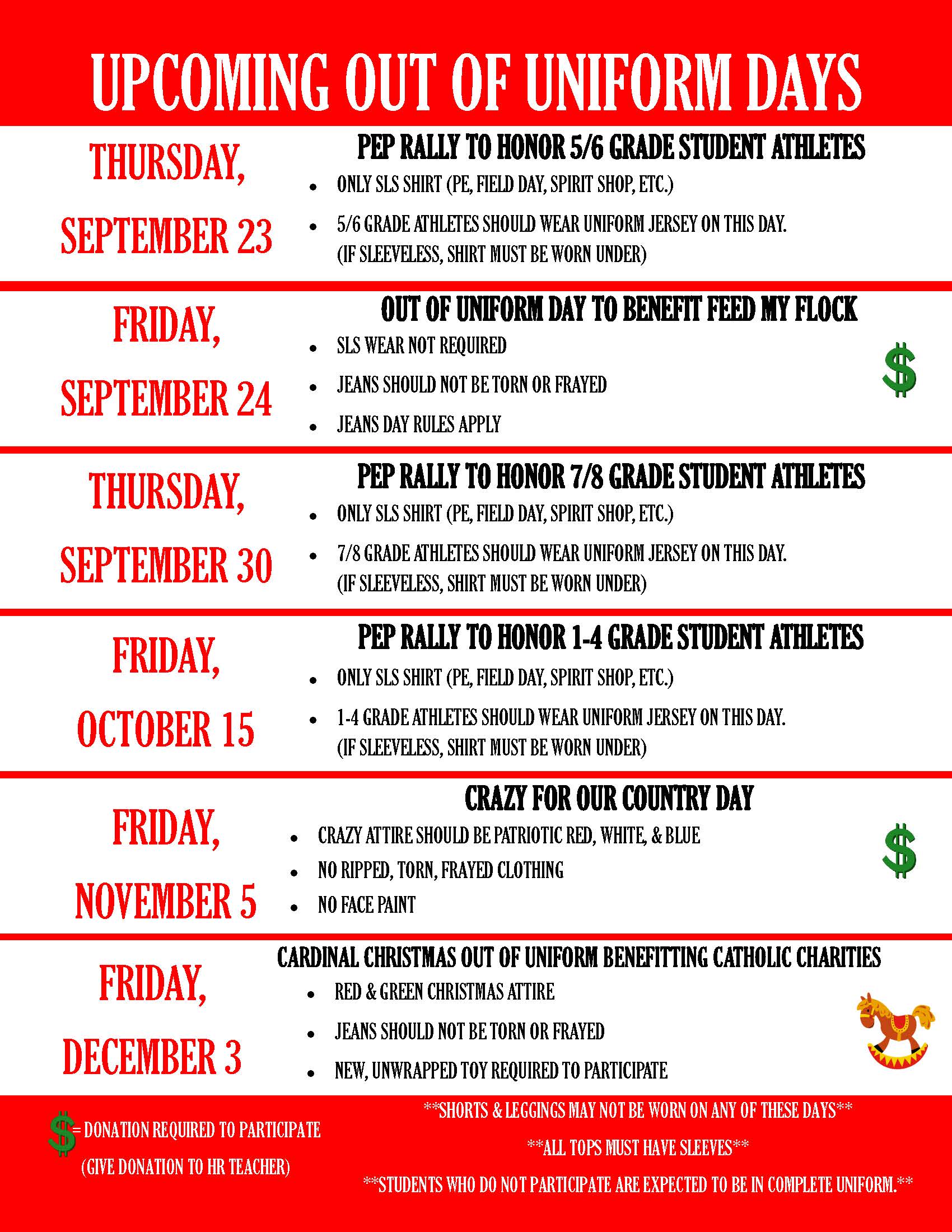 ---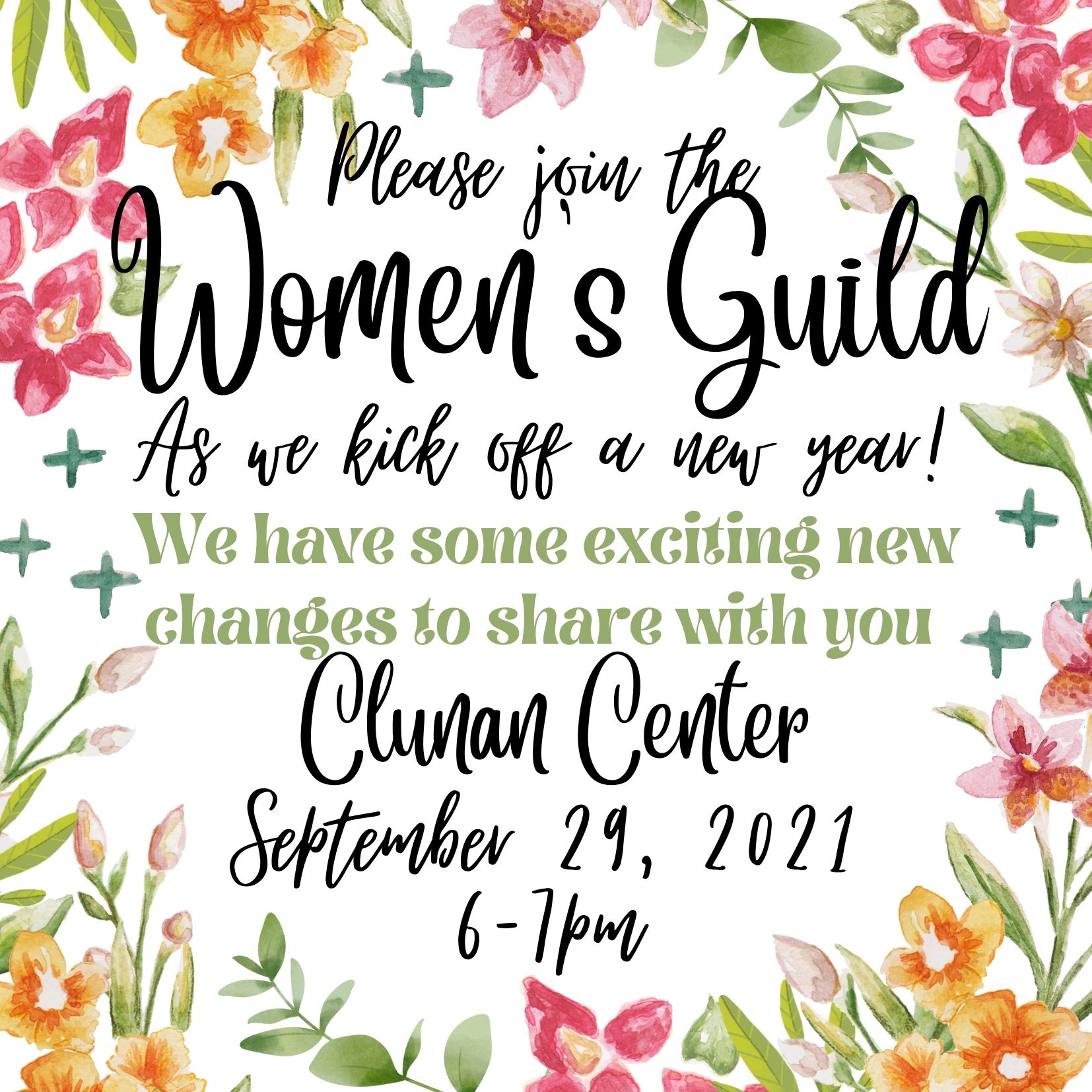 ---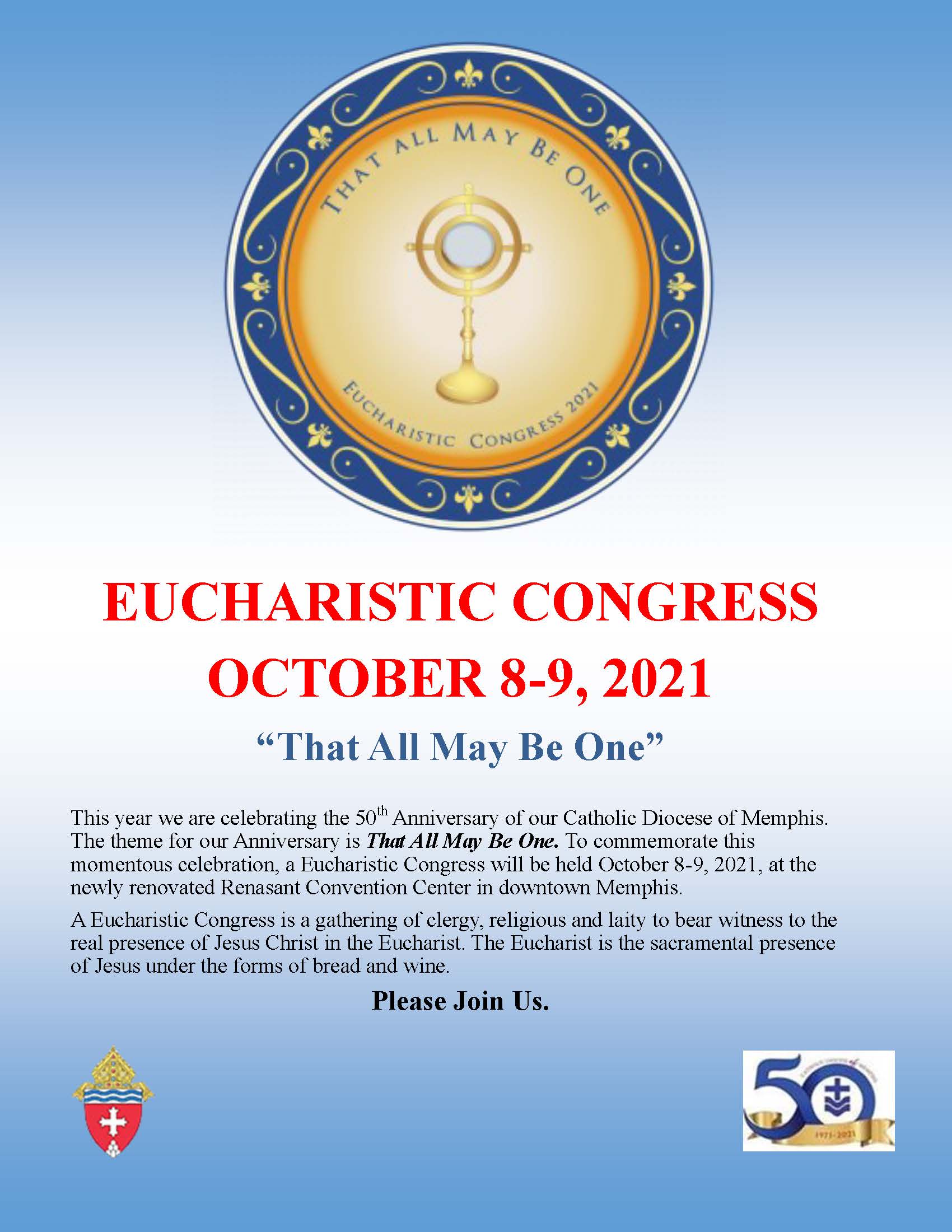 ---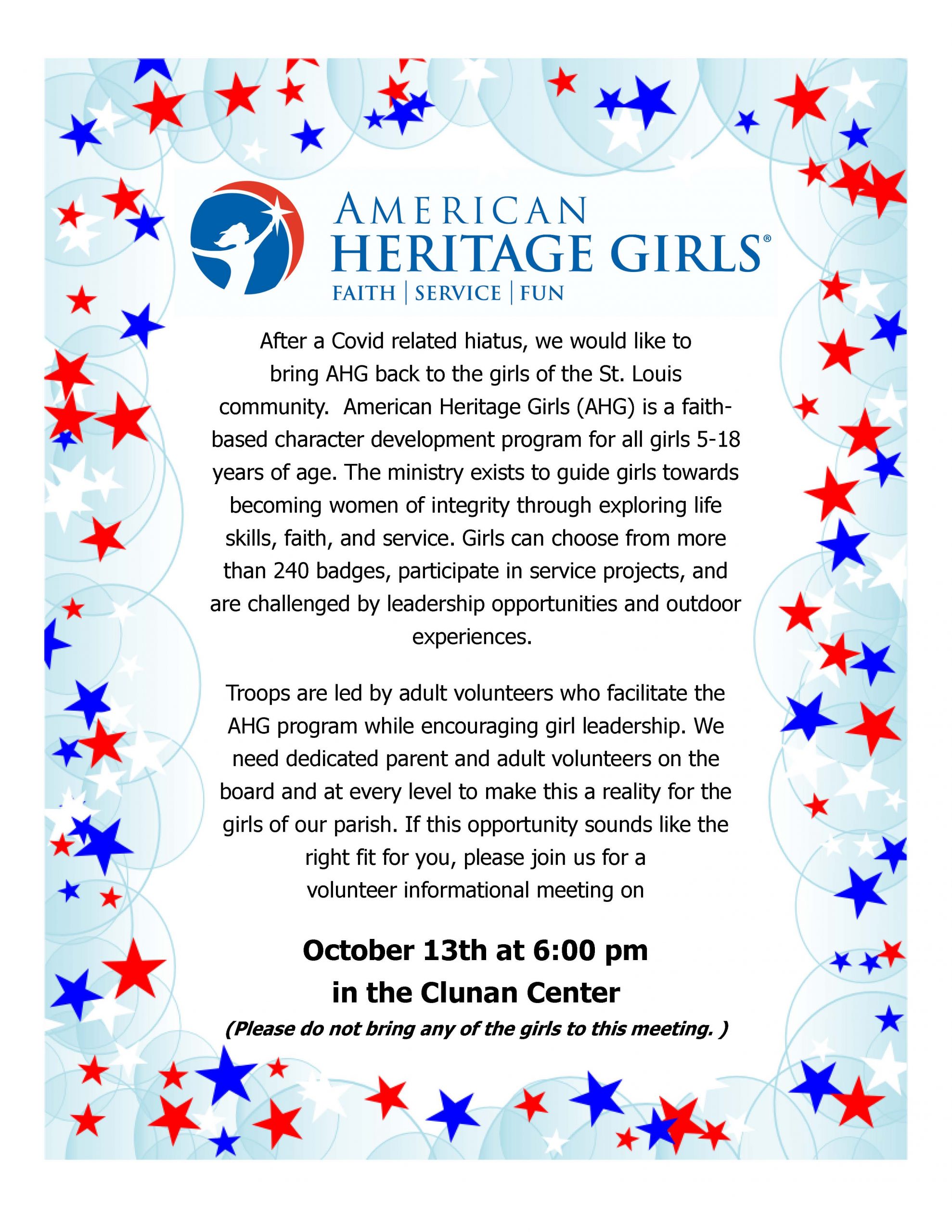 ---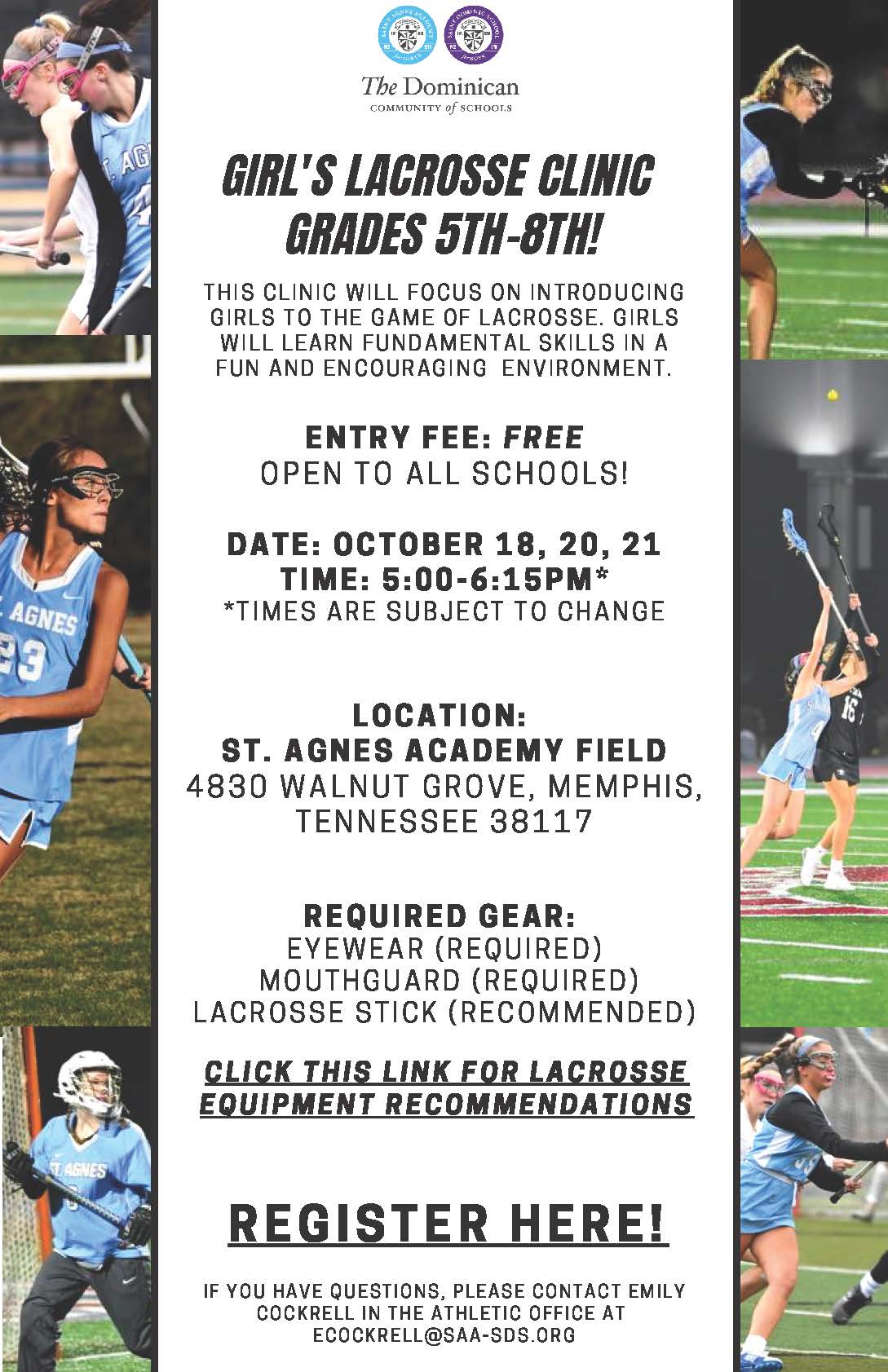 ---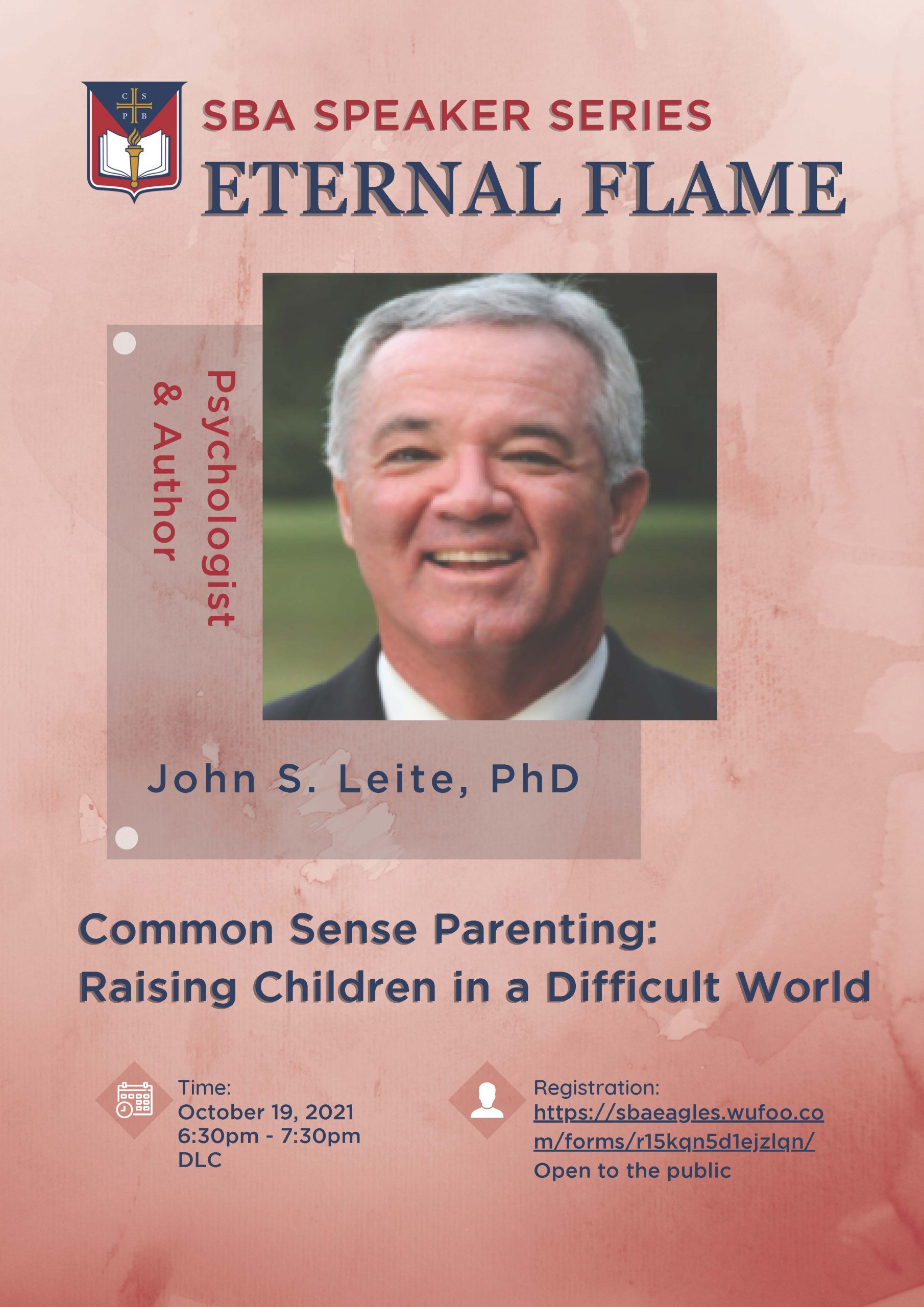 ---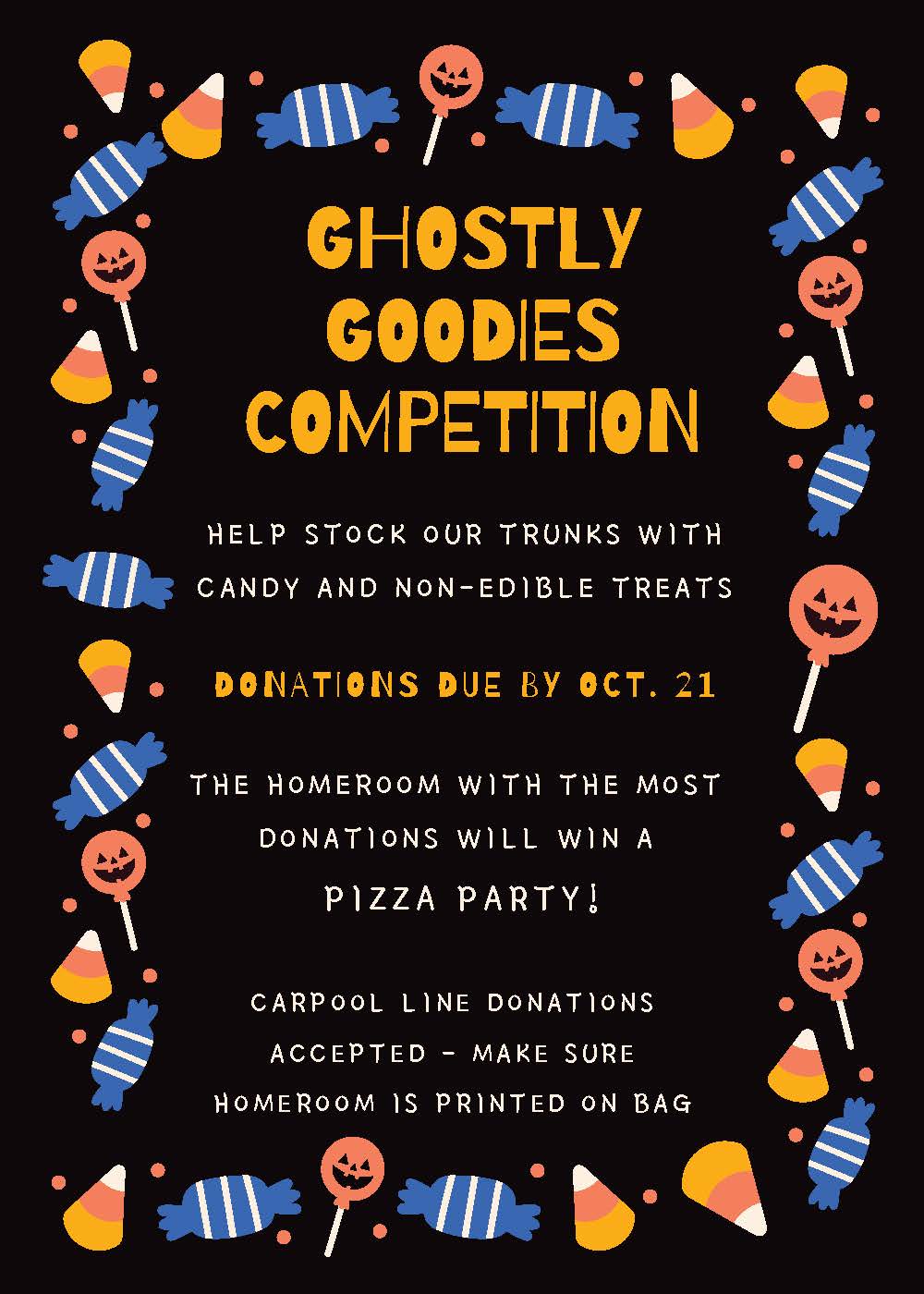 ---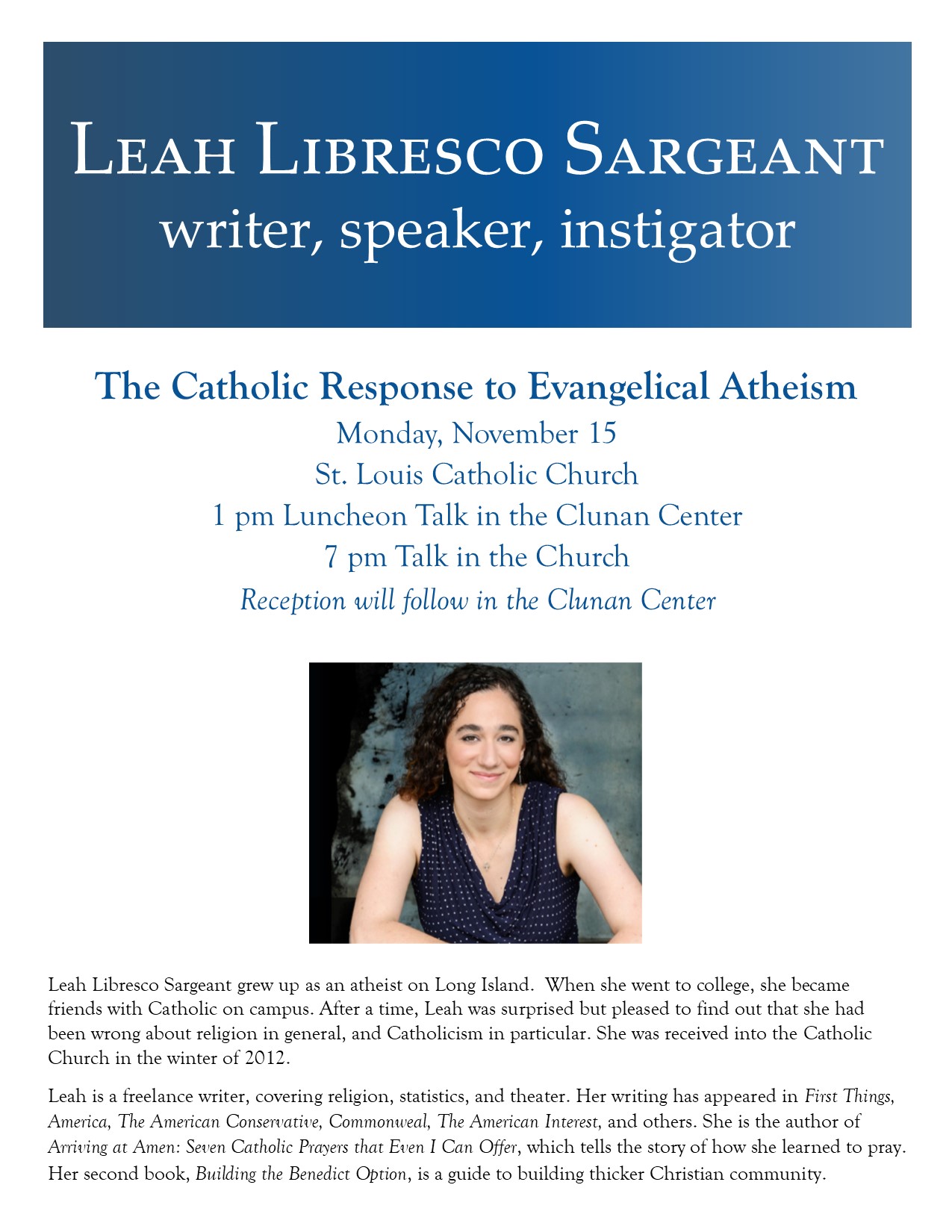 ---
Looking for a past Wednesday Wire? Click here to browse them all!
---