---
---
Parents,
On this first day of fall, let us welcome this season which is all about accepting what is changing.
"Autumn, the year's last, loveliest smile." —
William Cullen Bryant

Announcements
Please do not drop your children off before 7:30 AM. Students who arrive before 7:30 AM should wait in their cars until the school opens for them.
Co-ed bowling and kickball are coming this fall for students in grades 5-8! Stay tuned to Wednesday Wire for details in the next few weeks.
Reminders
The school day begins at 8:00 AM. Students should be settled in their classrooms at 8:00 AM ready to begin the day. Any student that arrives after 8:00 AM will be marked tardy. Thank you for your help in getting your child to school on time and ready for a productive and successful day.
Our Fall Fundraiser continues this week! Thank you for supporting our Home and School Association in this first fundraiser of the school year.
The Next Month at a Glance

(check WW for details)

September

Thursday, September 23: Pep Rally to Honor 5/6 Grade Student Athletes
Friday, September 24: Jeans Day to benefit Feed My Flock
Sunday, September 26: Youth Ministry Kickoff
Sunday, September 26: Men's Club Appreciation & New Member Dinner
Wednesday, September 29: Women's Guild Kickoff

Thursday, September 30: Pep Rally to Honor 7/8 Grade Student Athletes

October
Monday-

Wednesday

, October 4-6: Fall Break; NO SCHOOL
Friday-Saturday, October 8-9: Eucharistic Congress
Wednesday

, October 13: Fall Fundraiser Ends
Thursday, October 14: 8th Grade Visit to St. Benedict at Auburndale
Friday, October 15: Pep Rally to honor 1-4 Grade Student Athletes
Friday, October 15: End of the First Quarter
Tuesday, October 19: 8th Grade Parent Meeting
Friday, October 22: Parent Teacher Conferences (No School)
Have a great rest of your week!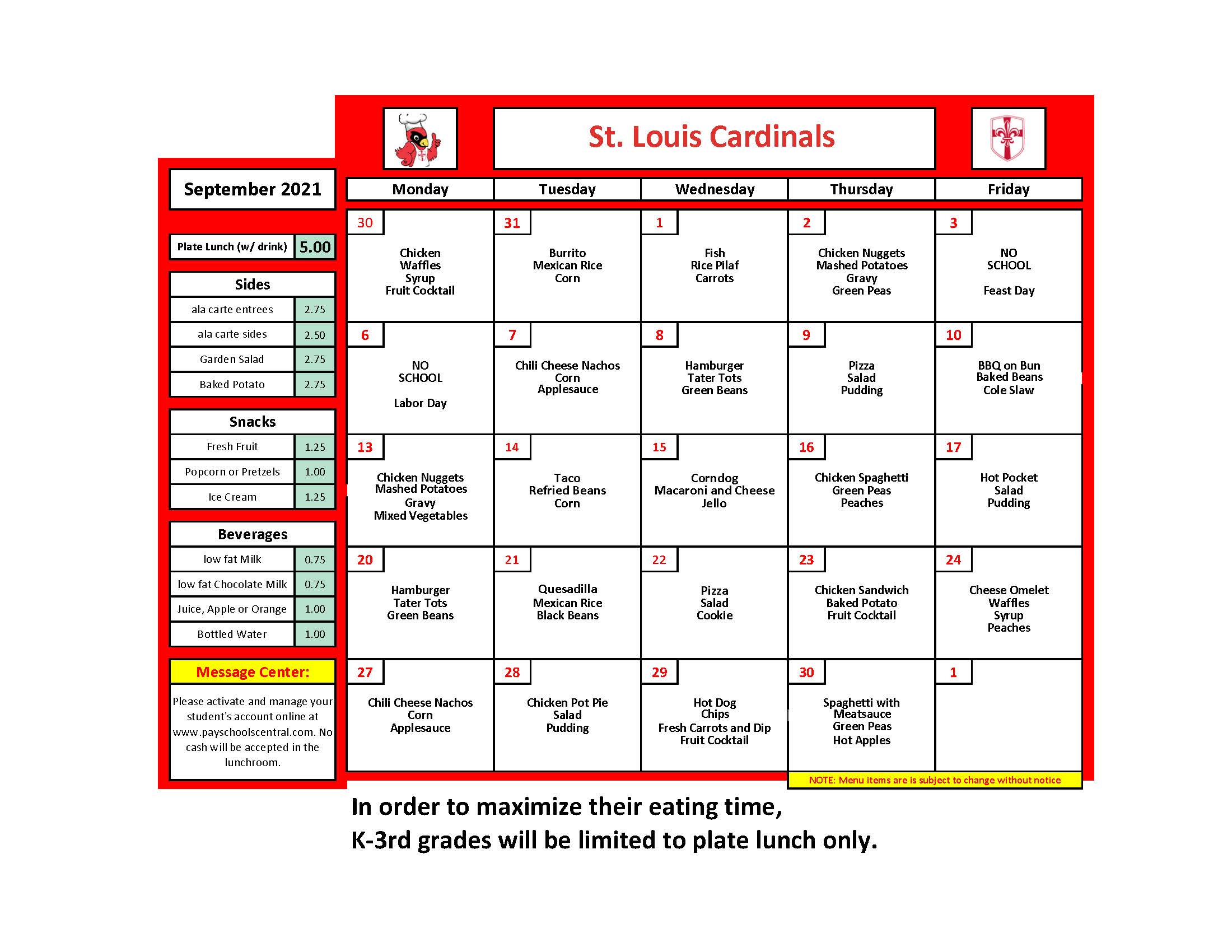 ---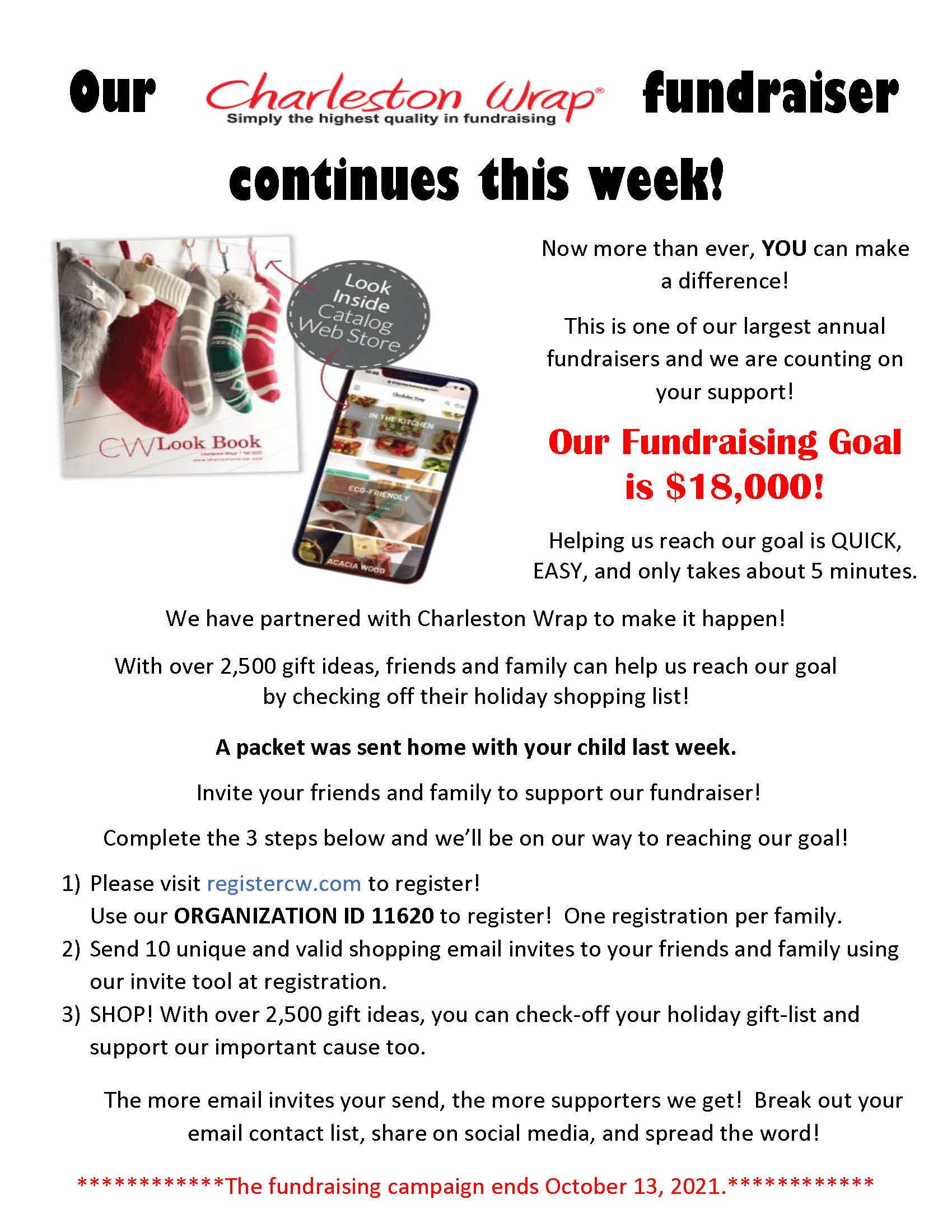 ---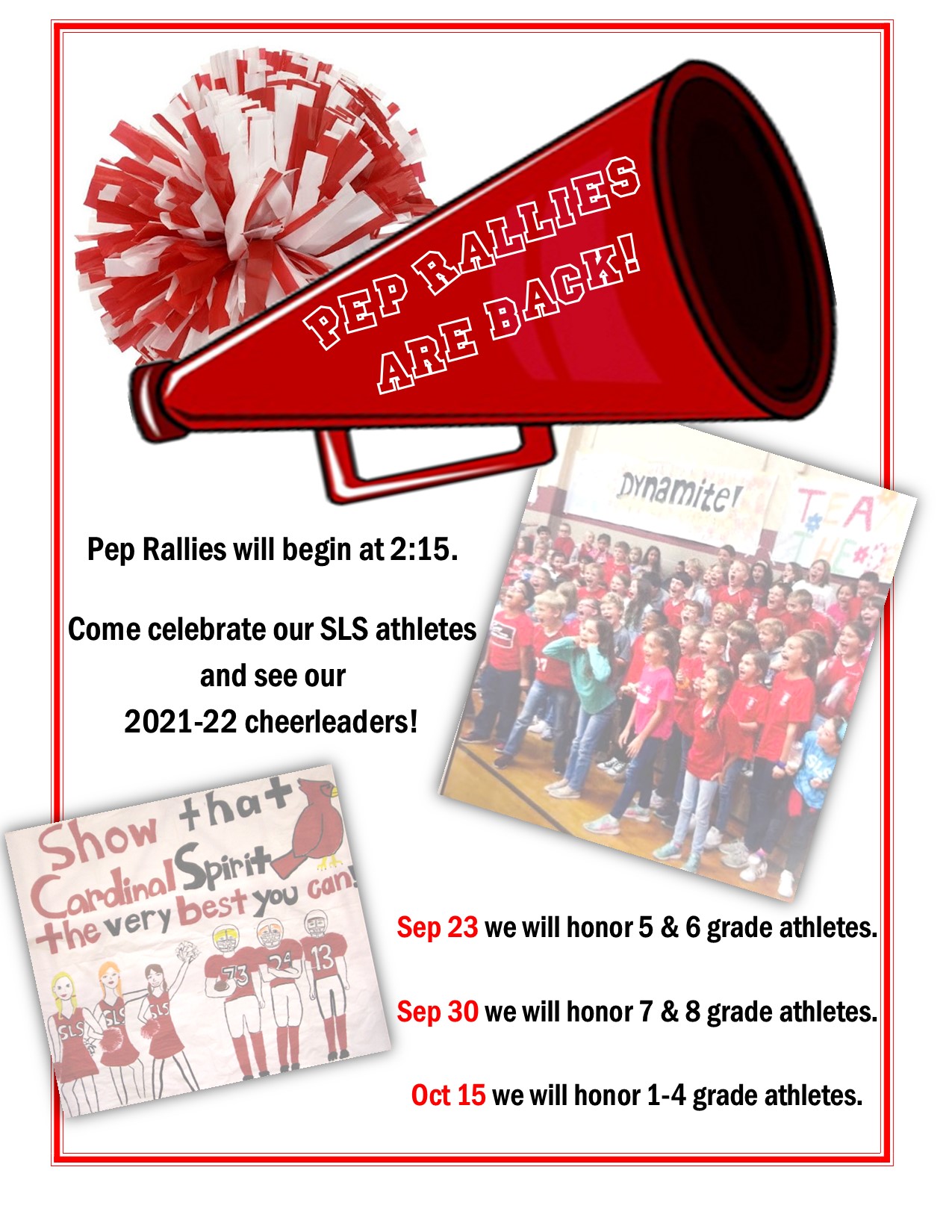 ---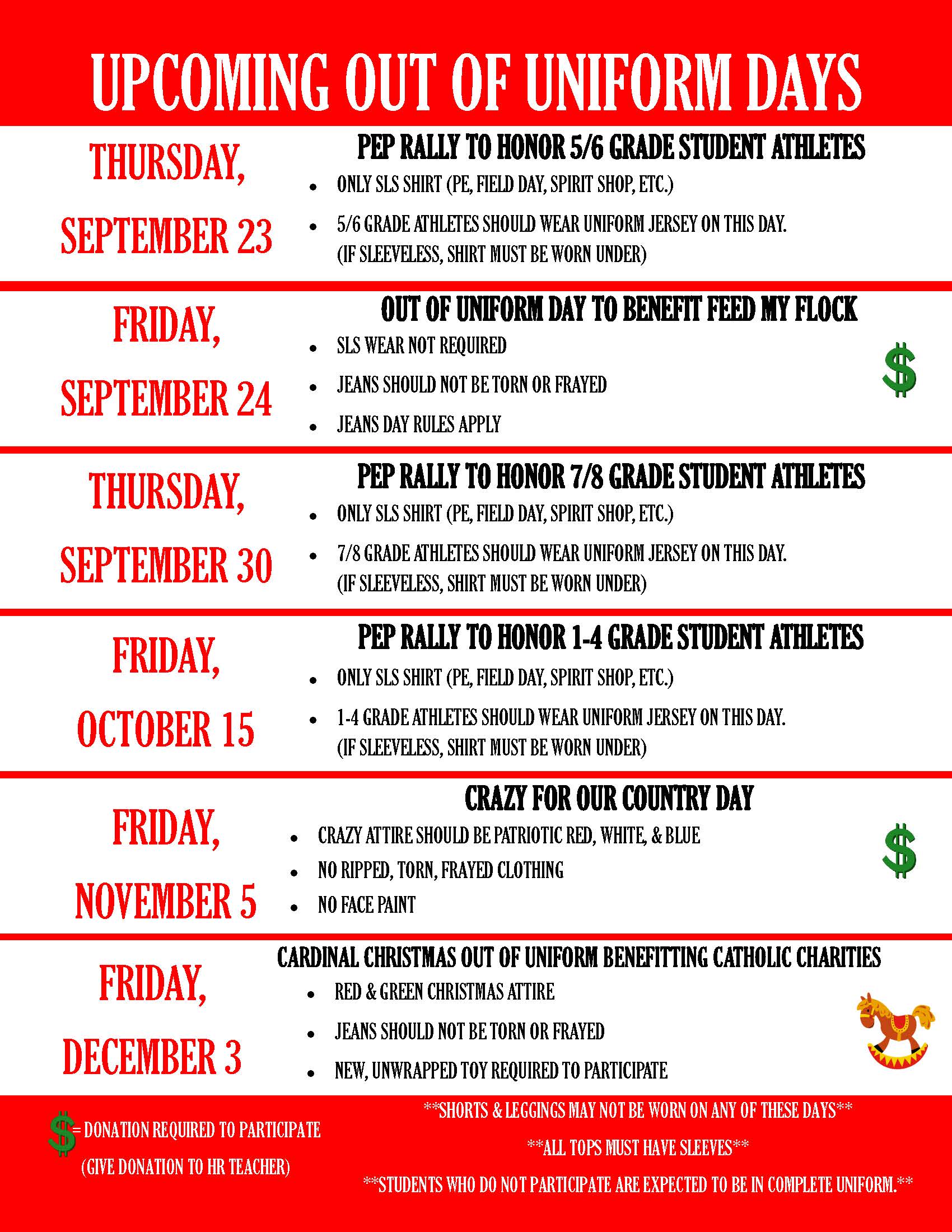 ---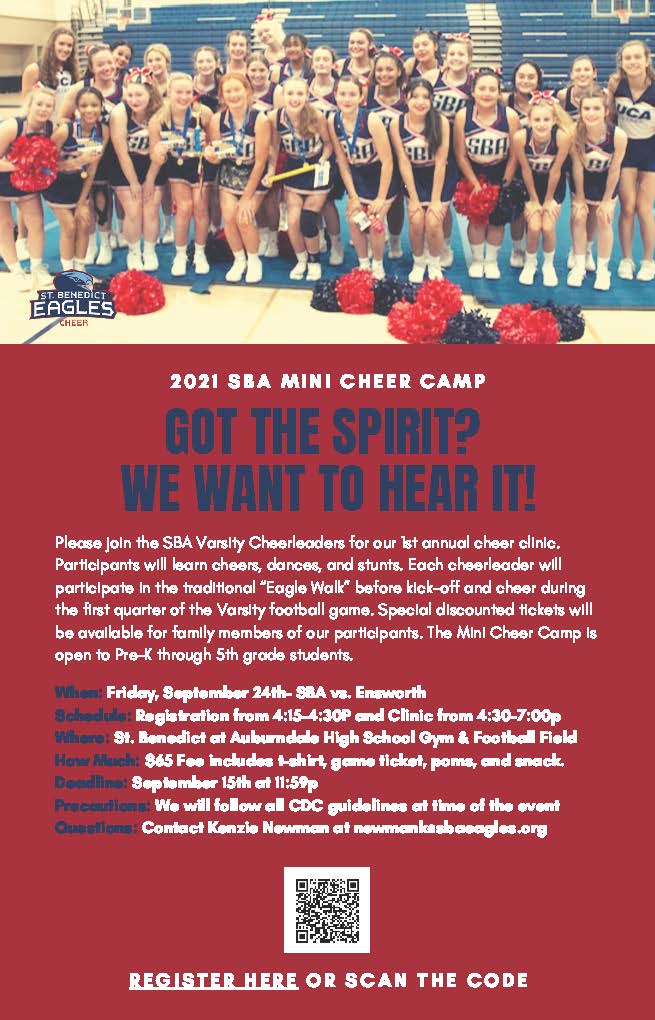 ---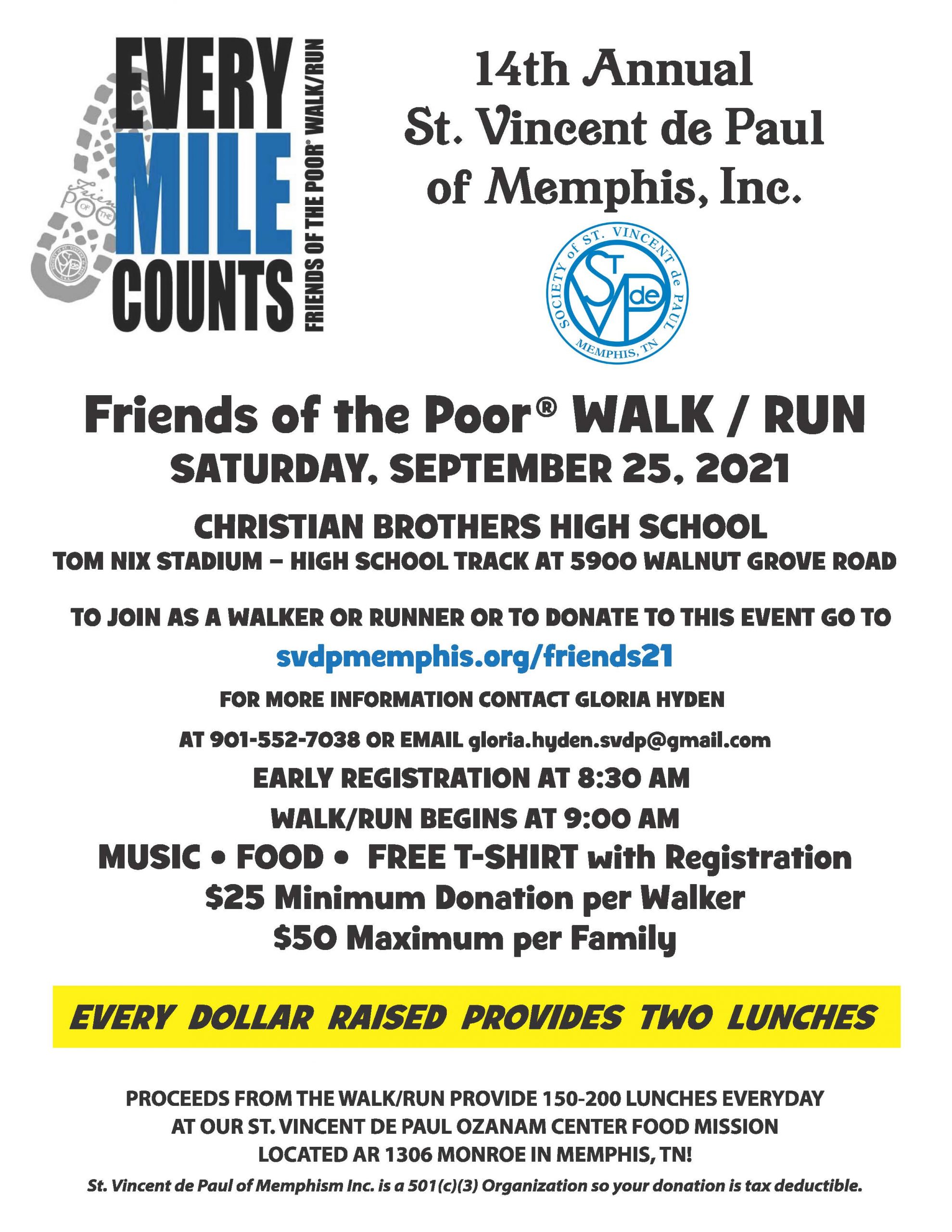 ---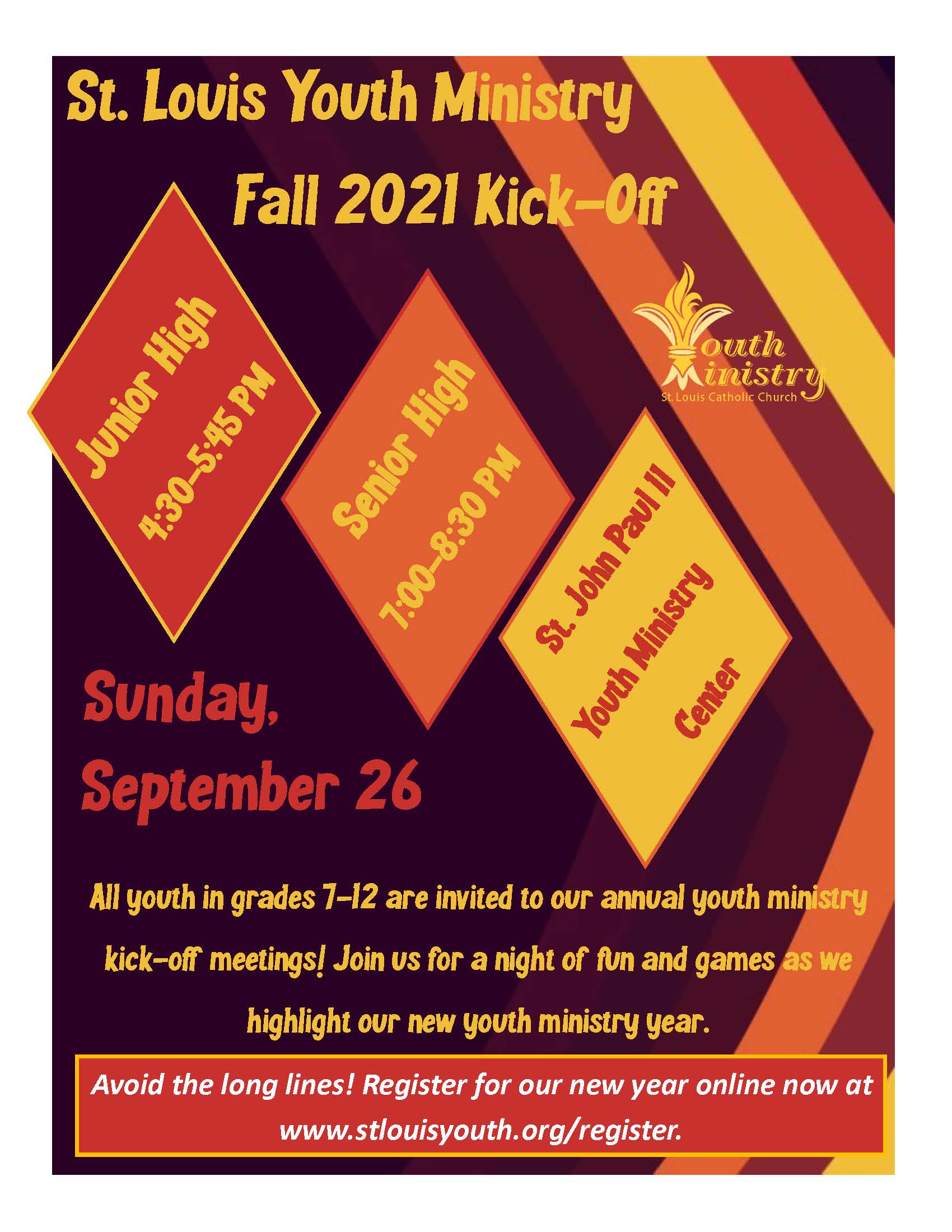 ---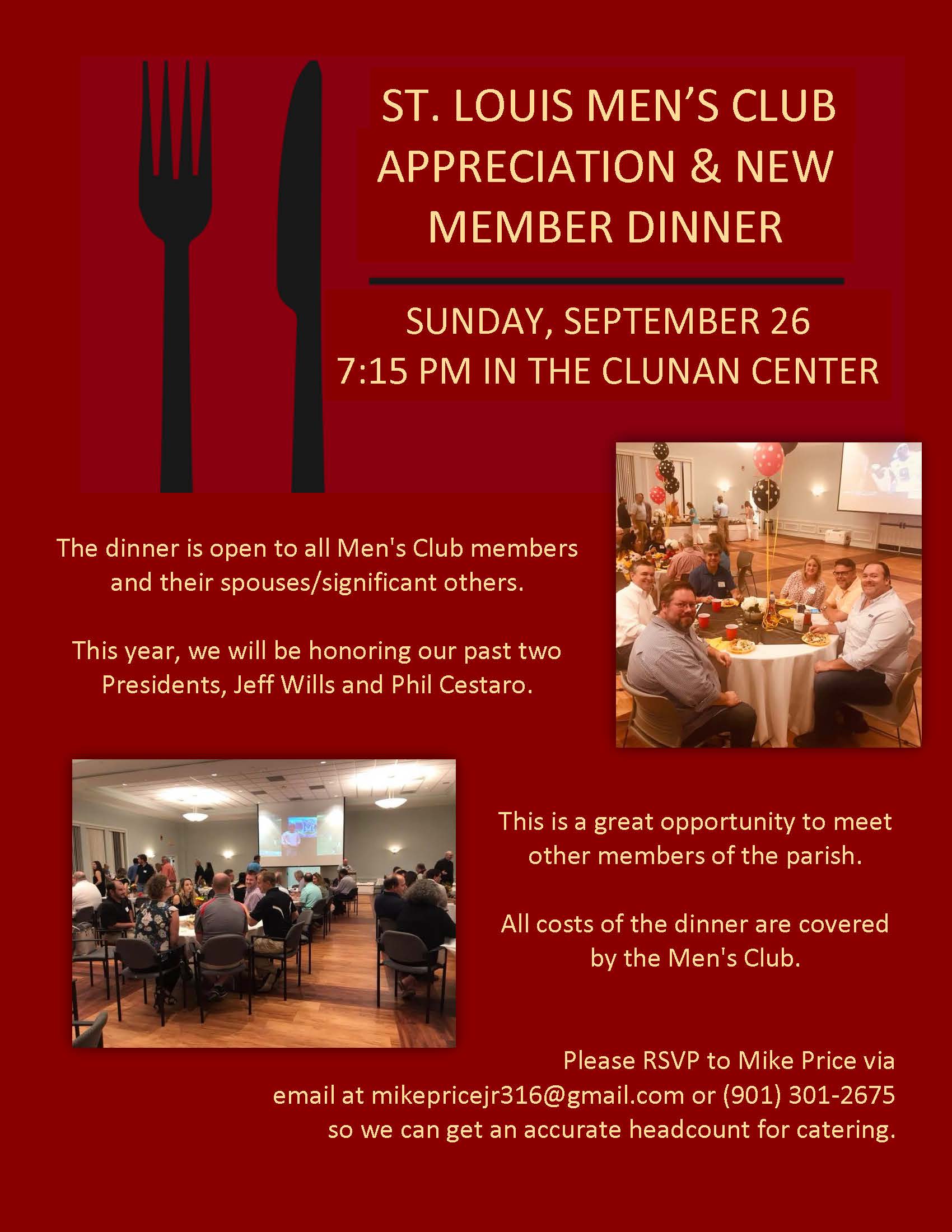 ---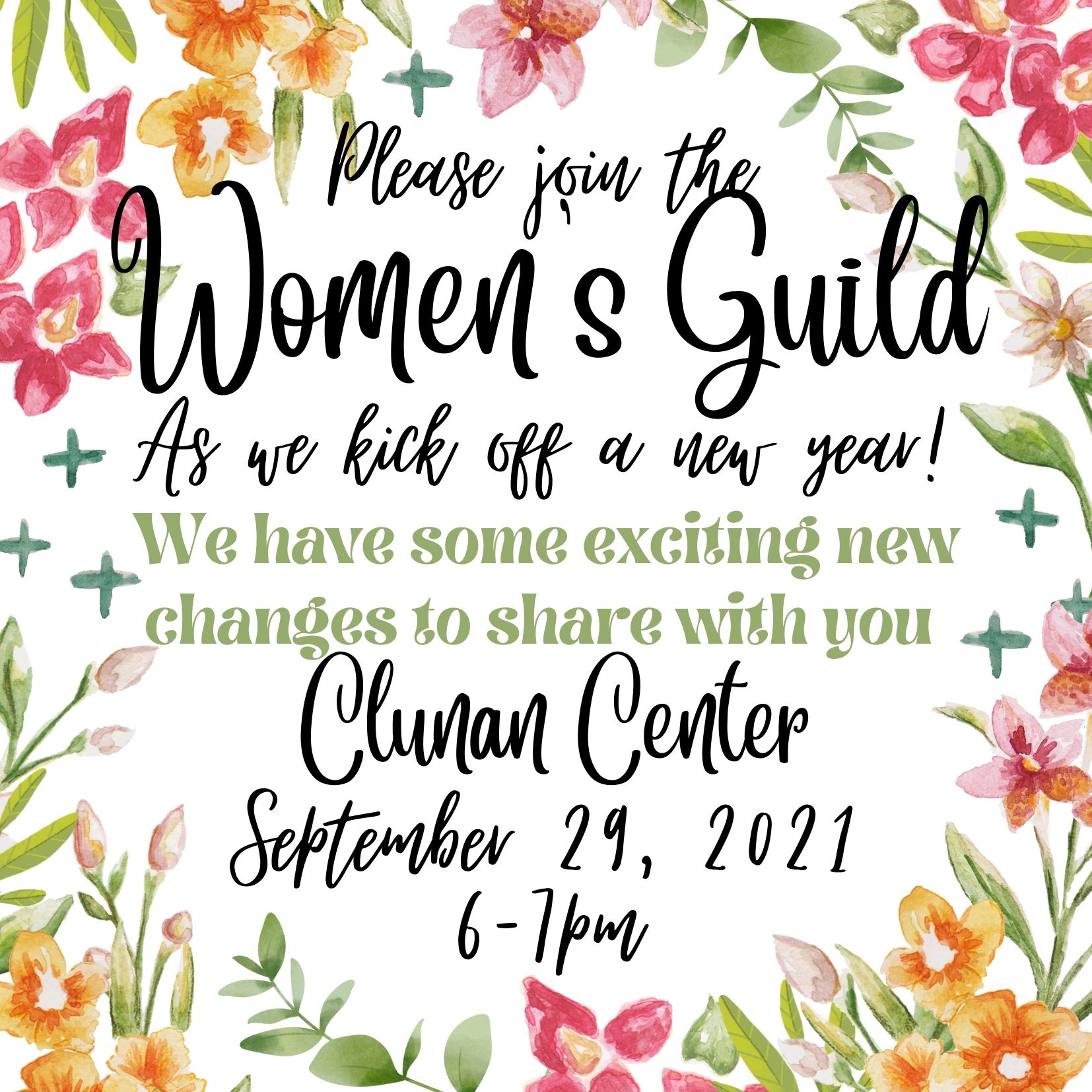 ---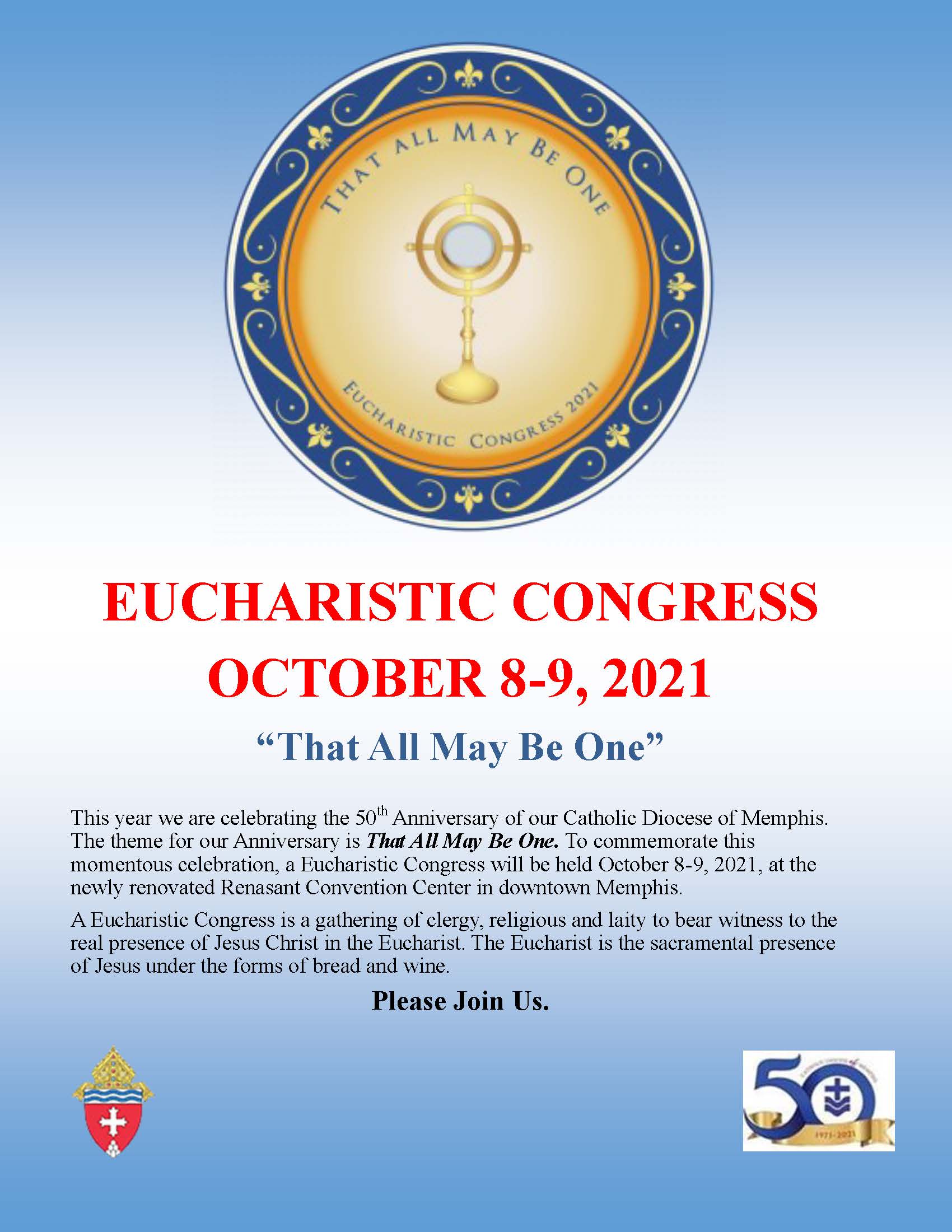 ---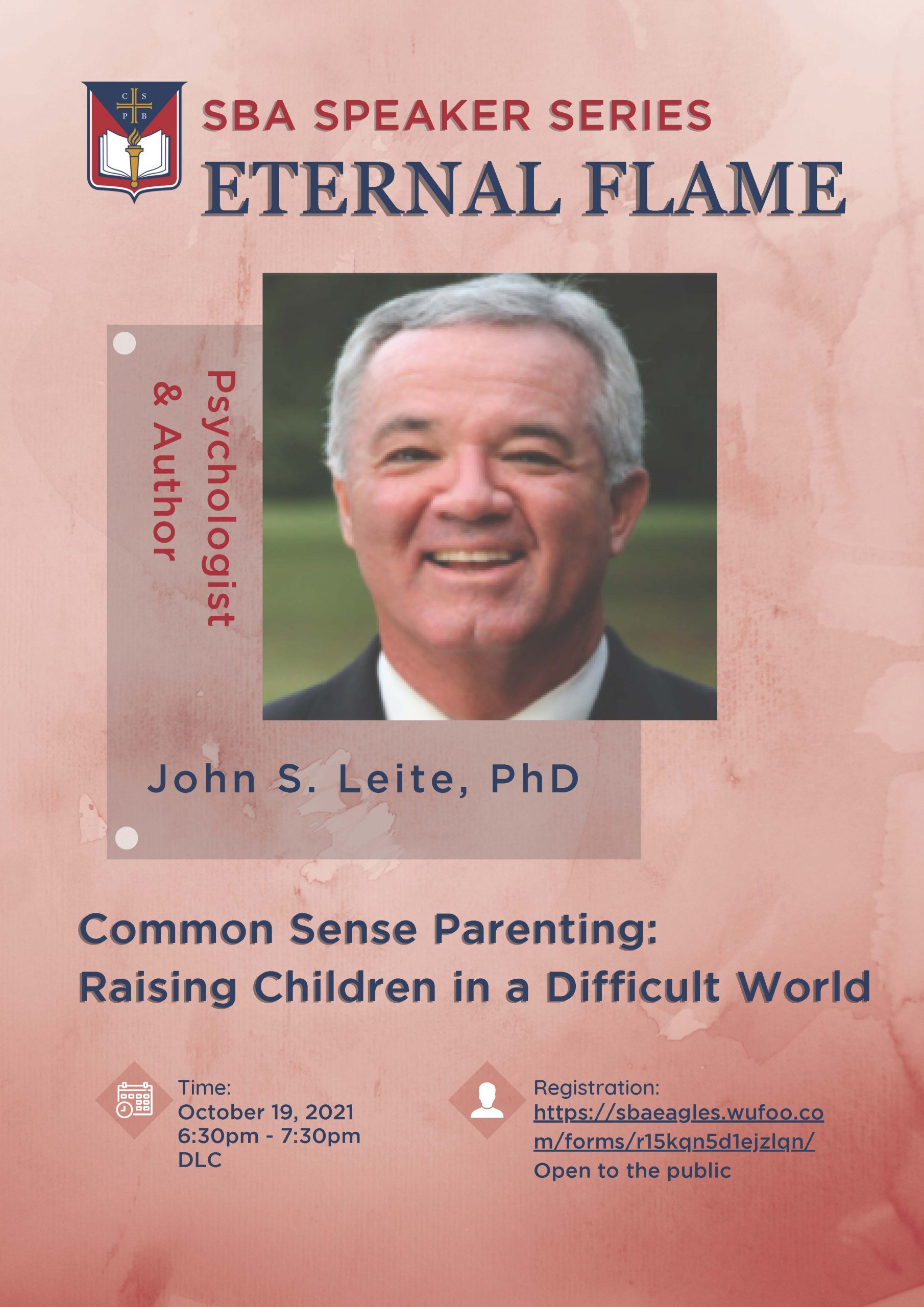 ---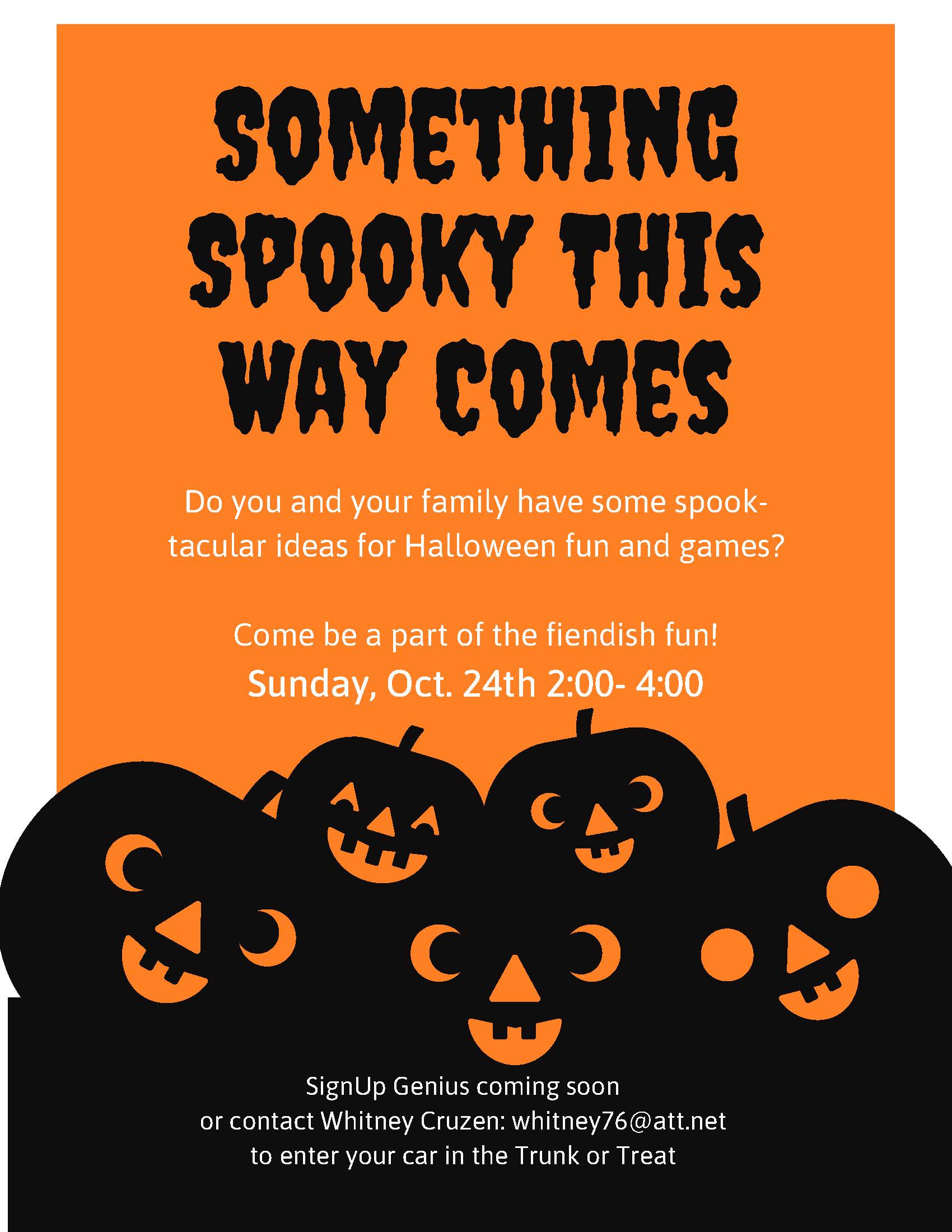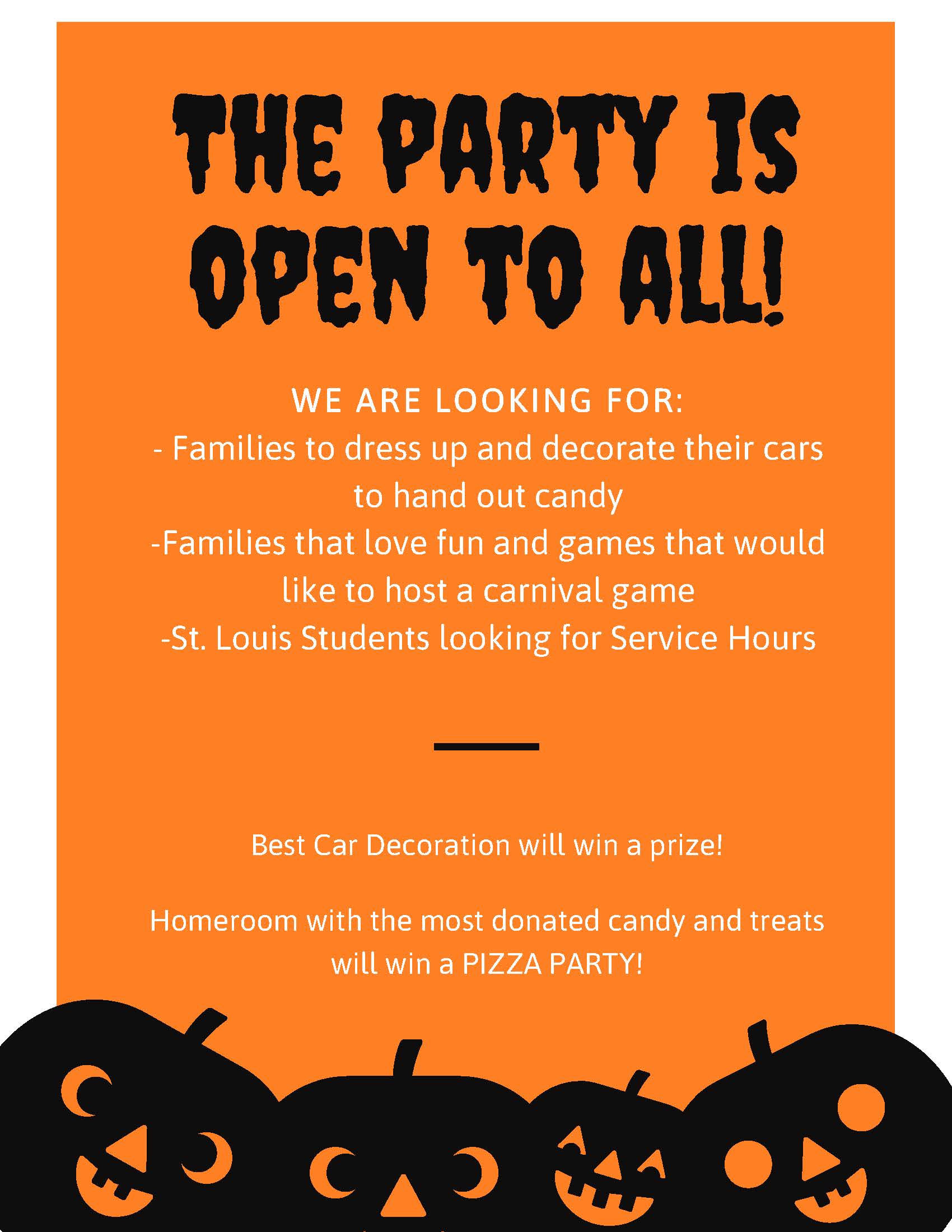 ---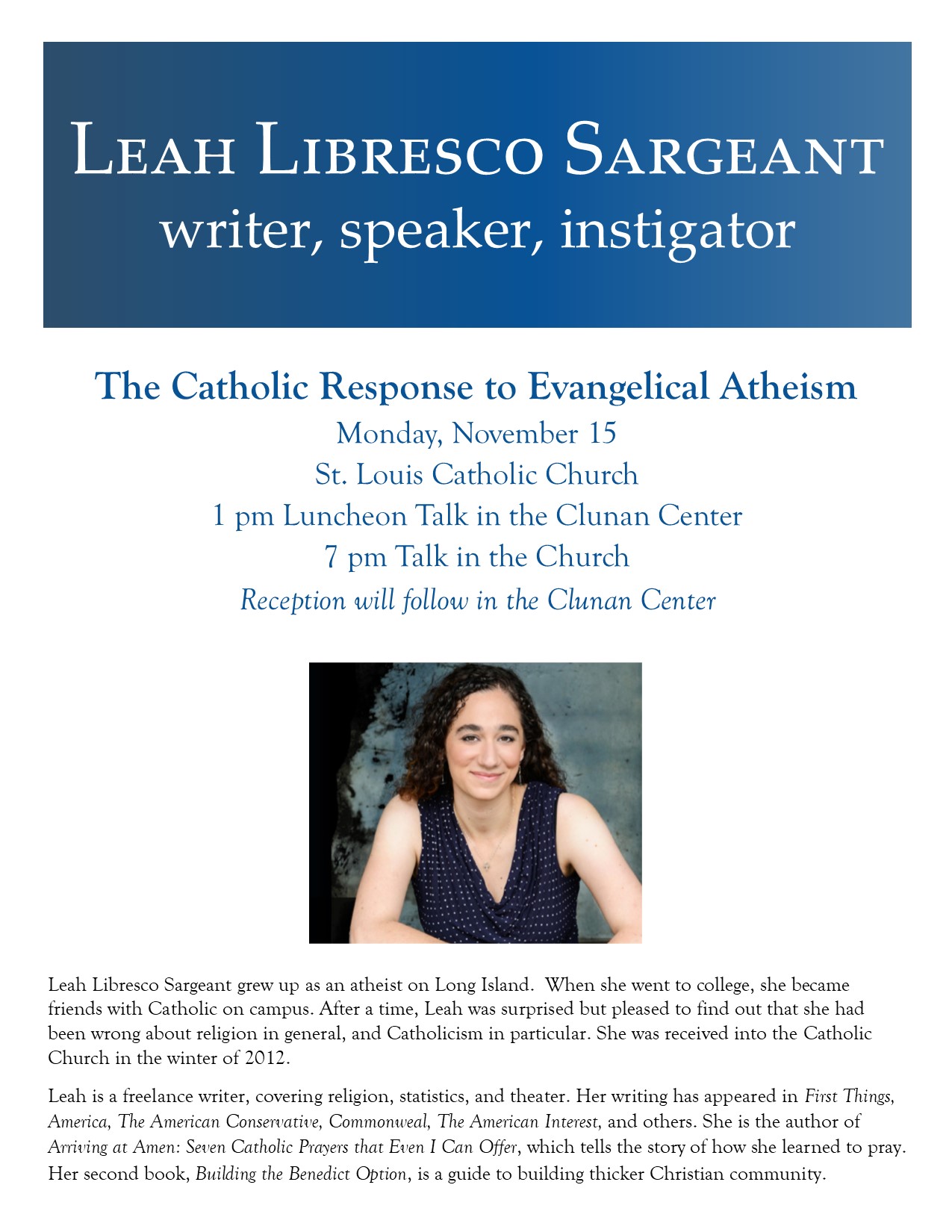 ---
Looking for a past Wednesday Wire? Click here to browse them all!
---