---
Parents,
"Gratitude is the best attitude." Did you know that National Thank You Day is a holiday that's celebrated every year on September 15? Consider reaching out to someone today and offering a sincere thanks. May I suggest reaching out to your child's teacher? A random and genuine thank you goes a long way! While we're talking about it, thank you parents for choosing St. Louis School and for supporting us and allowing us to accompany you on raising your child in a Catholic school.
Announcements
School picture days are Thursday and Friday this week! See the Wednesday Wire for the class schedule.
Our Fall Fundraiser begins this week! Watch your child's folders and/or backpack for the sale packet to come home Thursday or Friday!
Altar Server and M.C. training is Tuesday, September 21 at 5:00 p.m. It begins with a Pizza Social in the Clunan Center. All current altar servers and new altar servers are invited to attend along with high schoolers who wish to be or are M.C.'s. Joe Baltz will work with the altar servers and Father Keith will work with the high school M.C.'s. Altar servers are 4th grade and older. M.C.'s are 9th grade and older.
Upcoming Dates (check WW for details)
September

Wednesday, September 15: Eucharistic Minister Training
Thursday, September 16: Lector Training
Thursday & Friday, September 16-17: School Picture Day
Friday, September 17: Fall Fundraiser begins
Monday, September 20: Walking with Purpose (Keeping in Balance) Open House
Tuesday, September 21: Altar Server/MC Training
Wednesday

, September 22: Walking with Purpose (Discovering Our Dignity) Open House
Friday, September 24: Jeans Day to benefit Feed My Flock
Sunday, September 26: Youth Ministry Kickoff
Sunday, September 26: Men's Club Appreciation & New Member Dinner


October
Monday-

Wednesday

, October 4-6: Fall Break; NO SCHOOL
Friday-Saturday, October 8-9: Eucharistic Congress
Wednesday, October 13: Fall Fundraiser Ends
Thursday, October 14: 8th Grade Visit to St. Benedict at Auburndale
Friday, October 15: Crazy for our Country Day
Friday, October 15: End of the First Quarter
Have a great rest of your week!
---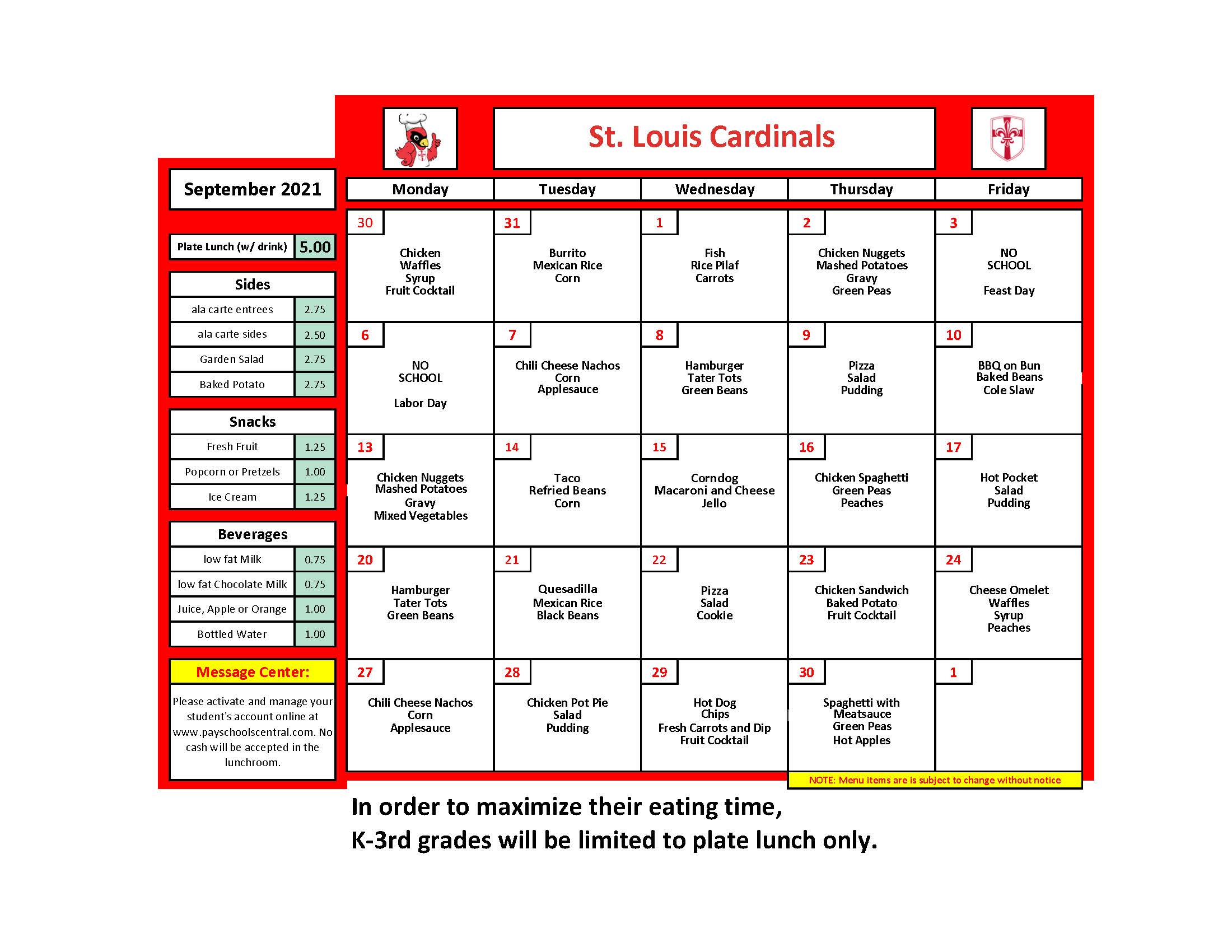 ---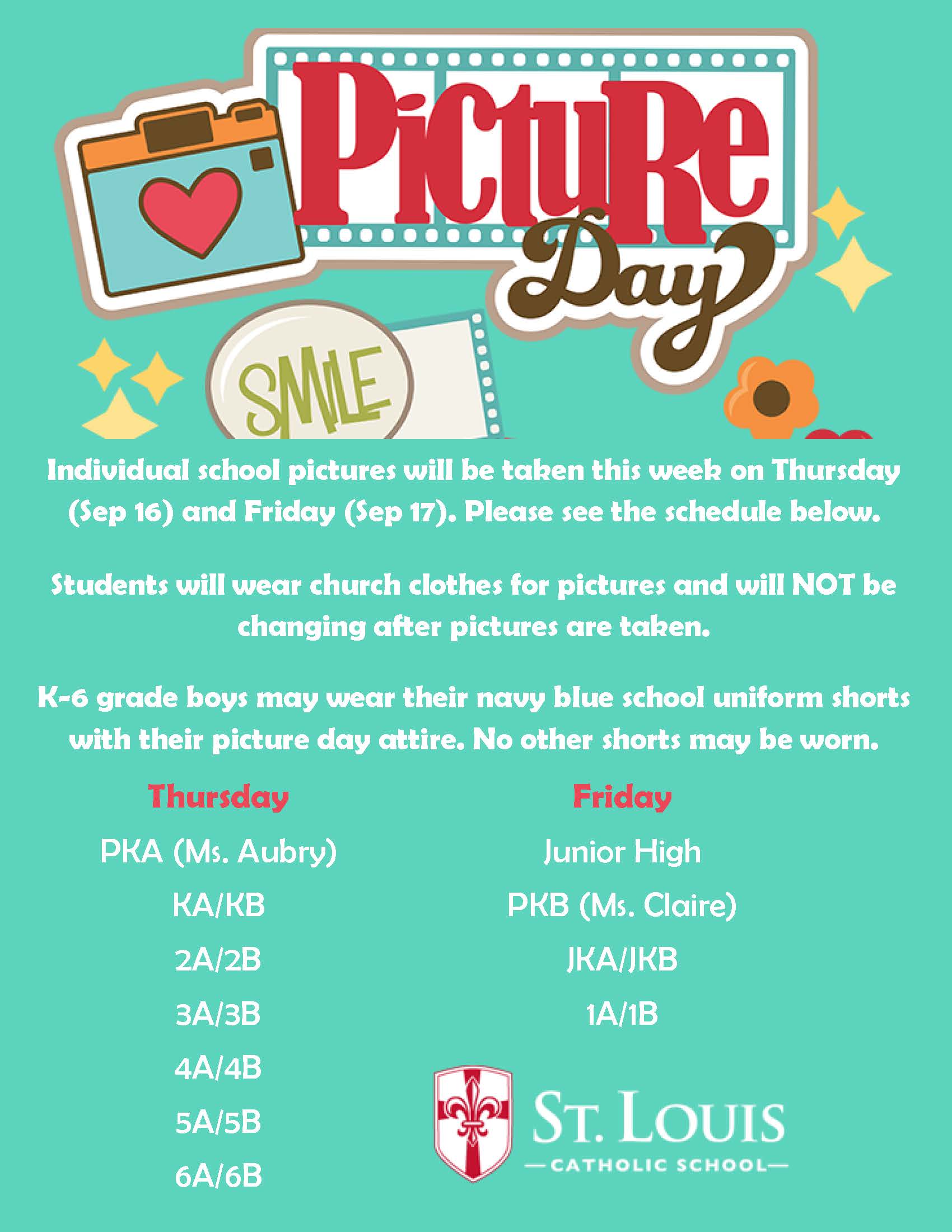 ---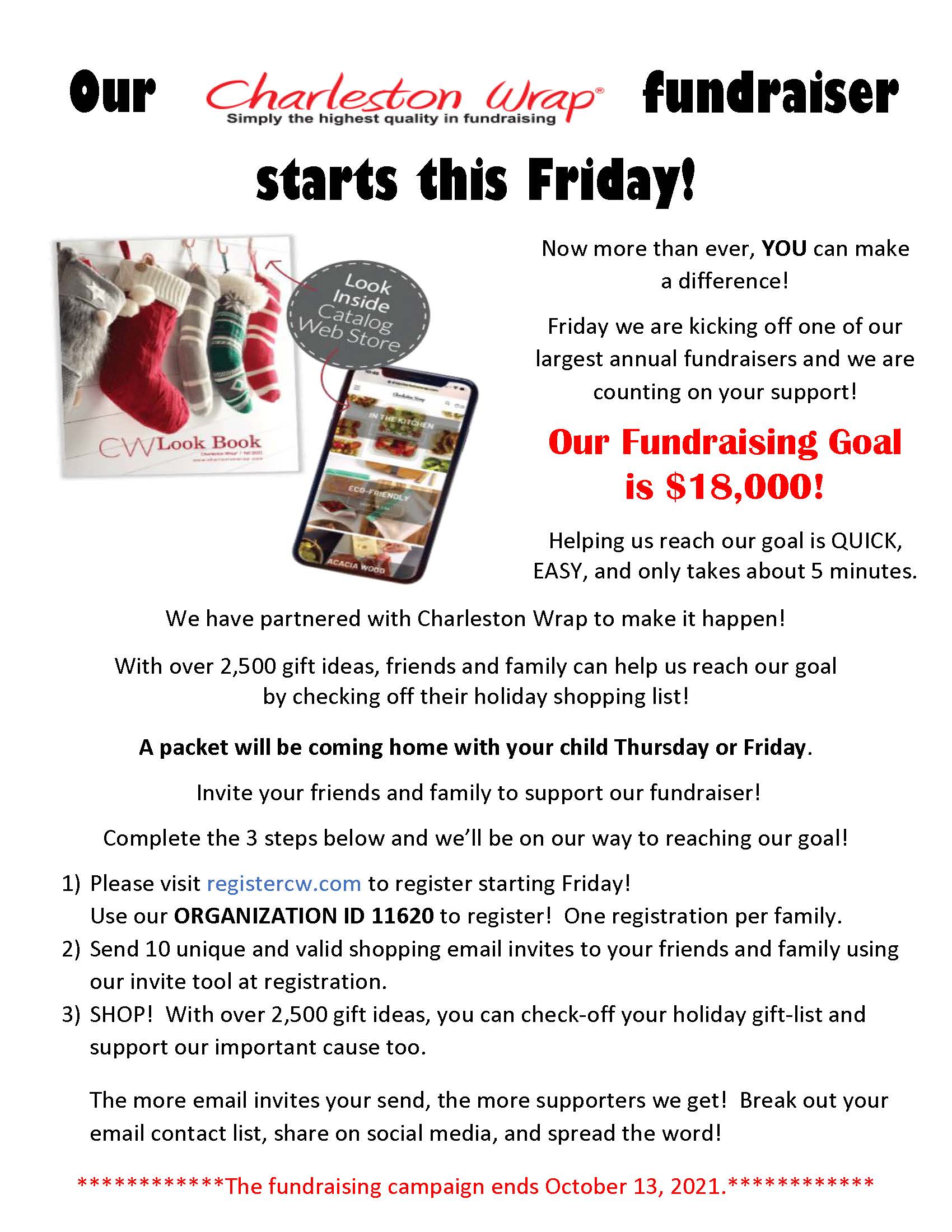 ---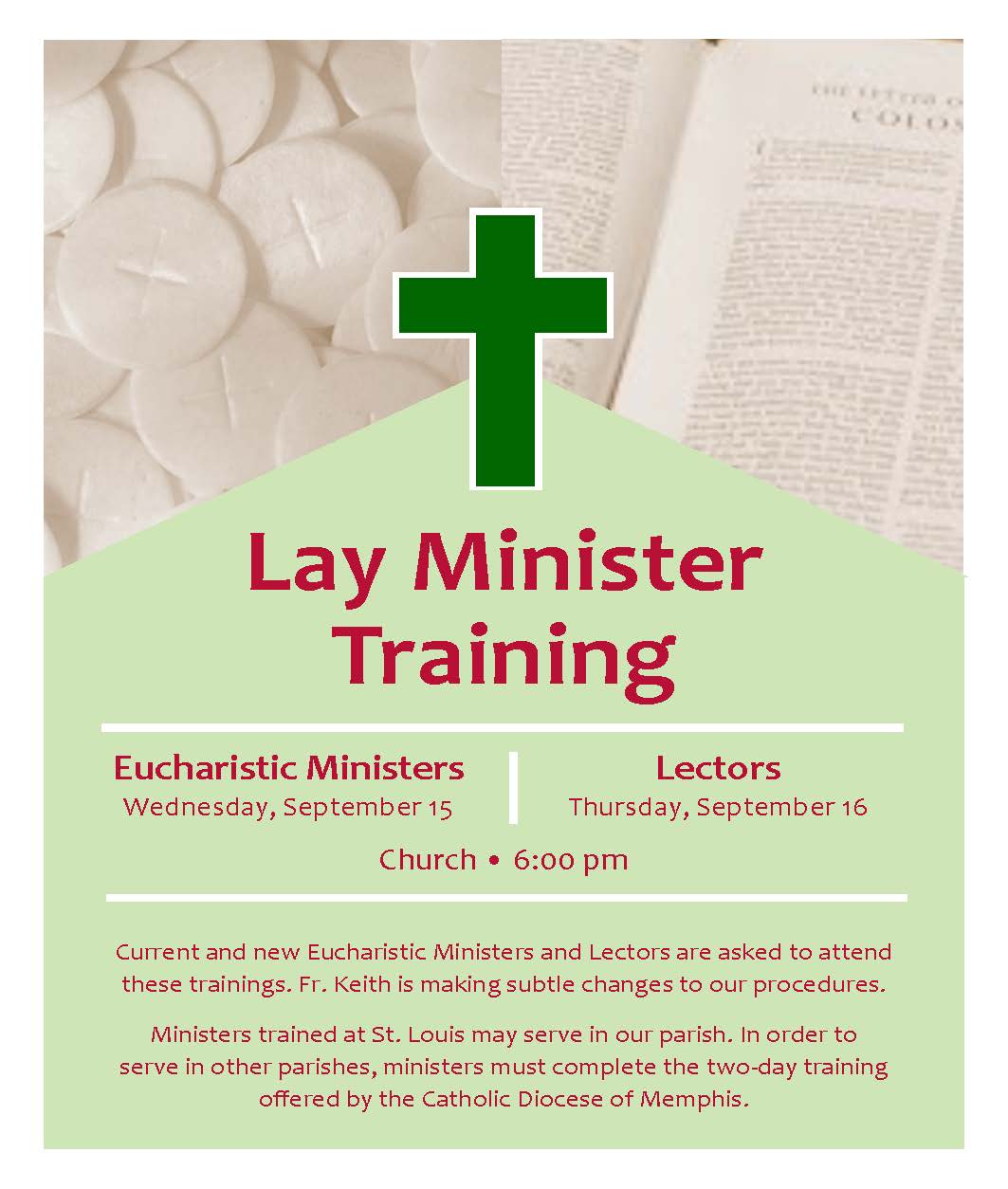 ---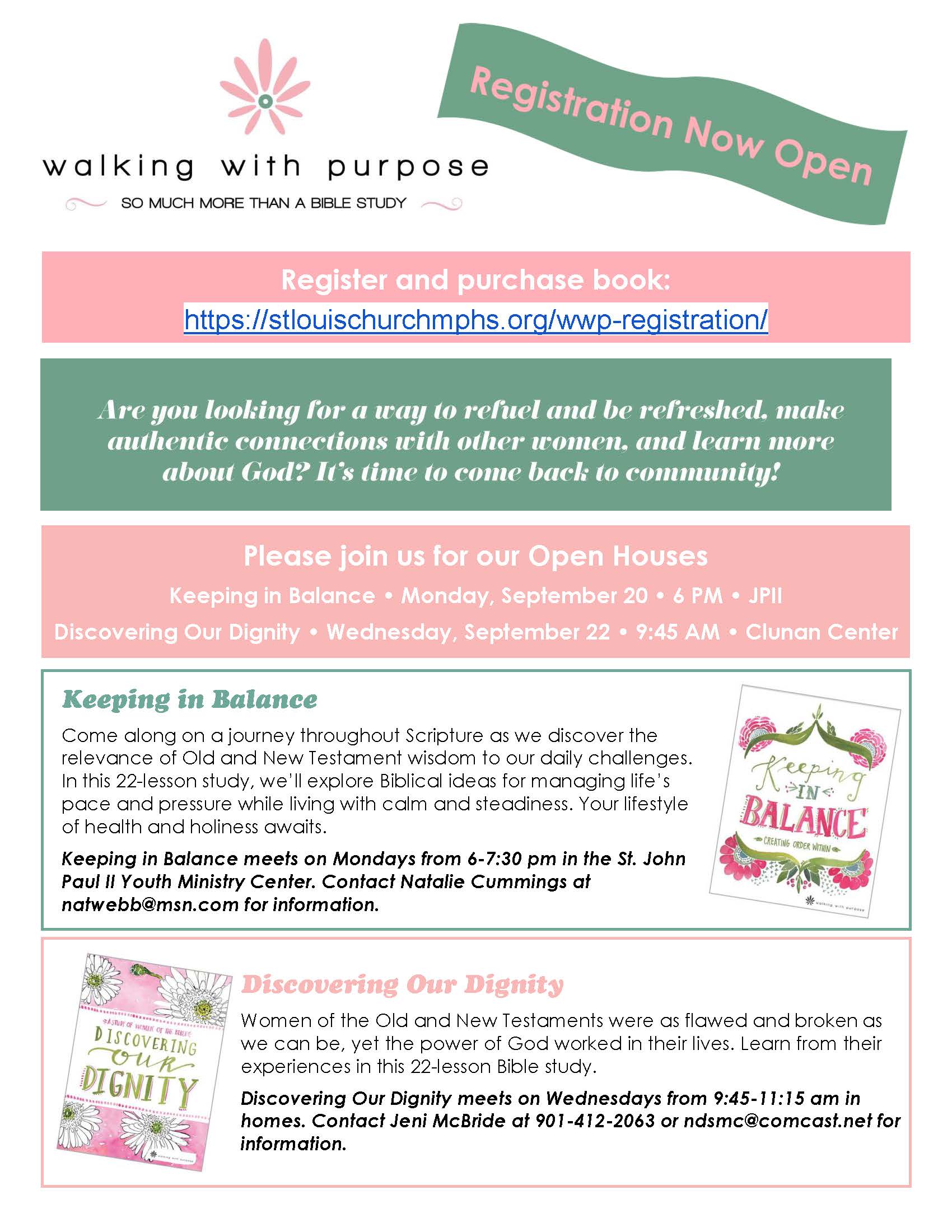 ---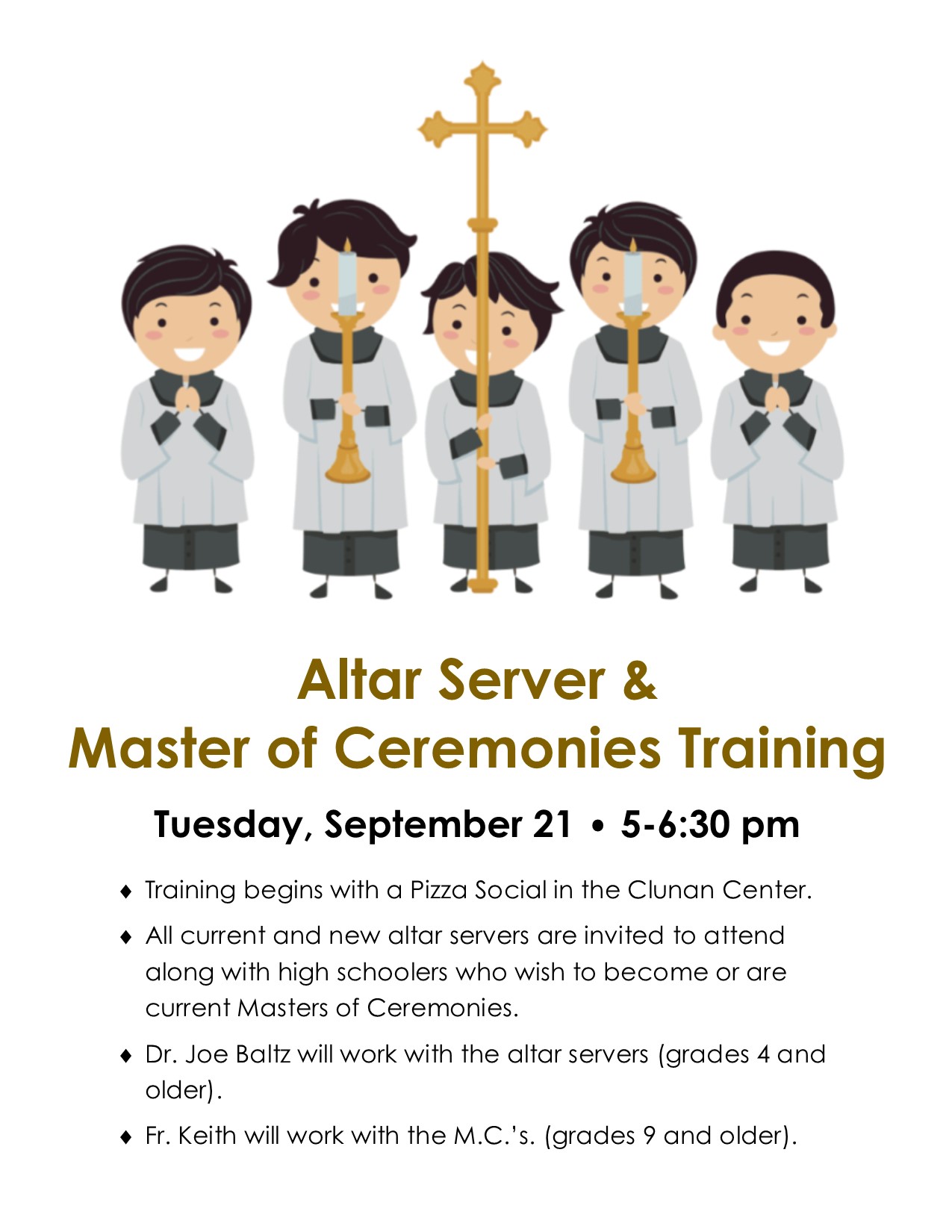 ---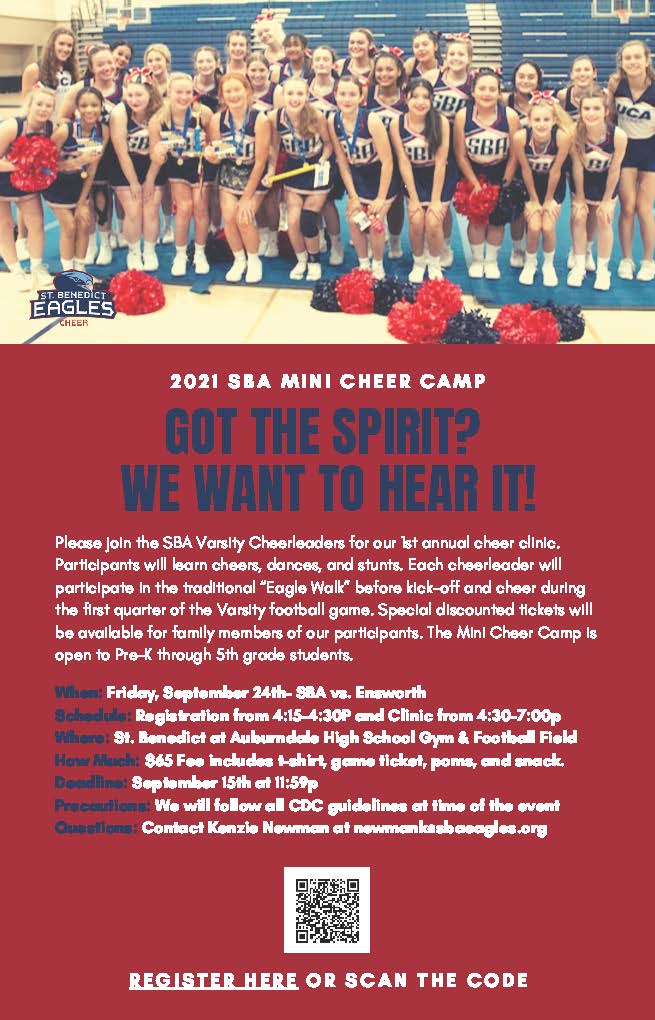 ---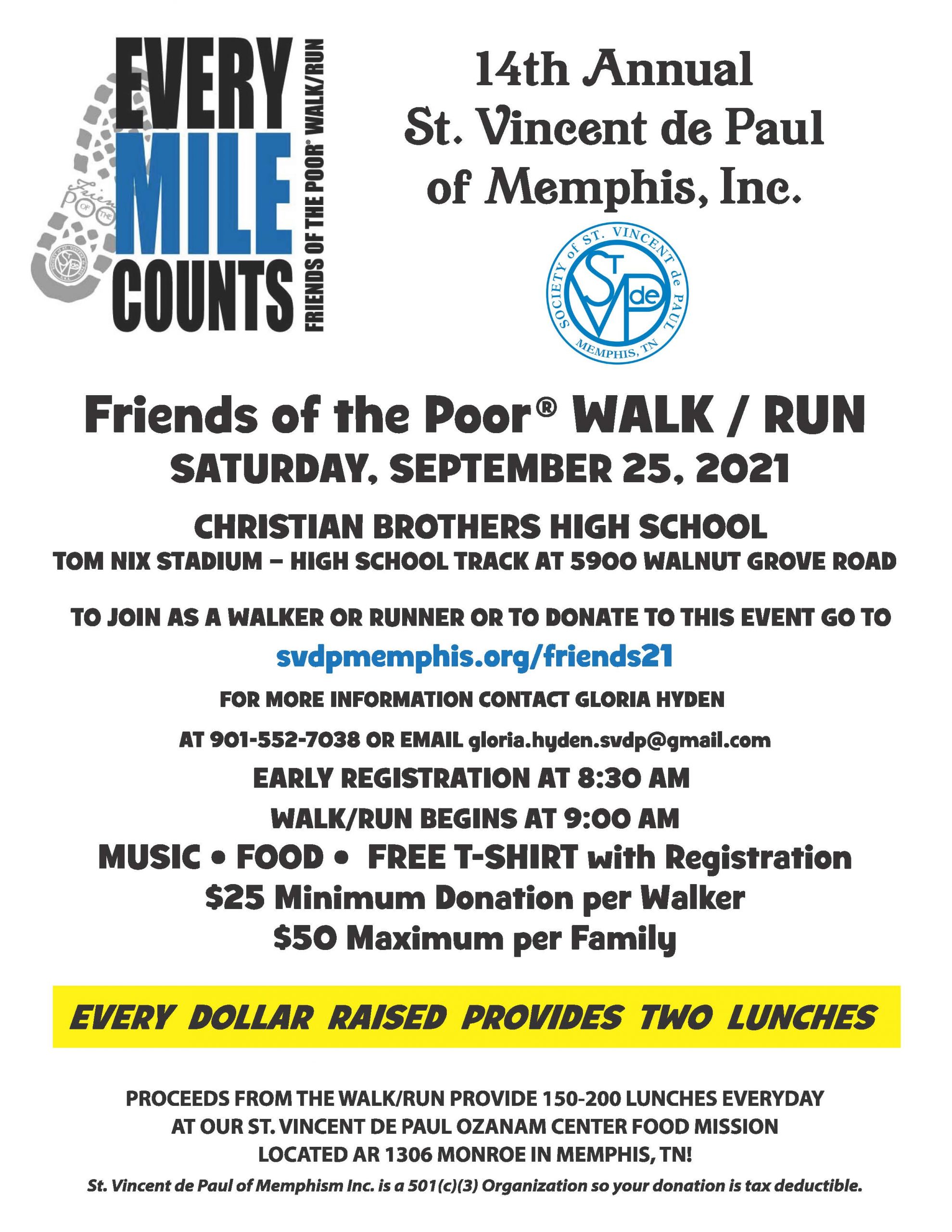 ---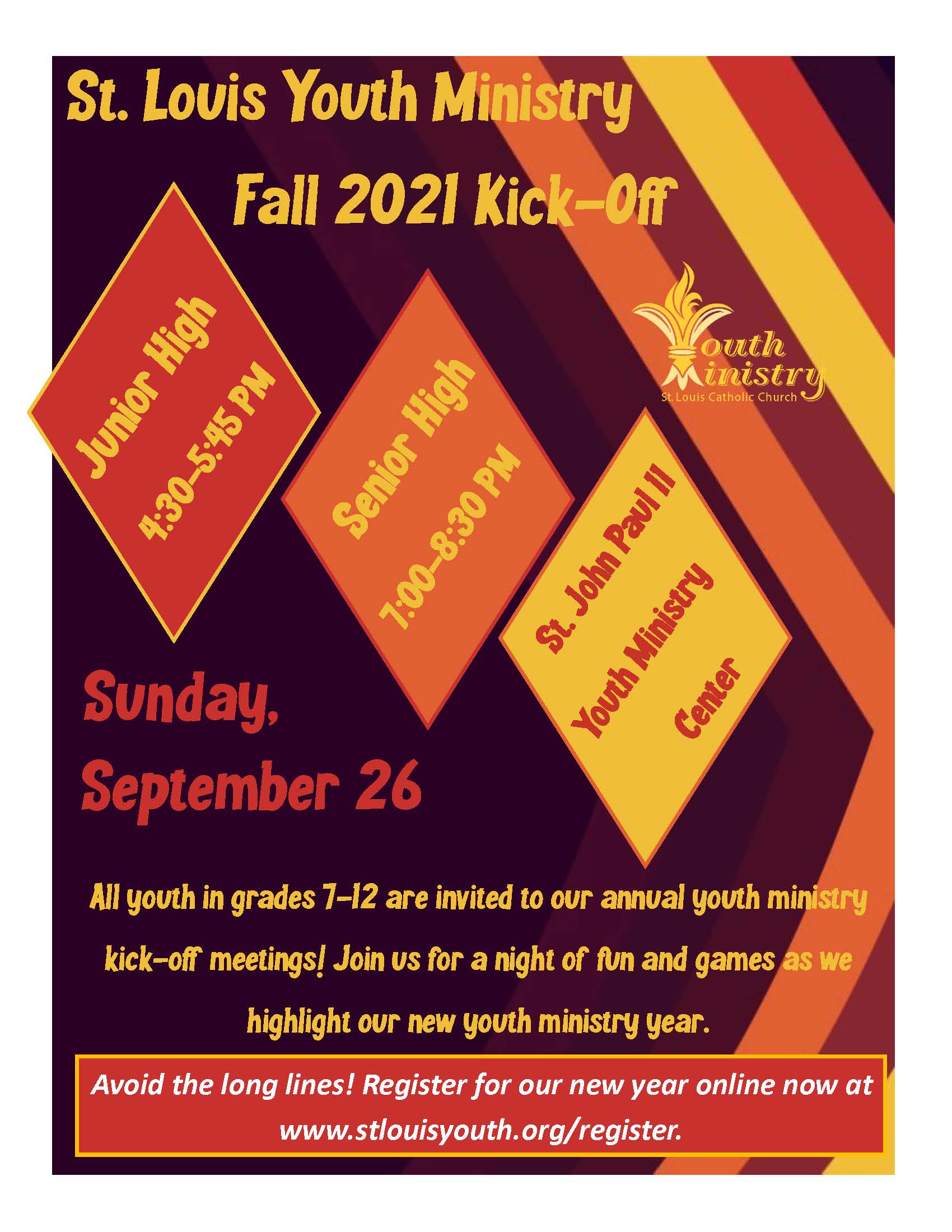 ---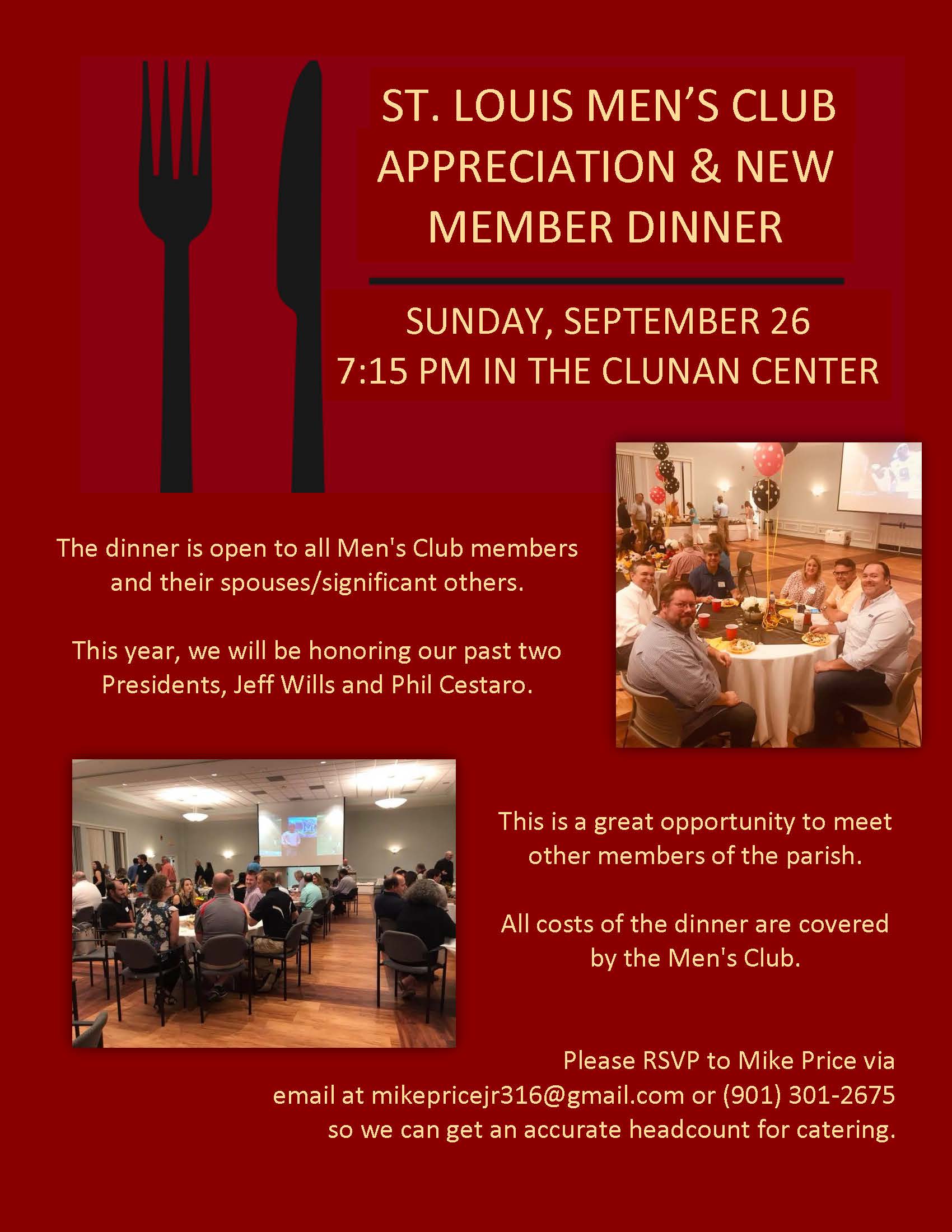 ---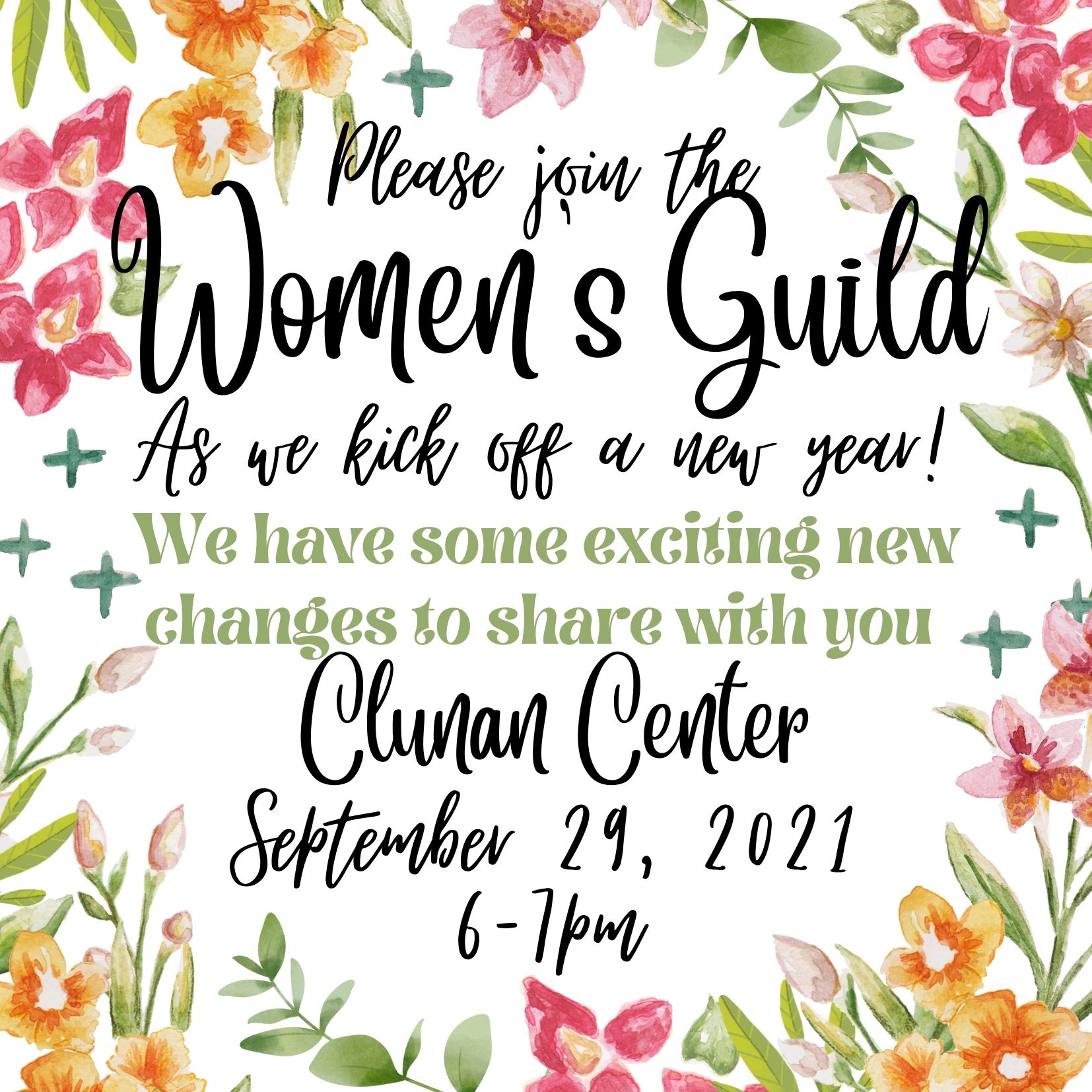 ---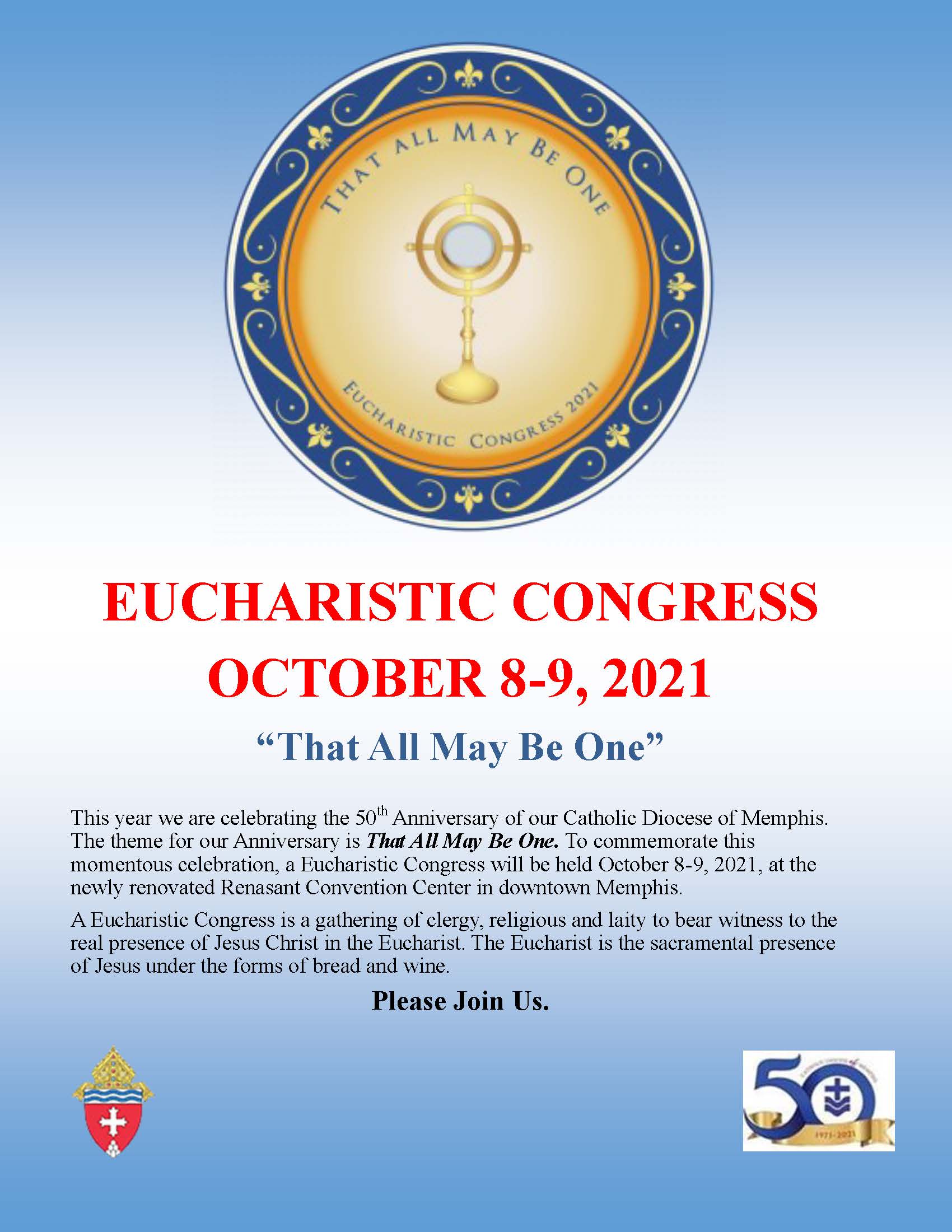 ---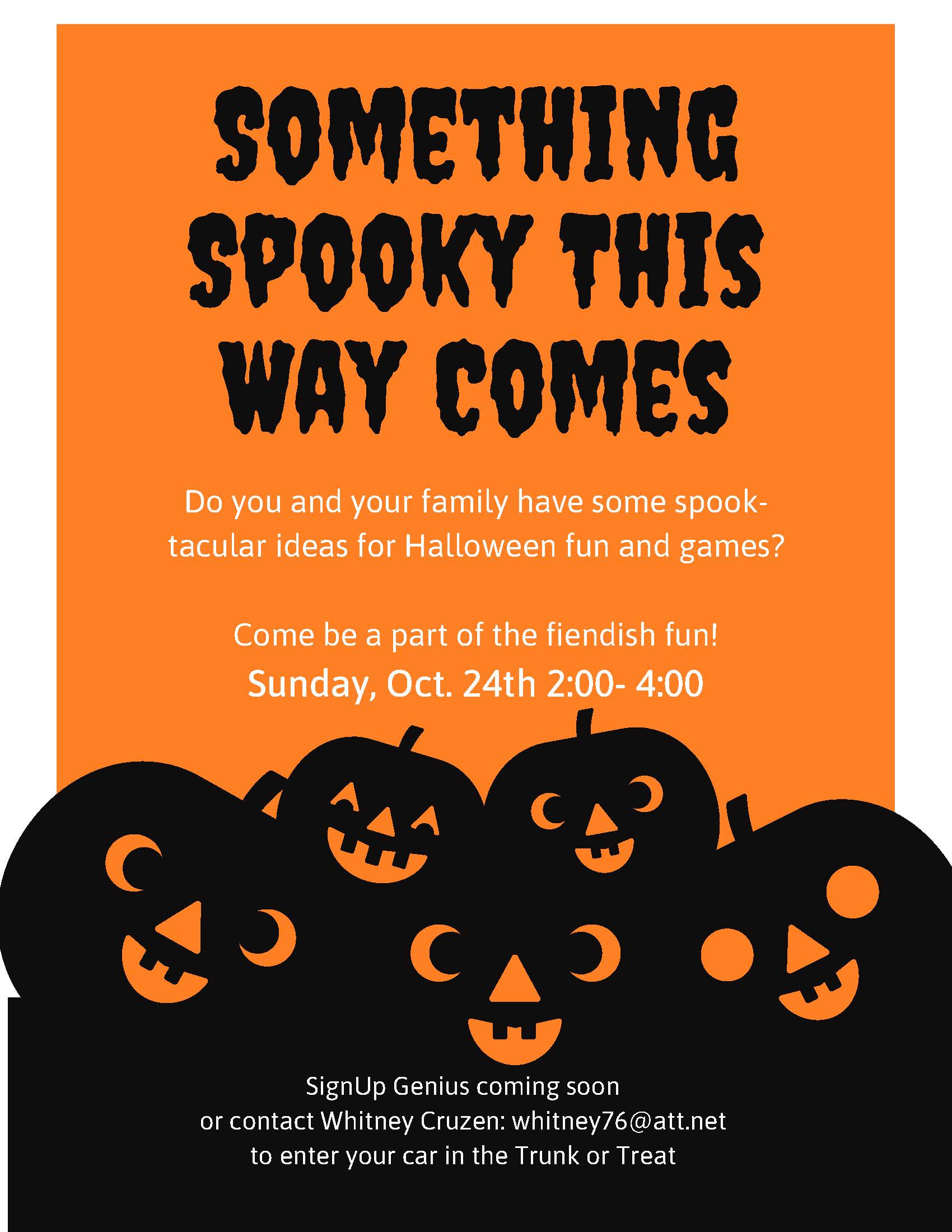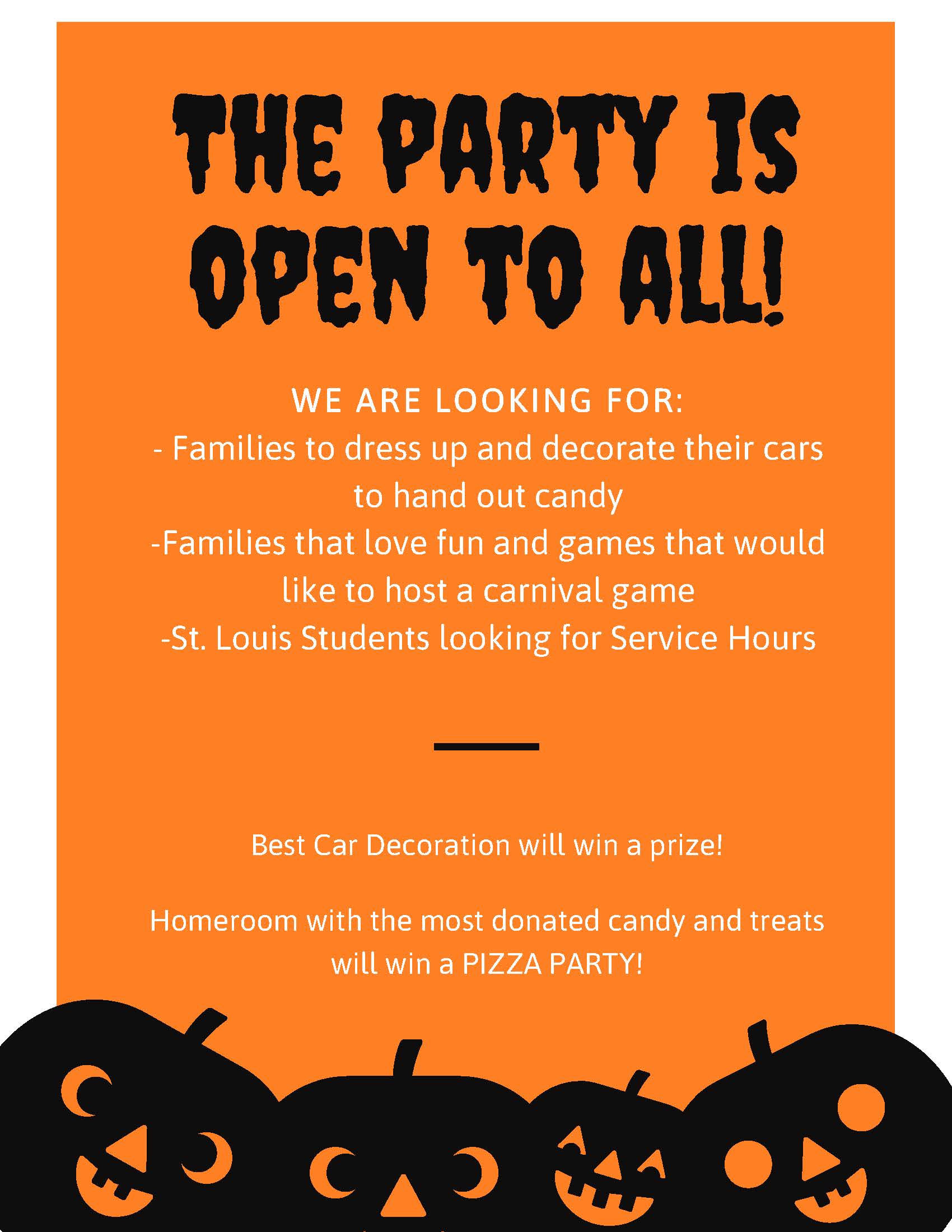 ---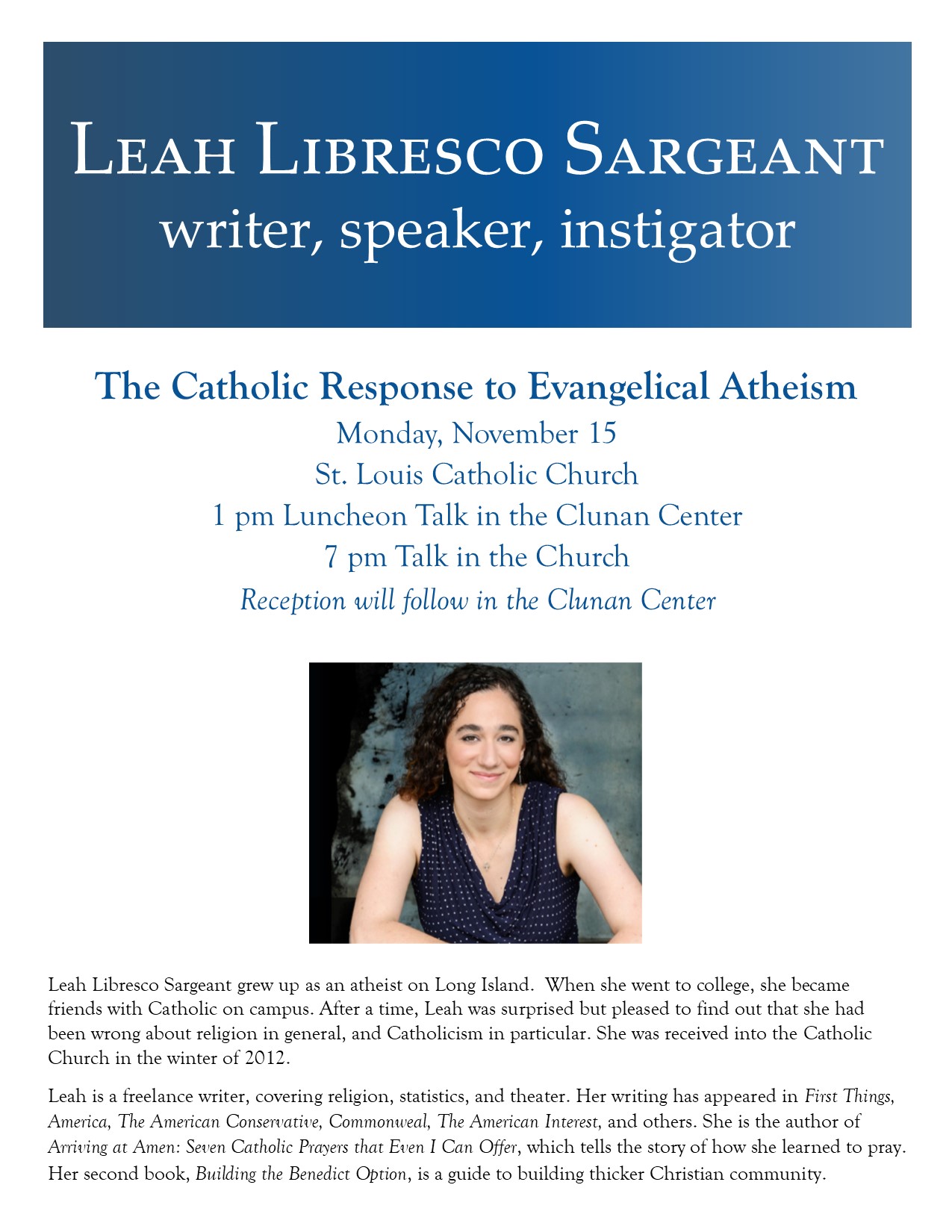 ---
Looking for a past Wednesday Wire? Click here to browse them all!
---