---
Parents,
Thanks to all who joined us (in person and online) for the 1st Home & School meeting last night! The Fall Fundraiser deadline for online orders has been extended to December 7th. The H&S Auction date has been set for April 24th- look for details in the weeks ahead! Special thanks to Beth Ogg for hosting the meeting and to all of our parent volunteers who are working behind the scenes to make this year the best it can be! Read the Wednesday Wire for important church and school announcements and opportunities.
**Please turn in your picture orders and/or pictures ASAP.** 
Upcoming Dates:
10/28- Deadline to sign up for 5-8 Kickball and 7/8 Volleyball (details in the WW)
10/29- Spirit Jeans Day for everyone
10/30- Socktober Crazy Socks Day
11/2 - Begin wearing winter PE uniform
11/8- Pig Day (click her for more info)
---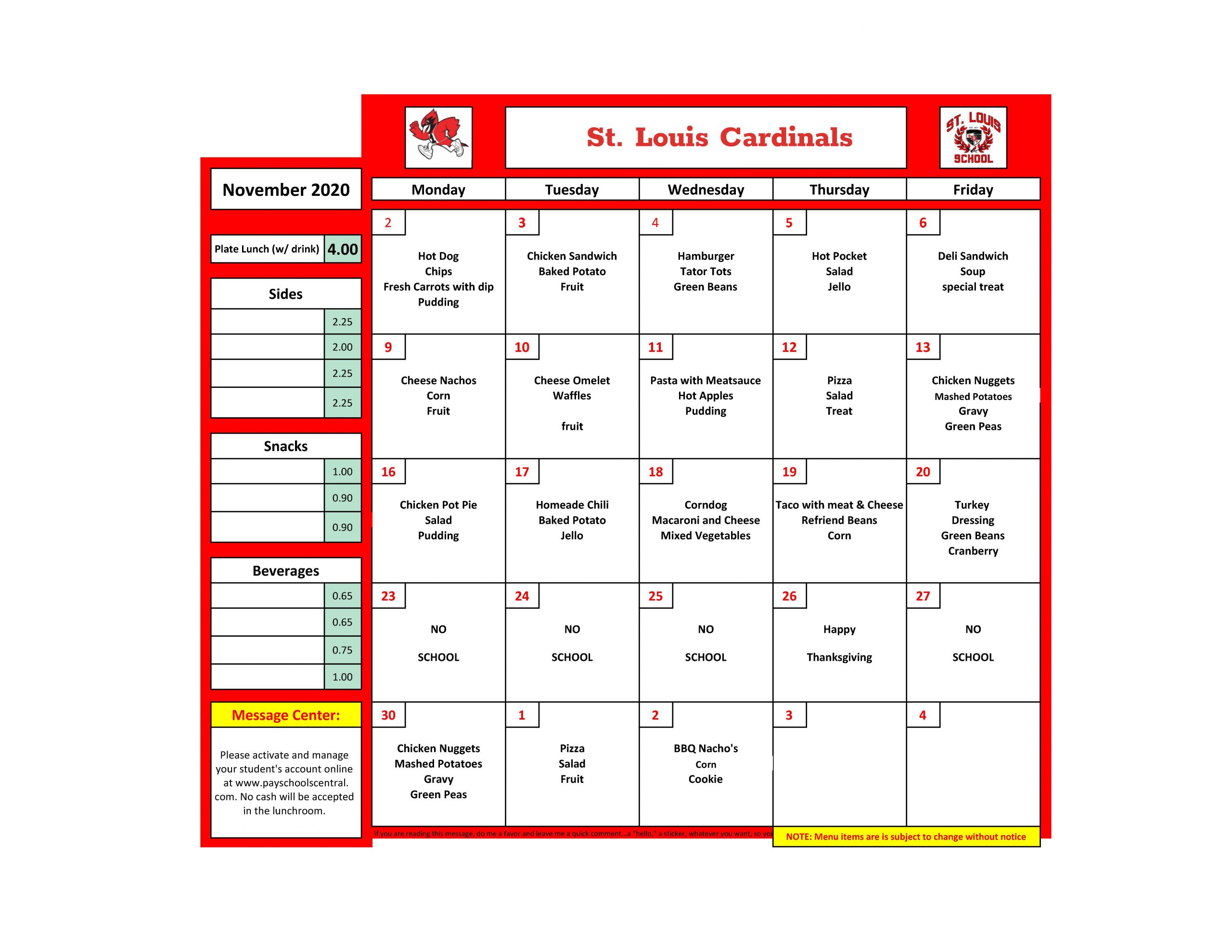 ---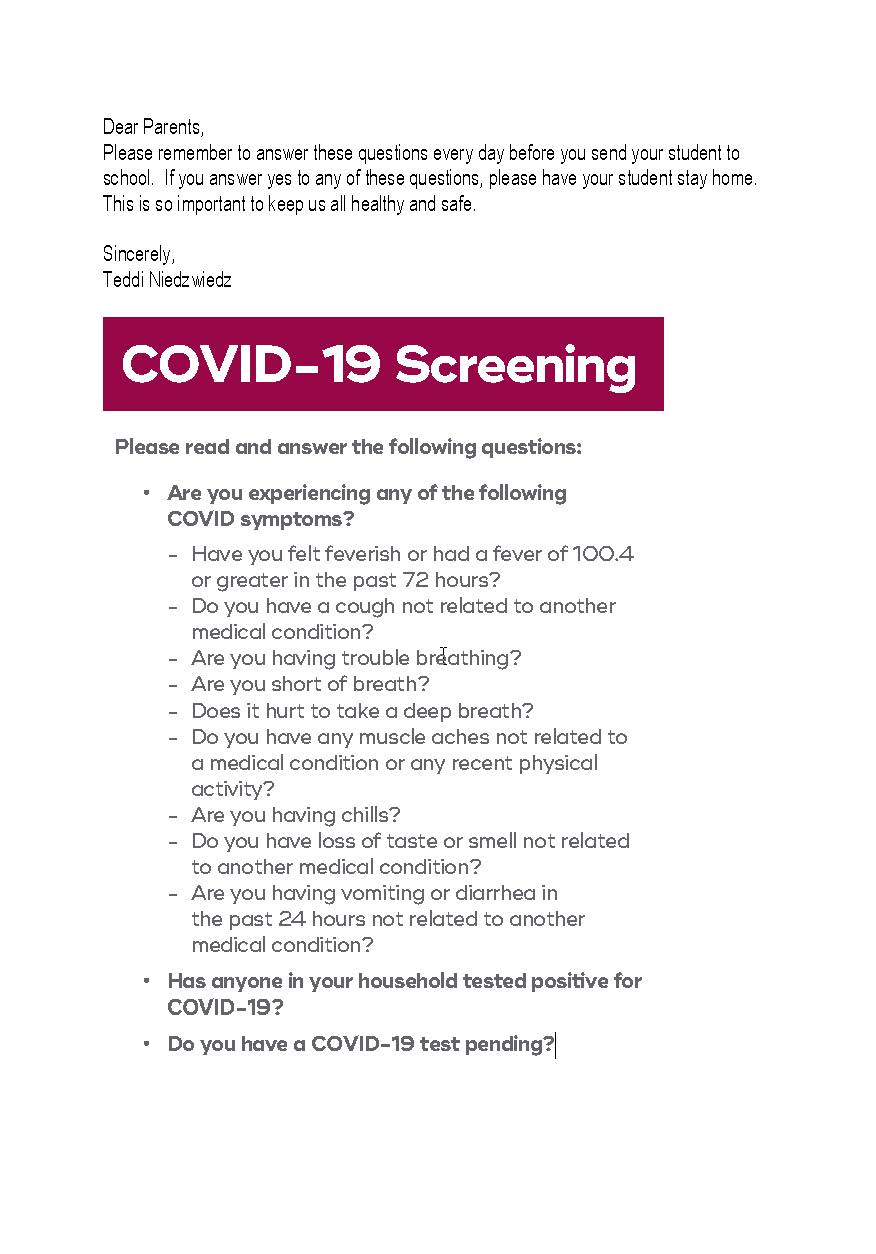 ---
Parents,

Below are the links to 5th-8th grade COED Kickball, and 7th-8th grade COED Volleyball. These registrations will close tonight at midnight.

St. Louis Catholic School

901 255-1966

---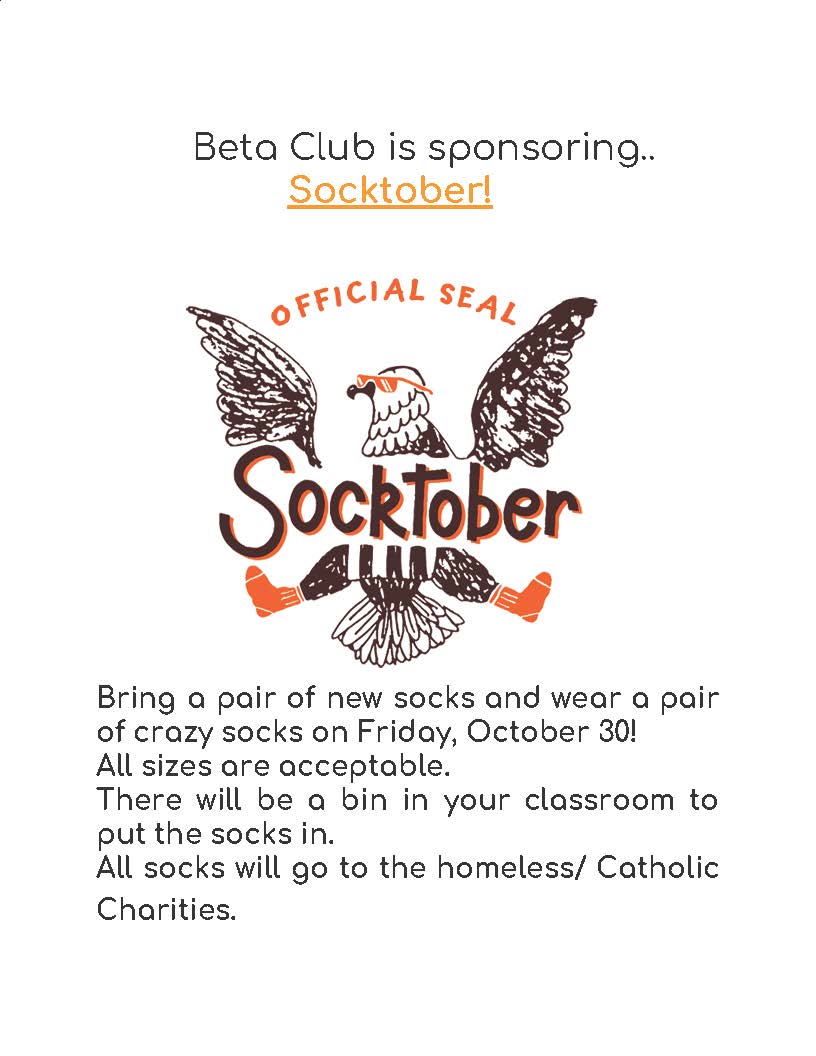 ---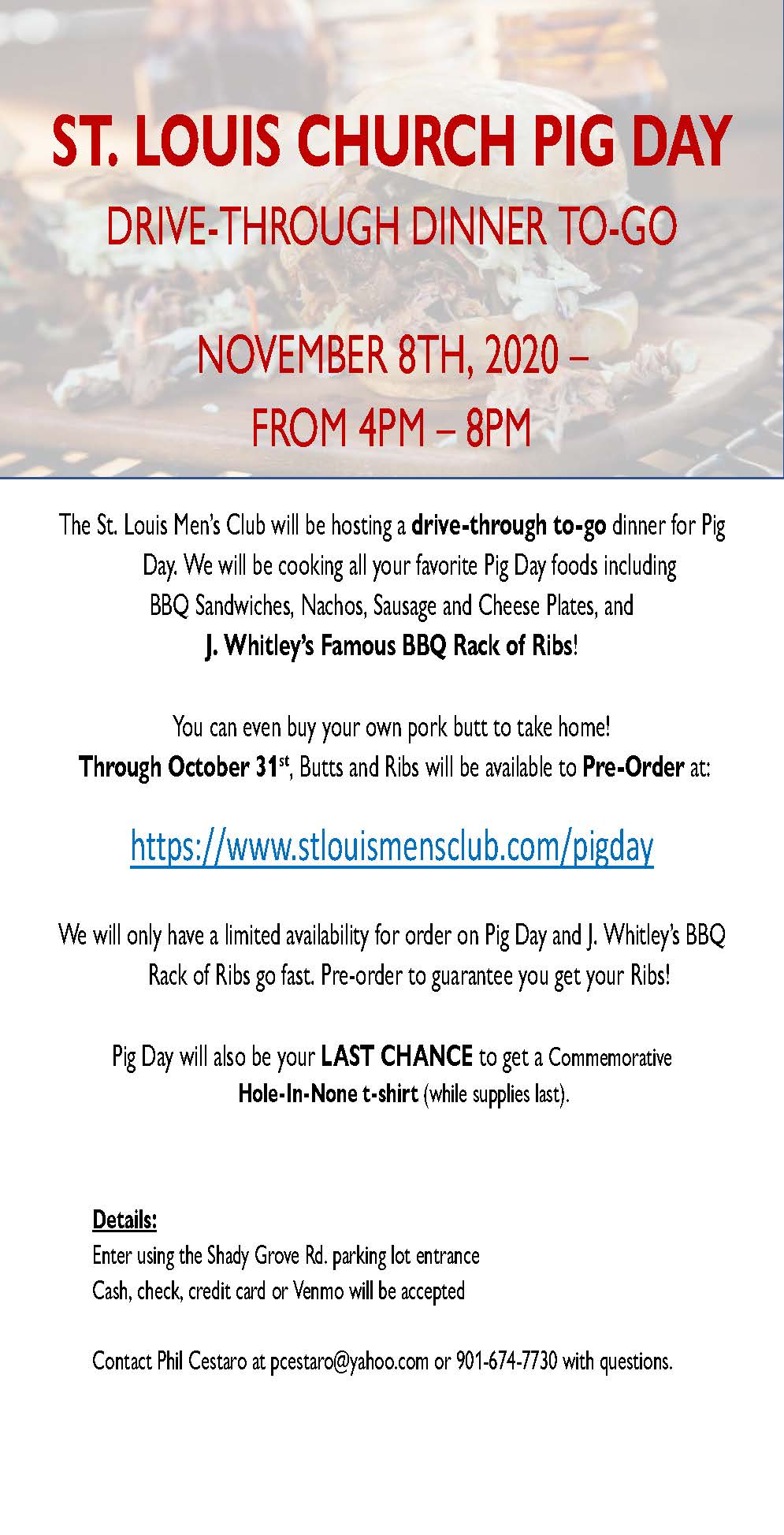 ---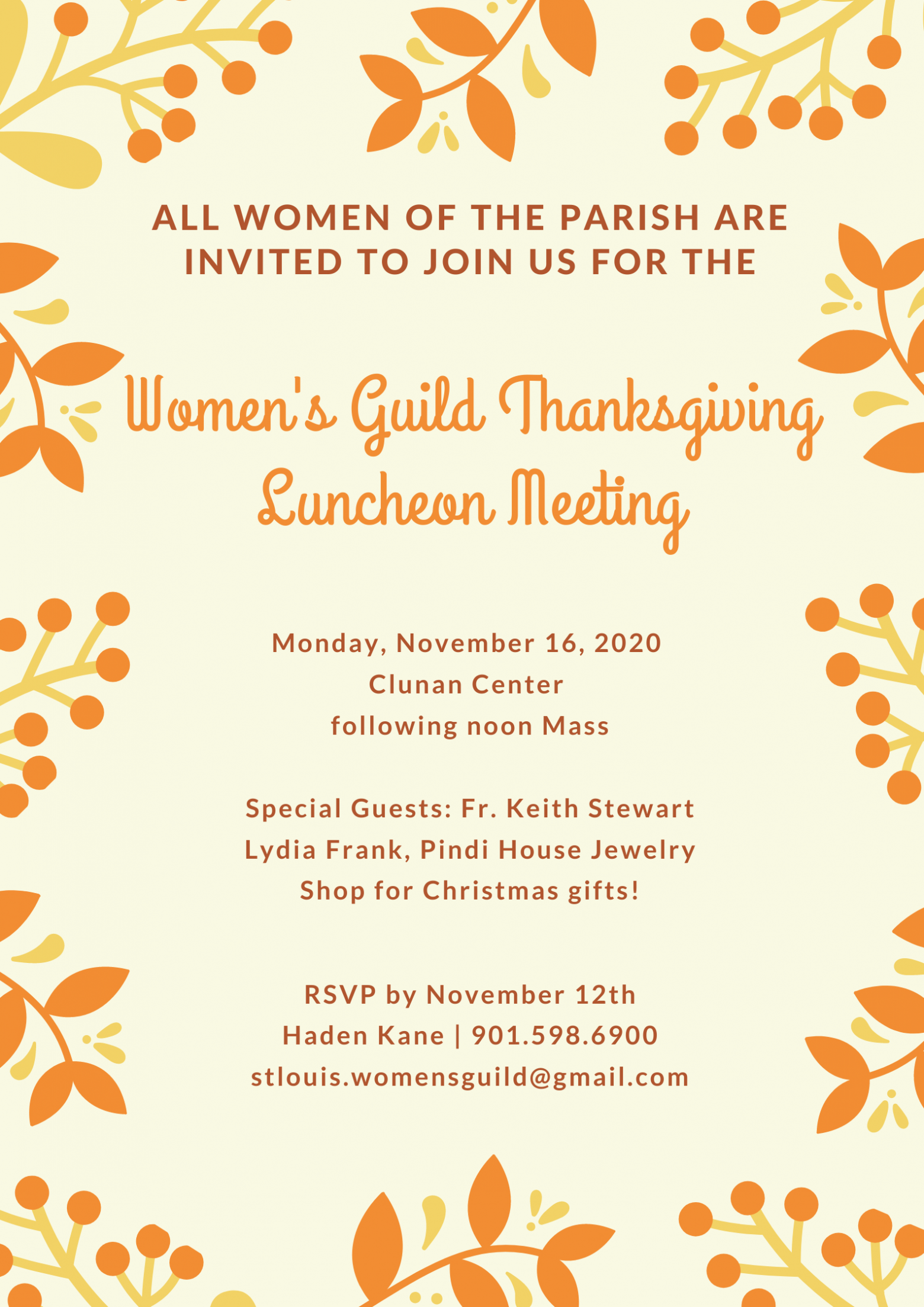 ---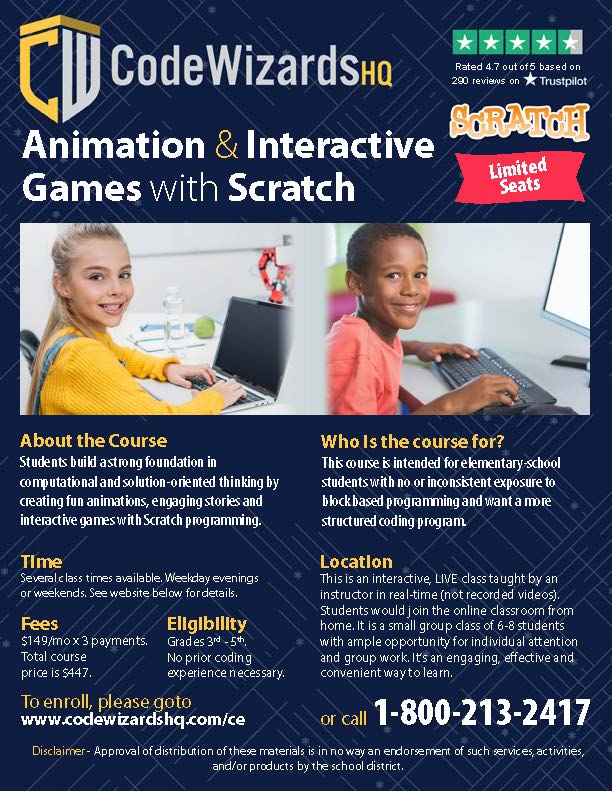 ---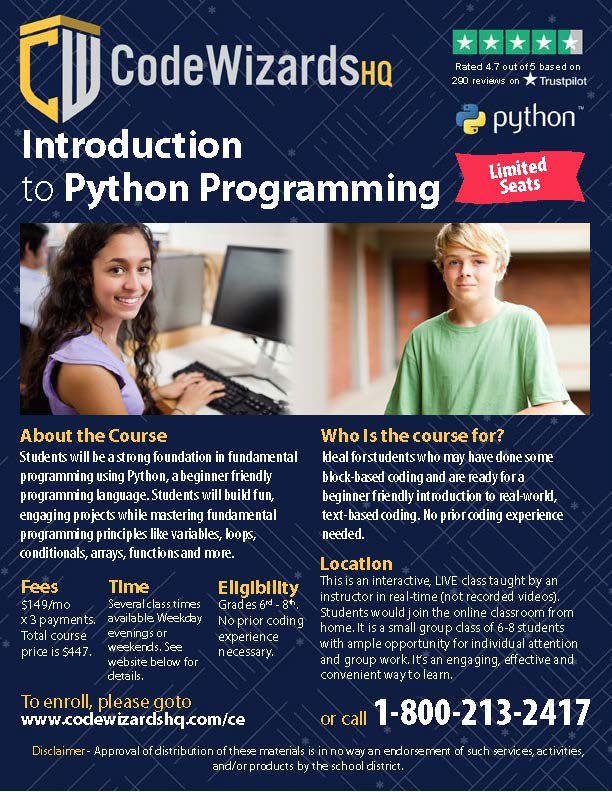 ---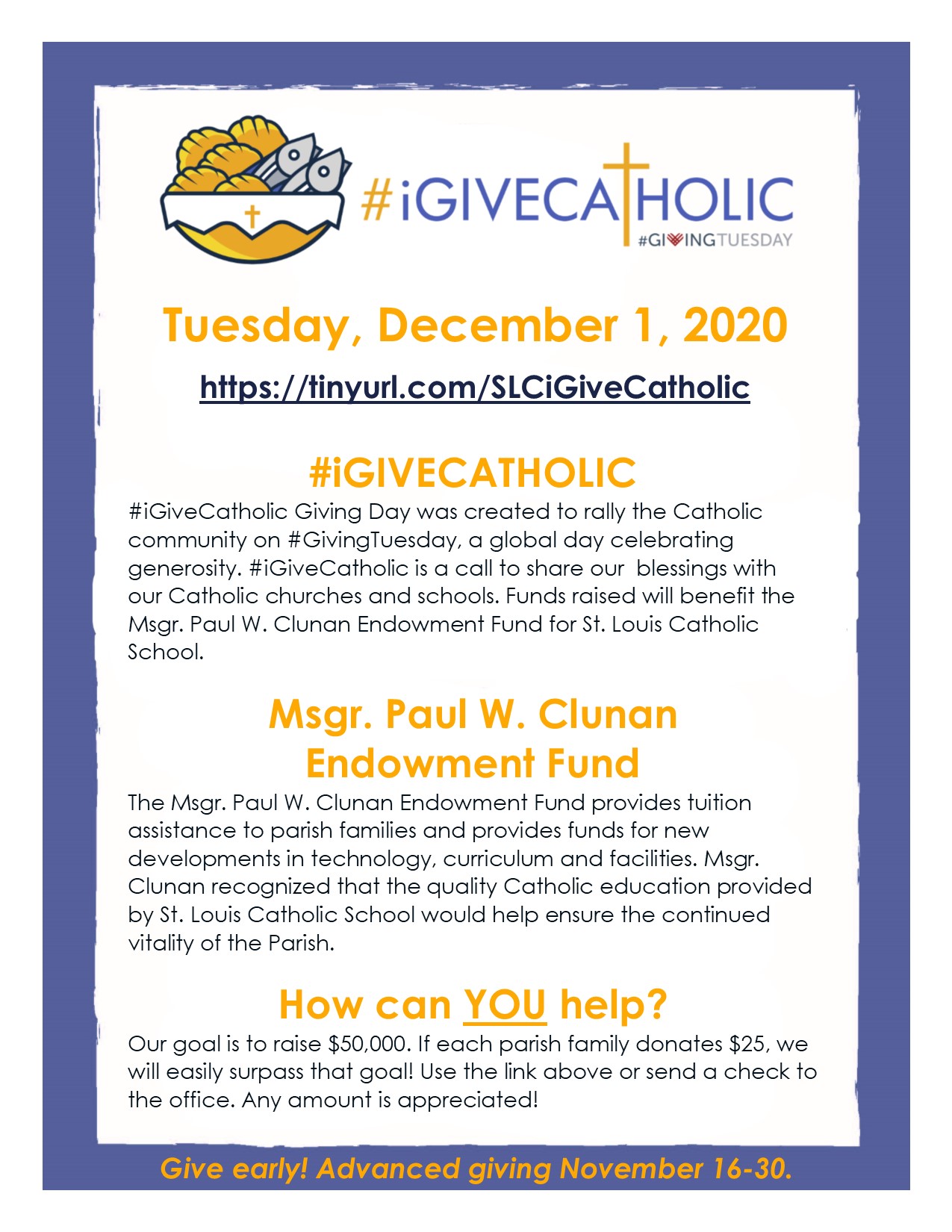 ---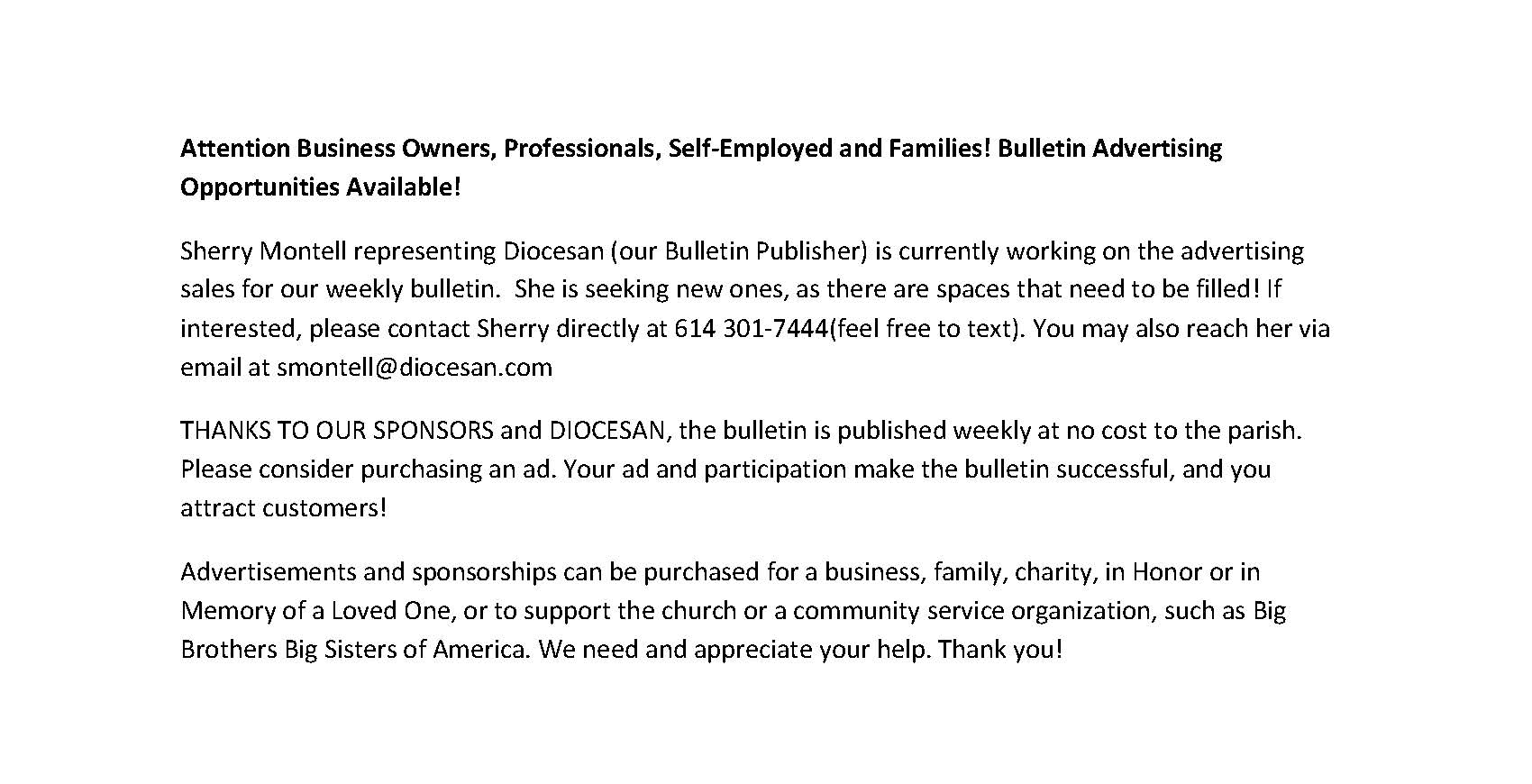 ---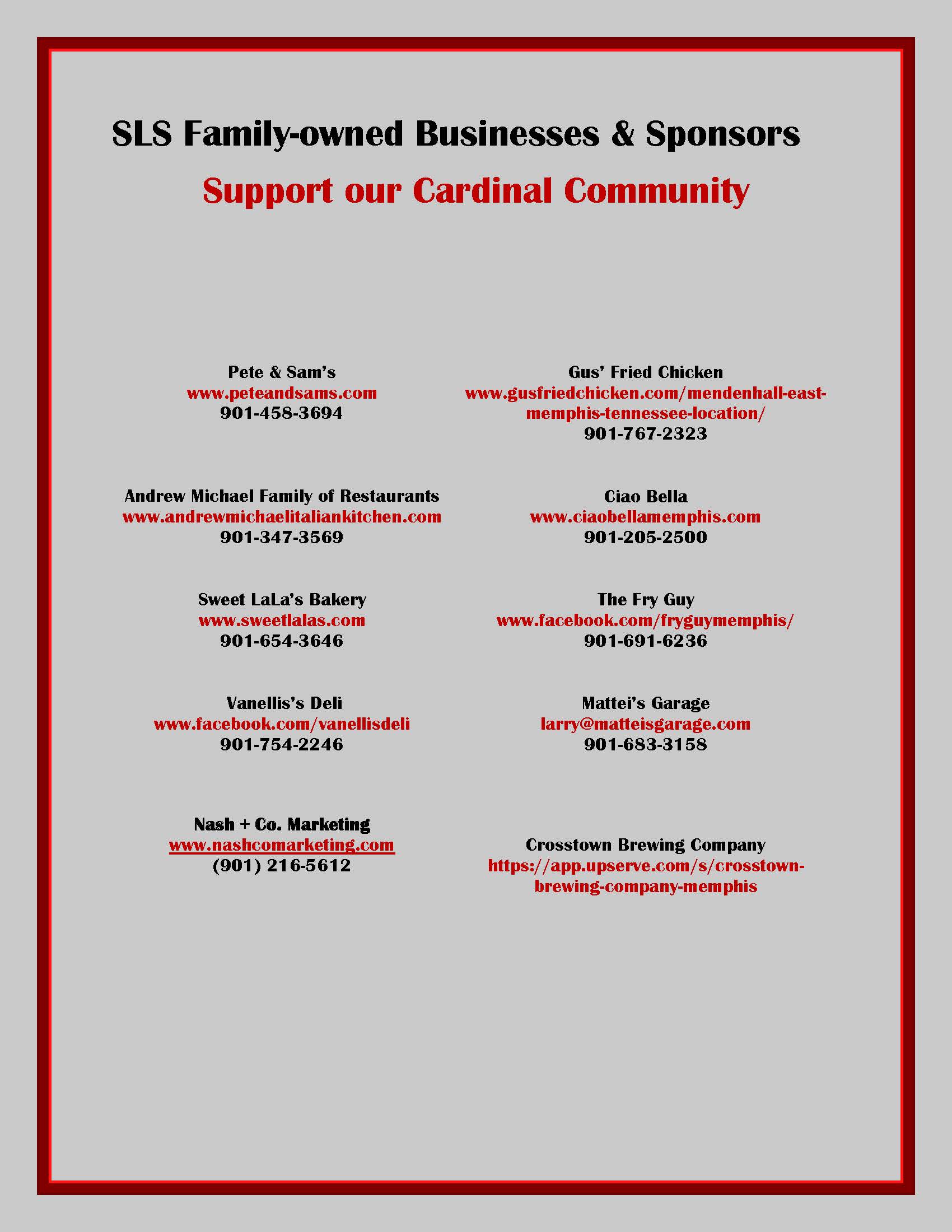 ---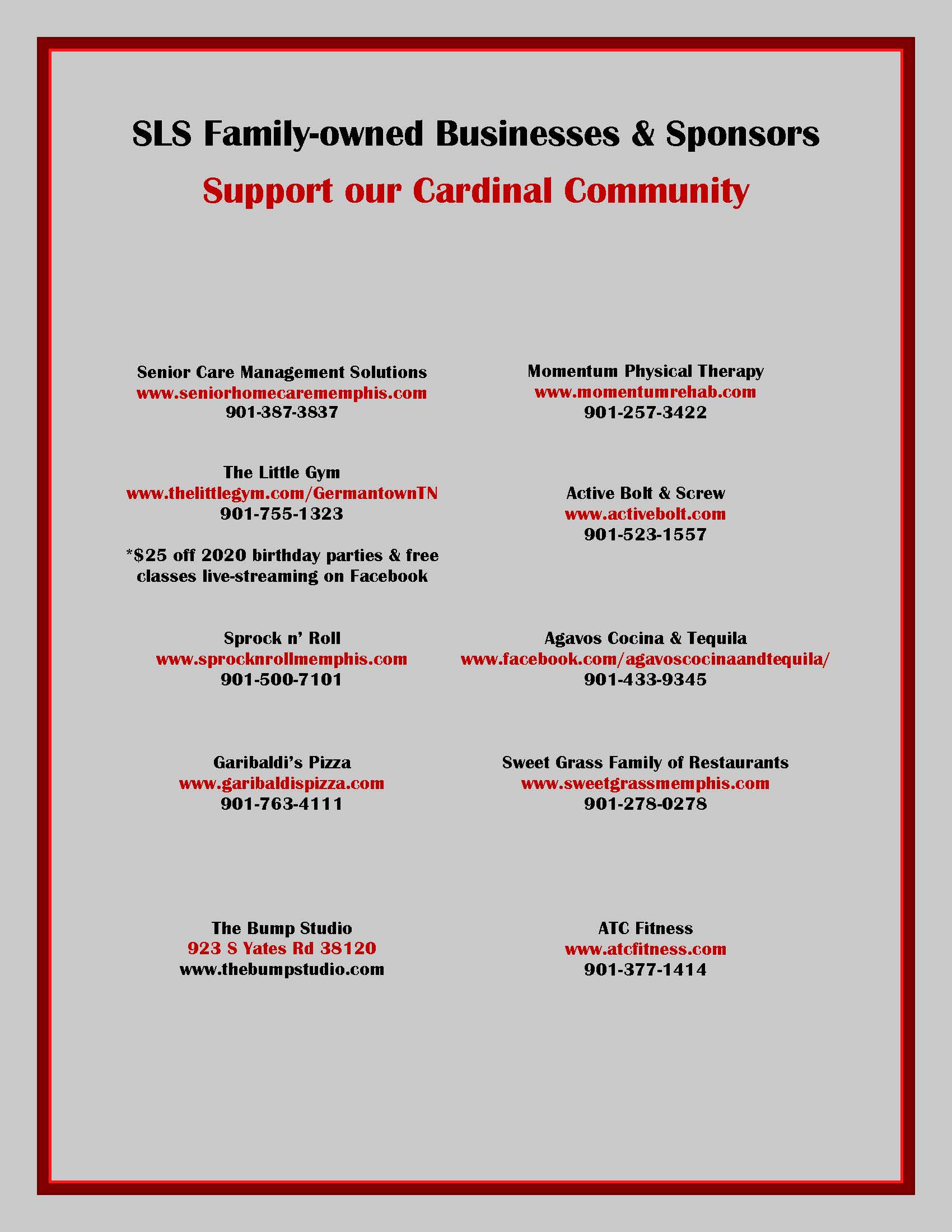 ---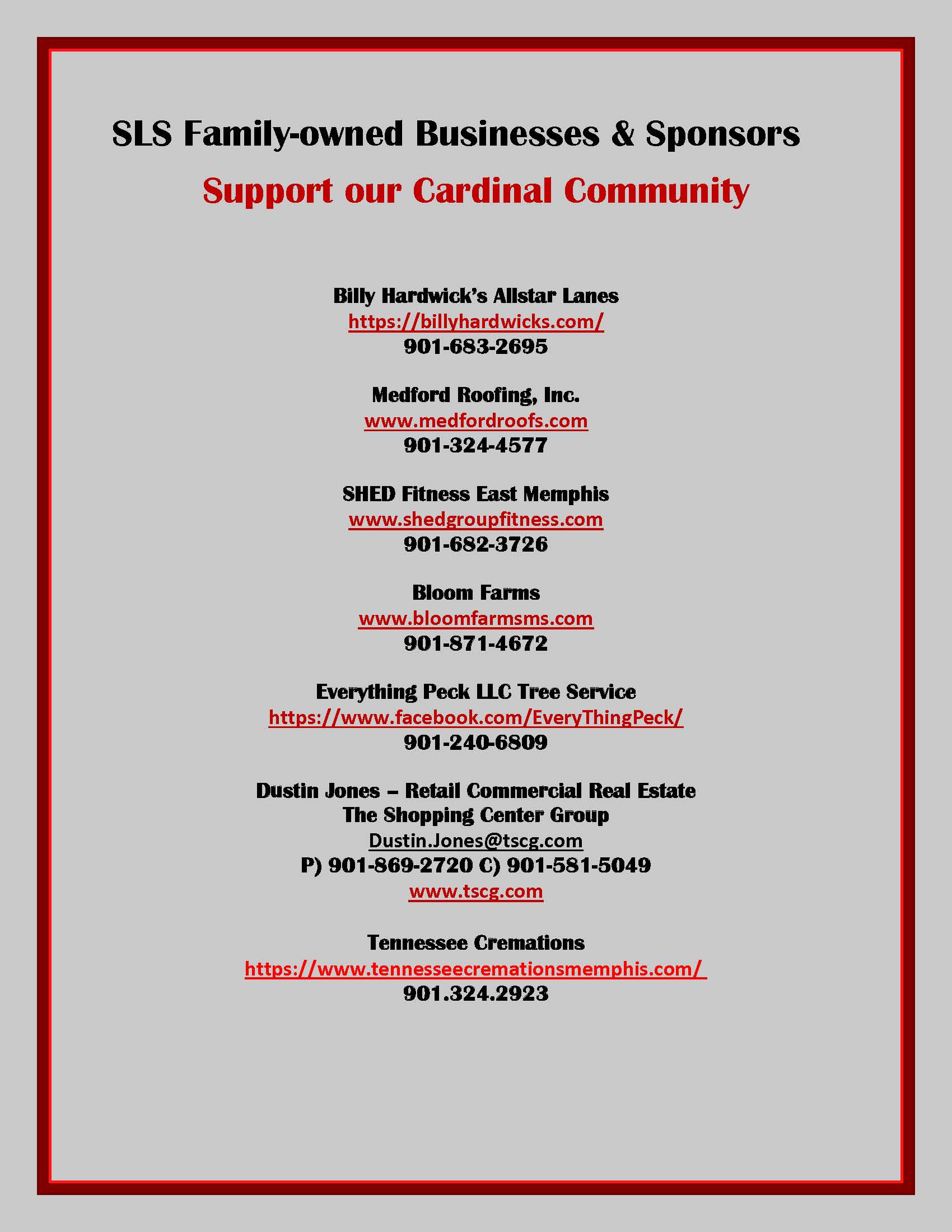 ---
Looking for a past Wednesday Wire? Click here to browse them all!
---