---
Parents,
Announcements
Please return school picture orders or unpurchased pictures to school by THIS Friday, October 29. If no orders or pictures are returned, we will assume you are keeping the whole package and we will bill you for Package #1 ($25.00) through FACTS.
Please make every effort to attend our guest speaker, Jodee Blanco, tonight in the St. John Paul II Youth Ministry Center. The St. Louis School Administration wants to throw a wine and cheese party for the parents of one lucky homeroom! How do you get invited? It's easy! The homeroom with the highest parent participation tonight will win the party!
Reminders
All 4-8 graders are invited to join the St. Louis Children's Choir. Practices are held immediately after school on Thursdays in the music room and end at 4:15. We hope you will encourage your child to consider this awesome ministry opportunity! The Children's Choir will be singing for student Masses (8:15 a.m.) on both Tuesday and Thursday, October 26 and October 28, from the choir loft. Now's a great time to join! See WW for registration information.
Our next out of uniform day is fast approaching on November 5 as we go "Crazy for our Country" and show our patriotism. The cost to participate is $1.00. See WW for details.
The Next Month at a Glance (check WW for details)
October
Wednesday, October 27; Jodee Blanco speaker series for Students, Faculty, and Parents
Thursday, October 28; Eighth Grade High School visit to St. Benedict at Auburndale
Friday, October 29; School Picture order deadline
Saturday, October 30: Feed My Flock
November
Friday, November 5; Crazy for our Country Day
 Sunday, November 7; Men's Club Pig Day
 Sunday, November 7; St. Louis School Open House
 Monday, November 8; Begin wearing winter uniform
Tuesday, November 9; Home and School Meeting
 Wednesday, November 10; Homeroom Pictures
 Sunday, November 14; Junior High Youth Ministry meets
Monday, November 15; Leah Libresco Sargeant, The Catholic Response to Evangelical Atheism
Tuesday, November 16; School Spelling Bee
Wednesday, November 17; Junior High Coffee Chat
Friday, November 19; Eighth Grade High School visits to SAA and CBHS
Saturday, November 20; 29th Annual Holiday Craft Fair sponsored by the St. Louis Senior High
Youth Ministry
Monday-Friday, November 22-26; Thanksgiving Break (No School)
Have a great rest of your week!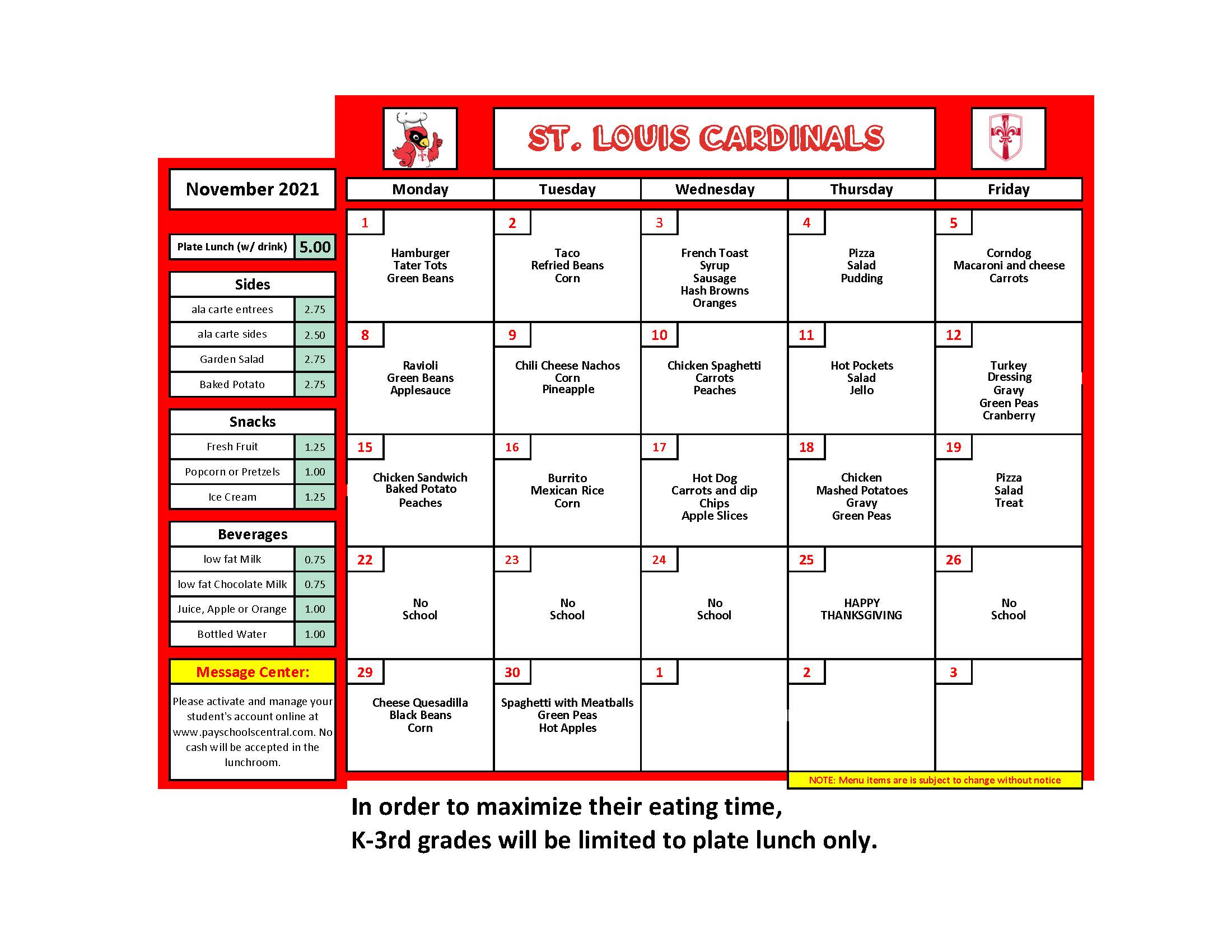 ---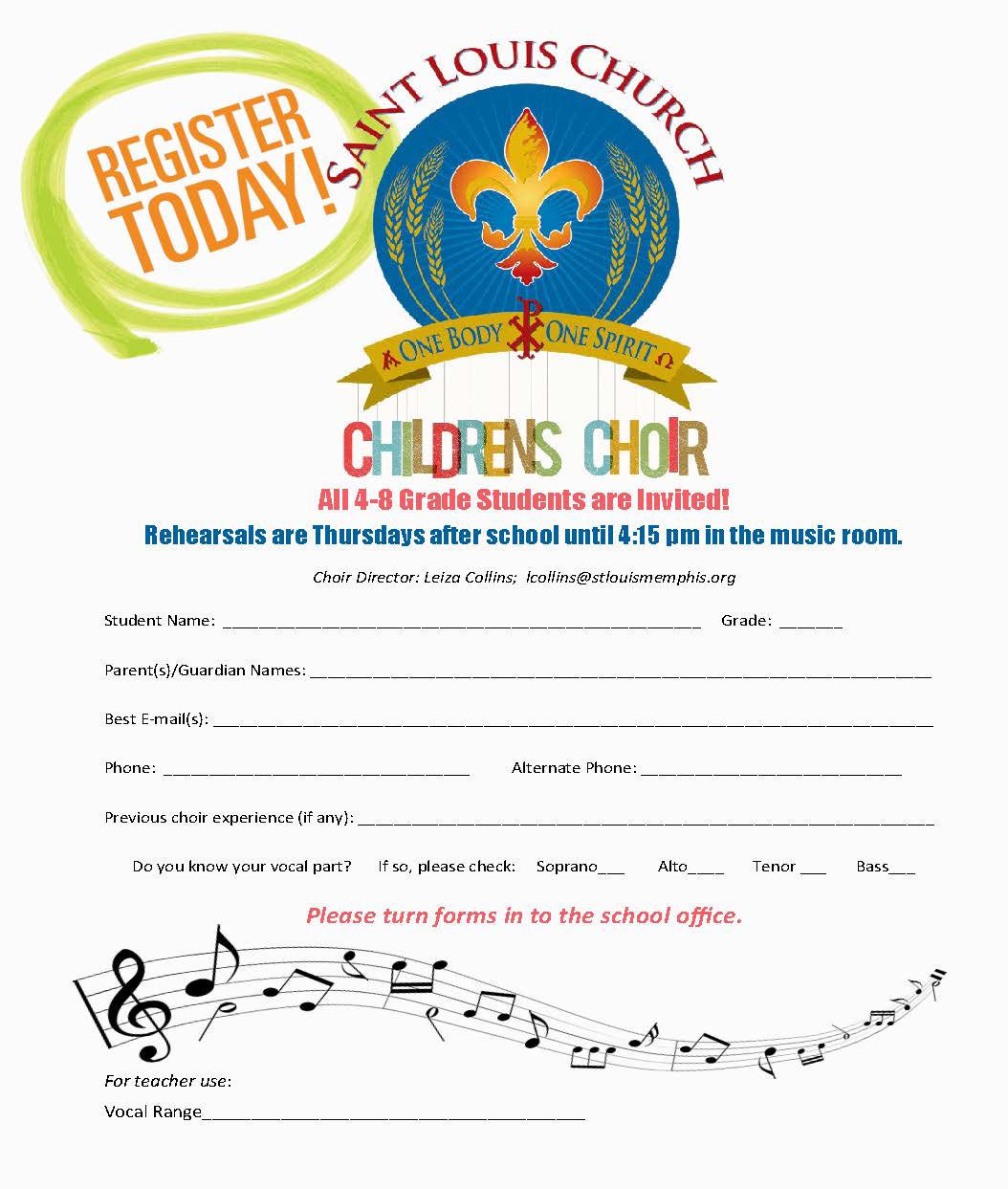 ---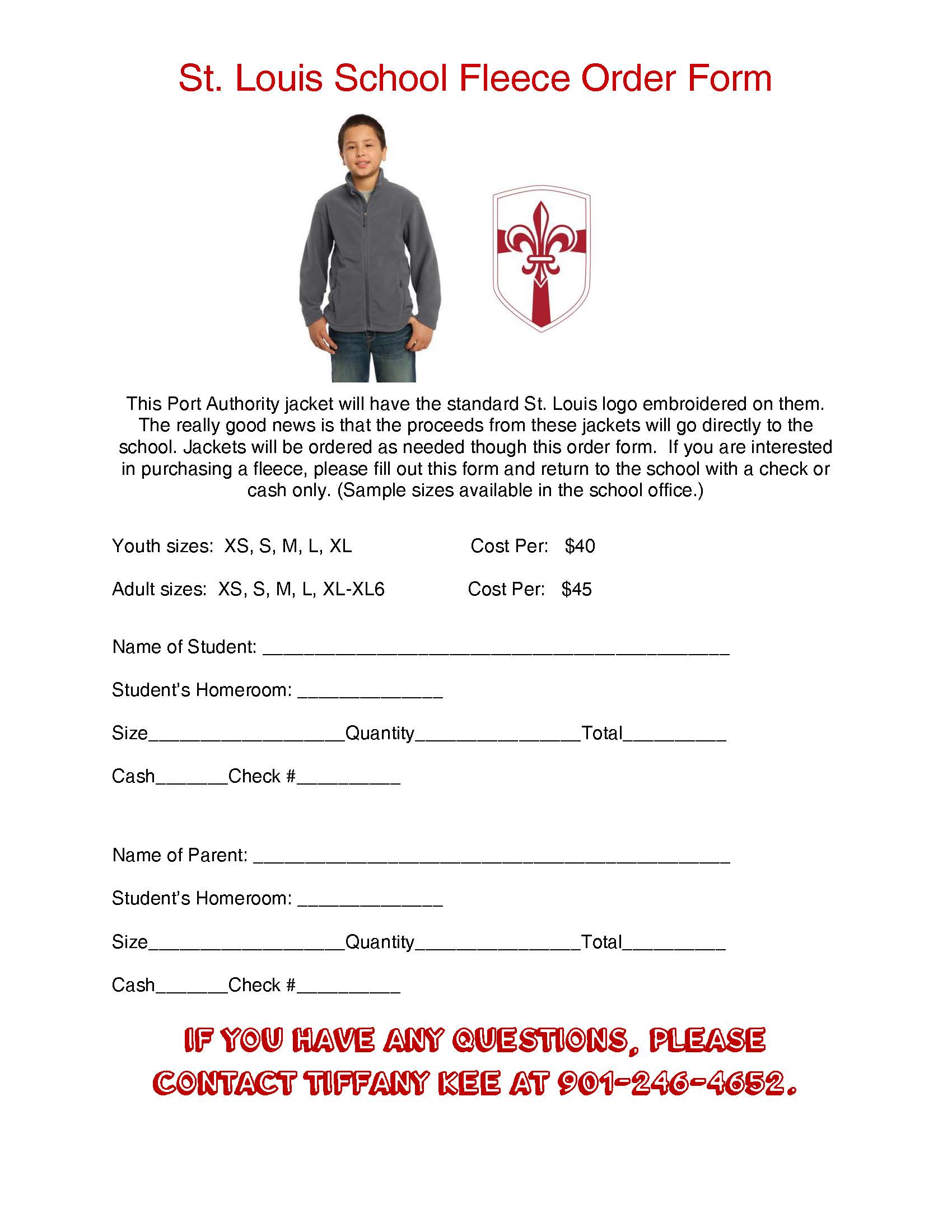 ---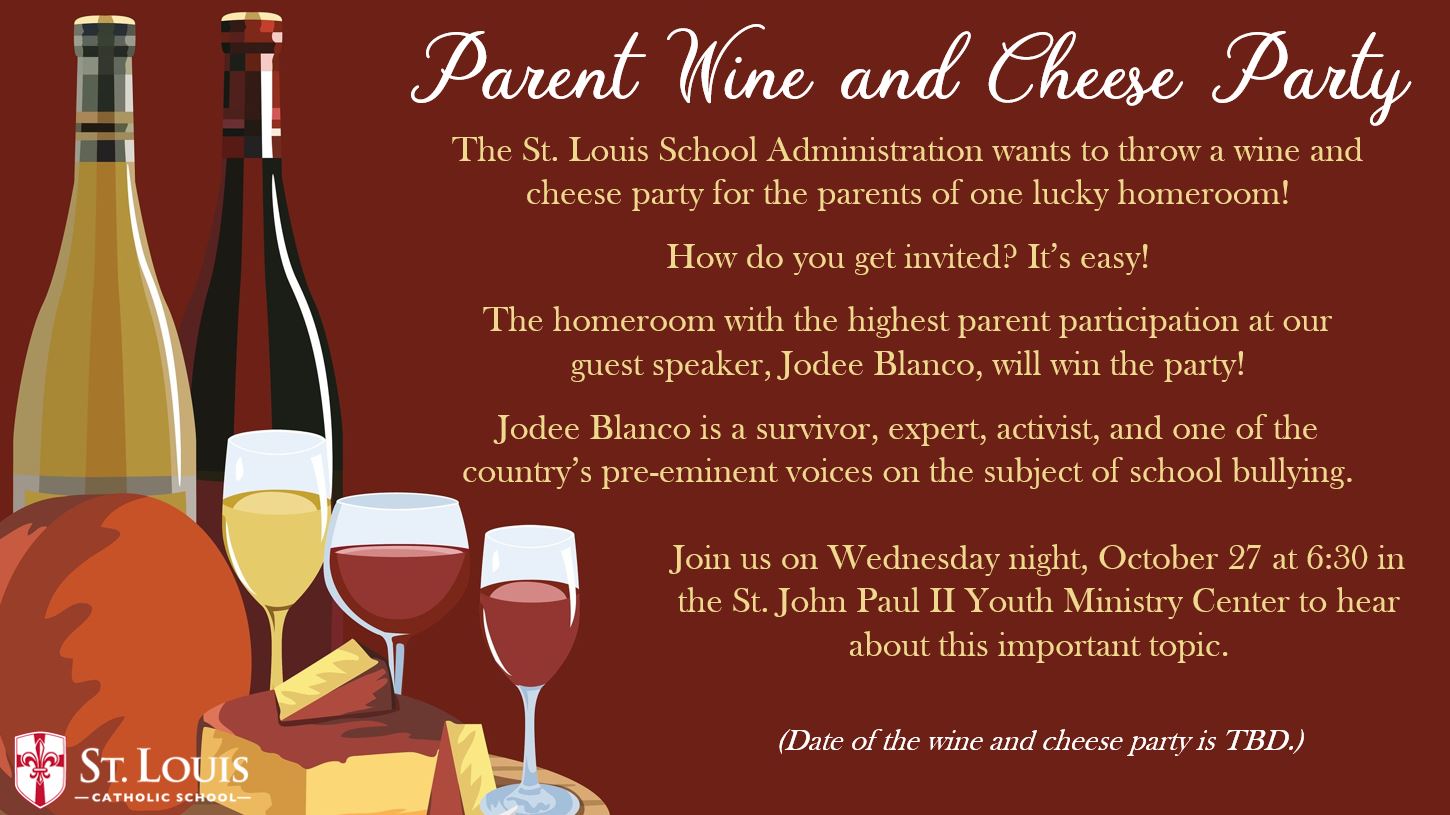 ---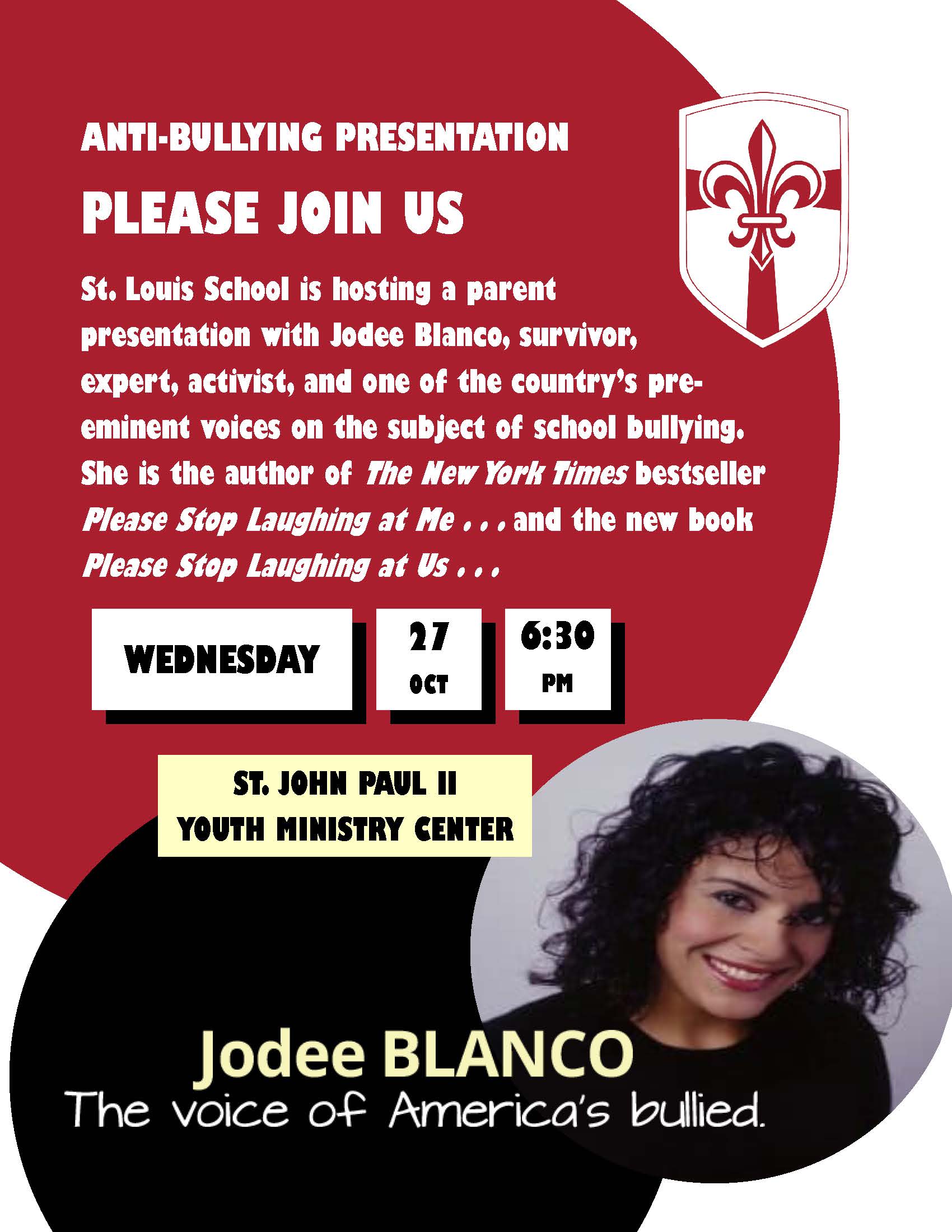 ---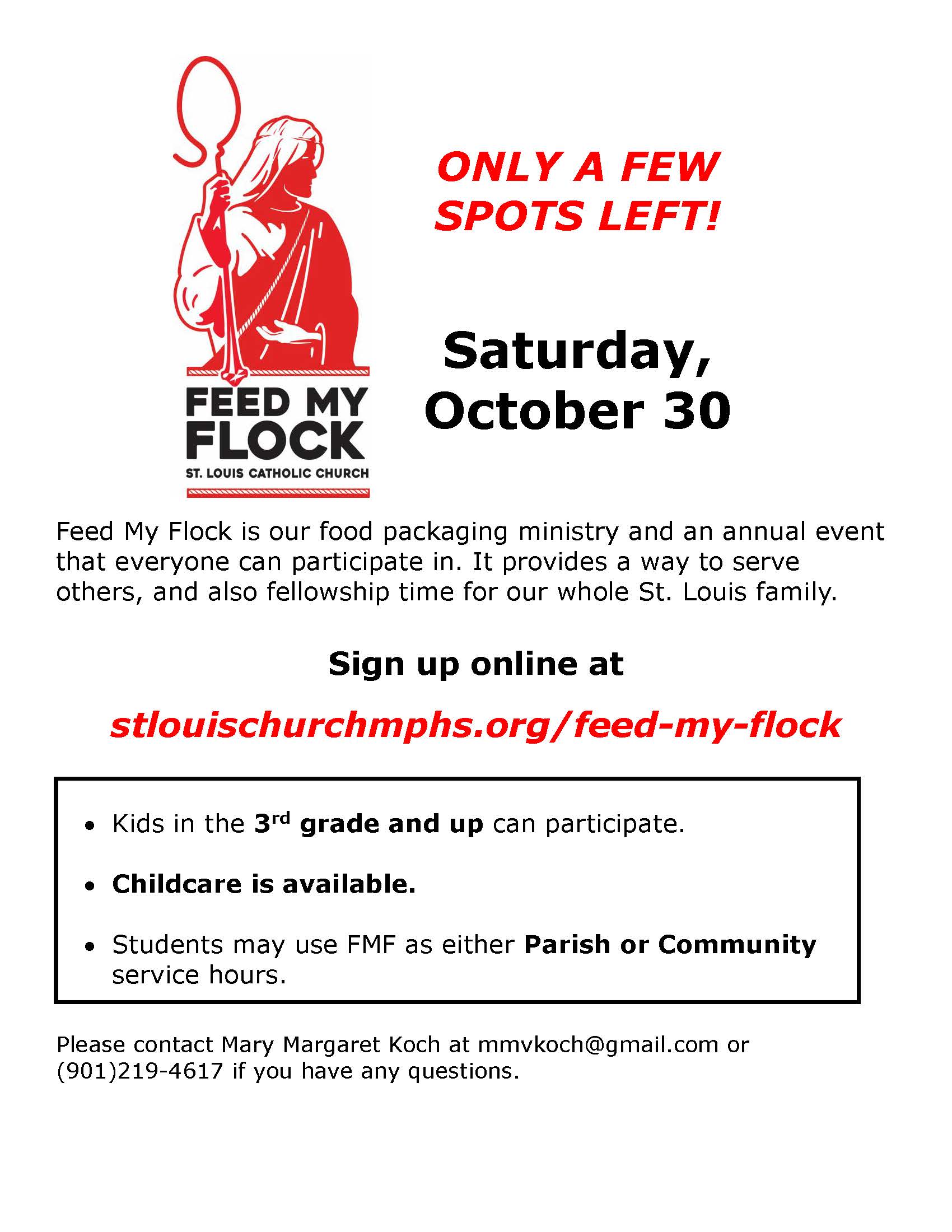 ---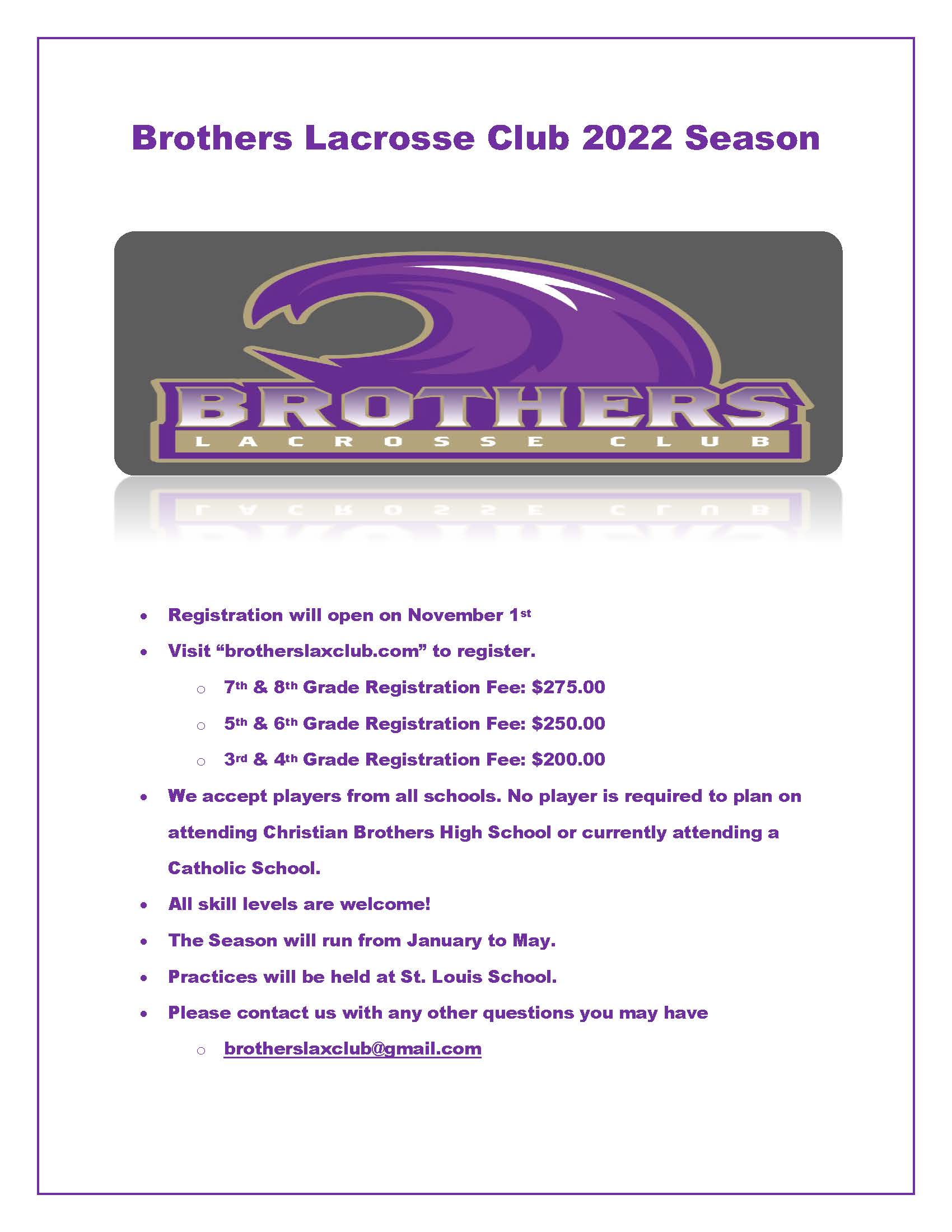 ---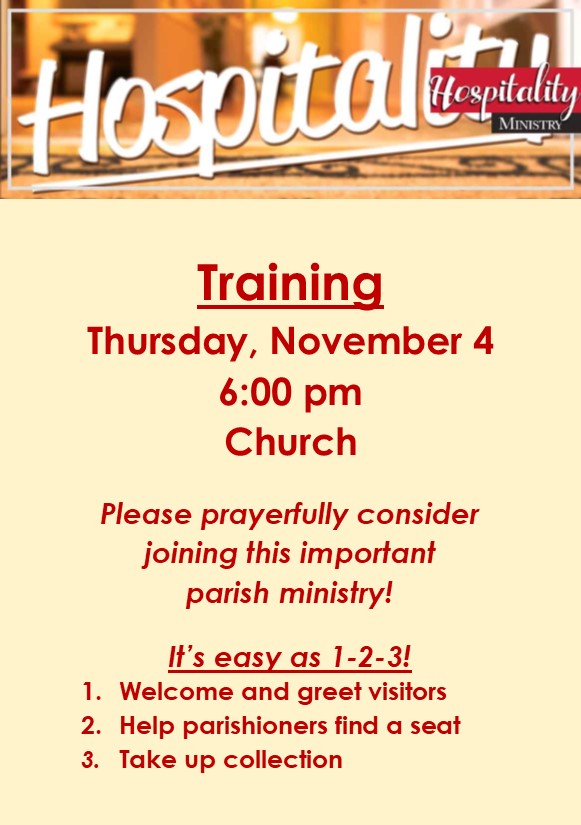 ---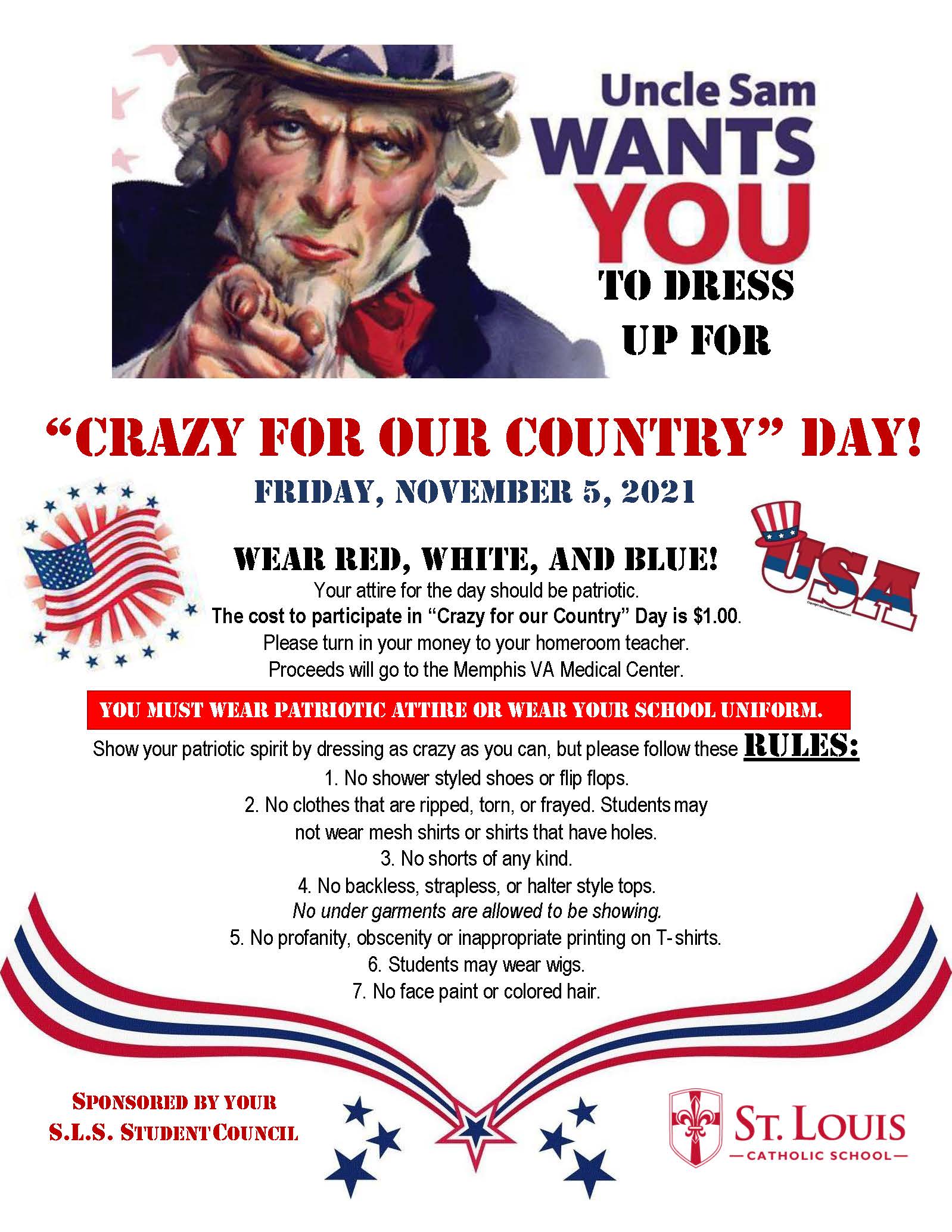 ---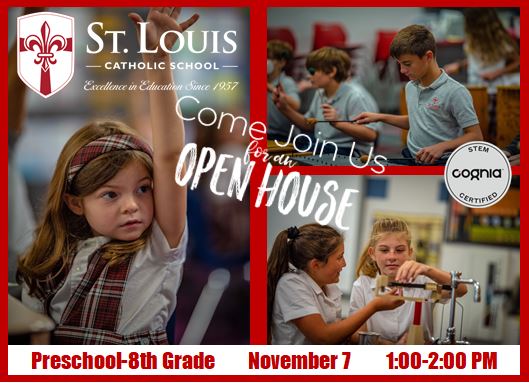 ---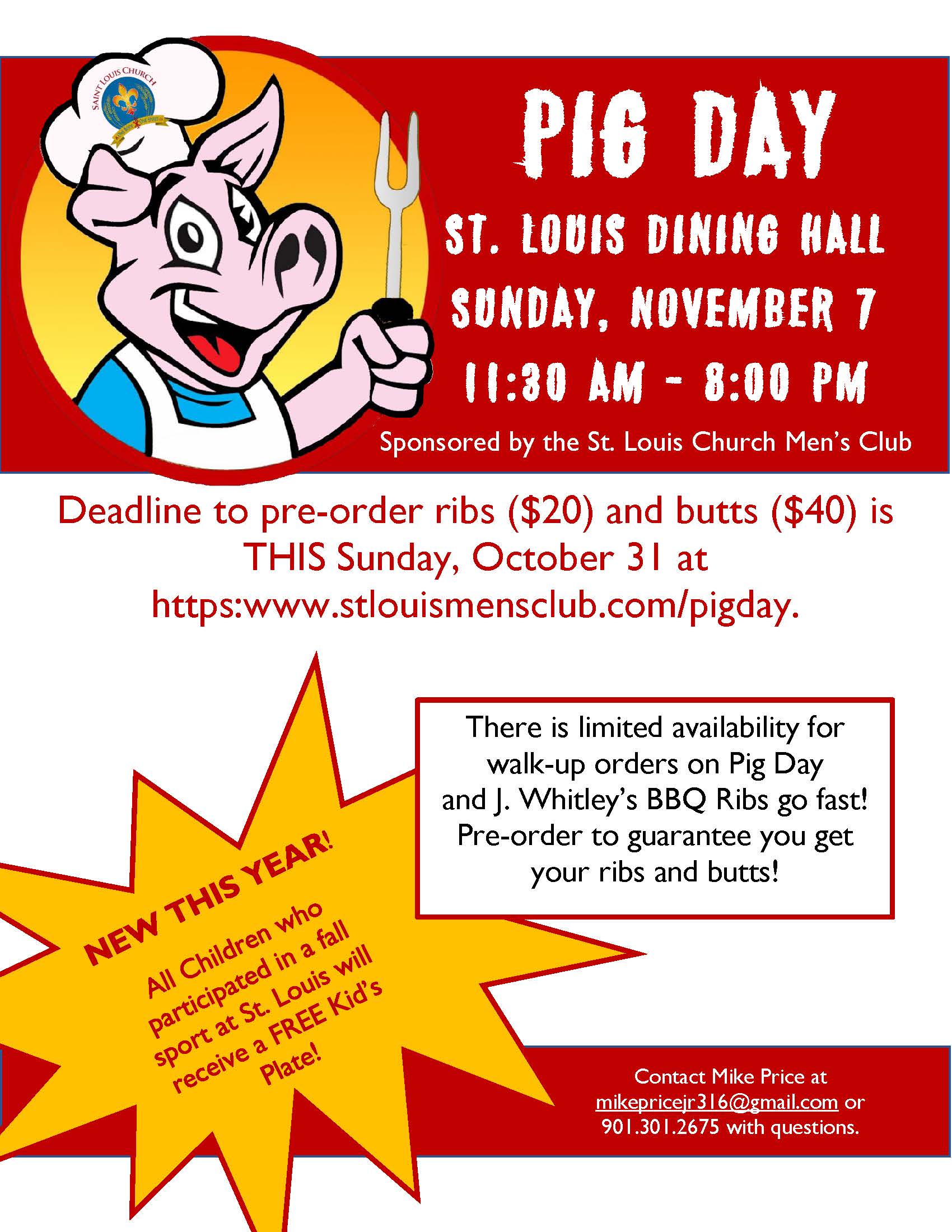 ---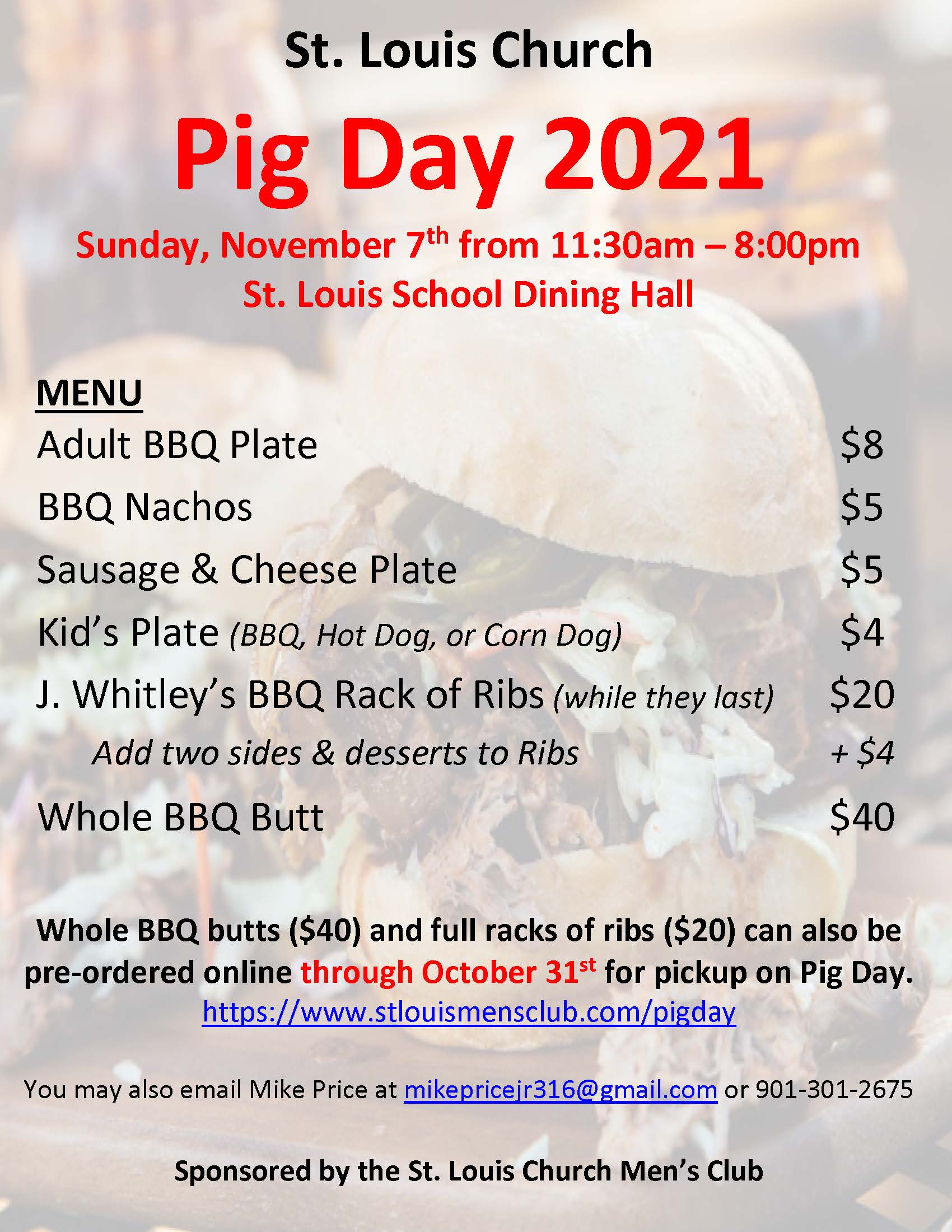 ---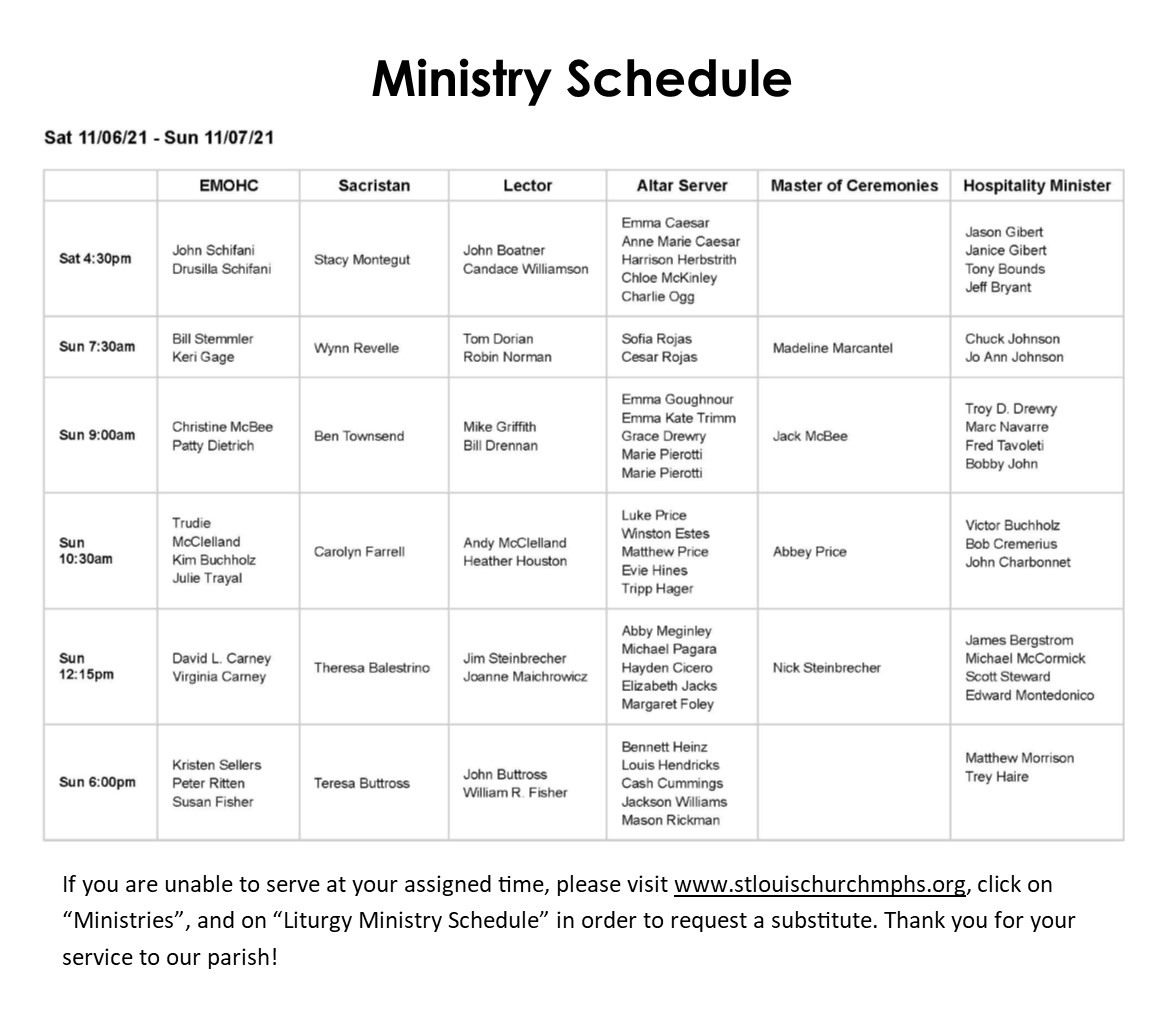 ---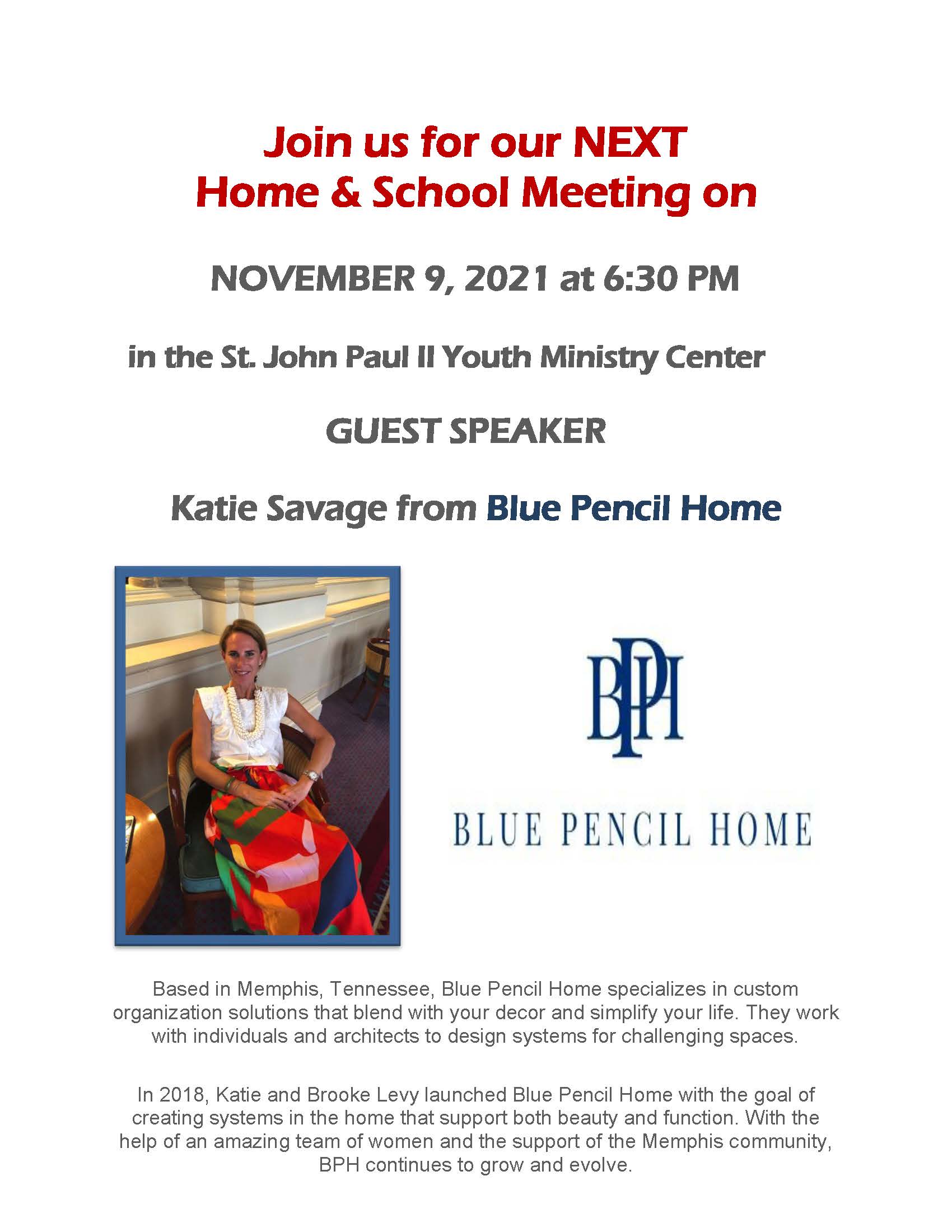 ---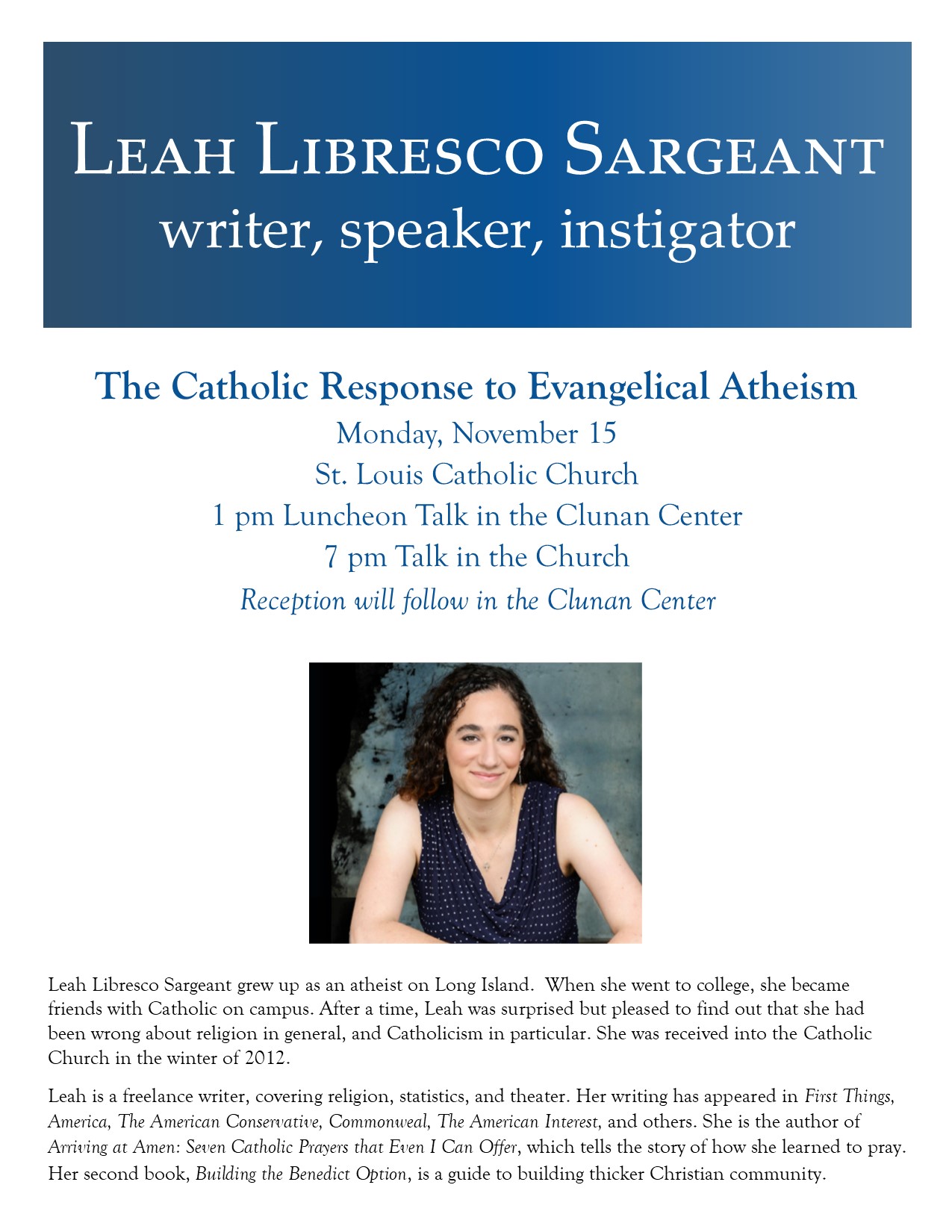 ---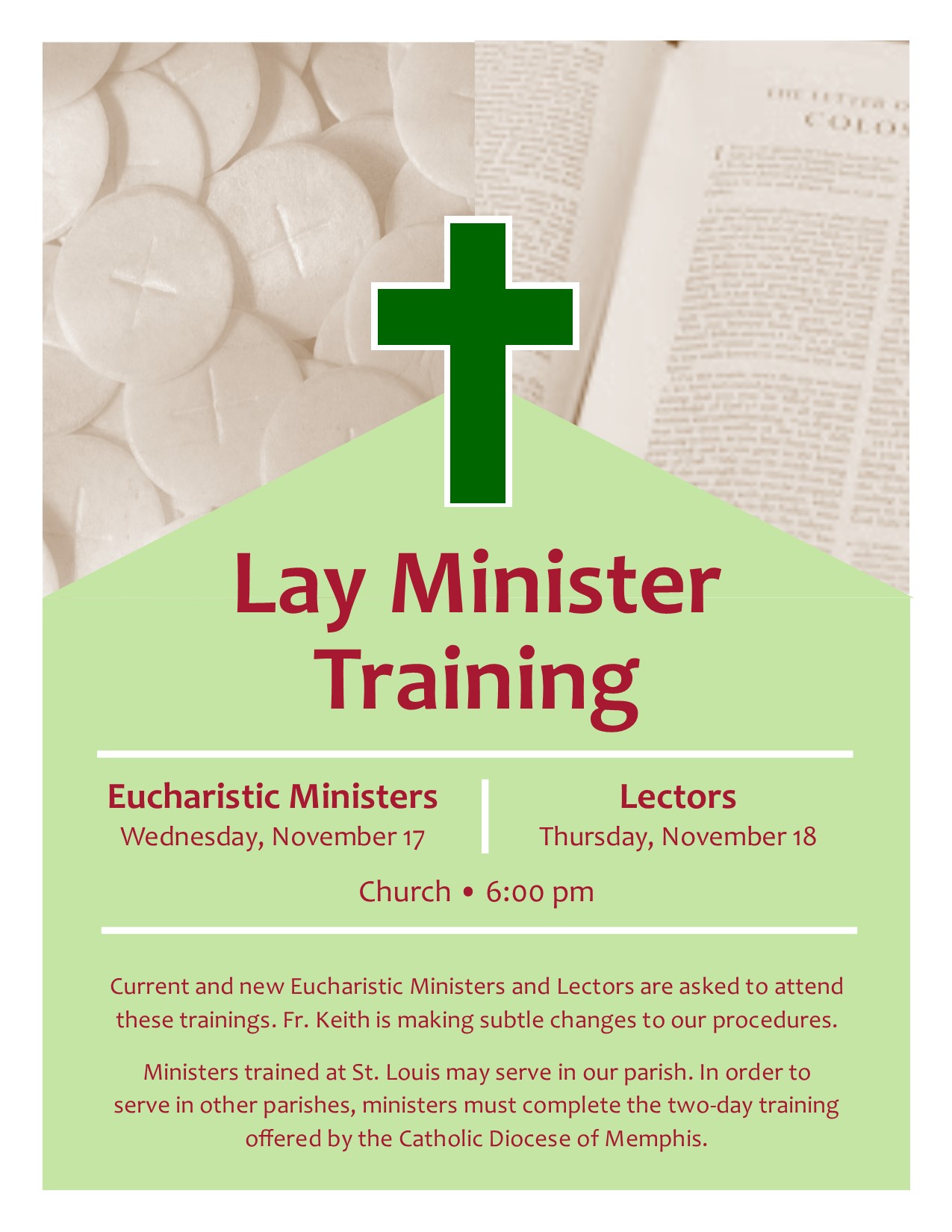 ---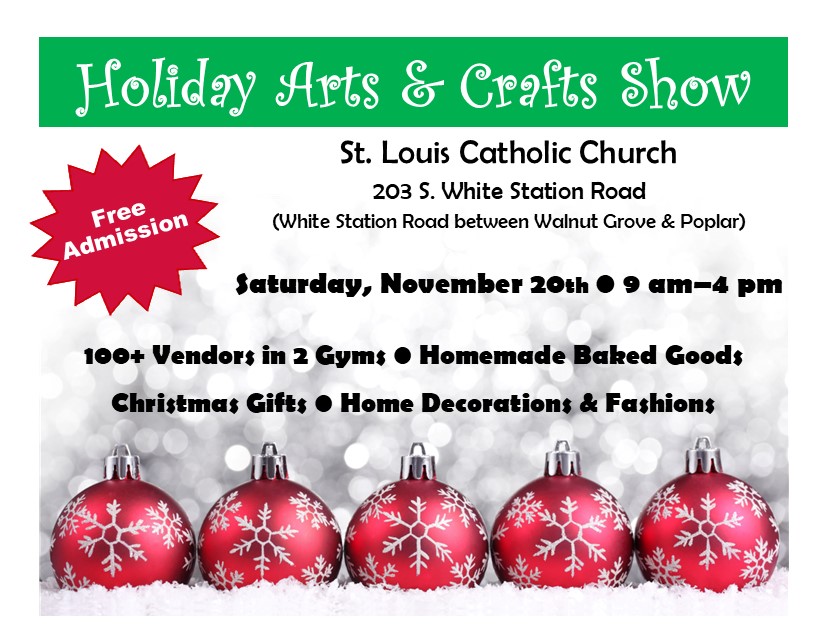 ---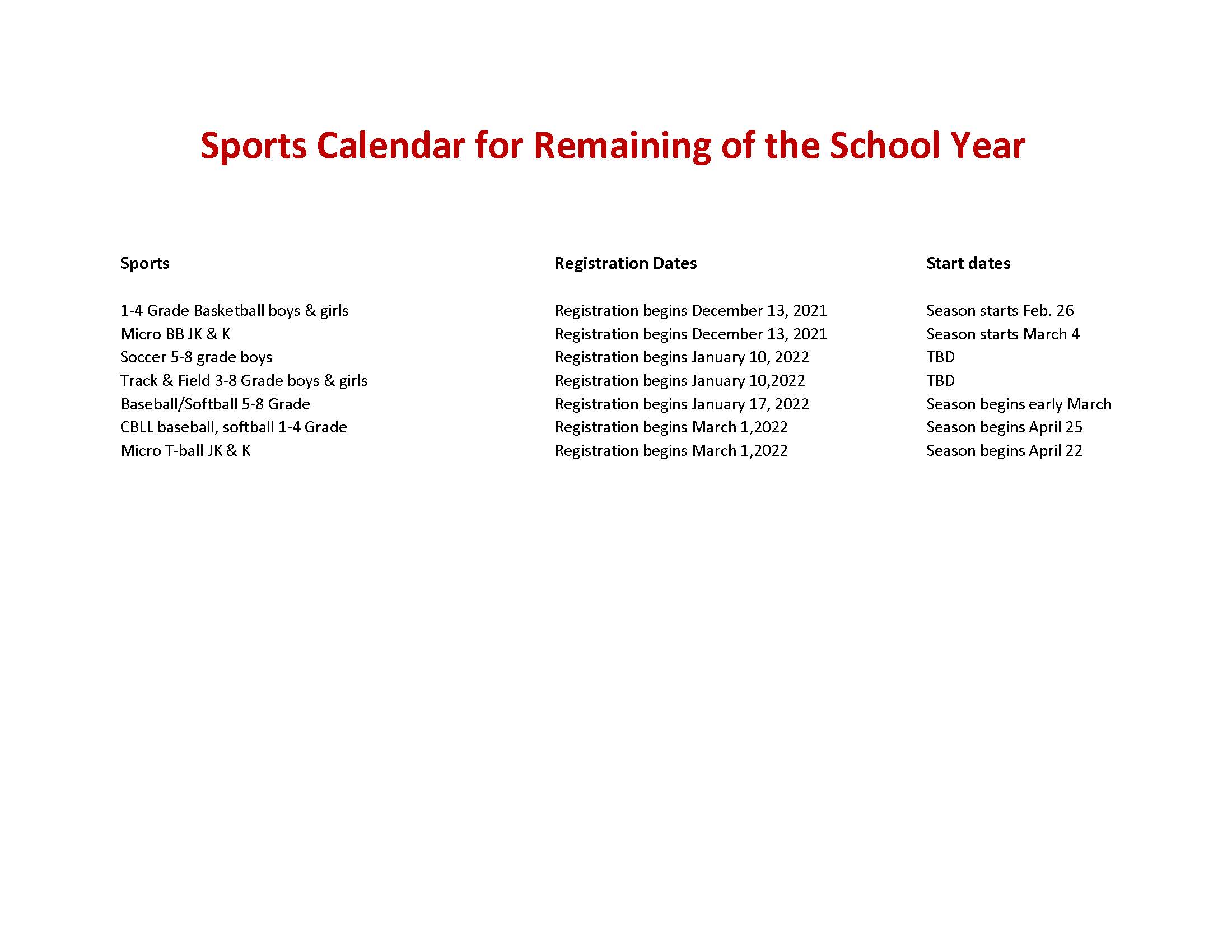 ---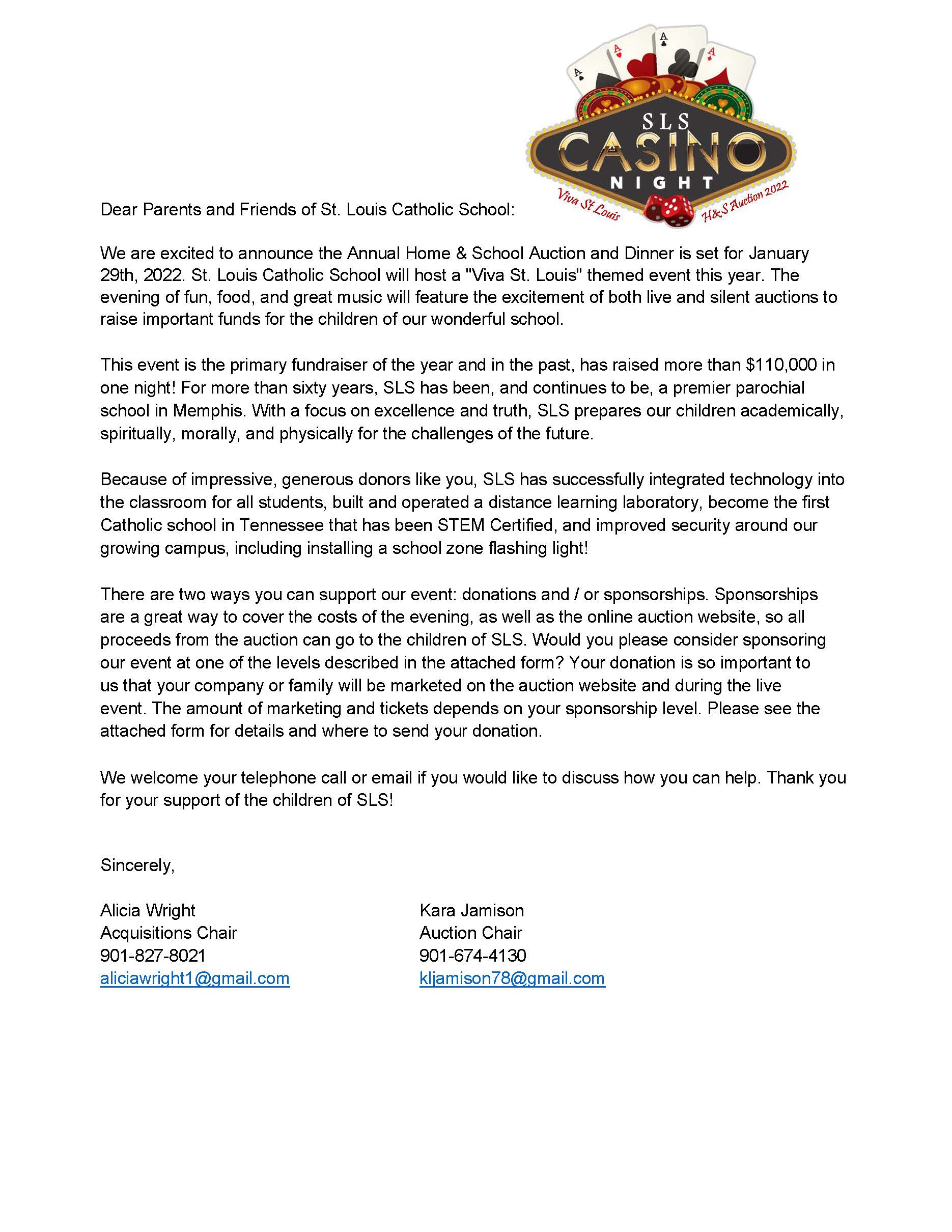 ---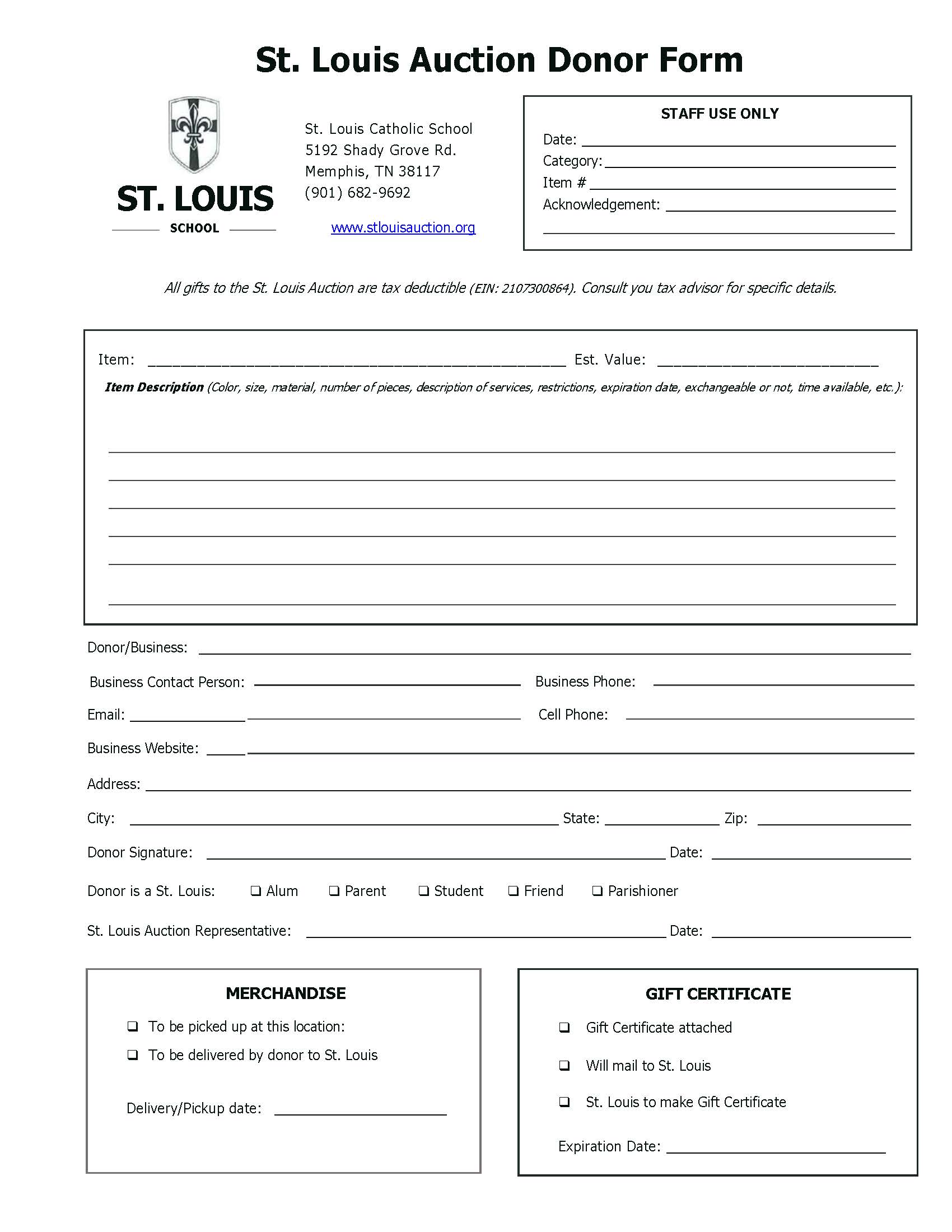 ---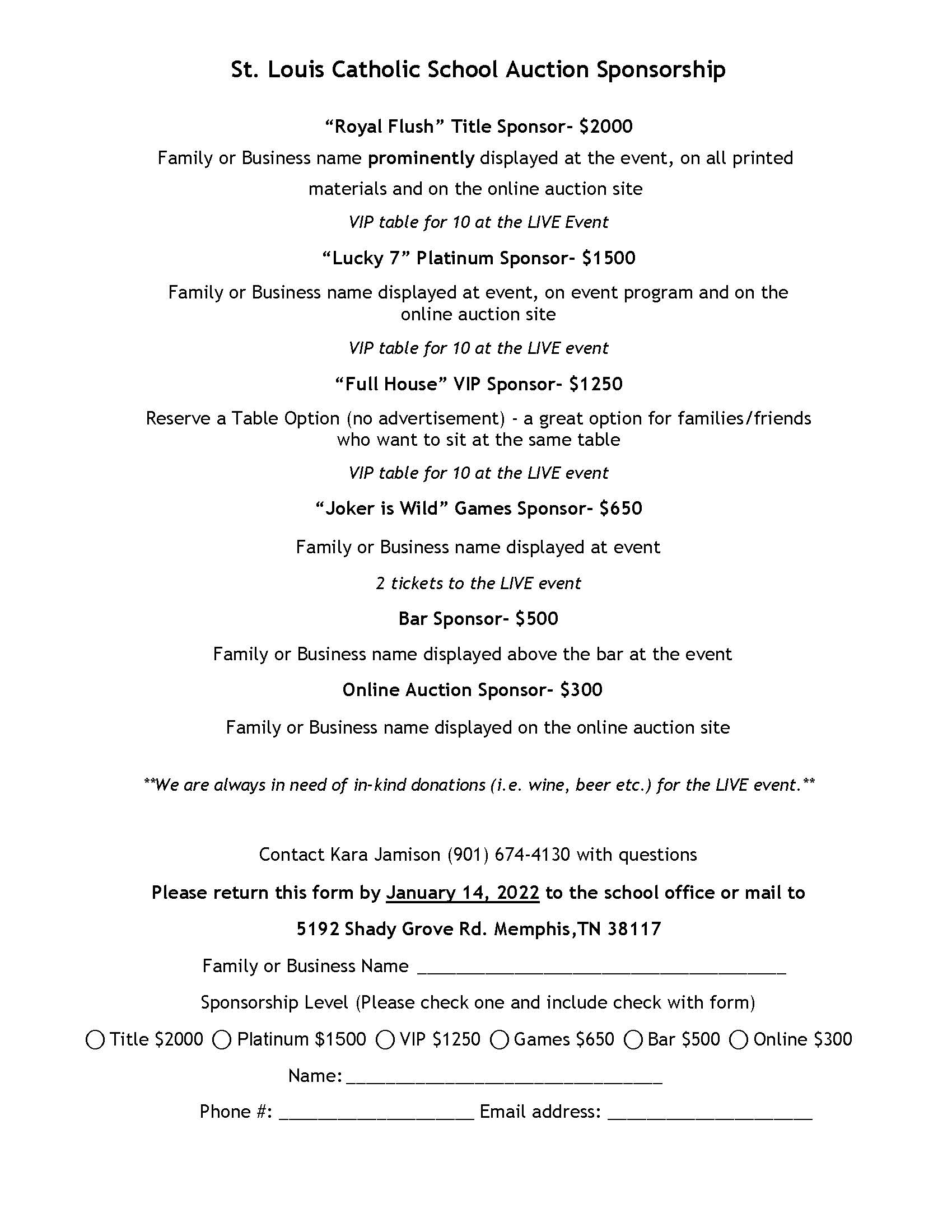 ---
Looking for a past Wednesday Wire? Click here to browse them all!
---