Parents,
Thanks to all who participated in the Men's Club Golf Tournament over the weekend- it was a beautiful day to be outside! Thanks also to everyone who participated in our Fall Fundraiser- Home & School volunteers worked hard to deliver TONS of orders this week. We're looking forward to our C.O.P. Stop and to our Pep Rally honoring 7th & 8th grade athletes tomorrow. Please read the Wednesday Wire for important church and school announcements and opportunities.
Upcoming dates:
Tonight at 6pm in the Clunan Center- Alpha Session 8
Tomorrow at 10:55am in the Dining Hall- COP Stop (details in the WW)
Tomorrow at 2:15pm in the gym- Pep Rally (details about Spirit Jeans Days are in the WW)
Friday- Crazy for Our Country Jeans Day (details in the WW)
Saturday- Feed My Flock
Sunday at 2pm in the parking lot- Trunk-or-Treat
Monday at 7pm in the church- Syro Malabar Mass (details in the WW)
10/29/19 at 8am in the gym- Kindergarten Chit Chat
10/30/19 at 8:15am in the JPII- Junior High Coffee Chat
---
Dr. Whit Wills, Doctor of Barbecology, will be cooking the famous St. Louis Butts in conjunction with Pig Day on Sunday, November 3
rd
.  The butts are an excellent item to purchase as you prepare for the Holiday season.  The butts are available for $40 each
.  Pre-order your butts online by October 28th at https://www.stlouismensclub.com/s/order. 
You can also order by emailing or calling Jeff Wills at

 
jwills@deloitte.com
 or 901-619-3163 (pickup after 11/3 can be arranged).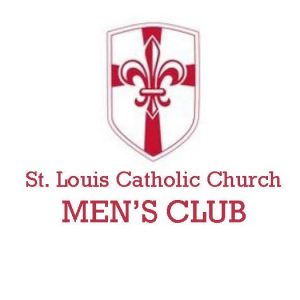 ---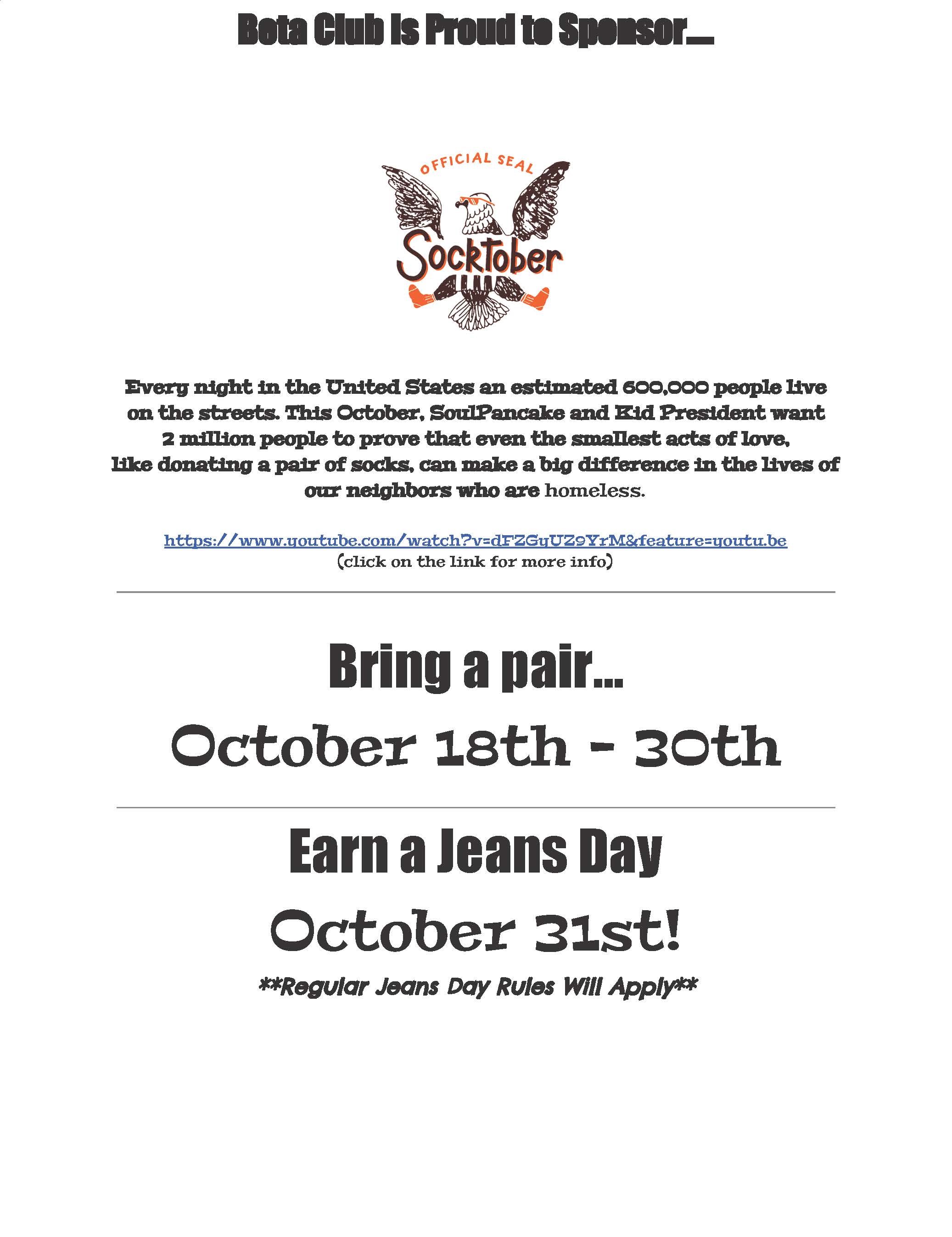 ---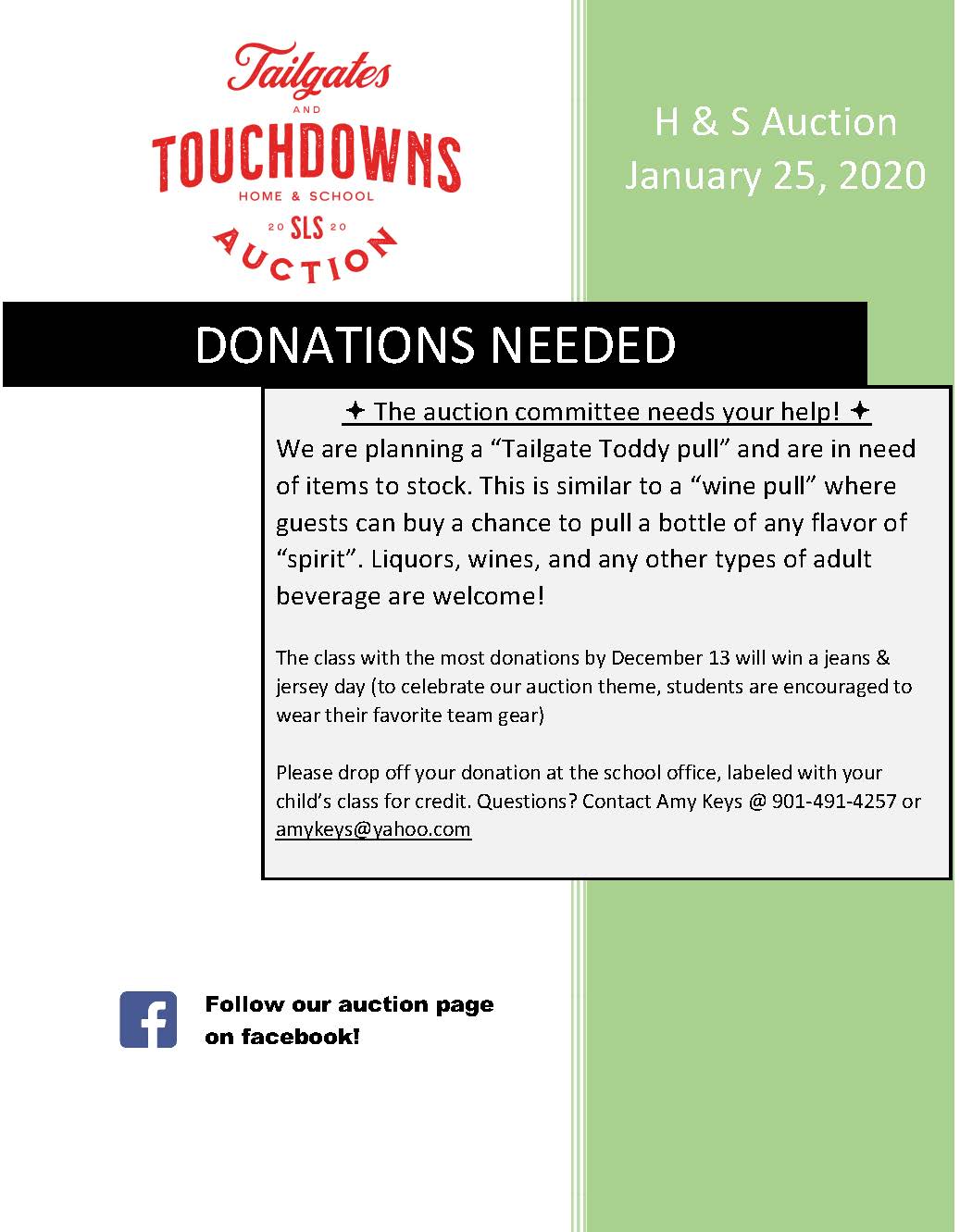 ---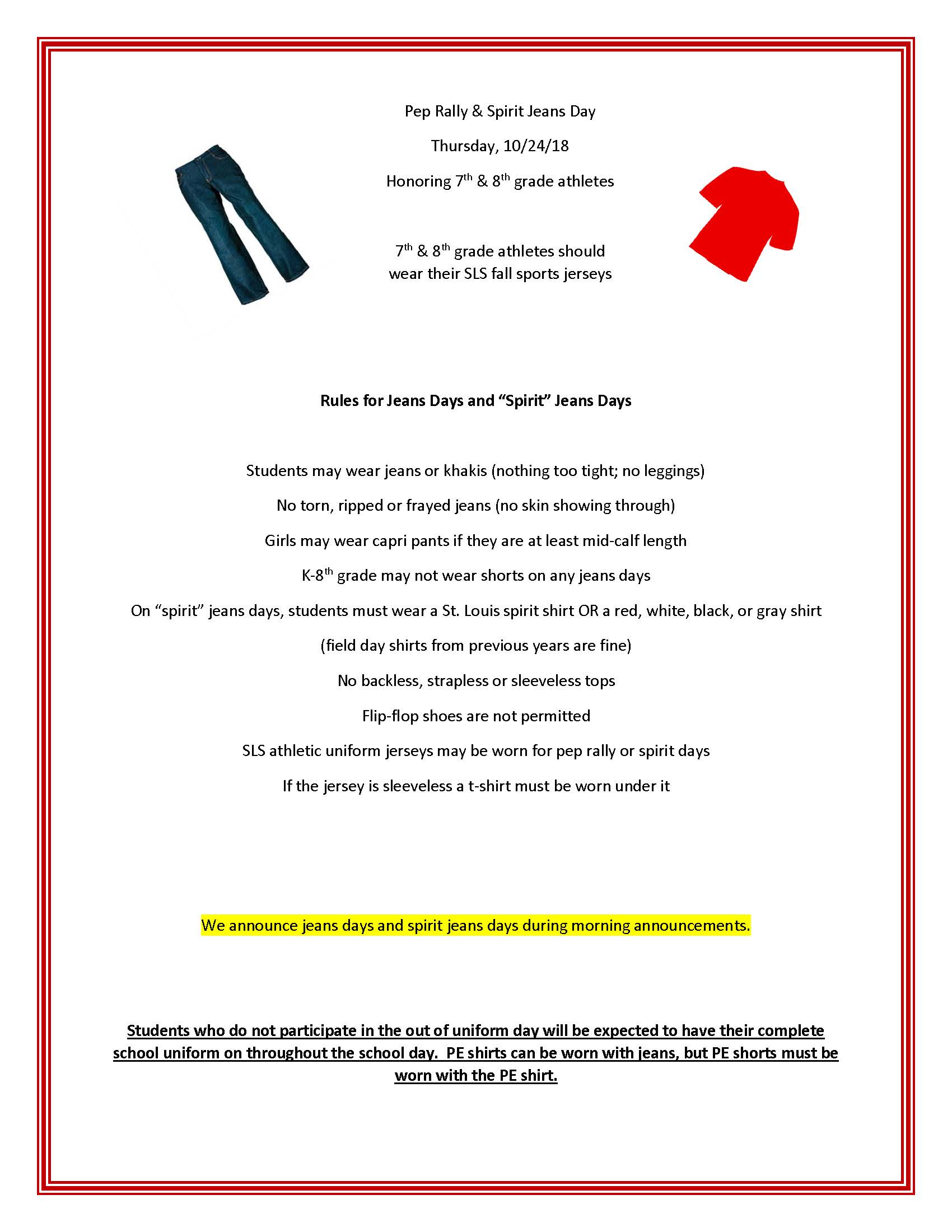 ---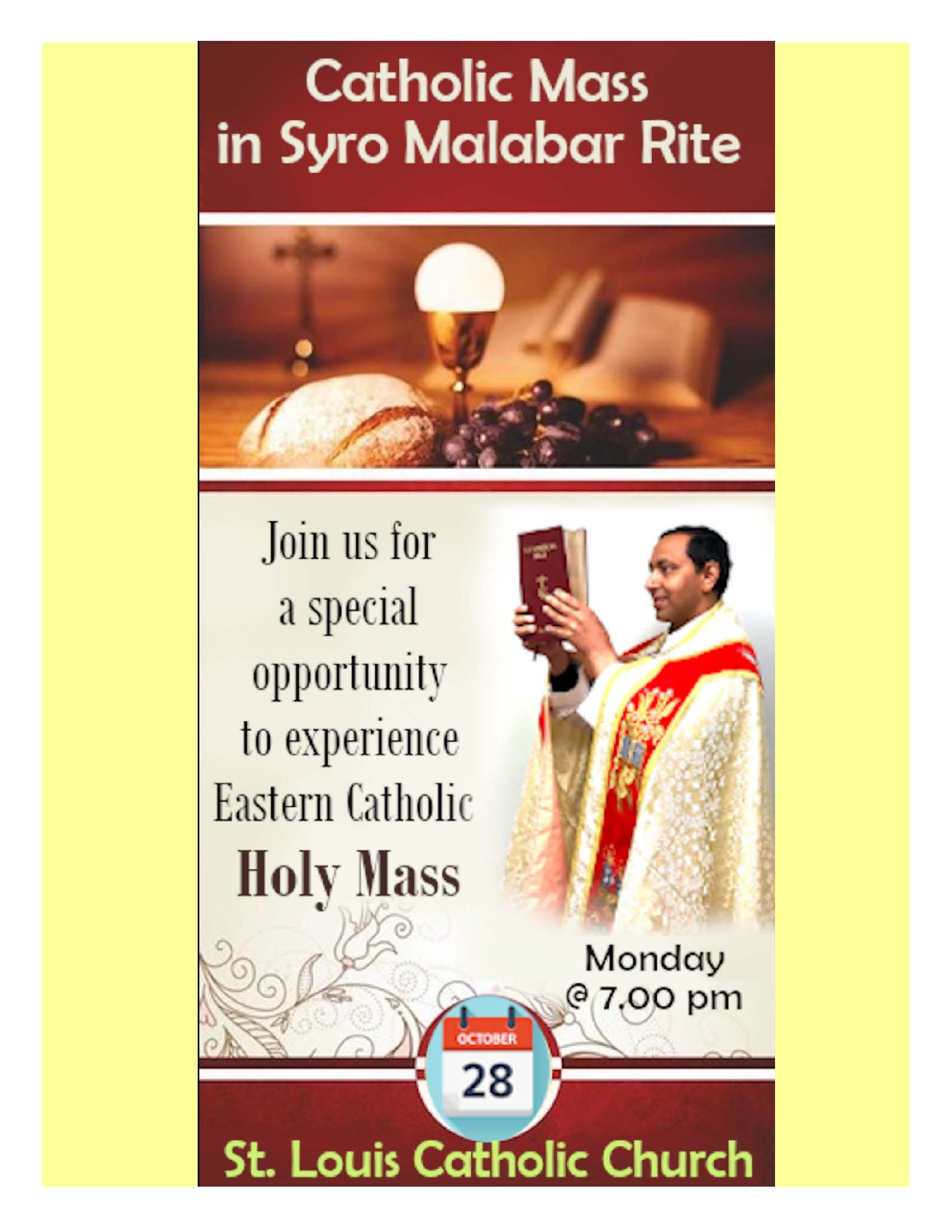 ---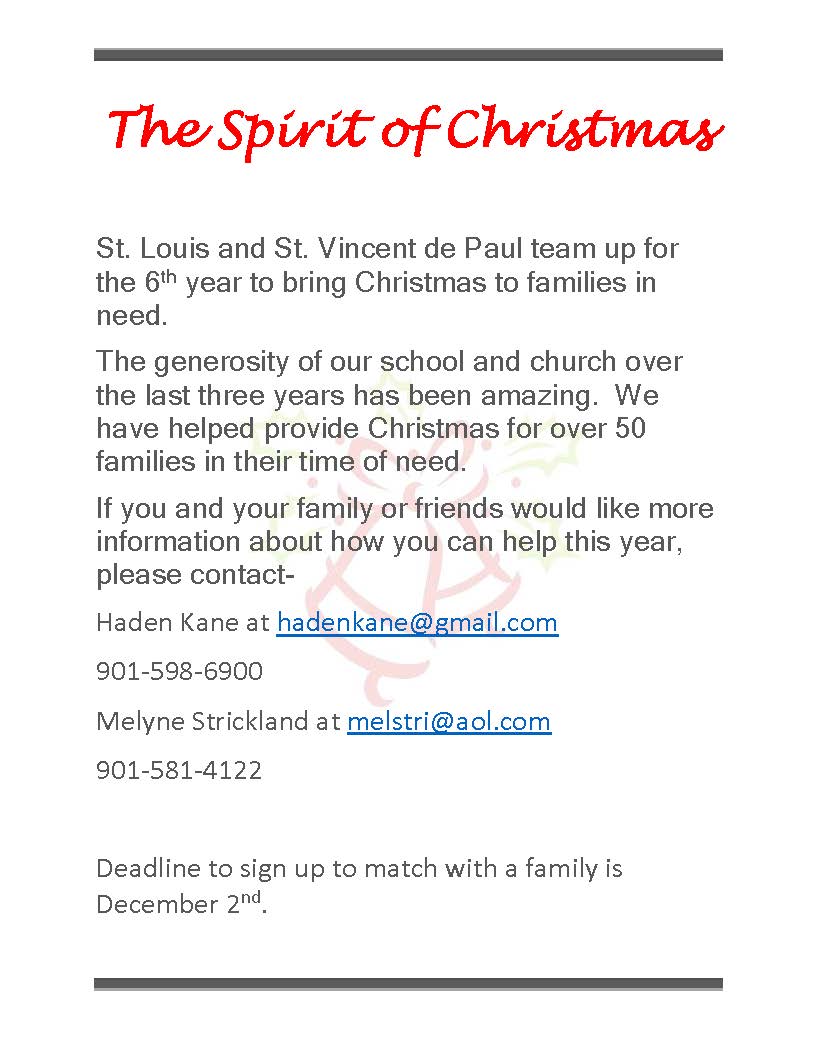 ---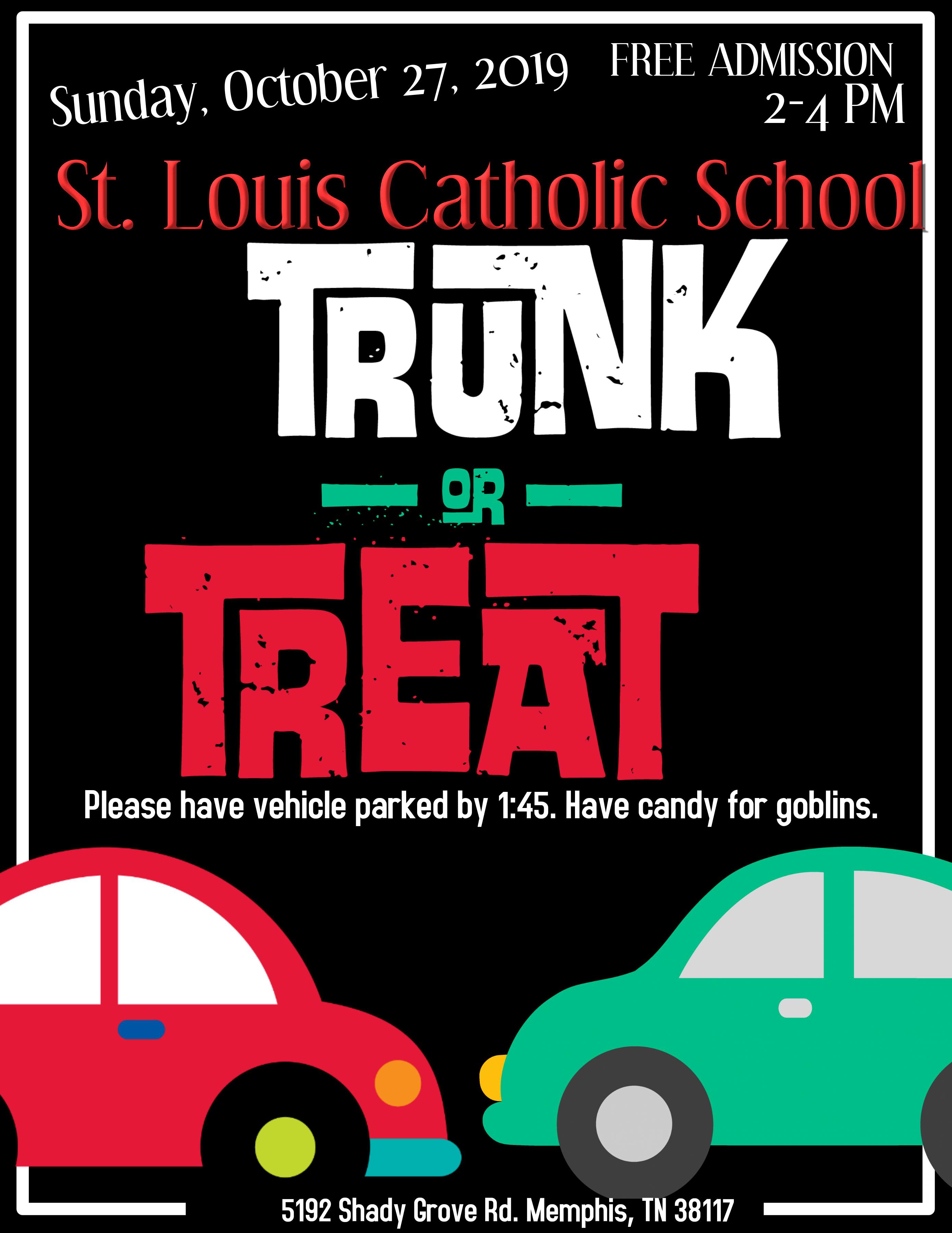 ---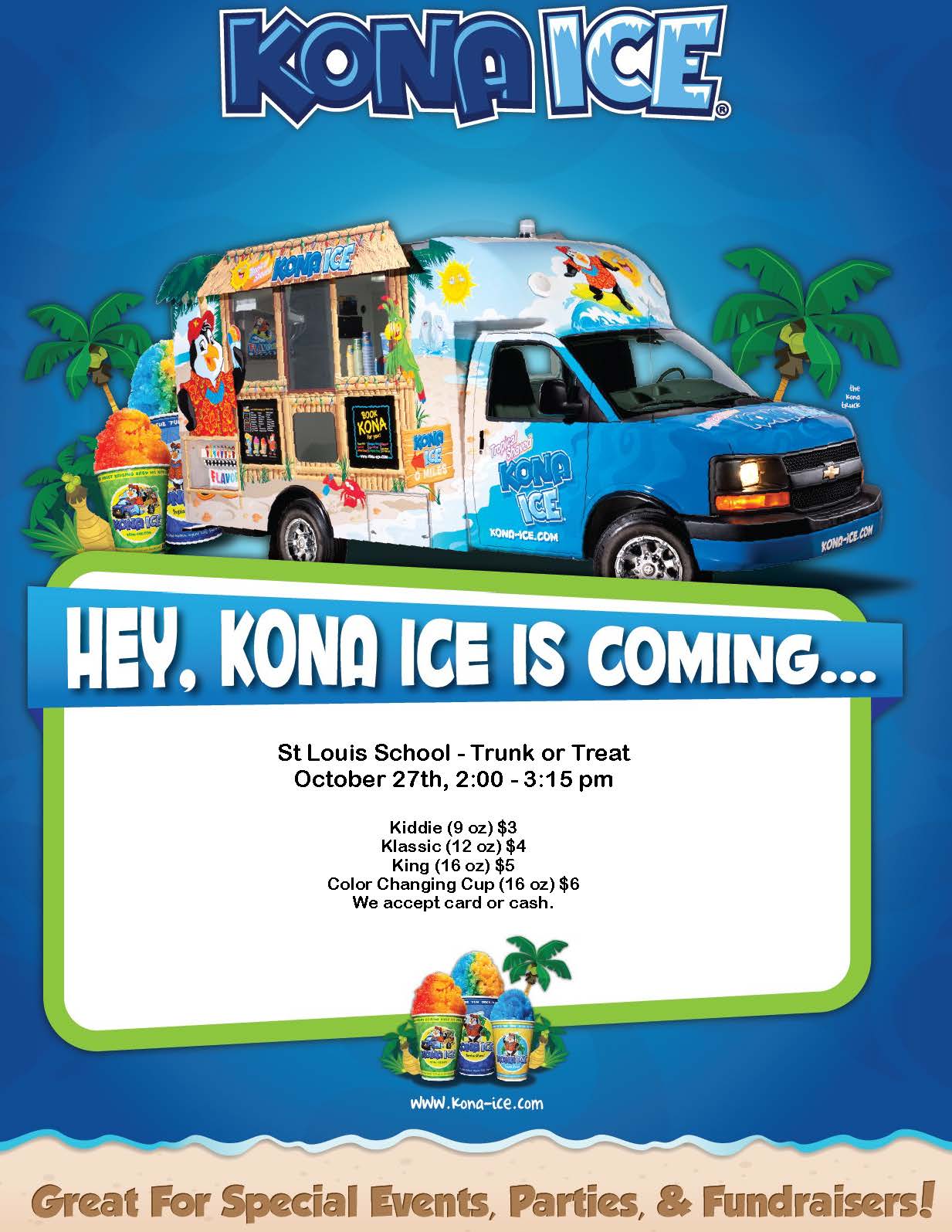 ---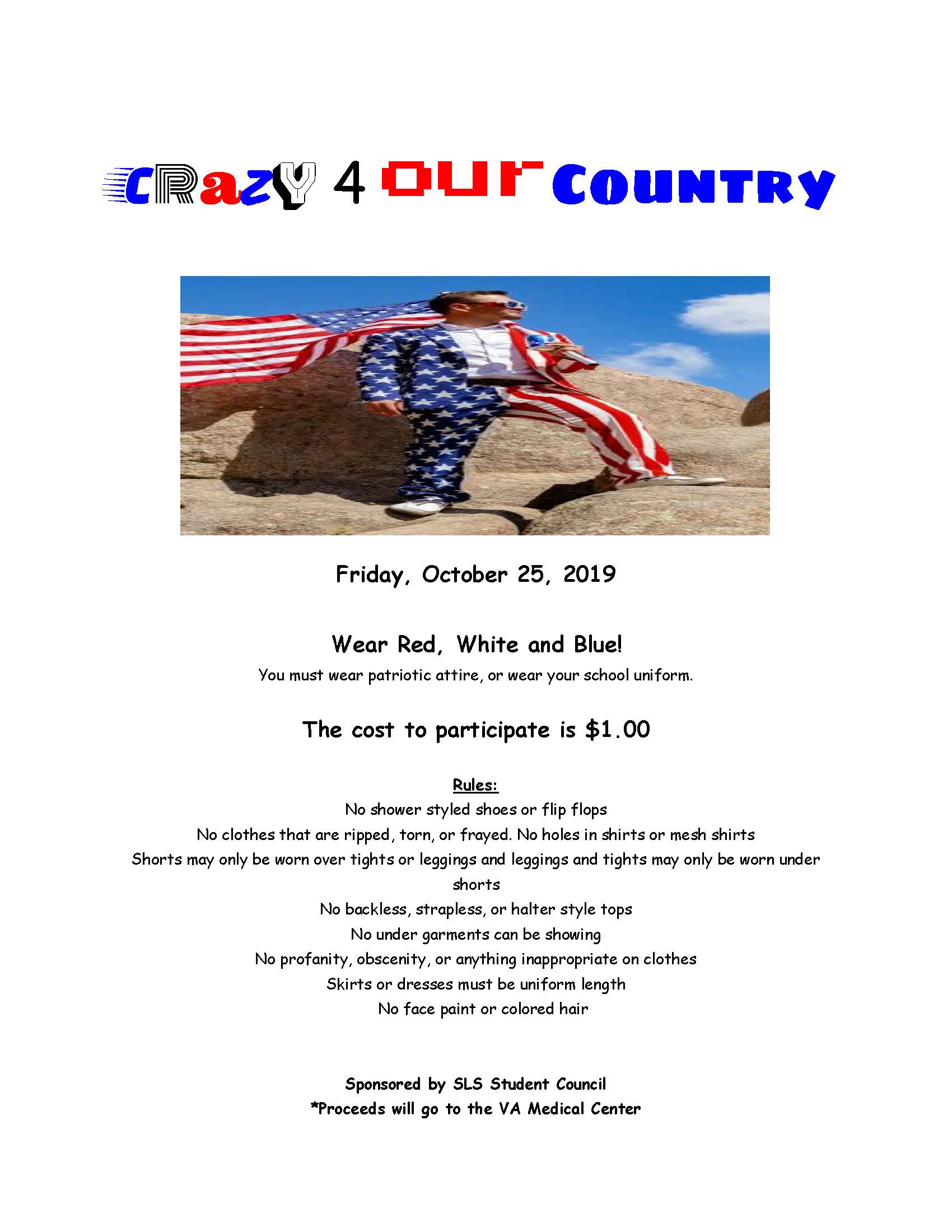 ---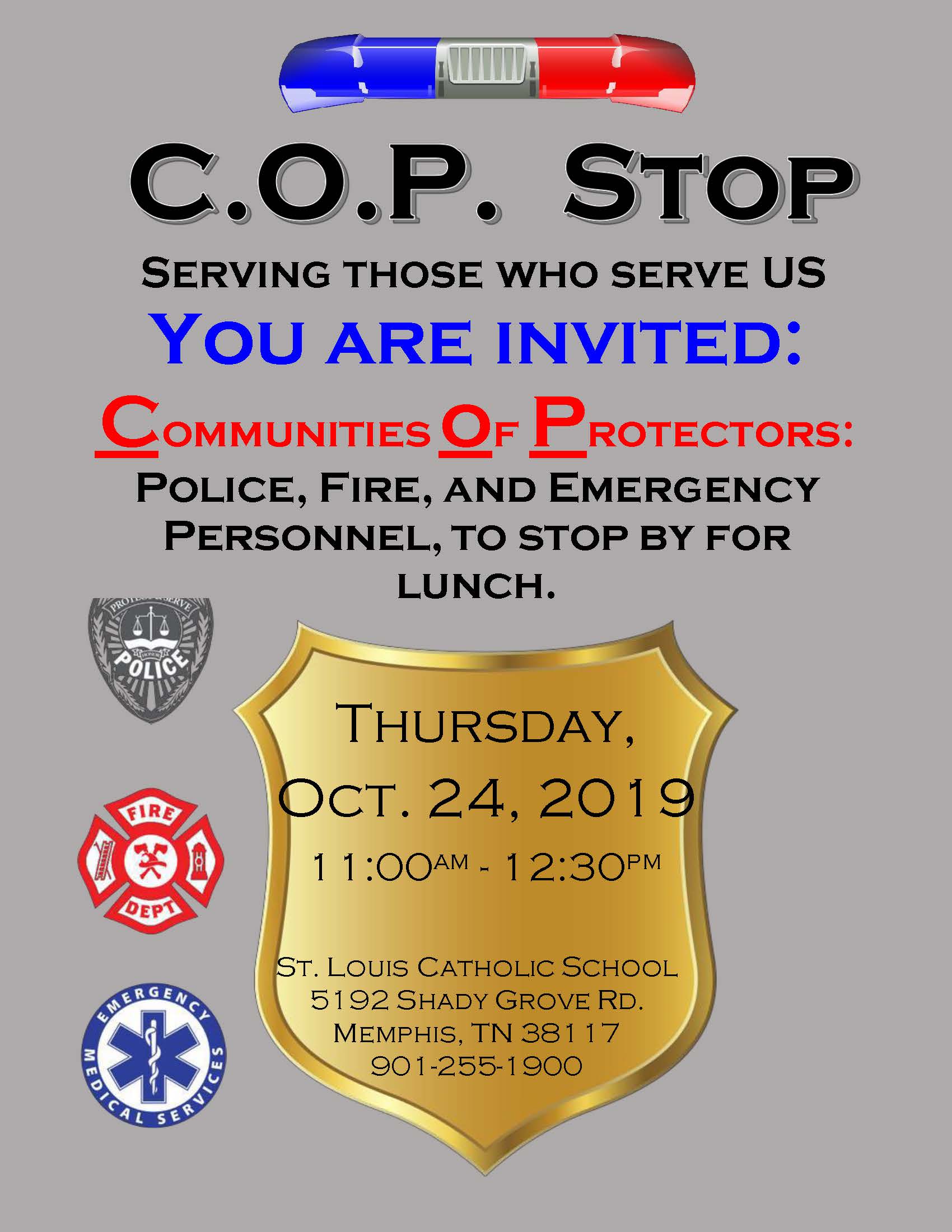 ---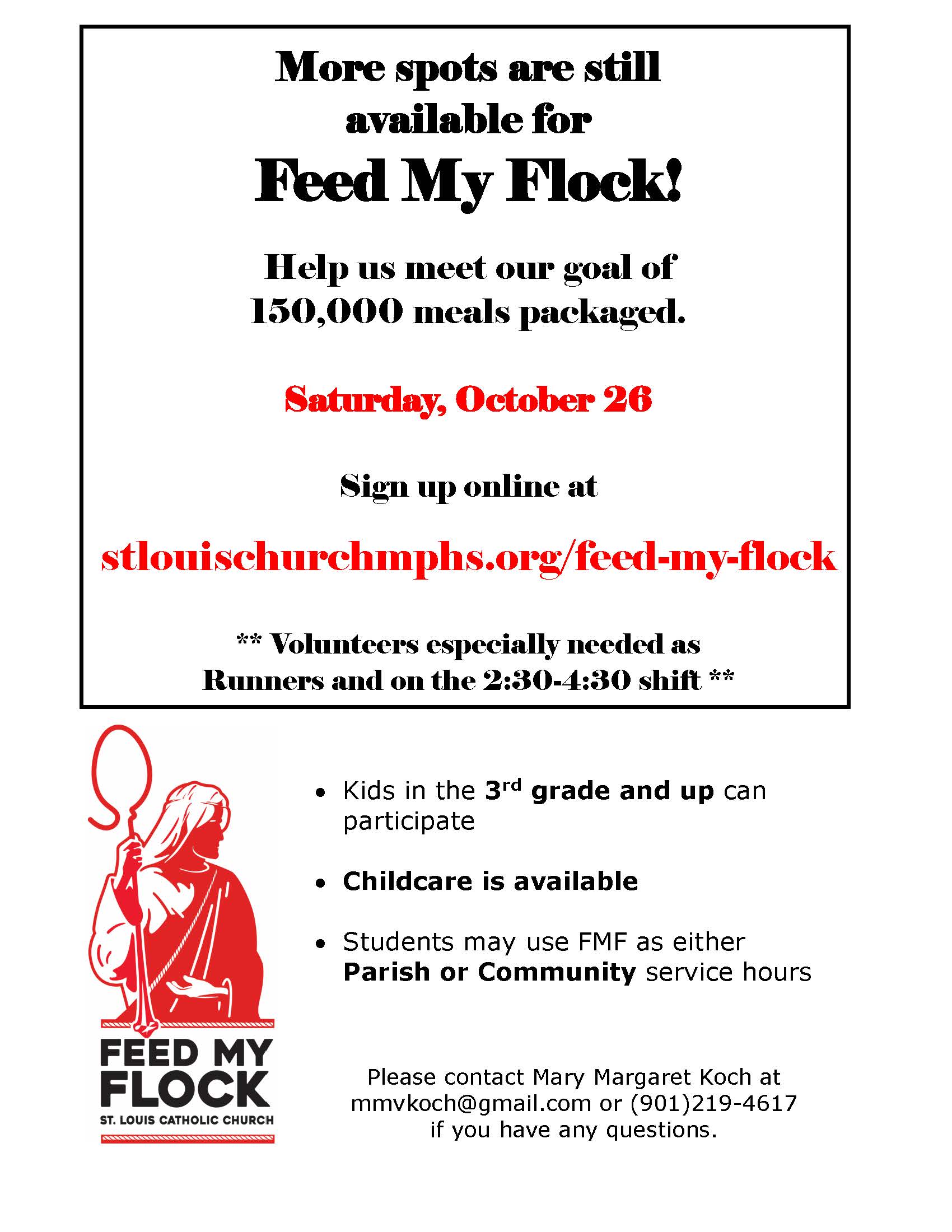 ---
Click Here to Access Feed My Flock Sign-up
---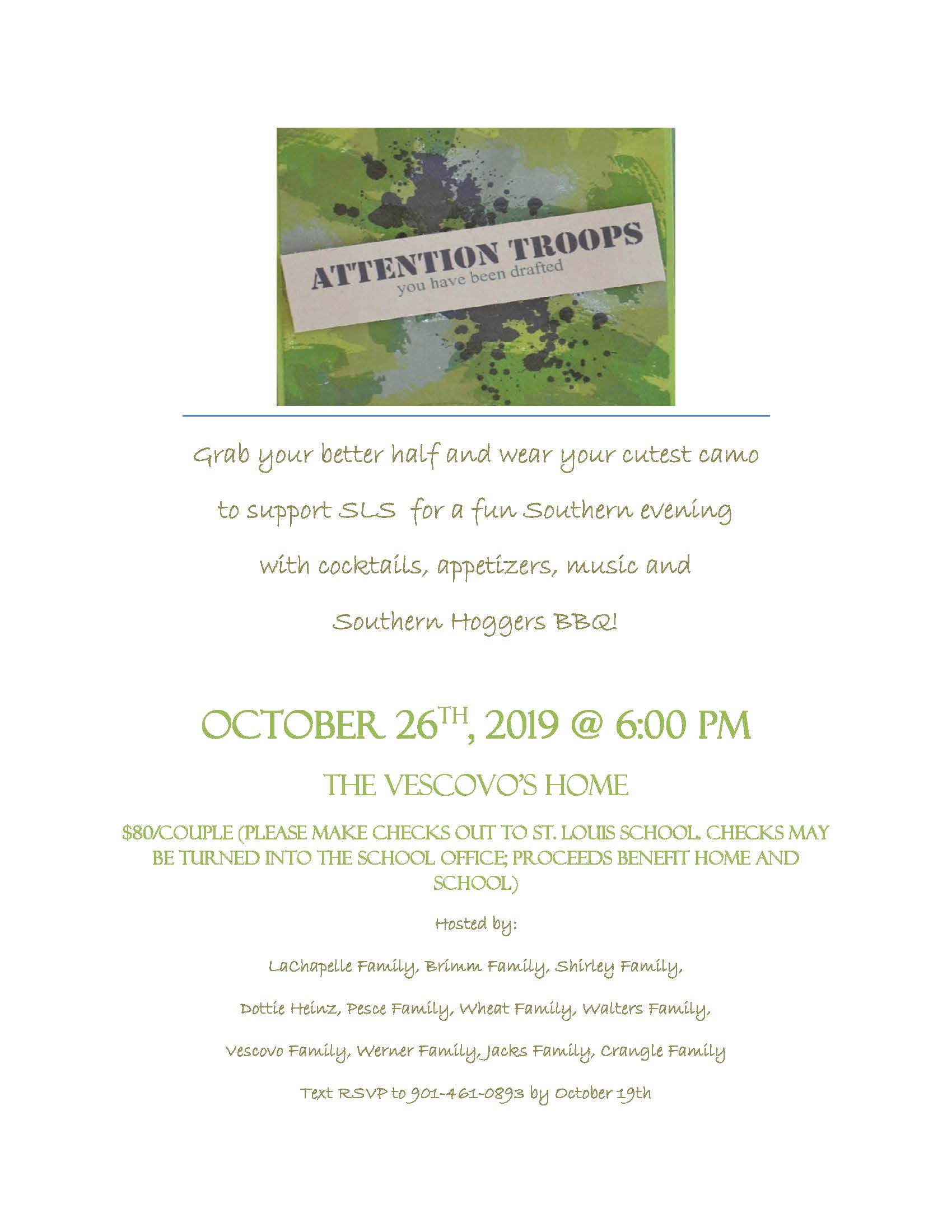 ---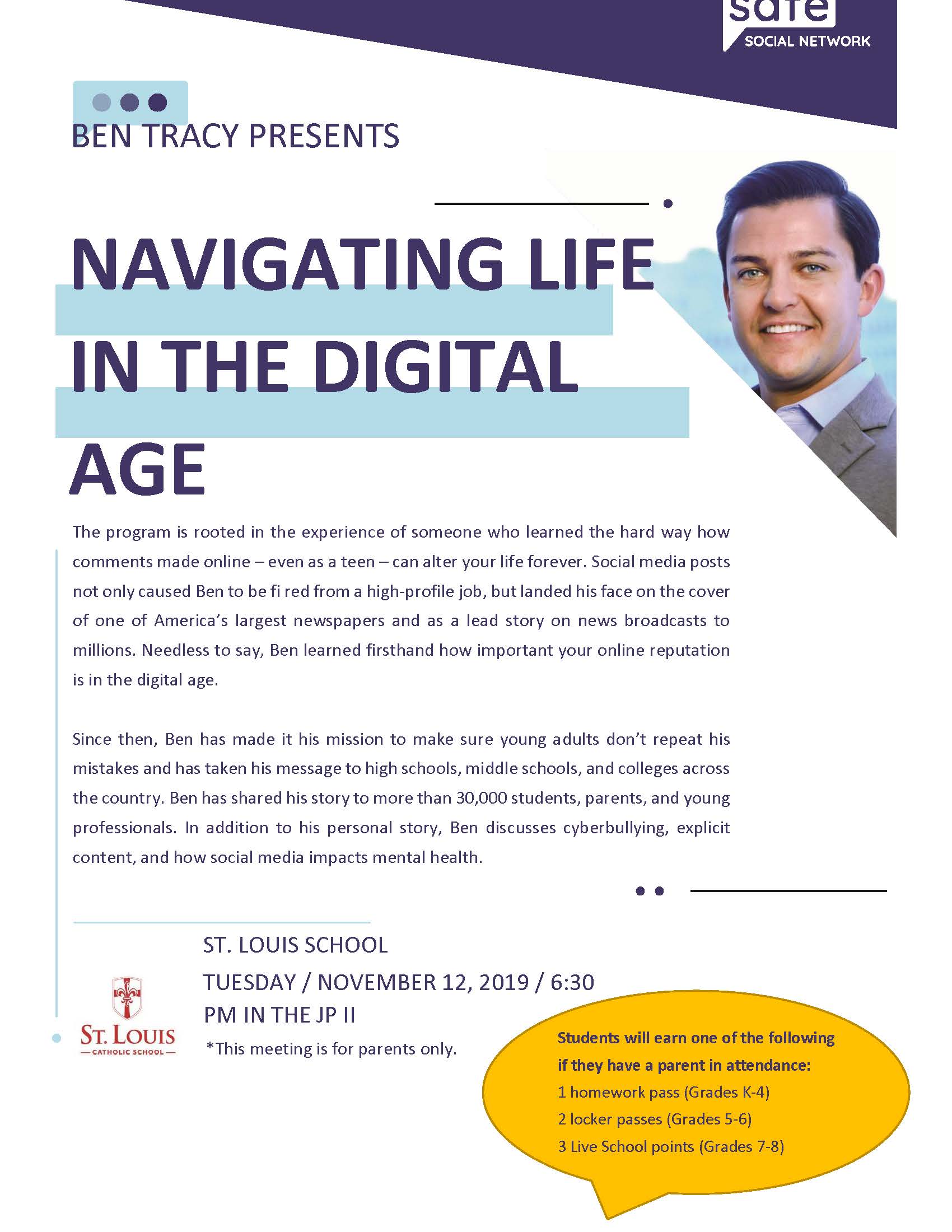 ---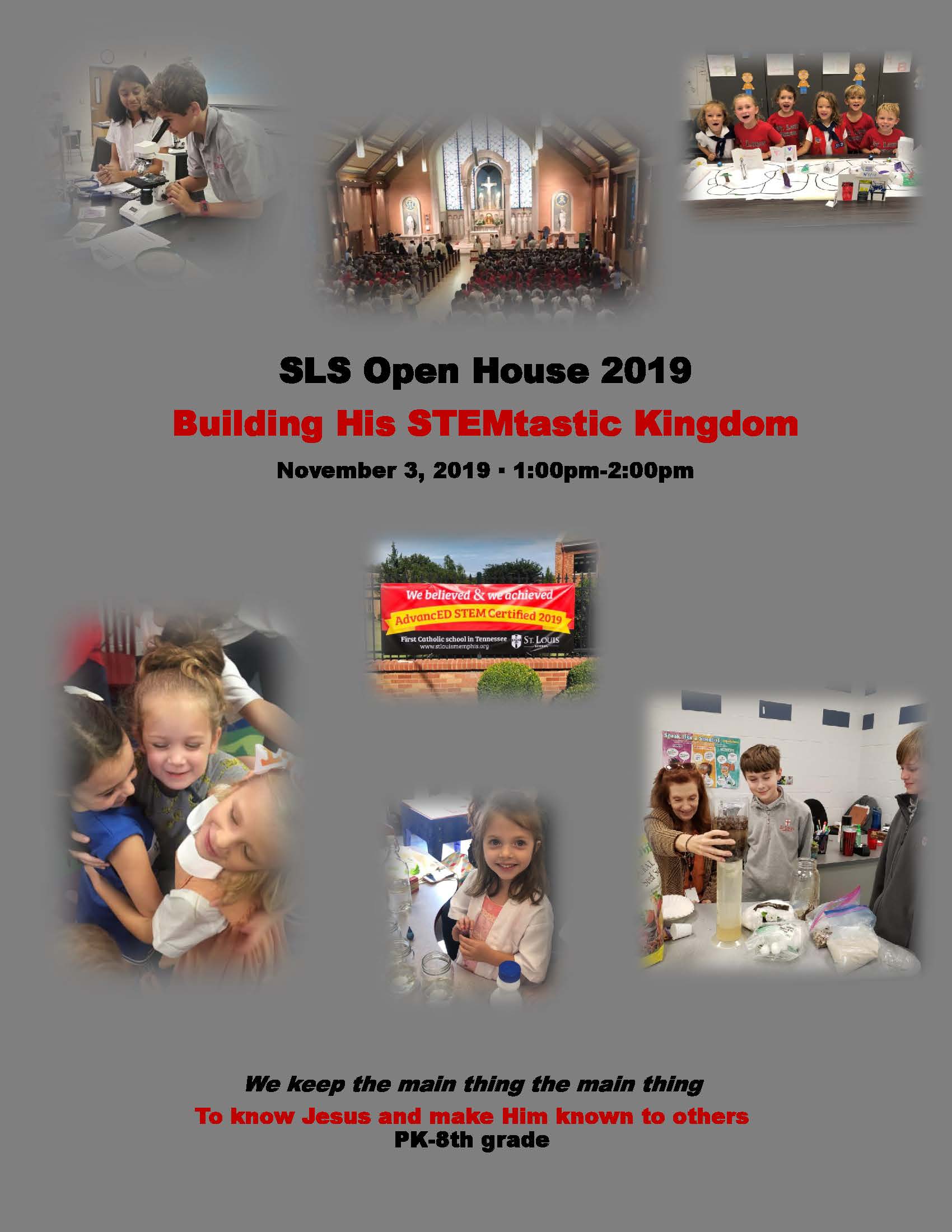 ---
---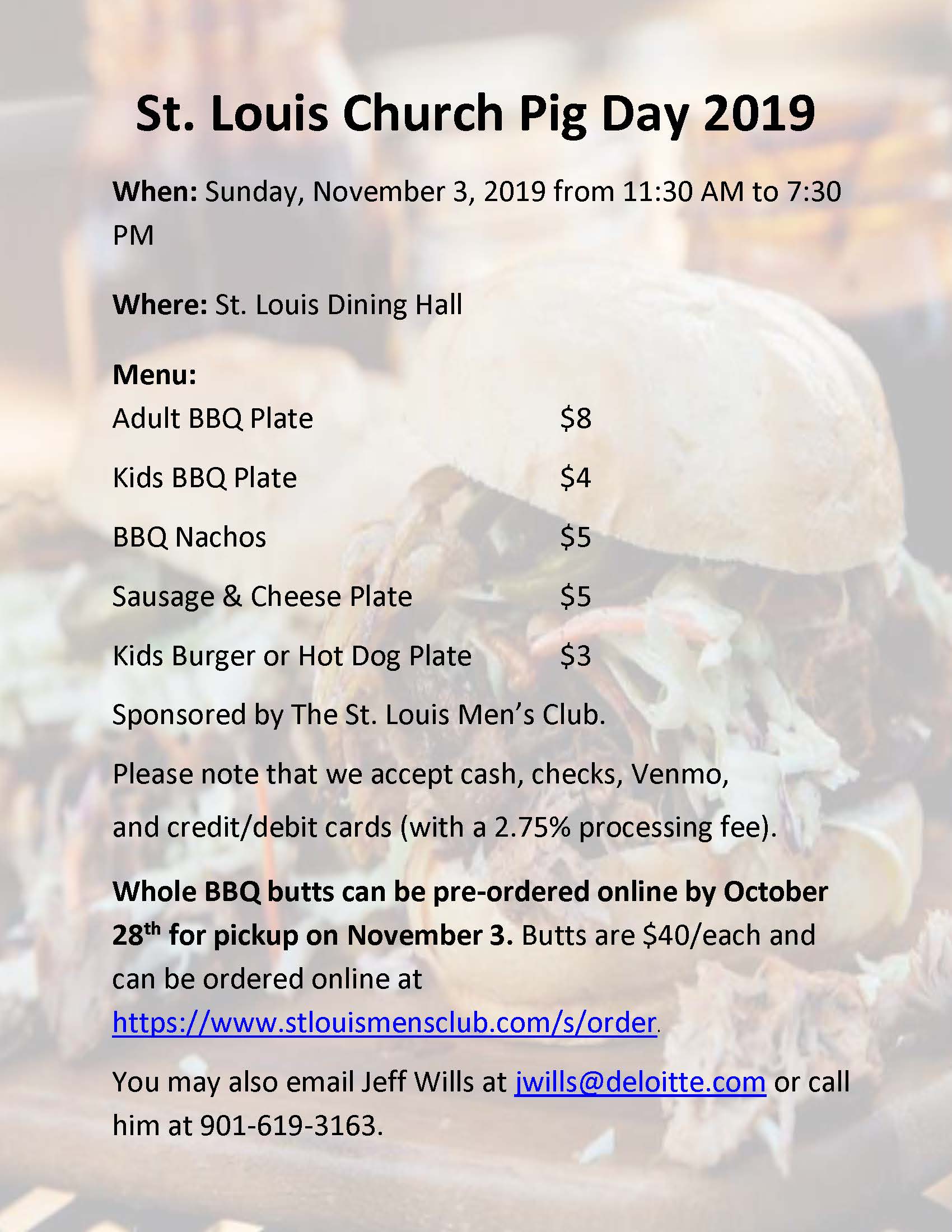 ---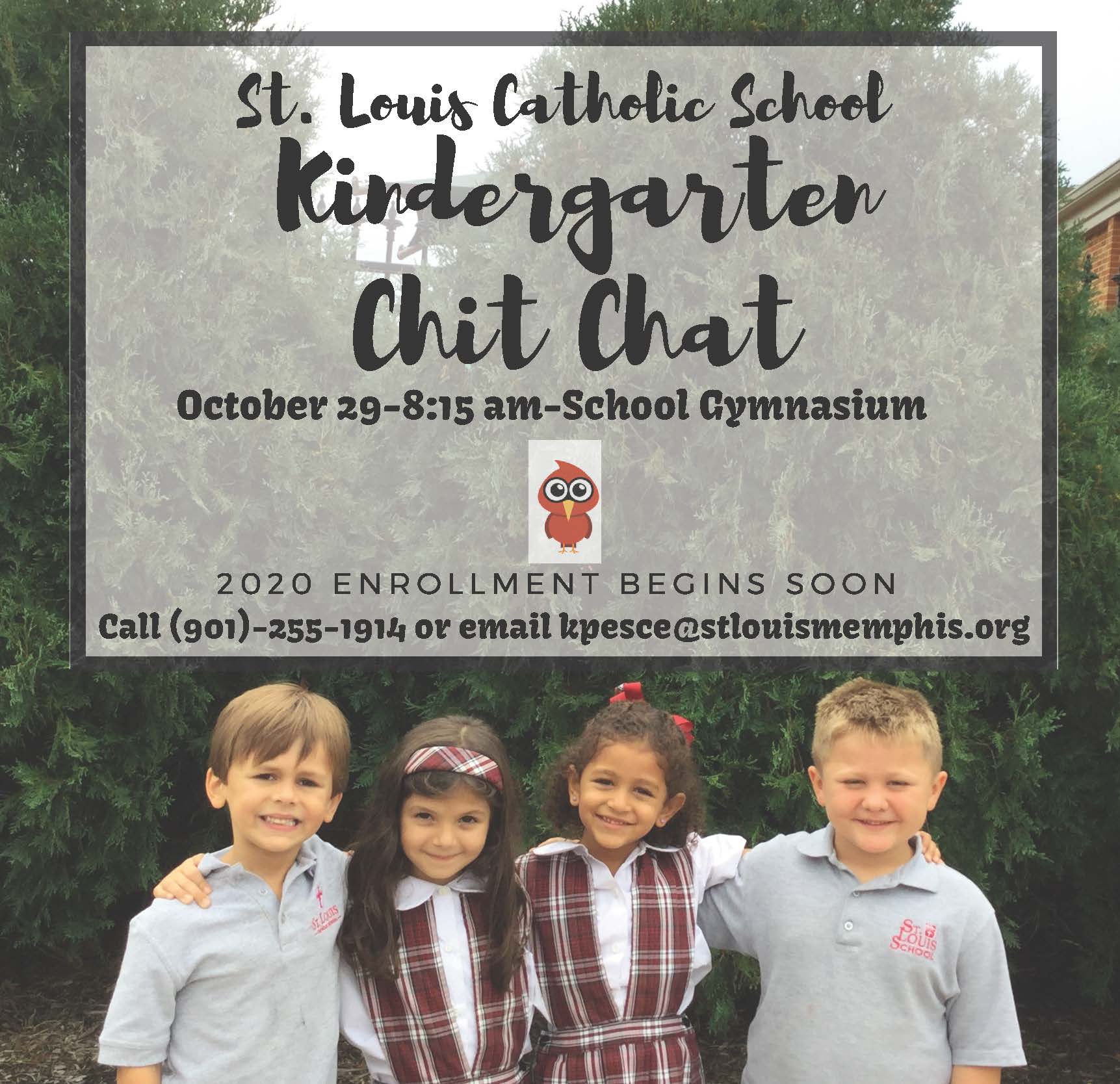 ---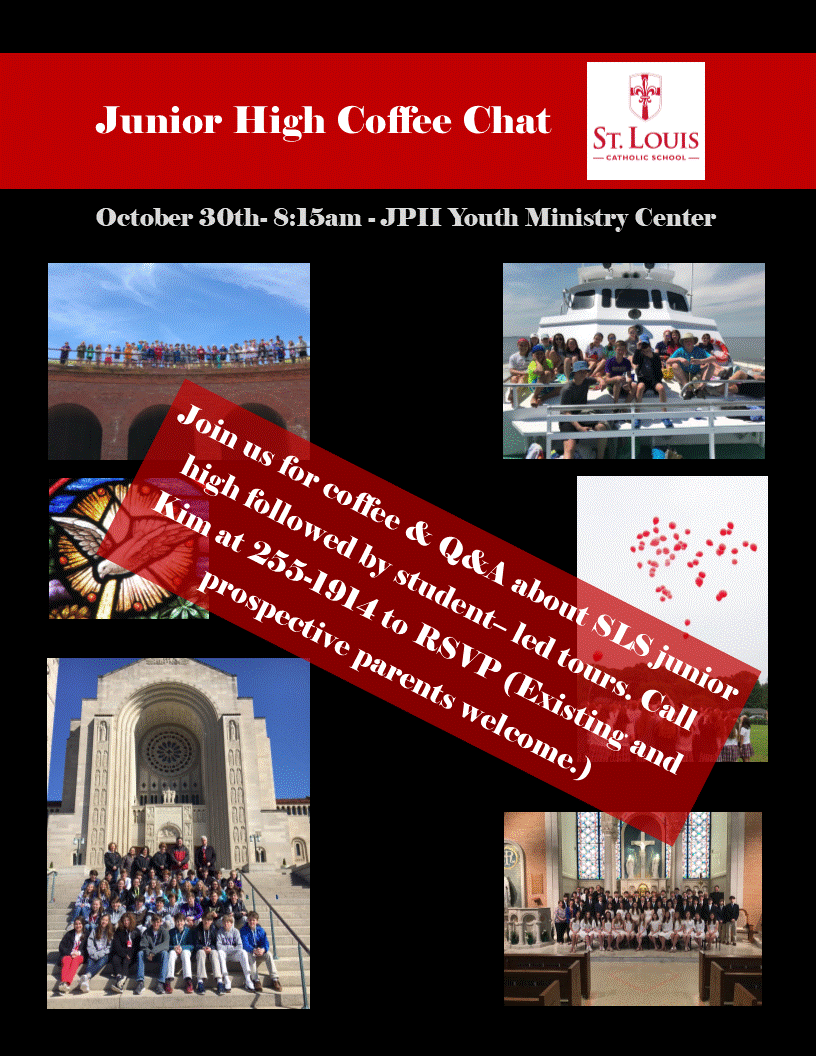 ---
Looking for a past Wednesday Wire? Click here to browse them all!
---