---
Parents,
Thanks to all who attended Parent/ Teacher conferences last week! Teachers enjoyed meeting in person and virtually and we appreciate your part in keeping everyone safe.
Teachers are in their classrooms to welcome students at 7:30am. Remember that we have resumed our normal start time at 8am. To help make afternoon carpool run smoothly, please make sure your carpool tag is visible until you exit the parking lot. (Email anewsom@stlouismemphis.org if you need additional carpool tags.)
Please read the Wednesday Wire for important church and school announcements and opportunities.
Upcoming Dates:
Friday- Feed My Flock Jeans Day
Tuesday (10/27) at 6pm in the JPII- Home & School Meeting (Click here to RSVP)
Wednesday (10/28)- Make up Picture Day
October 28- Deadline to sign up for 5-8 Kickball and 7/8 Volleyball (details in the WW)
October 30- Socktober Crazy Socks Day
November 8- Pig Day (click her for more info)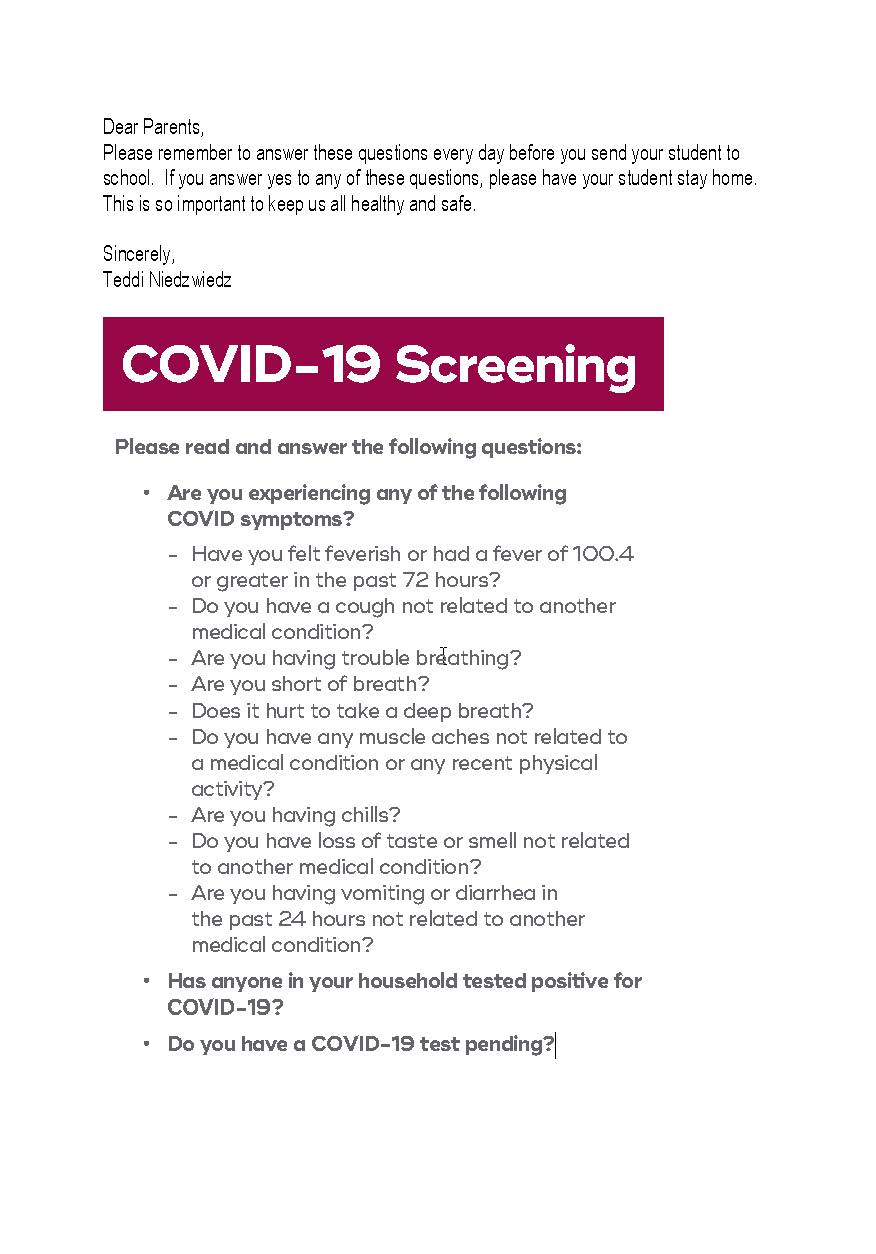 ---
Home & School Meeting
Tuesday, October 27th · JPII Youth Ministry Center · 6pm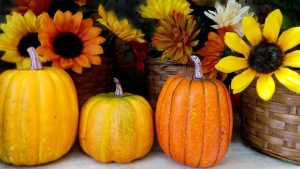 (Please wear masks and maintain social distancing requirements while on campus; capacity is limited to 50 attendees; parents MUST RSVP; parents only meeting)  
---
Parents,

Below are the links to 5th-8th grade COED Kickball, and 7th-8th grade COED Volleyball. These registrations are only open until October 28, so please sign-up ASAP. Stay tuned for info about bowling!

St. Louis Catholic School

901 255-1966

---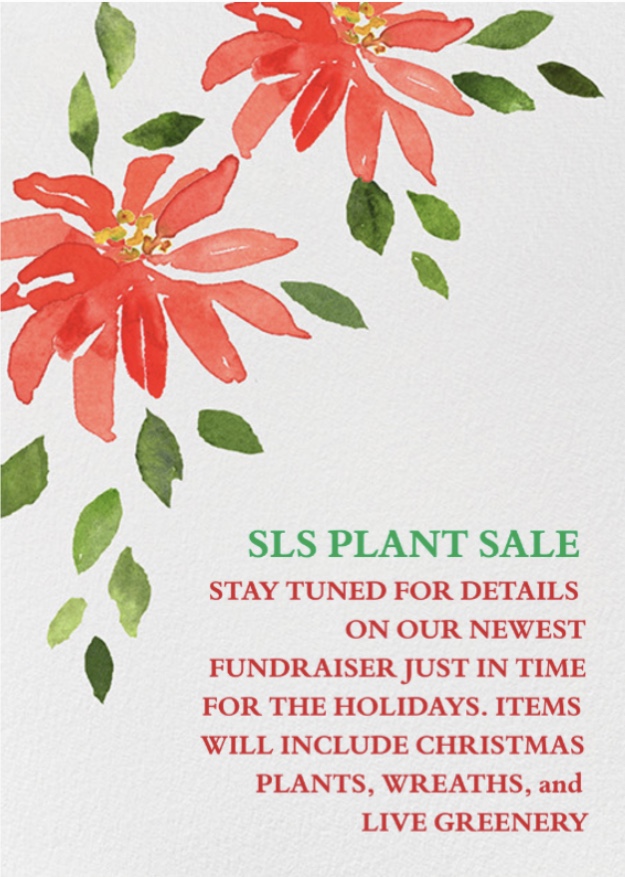 ---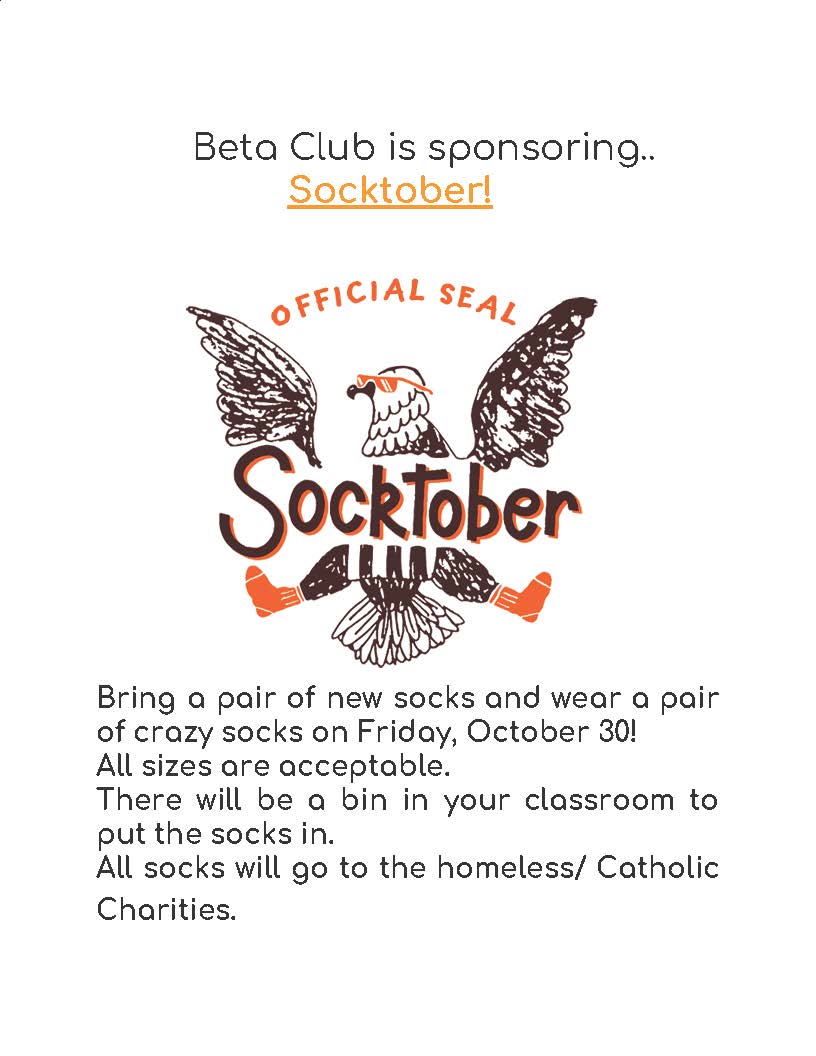 ---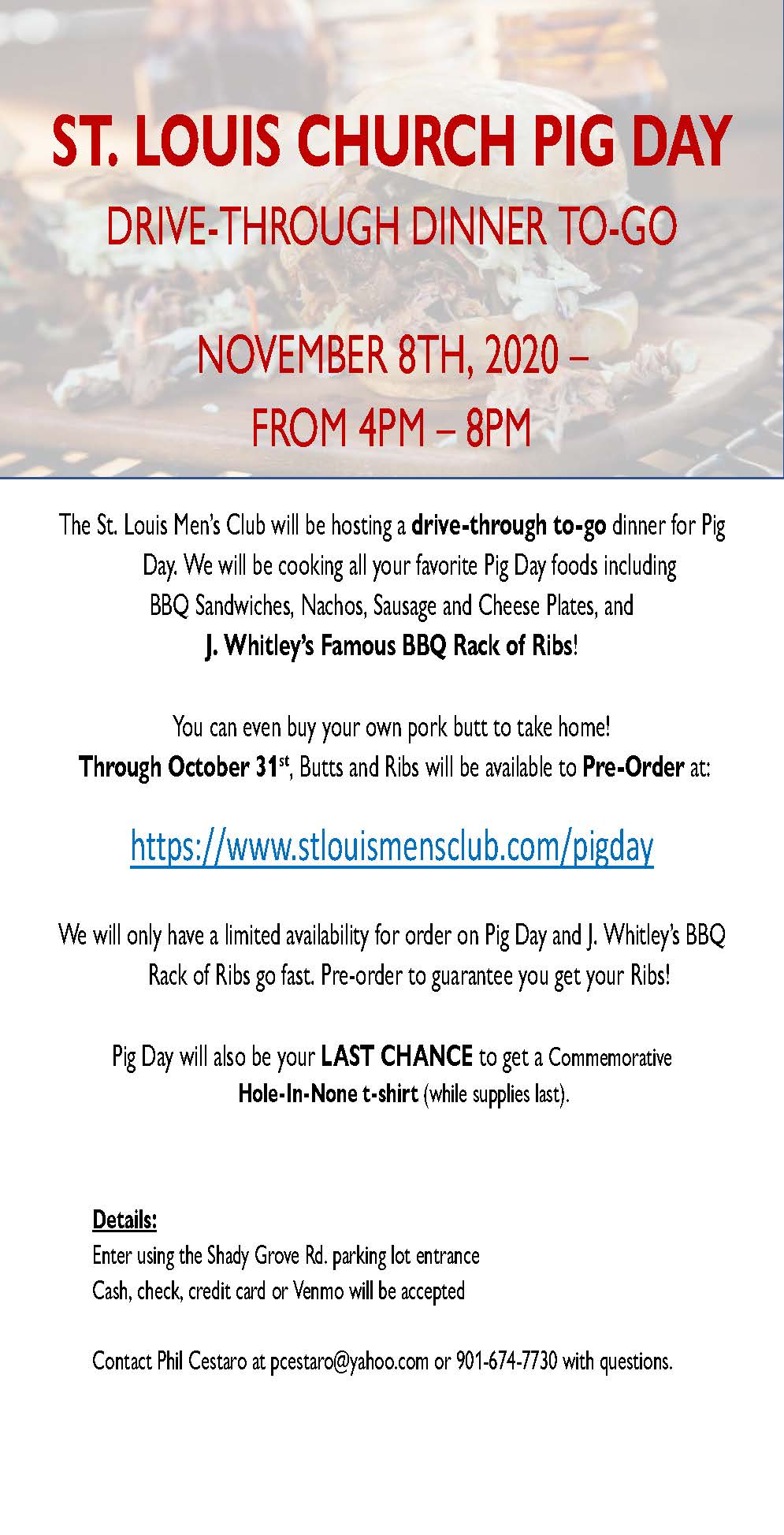 ---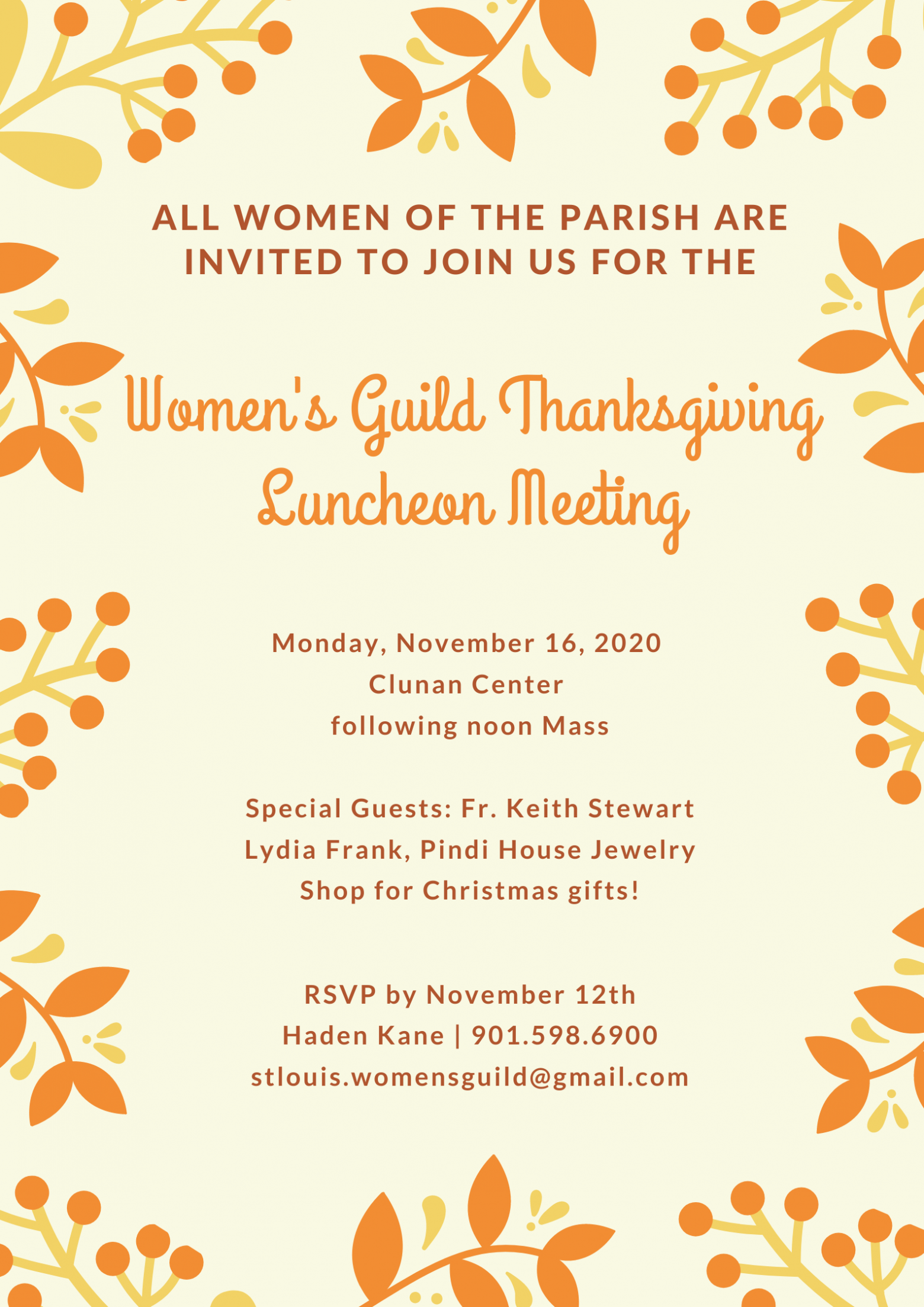 ---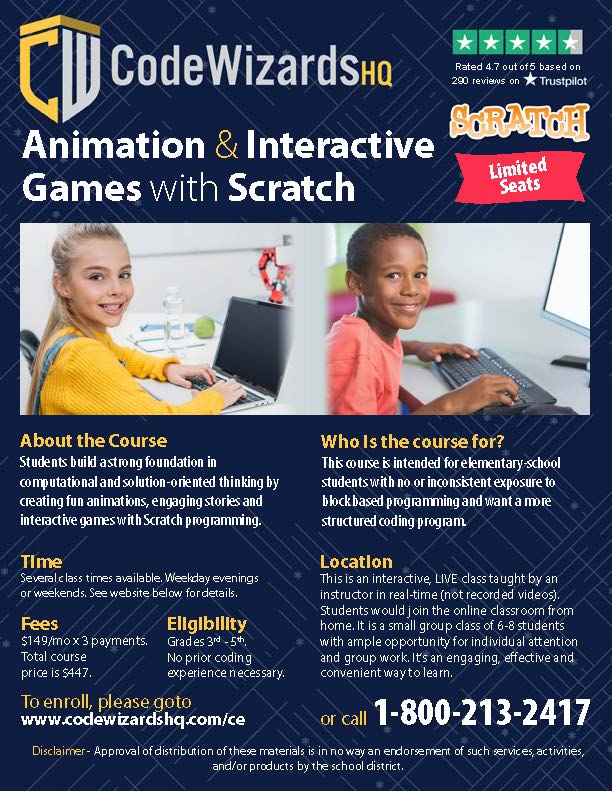 ---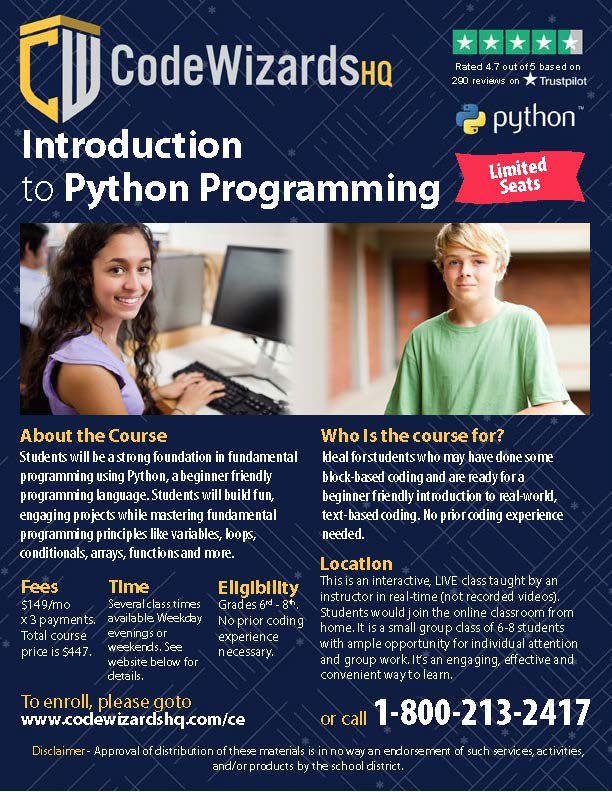 ---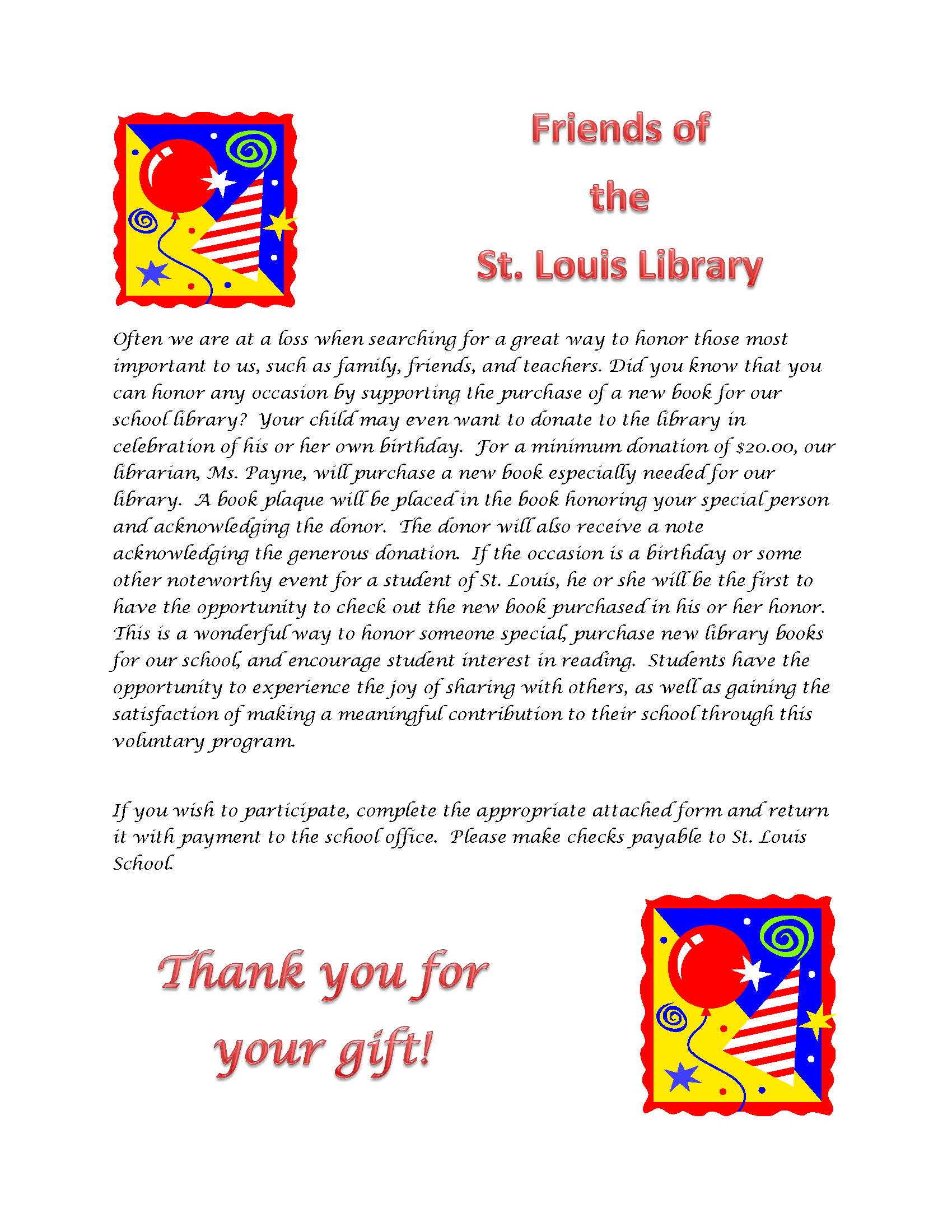 ---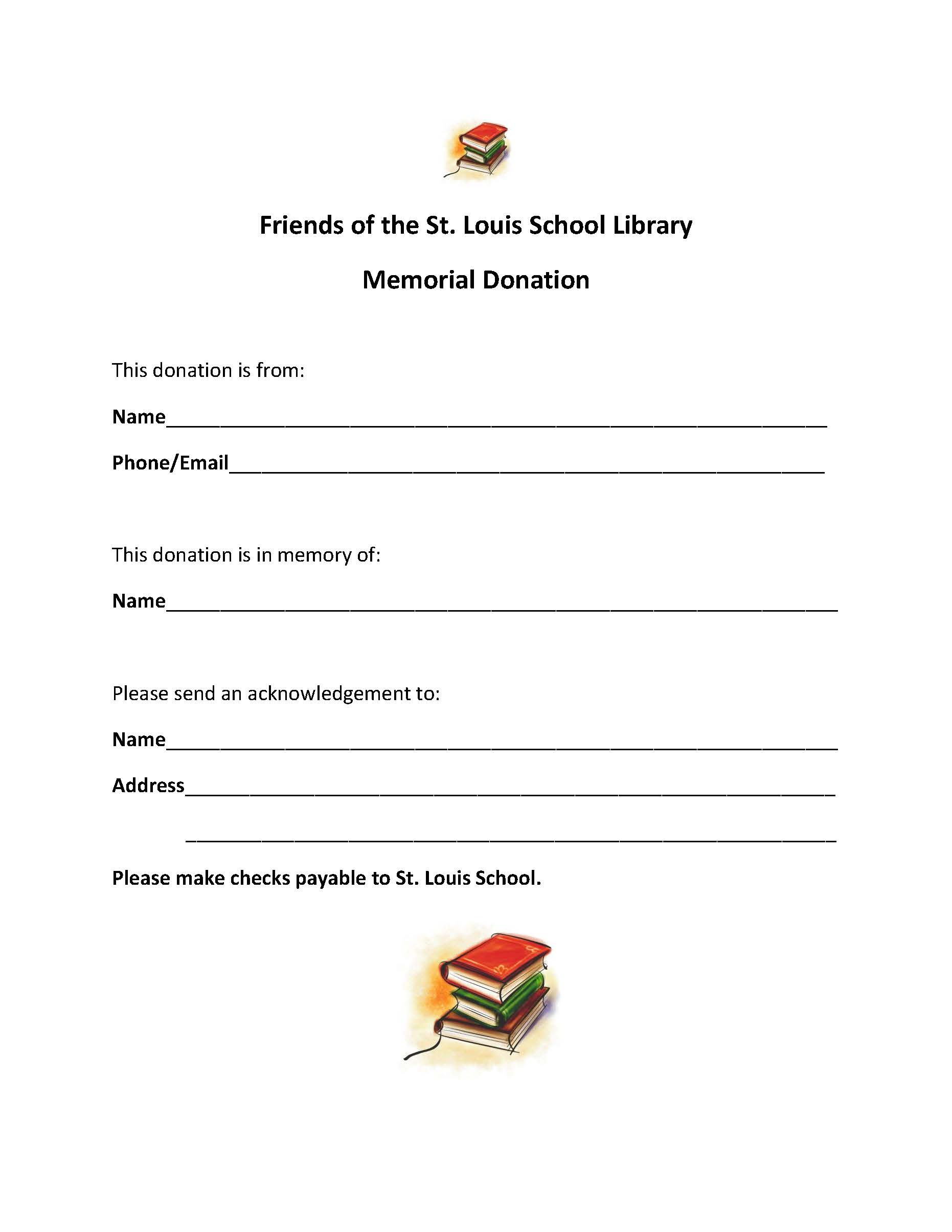 ---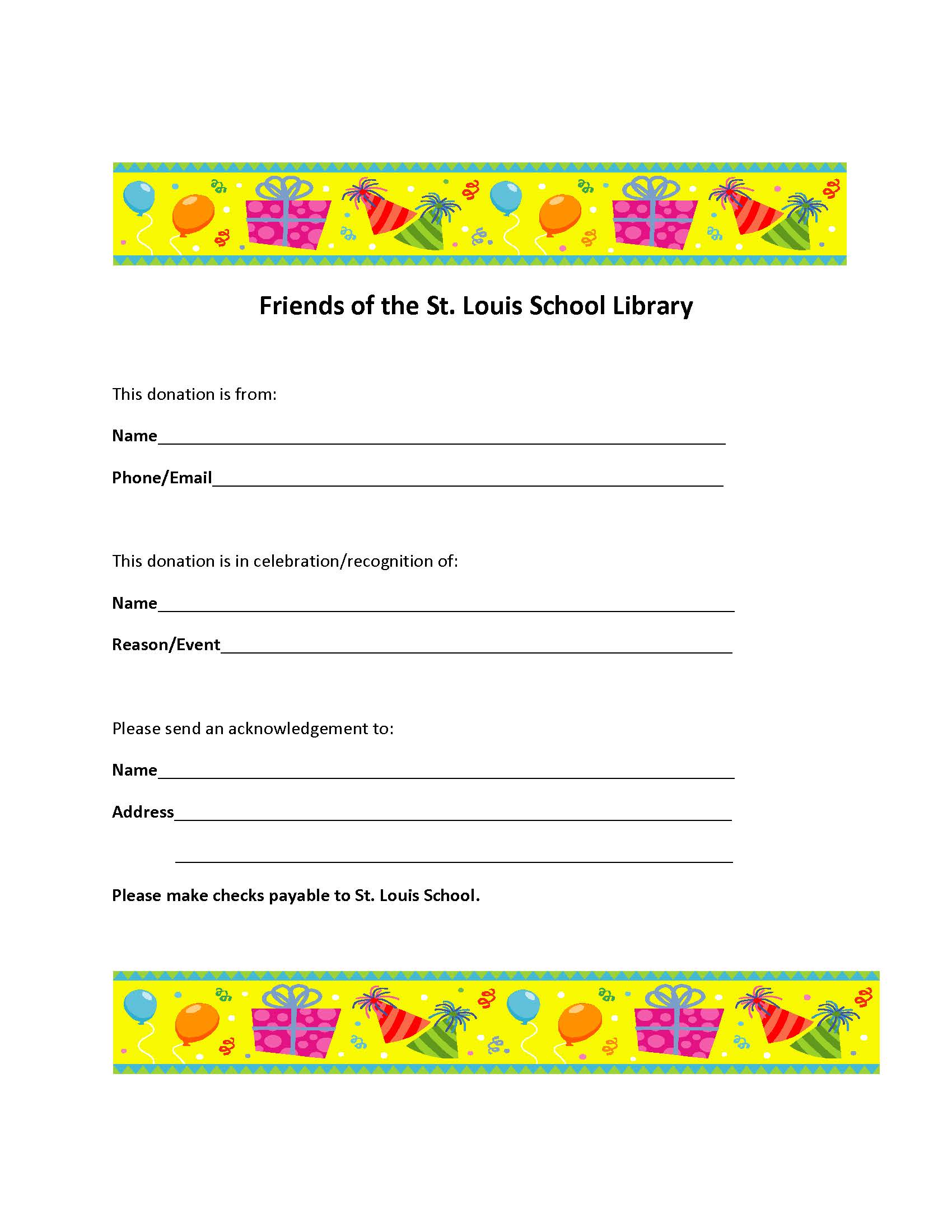 ---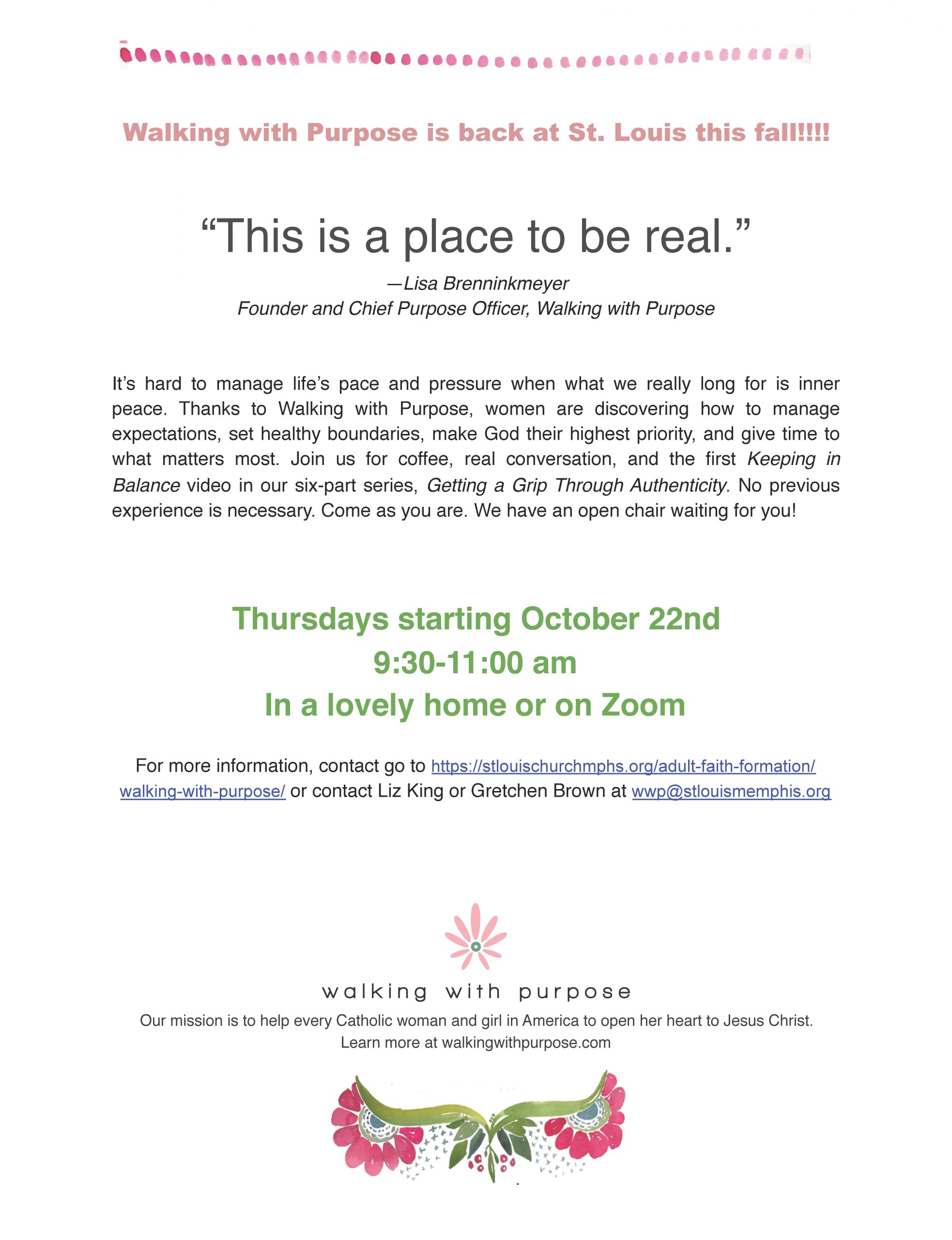 ---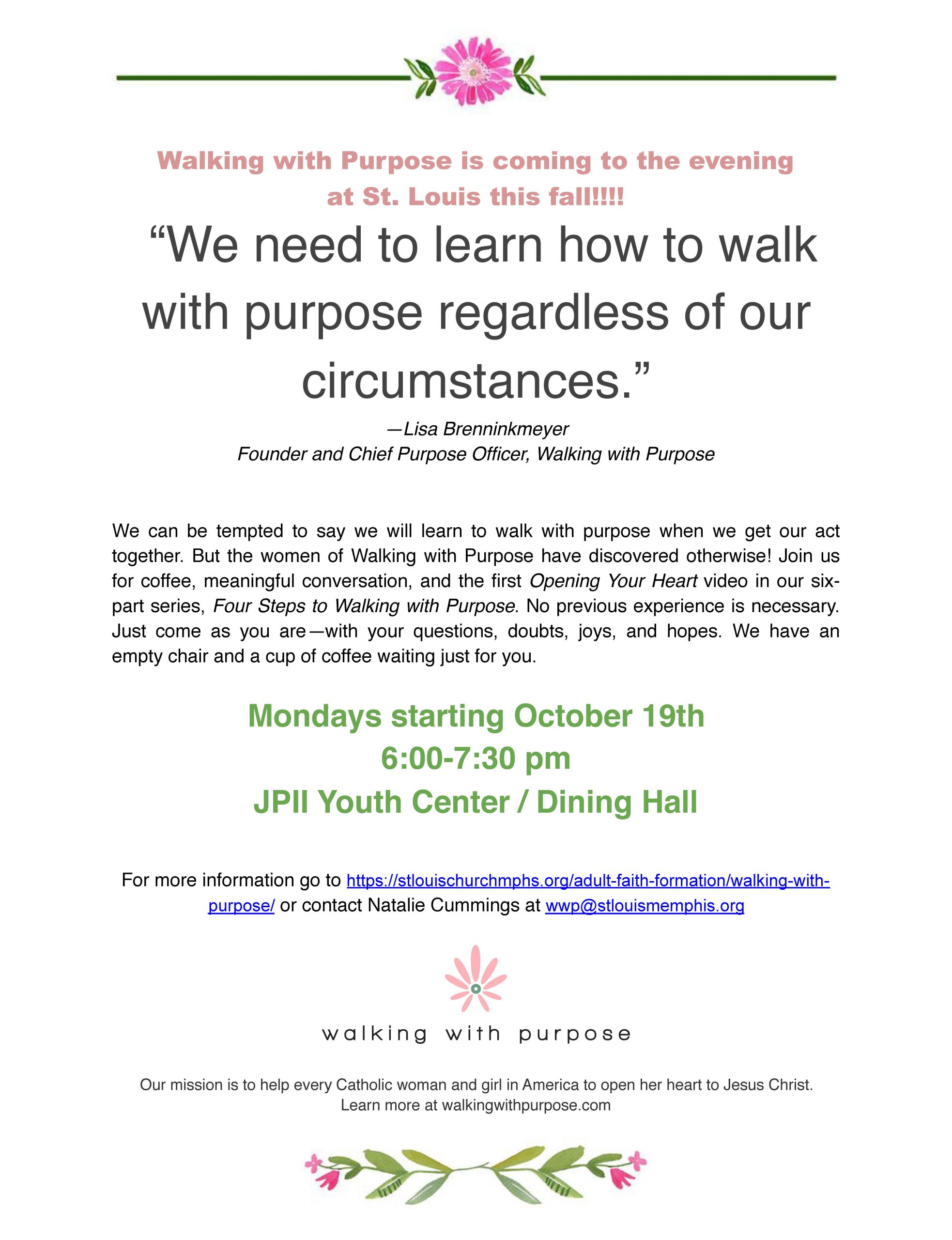 ---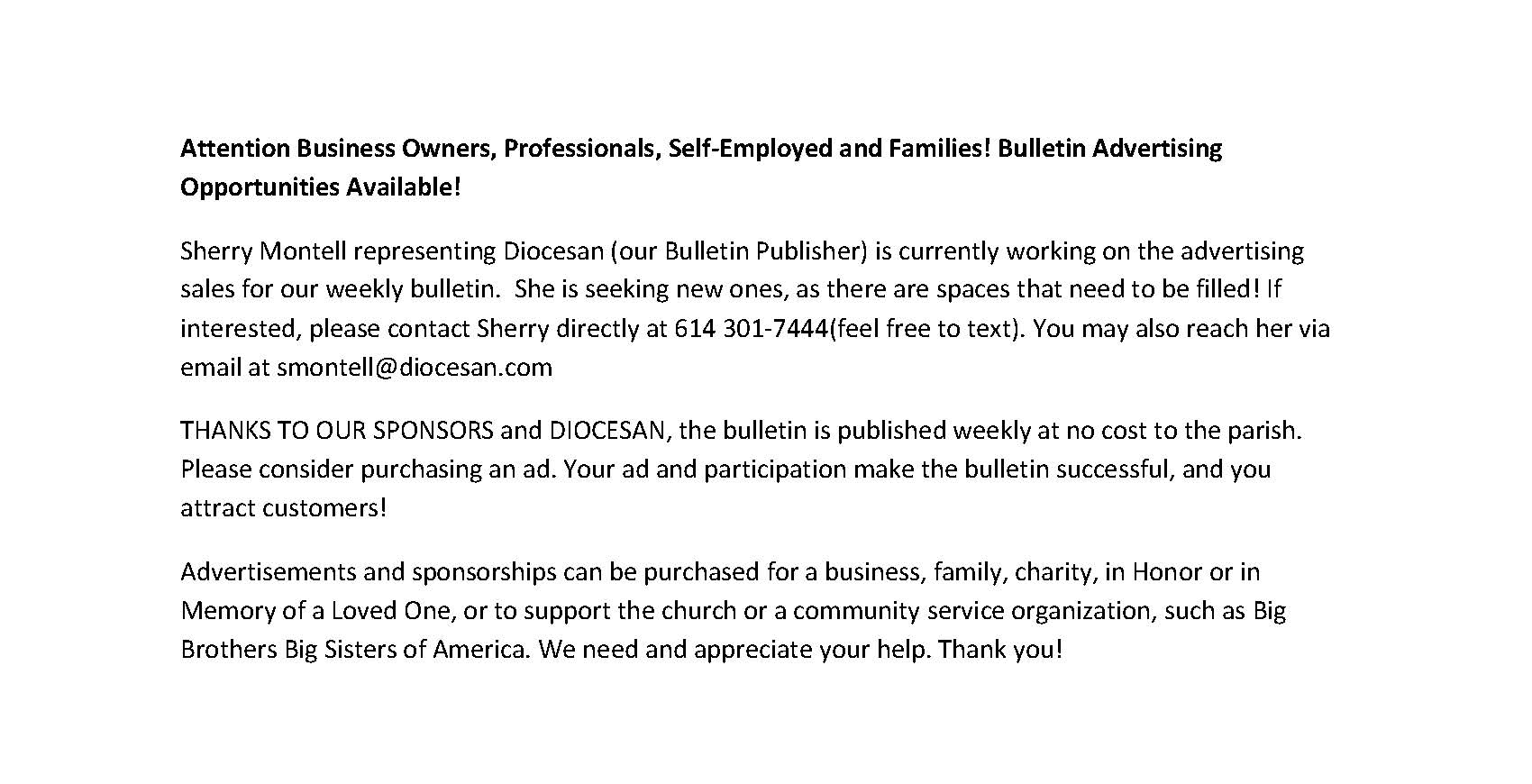 ---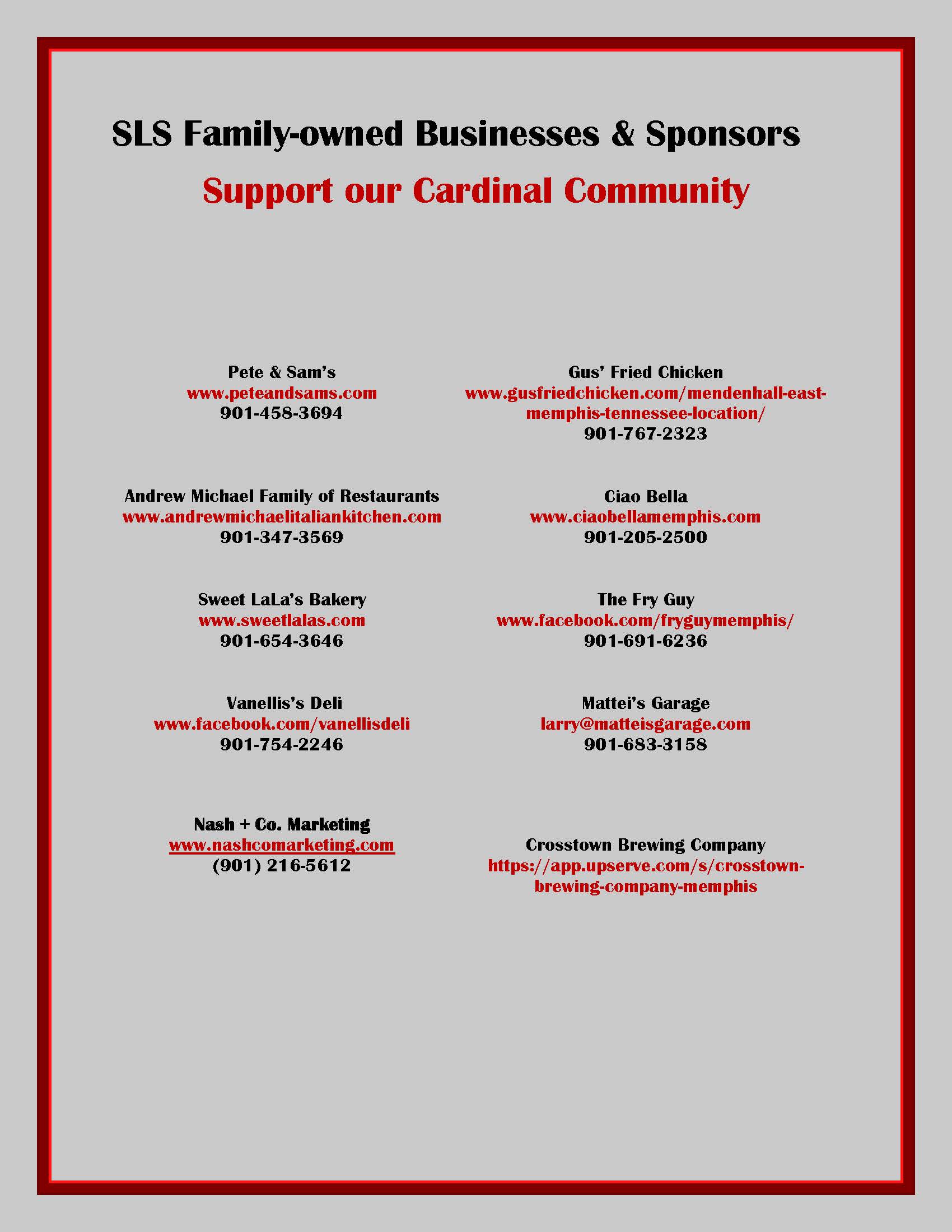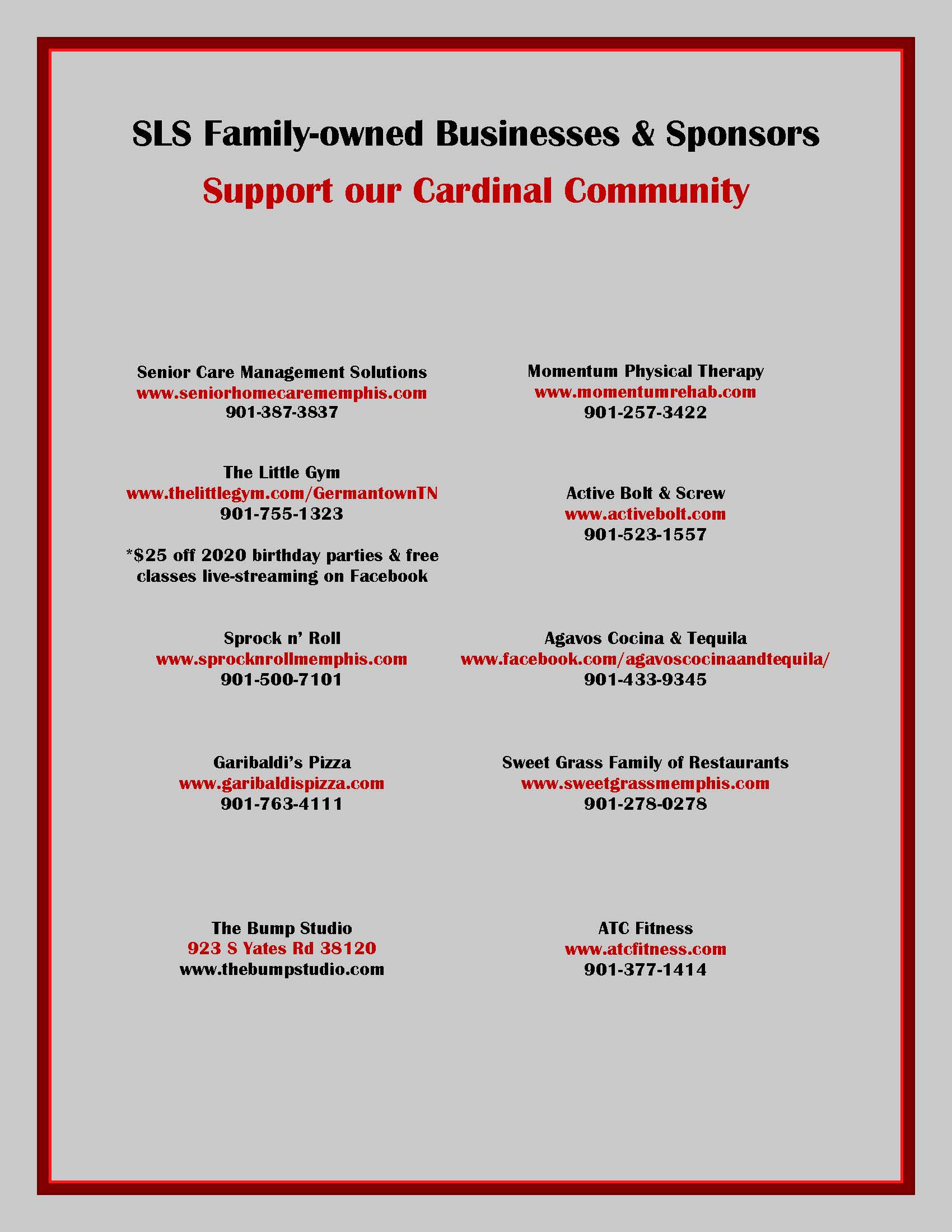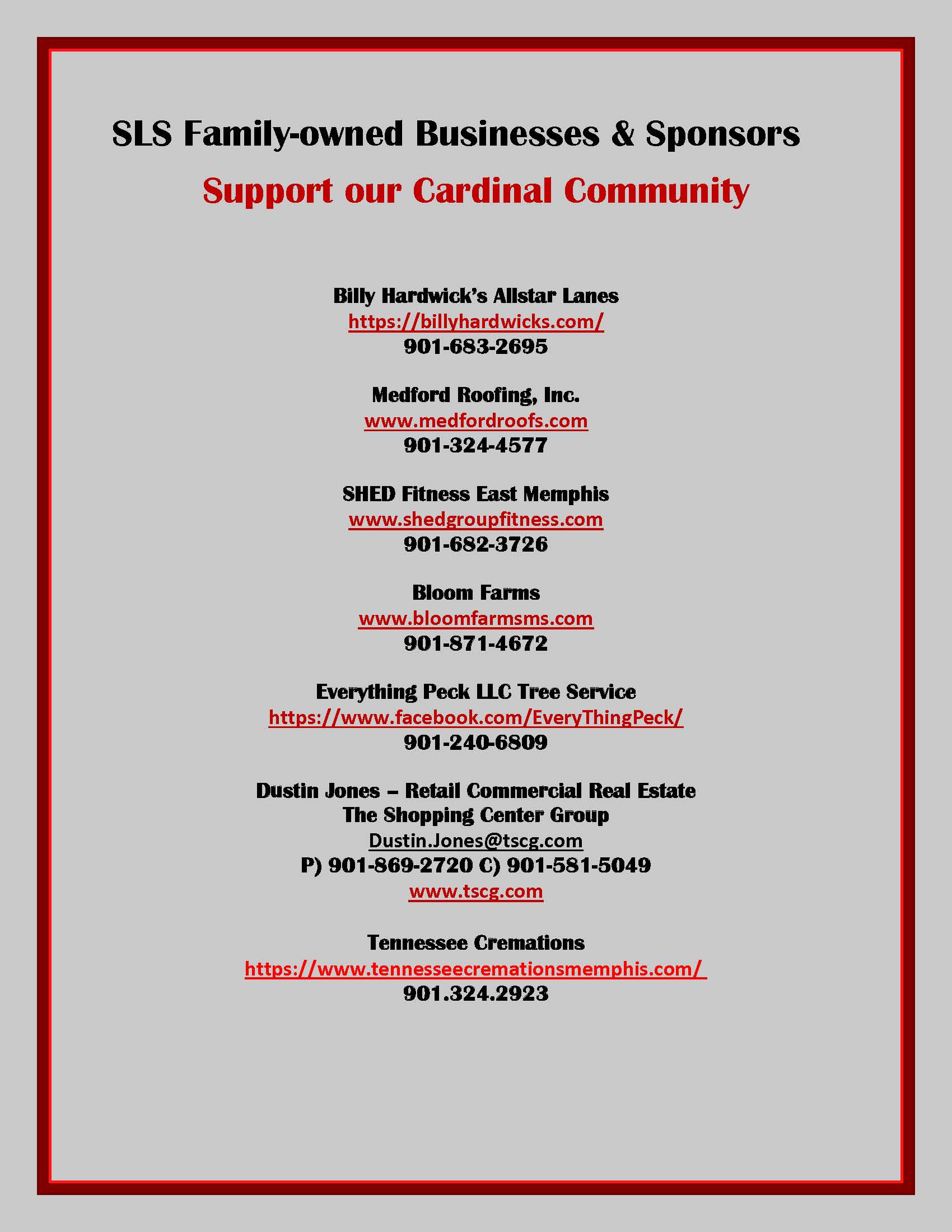 ---
Looking for a past Wednesday Wire? Click here to browse them all!
---