---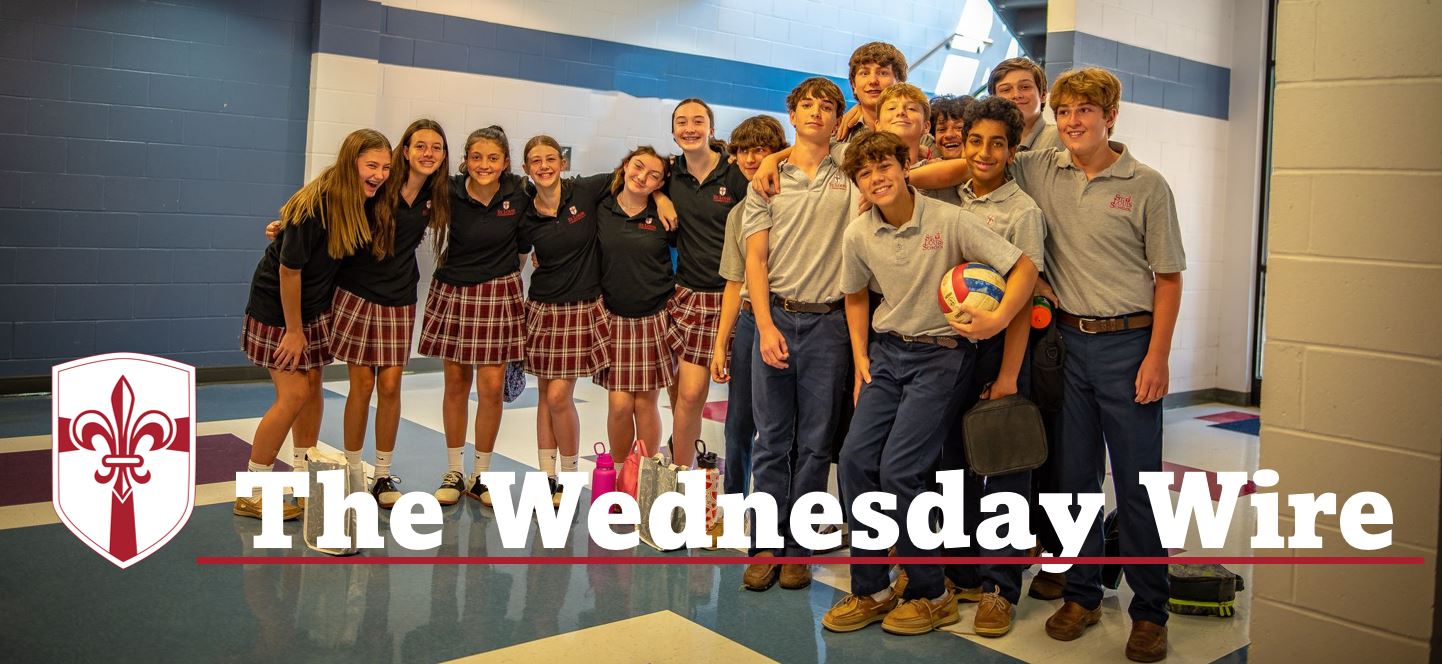 Announcements  
Please make plans to attend the 30th annual Arts and Crafts Show right here at St. Louis on Saturday, November 19! Both gyms will be filled with more than 100 vendors to kick off the Christmas shopping season!  Support local vendors and small businesses while also supporting our senior high youth ministry! Win win!
Reminders
   The SLS Student Council will be hosting our annual Veteran's Day celebration this Friday, November 11. We hope to have many of our family members join us on this special day as we honor those who serve and have served. The keynote speaker will be SLS alumnus, current SLS father, 10-year Army veteran/Apache pilot, and Folds of Honor board member Andrew Arbogast.
Winter uniforms began on Monday, November 7. This means that K-6 boys should wear pants and not shorts with their uniform and the PE sweats should be worn over the PE shirt and shorts on cold weather days. Leggings for girls are optional.
Aftercare will close at 5:00 PM on Friday, November 18 due to the gyms being used for the Craft Fair set up
The Next Month at a Glance
November
Tuesday, November 1-Friday, November 18: Parent Auction Item Donation Drive
Thursday, November 3-Friday, November 18: St. Vincent DePaul Food Drive
Friday, November 11: Veterans Day Celebration
Sunday, November 13: Junior High Youth Ministry meeting
Monday, November 14-Tuesday, November 15: Eucharistic Revival with Fr. Robert Favazza
Friday, November 18: Spelling Bee
Saturday, November 19: St. Louis Church 30th Annual Arts and Crafts Show
Monday, November 21-Friday, November 25: Thanksgiving Break
Monday, November 28-Friday, December 8: MAPS Testing
December
Friday, December 2: Fall Fundraiser Deadline
Friday, December 2: Cardinal Christmas Basketball Game
Saturday, December 3: Christmas Social sponsored by Home and School
Monday, December 5: Penance Service for Grades 3, 7, & 8
Tuesday, December 6: Christmas Program (Drama Club, Orchestra, and Choir)
Wednesday, December 7: Penance Service for Grades 4-6
Thursday, December 8: All School Mass for the Feast of the Immaculate Conception
Friday, December 9: ECC Parent-Teacher Conferences (Half Day for ECC only)
Friday, December 9: Junior High Exams Begin (Full day of school)
We hope you have a great rest of your week!
Don't forget to follow us on social media to see all that is happening throughout the school year!
---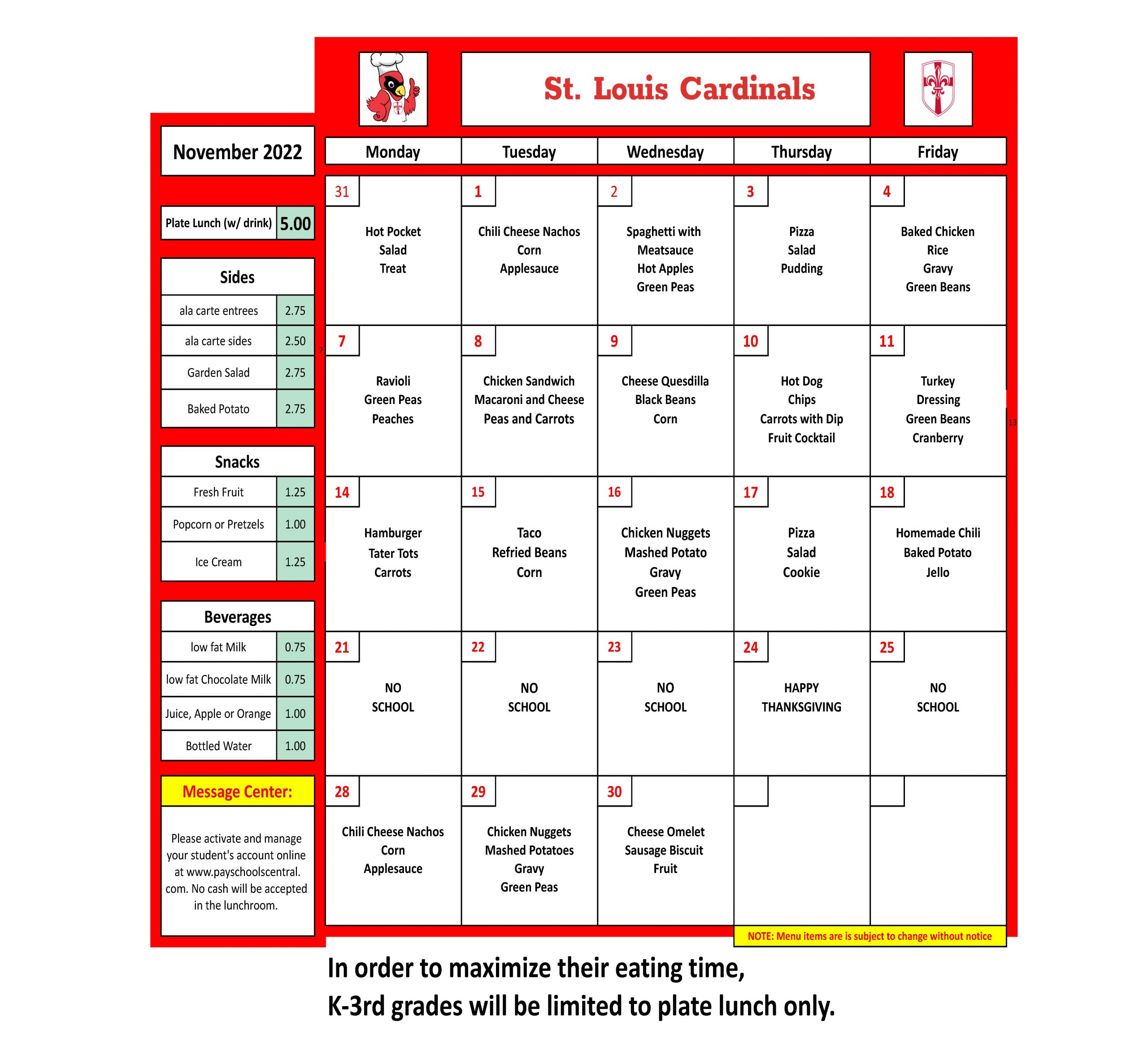 ---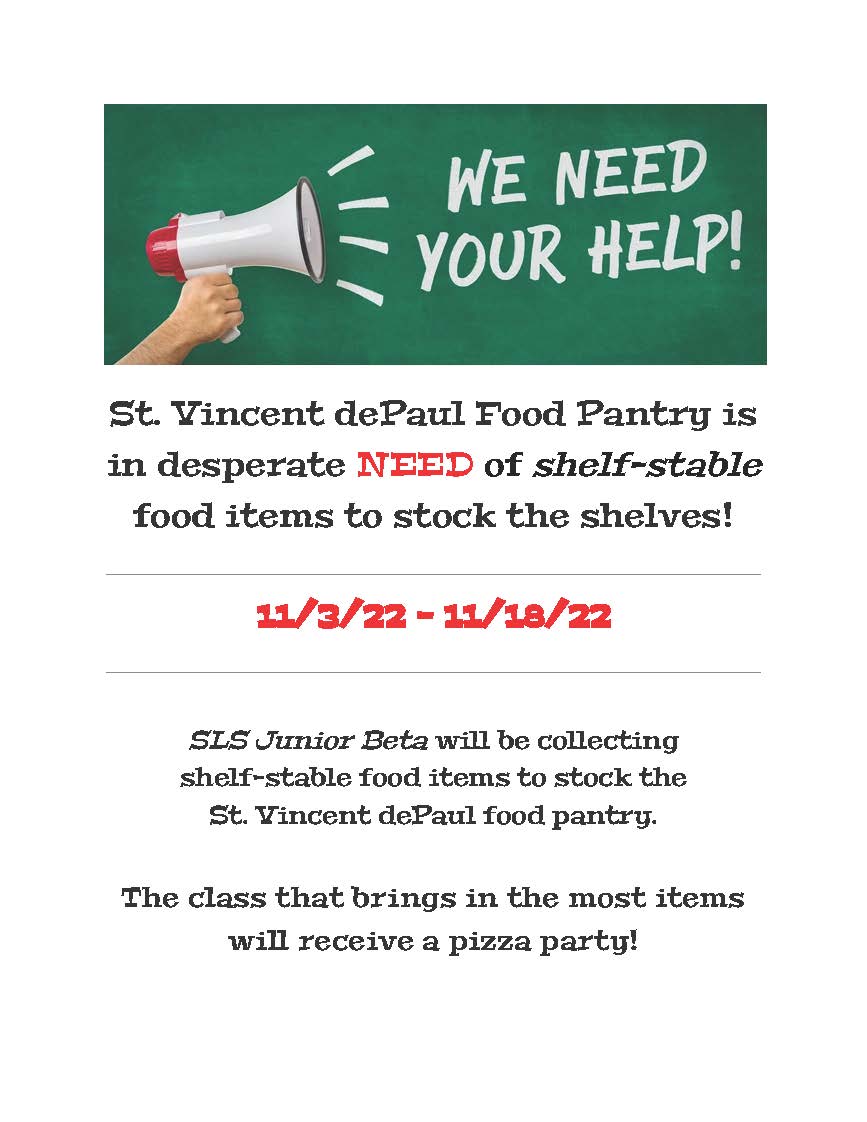 ---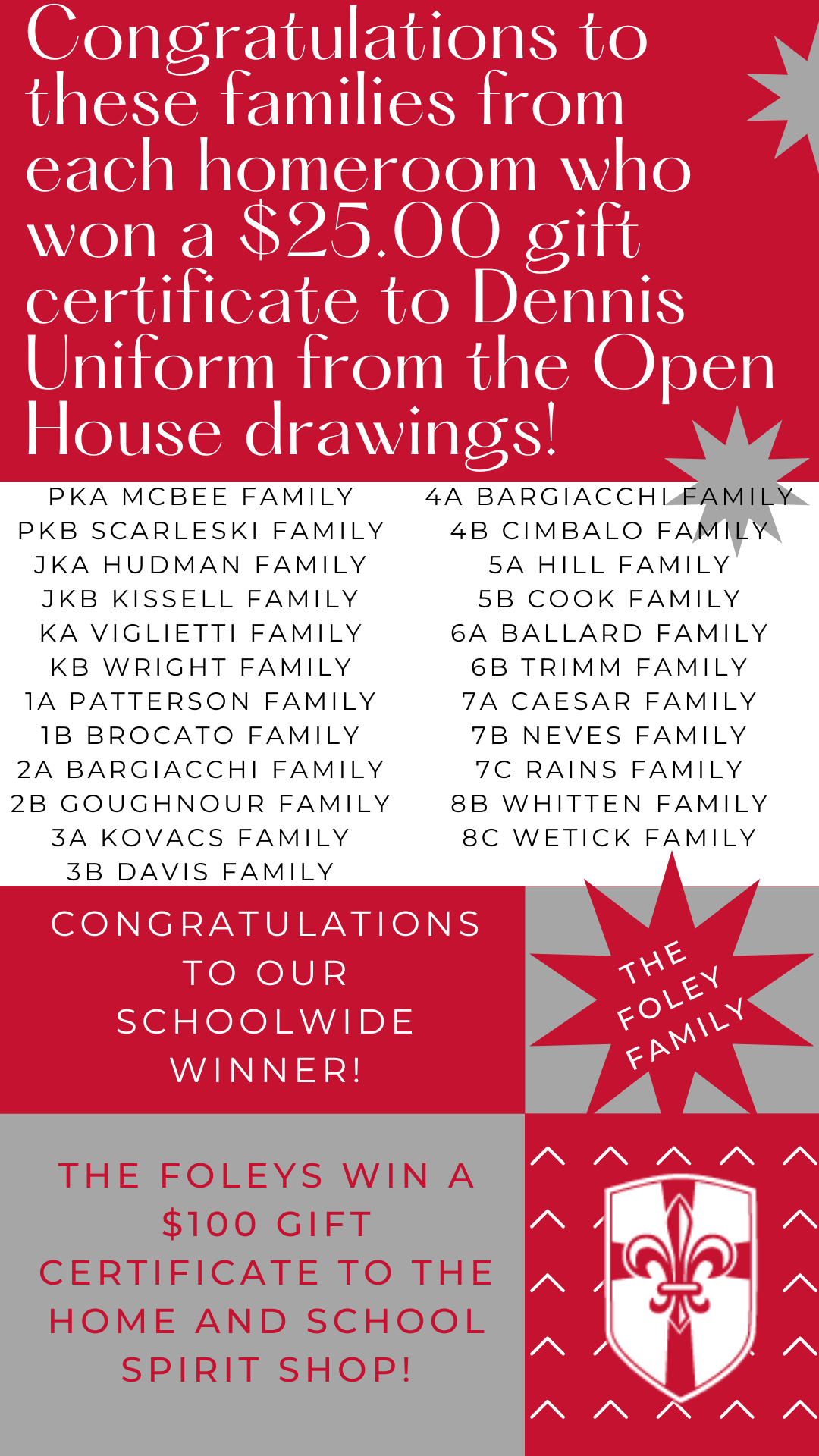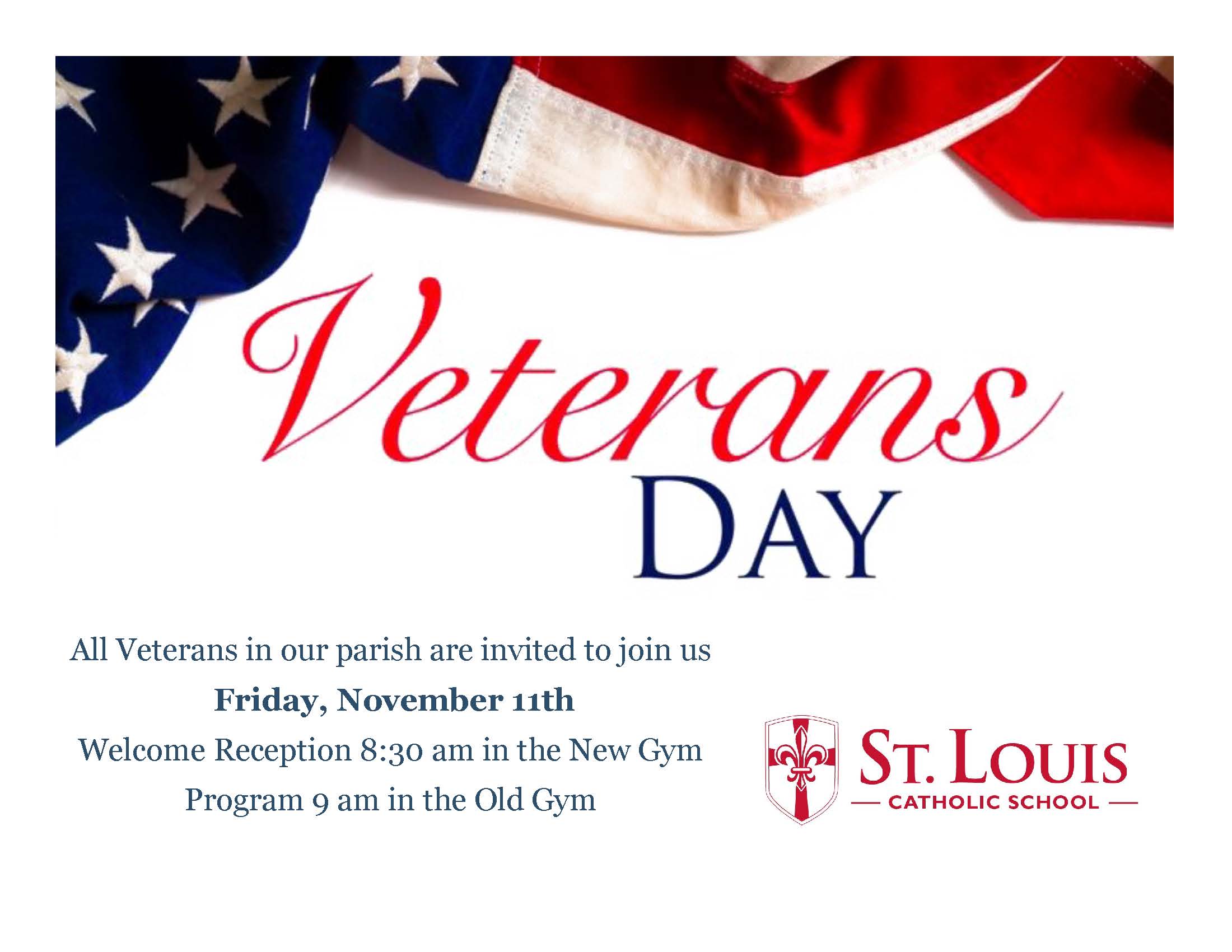 ---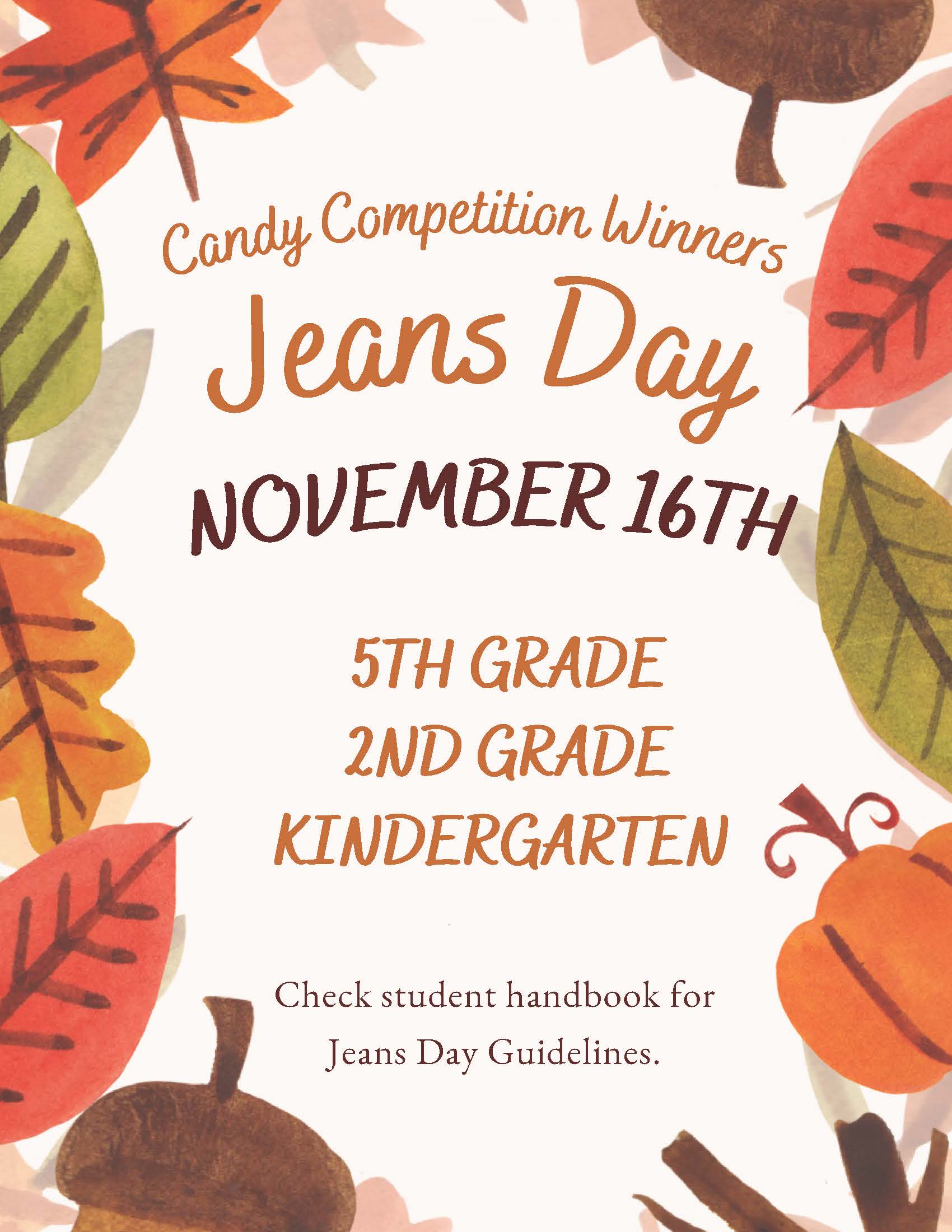 ---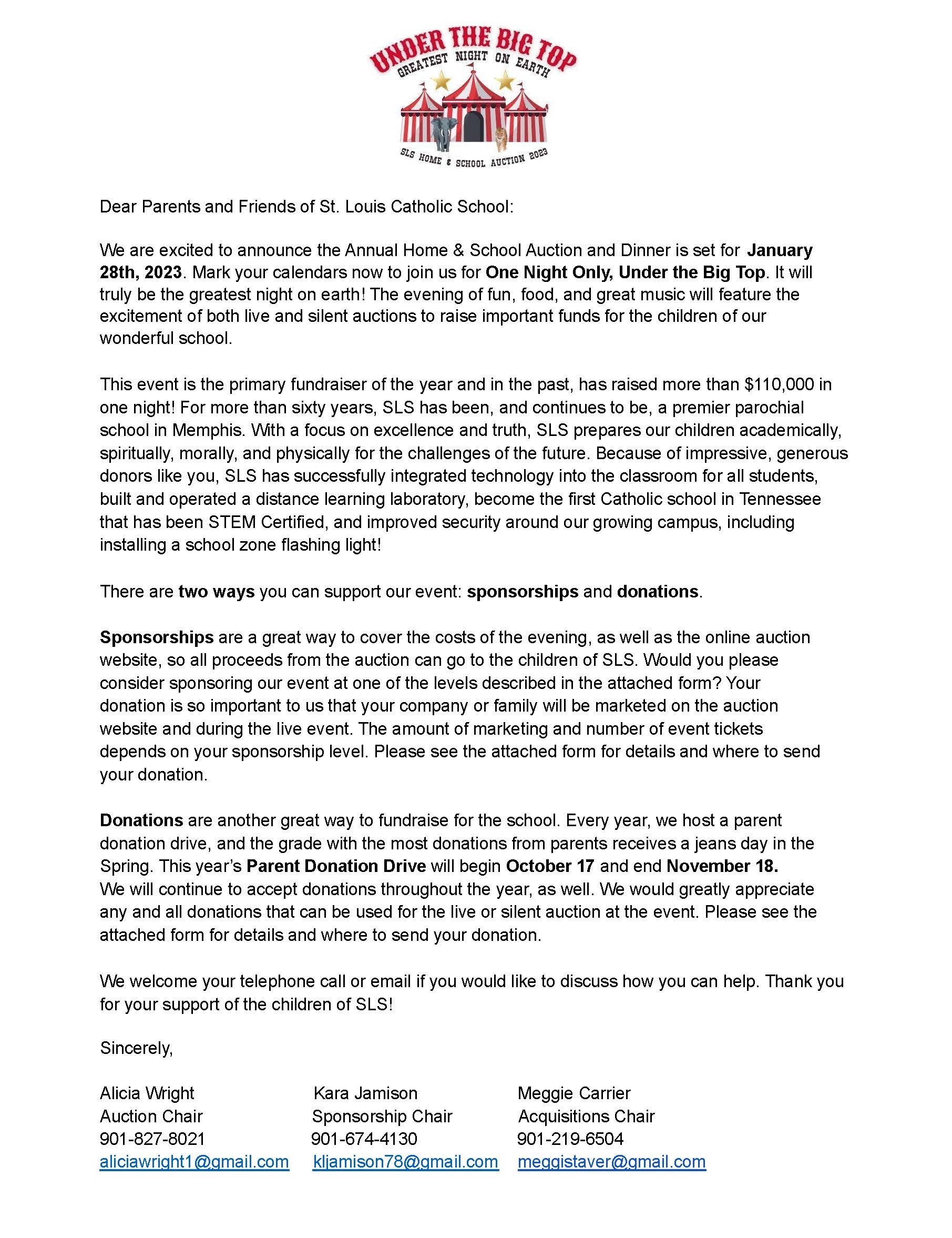 ---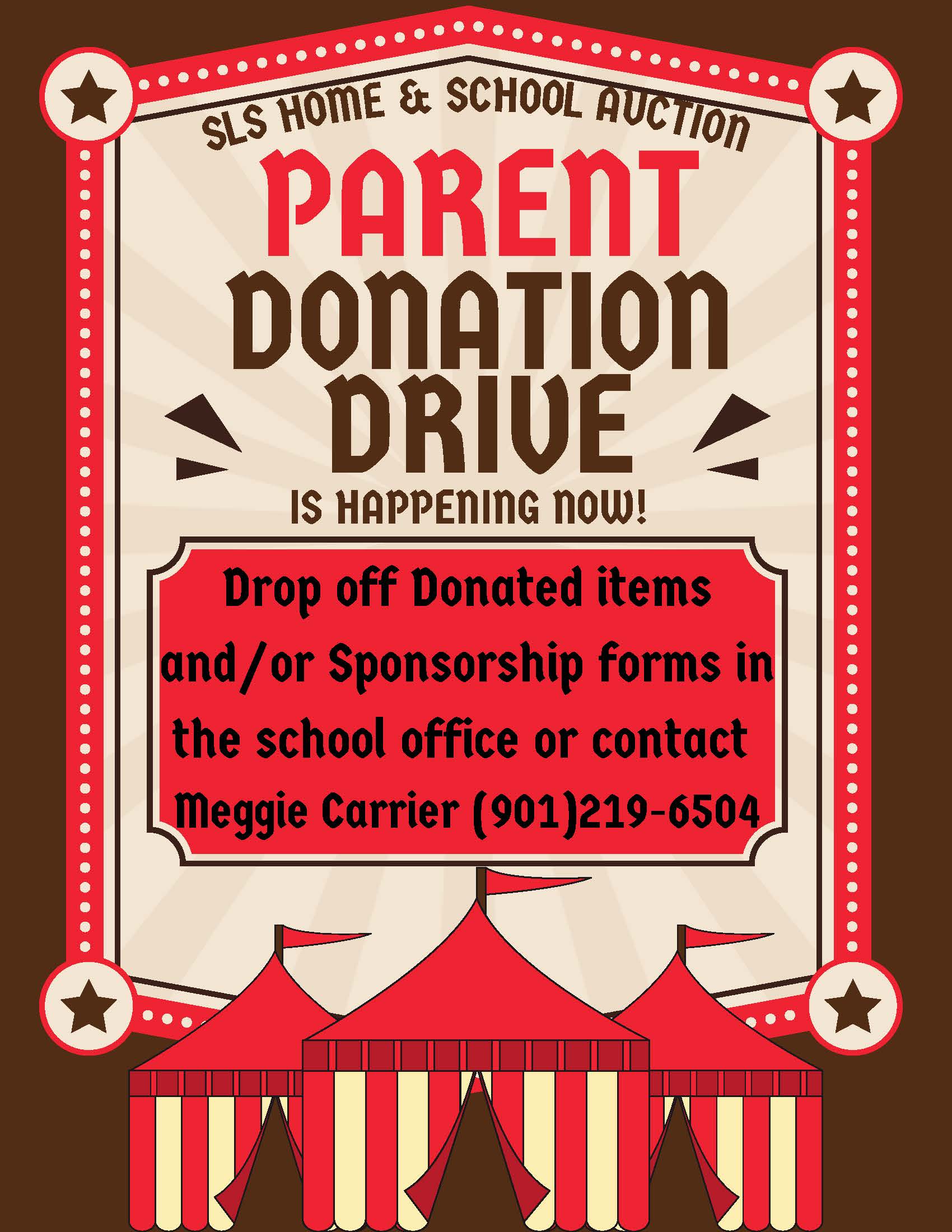 ---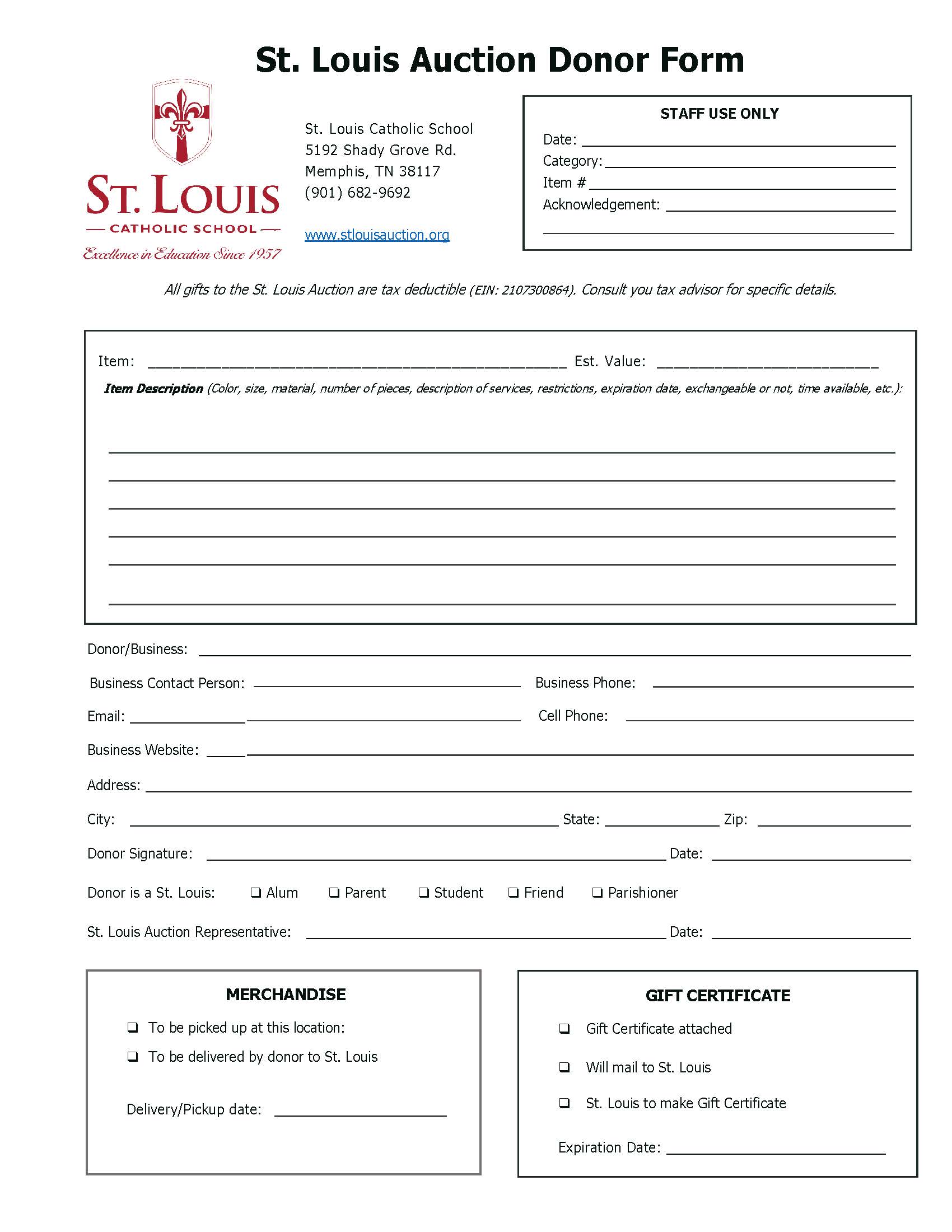 ---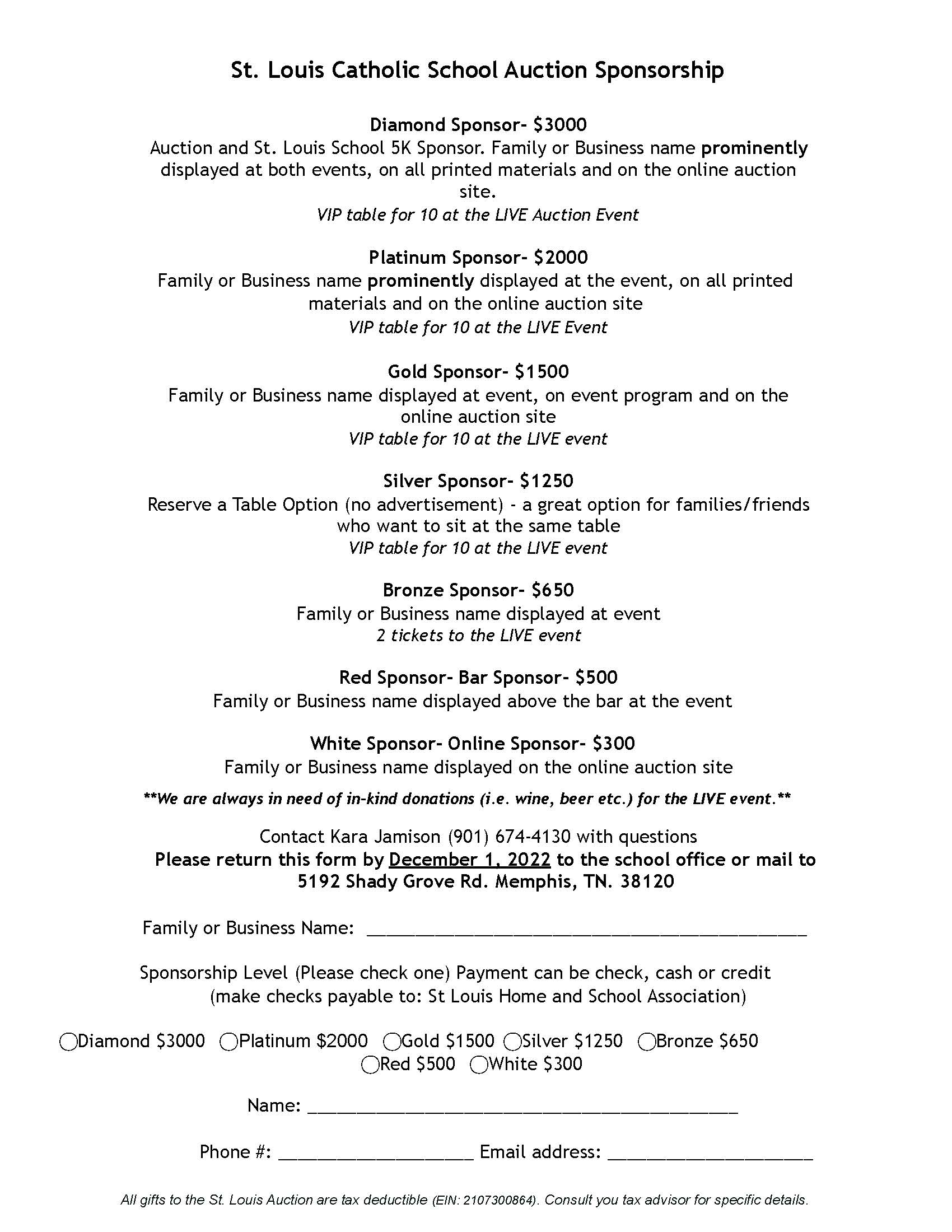 ---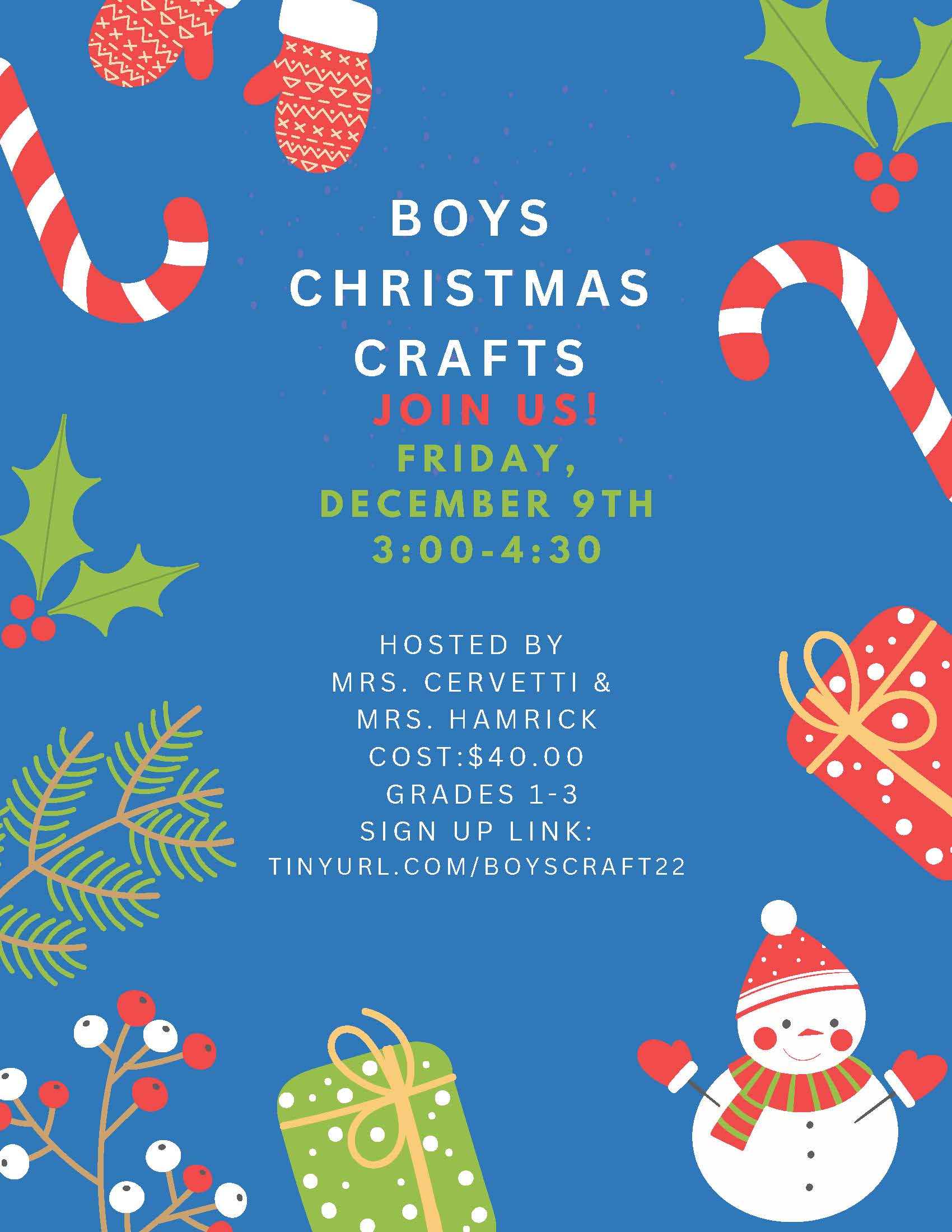 ---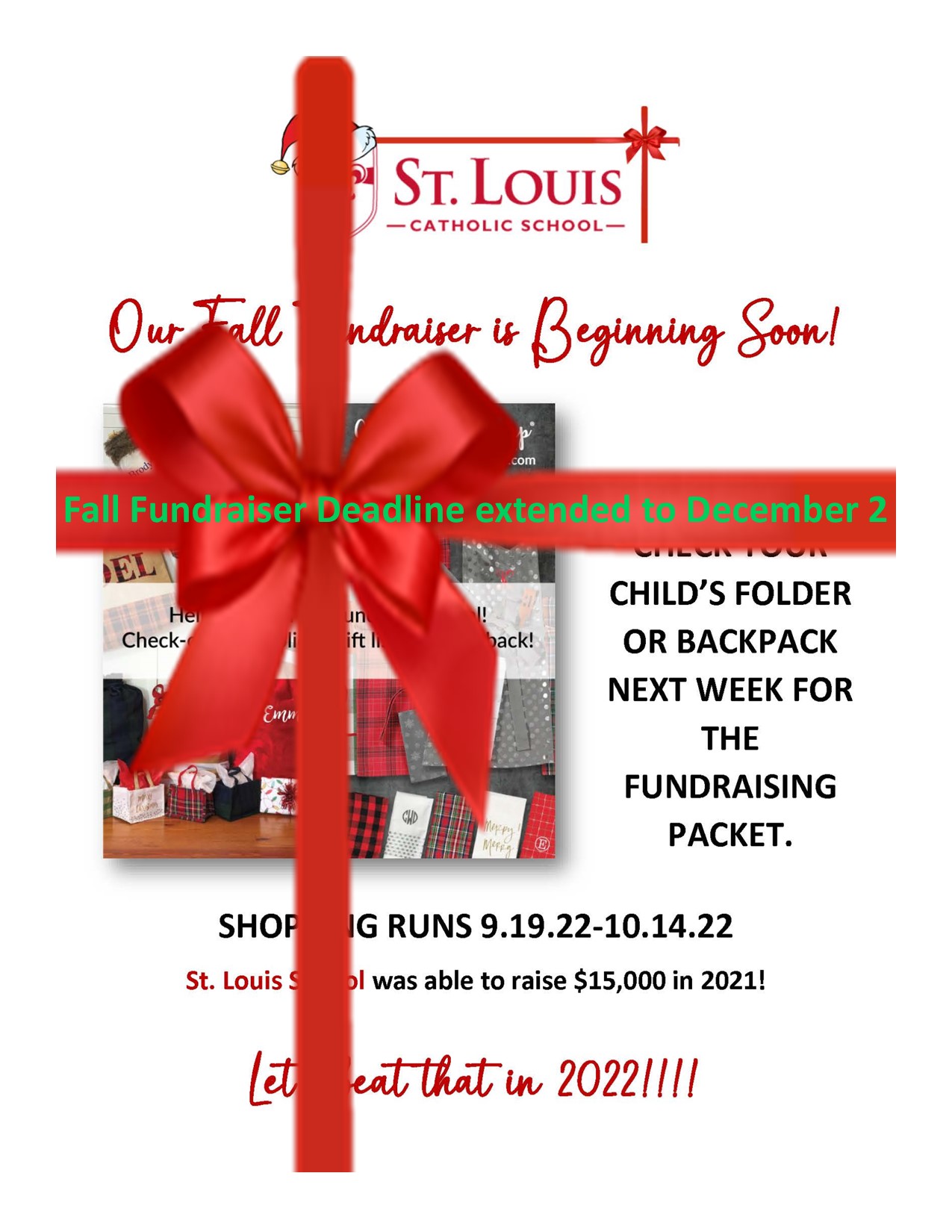 ---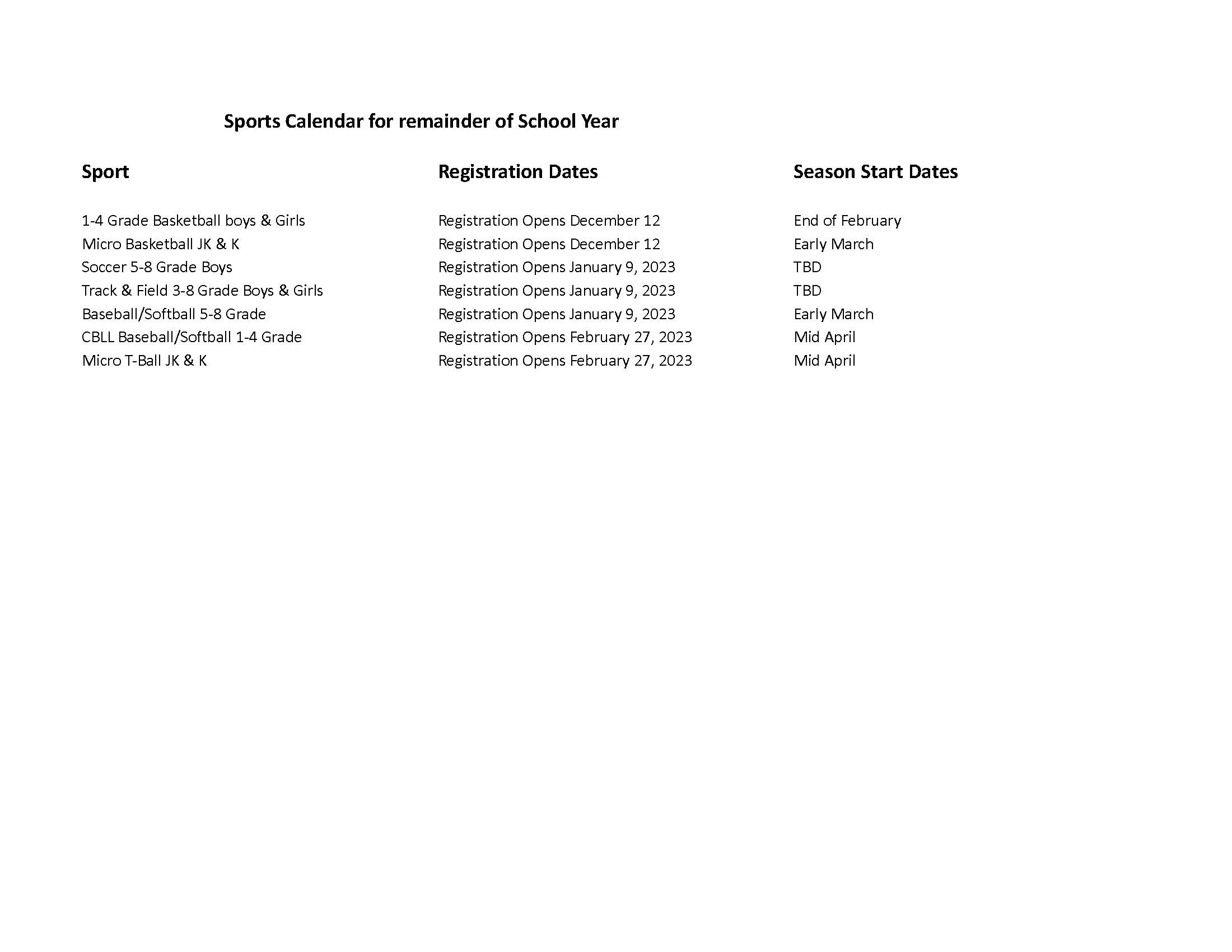 ---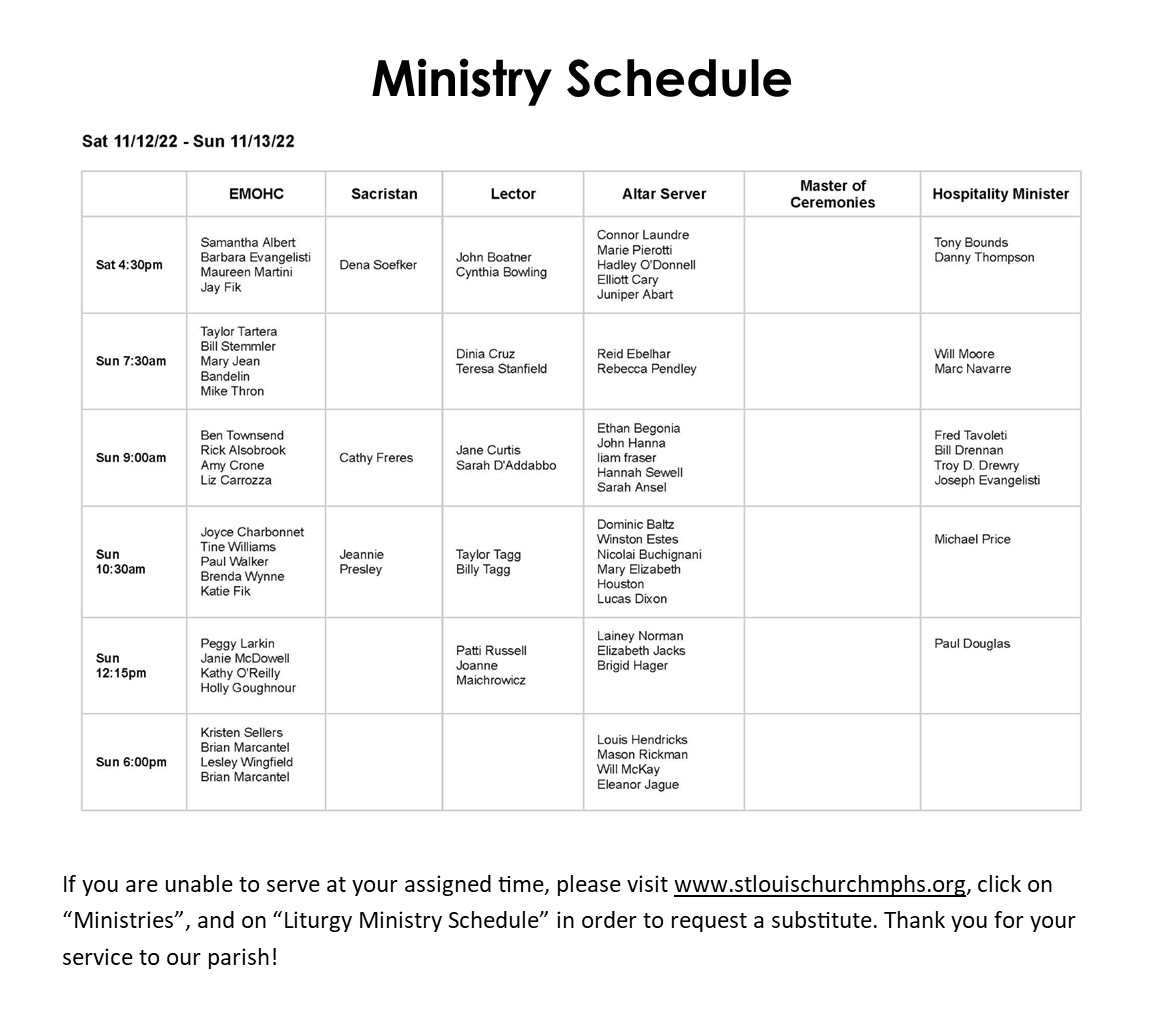 ---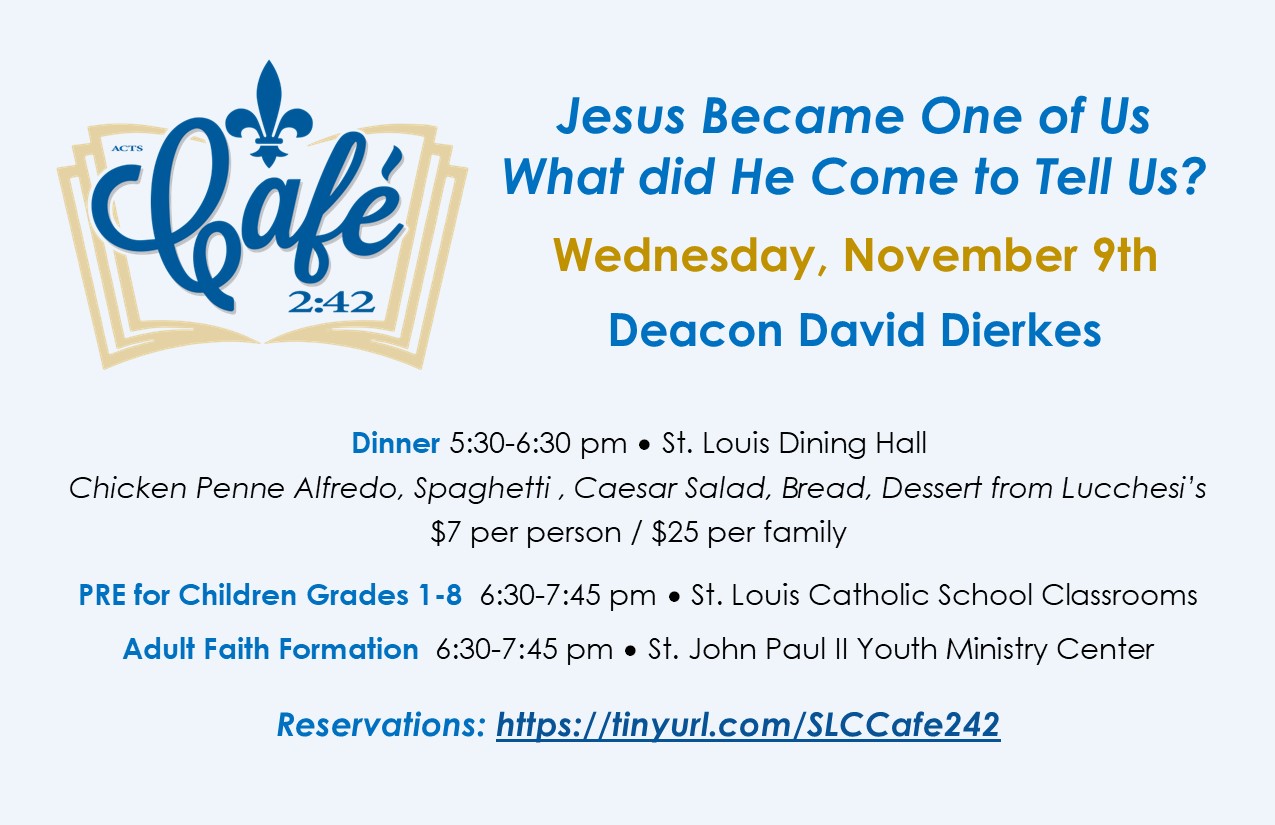 ---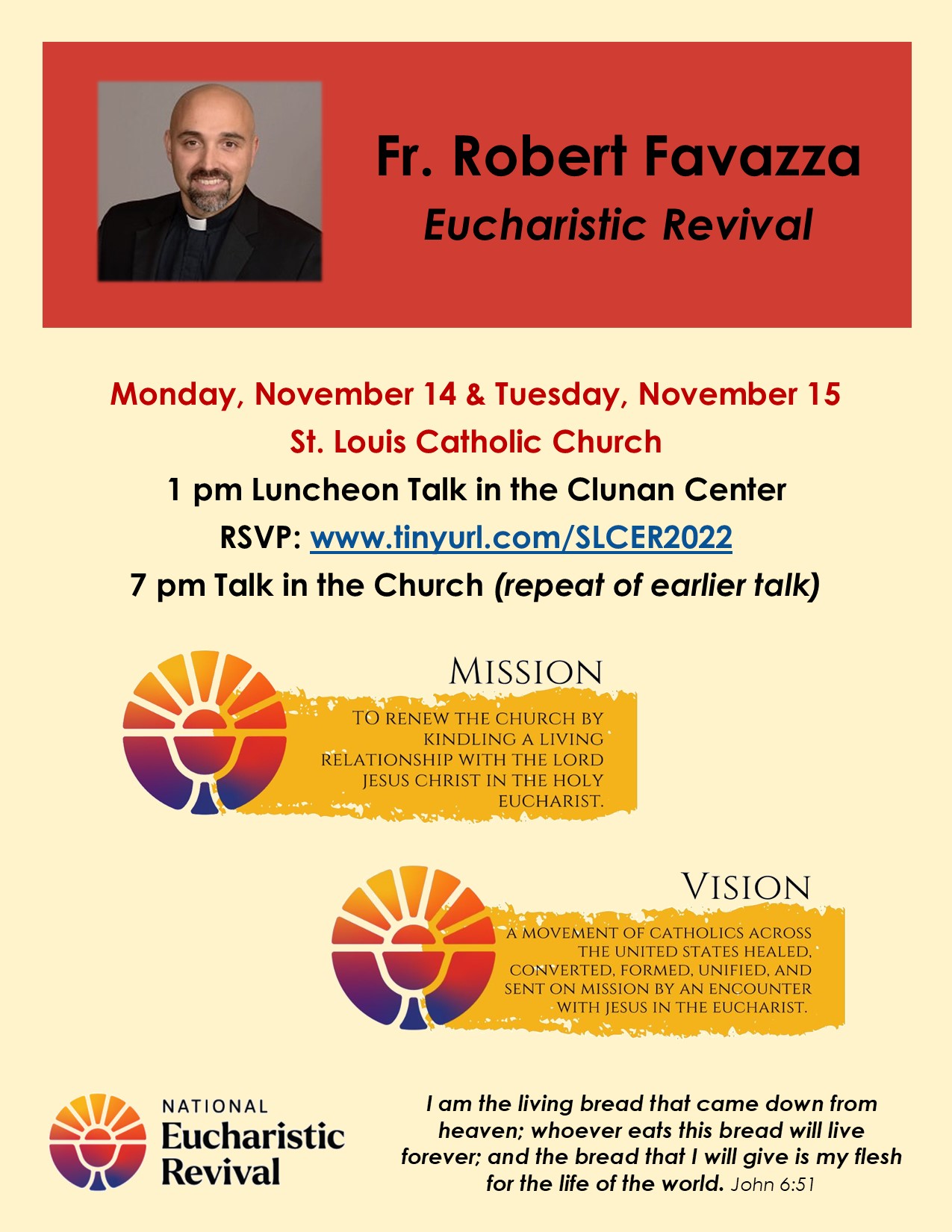 ---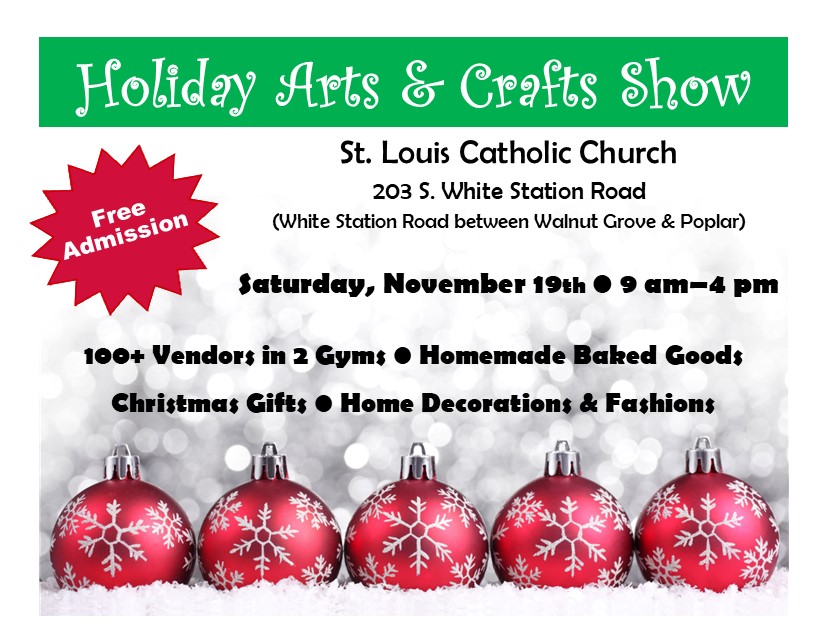 ---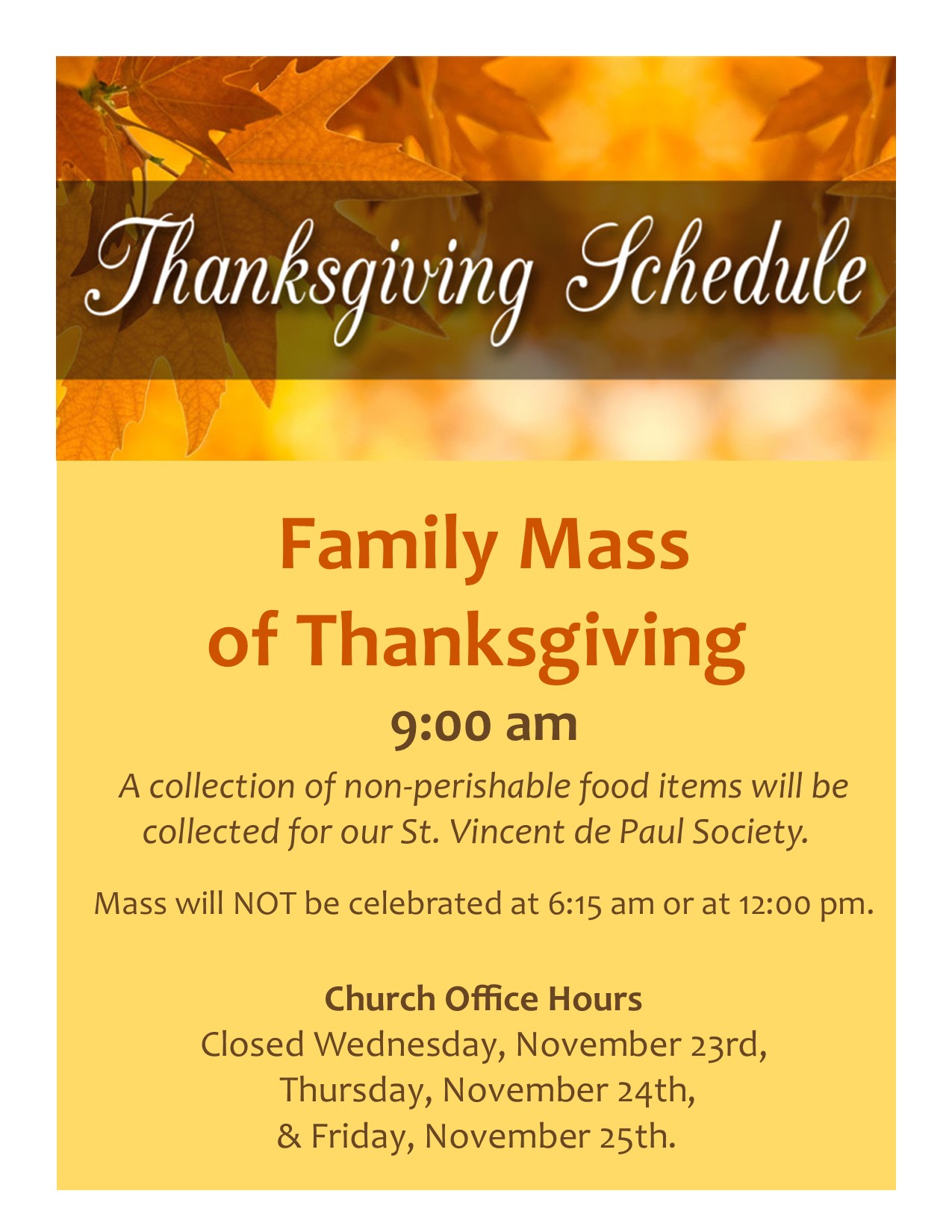 ---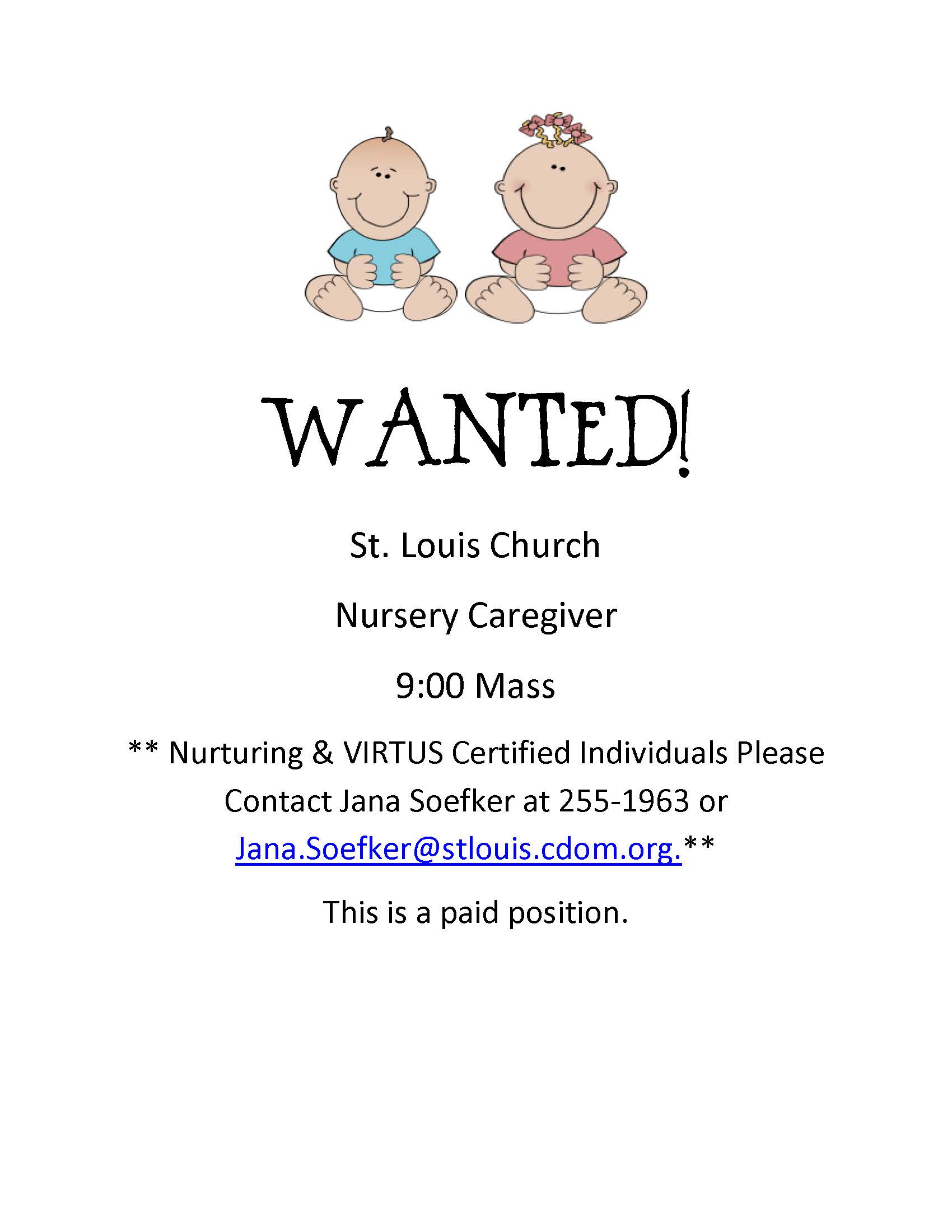 ---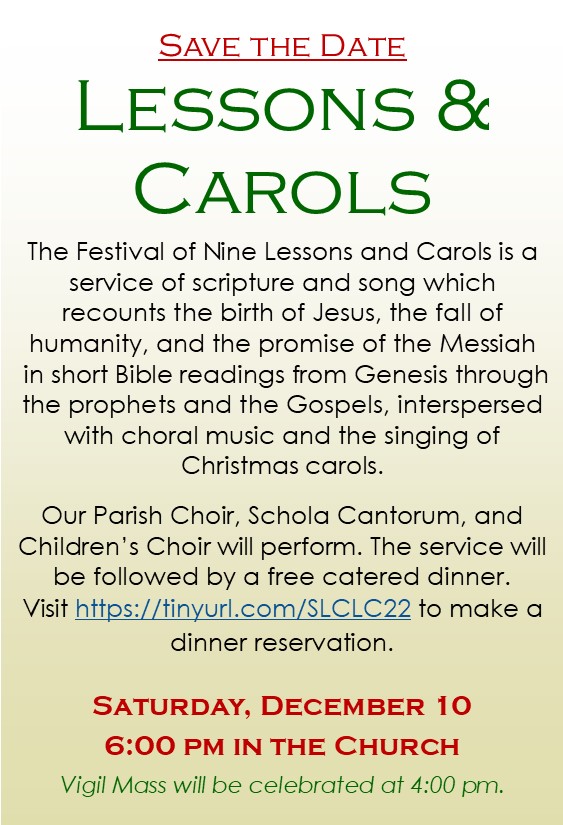 ---
Looking for a past Wednesday Wire? Click here to browse them all!
---