---
Thanks to all who attended Open House and Pig Day Sunday! We loved having you on campus to see some of the amazing work your children have done this year. Teachers and students have planned many activities to celebrate Vocations Awareness Week. We will welcome priests, deacons and religious at lunch this Friday; please join us in praying for vocations.
Track & Field registration for 2020 is now open.
Click here to register
.
Upcoming dates:
Tonight at 6pm in the Clunan Center- Alpha Session 10
Tomorrow- Chick-fil-A Spirit Night (details in the WW)
Sunday at 10:30am- Children's Mass
Monday at 8:15am- Veteran's Day Mass and Assembly (details in the WW)
Tuesday at 6:30pm in the JPII- Speaker, Ben Tracy (details in the WW)
---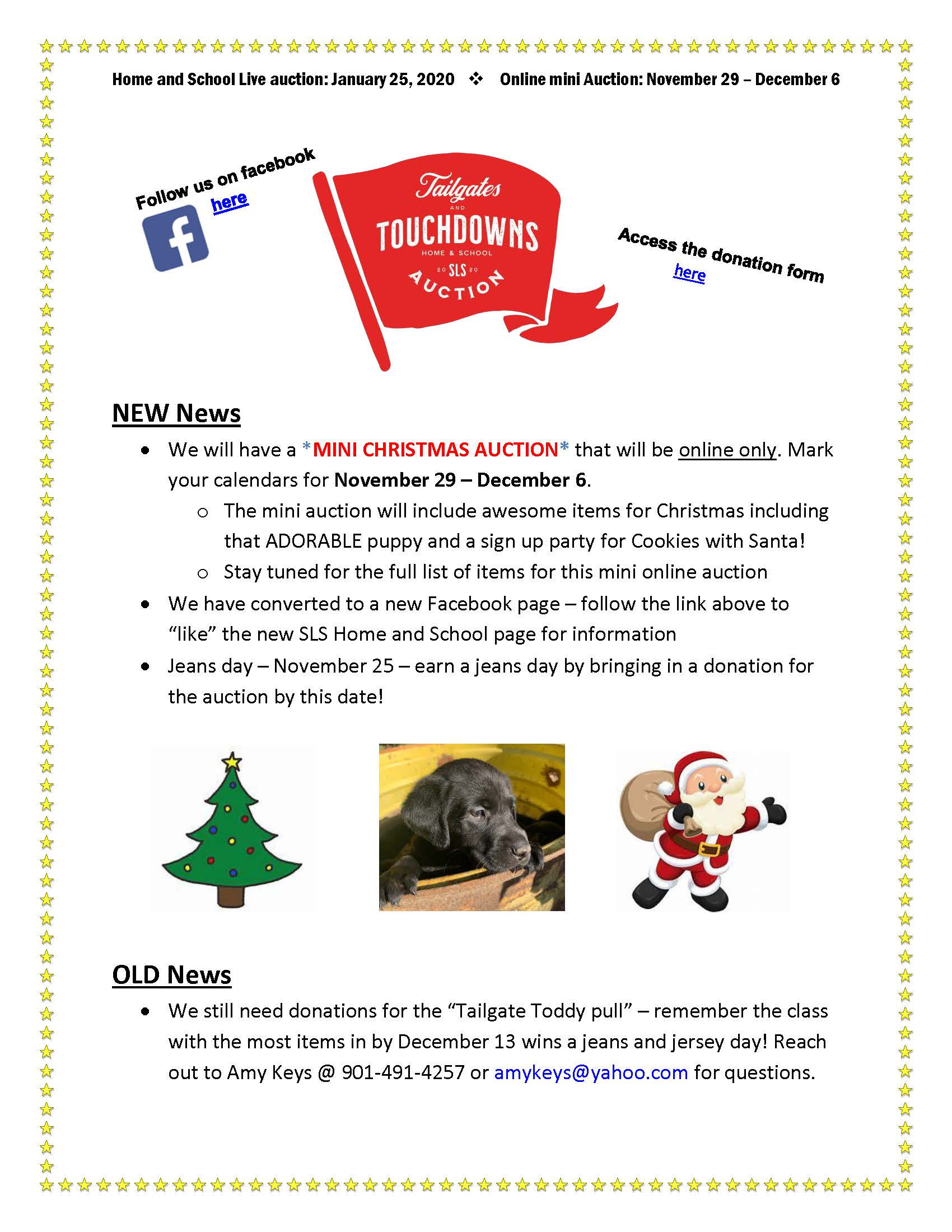 ---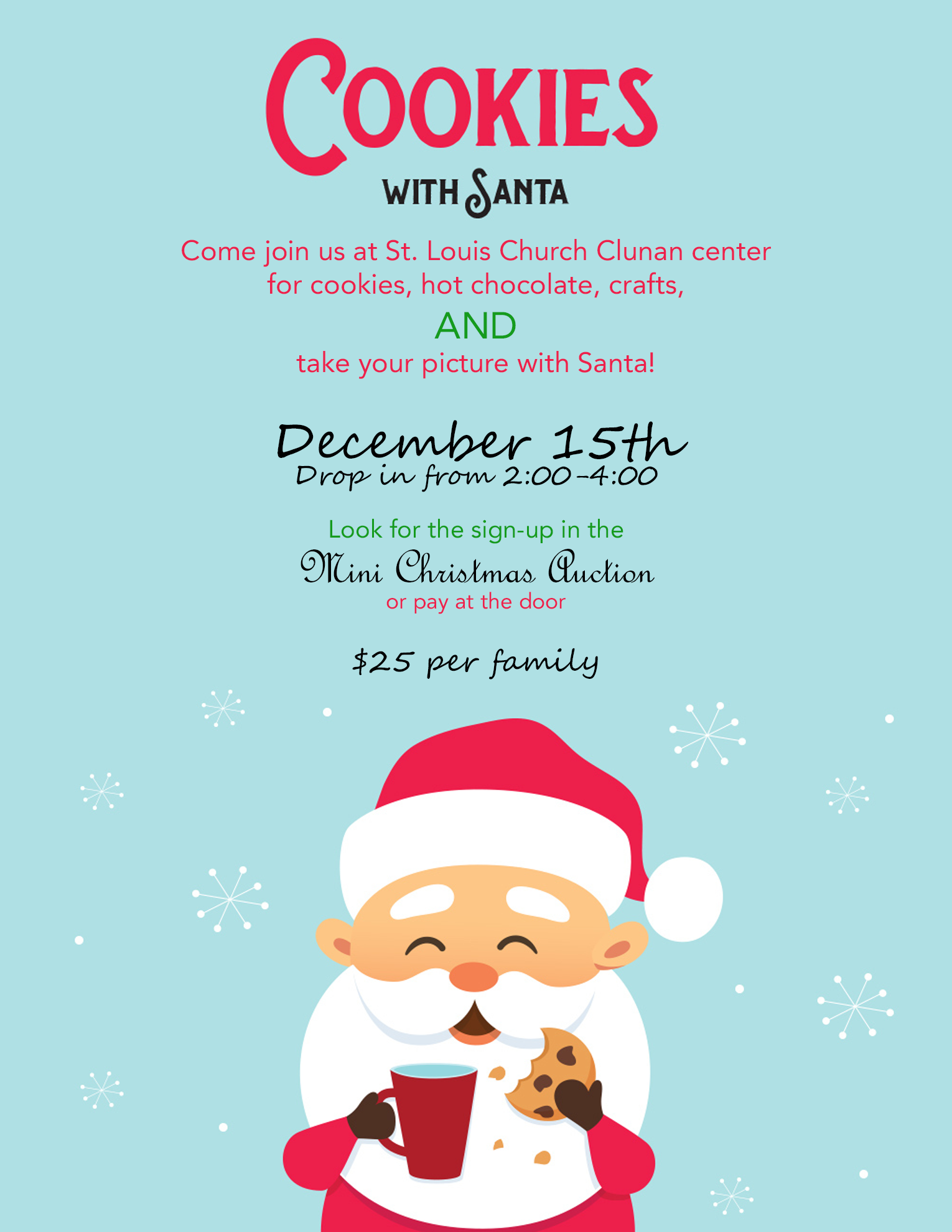 ---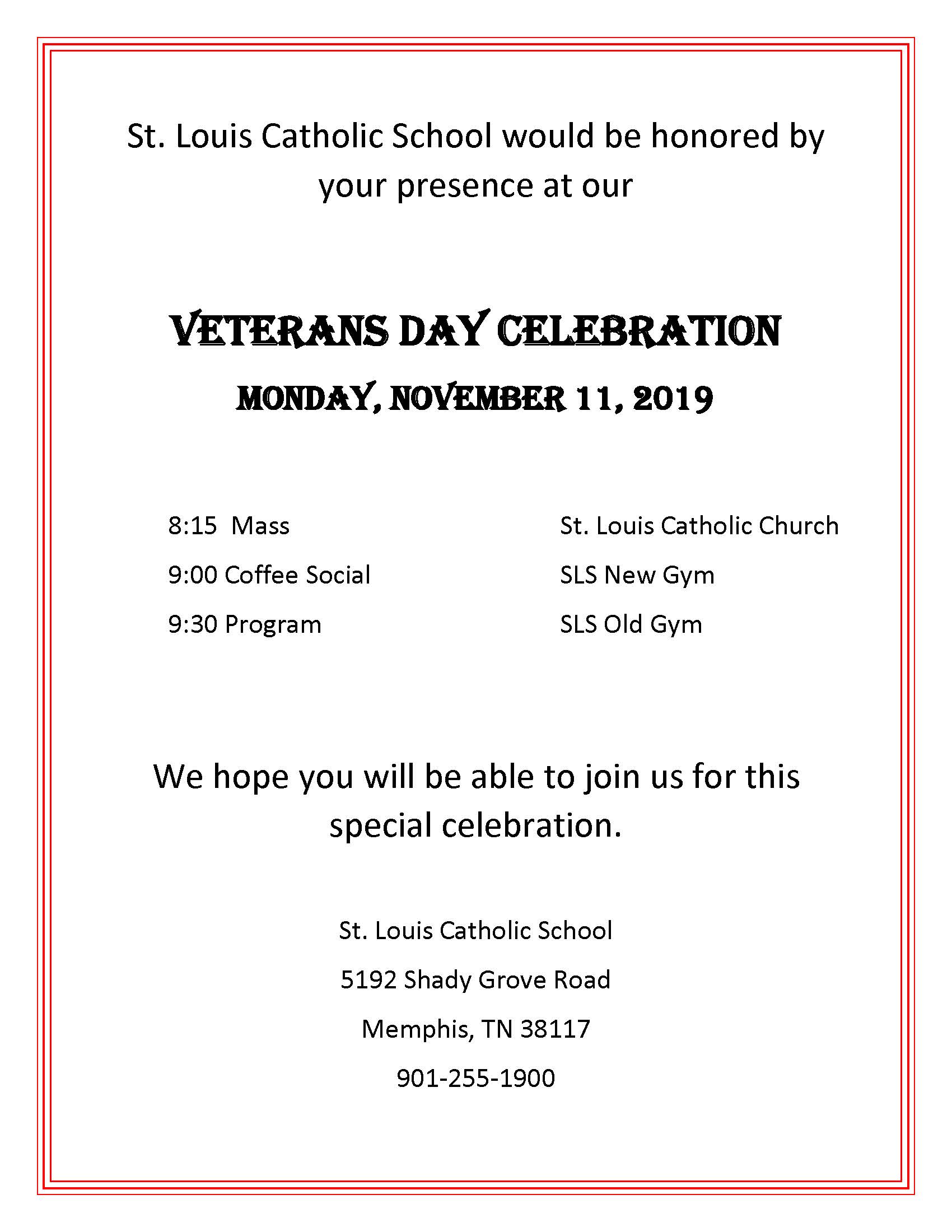 ---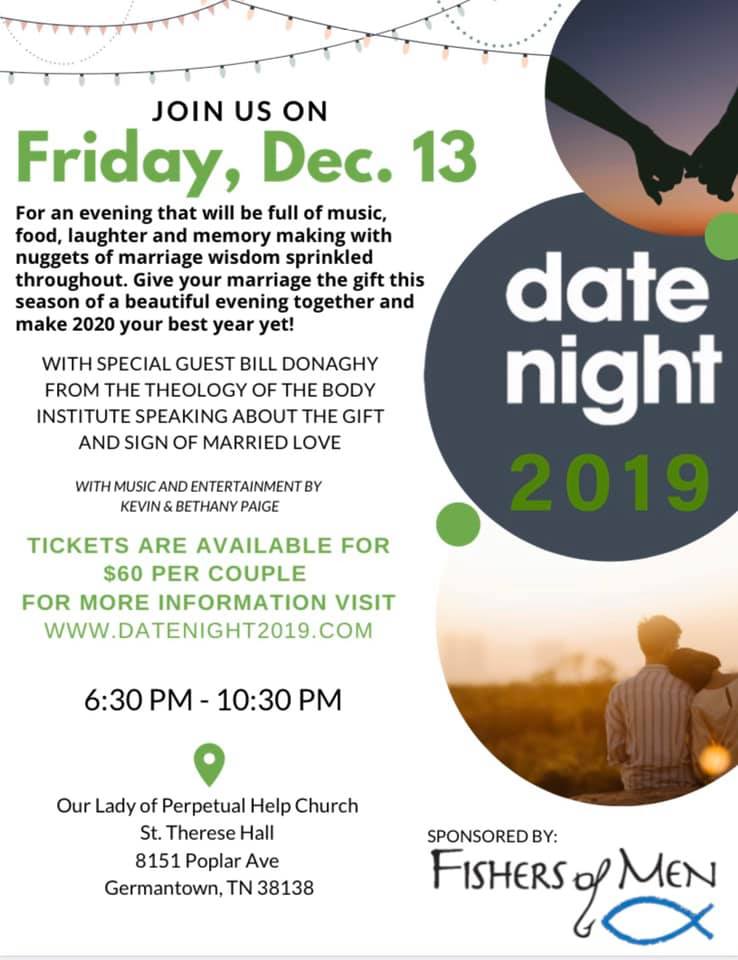 ---
Exciting news! Mary Frances Mabry (Mary8566), SLS 2nd grader, has been selected as a finalist for this week's "Artist of the Week" award for the PreK-3rd age group on the Artsonia website.
The finalist who receives the most online votes between now and Saturday November 9th will be selected as Artsonia's "Artist of the Week."
To view the finalists and cast your vote, simply click on the link below. Voting is limited to one vote per computer per day for each age group!
The "Artist of the Week" will be featured on the Artsonia homepage and will receive a commemorative plaque from Artsonia. In addition, Blick Art Materials has generously donated $100 gift certificates to the winning schools and $50 to the winning artists.
Click here to vote for Mary Frances
---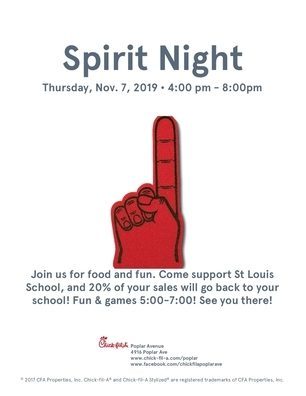 ---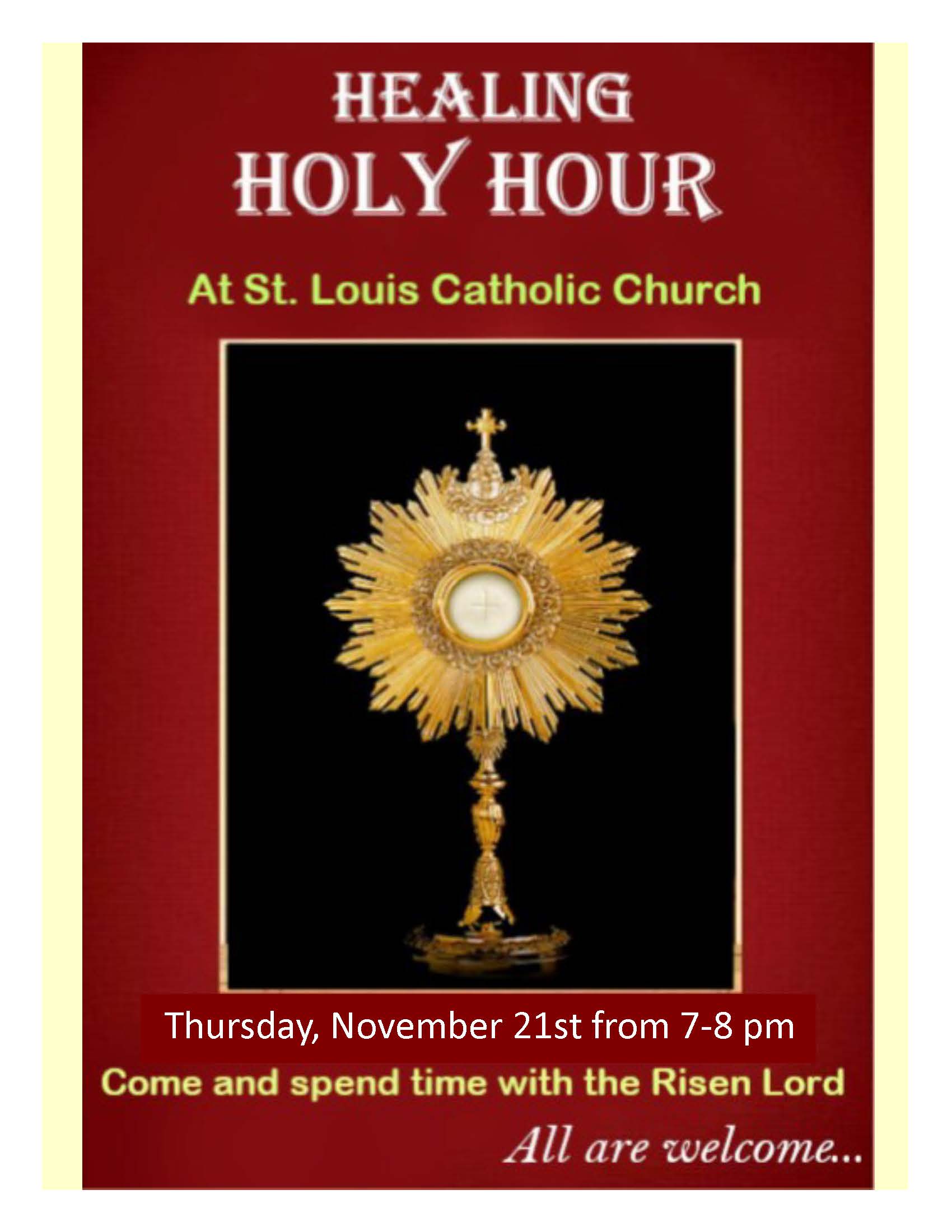 ---
---
---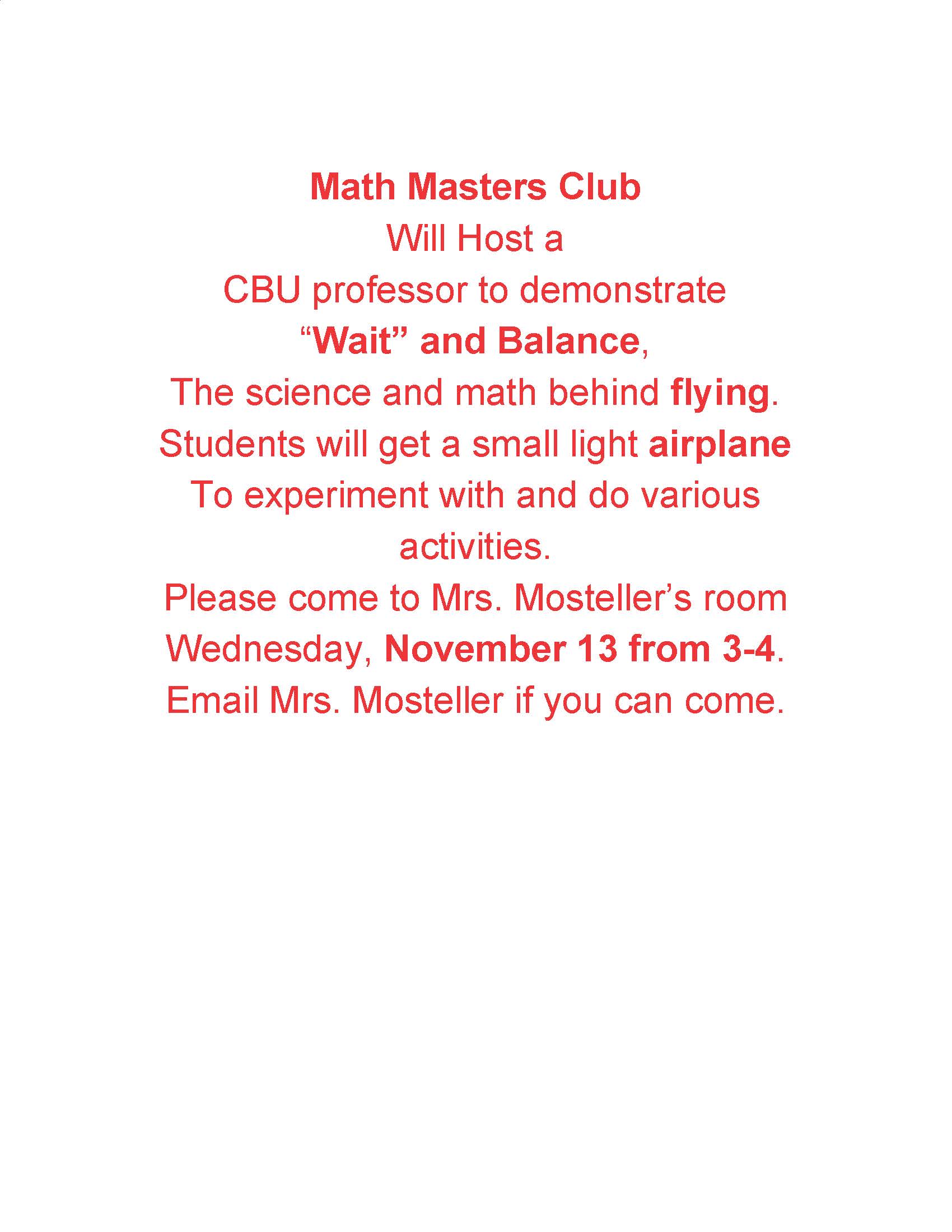 ---
---
---
---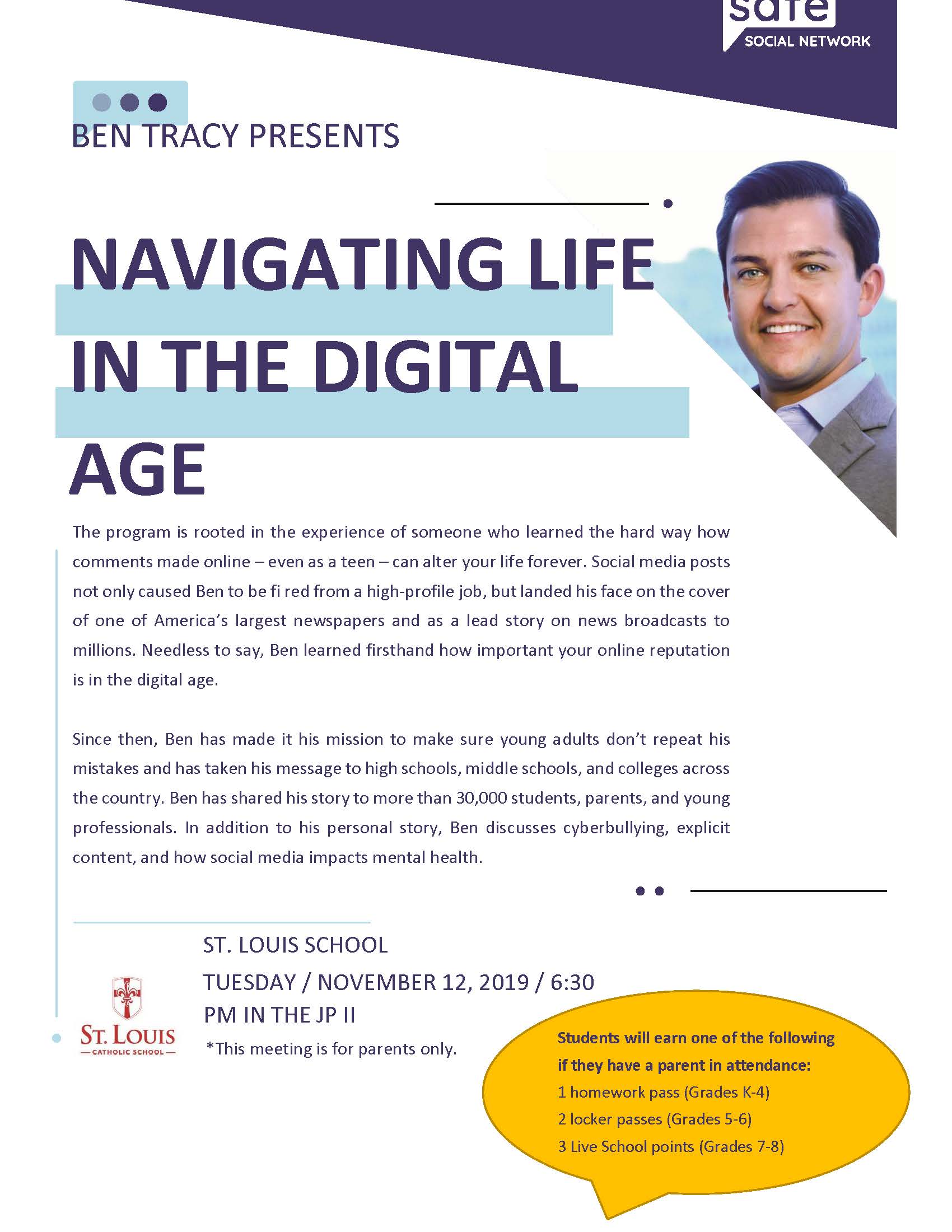 ---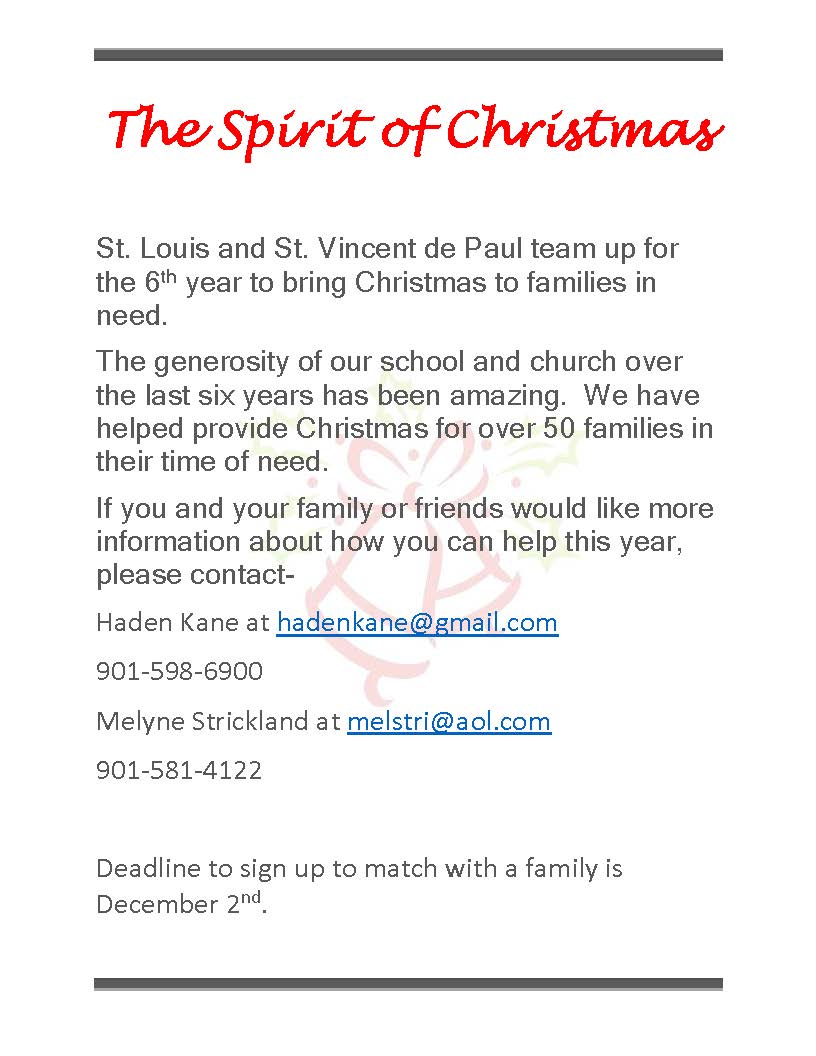 ---
---
---
---
---
Looking for a past Wednesday Wire? Click here to browse them all!
---