---
Parents,
Special thanks to our room parents for providing Halloween treats for our children last week. Teachers went above and beyond to make the day fun, but we definitely missed having you all on campus! Please read the Wednesday Wire for important church and school announcements and opportunities. We hope to see you all at Pig Day this weekend!
Reminders:
If you don't have children in the ECC, please wait until 2:45 (2:15 on Tuesdays) to arrive on campus for afternoon pick-up. This will alleviate congestion during carpool.

Whitney Cruzen is planning our 2020 "Cookies with Santa" event (12/13 from 2pm-4pm) and needs a team of elves to help her make the day safe and fun. Please email whitney76@att.net if you can join her team! 
Upcoming Dates: 
---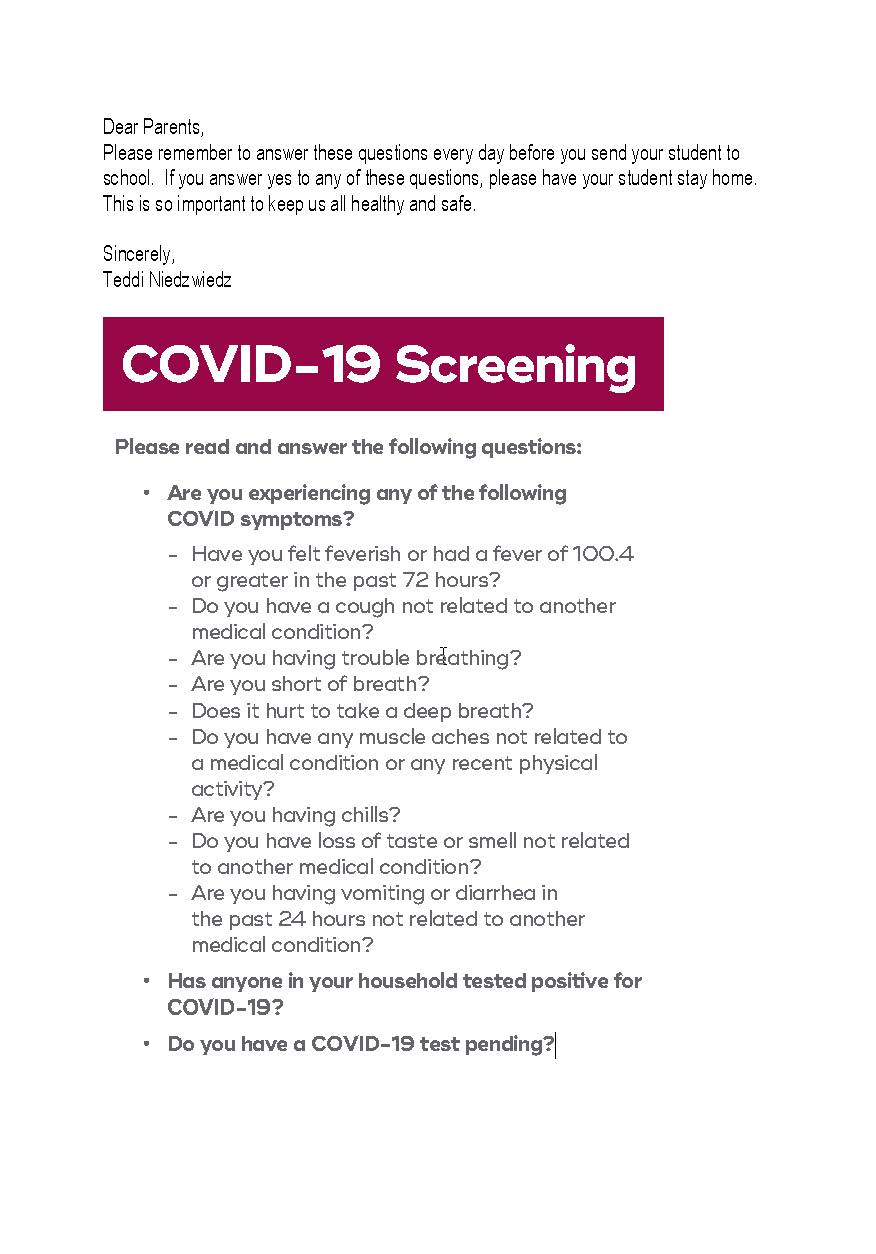 ---
---
SLS Sports
Tuesday (11/10) is the DEADLINE to sign up for Fall Bowling. Use the link below to sign up.
St. Louis Catholic School
901 255-1966

---
---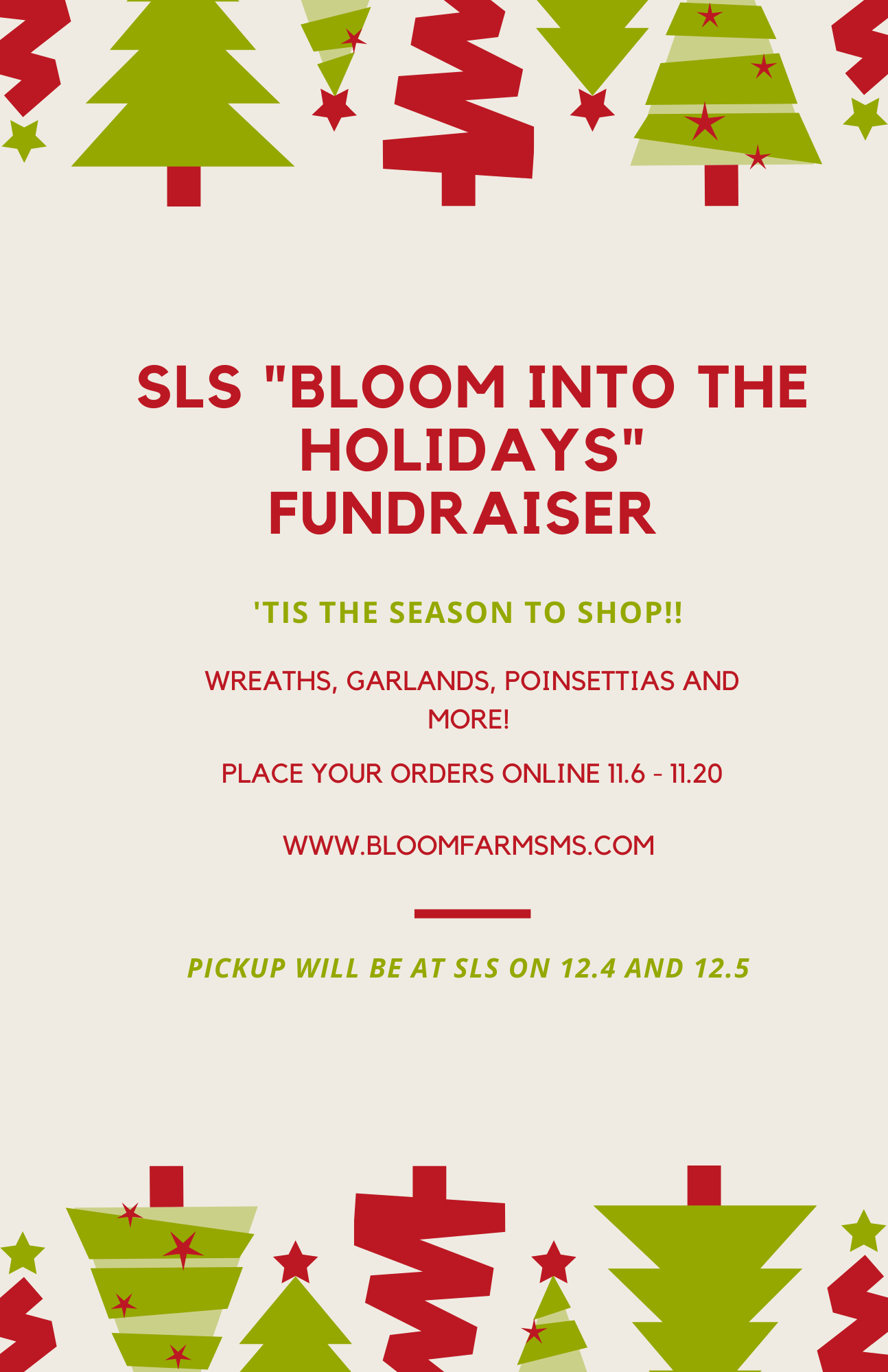 ---
---
Walsworth Yearbooks is now accepting orders for the
2020-21  SLS  yearbook.
Select: "Saint Louis School"
Yearbooks must be purchased from Walsworth. The school WILL NOT purchase extra copies.
---
---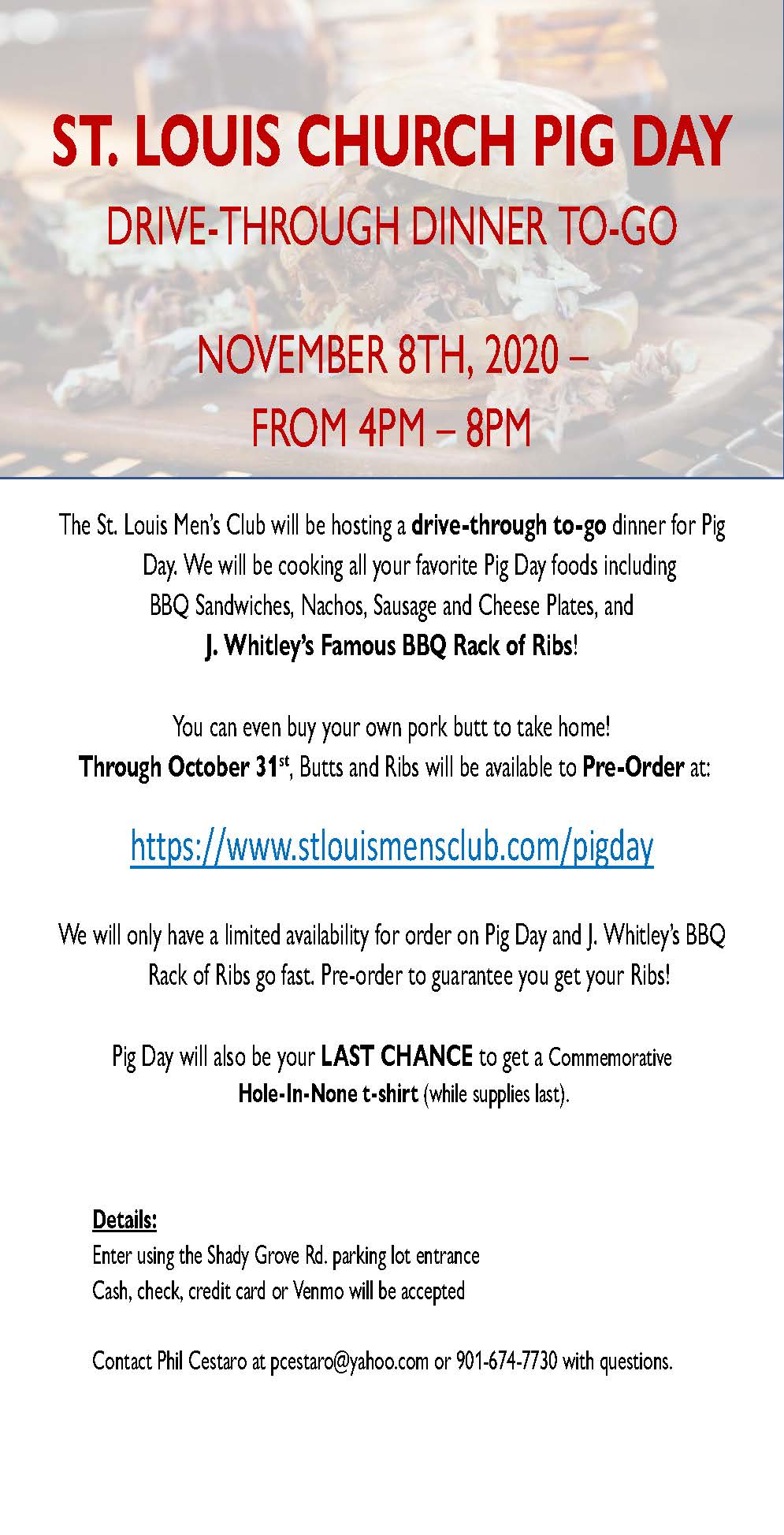 ---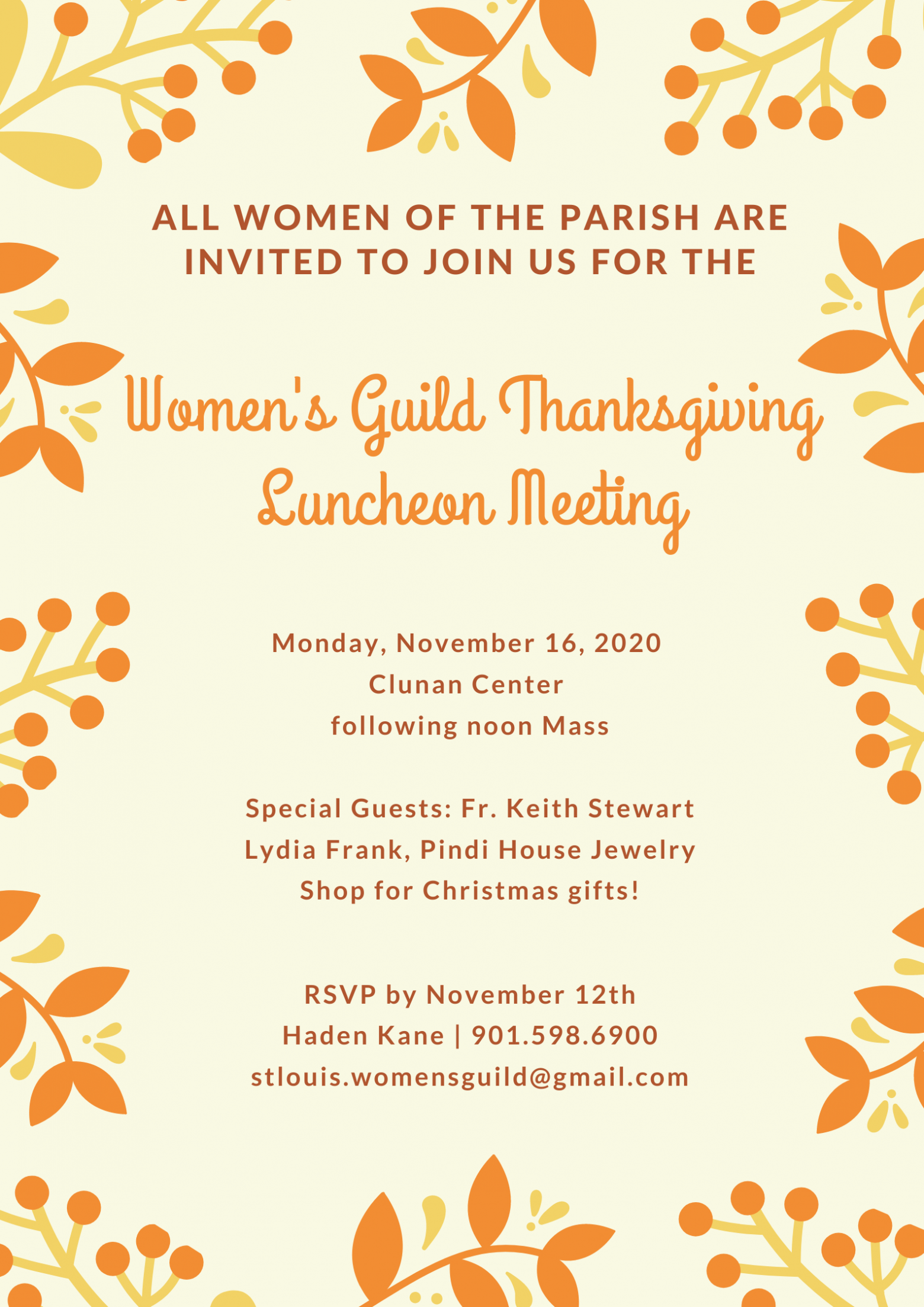 ---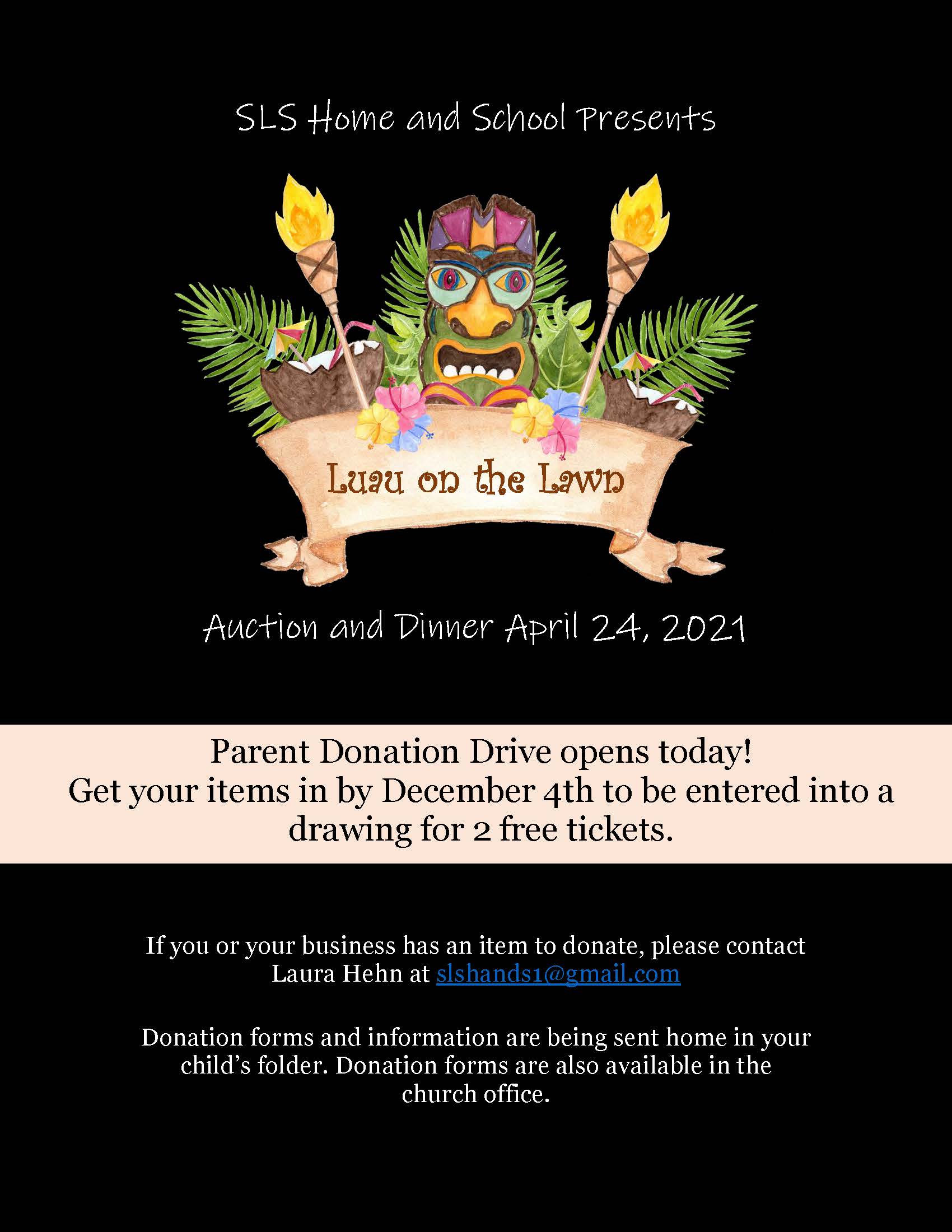 ---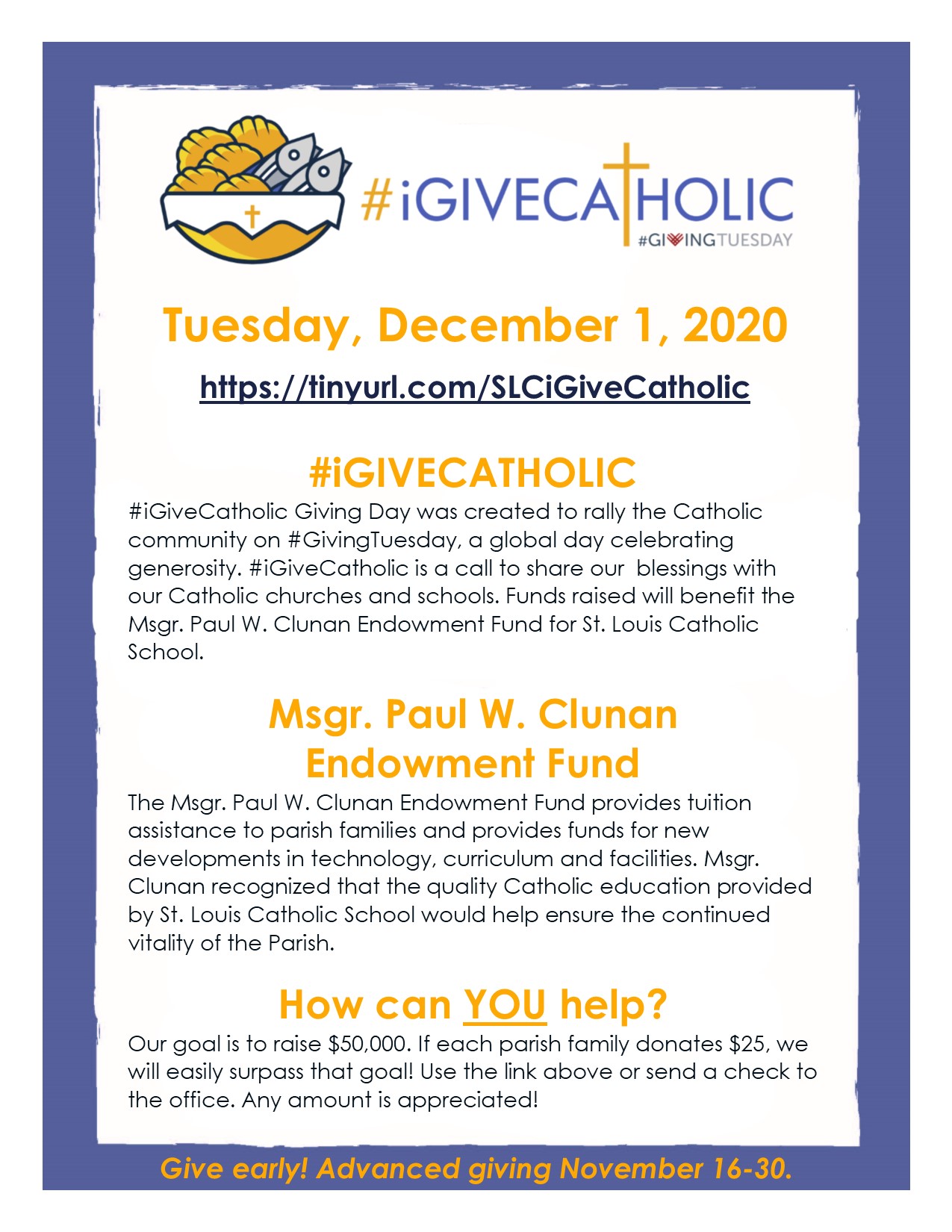 ---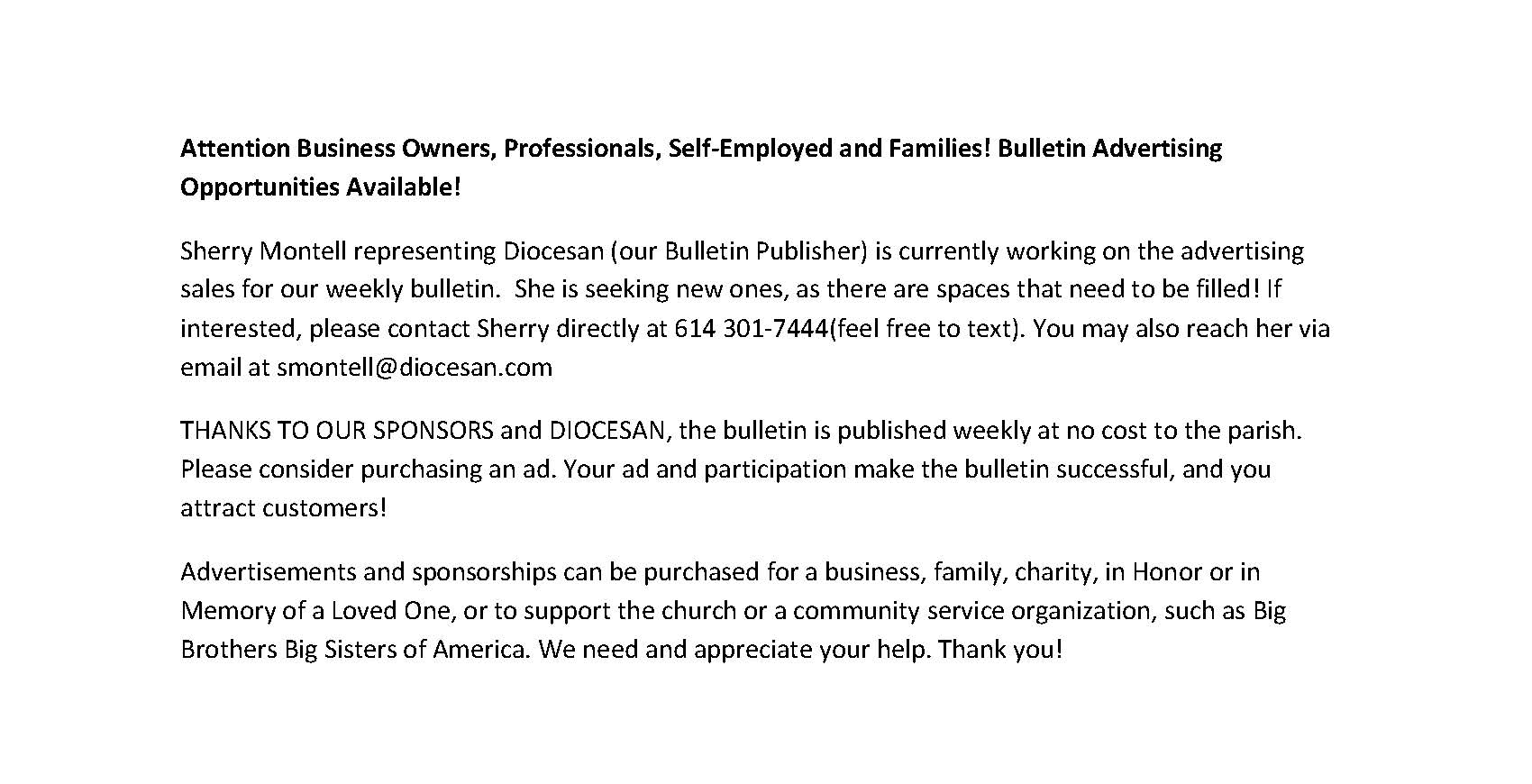 ---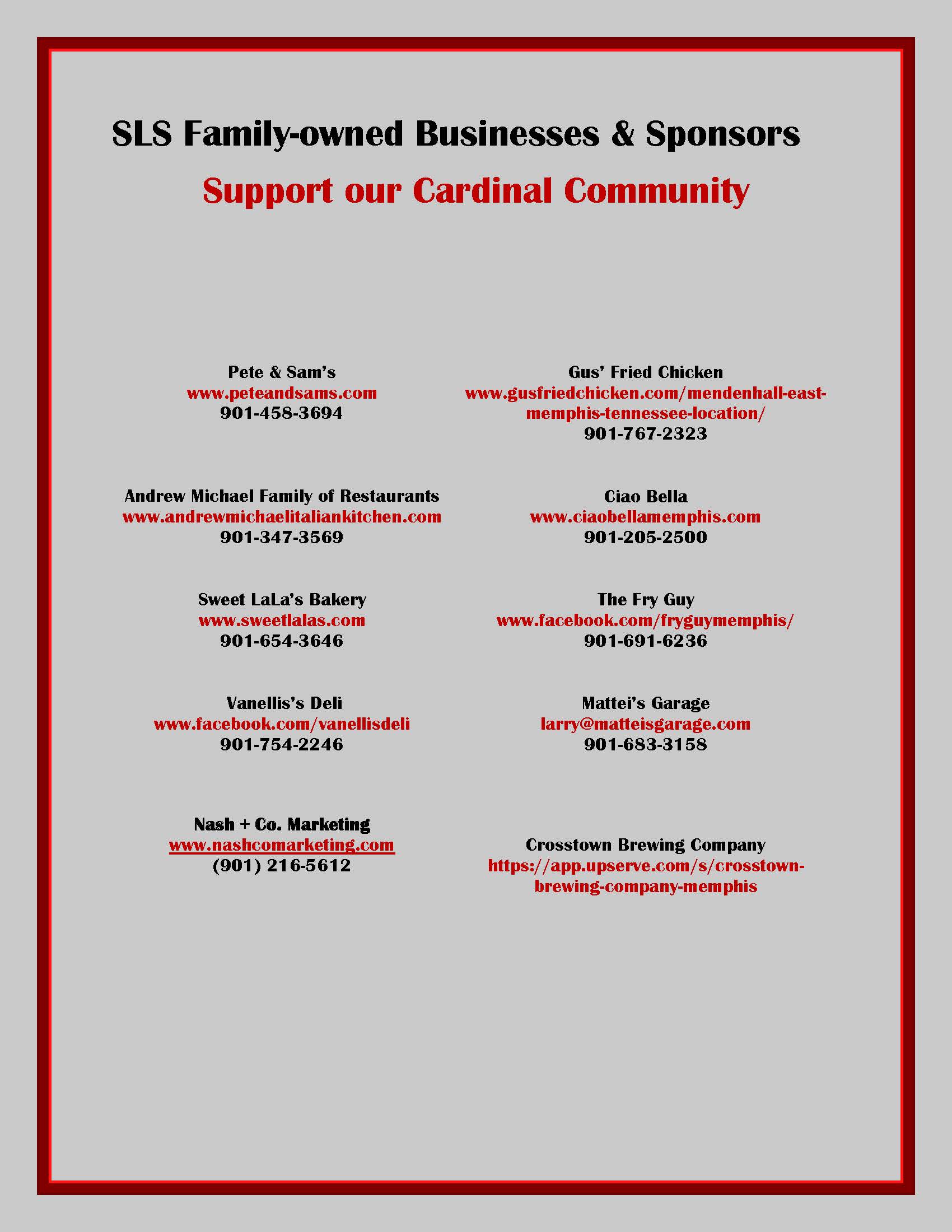 ---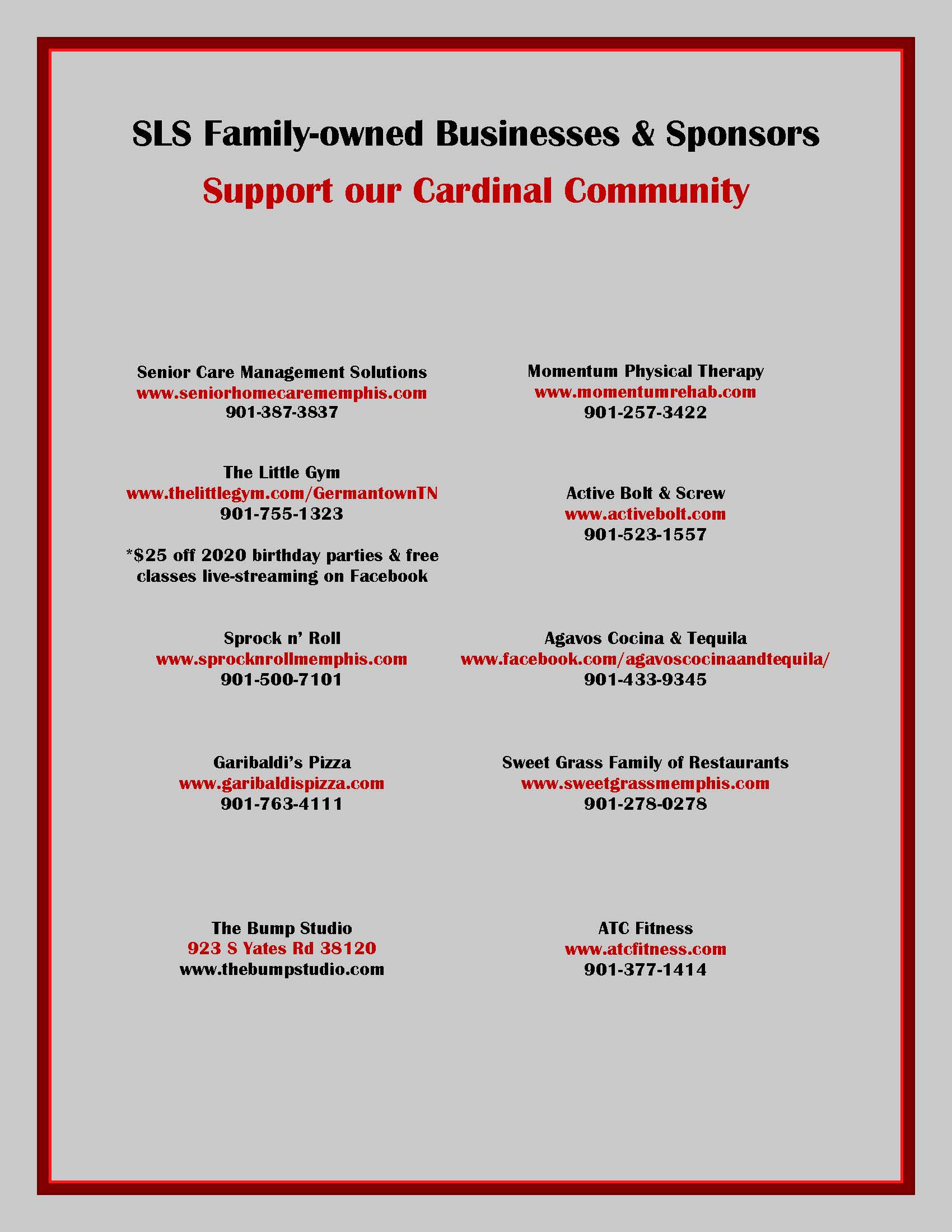 ---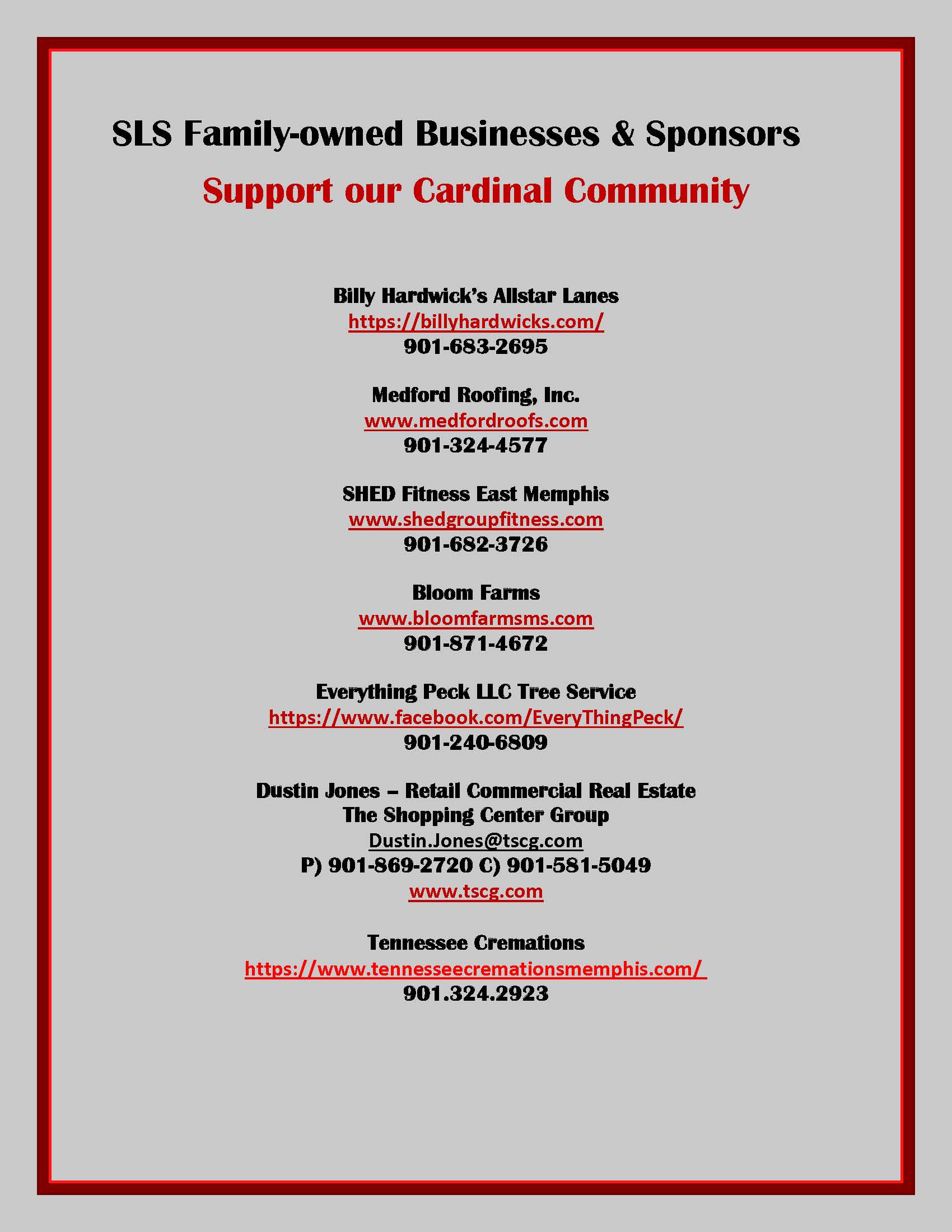 ---
Looking for a past Wednesday Wire? Click here to browse them all!
---