---
Parents,
Wow! It's hard to believe that Thanksgiving is next week. We are so grateful for the gift of your children- thank you for partnering with us to raise future leaders of Memphis and the Church! Please read the Wednesday Wire for important church and school announcements and opportunities.
Upcoming Dates:
Tonight at 6pm in the Clunan Center- Alpha Celebration Dinner (All are invited to come and see what Alpha is all about; dinner and childcare are provided)
Thursday at 7pm- Healing Holy Hour (details in the WW)
Saturday- Craft Fair (see details in the WW)
Tuesday- All school Mass of Thanksgiving (see details in the WW)
Tuesday at 9:15am in the school gym- Spelling Bee
November 27 thru 29- Thanksgiving Break (no school)
Thursday at 9am- Thanksgiving Family Mass
Monday, Dec 2 at 6pm in the gym- Choir, Drama & Orchestra Performance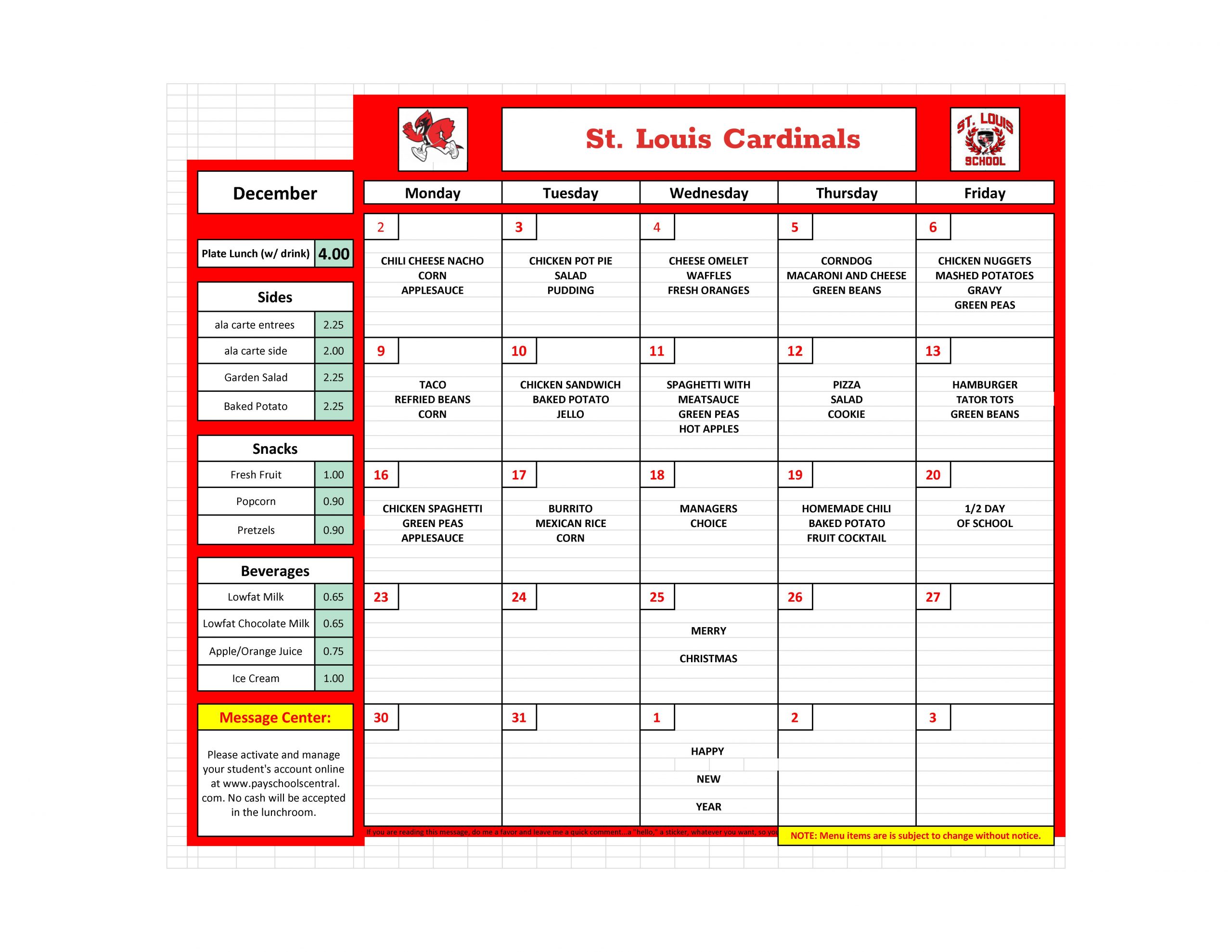 ---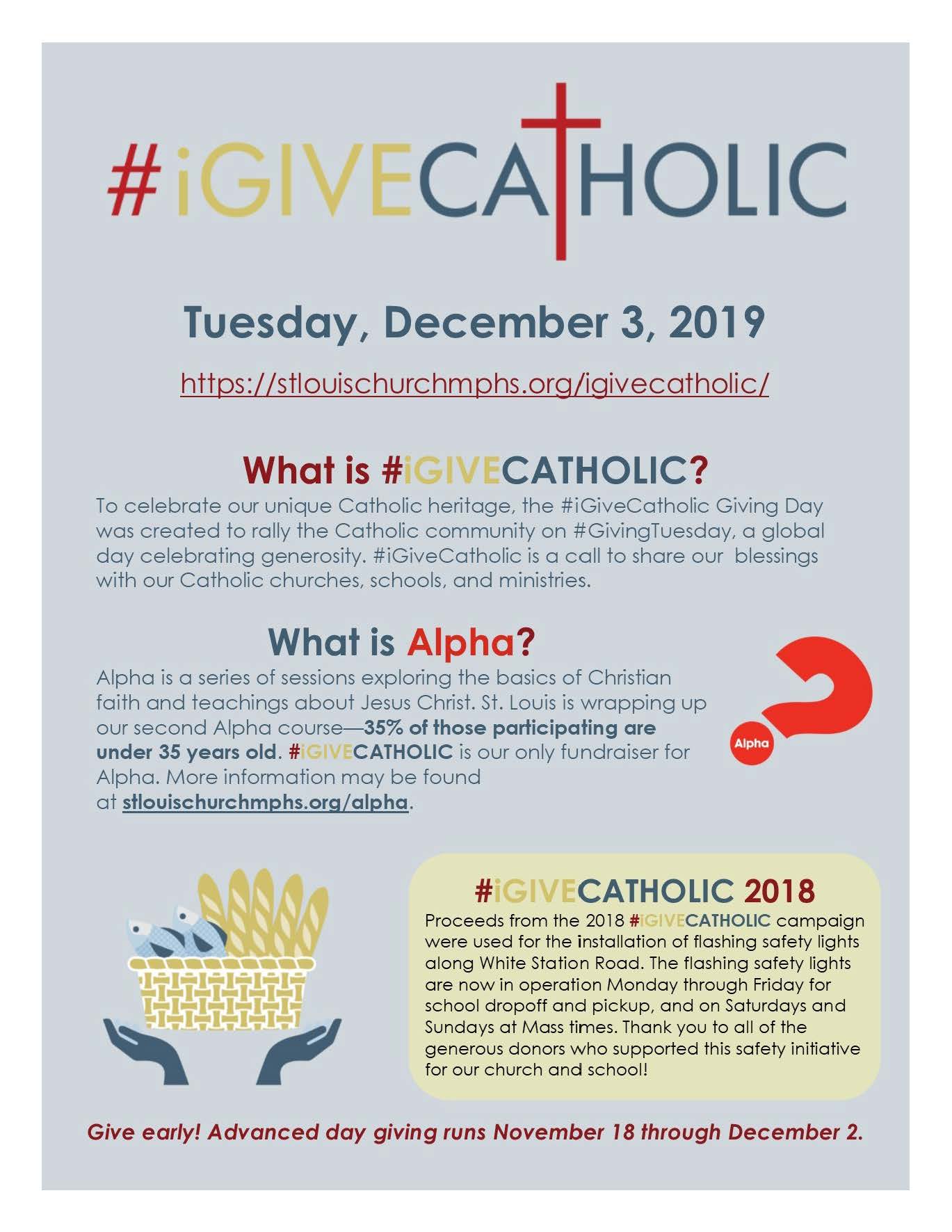 ---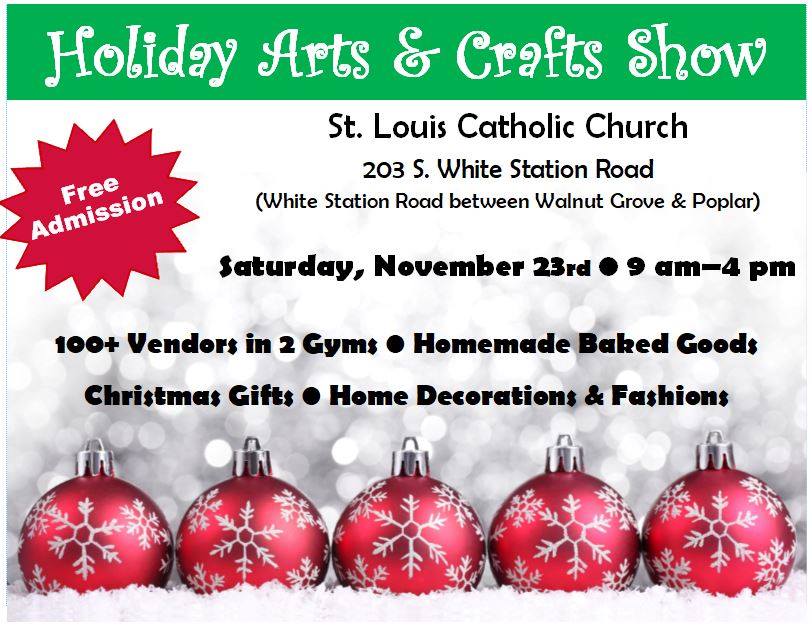 ---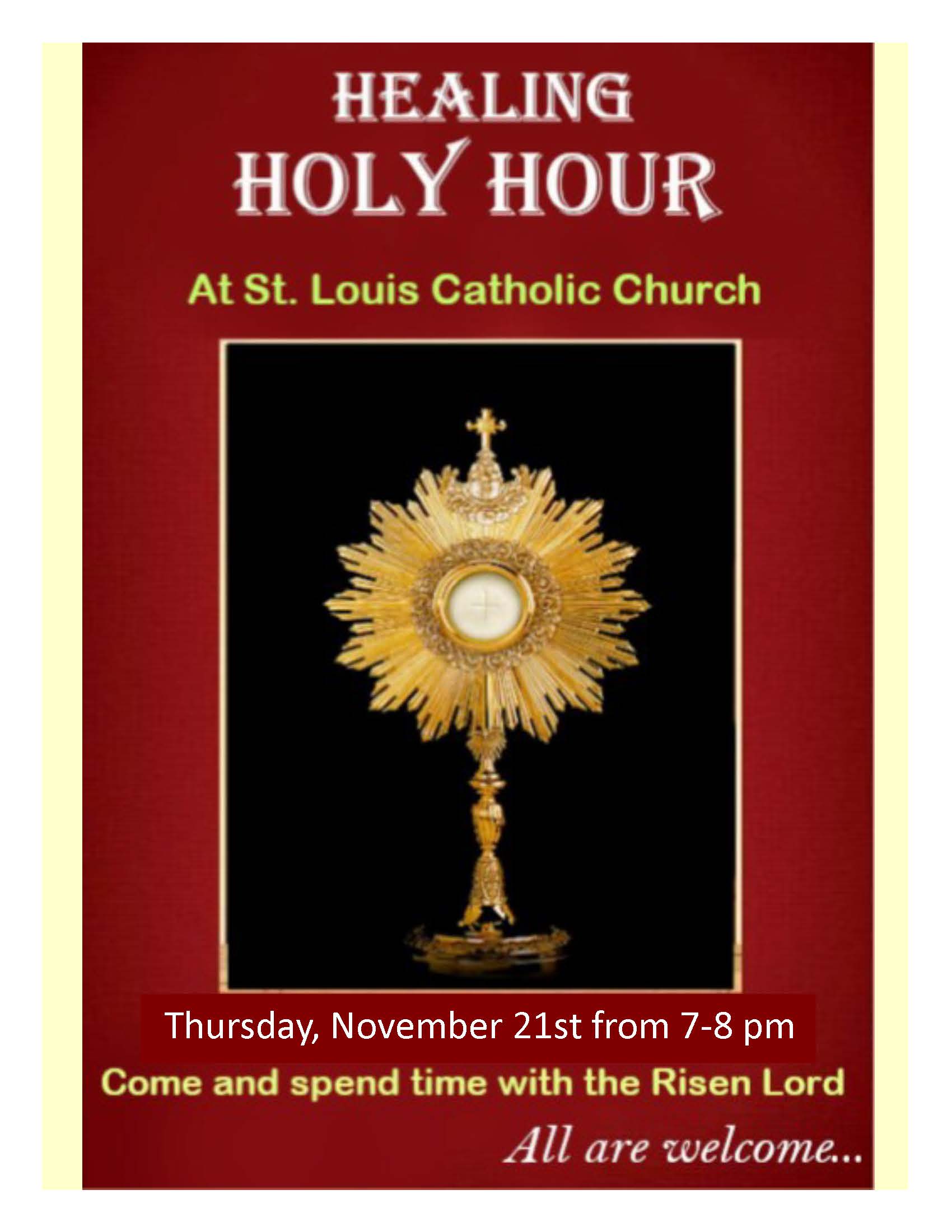 ---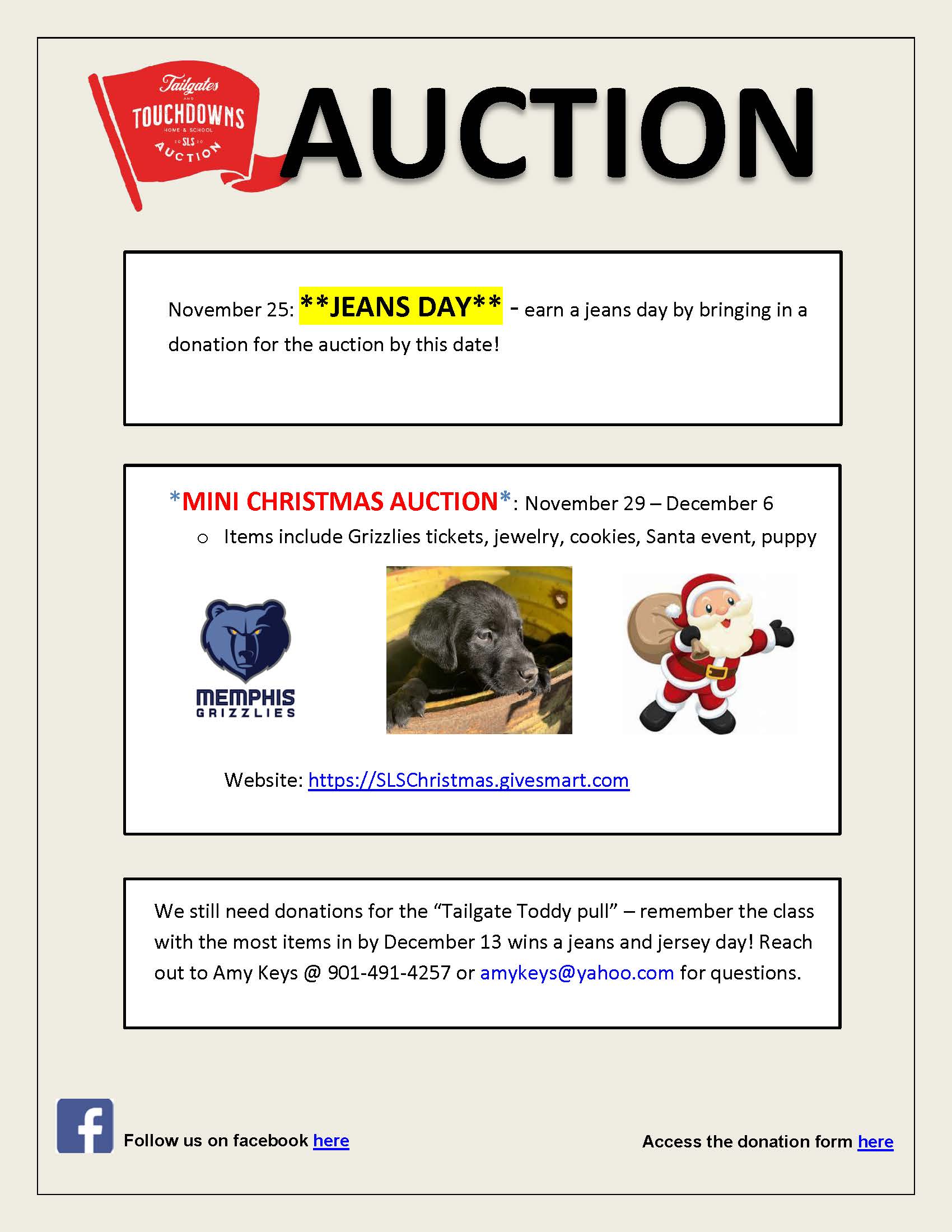 ---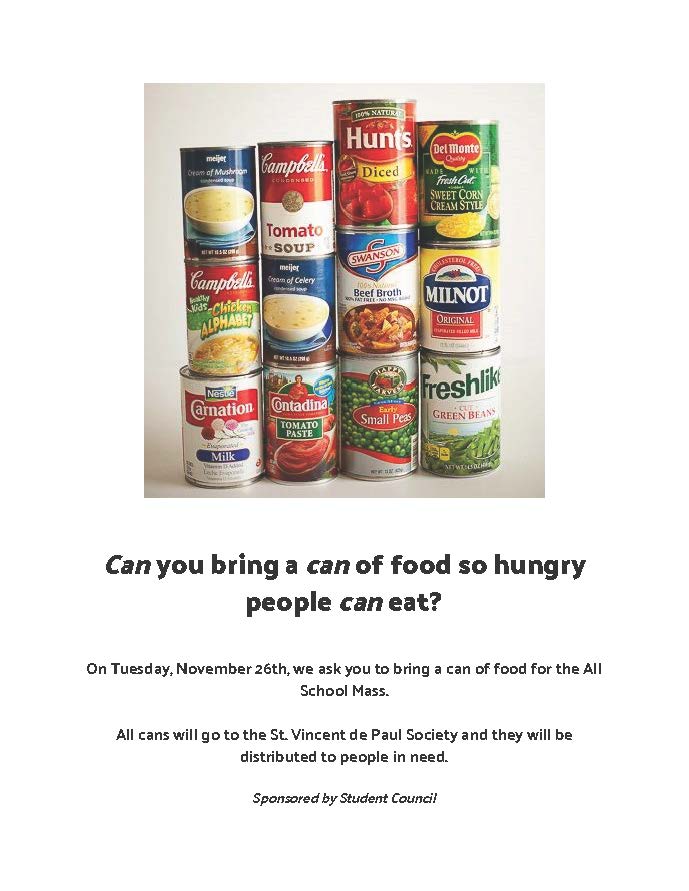 ---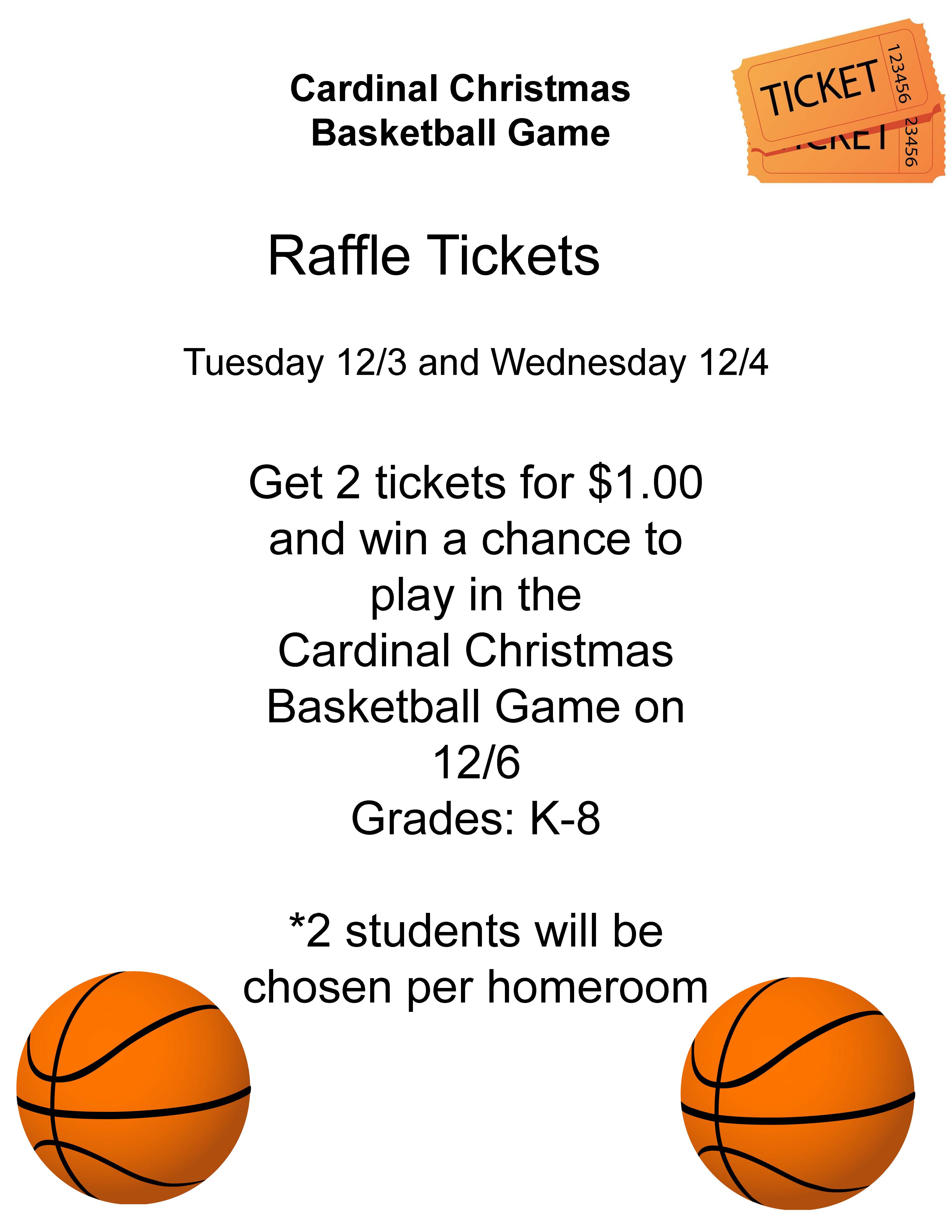 ---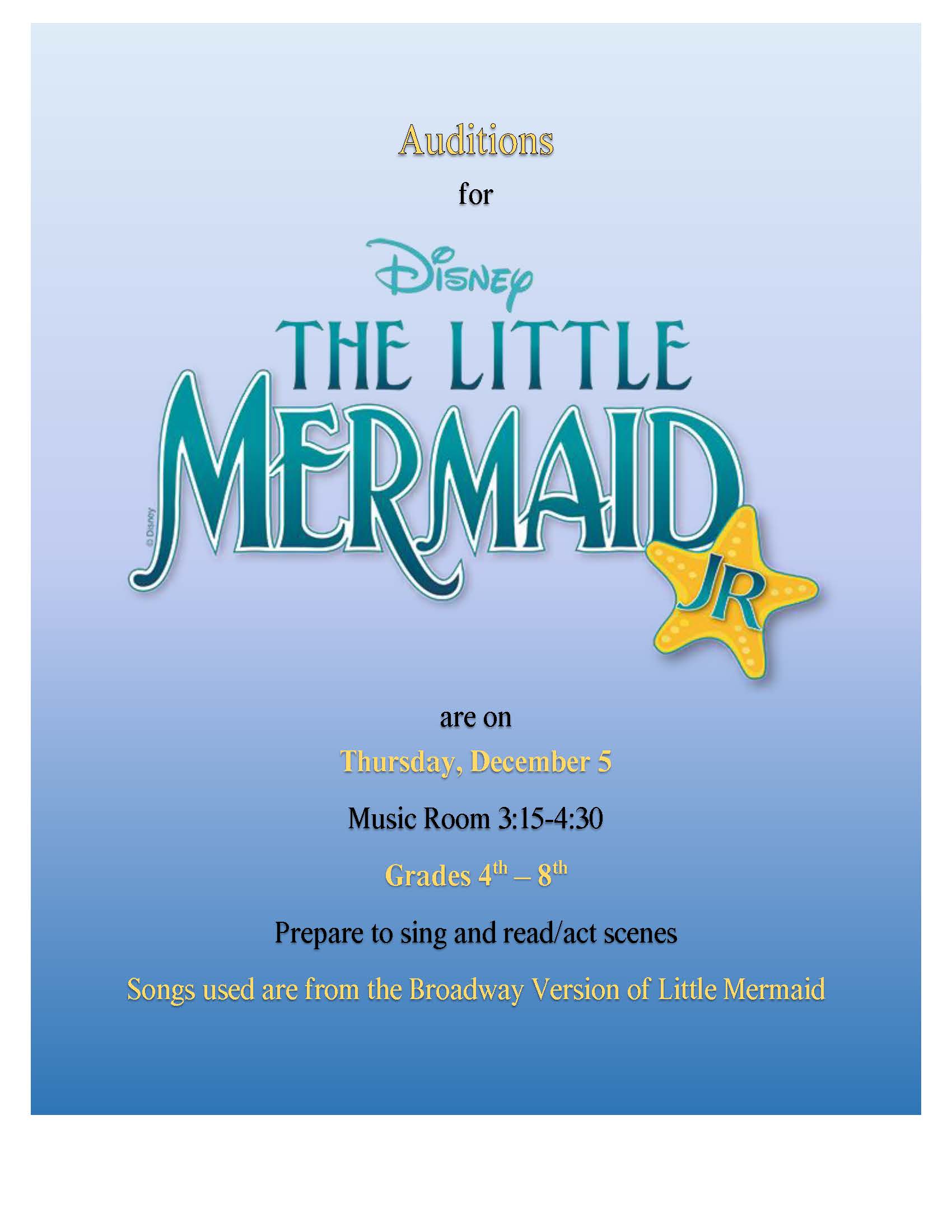 ---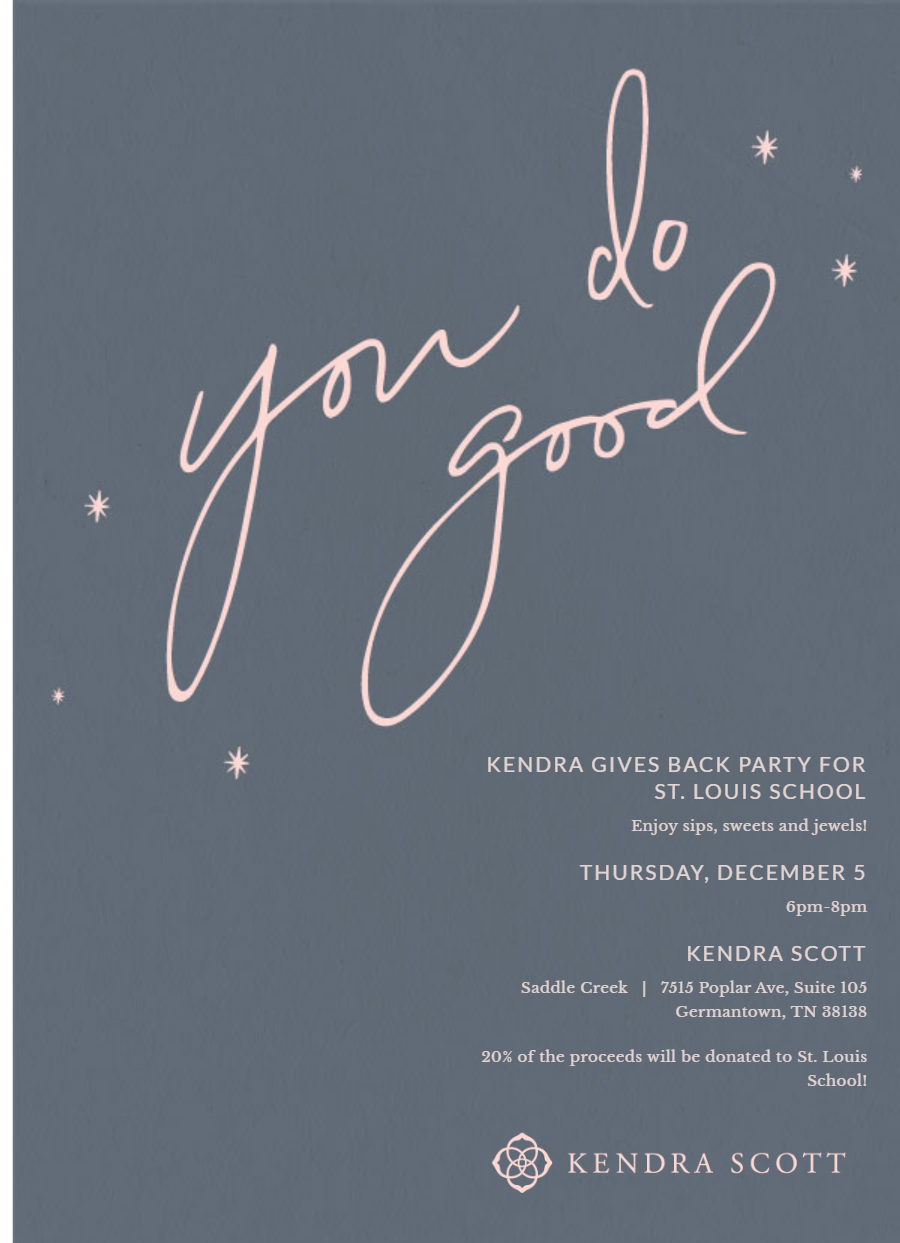 ---
---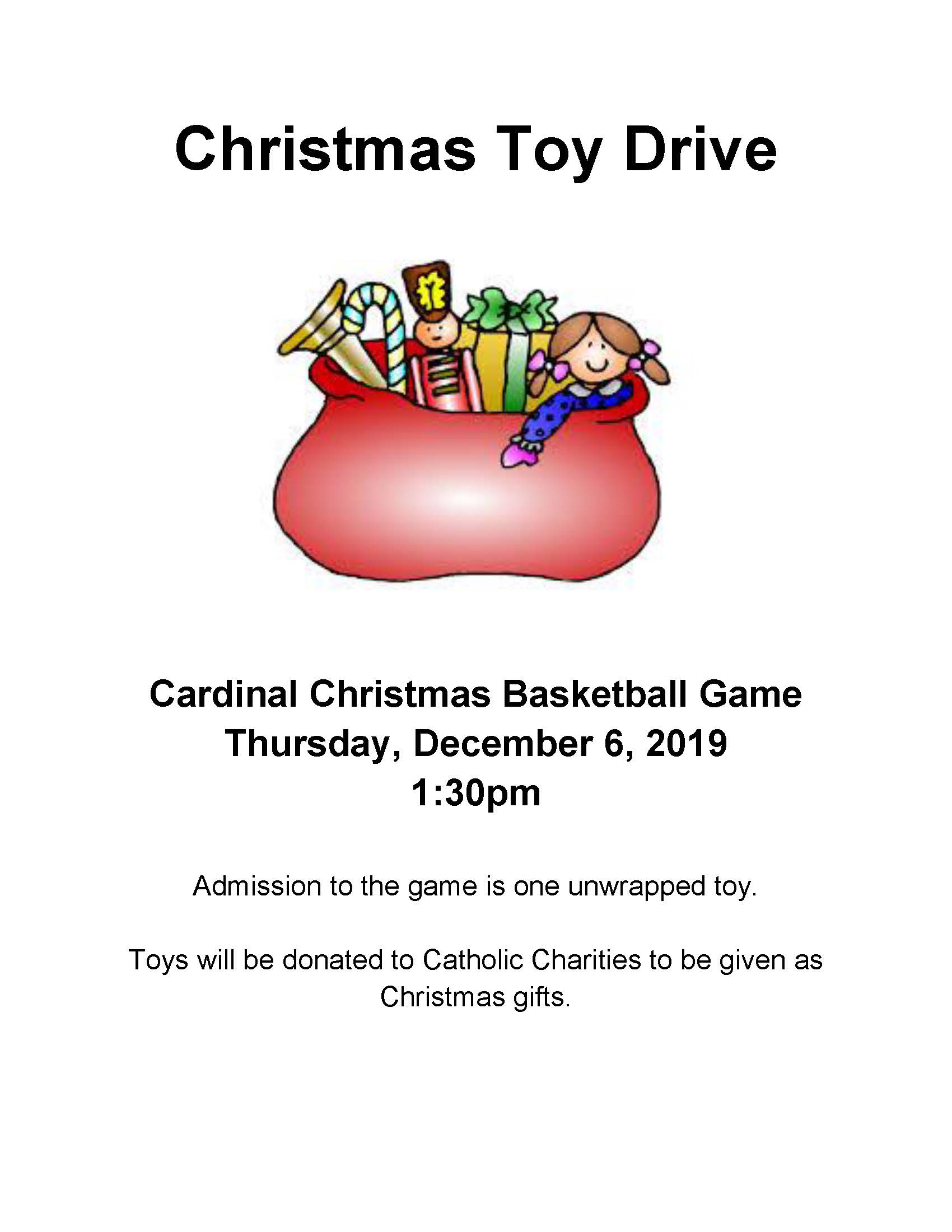 ---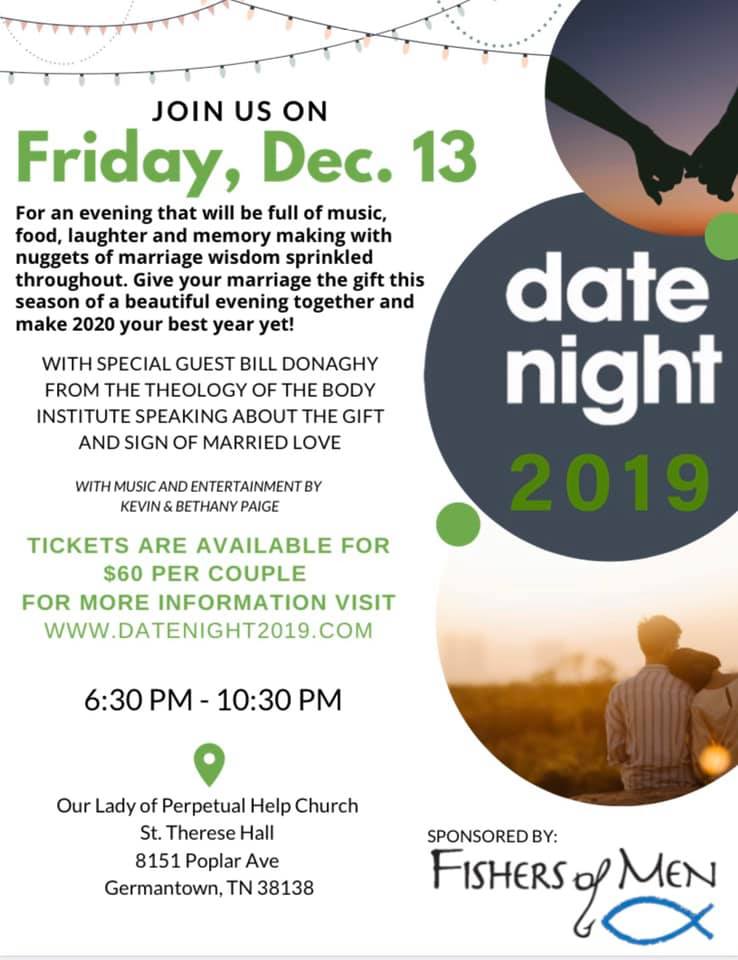 ---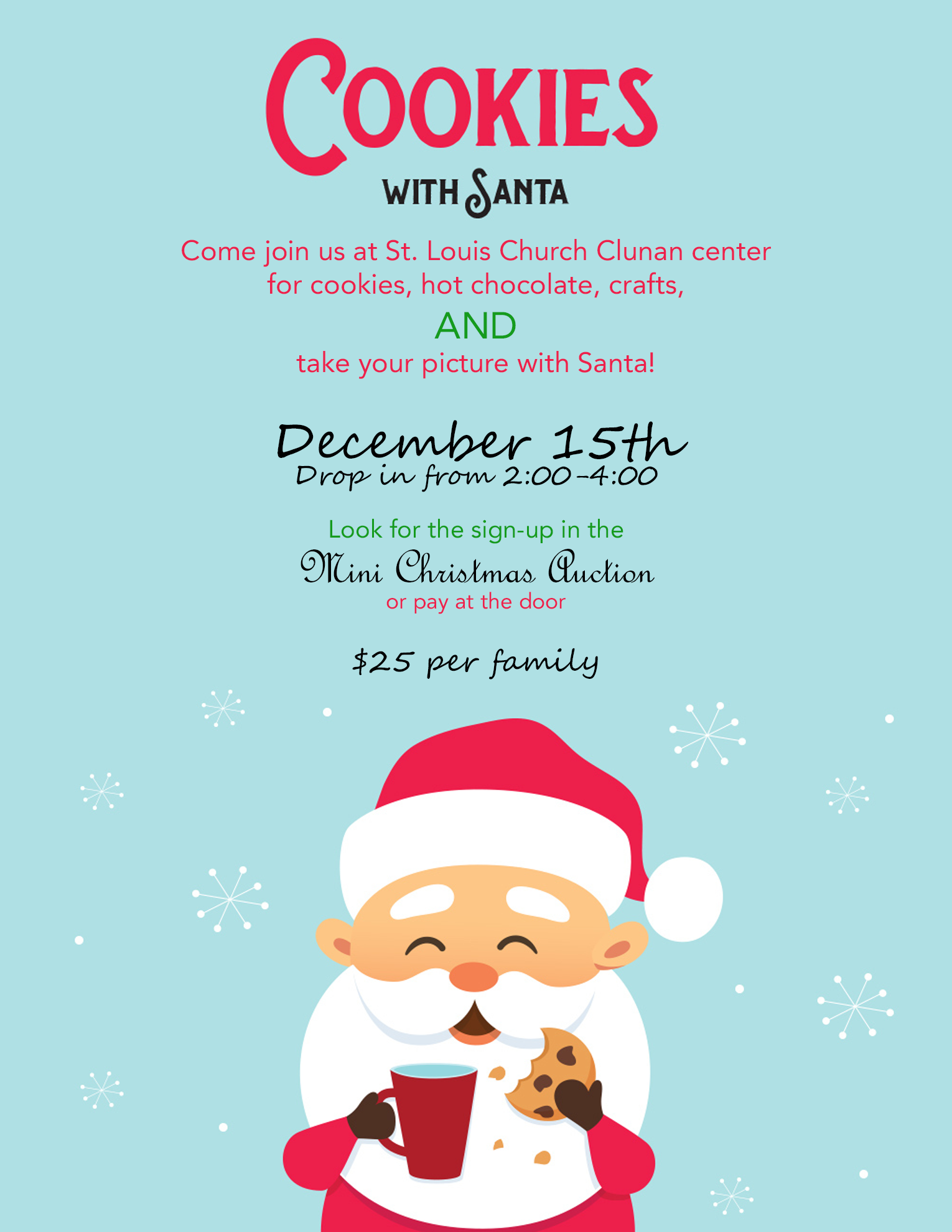 ---
---
---
Looking for a past Wednesday Wire? Click here to browse them all!
---