---
---
Parents,
We had a great first day of school for our first through eighth graders! Thank you to all of you who helped our students get a successful start to a new school year!
We look forward to welcoming our ECC students as they begin their staggered entry tomorrow!
Don't forget to follow us on social media to see back to school pictures and all that is happening throughout the school year!
Follow us on Facebook at St. Louis Catholic School Mphs, TN
Follow on Instagram at stlouiscatholicschoolmemphis
Announcements
Calling all St. Louis Dads! Join the Men's Club this Friday, August 12 for Men's Club 101 Happy Hour beginning at 5:30 PM.  See the Wednesday Wire for more details.
Join Home and School for the Back to School movie night featuring the movie Sing 2 on Friday, August 19! Bring your blankets and your picnic baskets and join us for some St. Louis family fun. The event begins at 6:00 PM. See Wednesday Wire for more details.
Reminders
Thanks for helping us make sure your child has all the required school supplies for his/her grade.
We understand some uniform pieces are on backorder. Please let your child's homeroom teacher know if your child is missing any uniform items.
If your 5-8 grade child completed service hours this summer, please make sure he/she turns them into his/her Religion teacher. All hours completed between May 29, 2022-September 2, 2022 must be turned in by September 2, 2022.
Please read the Wednesday Wire for important church and school announcements and opportunities.
Upcoming Dates
August
Thursday, August 11 – Monday, August 15:  MAPS ECC Staggered Entry
 Friday, August 12: Men's Club 101 Happy Hour
 Friday, August 19: H & S Back to School Movie Night
 Monday, August 22-Thursday, September 1; MAPS Testing
Tuesday, August 23: Kickoff Home and School Meeting
 Thursday, August 25: Junior High Trips Meetings
 Friday, August 26: H & S Trivia Night
 Sunday, August 28: Men's Club Kickoff Meeting
 Wednesday, August 31: Room Parent Rally
 Wednesday, August 31: Chess Club begins
September
Friday, September 2: Feast of St. Louis Holiday, no school
 Friday, September 2: Deadline for all summer service hours
Monday, September 5: Labor Day Holiday, no school
Wednesday, September 7: VIRTUS classes
 Saturday, September 10: Catholic Schools Day at the Ballpark
Have a great school year!
---
---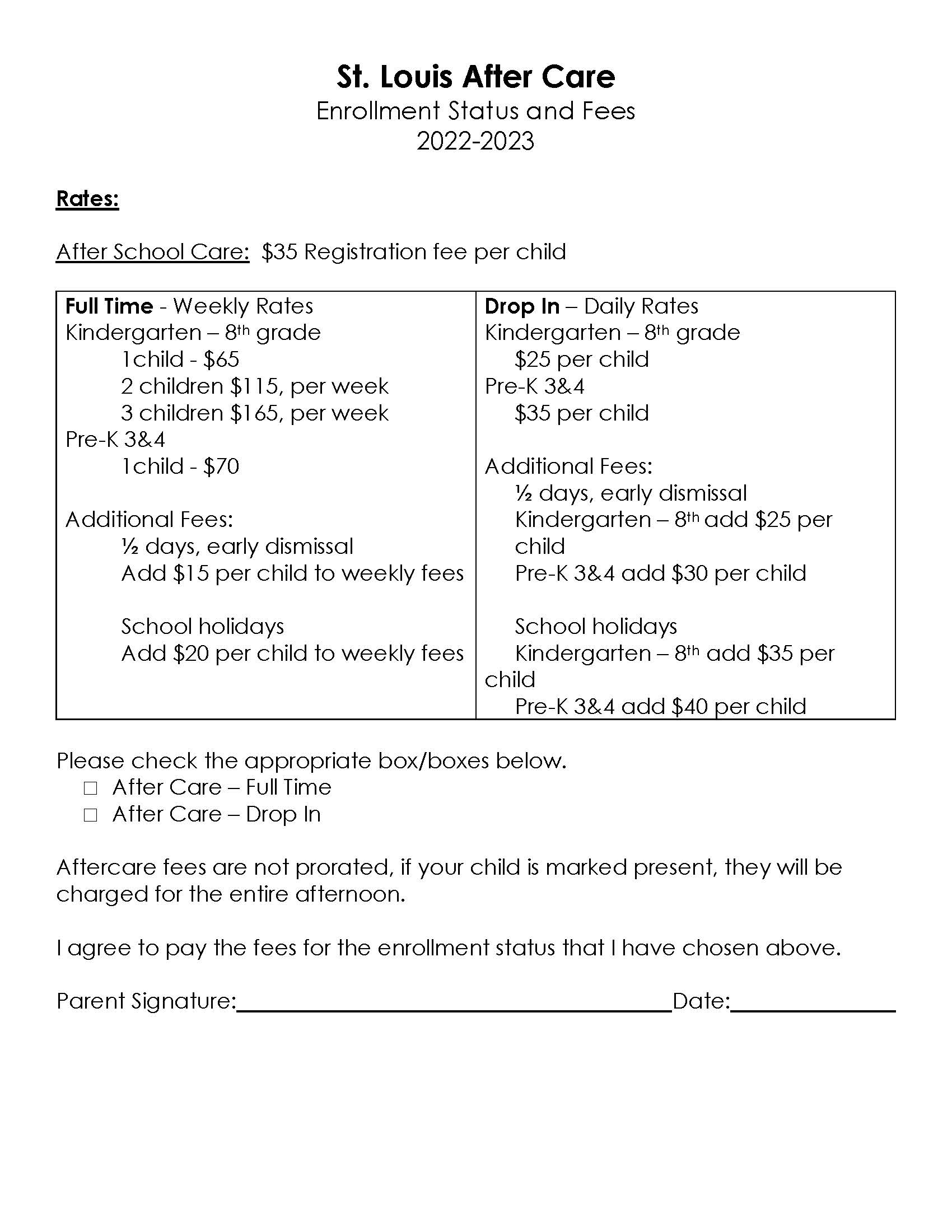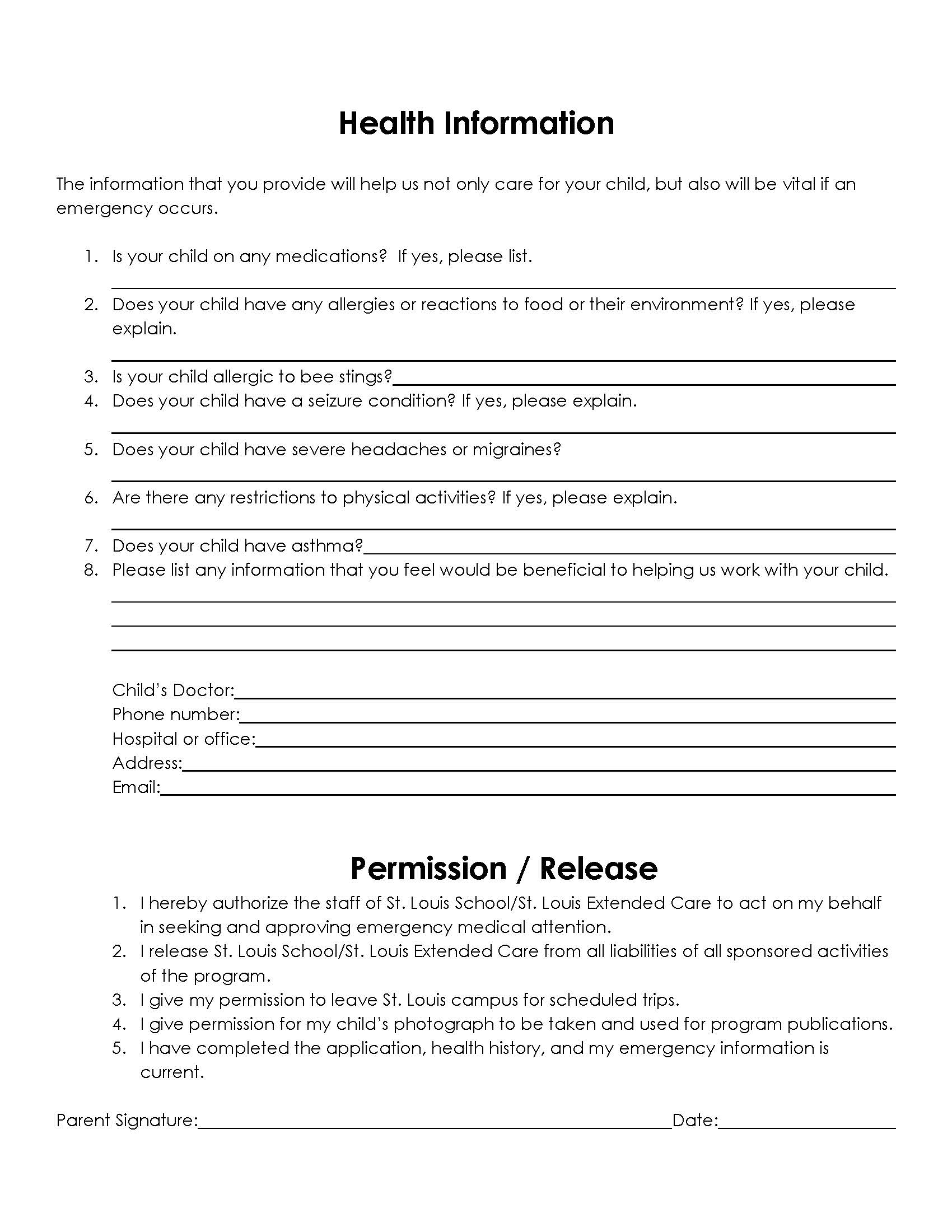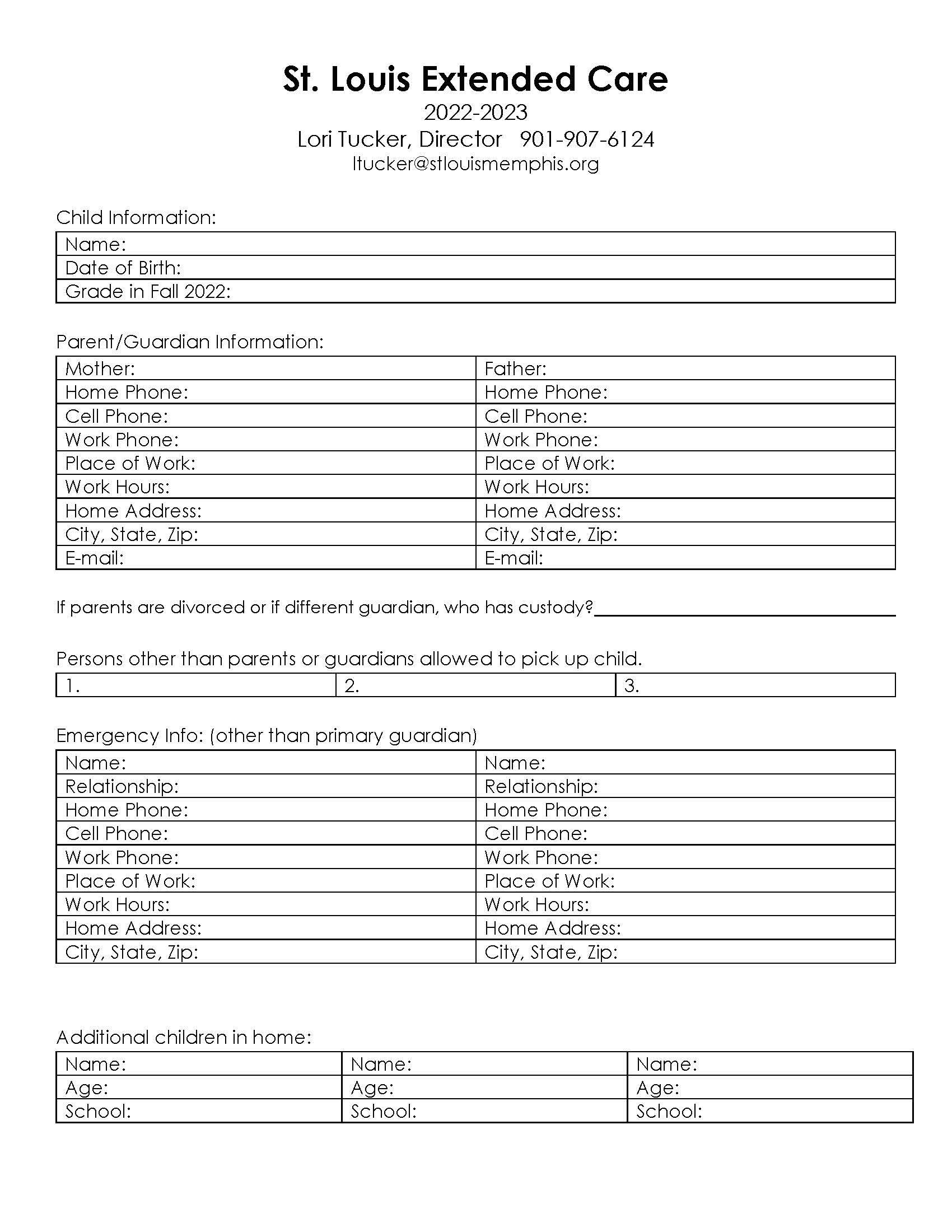 ---
---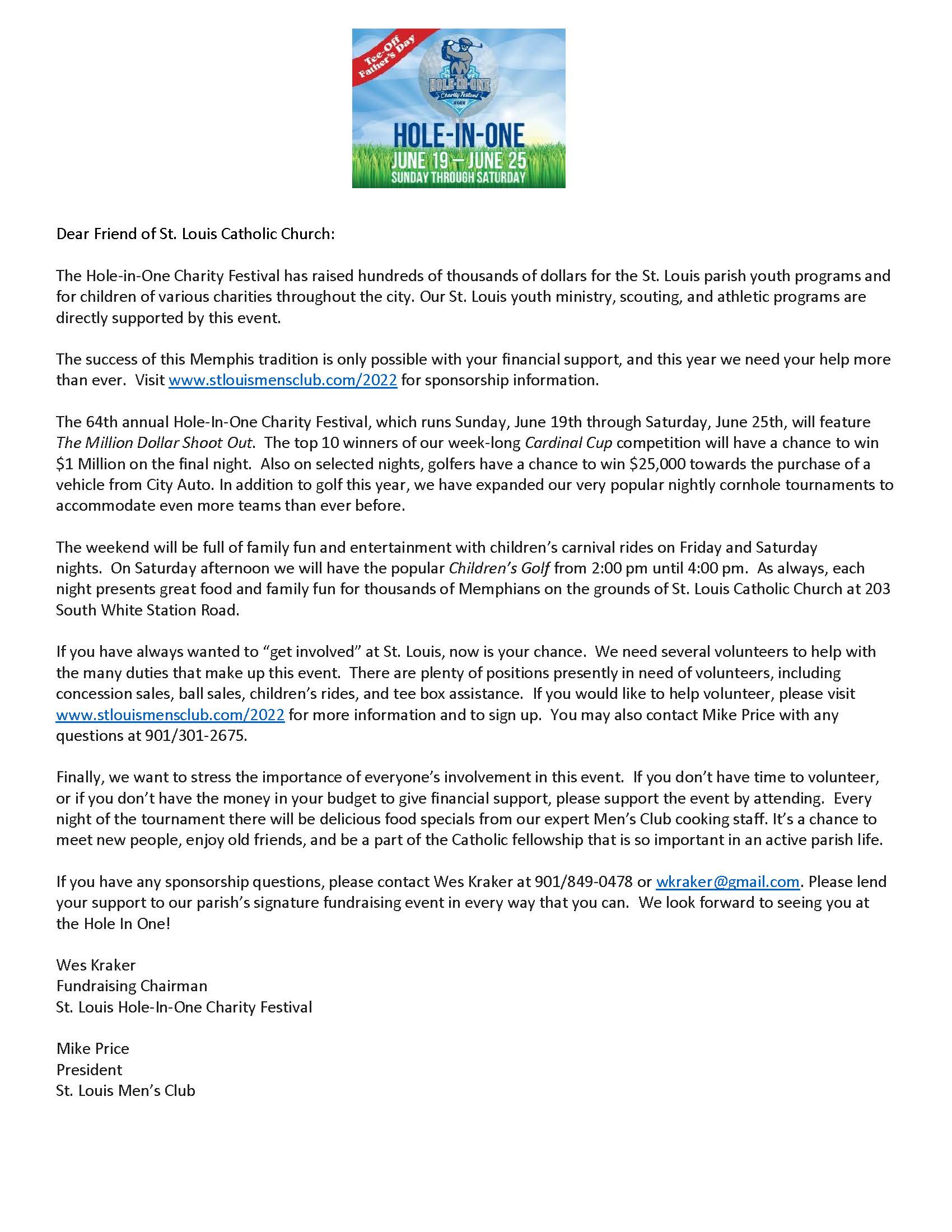 ---
---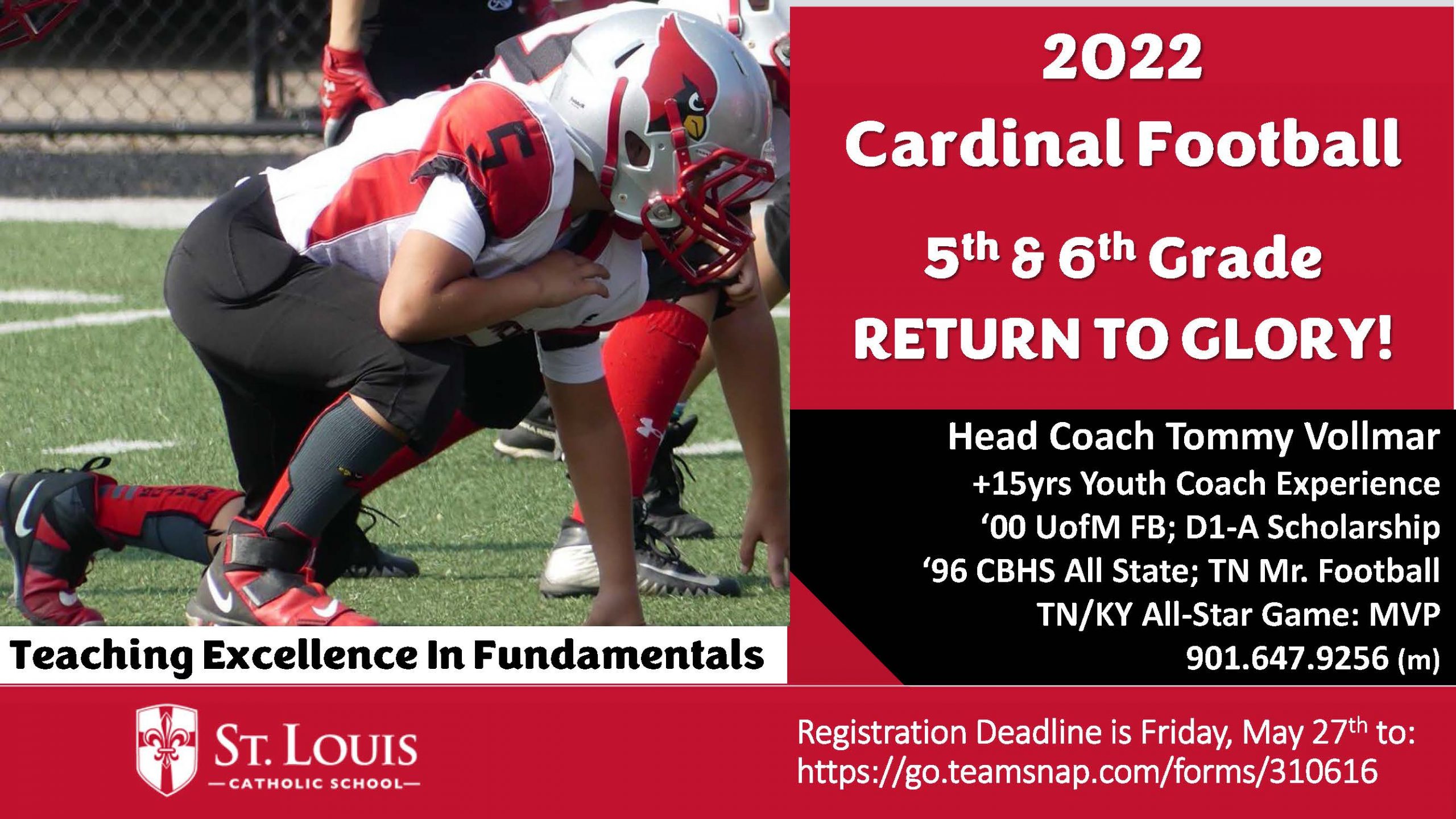 ---
---
---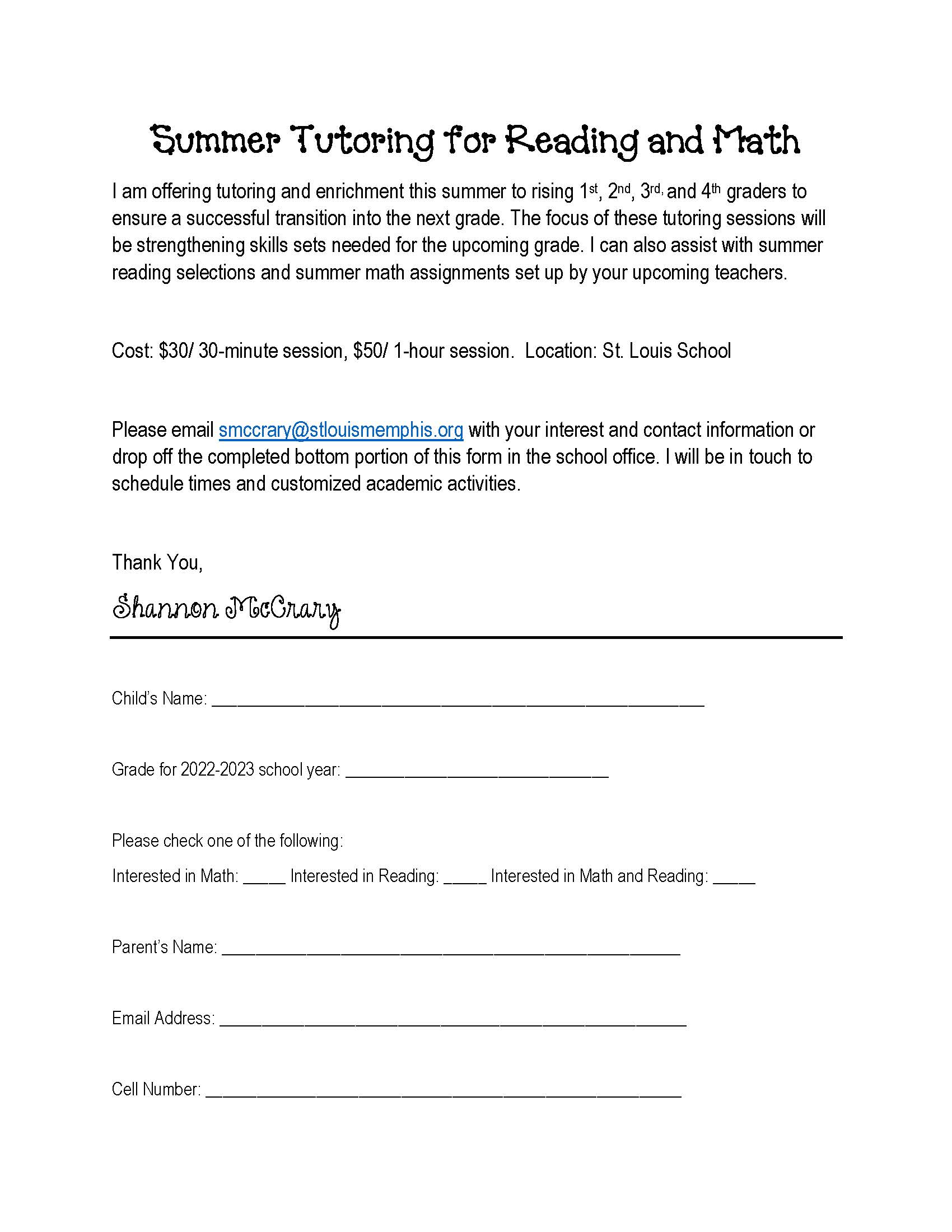 ---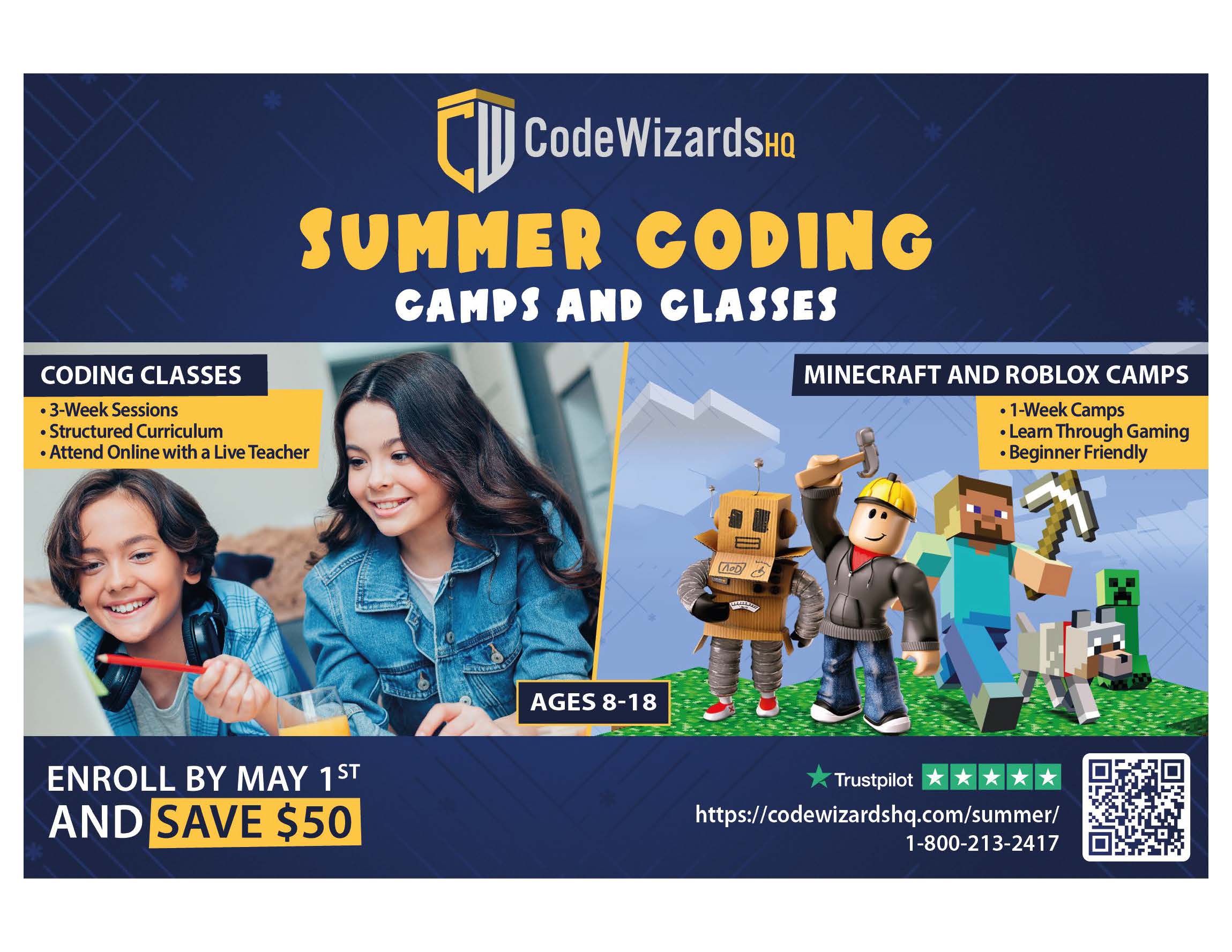 ---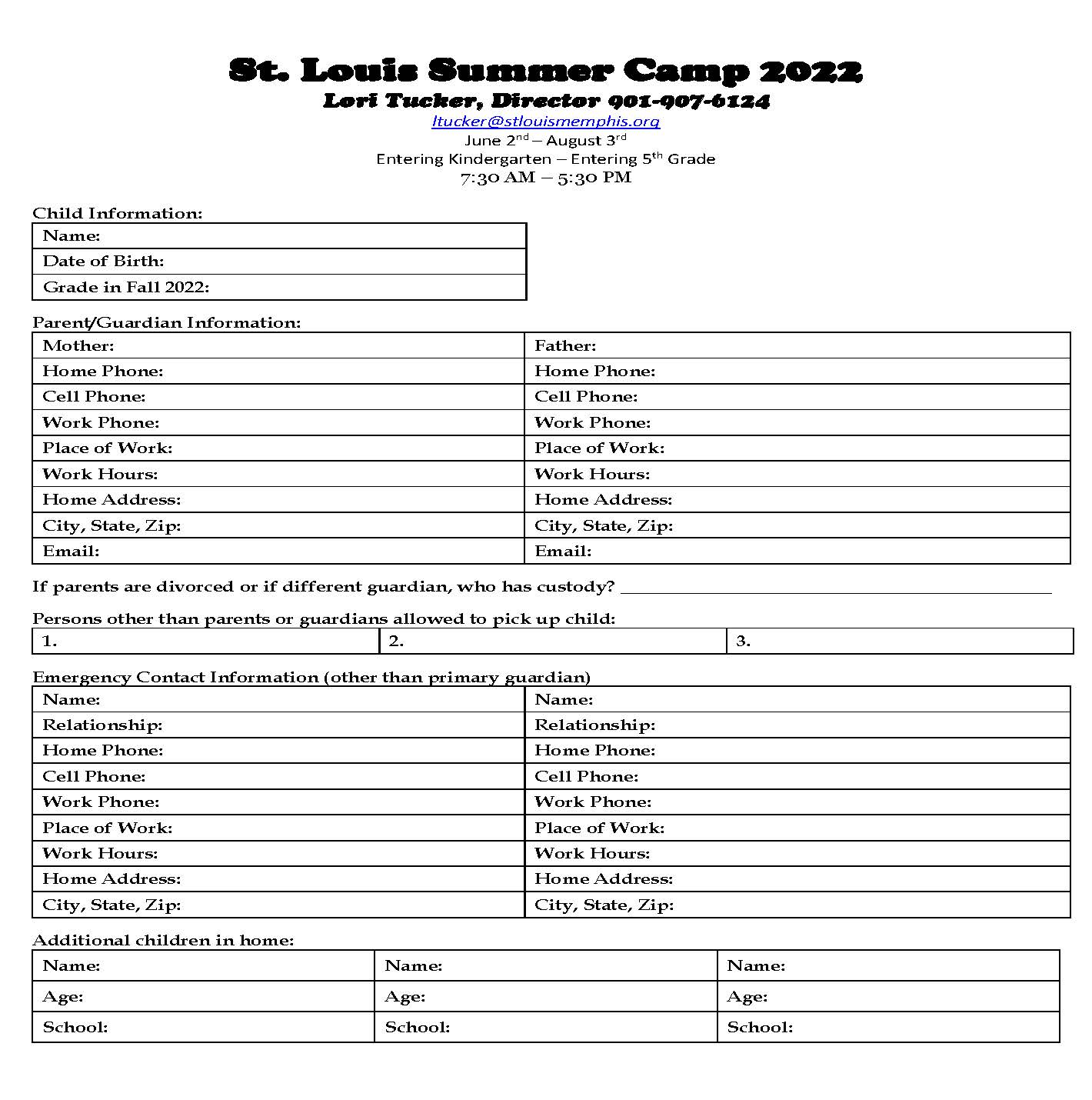 ---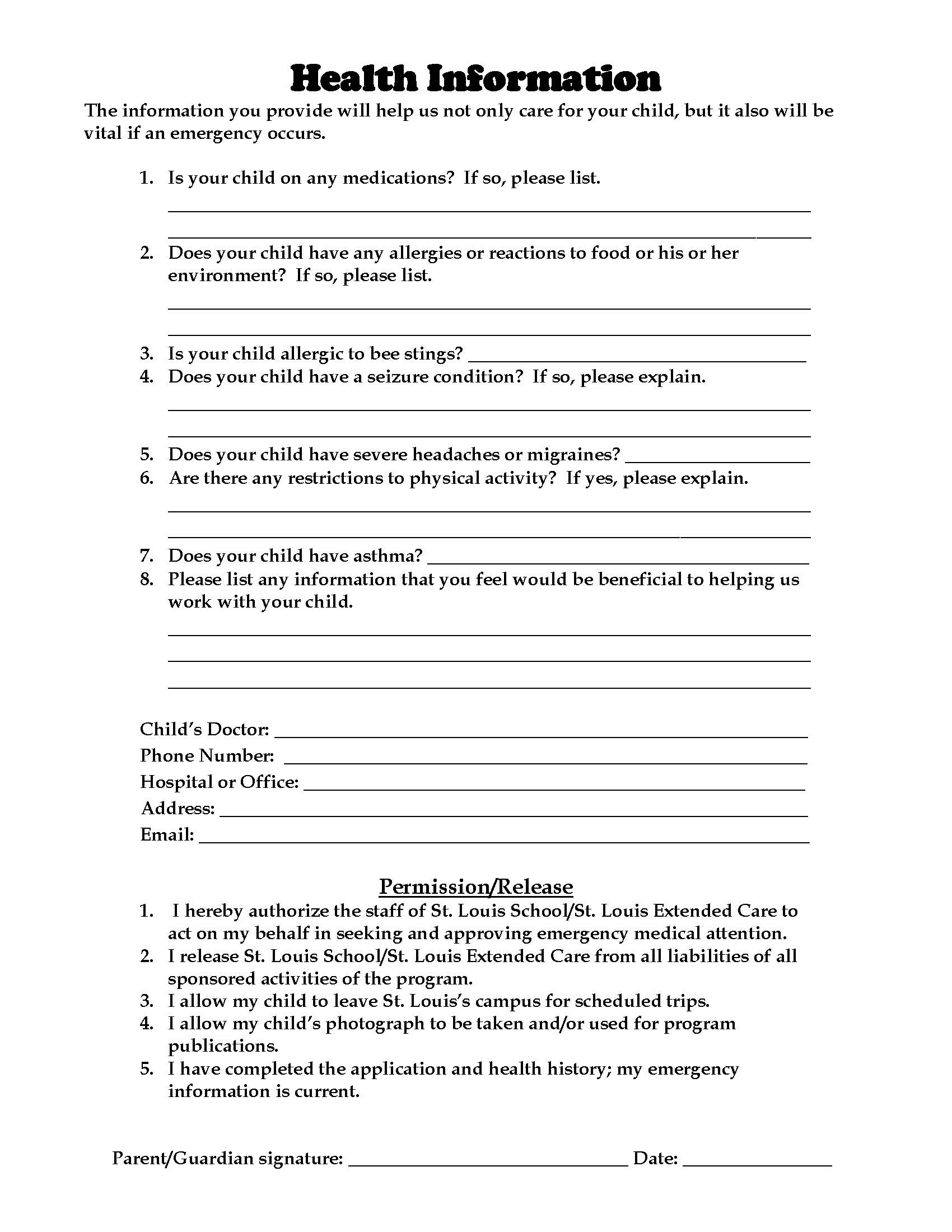 ---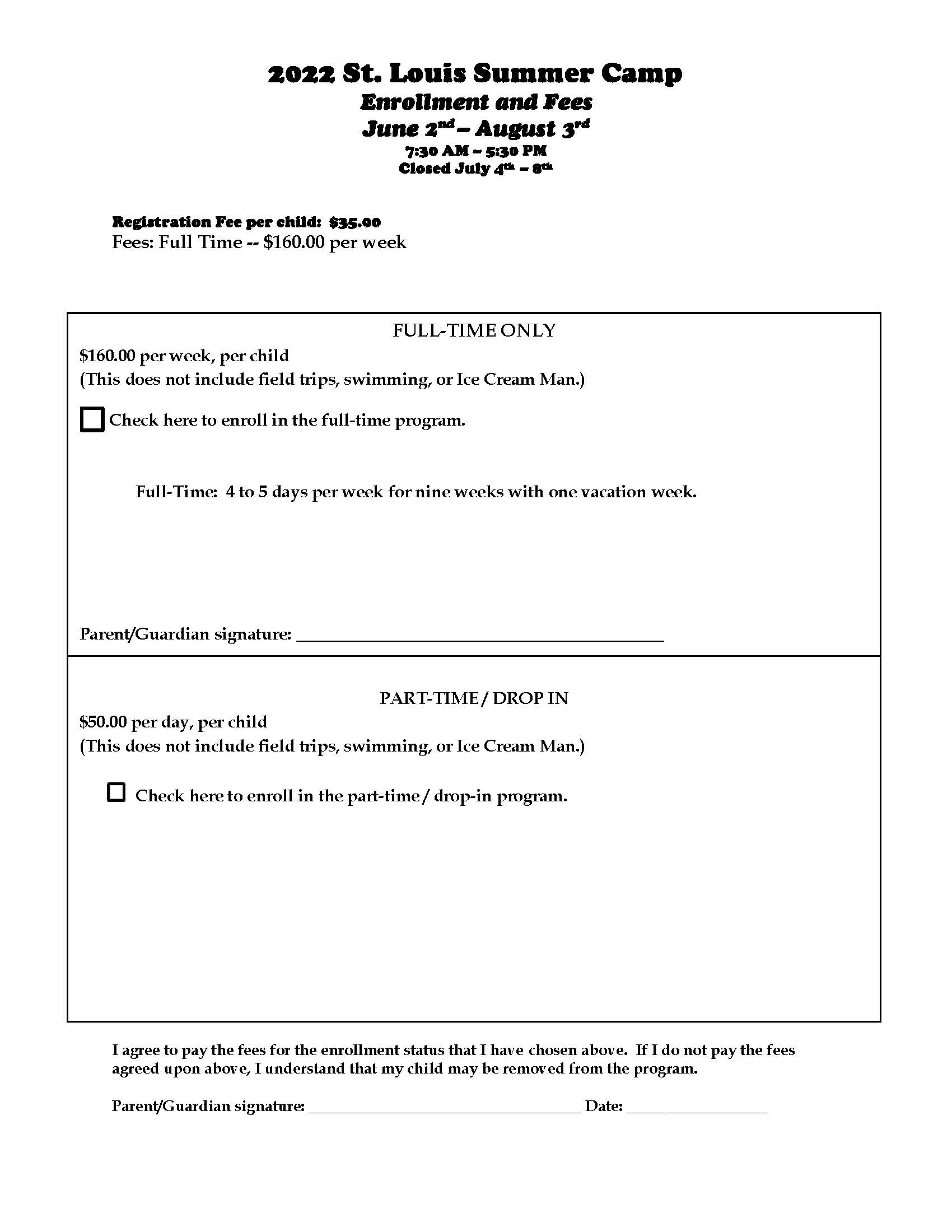 ---
---
---
---
---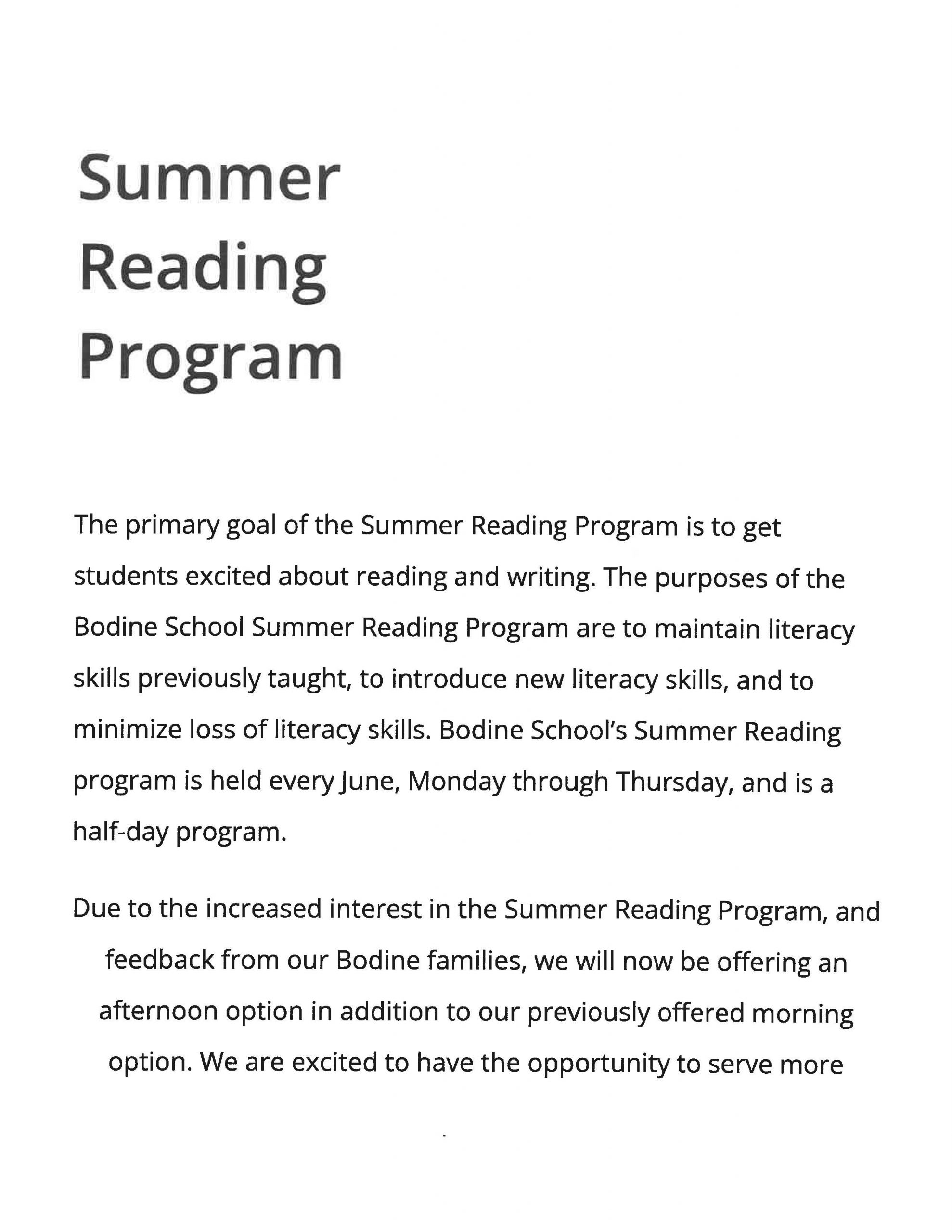 ---
---
---
---
Looking for a past Wednesday Wire? Click here to browse them all!
---