---
Parents,
Announcements
St. Vincent de Paul needs food to help restock their pantry. St. Louis School is helping with a food drive this week. There is a donation table outside the office. Thank you for anything you can give!
Money left in each student's cafeteria account at the end of the year will be carried over to next year. If the student is not returning to SLS next year the money will be refunded to the FACTS account. If a student is in the negative we will transfer money from a family member's account, if there are no funds available we will charge the student's FACTS account.
Fall Sports Registrations
All student athletes must have a new Cardiac Arrest and Concussion Protocol on file to play sports for SLS for the 2022-23 school year. The form can be found here: https://go.teamsnap.com/forms/313004
Reminders
LIMITED SPOTS REMAINING FOR SUMMER CAMPS!
https://stlouismemphis.org/wp-content/uploads/2022/03/SLS-Summer-Camps-2022-Combined.pdf.
o   Get Ready for First Grade:  OPEN
o   Let's Get Ready for Kindergarten AFTERNOON SESSION OPEN
o   SLS All Sports Camp:  LIMITED SPOTS REMAIN
Mrs. McCrary is offering summer tutoring for reading and math for rising first, second, third, and fourth graders to help ensure a successful transition to the next grade. See Wednesday Wire for more details.
 The Next Month at a Glance 
May
Wednesday; May 11; PK Mother's Day Tea
Thursday; May 12; Eighth Grade Dinner for Parents and Graduates
Friday, May 13; JK Mother's Day Tea
Friday, May 13; Men's Club Cookout
Friday, May 13; Kindergarten Muffins with Mom
Monday, May 16-Thursday, May 19; Eighth Grade Exams
Monday, May 16; Eighth Grade Lunch at the Rectory
Tuesday, May 17; Parent Info Session for PeeWee (5/6) Football
Friday, May 20; Eighth Grade Graduation
Monday, May 23; Field Day for Grades 1-4 (half day for grade 1-4)
Monday, May 23; Preschool Spring Program
Monday, May 23-Thursday, May 26; Seventh Grade Exams
Wednesday, May 25; Early Childhood Center Last Day of School (half day for ECC)
Wednesday, May 25; Kindergarten Graduation
Wednesday, May 27; Last Day of School (11:30 dismissal)
We hope you have a great rest of your week!
---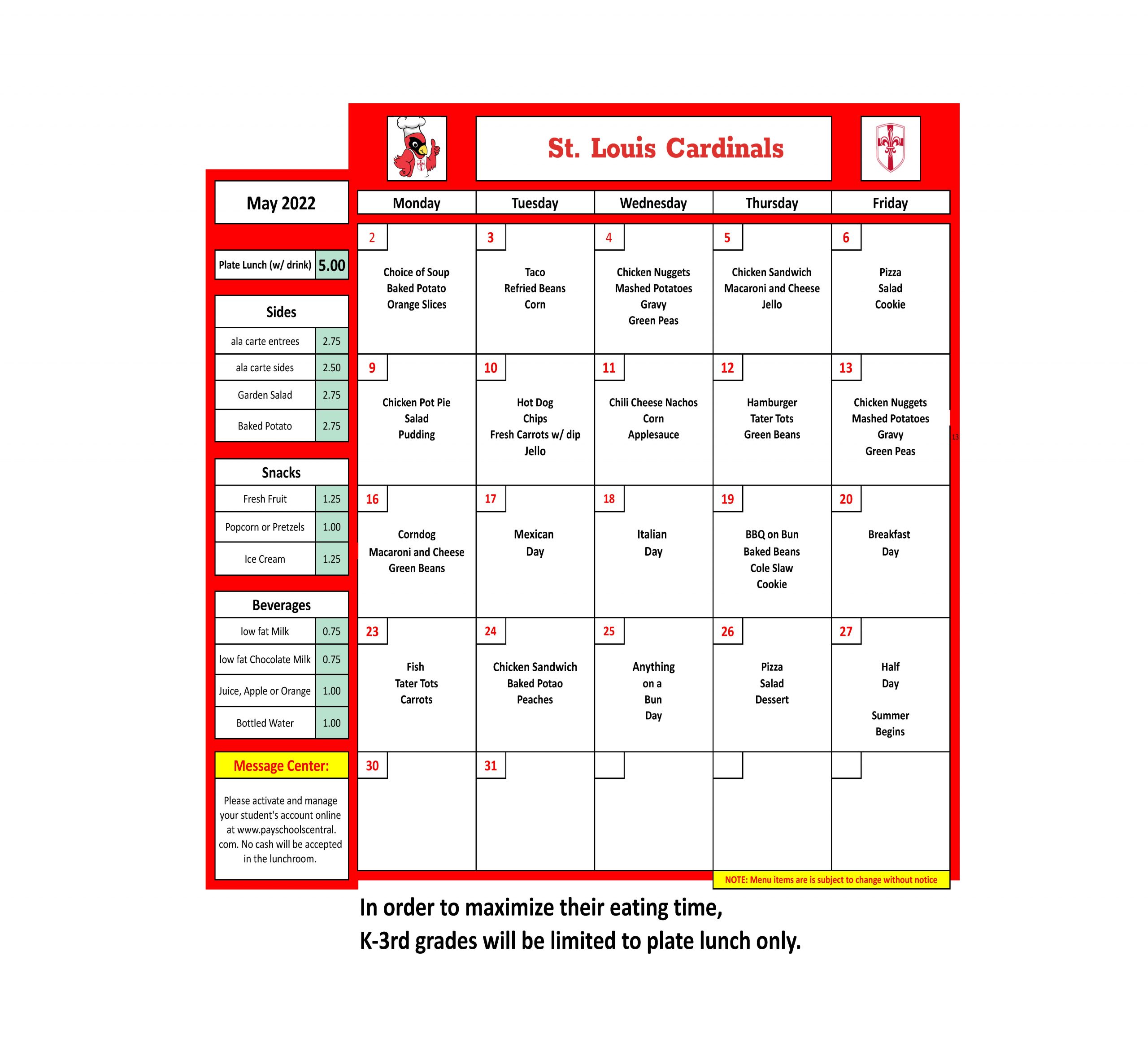 ---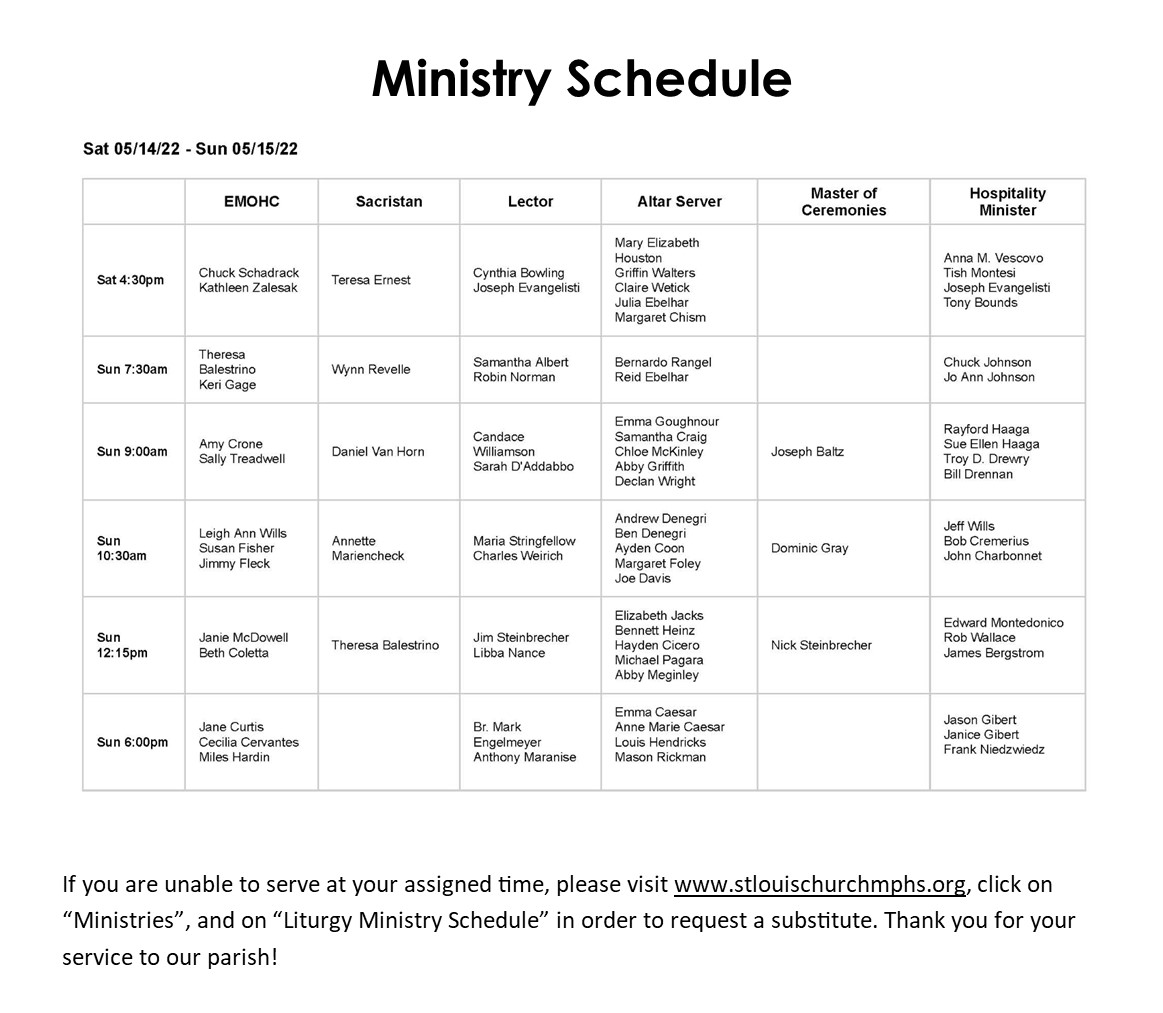 ---
---
---
---
---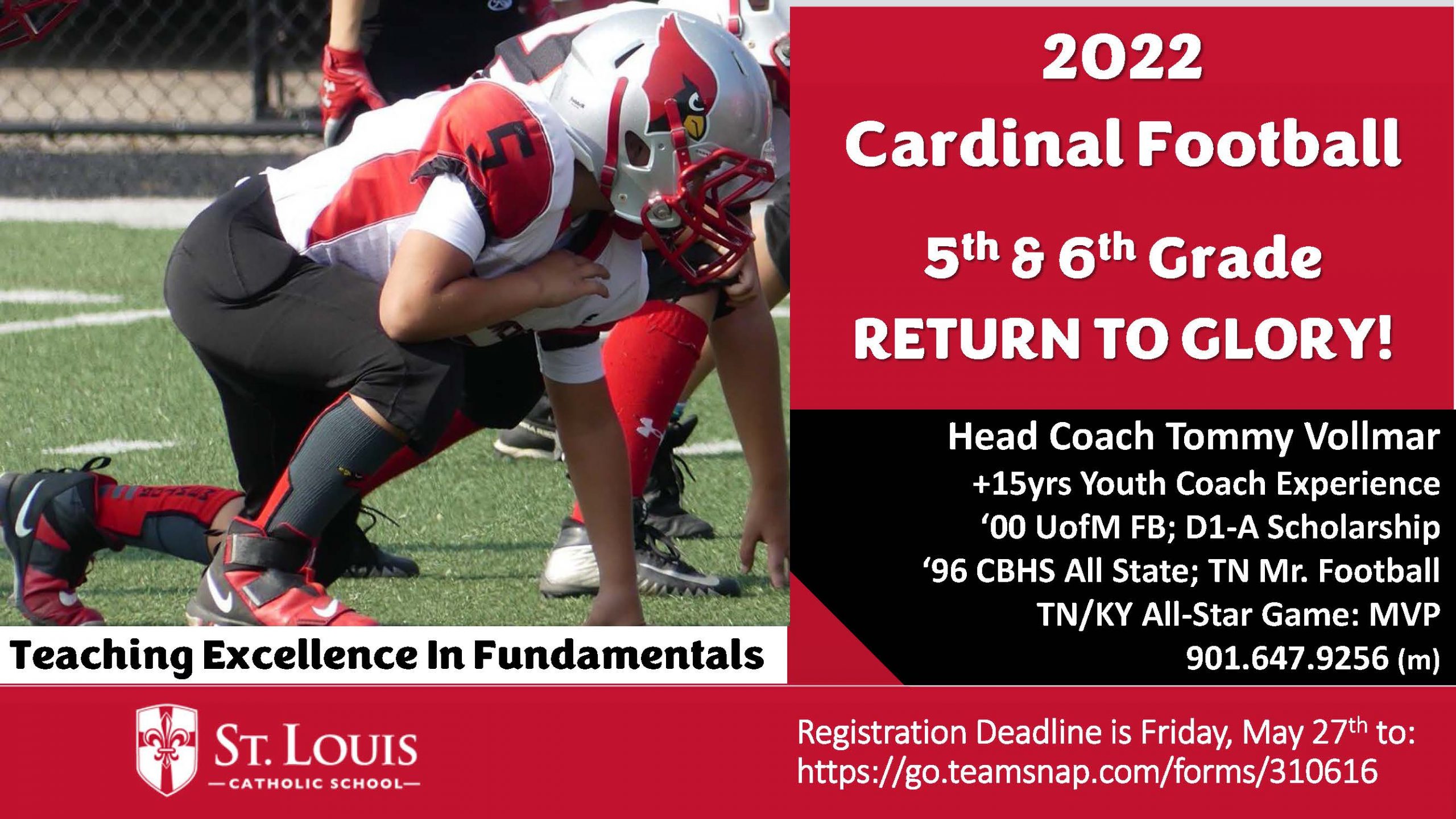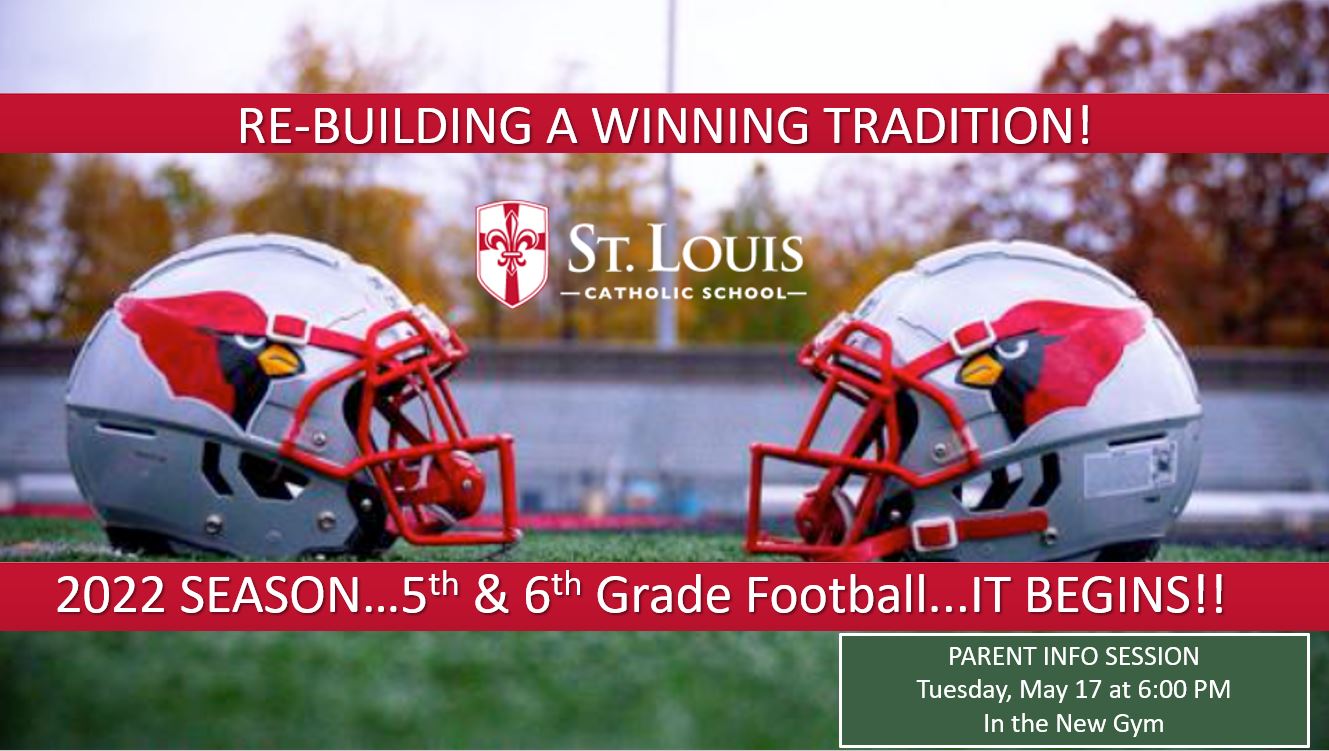 ---
---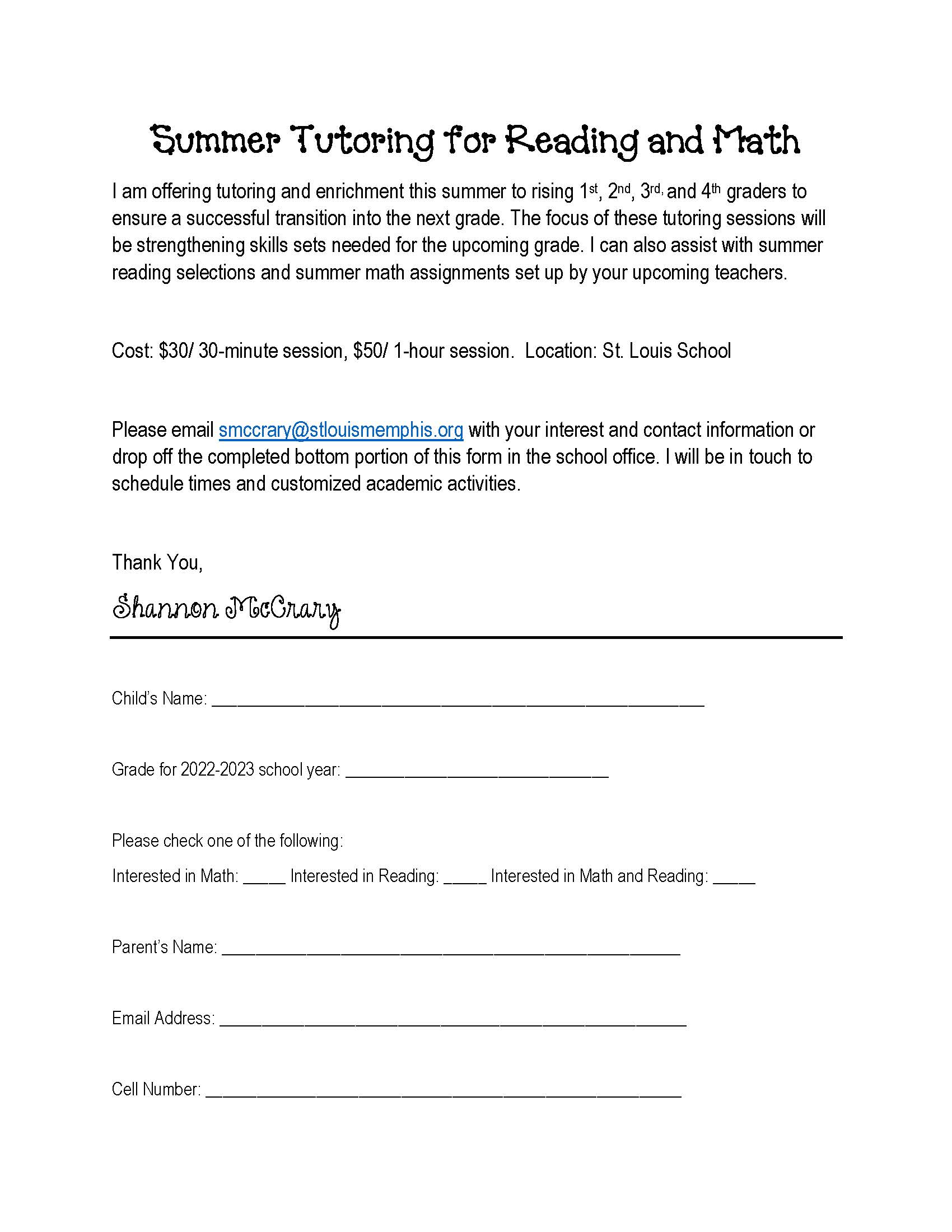 ---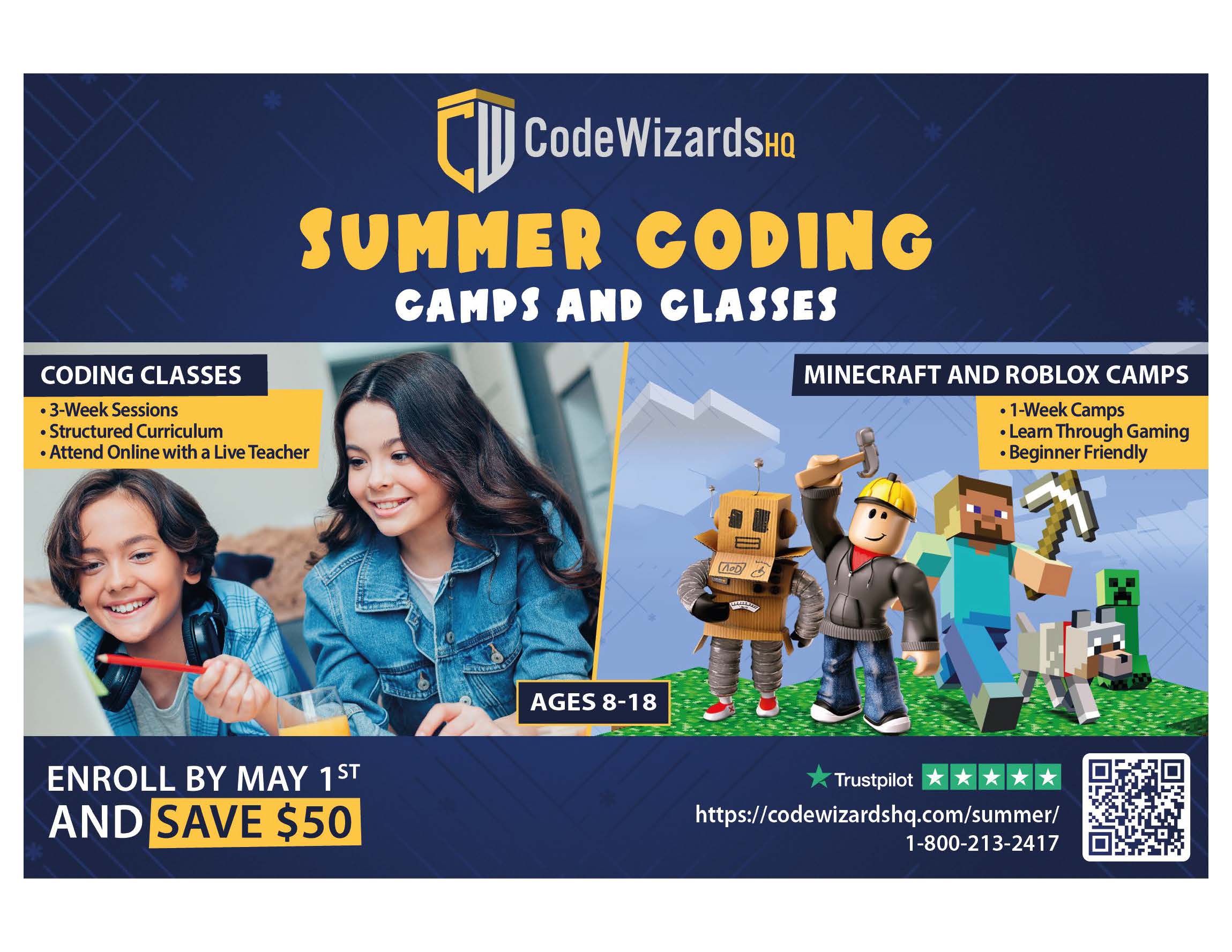 ---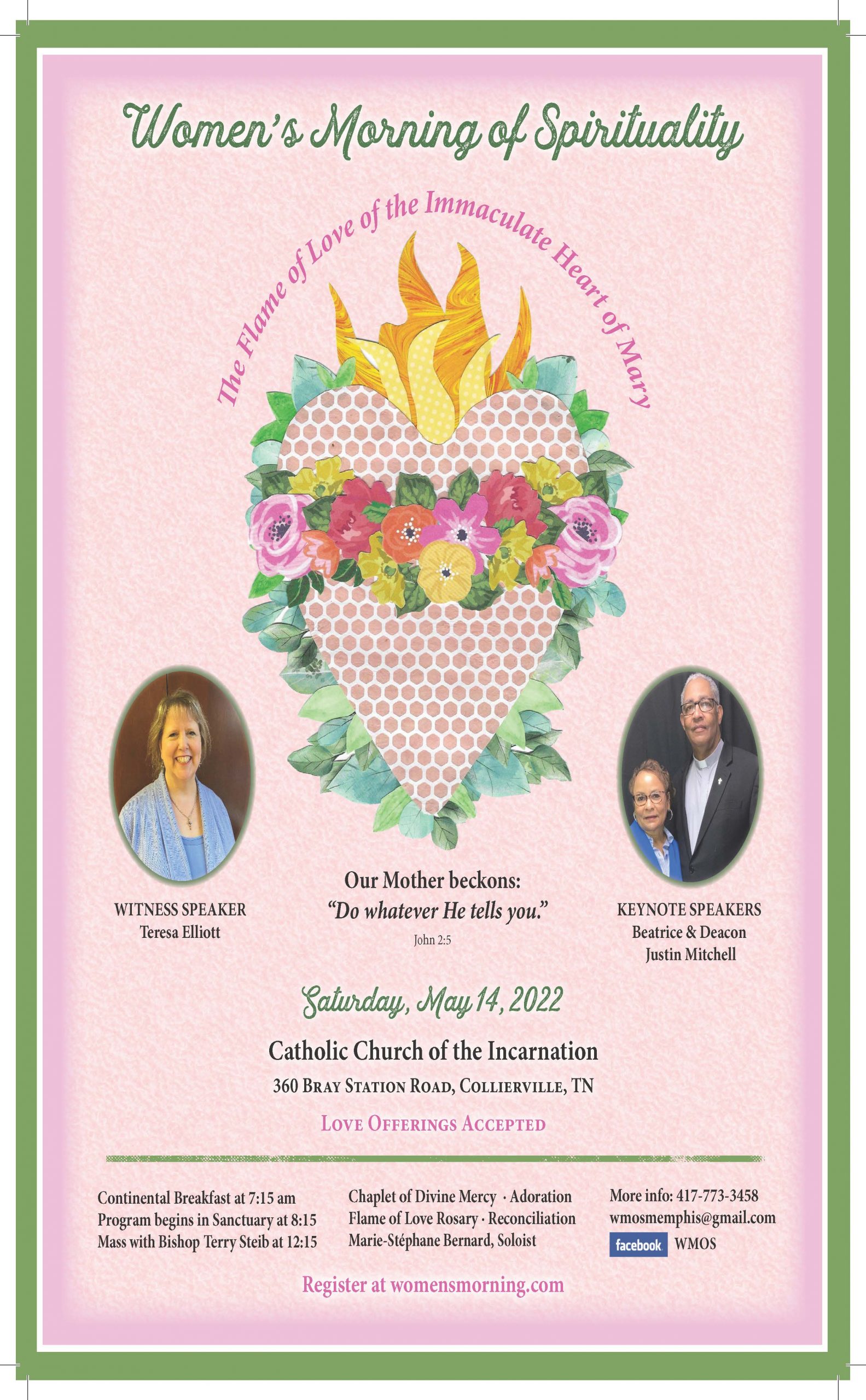 ---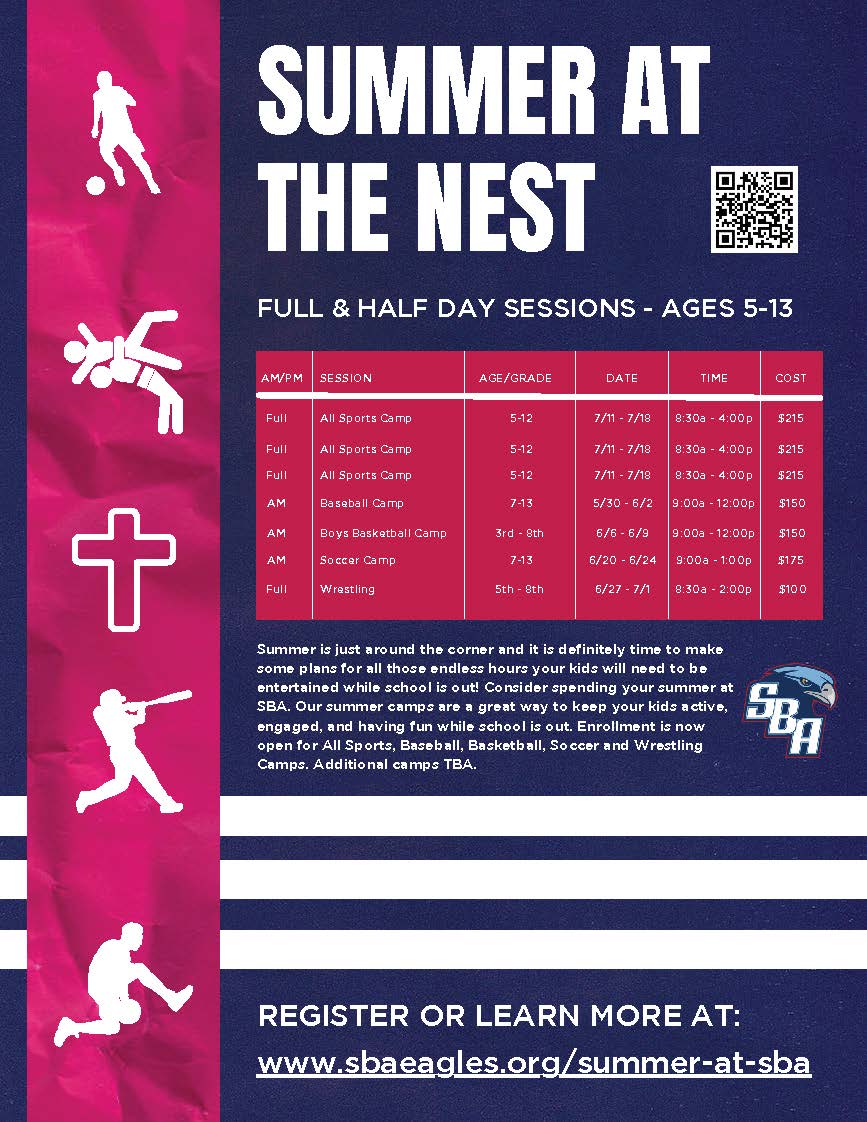 ---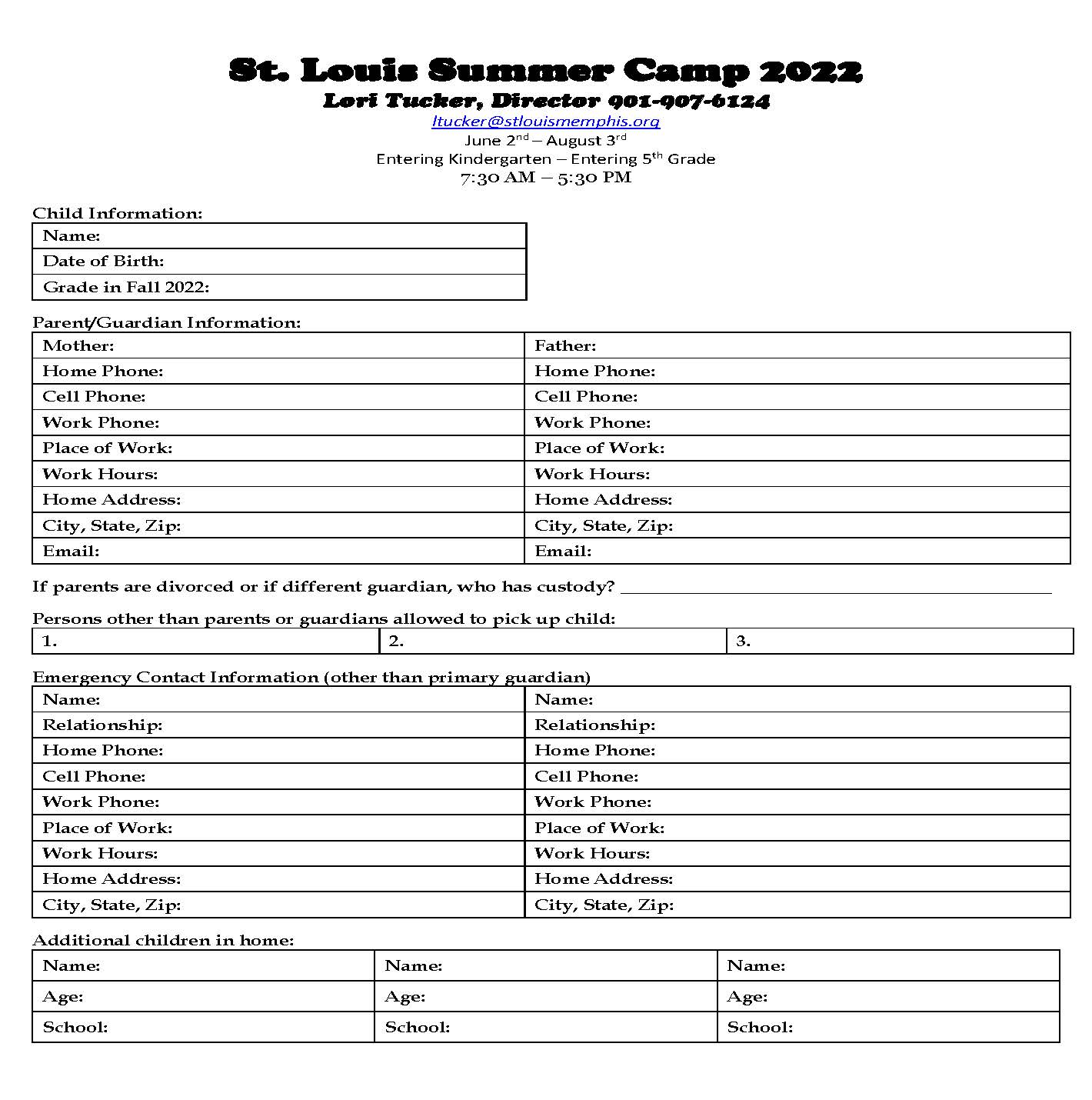 ---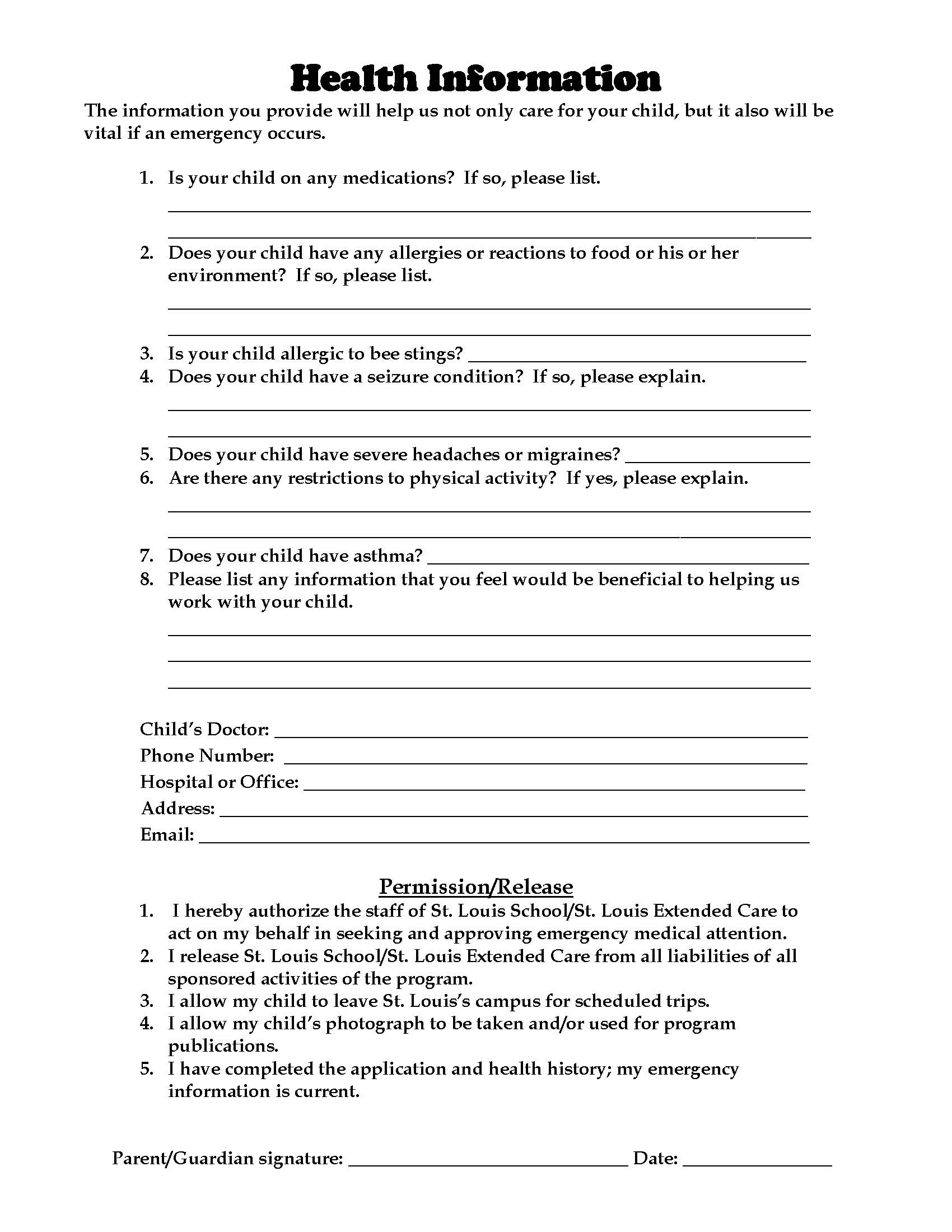 ---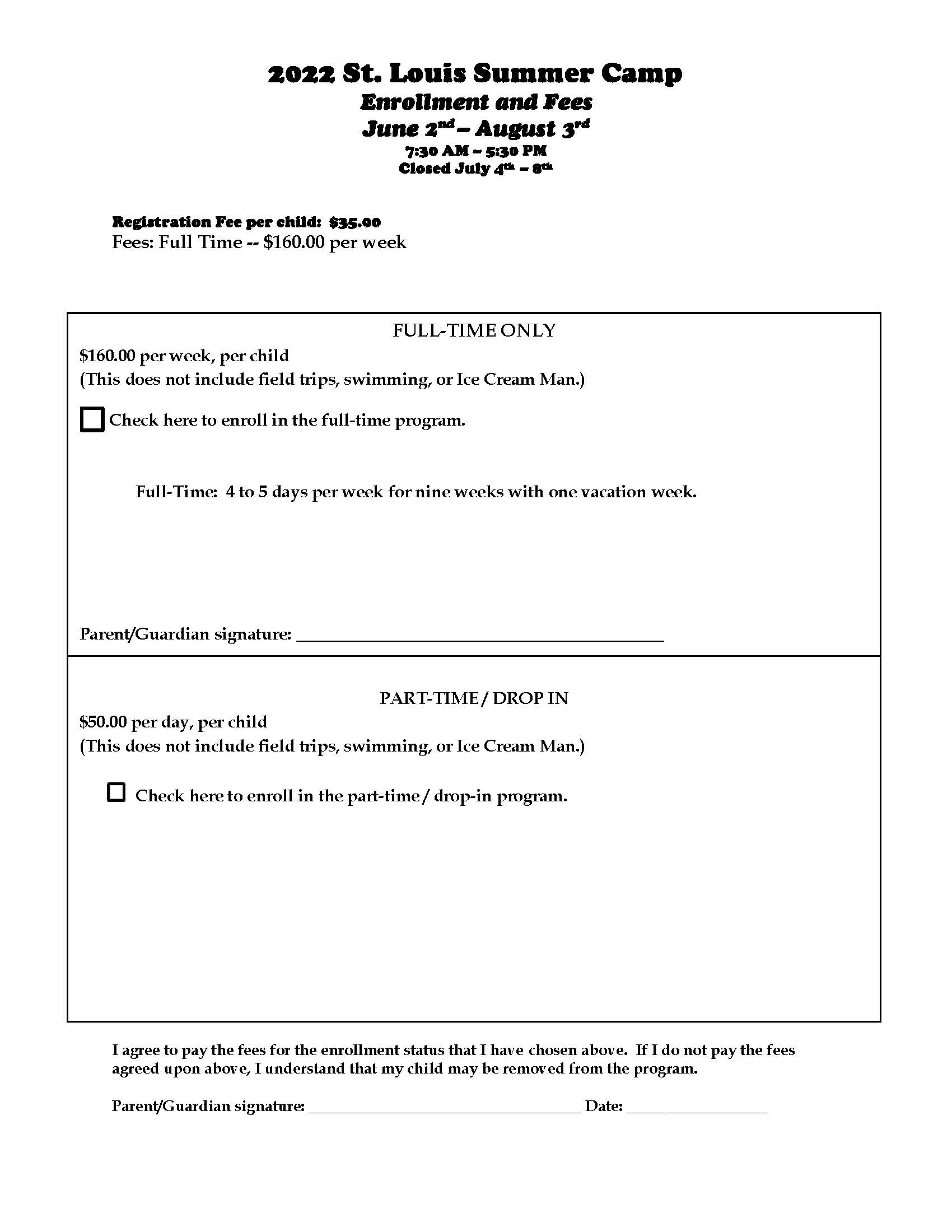 ---
Looking for a past Wednesday Wire? Click here to browse them all!
---