---
---
Parents,
It's hard to believe we're almost through the 3rd Quarter of the school year! The children have earned a break and we hope you all enjoy the time off next week. Please read the Wednesday Wire for important church and school announcements and opportunities.
Upcoming Dates:
Tonight at 6:00pm in the Clunan Center- Alpha session 7
March 9th thru 13th- Spring Break (no school)
March 16th- begin wearing spring uniform
March 16th at 12:30pm in the Clunan Center- Women's Guild Lunch Meeting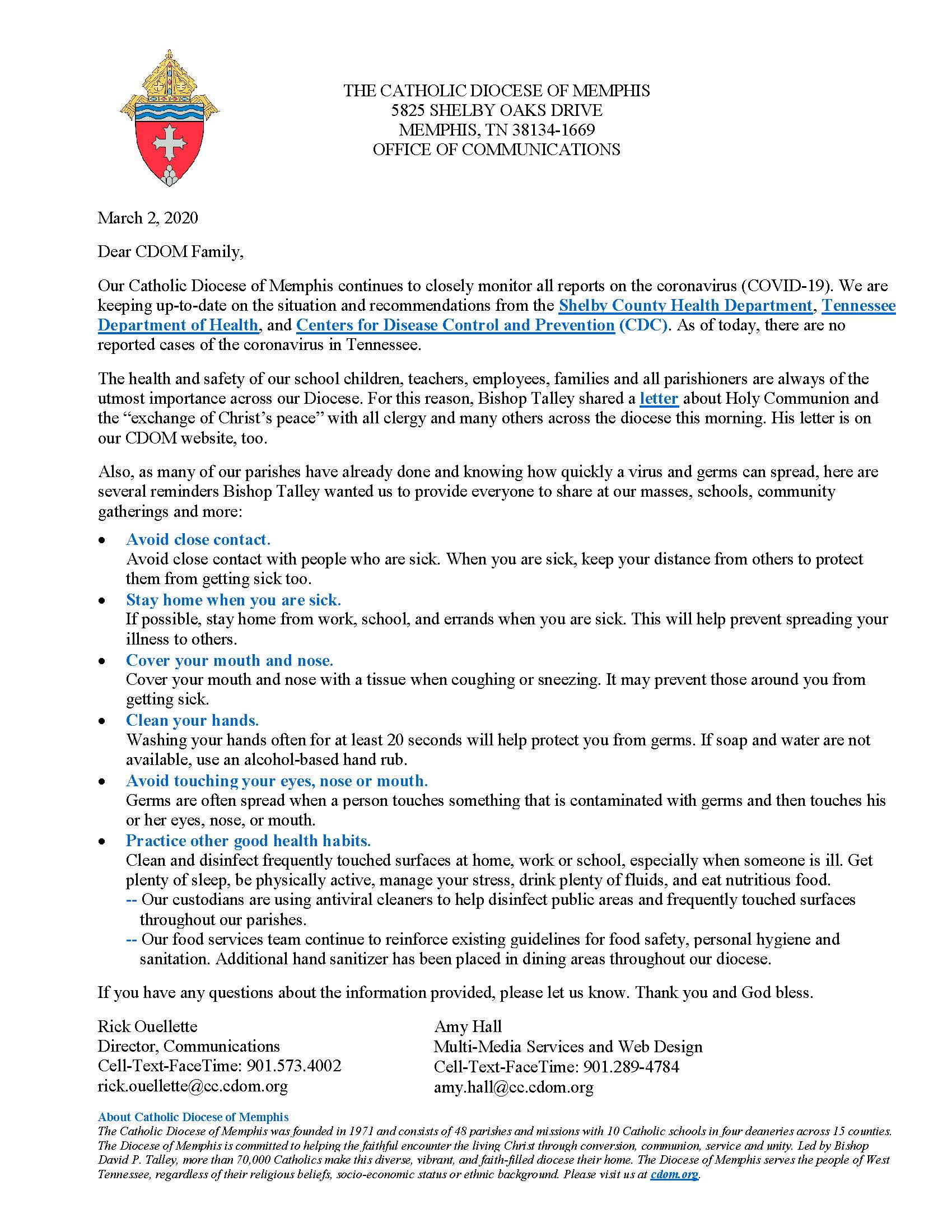 ---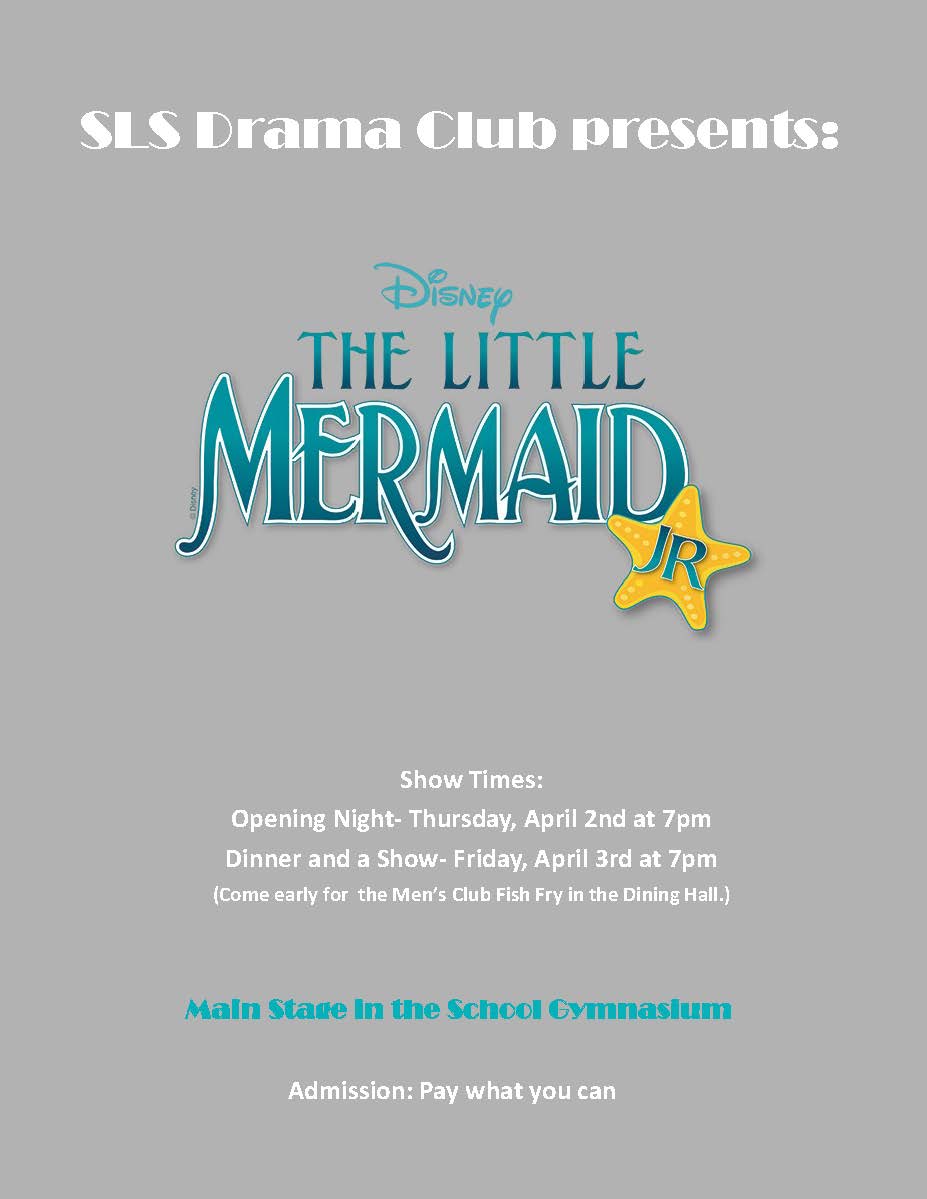 It's time to start planning your family's summer adventures! SLS Summer Camp registration will open soon.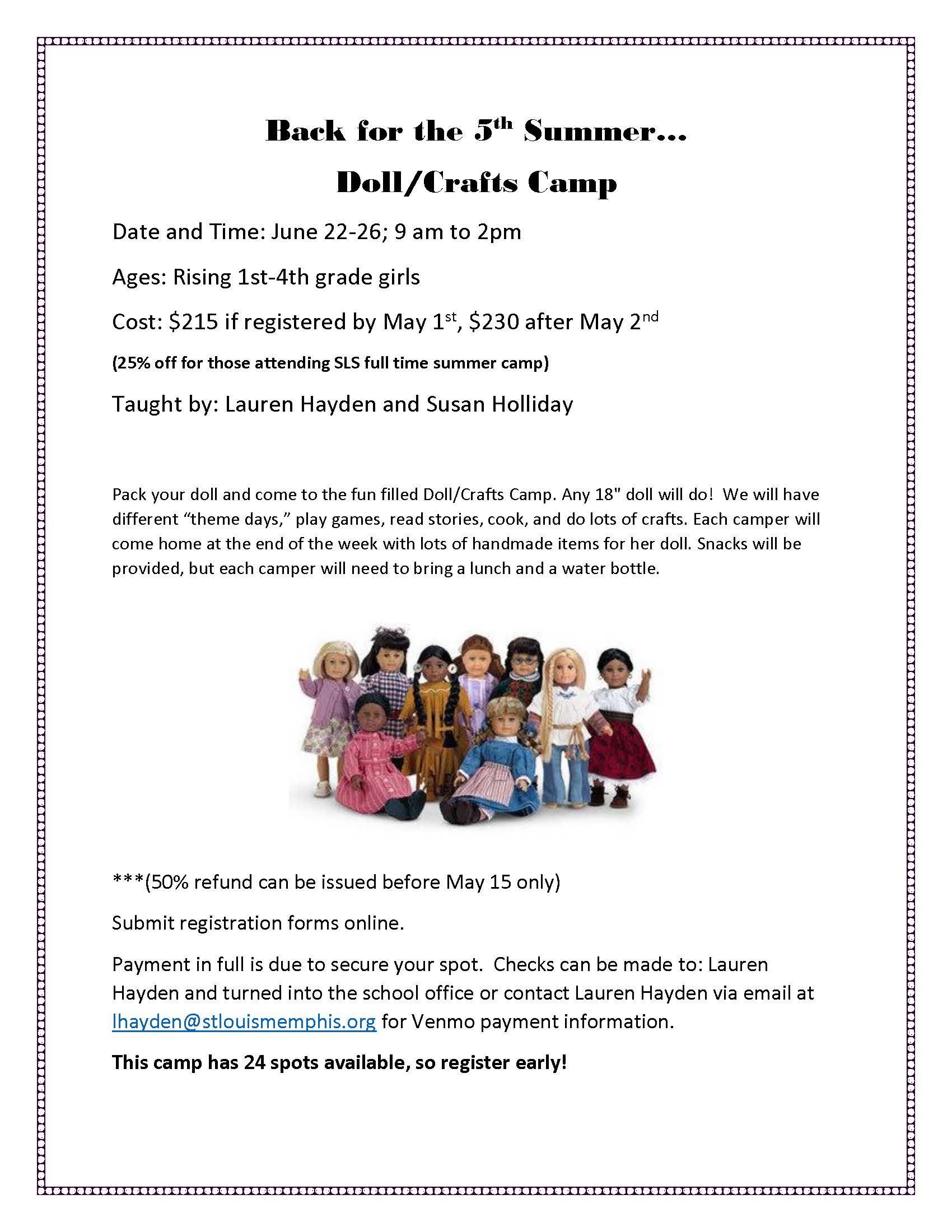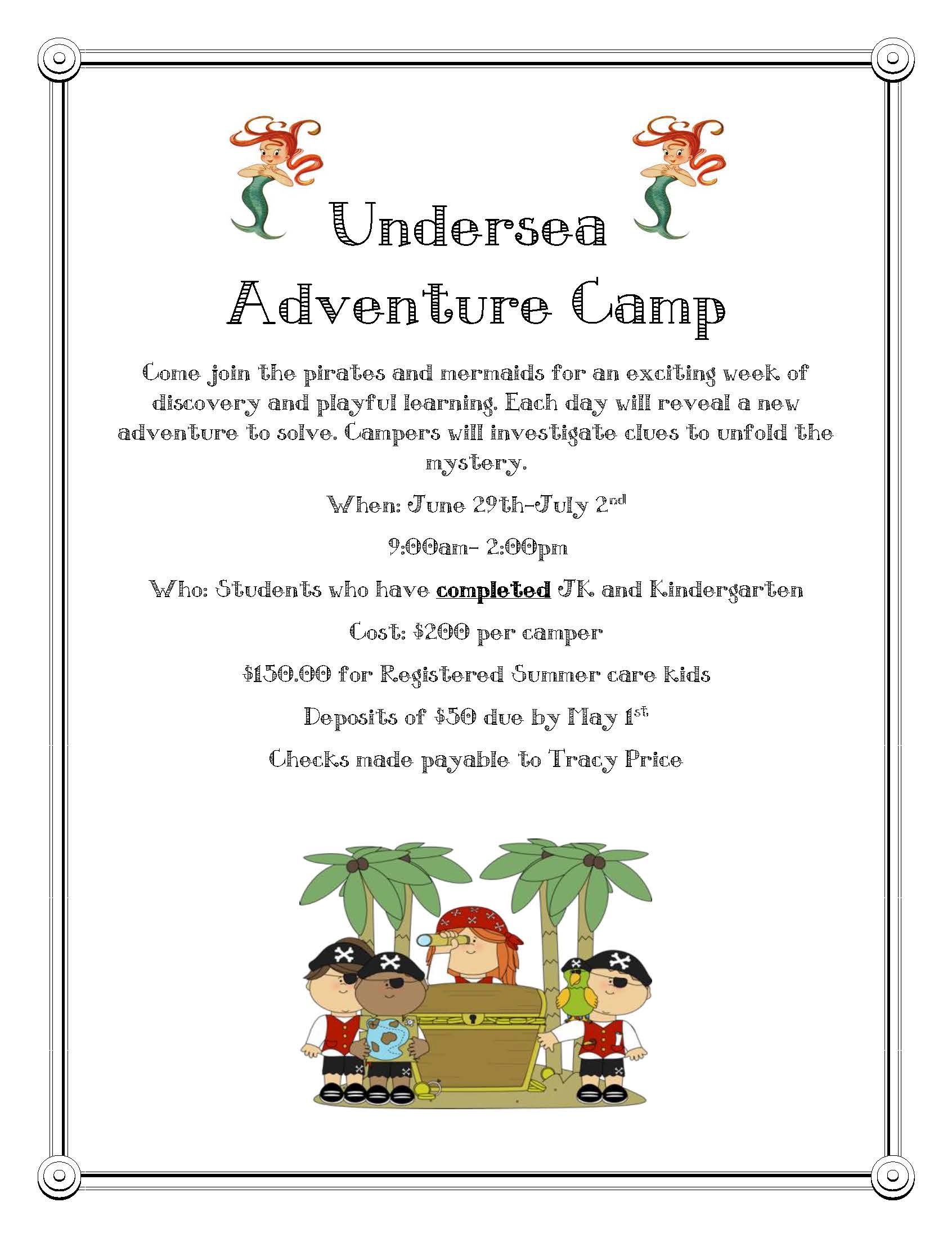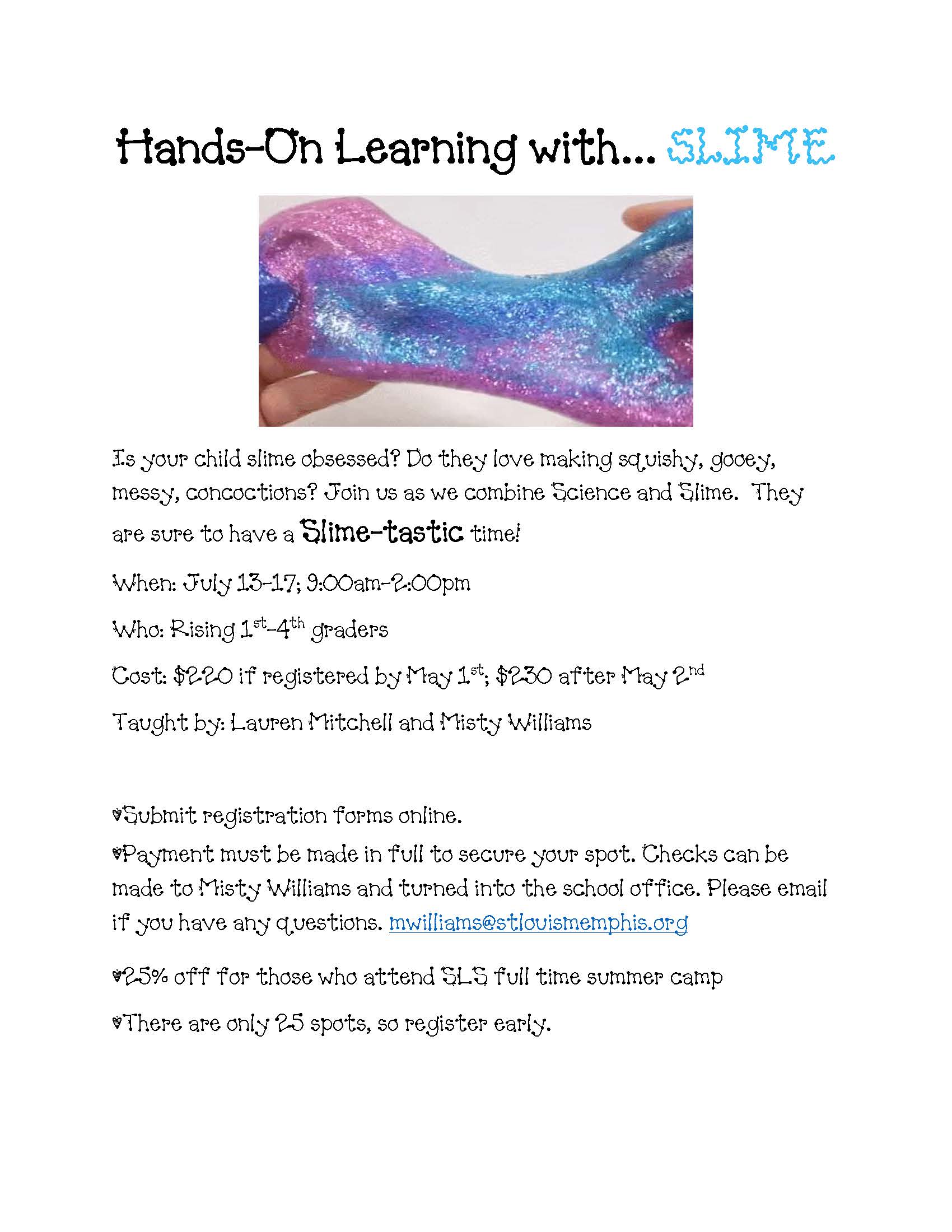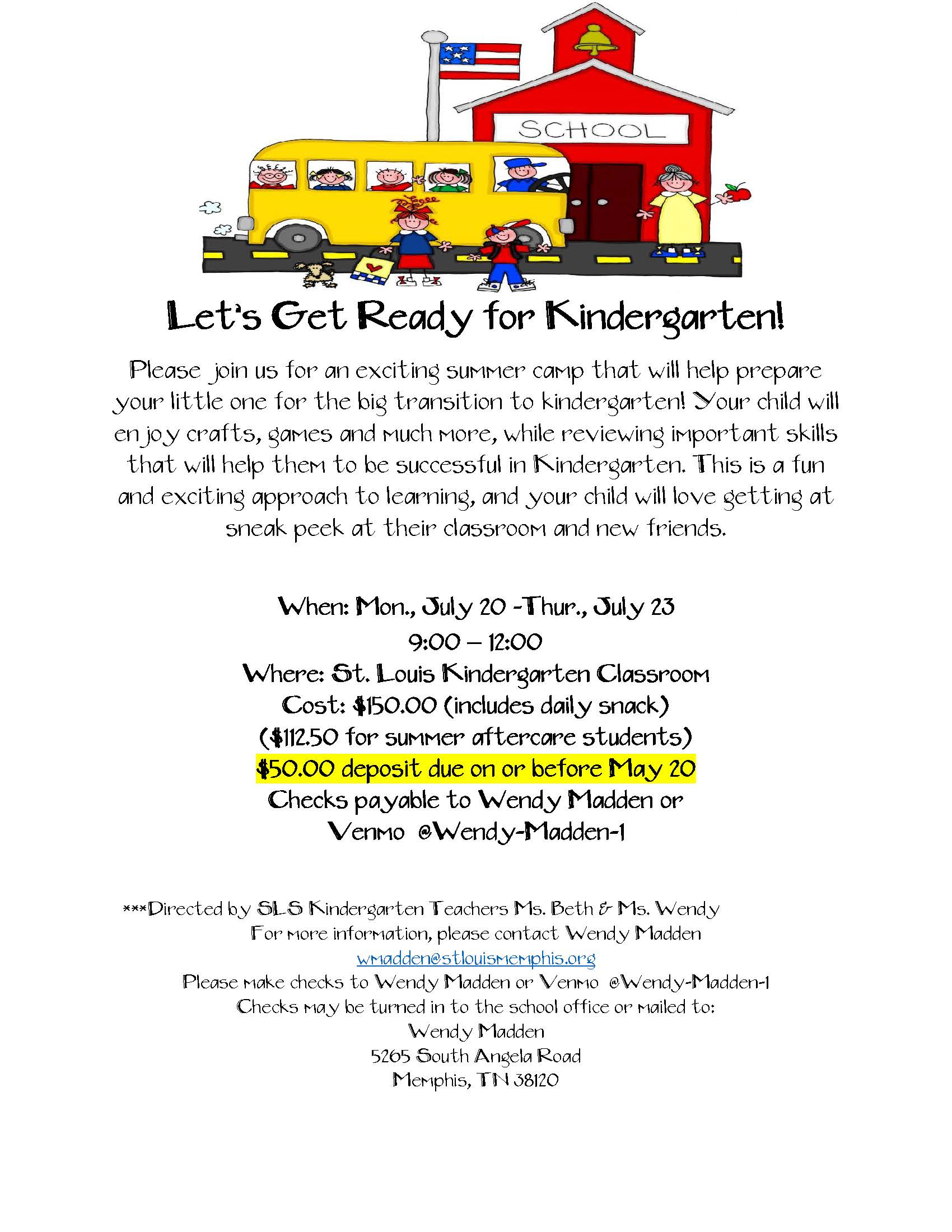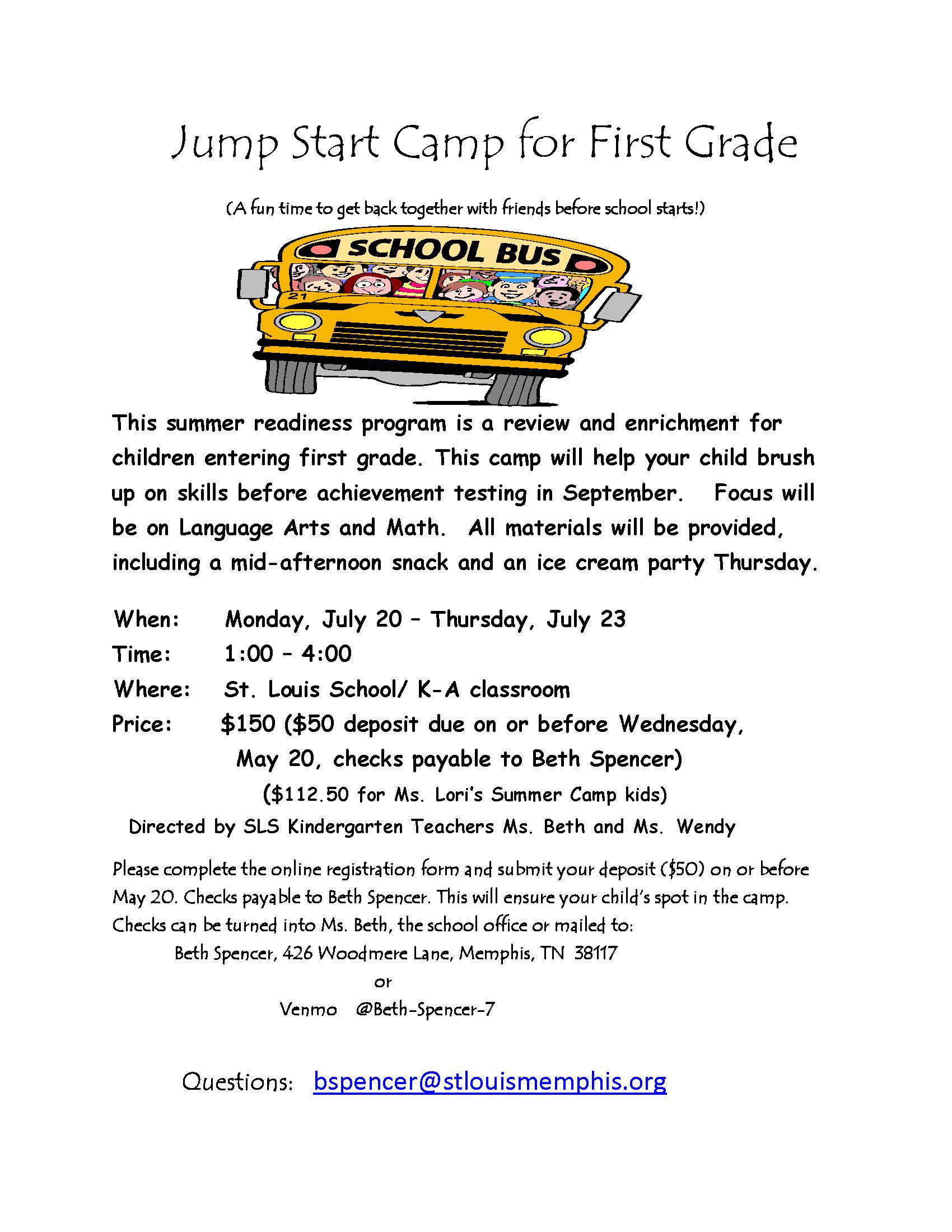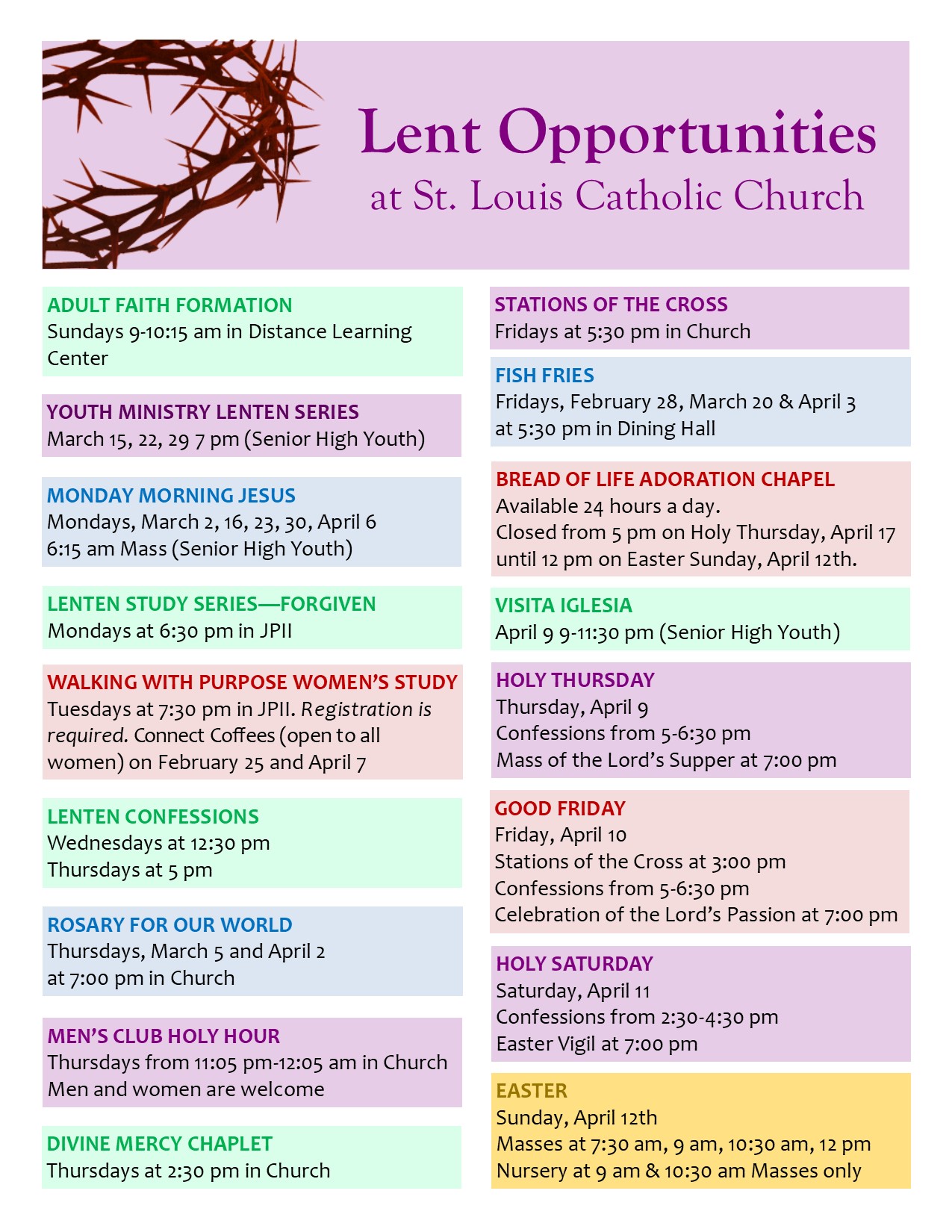 ---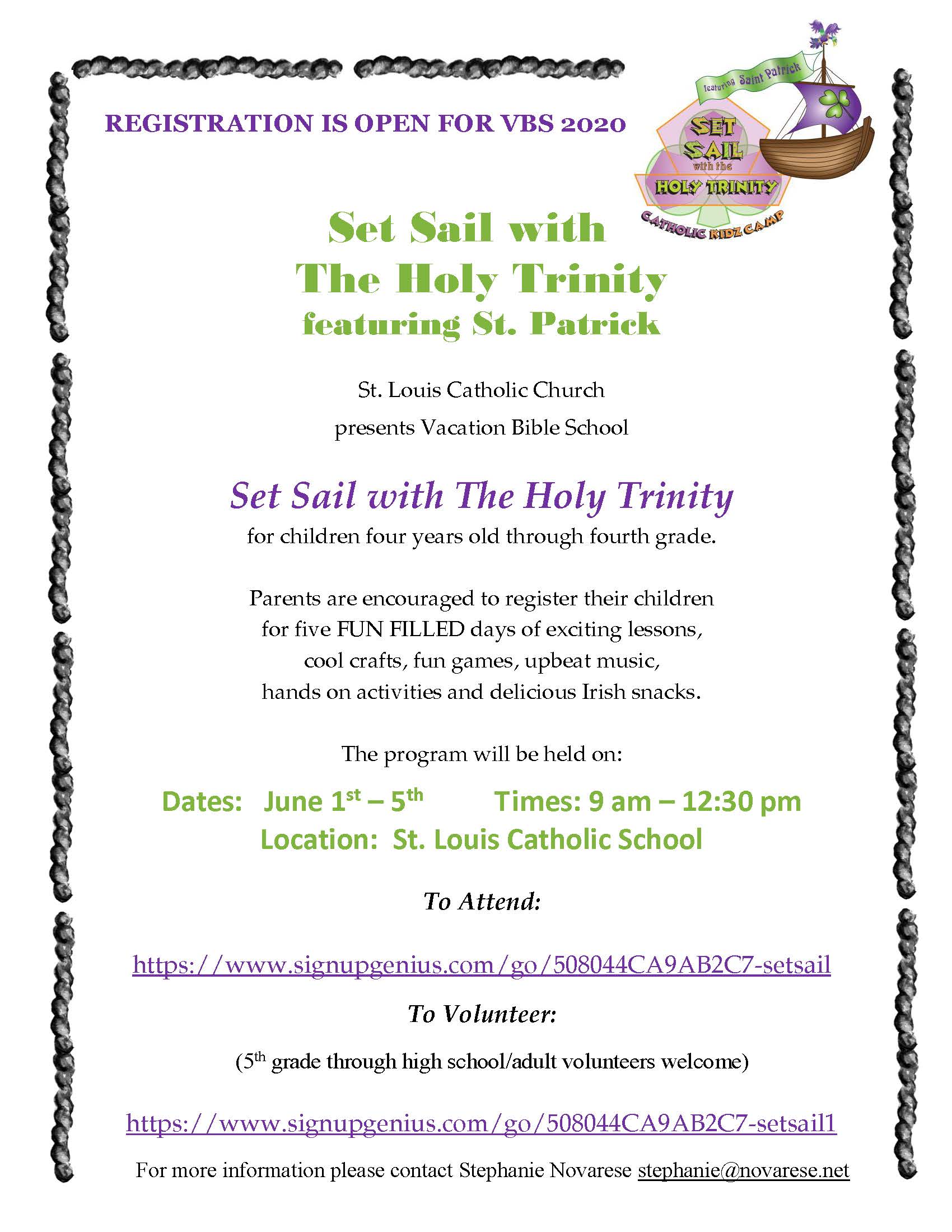 ---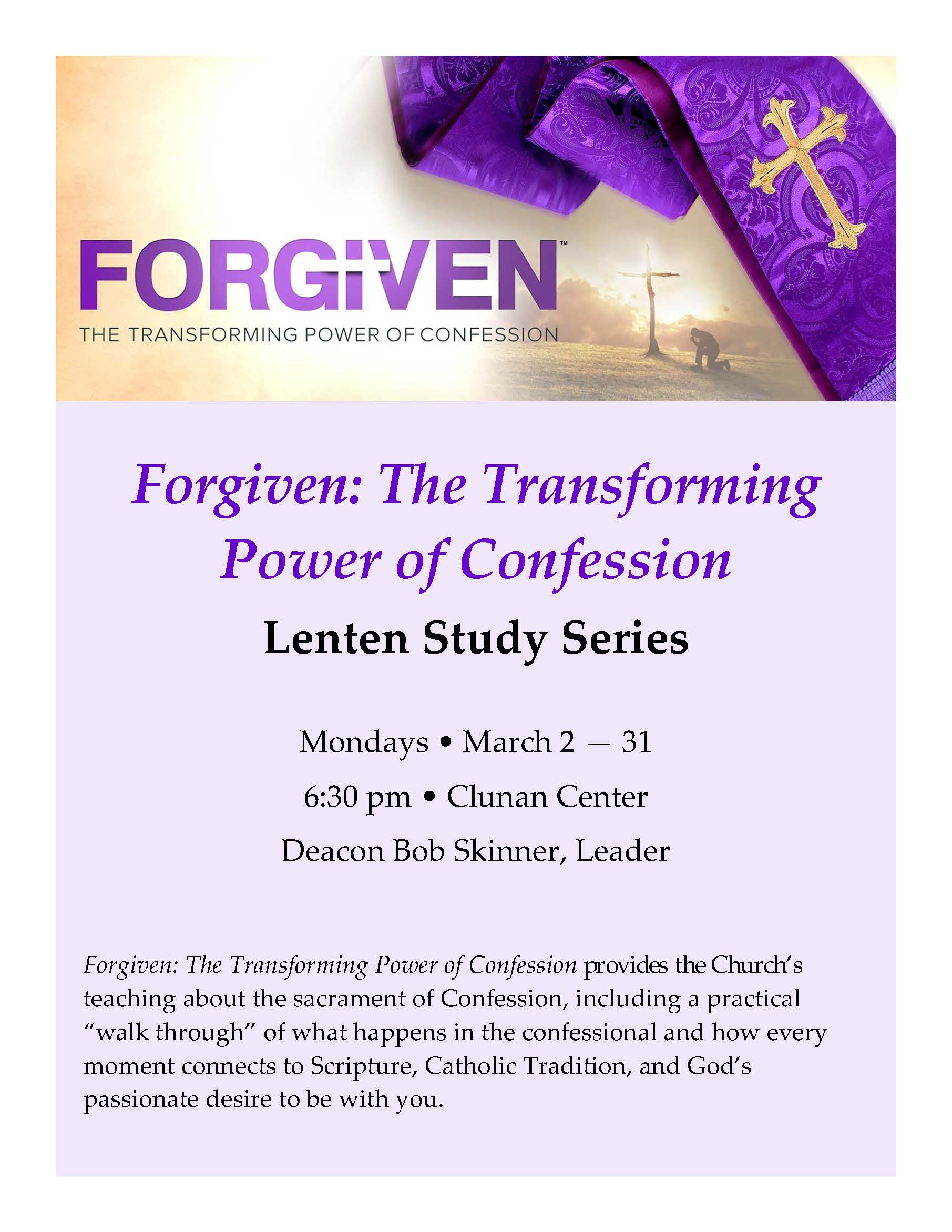 ---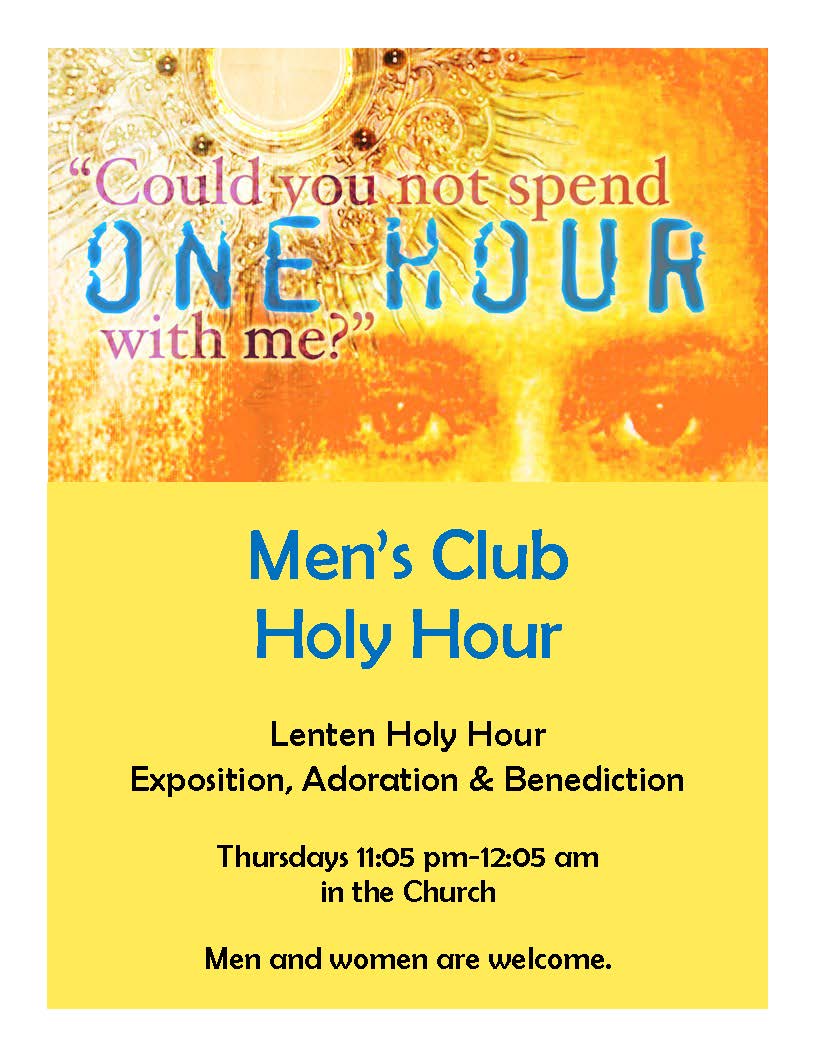 ---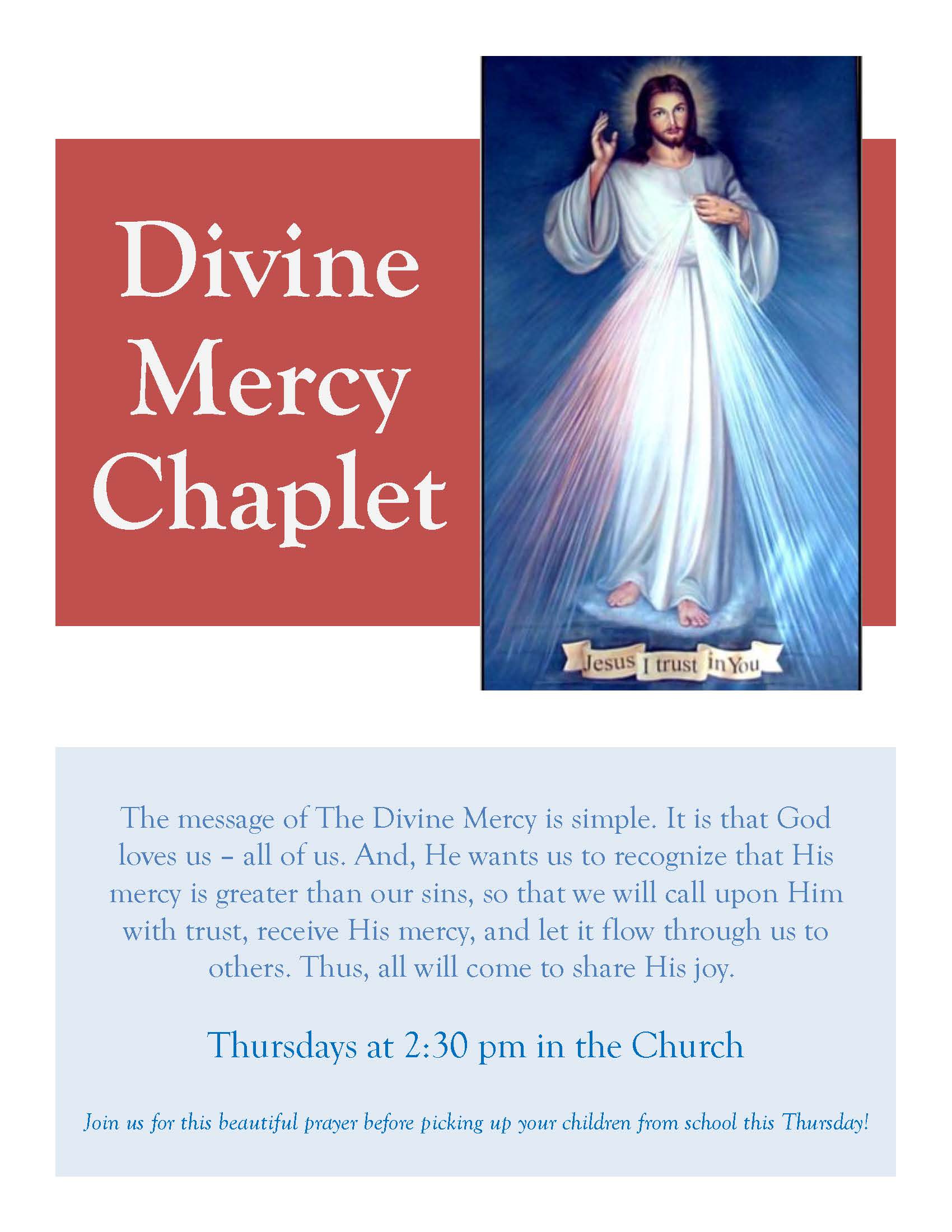 ---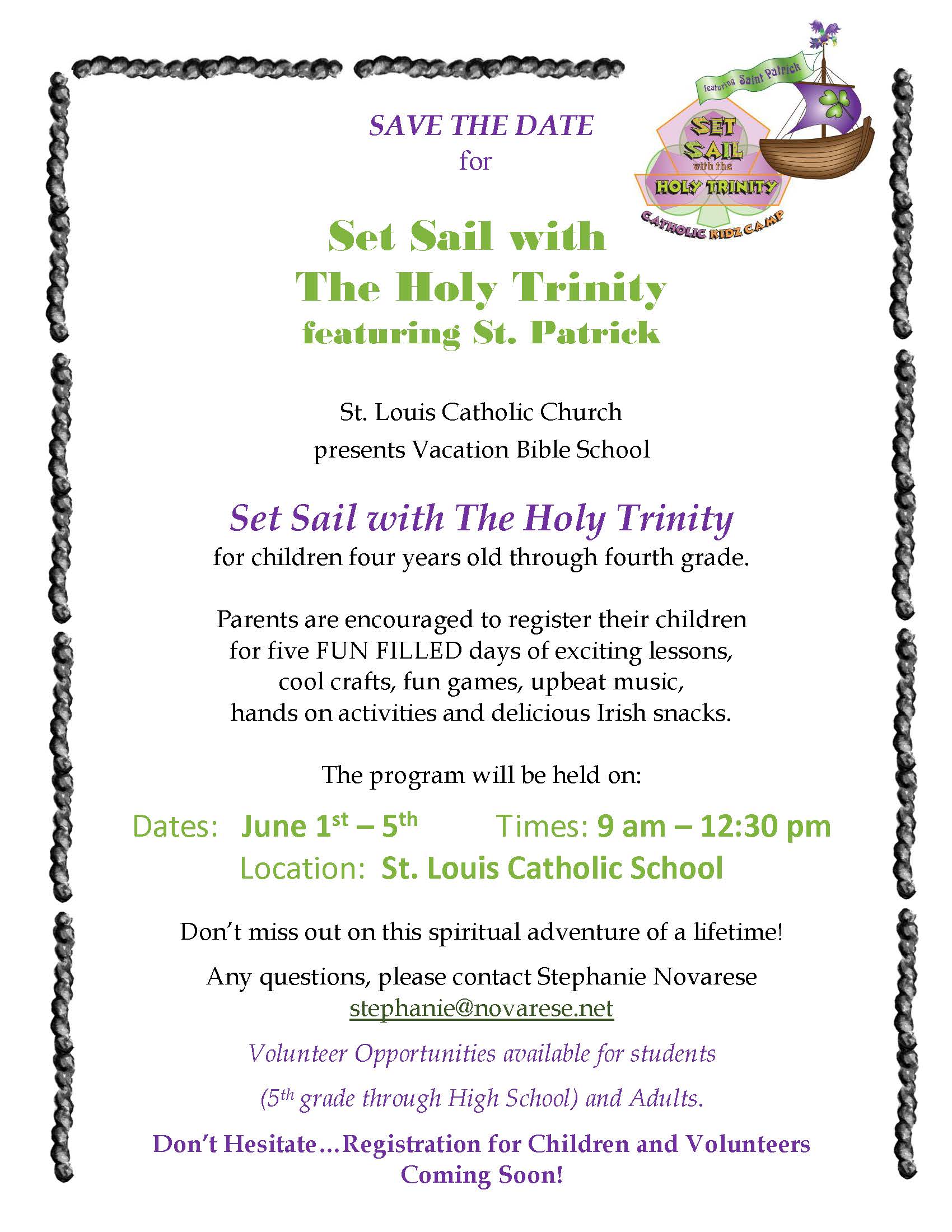 ---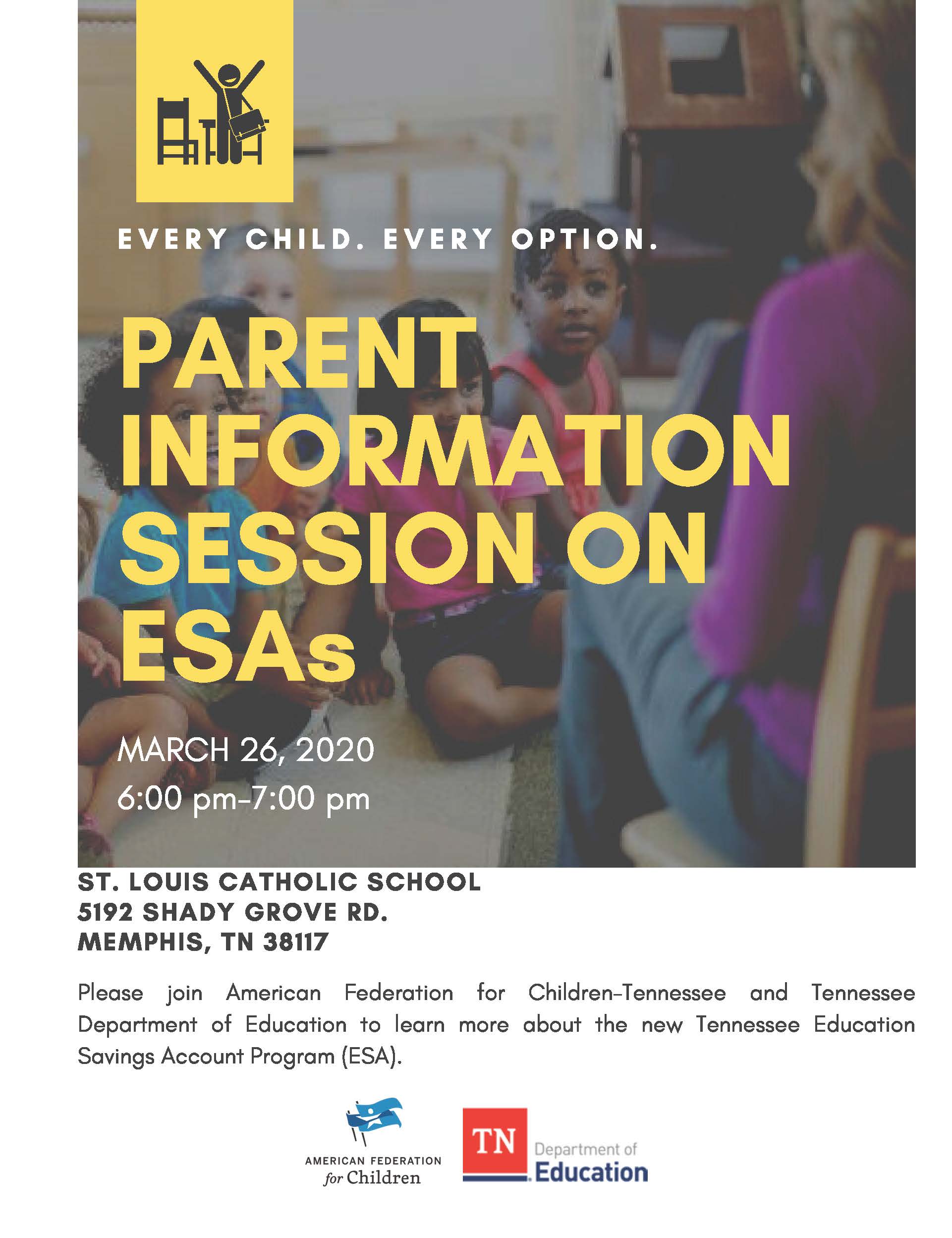 ---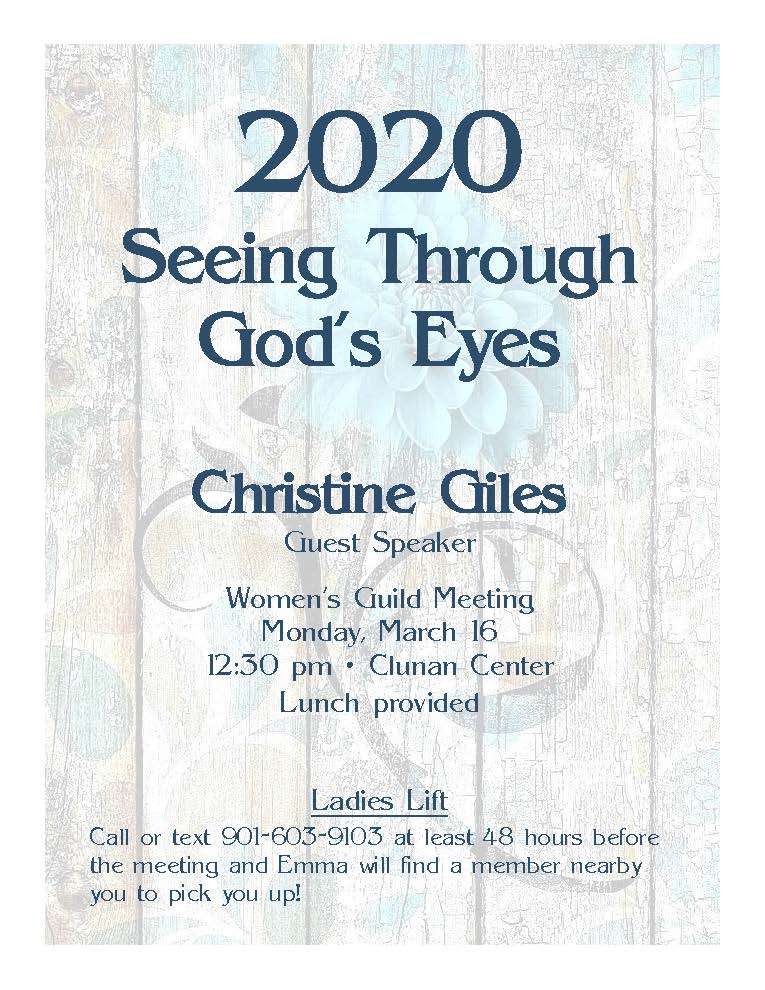 ---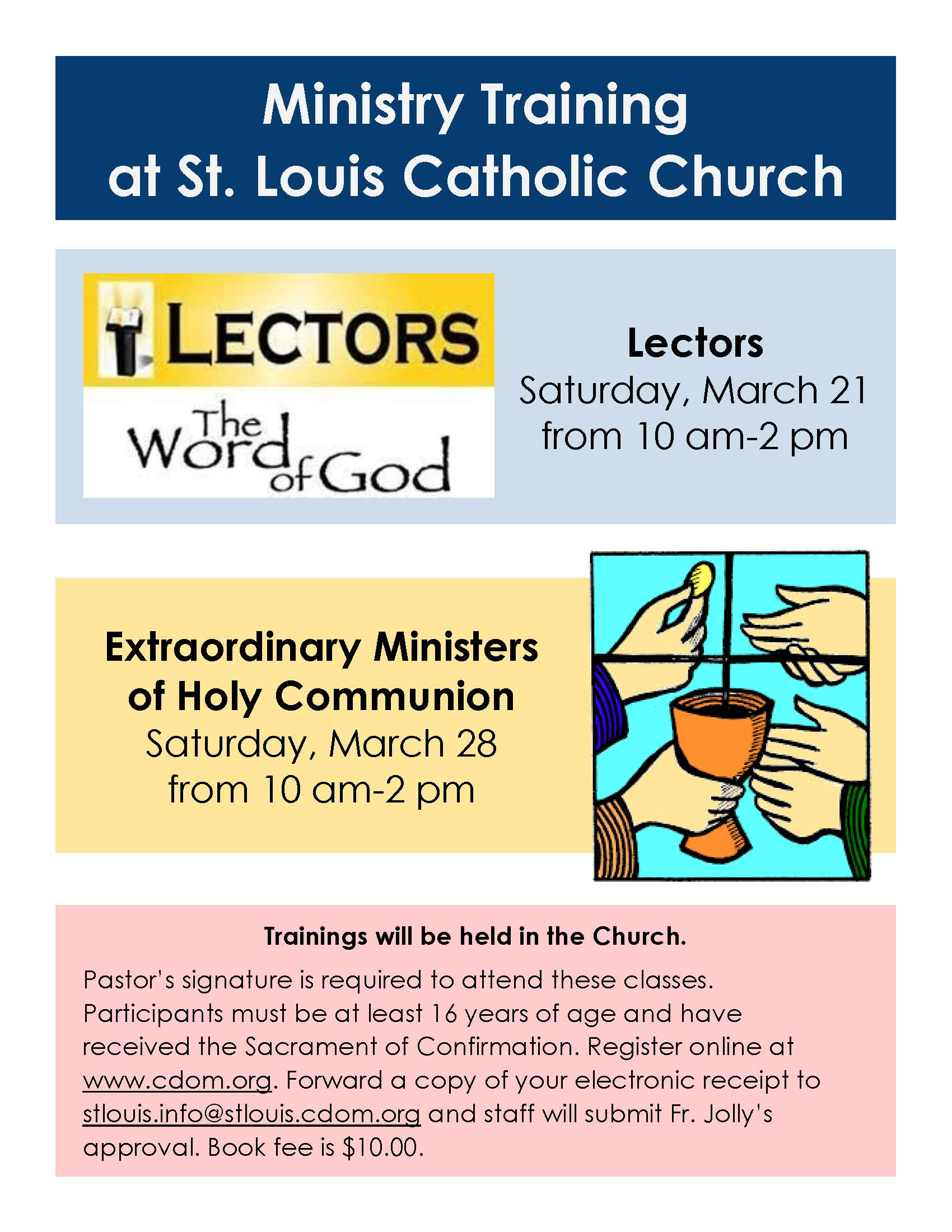 ---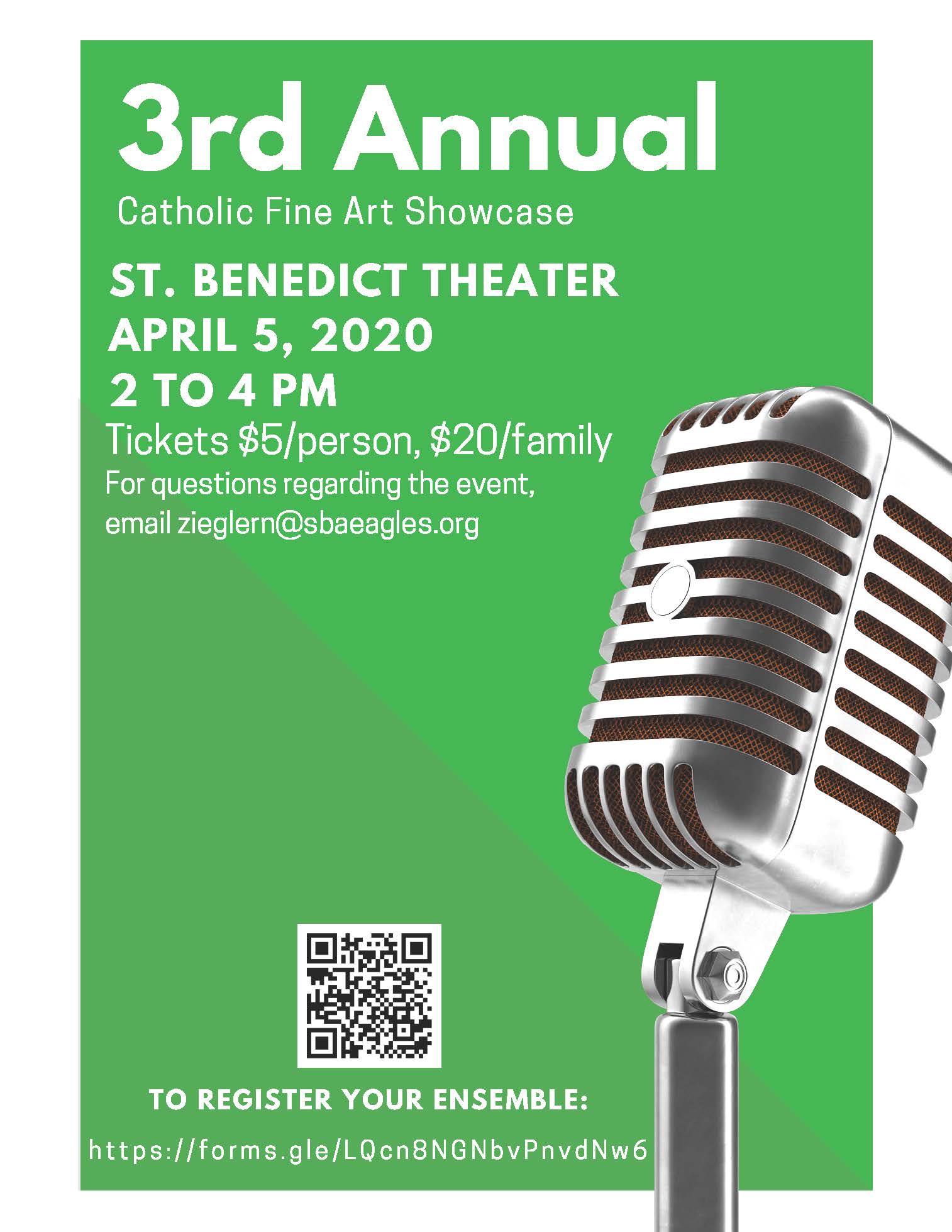 ---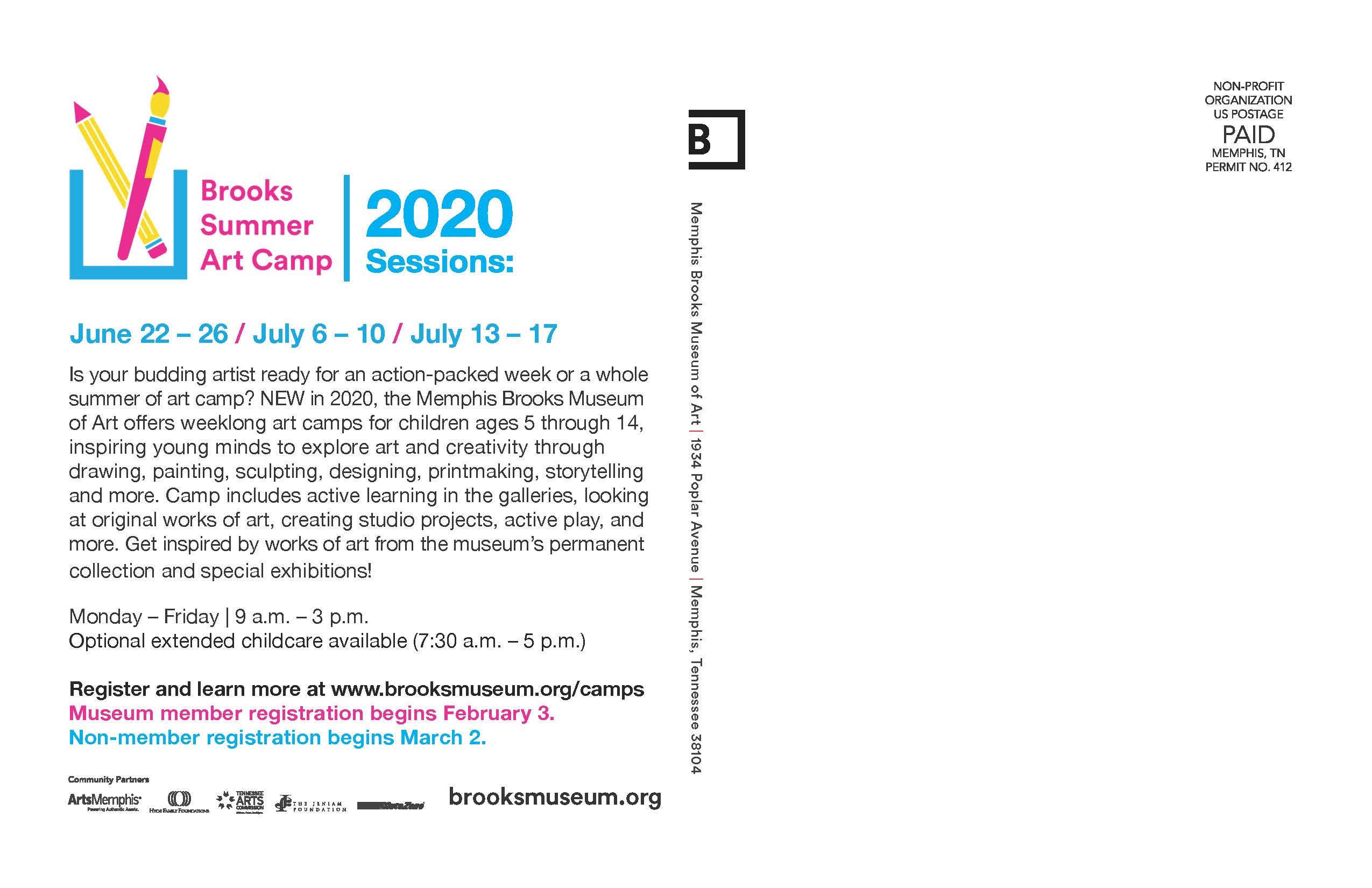 ---
---
---
---
---
---
---
Looking for a past Wednesday Wire? Click here to browse them all!
---