---
---
Parents,
Happy Holy Week! This past weekend, on Palm Sunday, Fr. Keith reminded us that following Christ is not merely chasing a spiritual high or experiencing some one-time event. Instead, it's a way of life, a commitment to love God and each other. He also said that Christian life is not meant to turn us all into clones of one another, but to help us become the unique individuals God made us to be, the very best versions of ourselves! As we enter the Easter Triduum, the holiest time of our liturgical year, our pastor also reminded us that the cross changed everything! Our savior didn't come to conquer the Romans- he came to conquer our sins!! Please join us in praying that our entire SLS community has a wonderful Easter weekend!!
Please read the Wednesday Wire for important church and school announcements and opportunities.
Upcoming Dates:
Today- Deadline to turn in class picture order envelopes
April 1st thru April 5th- Easter Break (no school)
April 13th at 6:30pm in the JPII Courtyard- Home & School Meeting
April 15th- Deadline to order yearbooks (details in the WW)
April 16th- Deadline to order Field Day shirts (details in the WW)
April 9th- Home & School Online Auction begins
April 10th- Men's Club Retreat (details in the WW)
April 24th at 6pm- Home & School Live Auction (buy tickets here)
April 30th- Deadline to enroll in SLS Summer Camp (click here to enroll now)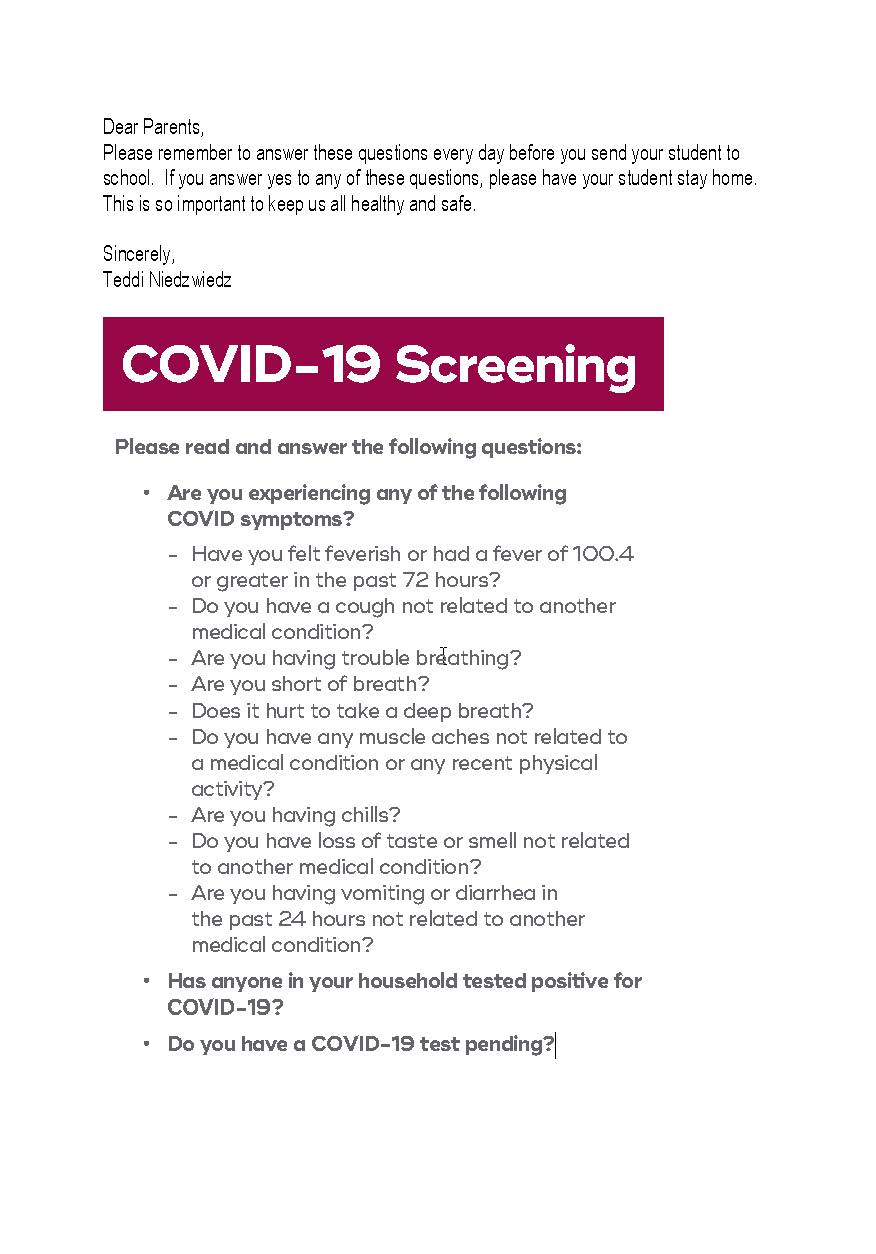 ---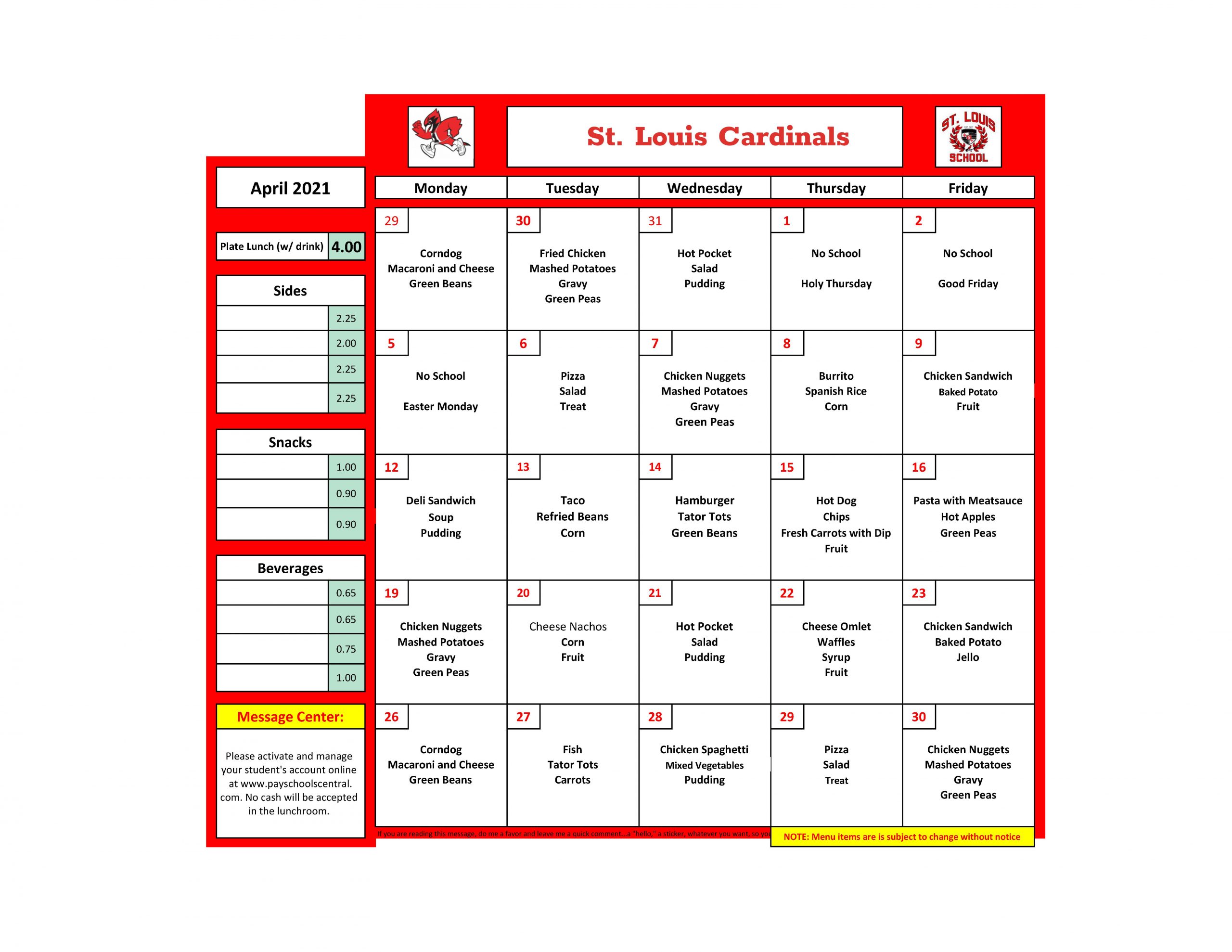 ---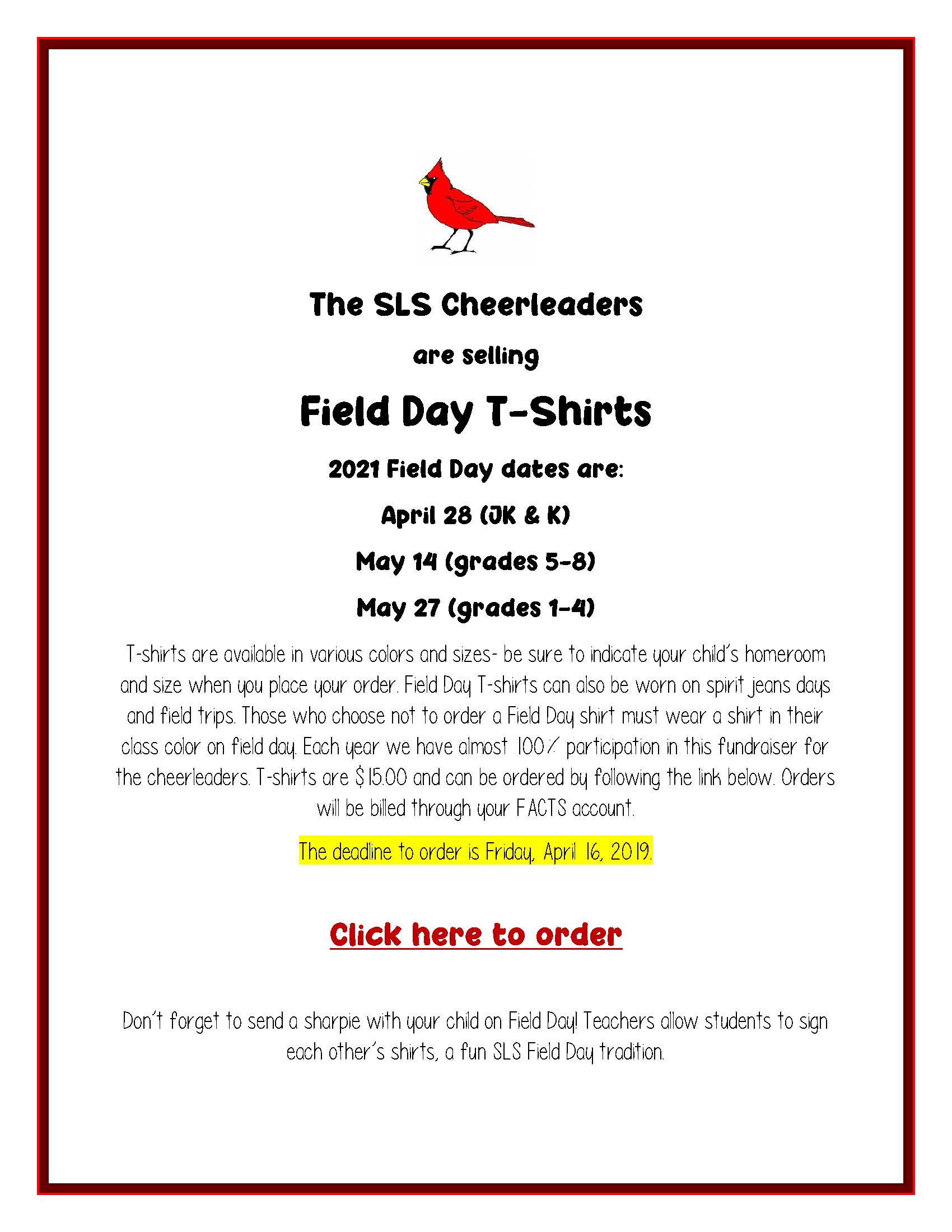 ---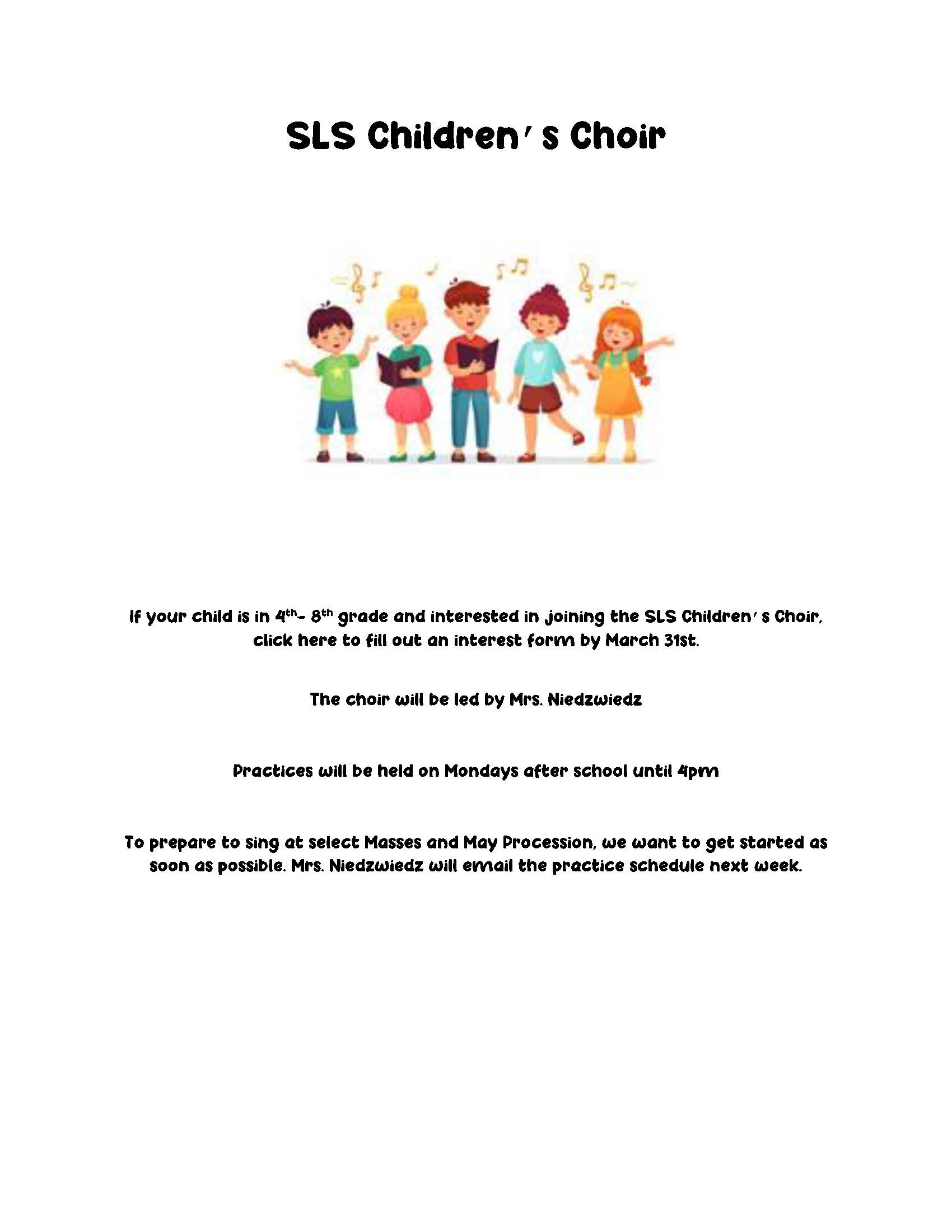 ---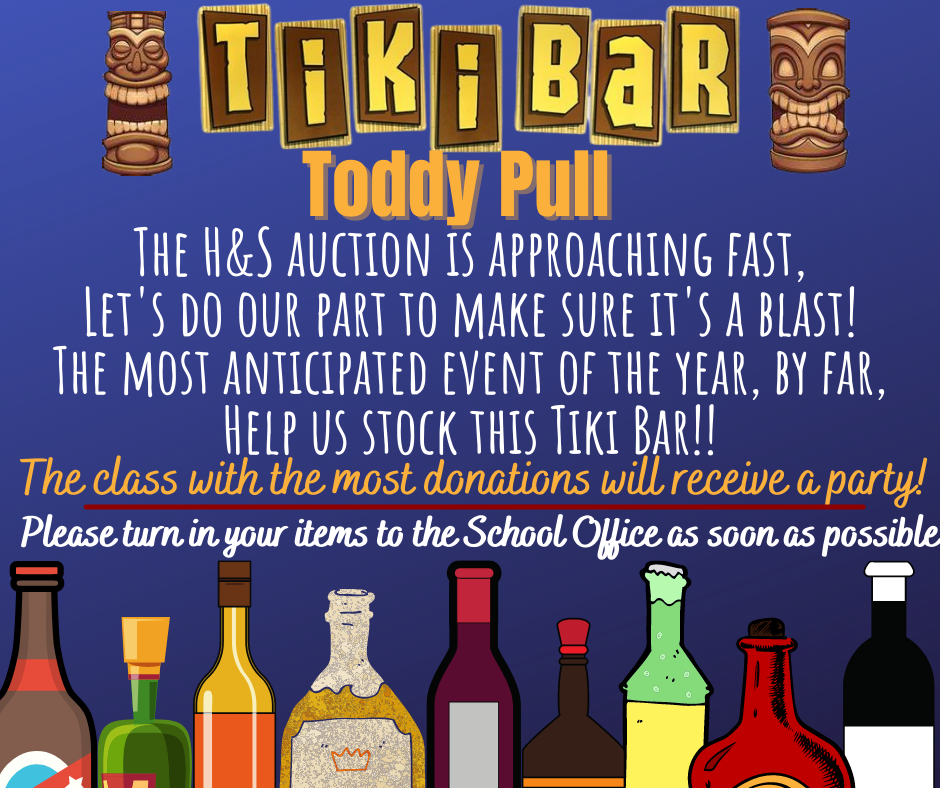 ---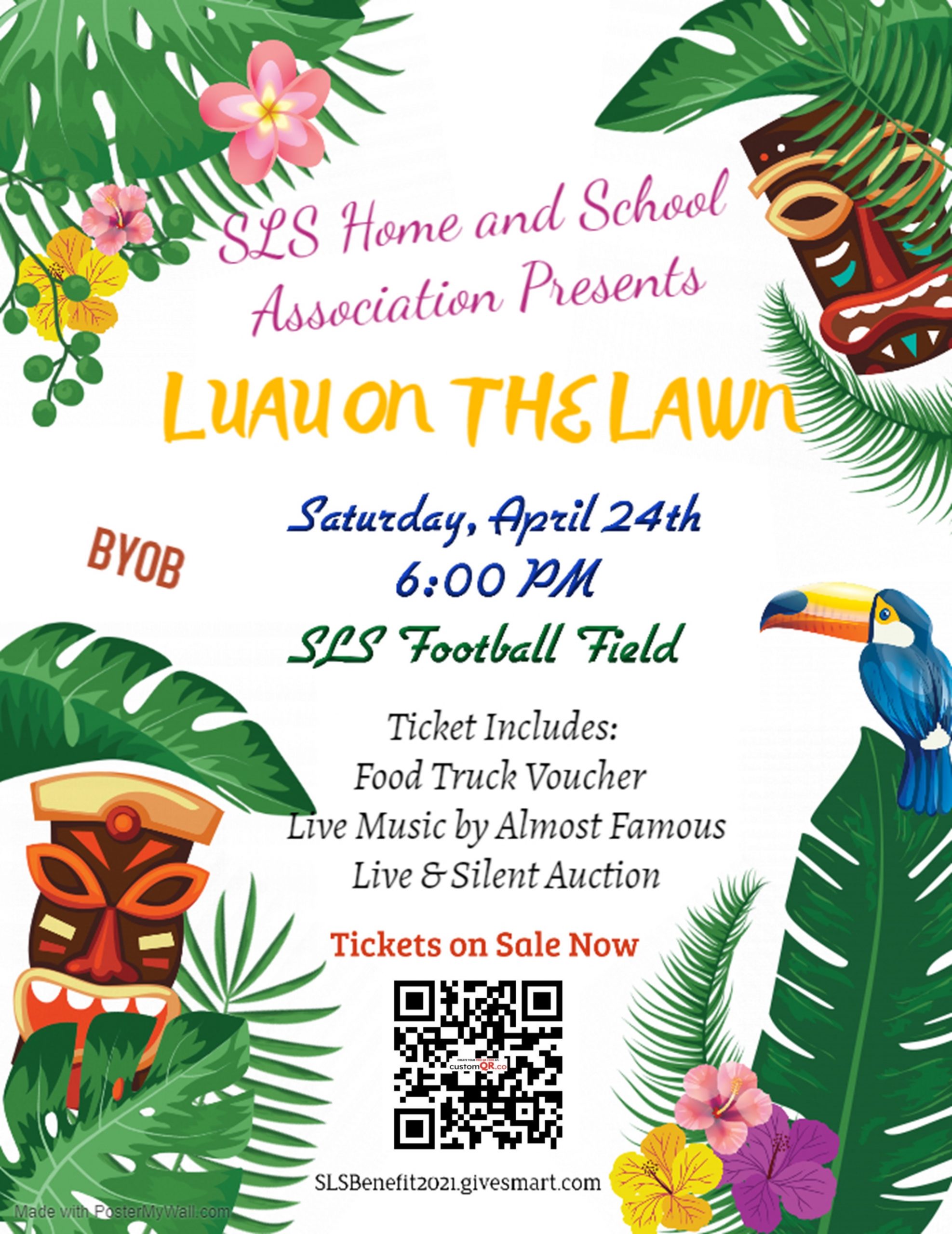 ---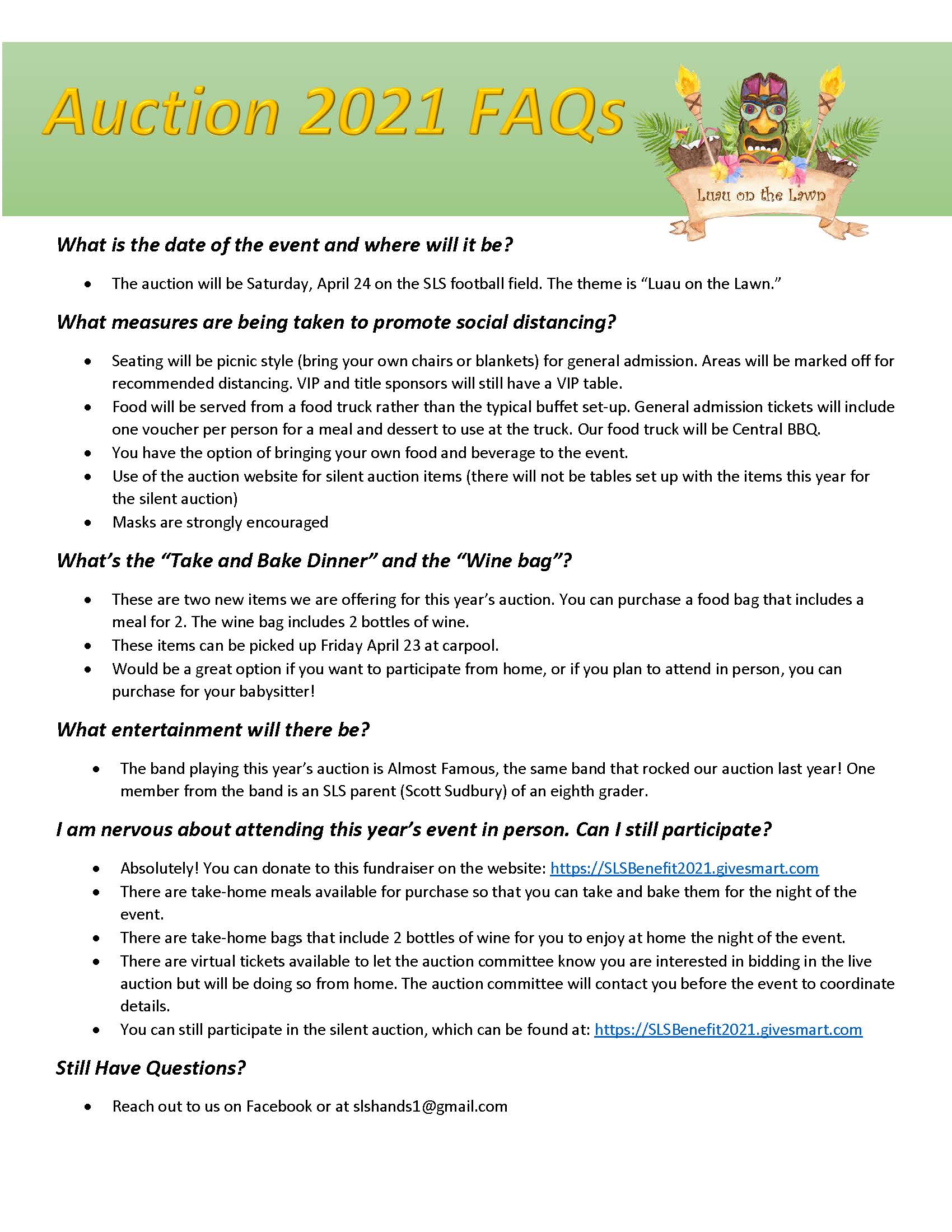 ---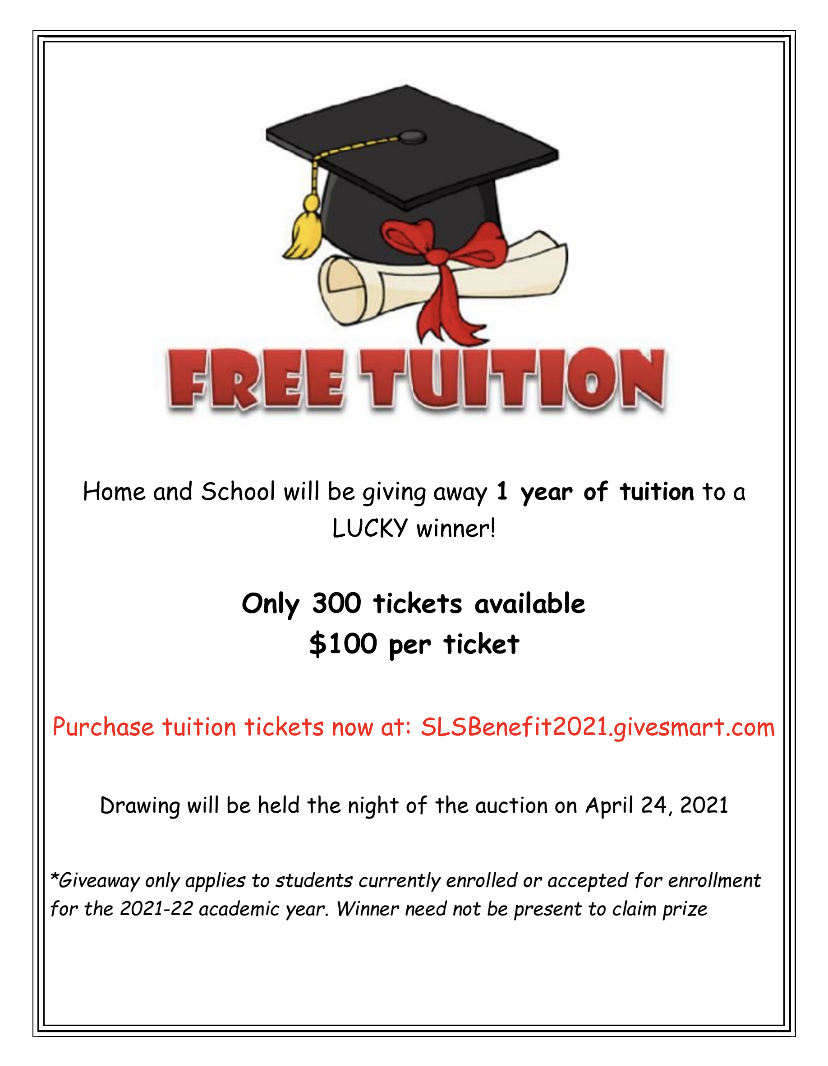 ---
---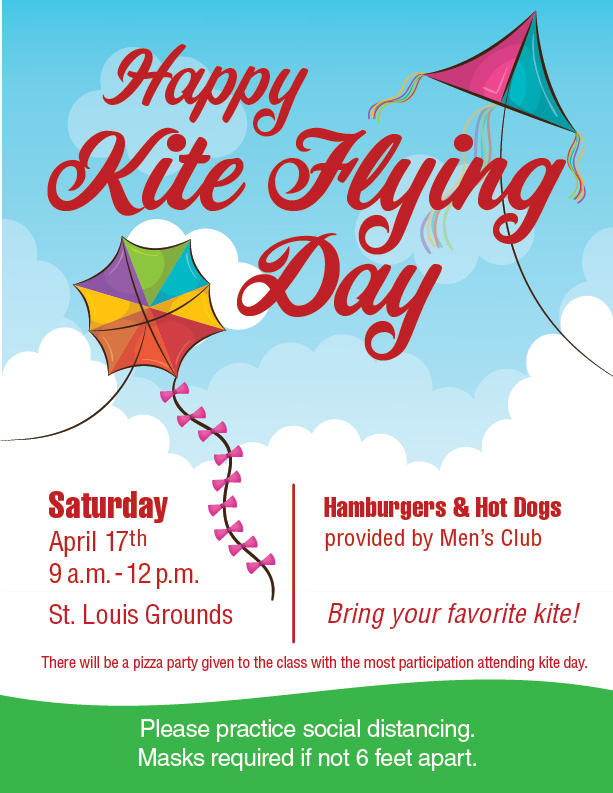 ---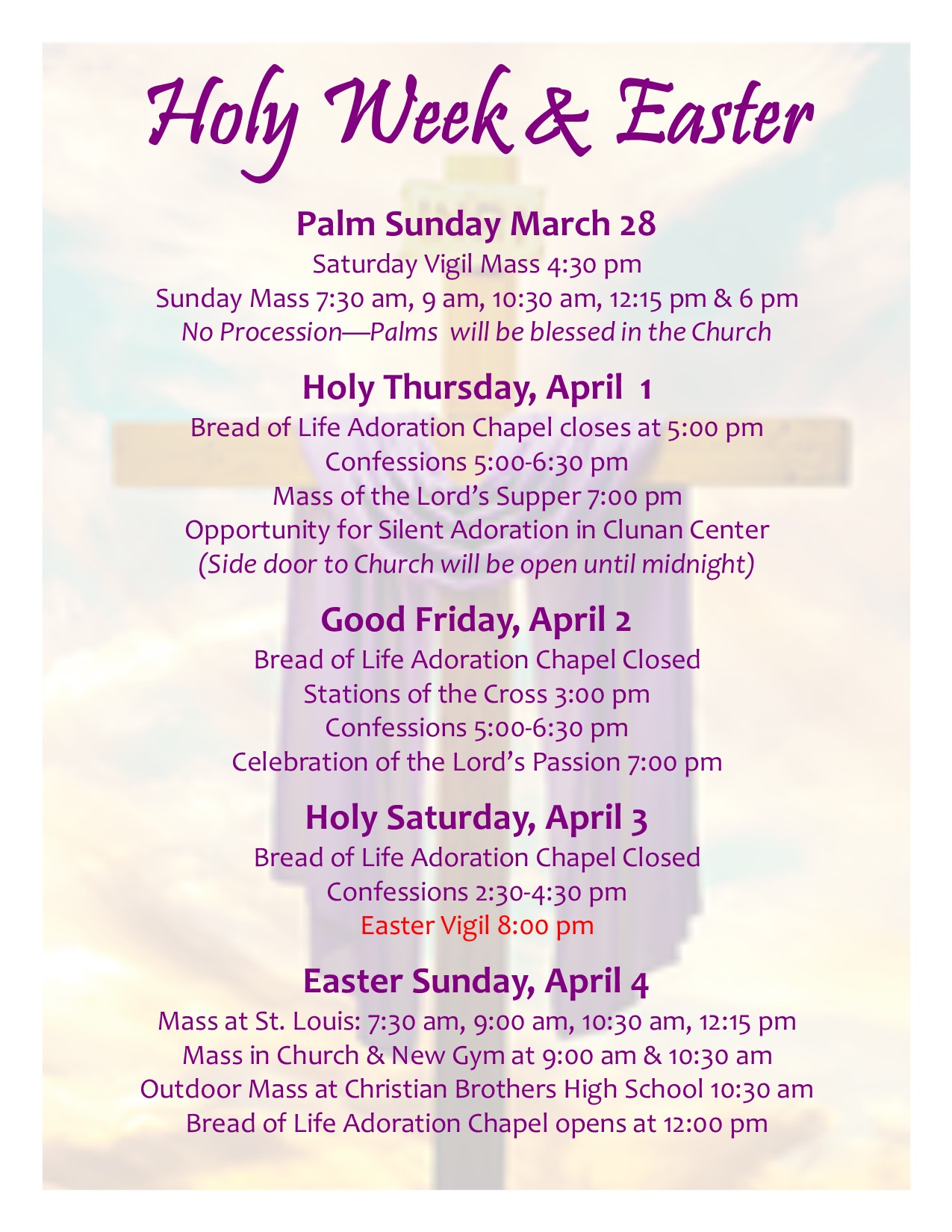 ---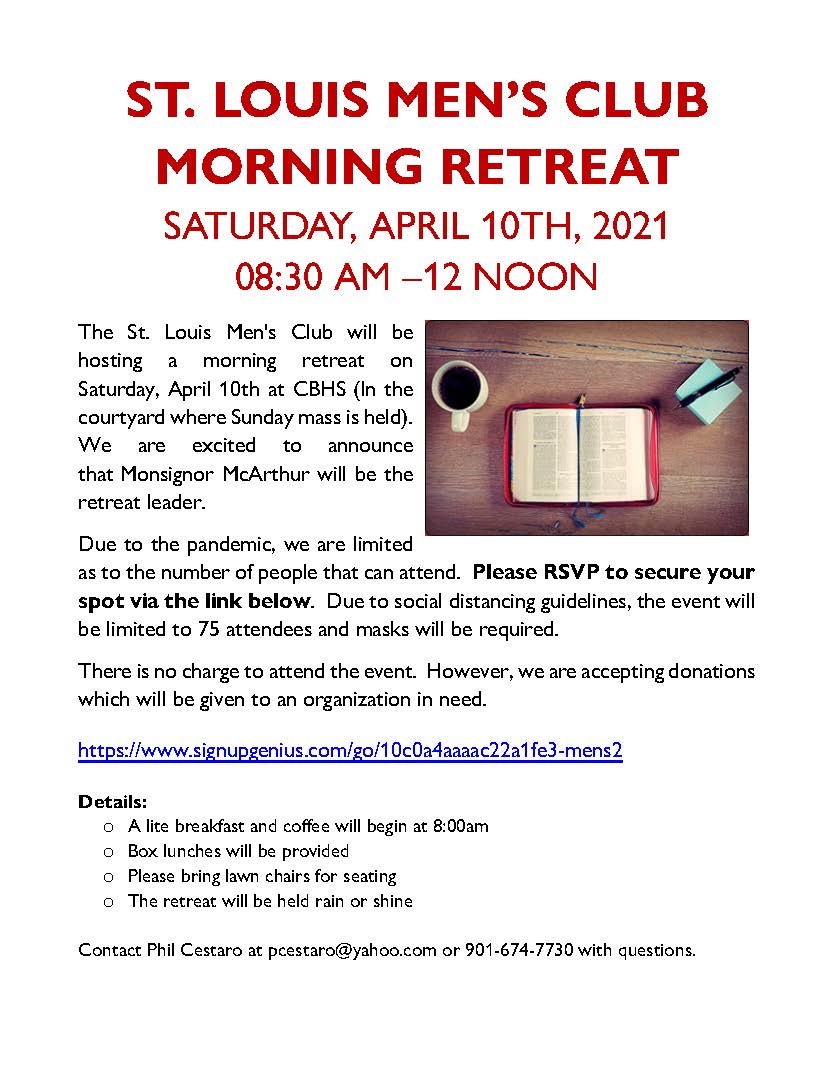 ---
Walsworth Yearbooks is now accepting orders for the
2020-21  SLS  yearbook.
To order, go to:  https://yearbookforever.com/
Select: "Saint Louis School"
Yearbooks must be purchased from Walsworth. The school WILL NOT purchase extra copies. The deadline to order is April 15, 2020.
---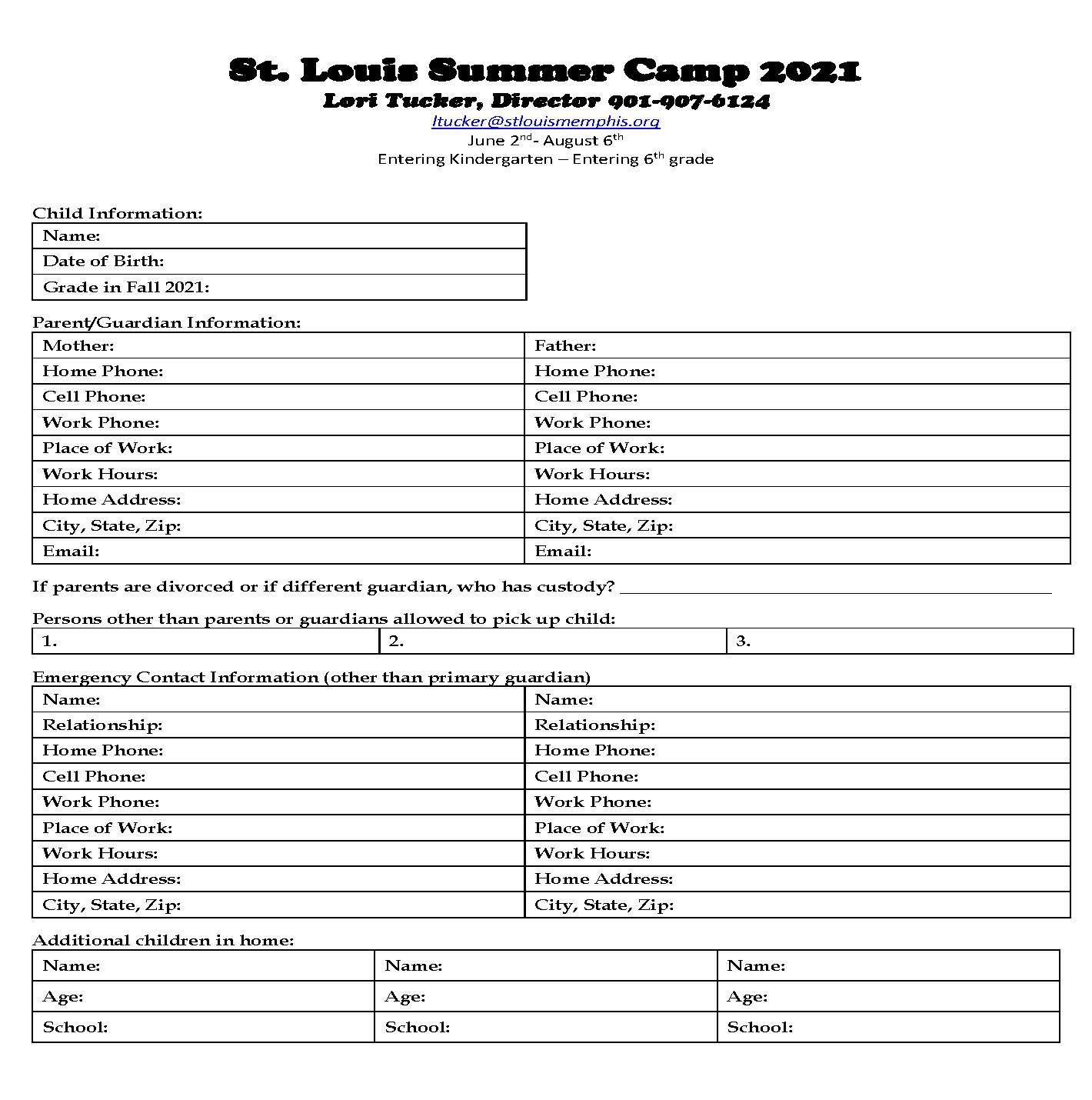 ---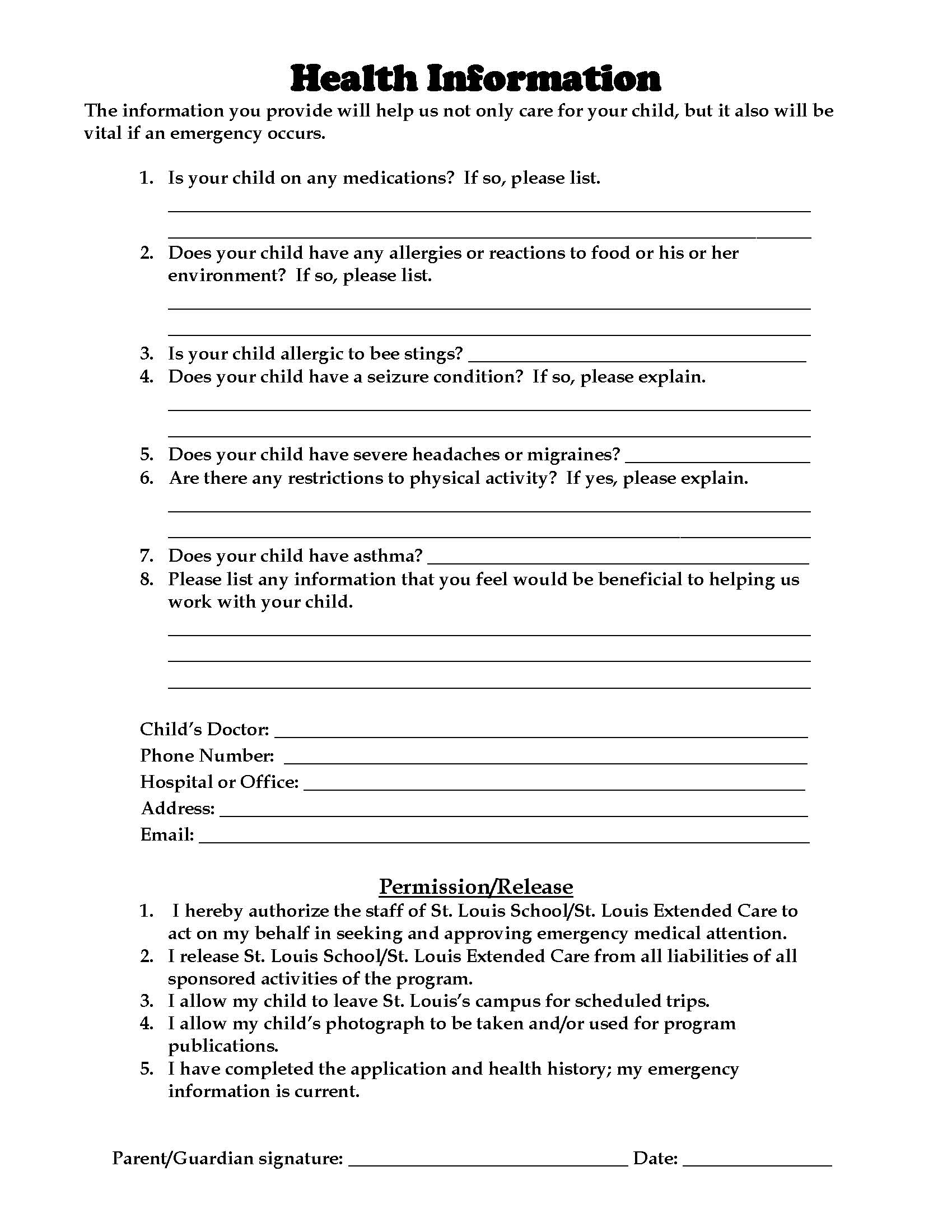 ---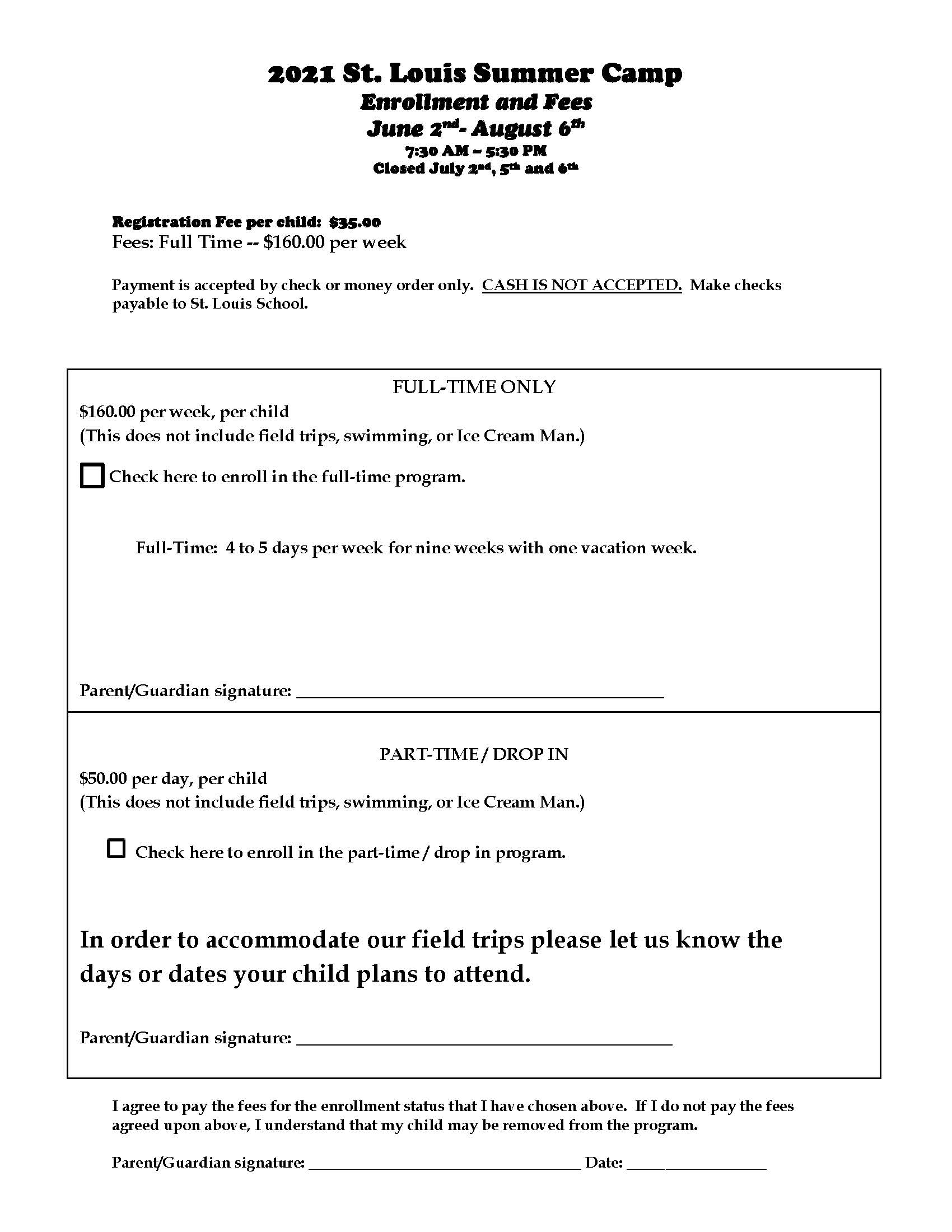 ---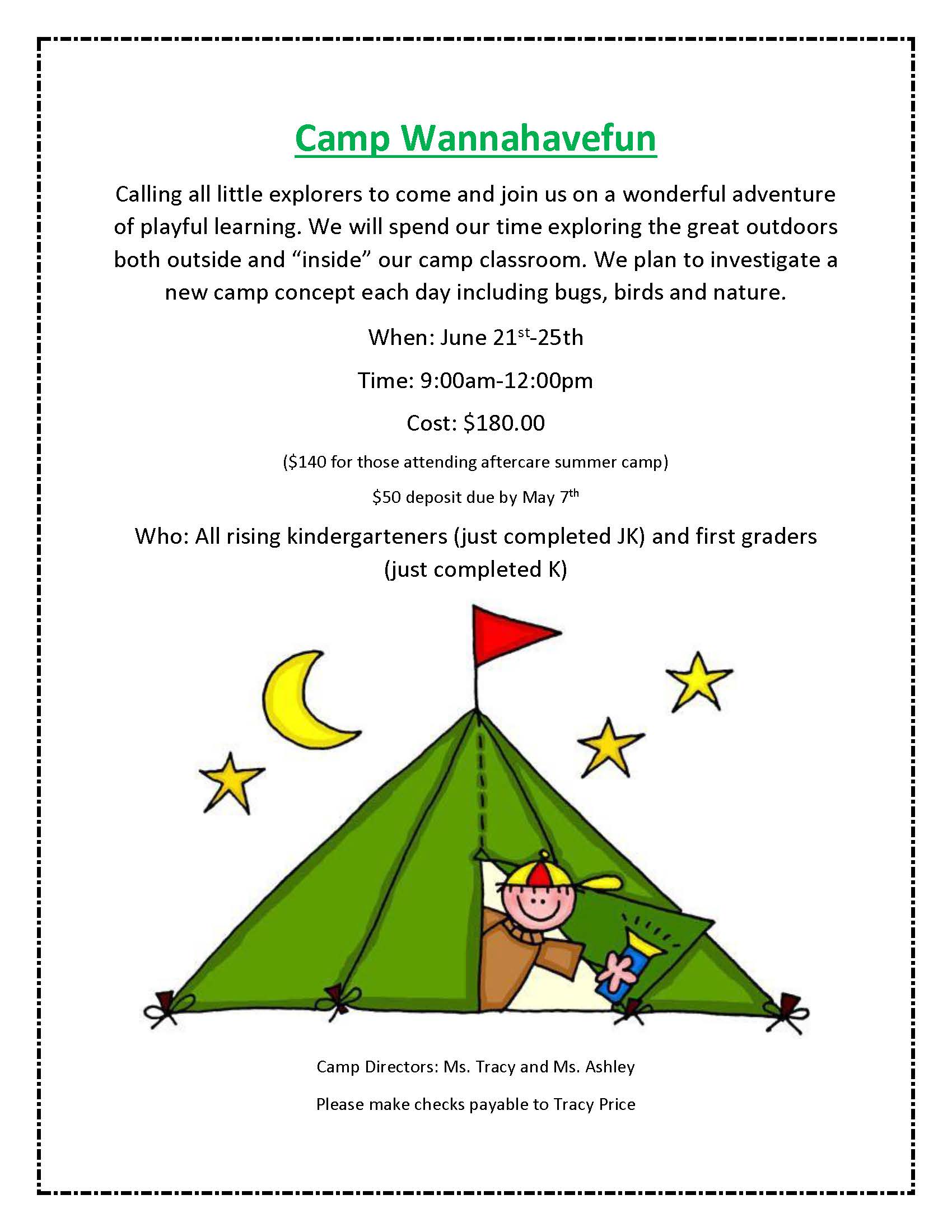 ---

---

---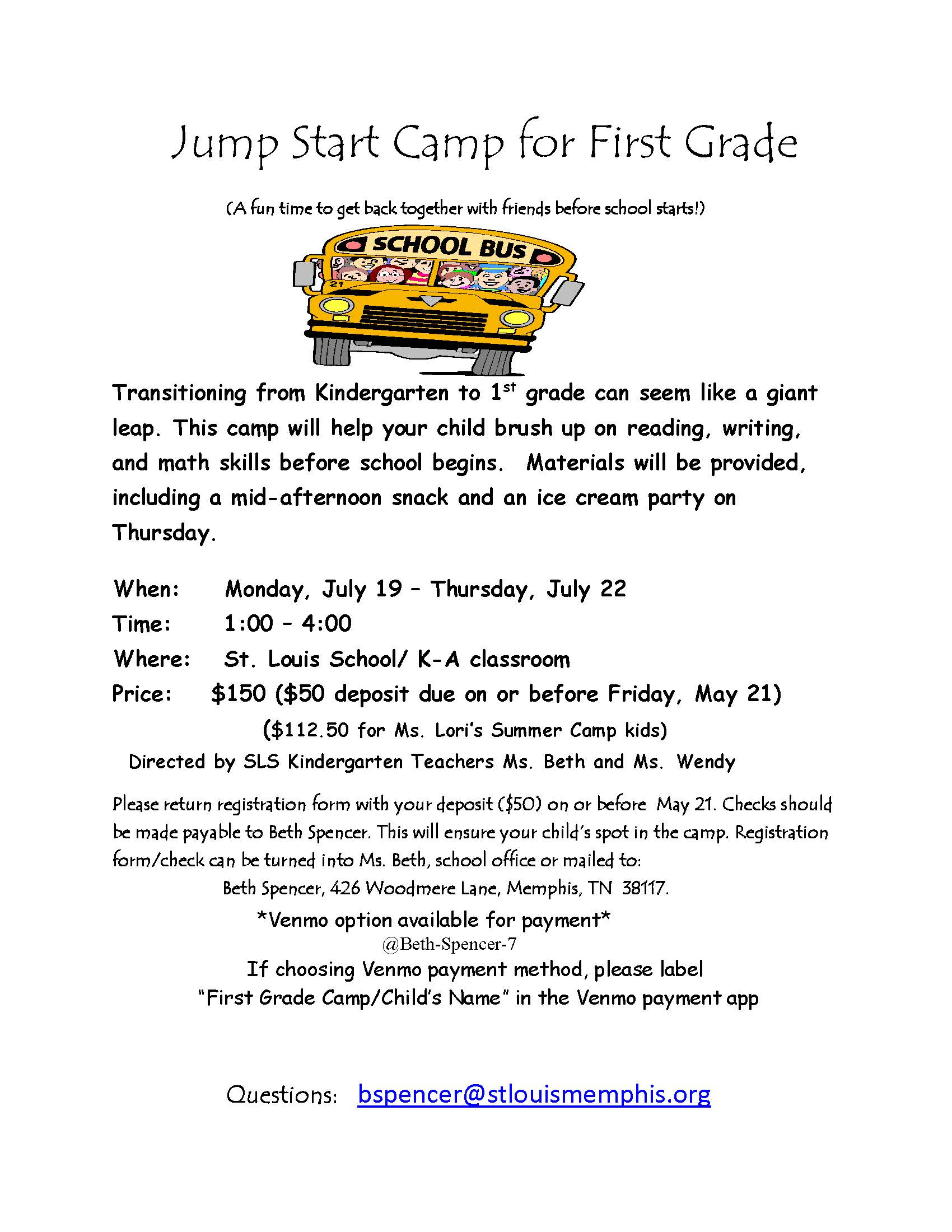 ---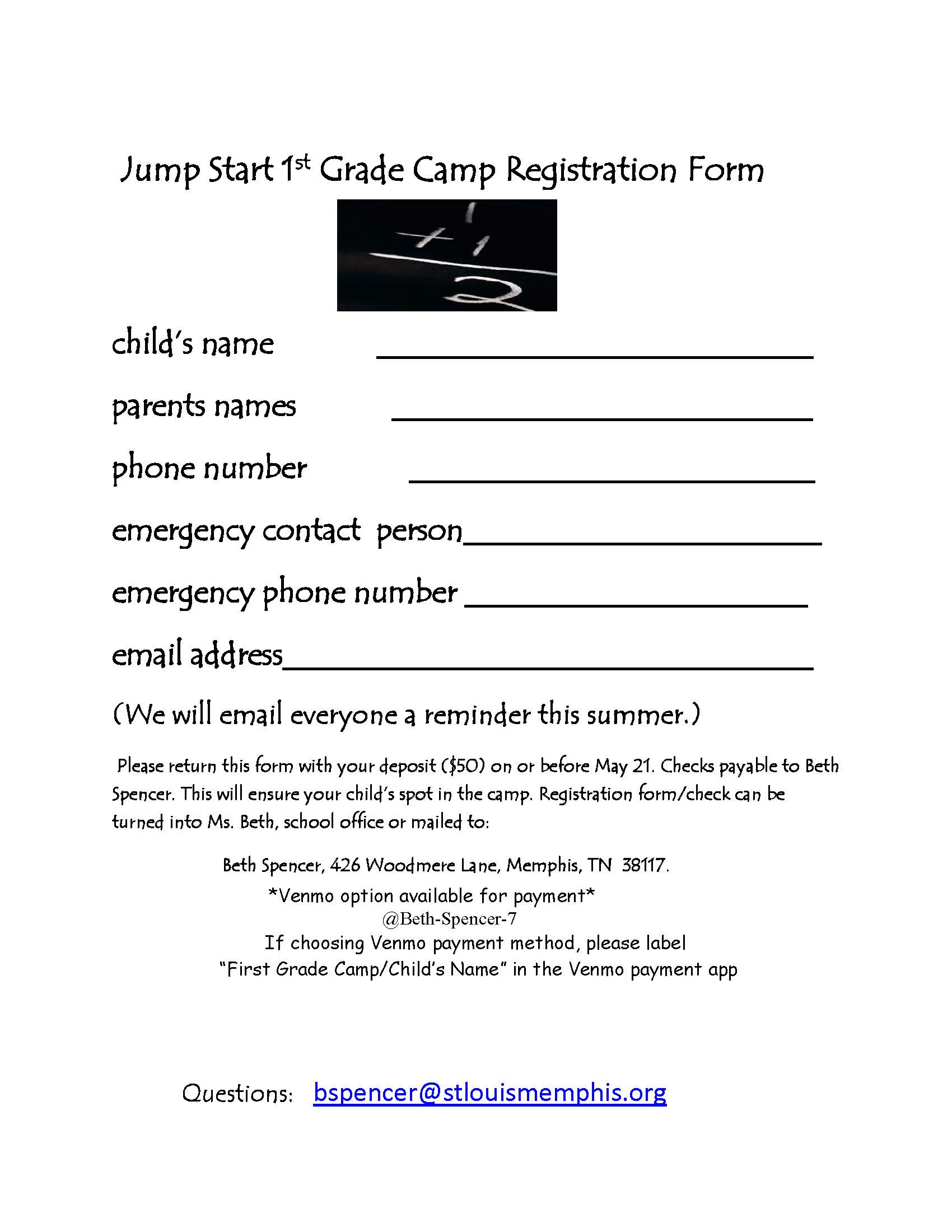 ---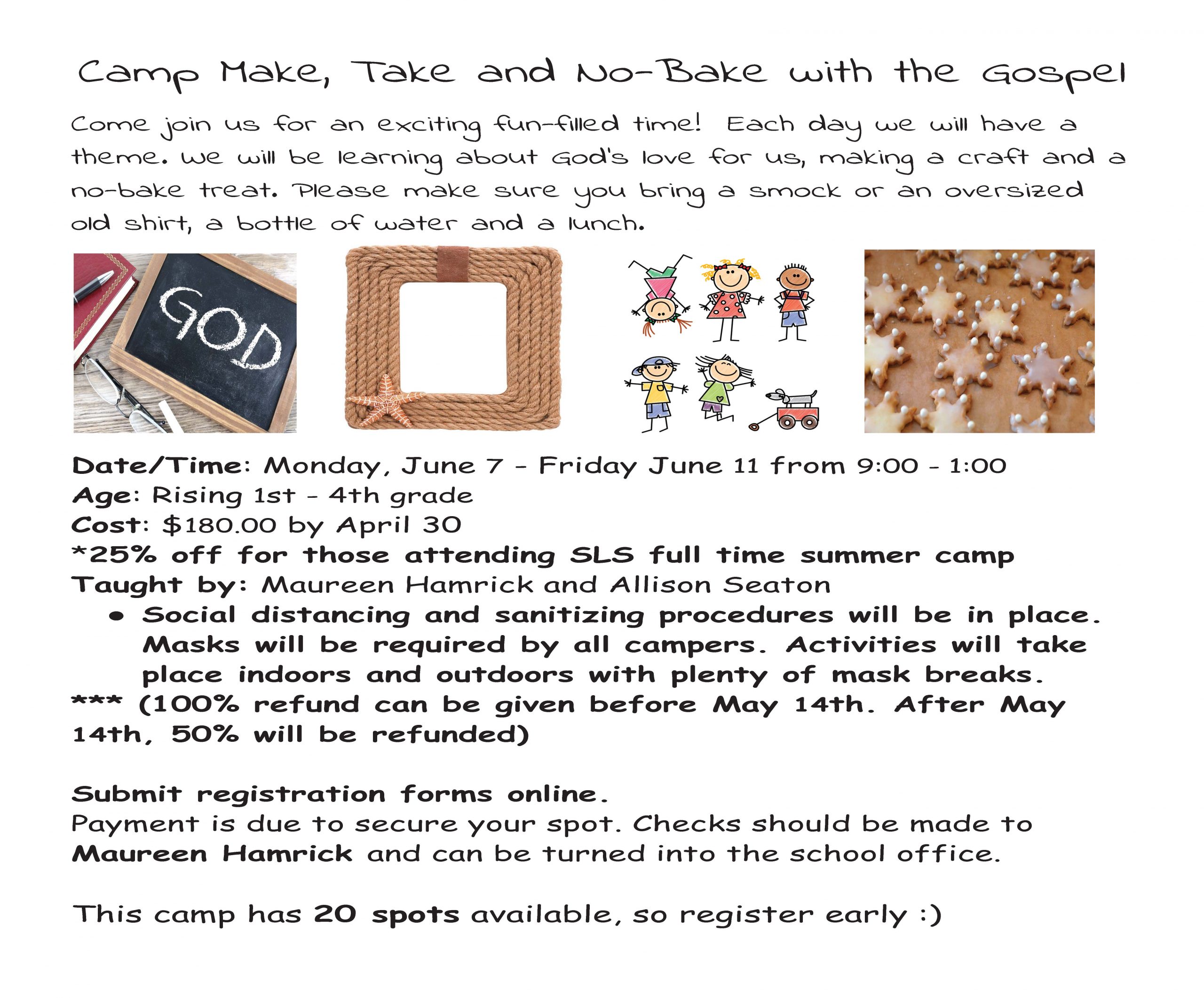 ---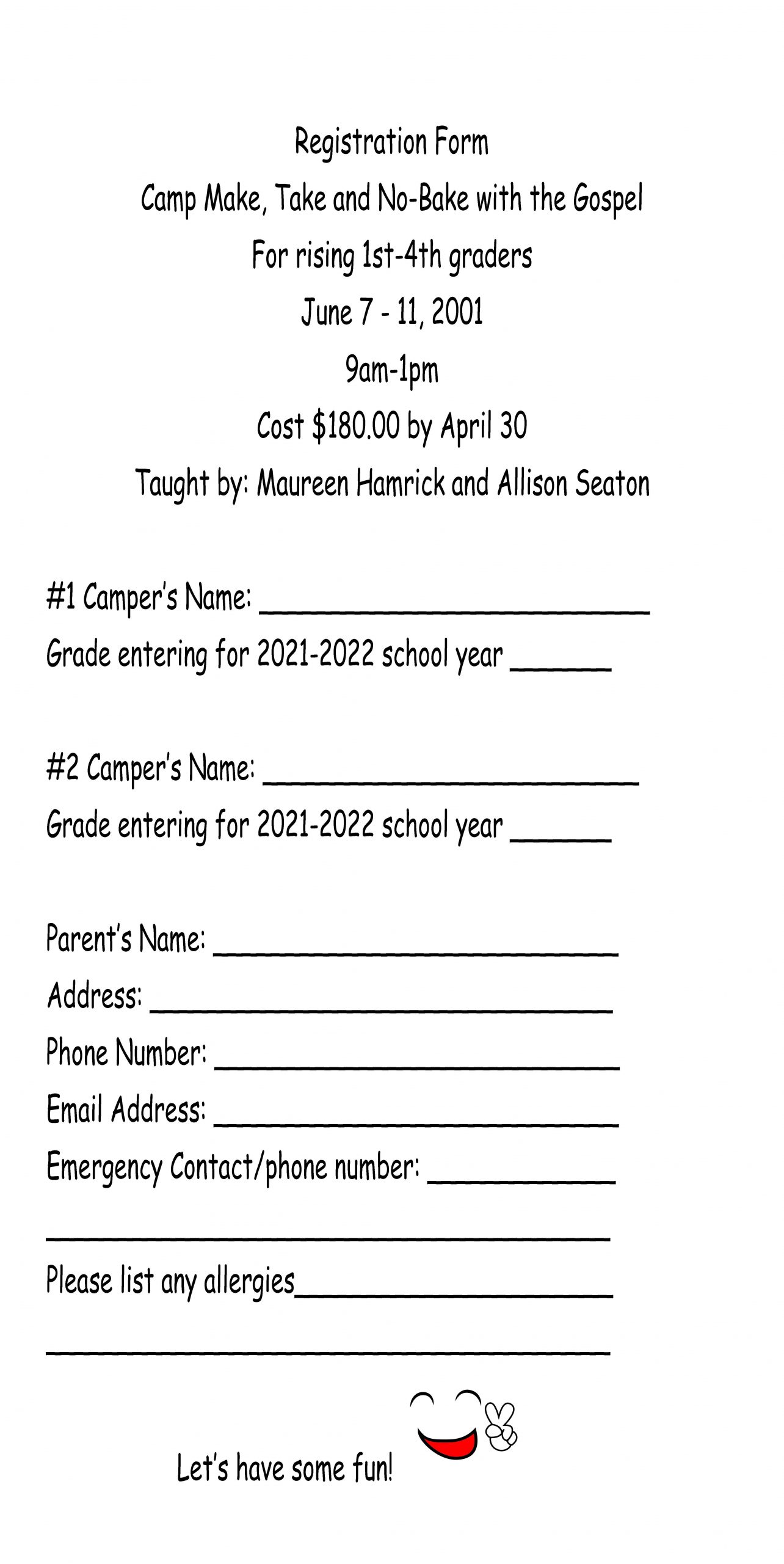 ---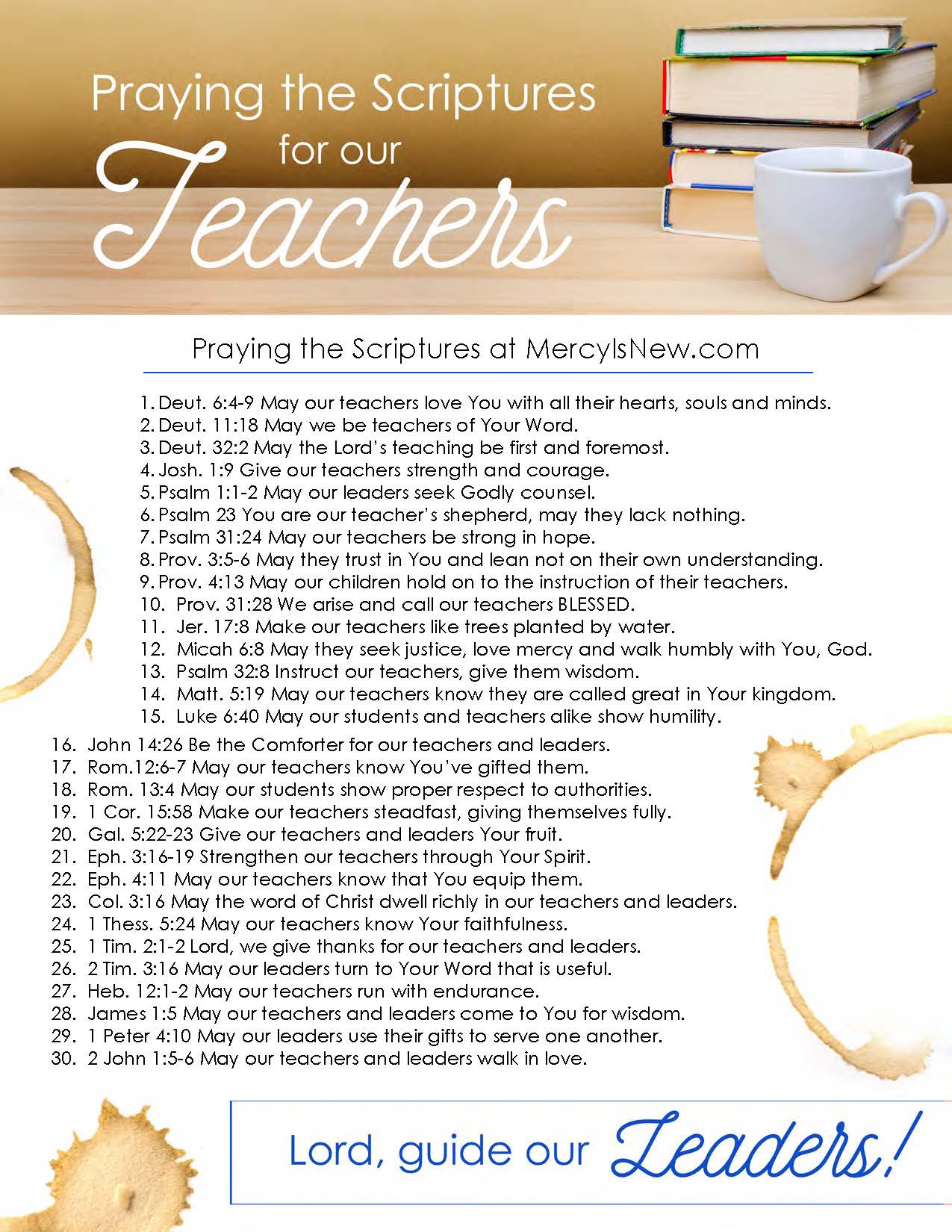 ---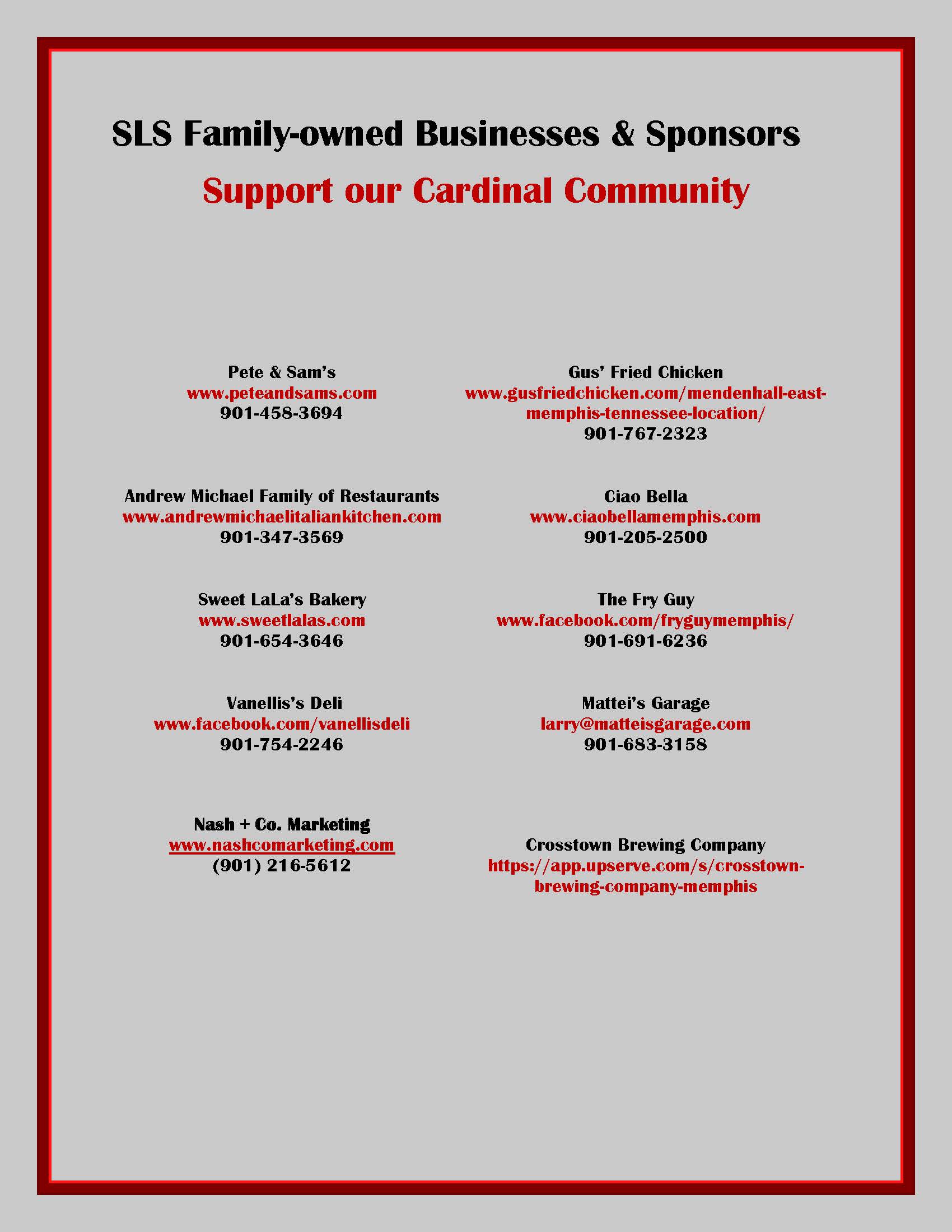 ---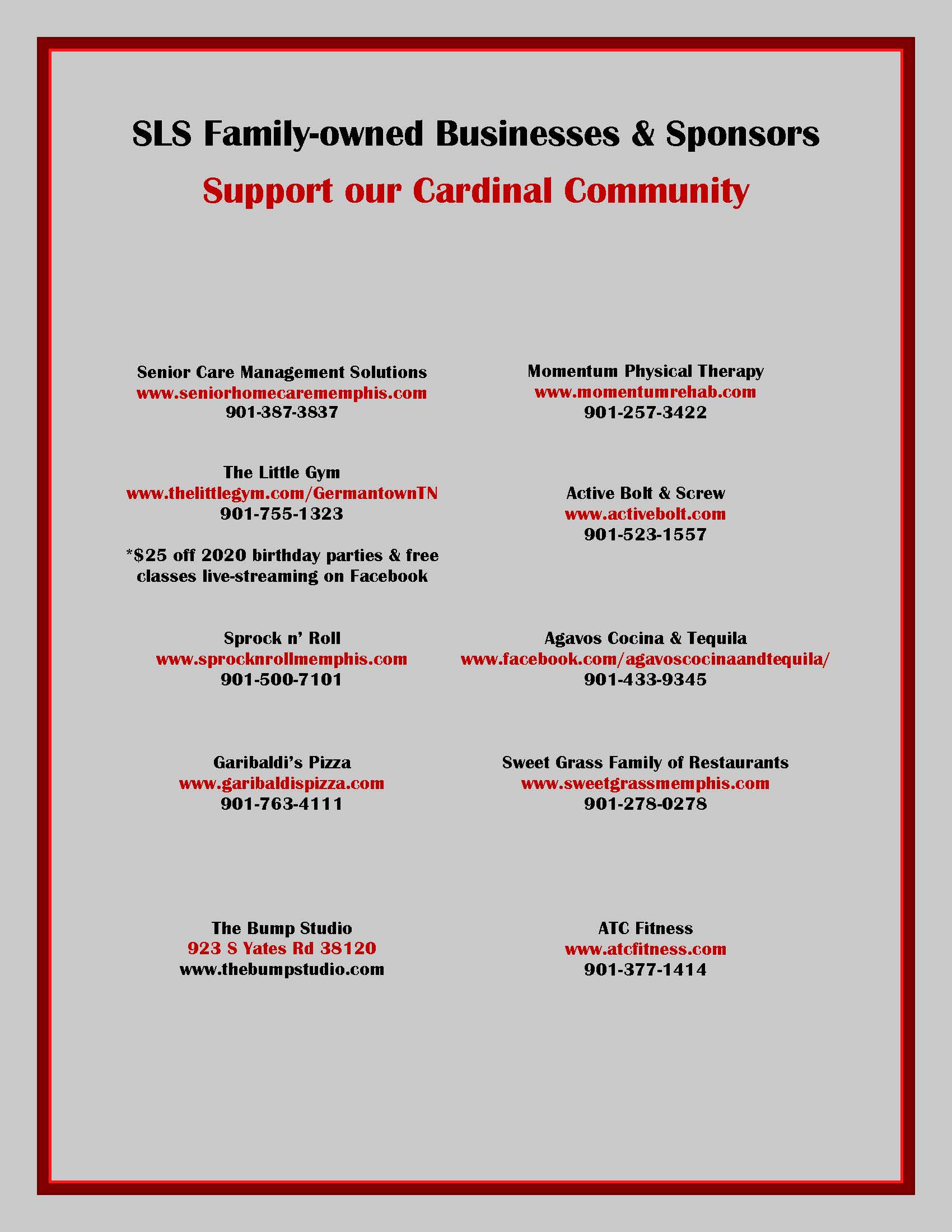 ---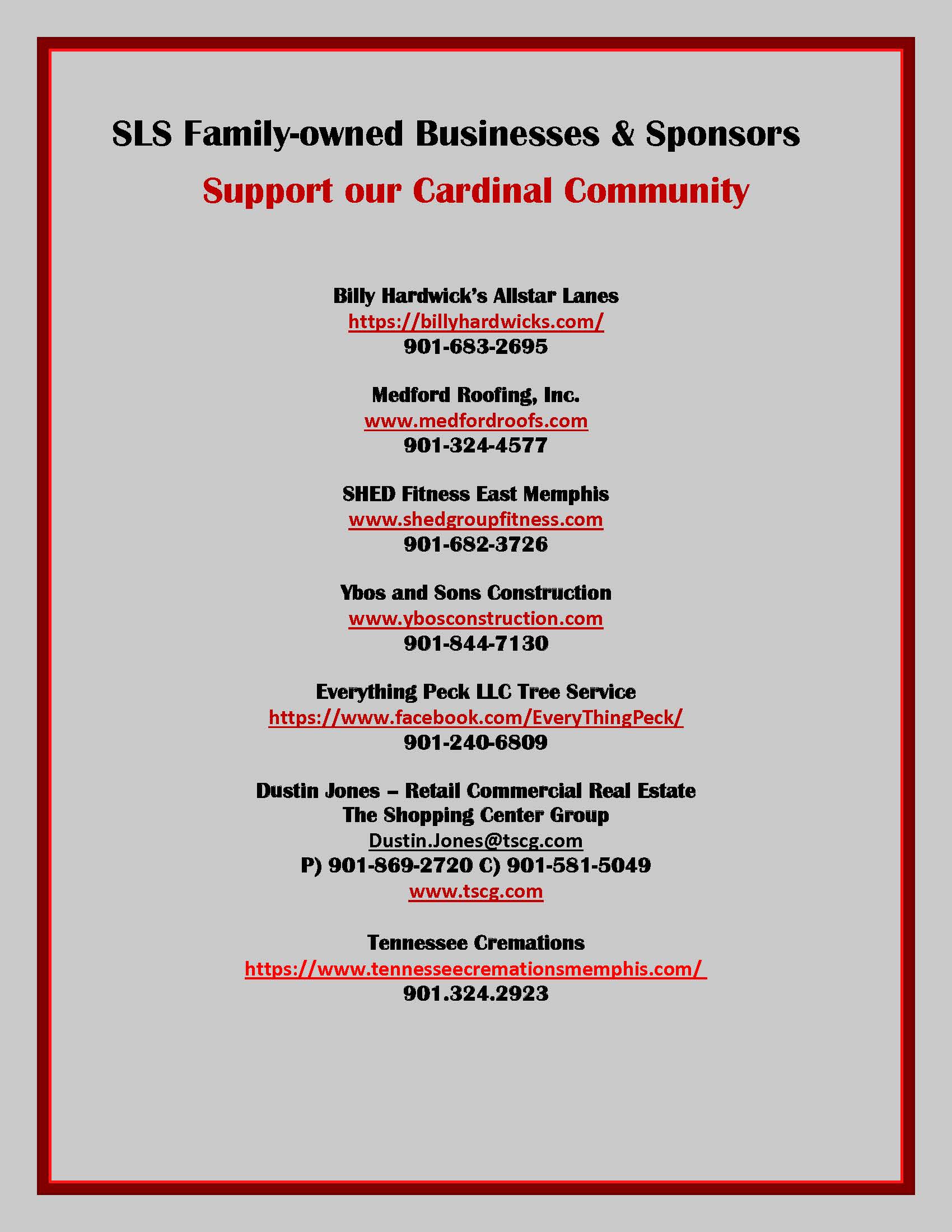 Looking for a past Wednesday Wire? Click here to browse them all!
---