---
Parents,
Thank you for your part in making the transition to
asynchronous 
distance learning as smooth as possible for our children! It has been a bittersweet experience to see how well SLS teachers and parents work together in a crisis! While we are sad and miss seeing you all on campus, we are grateful for our AWESOME community. In a very short time, lesson plans were created and shared, books and supplies were retrieved, and students got to work- truly amazing! We are praying for you all and for an end to this pandemic. Please read the Wednesday Wire for important church and school announcements and opportunities.
Upcoming Dates:
Each night at 7pm- Spiritual Exercises from Bishop David Talley (see details in the WW  or on our church website.)
Tomorrow- 24 hour rosary for the the Coronovirus Crisis (click here to sign up for a time slot)
Next week- "Specials" begin! Look for information from our "specials" teachers (art, music, library, PE, advising/ study skills, technology and Spanish) soon. Please let us know if you did NOT get STEM Lab info from Mrs. Shaw yesterday (PK-4th grade students only.) 
---
It's time to start planning your family's summer adventures! SLS Summer Camp registration is now open.
---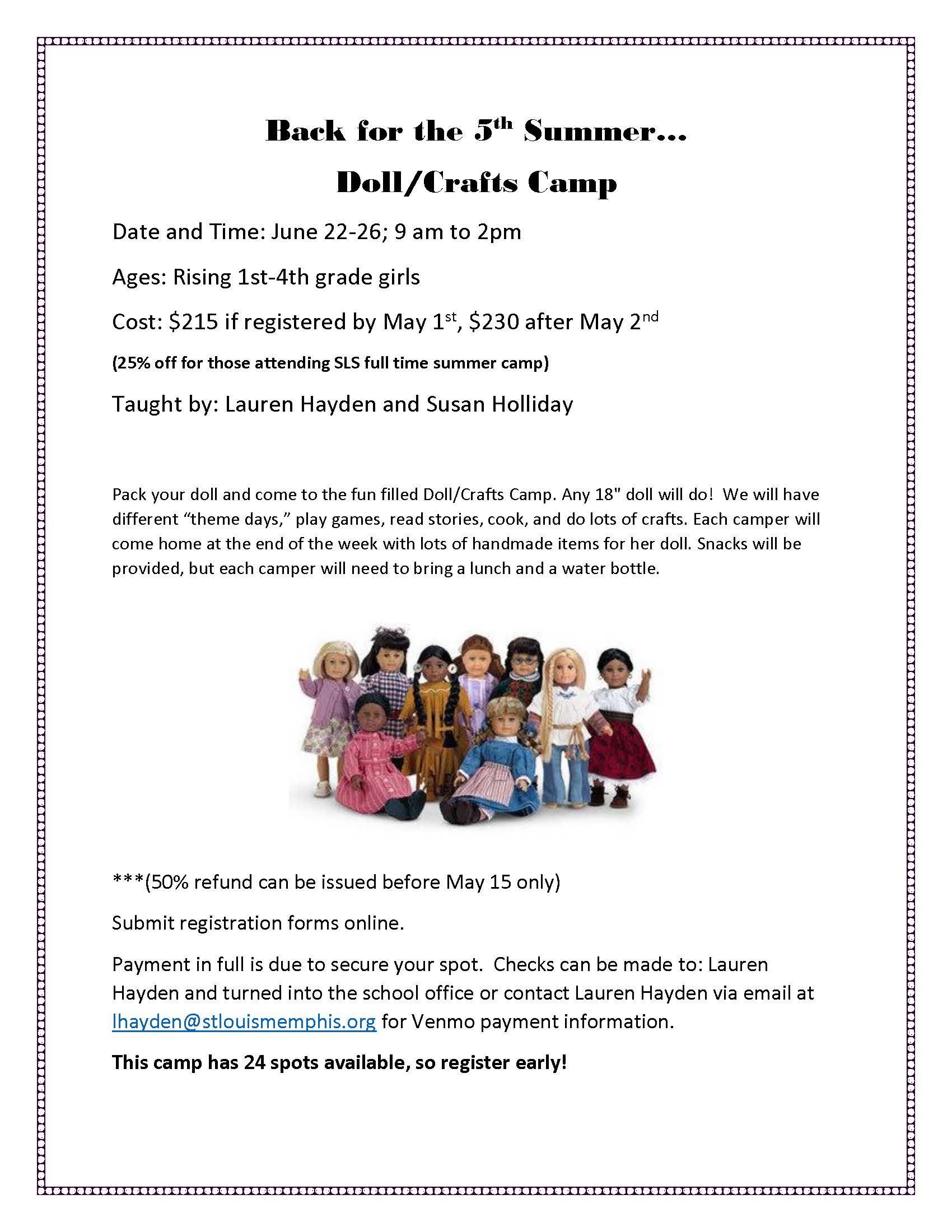 ---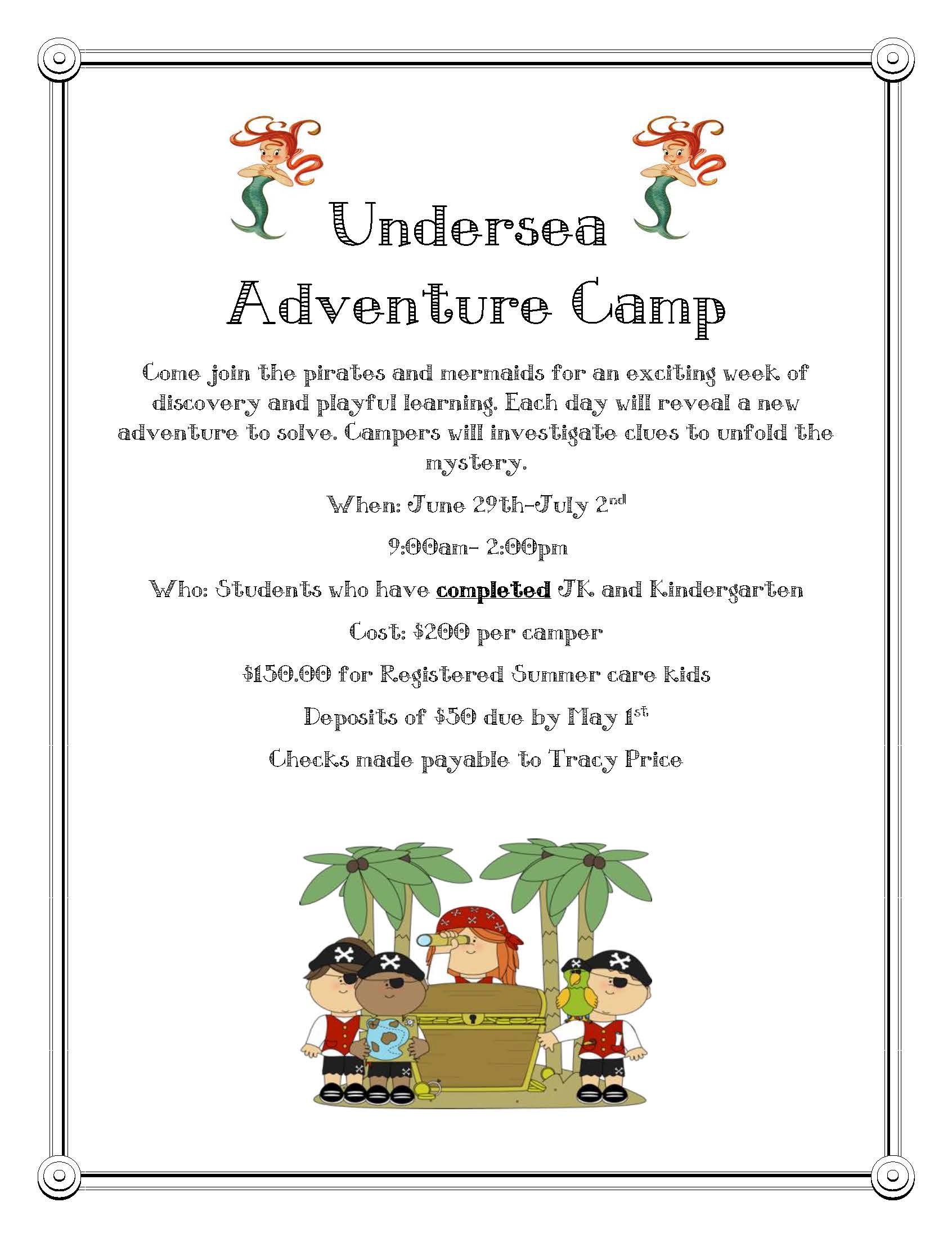 ---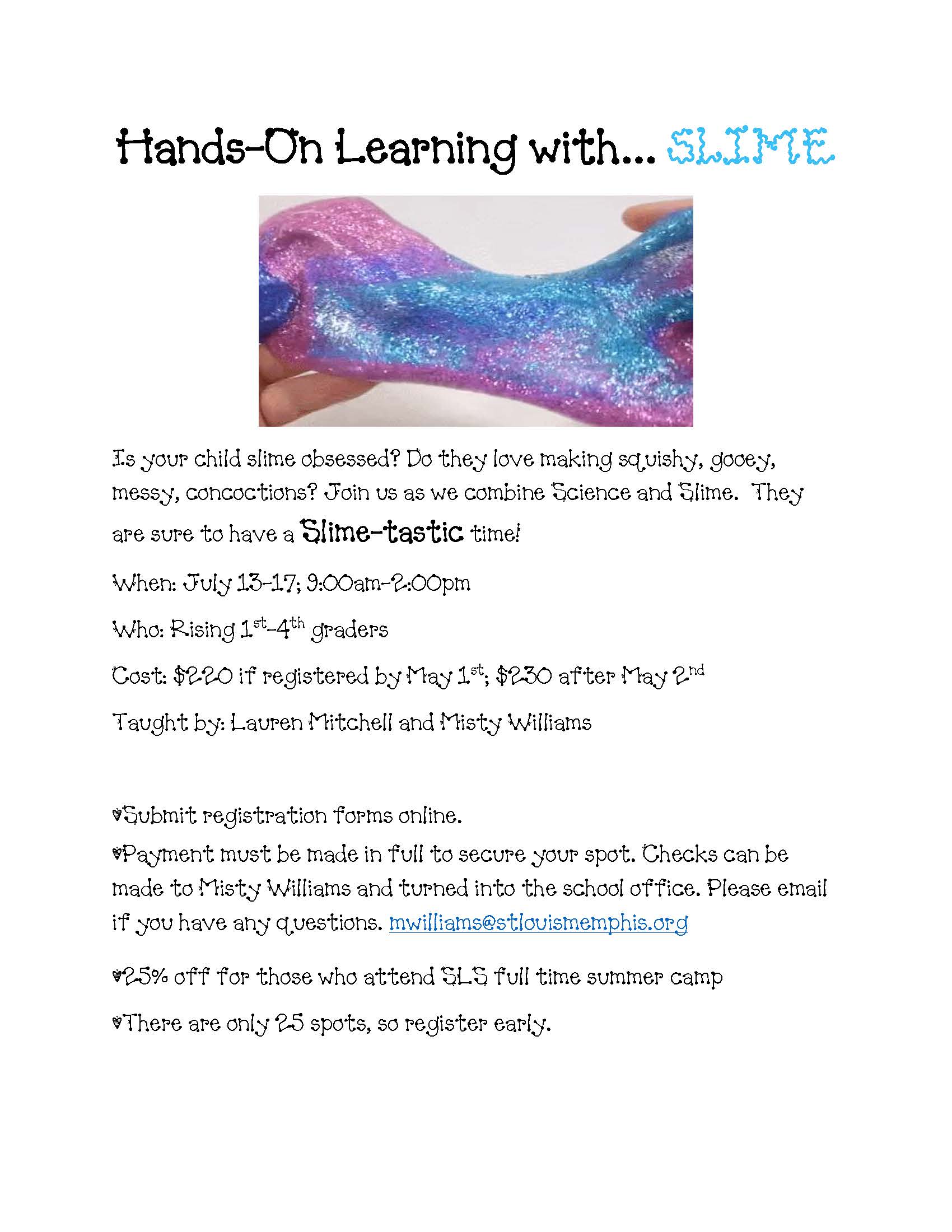 ---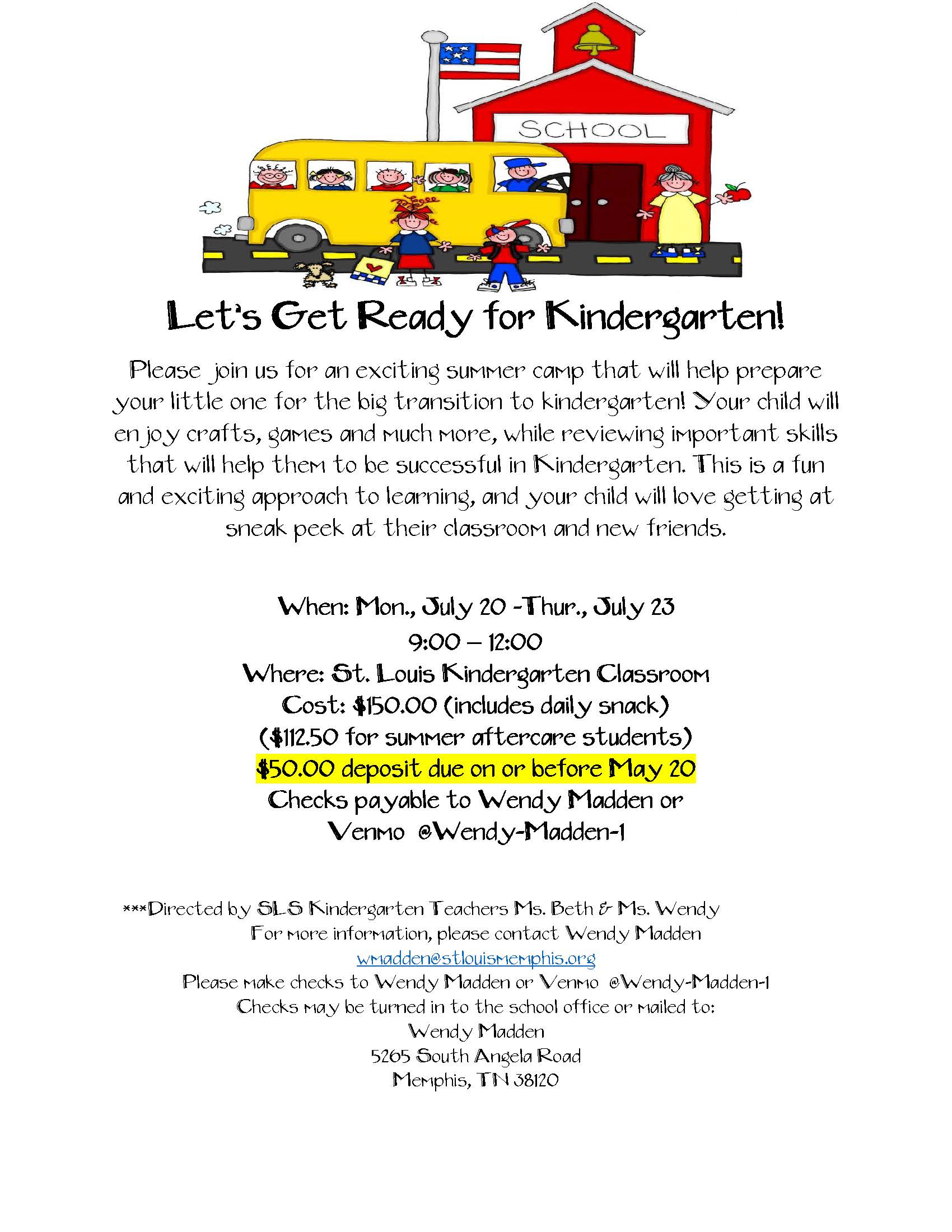 ---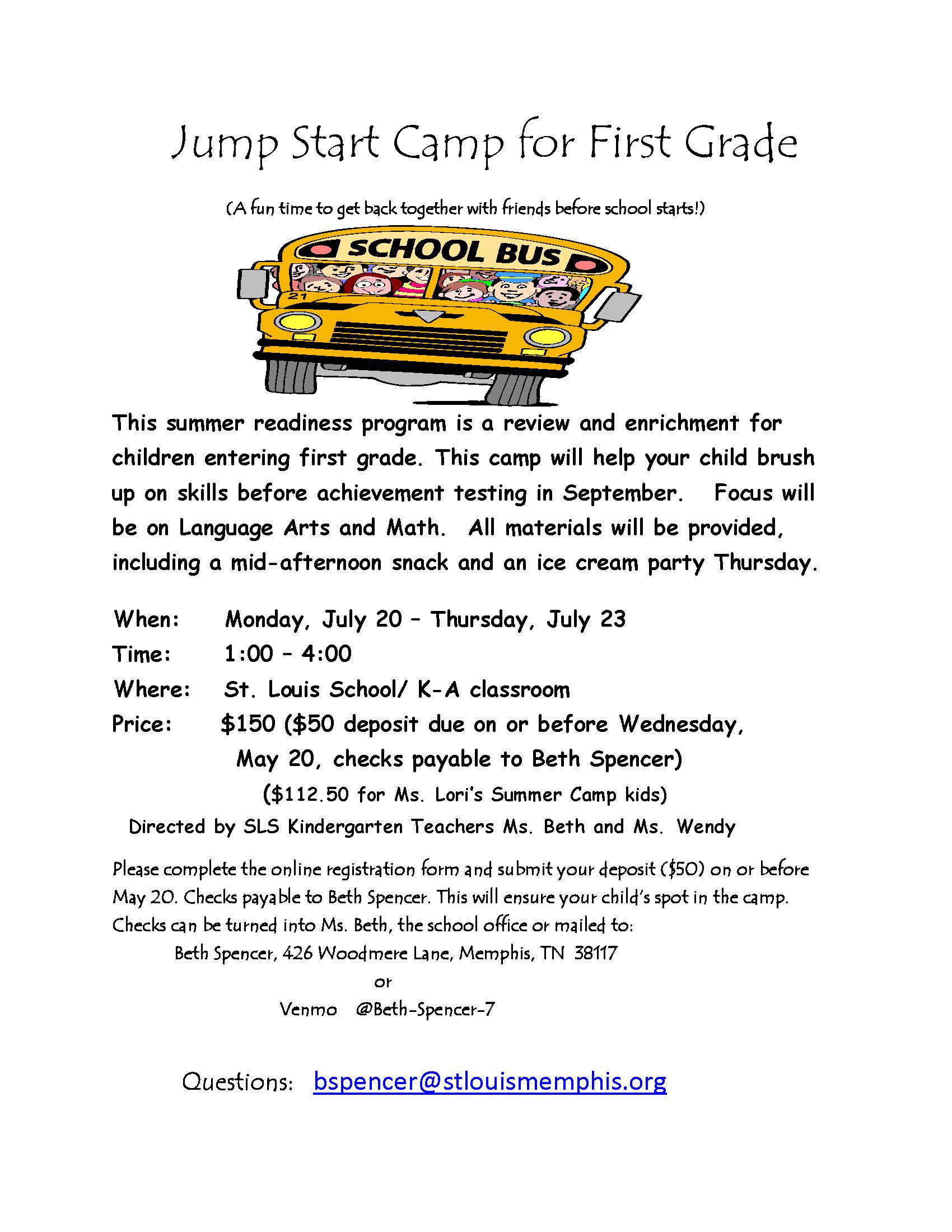 ---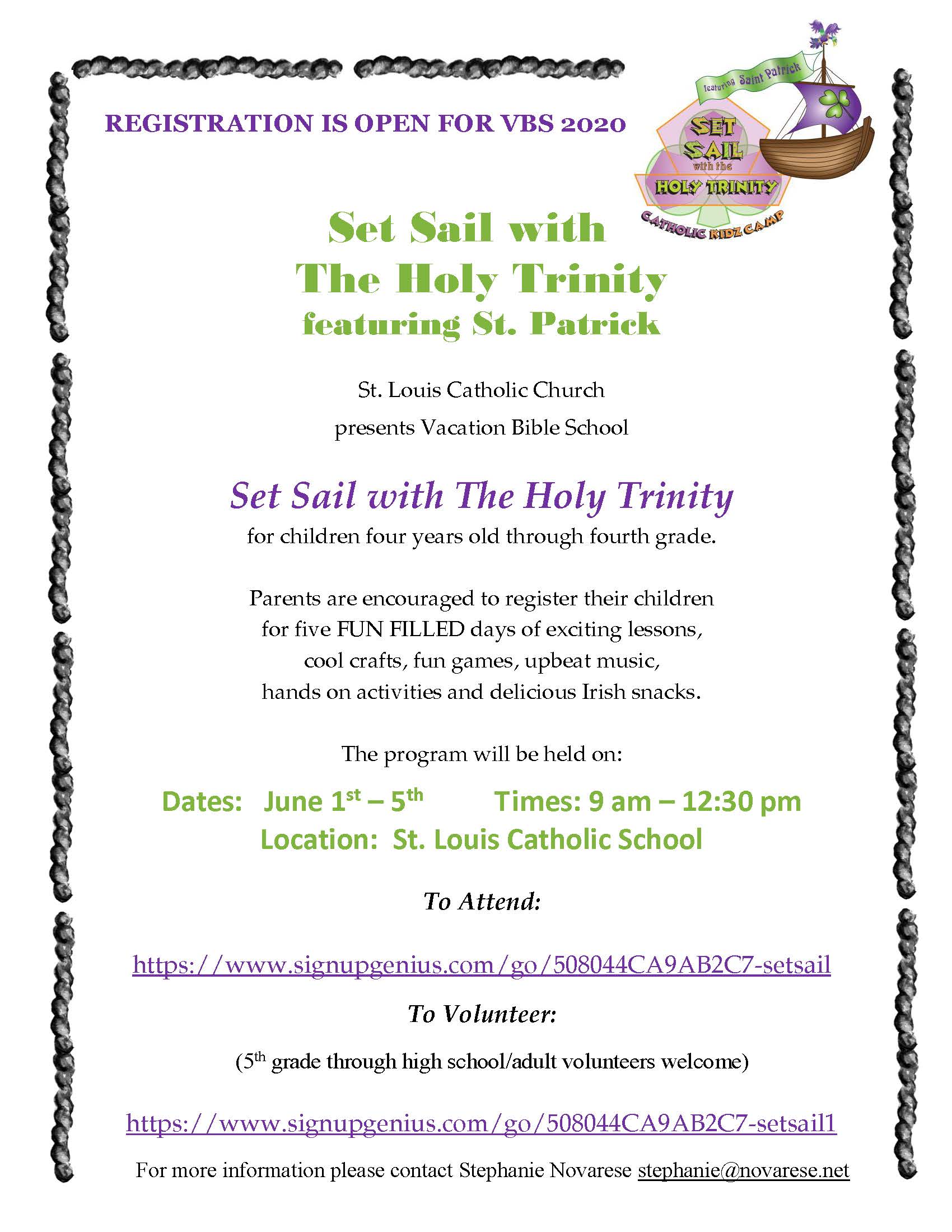 ---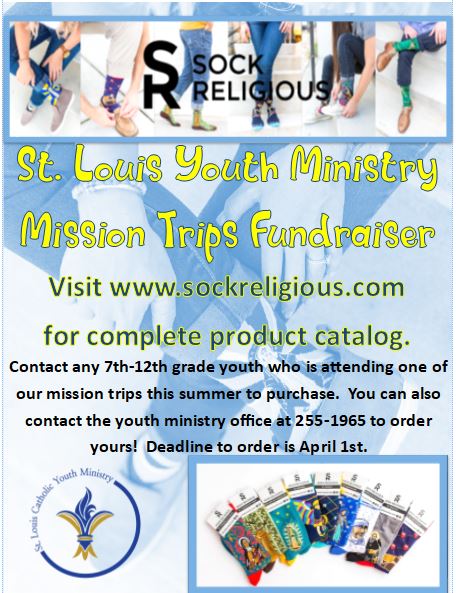 ---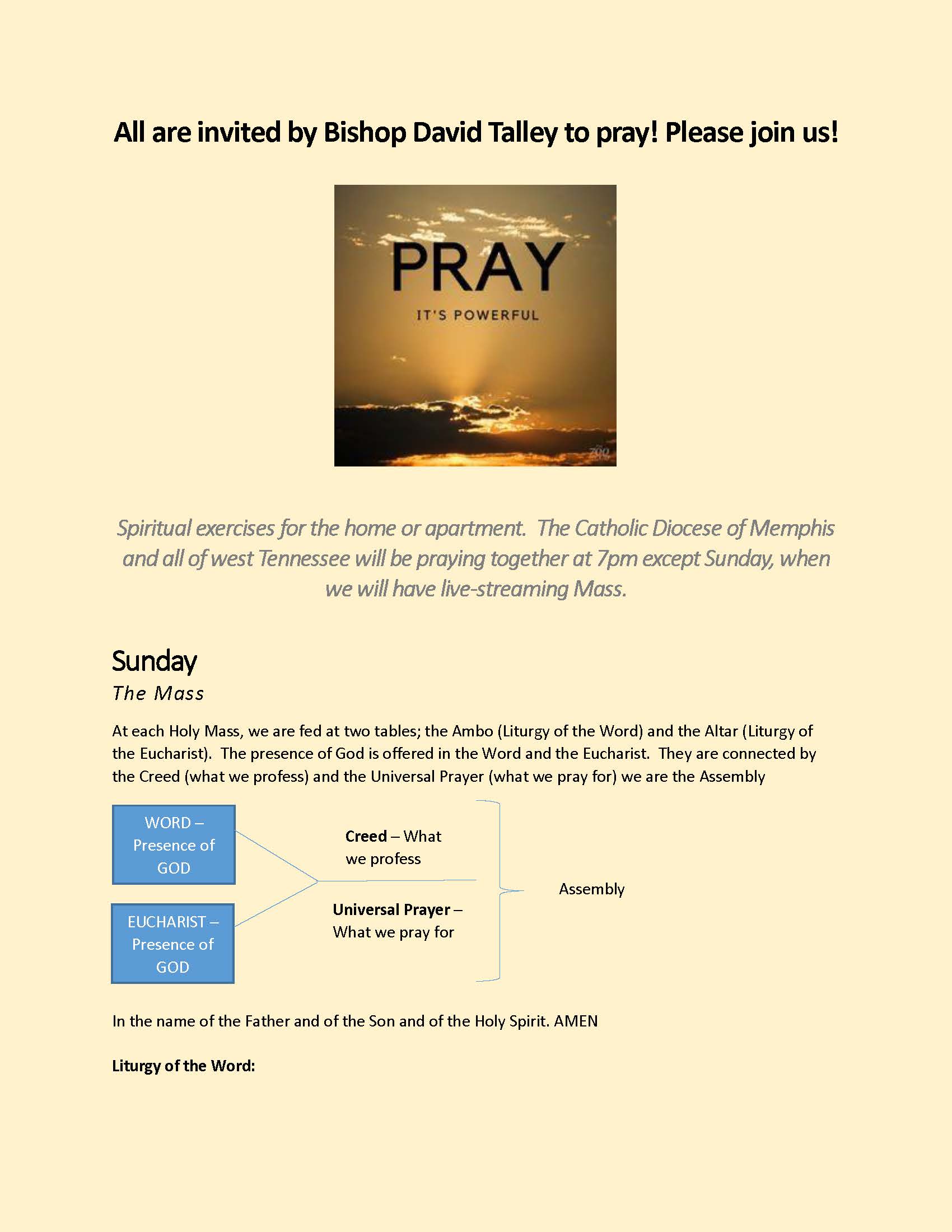 ---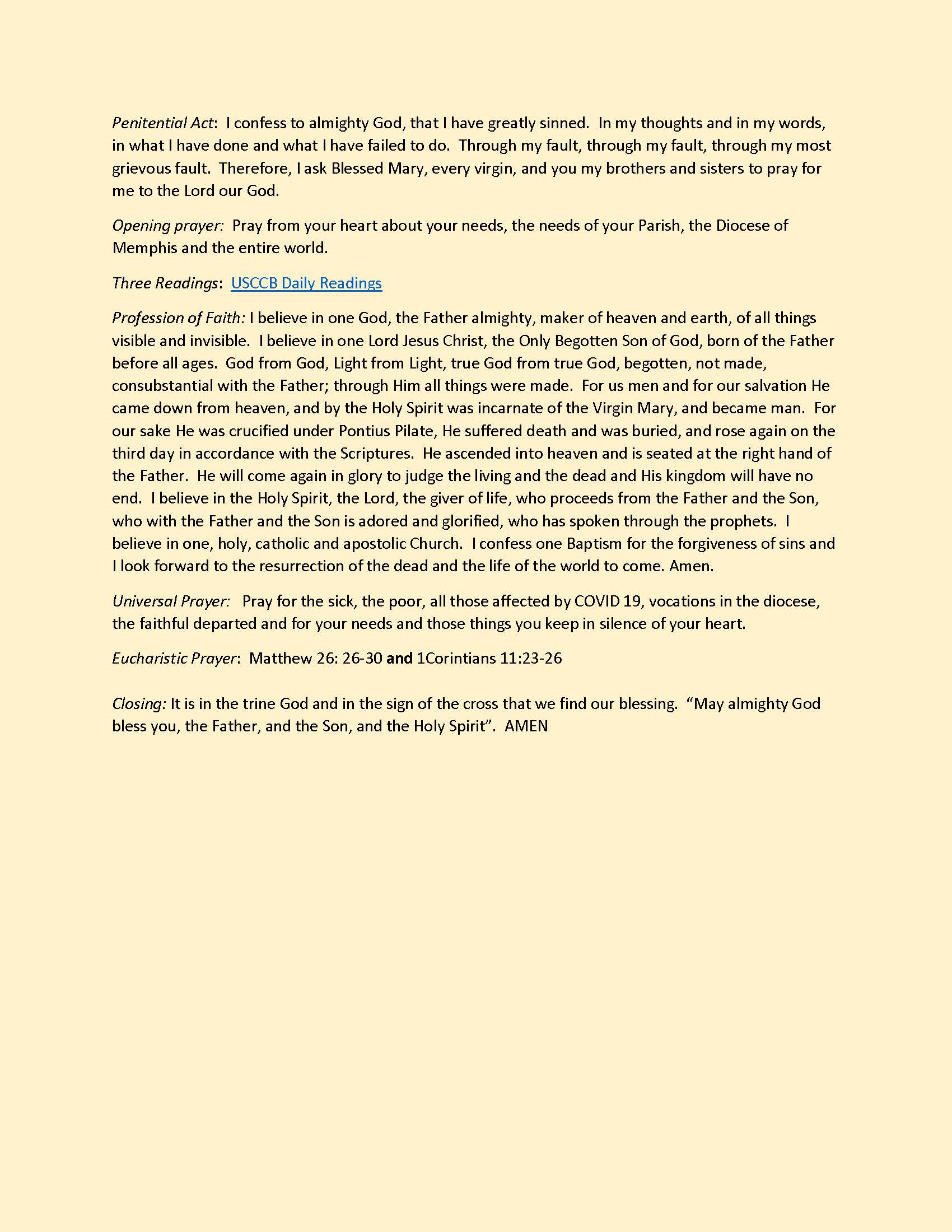 ---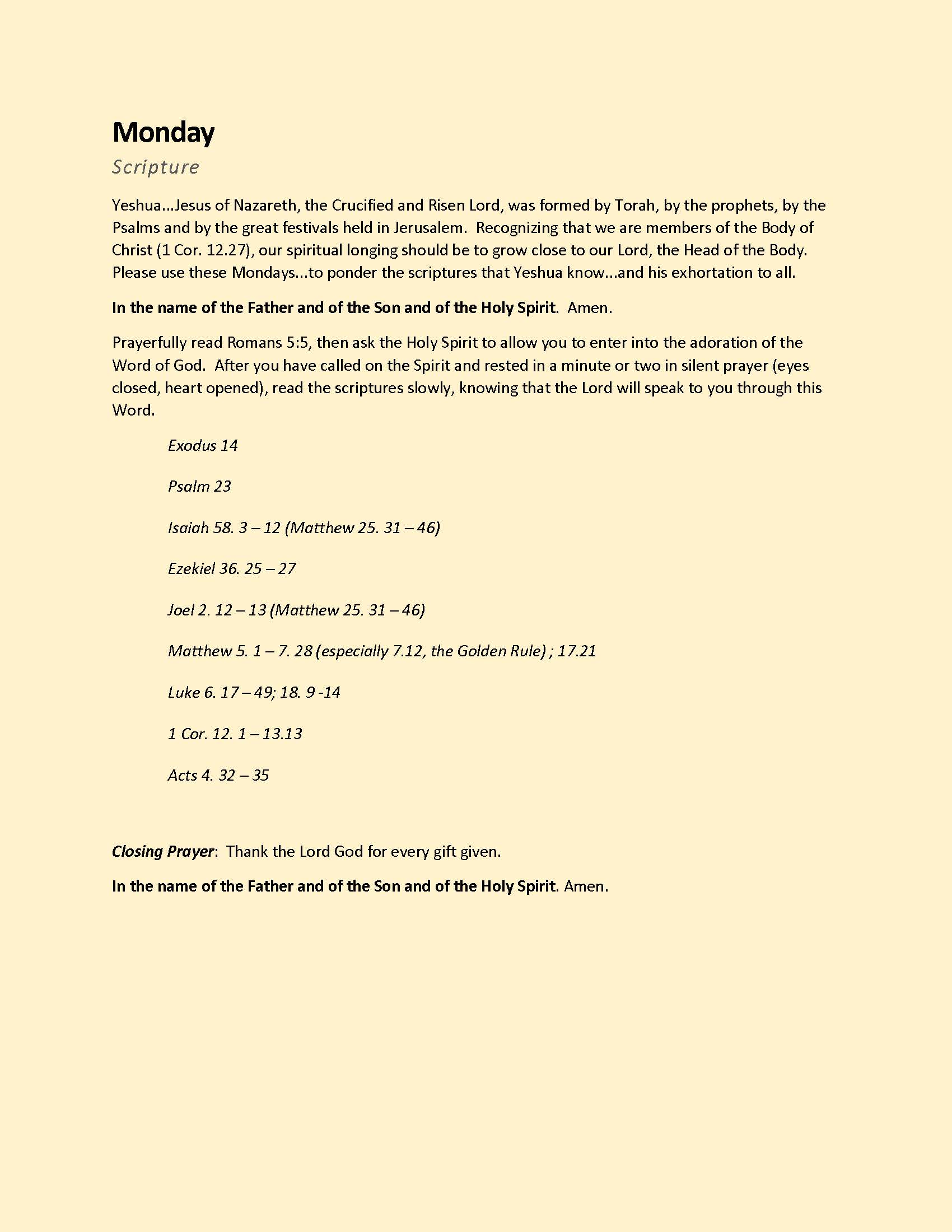 ---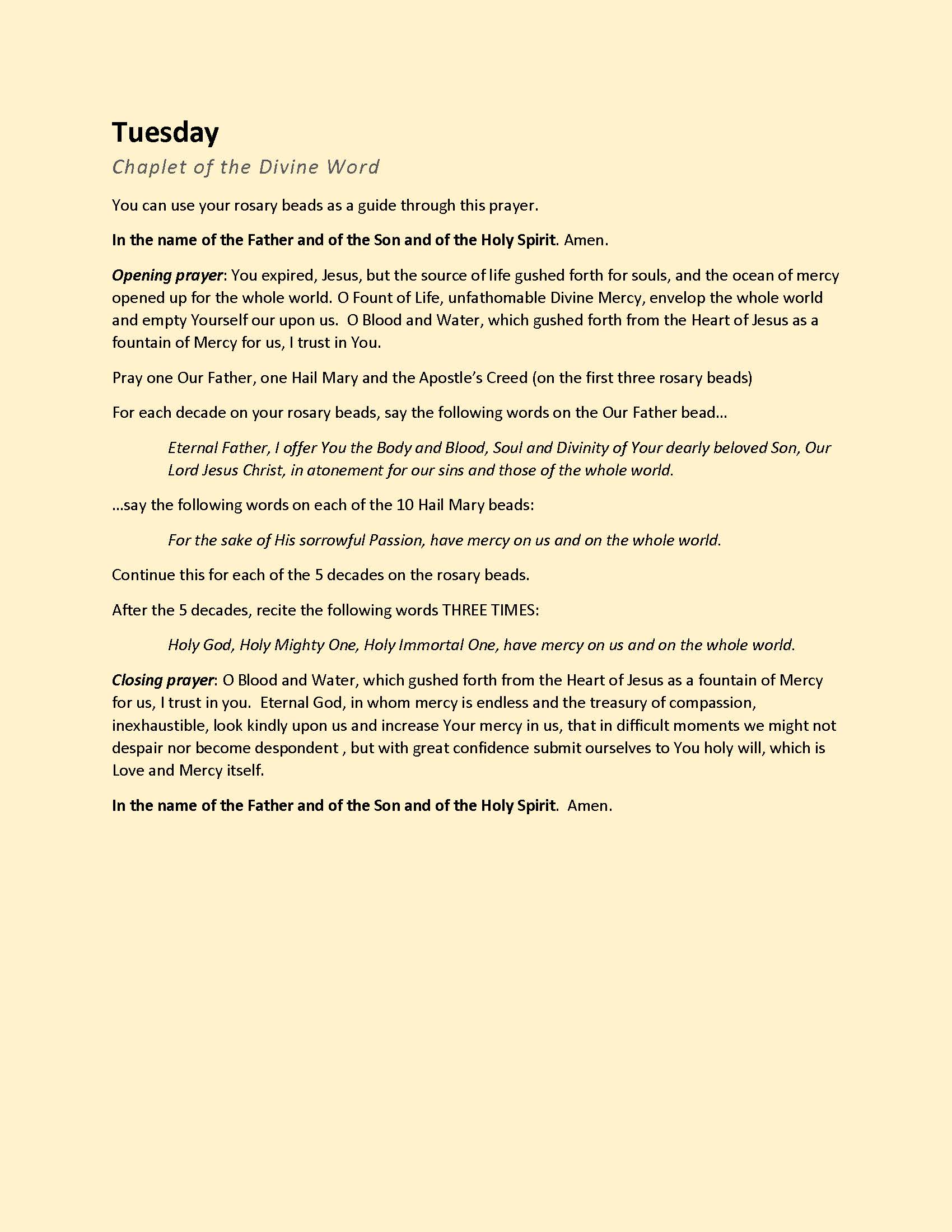 ---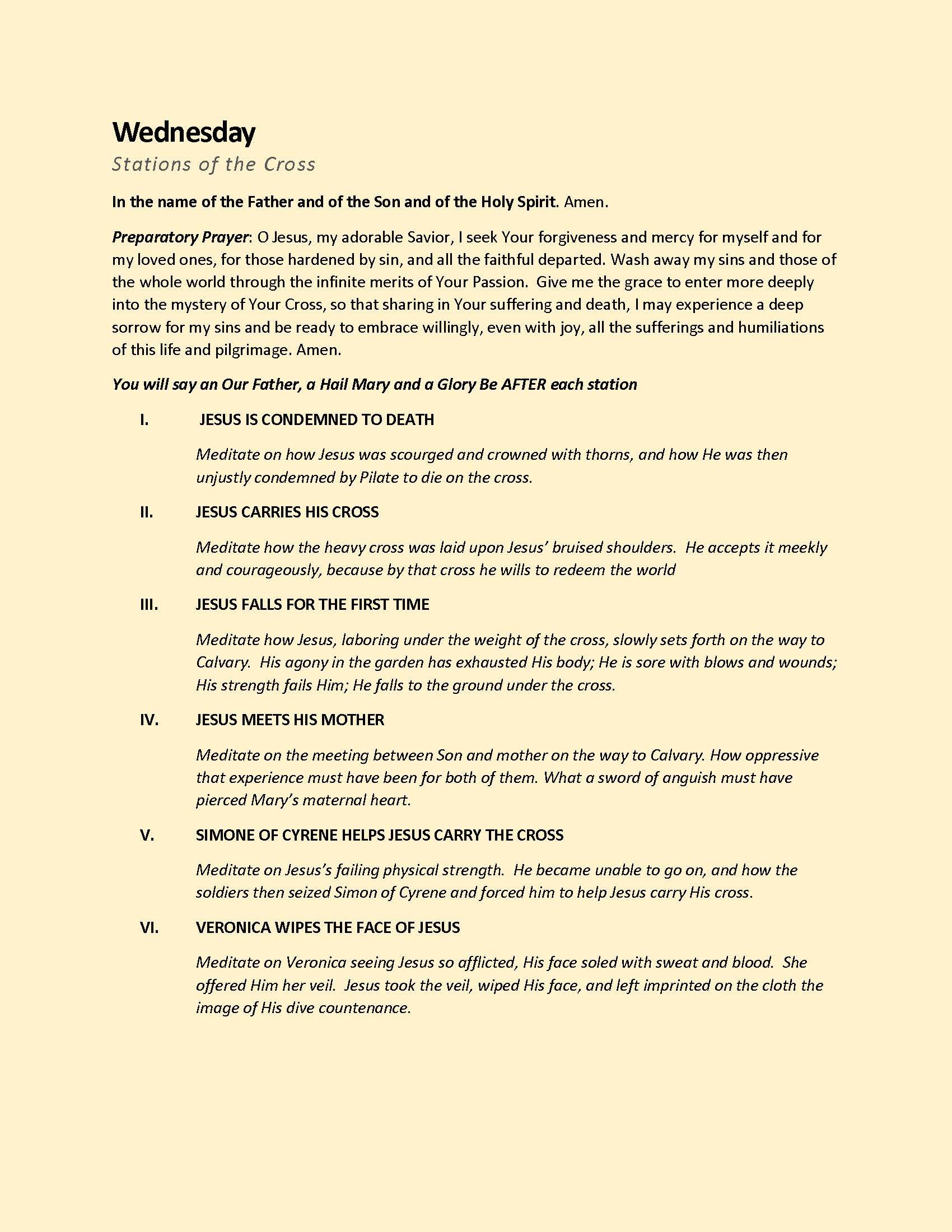 ---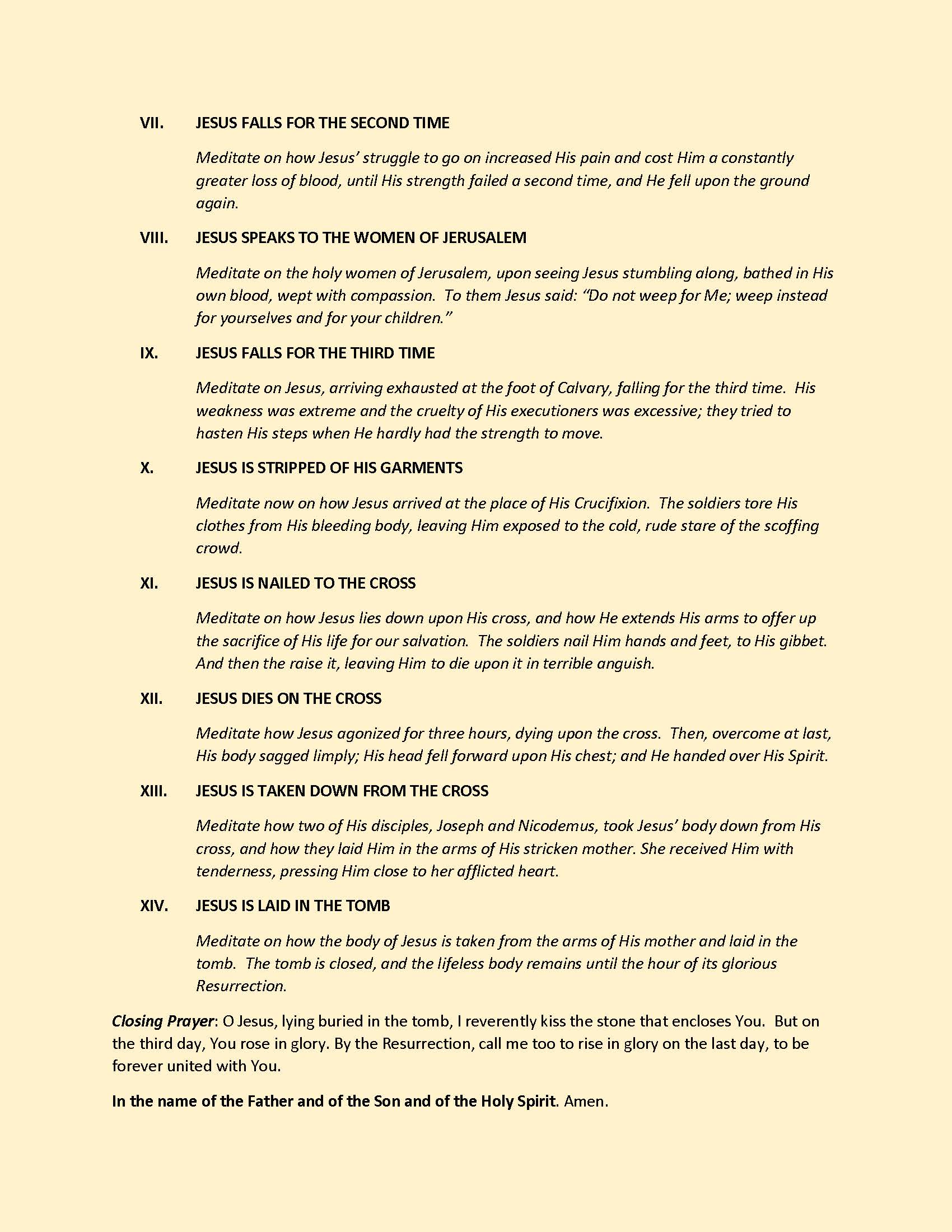 ---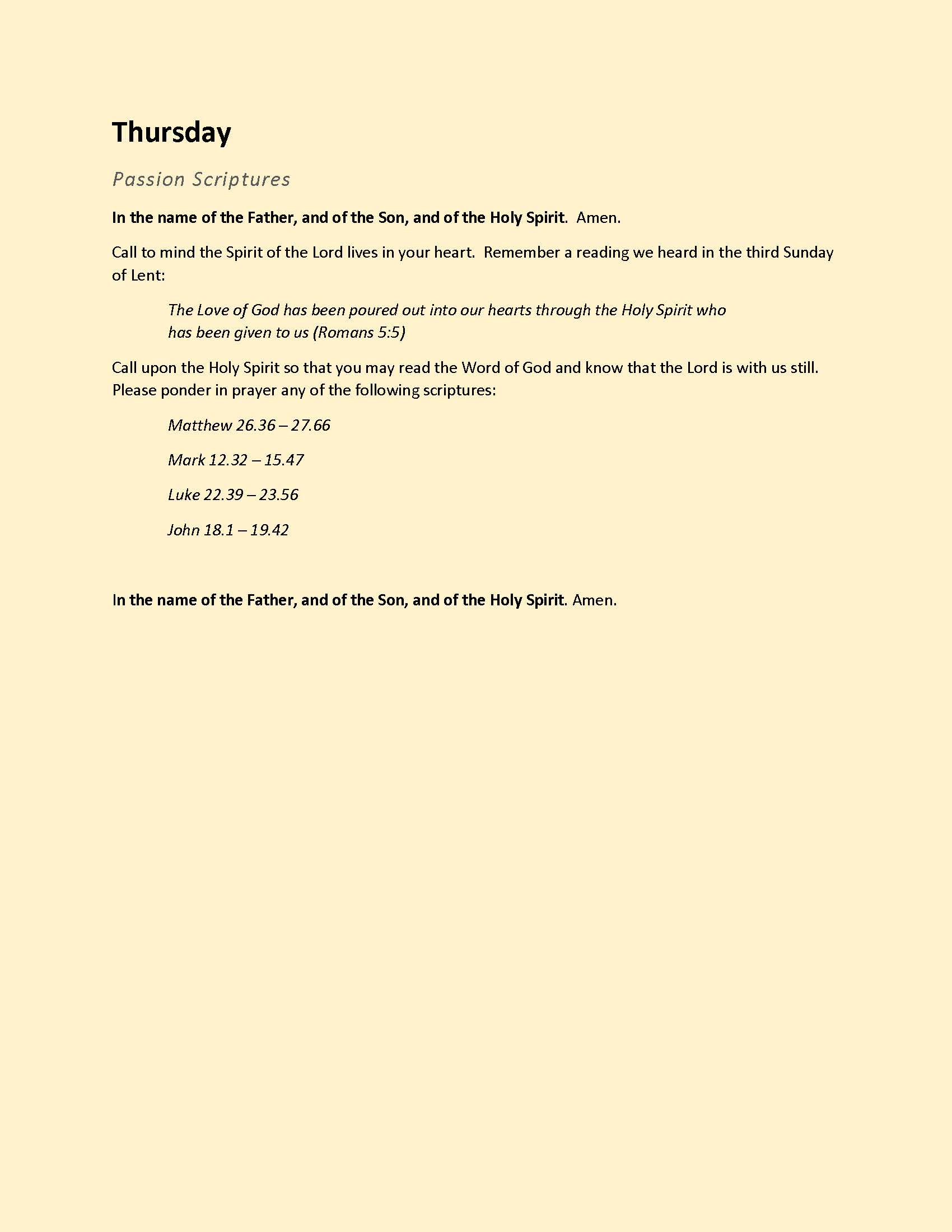 ---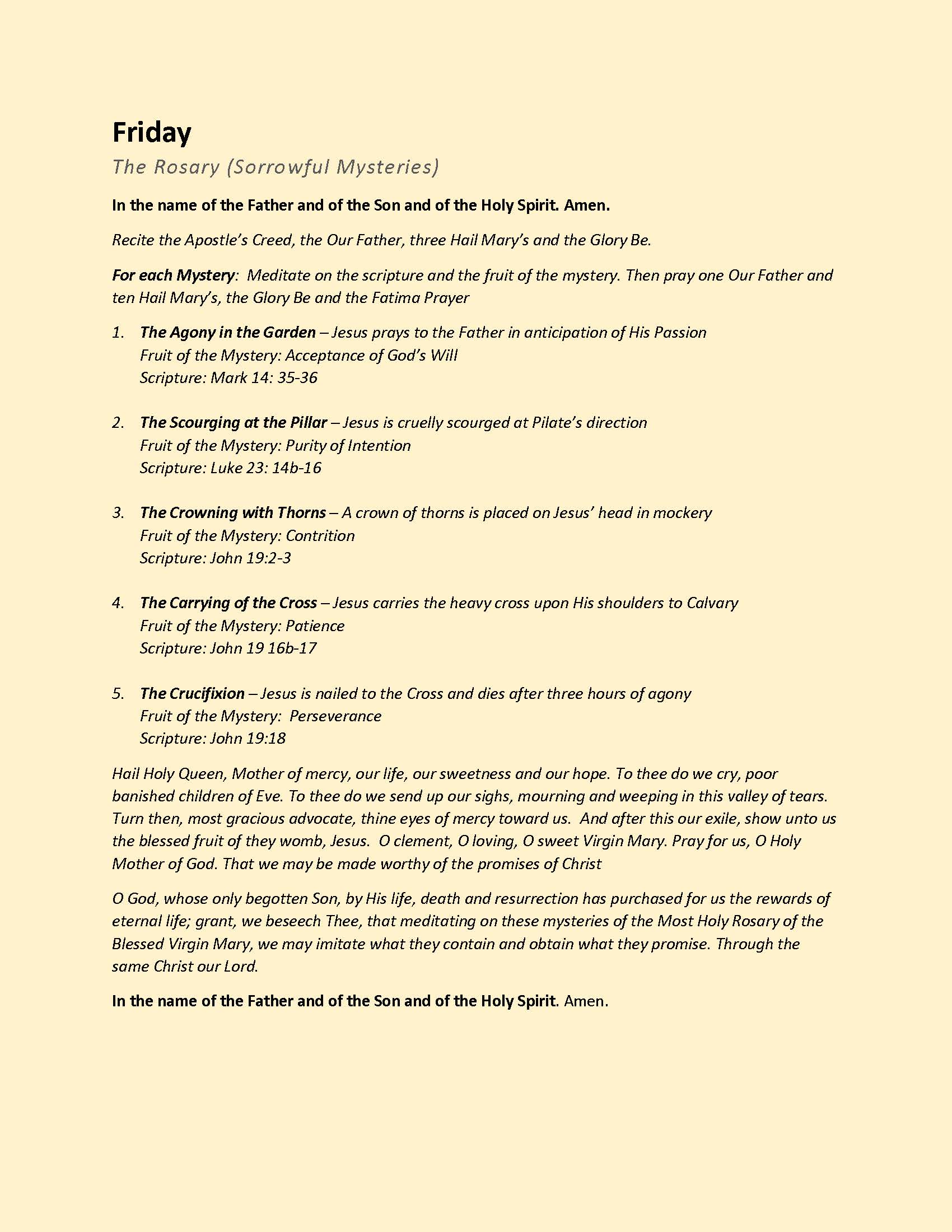 ---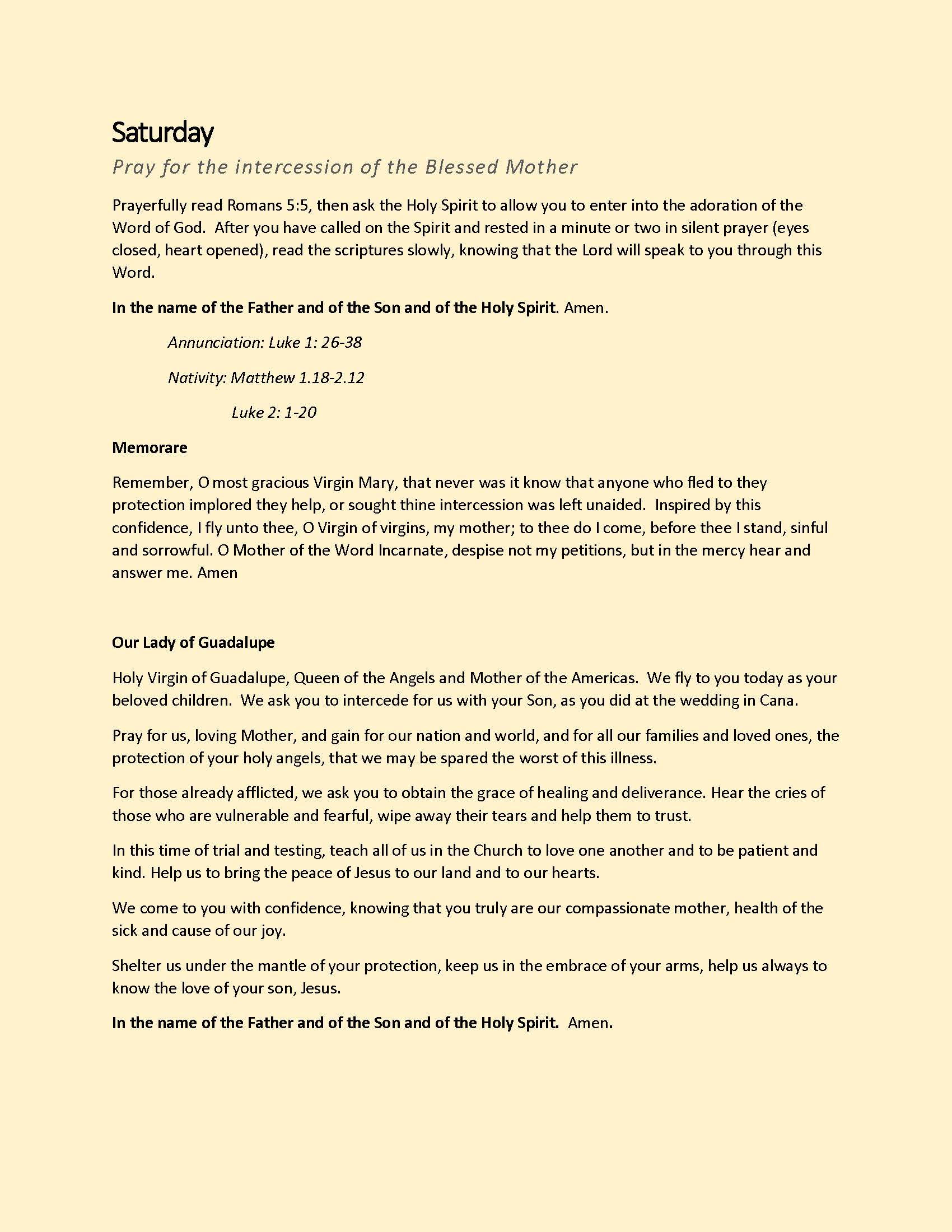 ---
Looking for a past Wednesday Wire? Click here to browse them all!
---