---
Parents,
It's hard to believe we're in the last nine weeks of the school year! We hope to see you at the Drive-Thru Fish Fry this Friday and at Kite Day this Saturday. Order envelopes for class pictures are going home this week. To place an order, return your  envelope and payment by March 31st. Summer camp forms are included in this week's WW. Please read the Wednesday Wire for important church and school announcements and opportunities.
Upcoming Dates:
---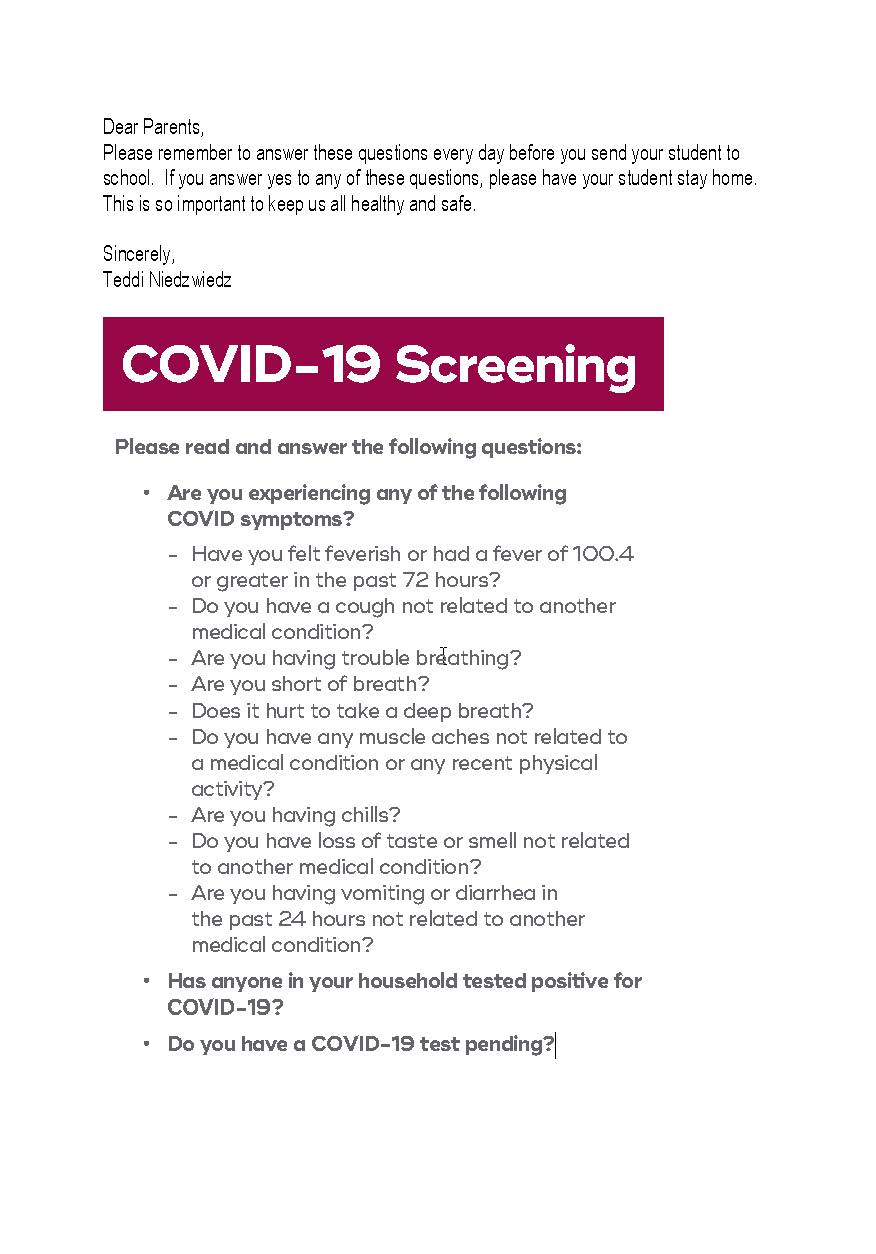 ---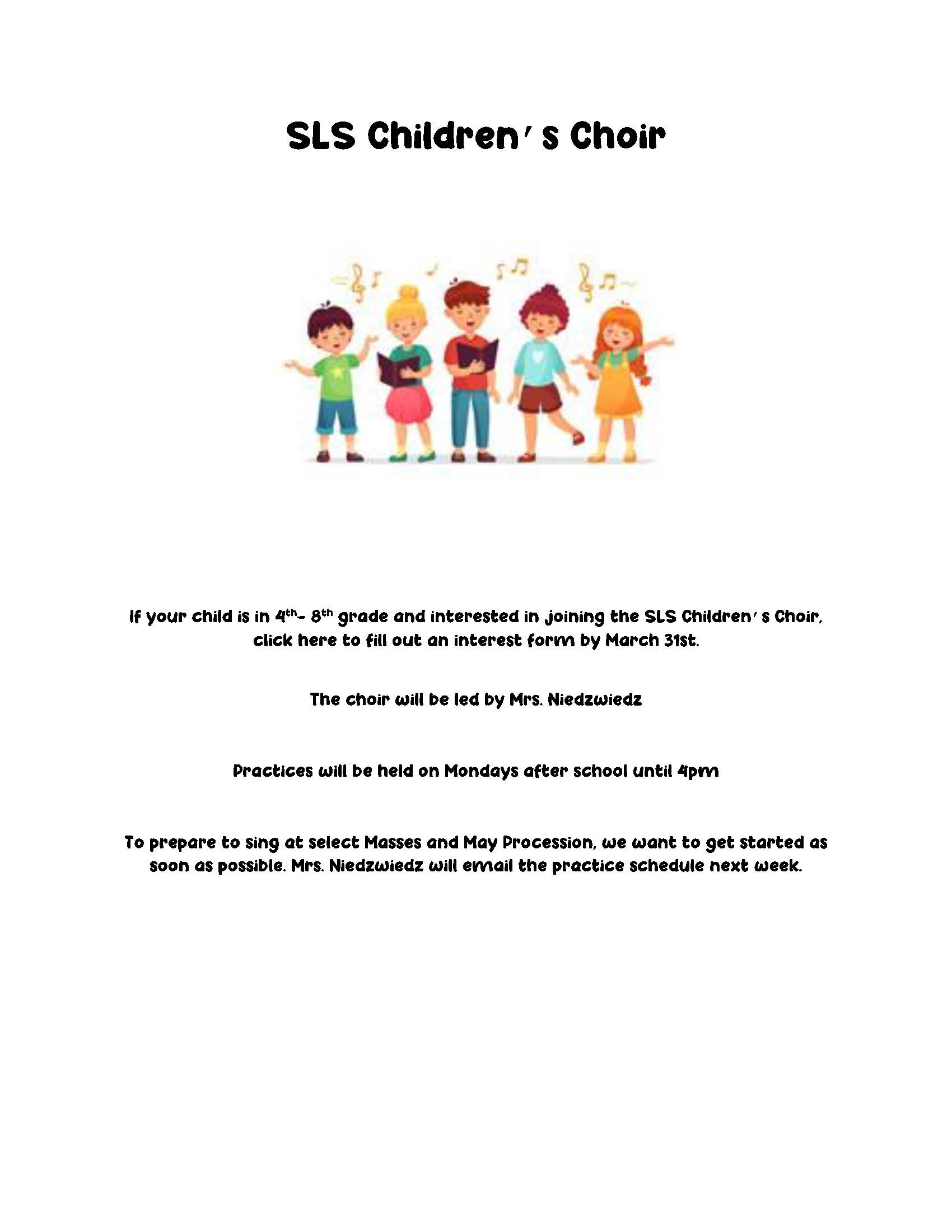 ---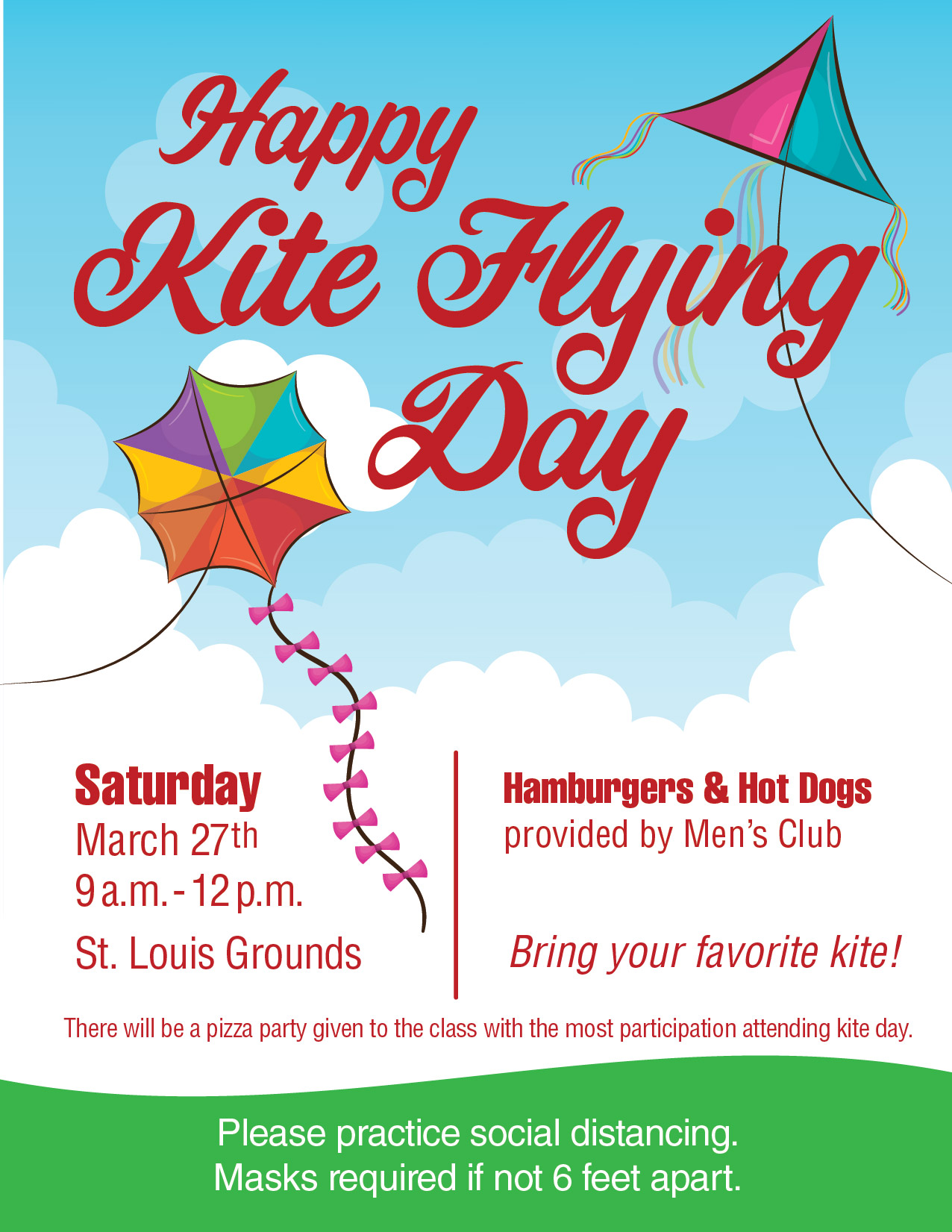 ---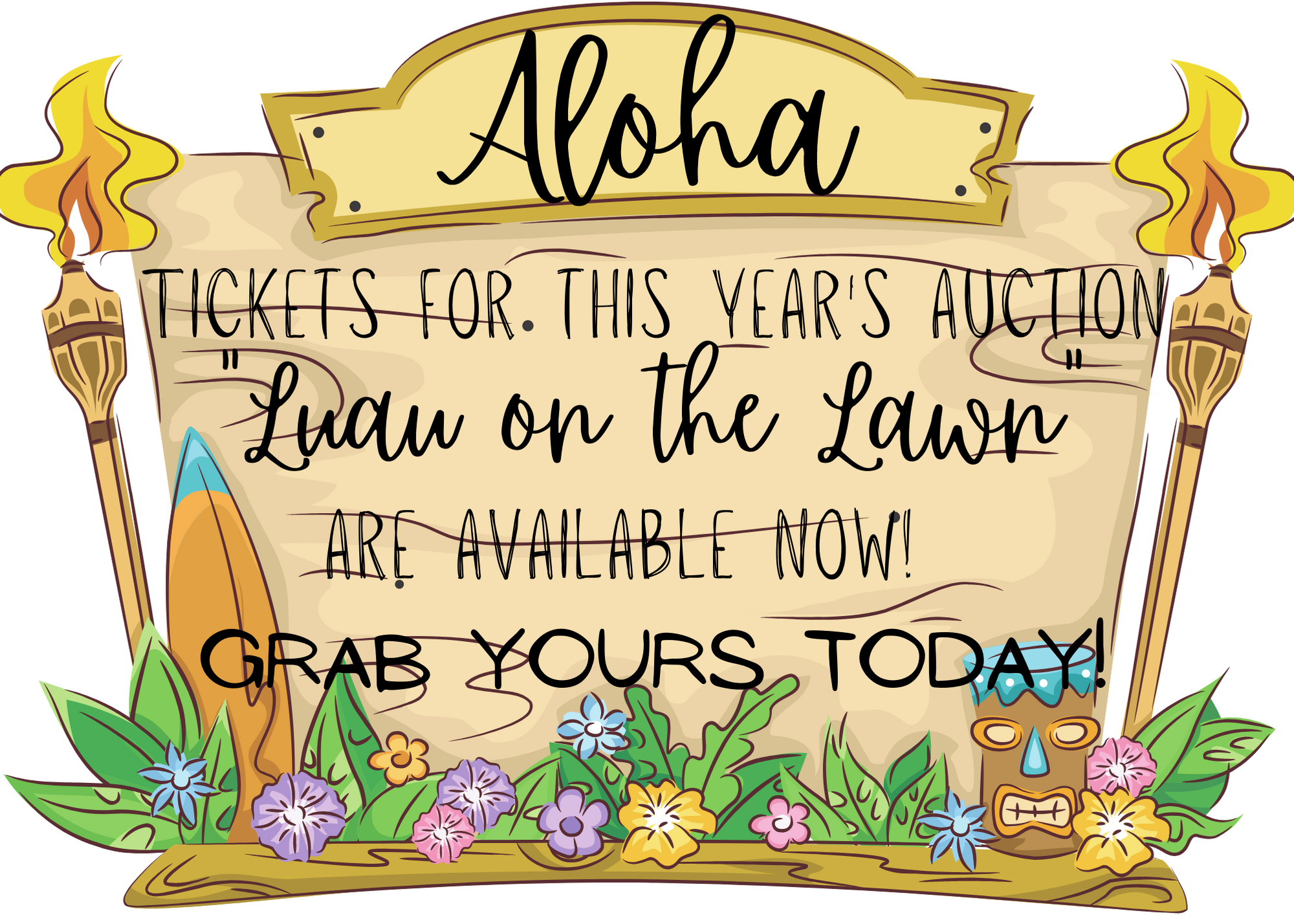 ---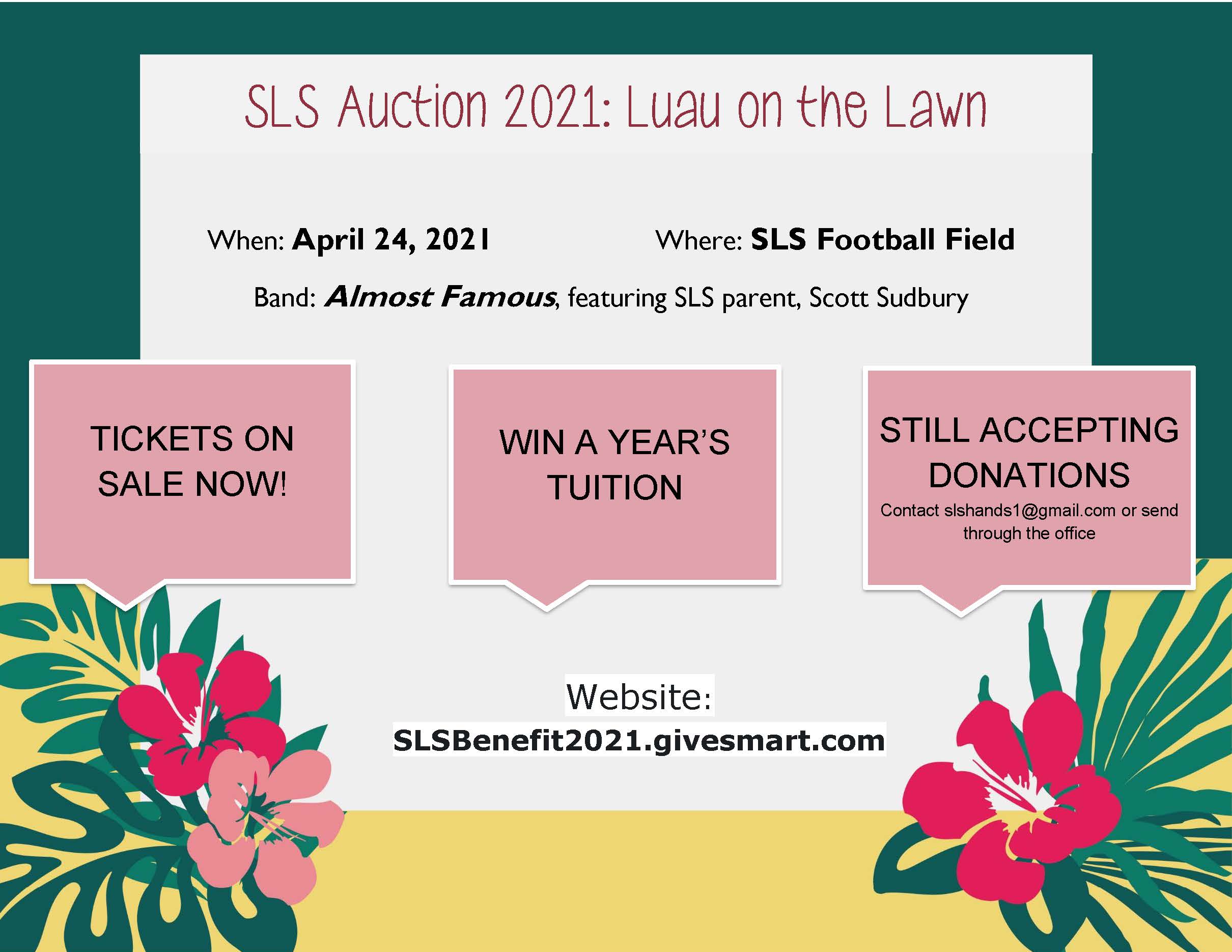 ---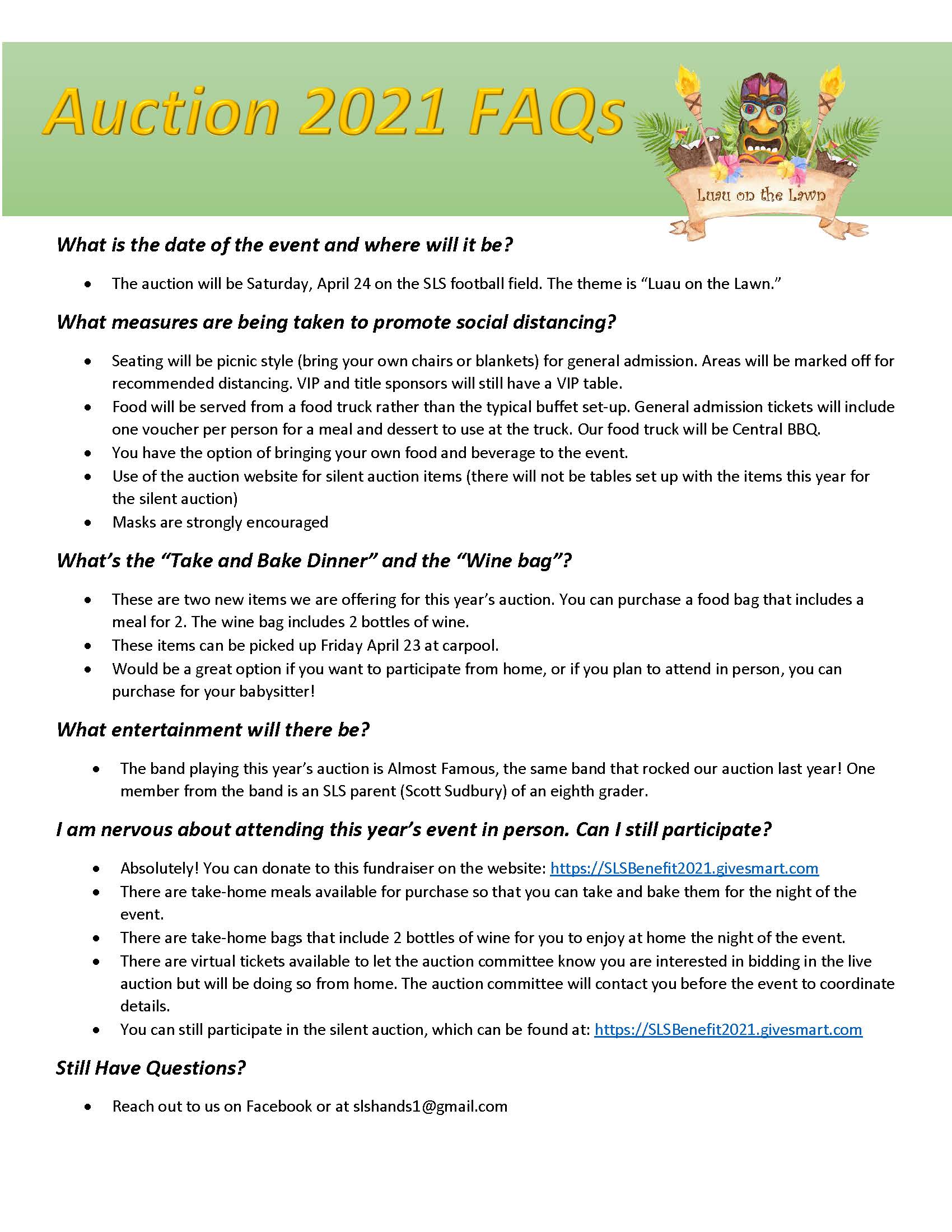 ---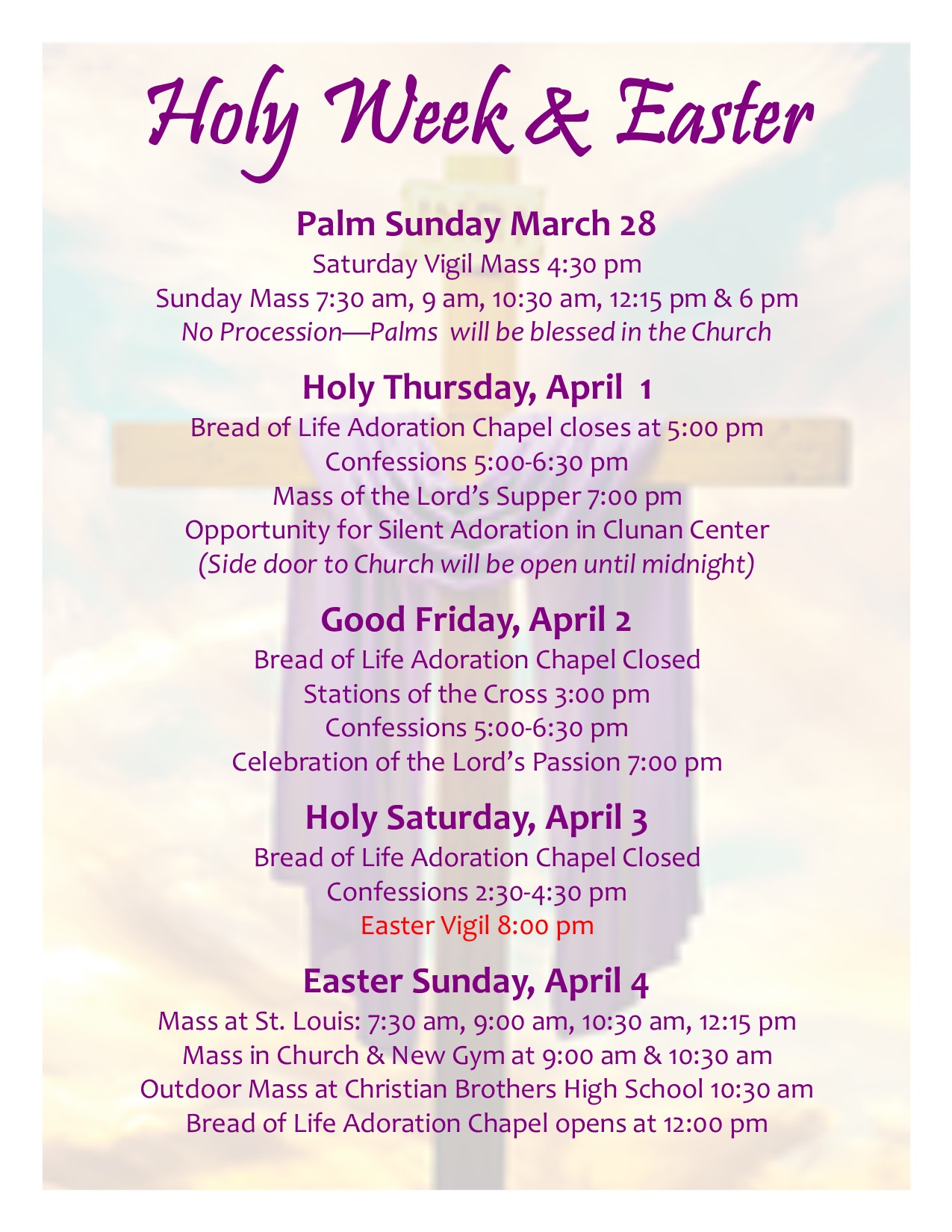 ---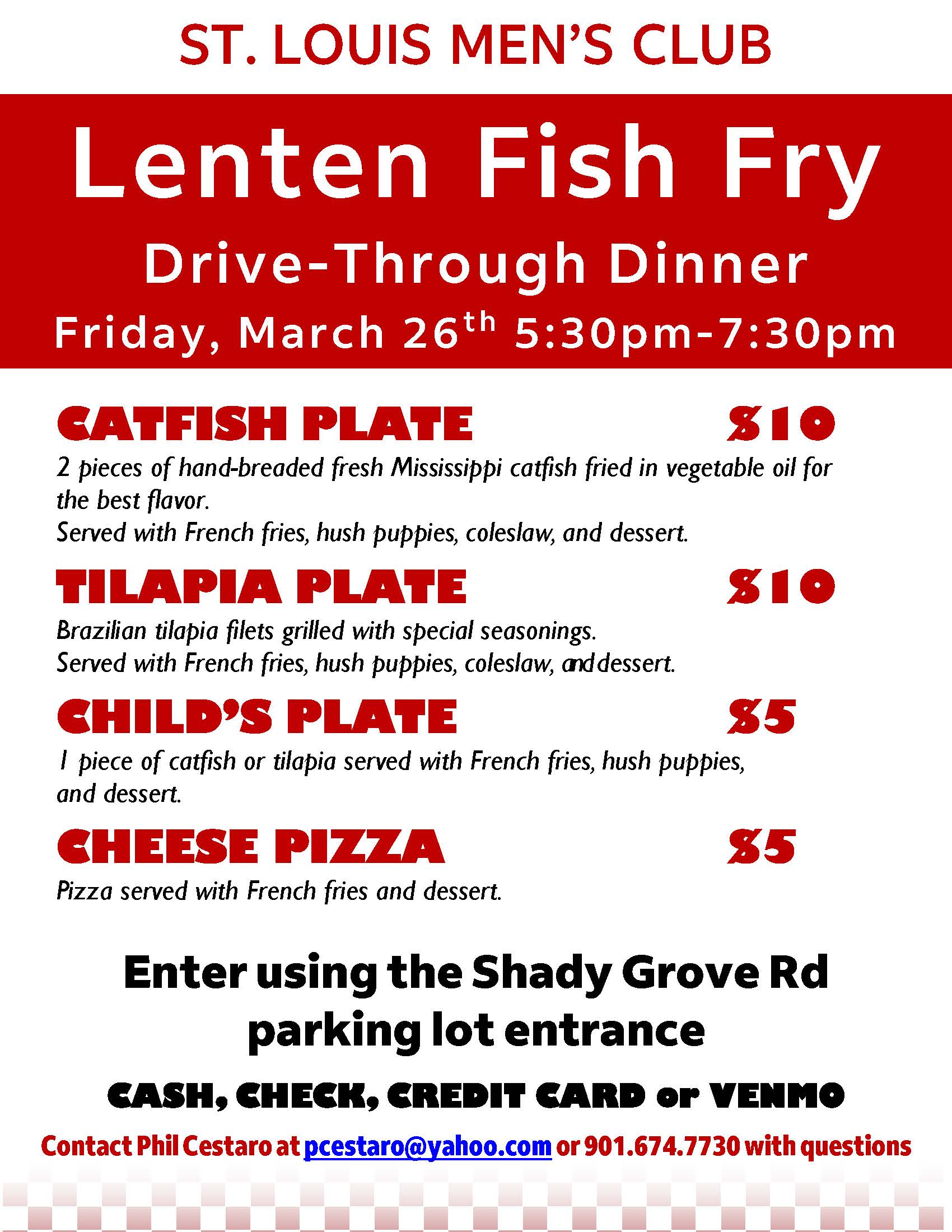 ---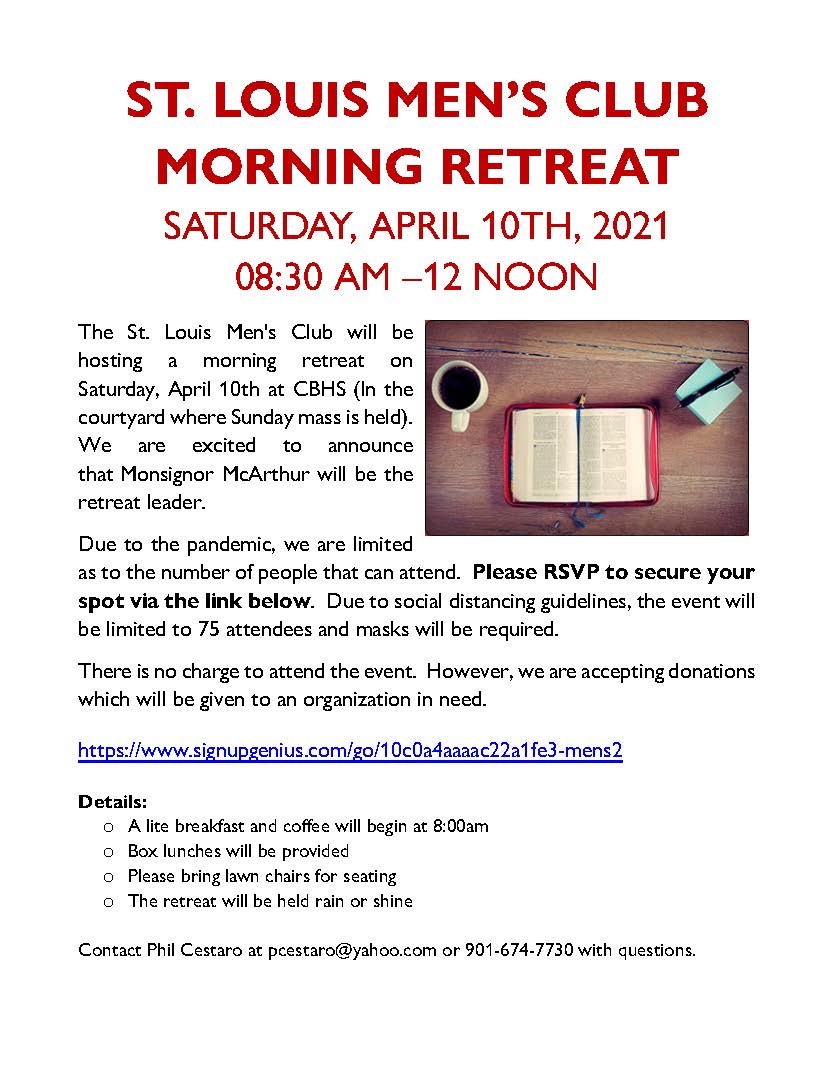 ---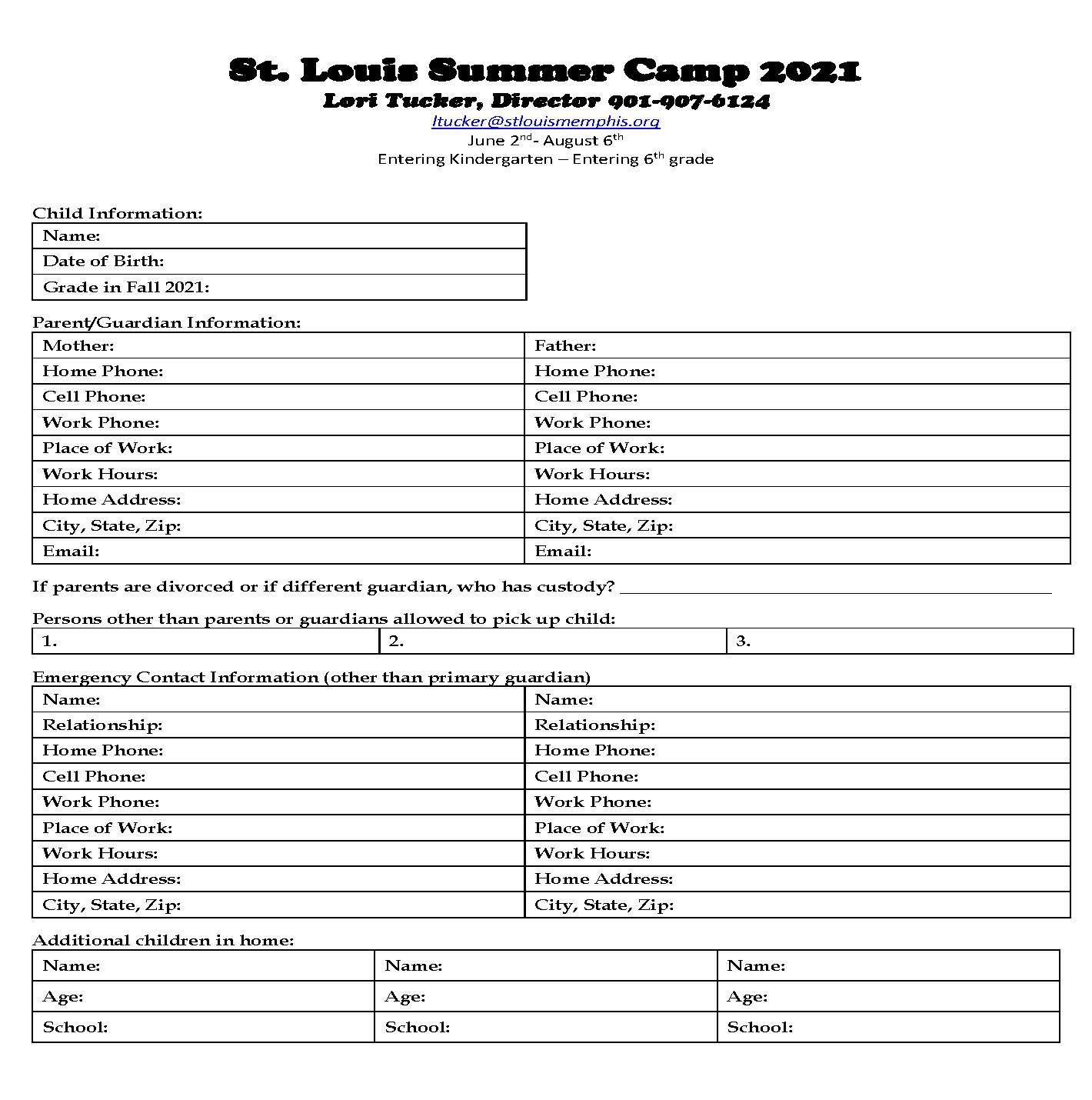 ---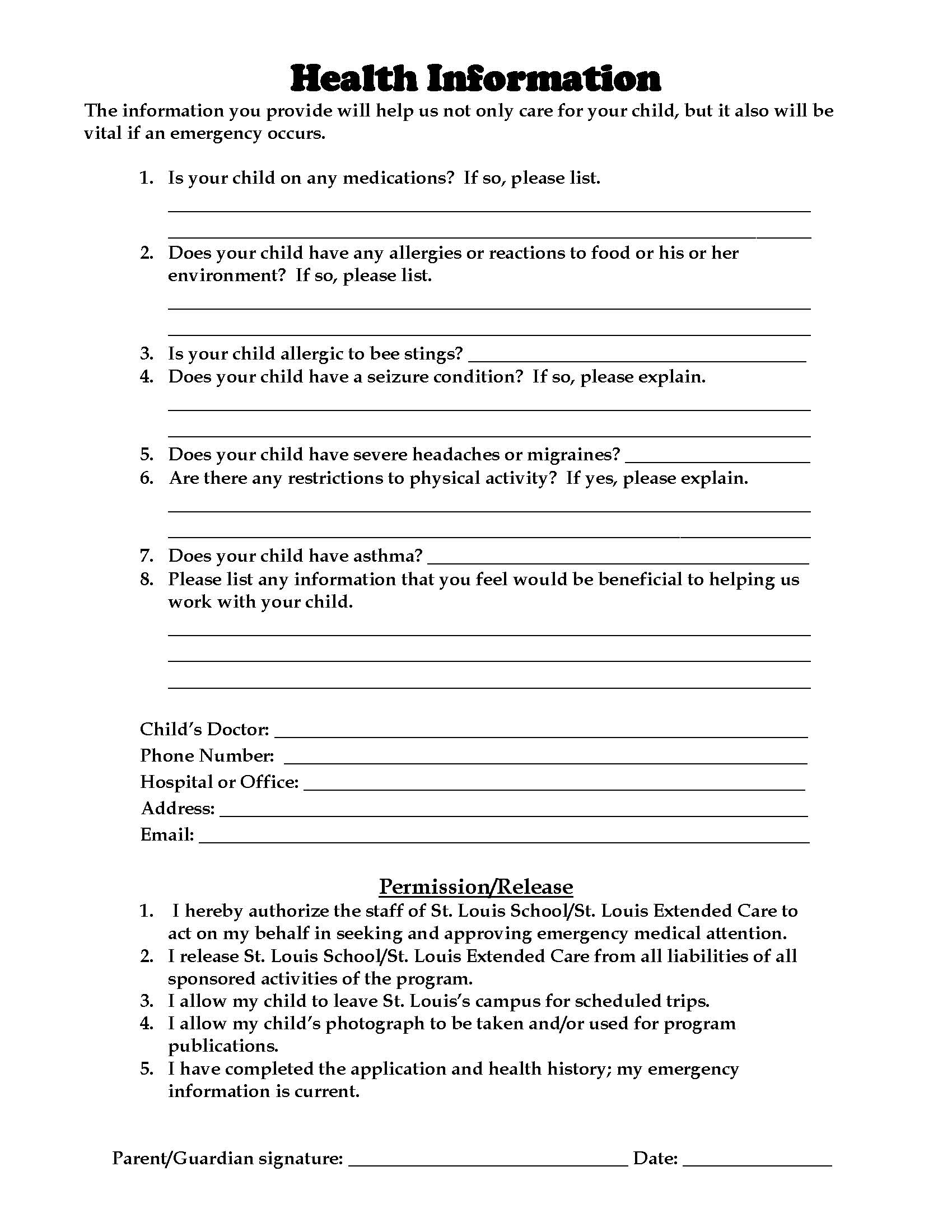 ---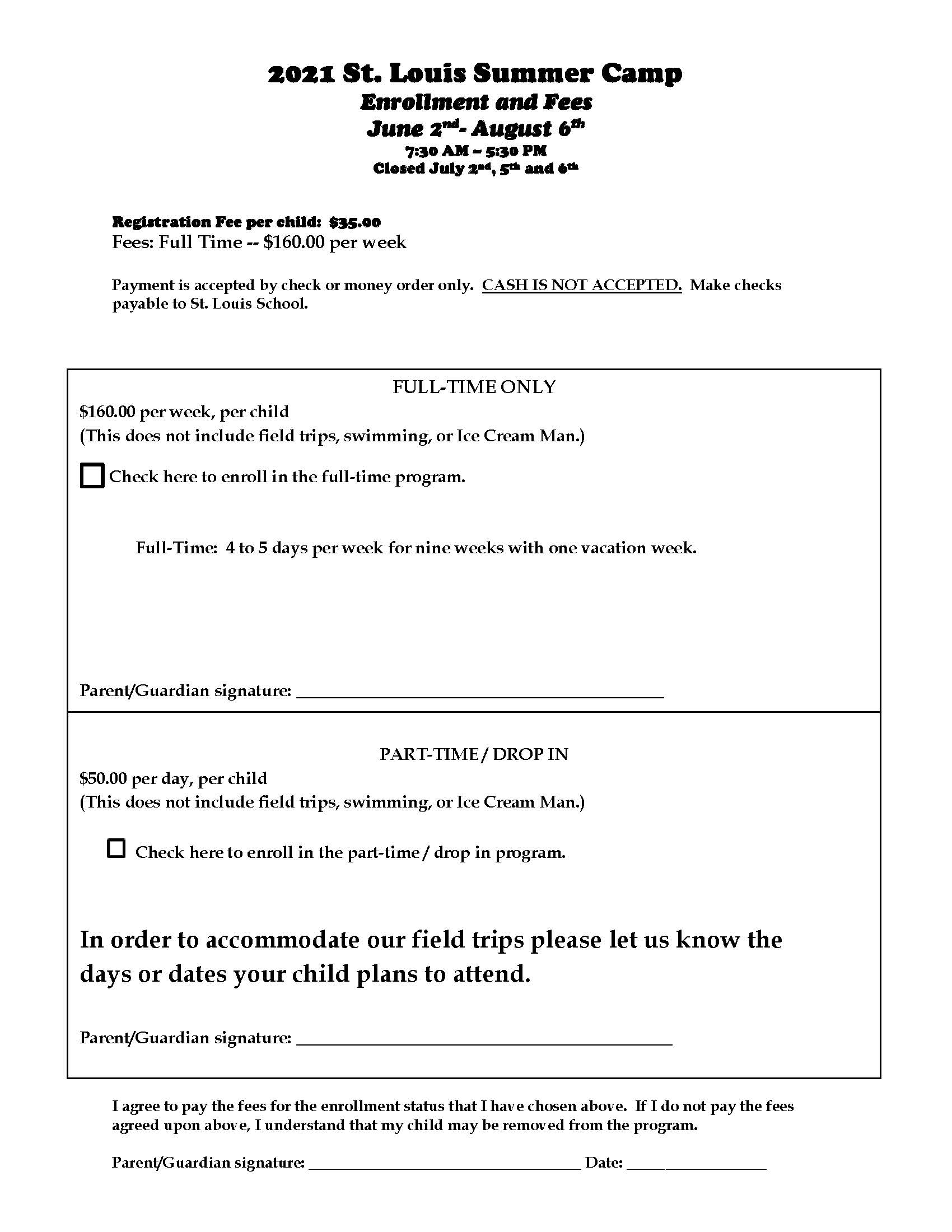 ---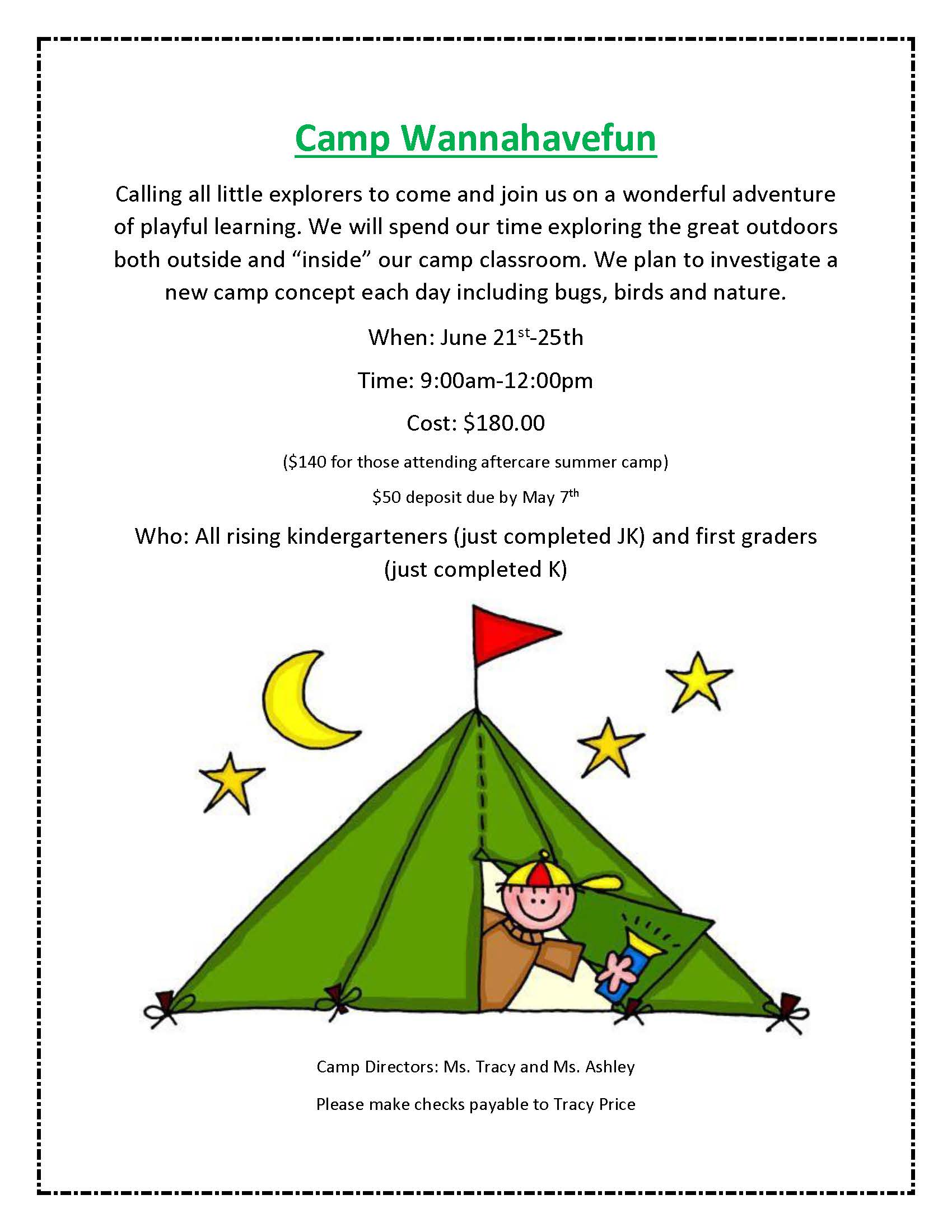 ---

---

---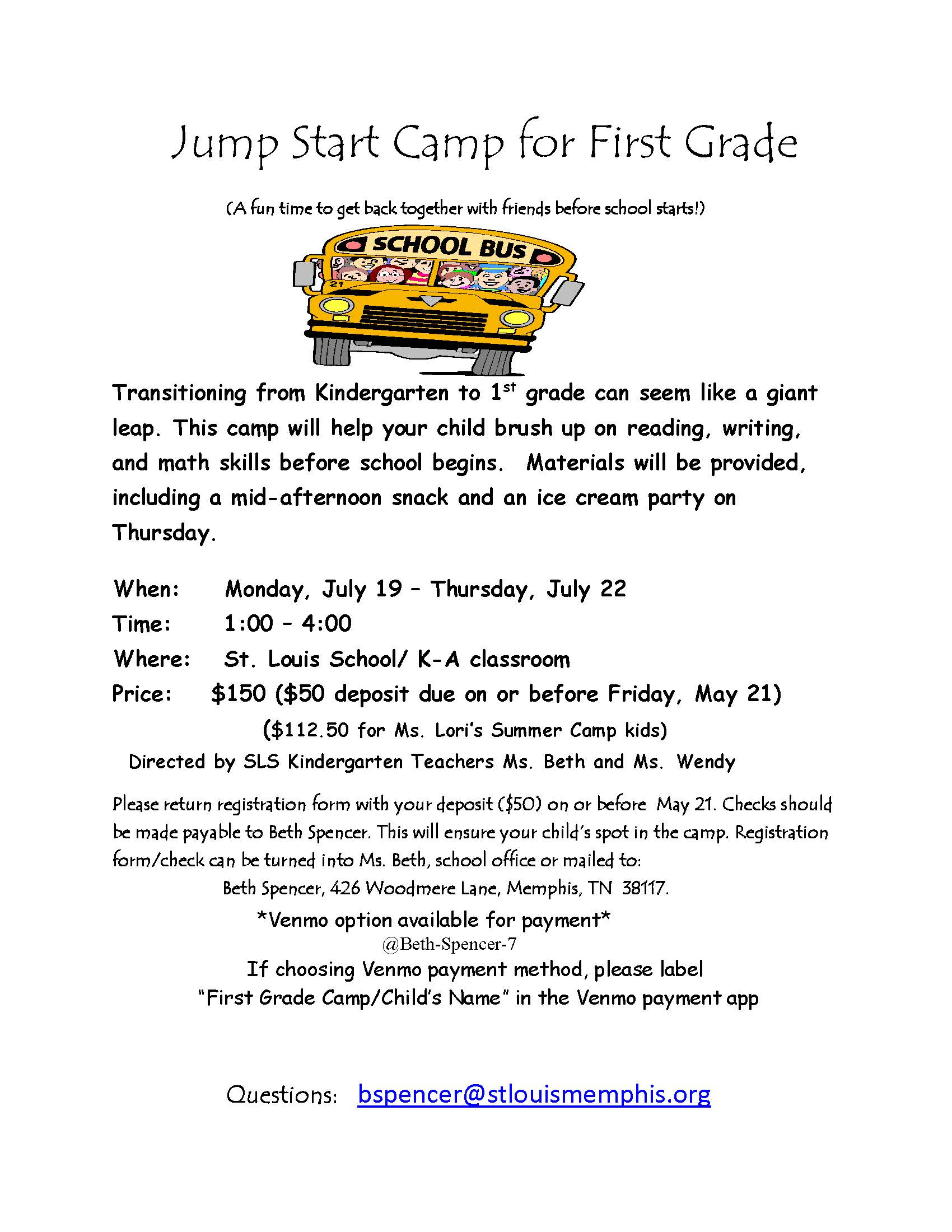 ---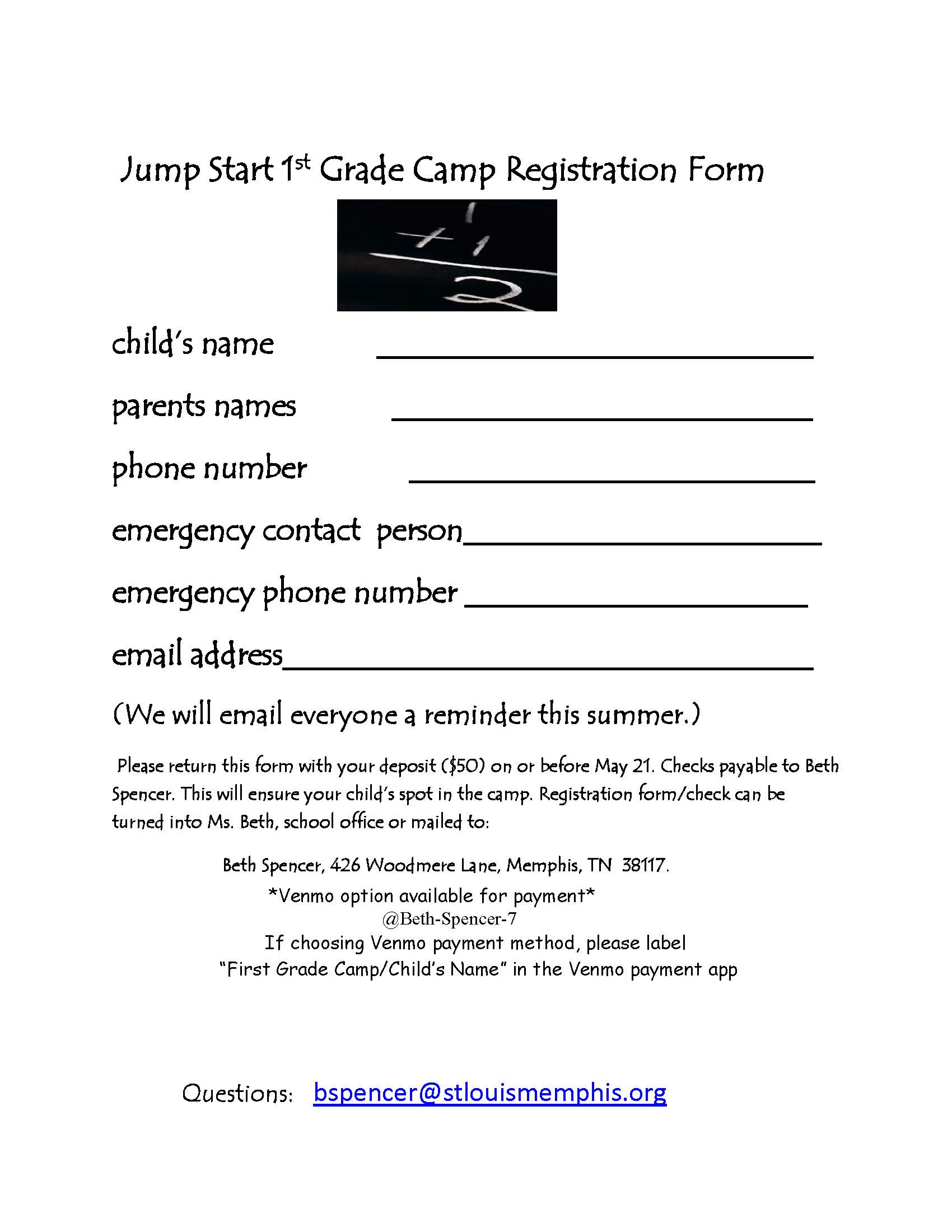 ---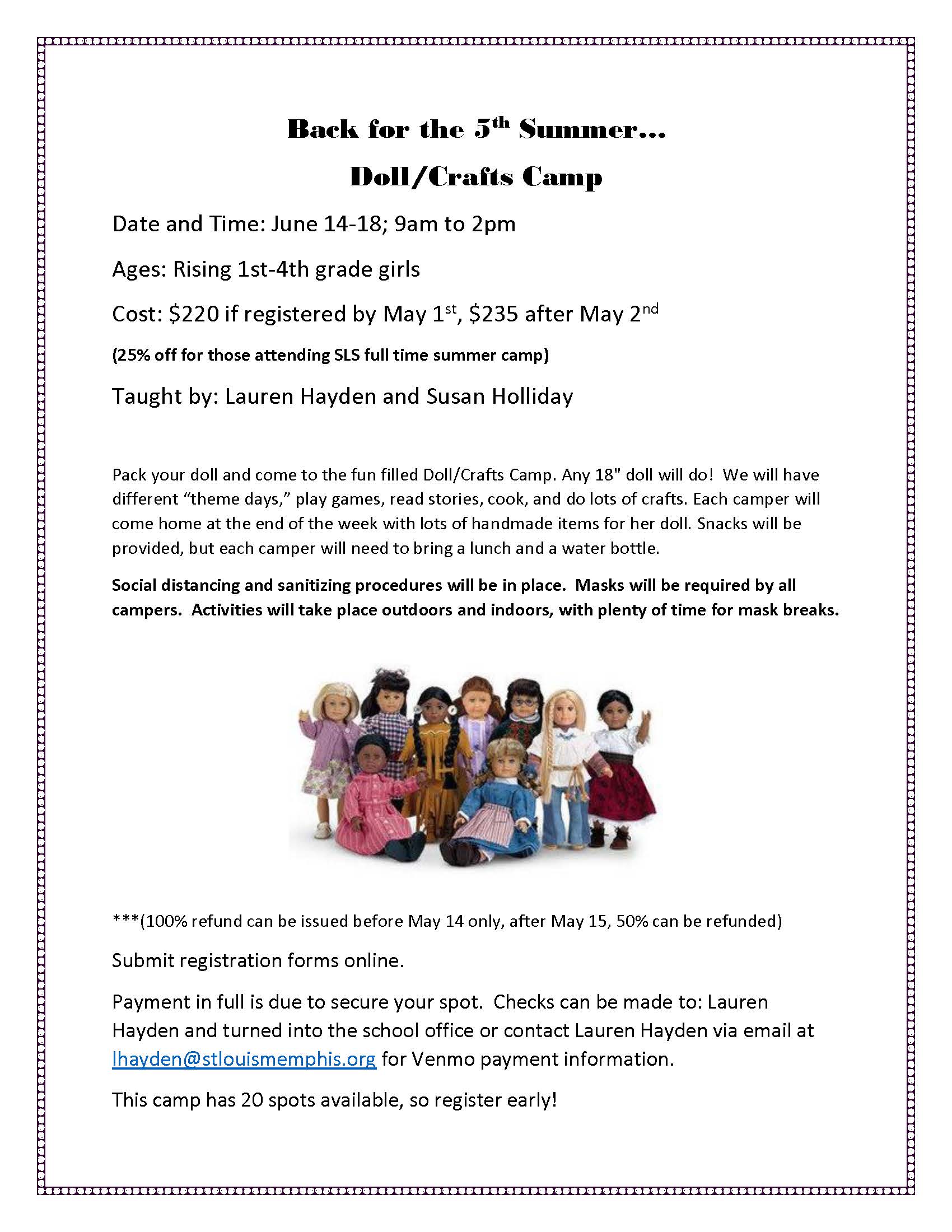 ---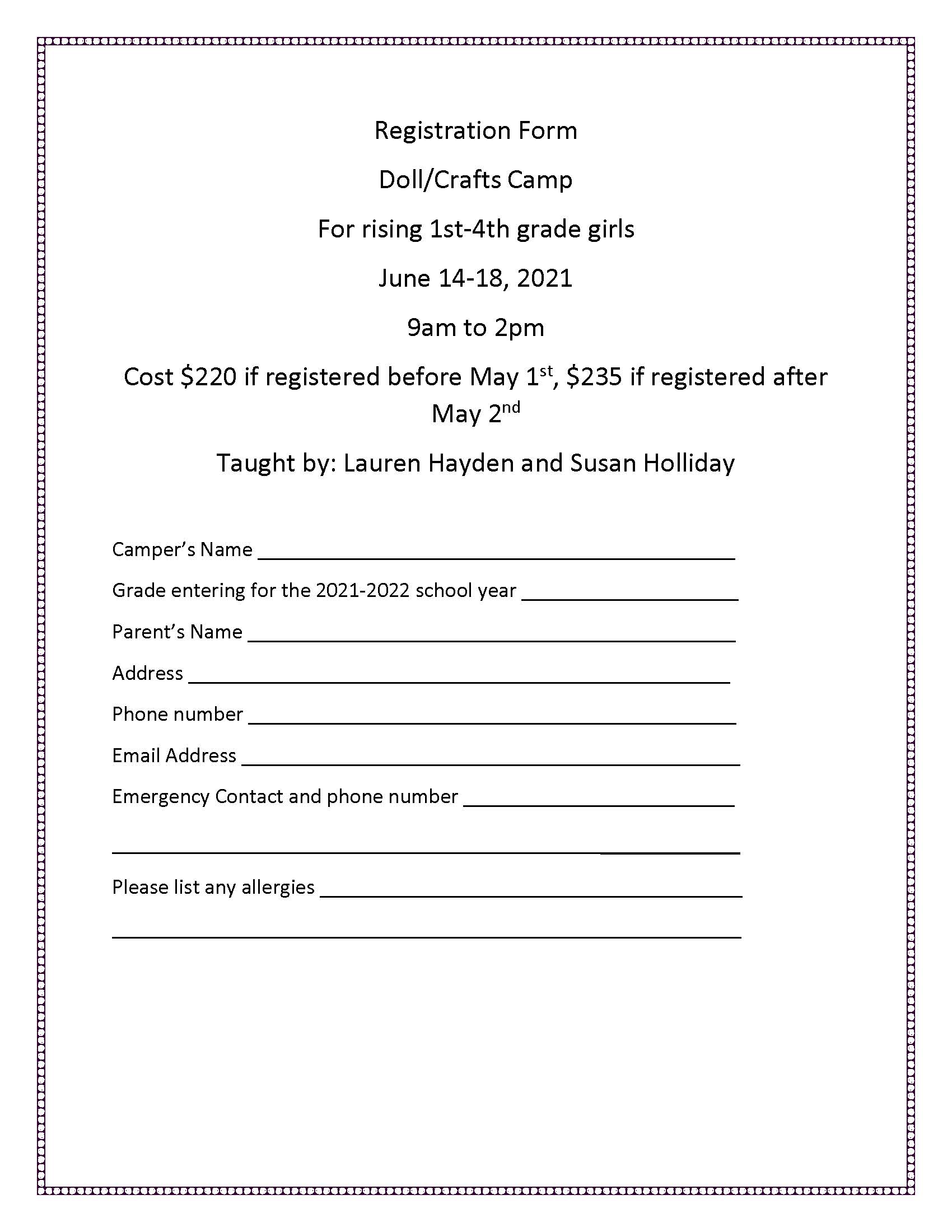 ---
Walsworth Yearbooks is now accepting orders for the
2020-21  SLS  yearbook.
To order, go to:  https://yearbookforever.com/
Select: "Saint Louis School"
Yearbooks must be purchased from Walsworth. The school WILL NOT purchase extra copies. The deadline to order is April 15, 2020.
---
---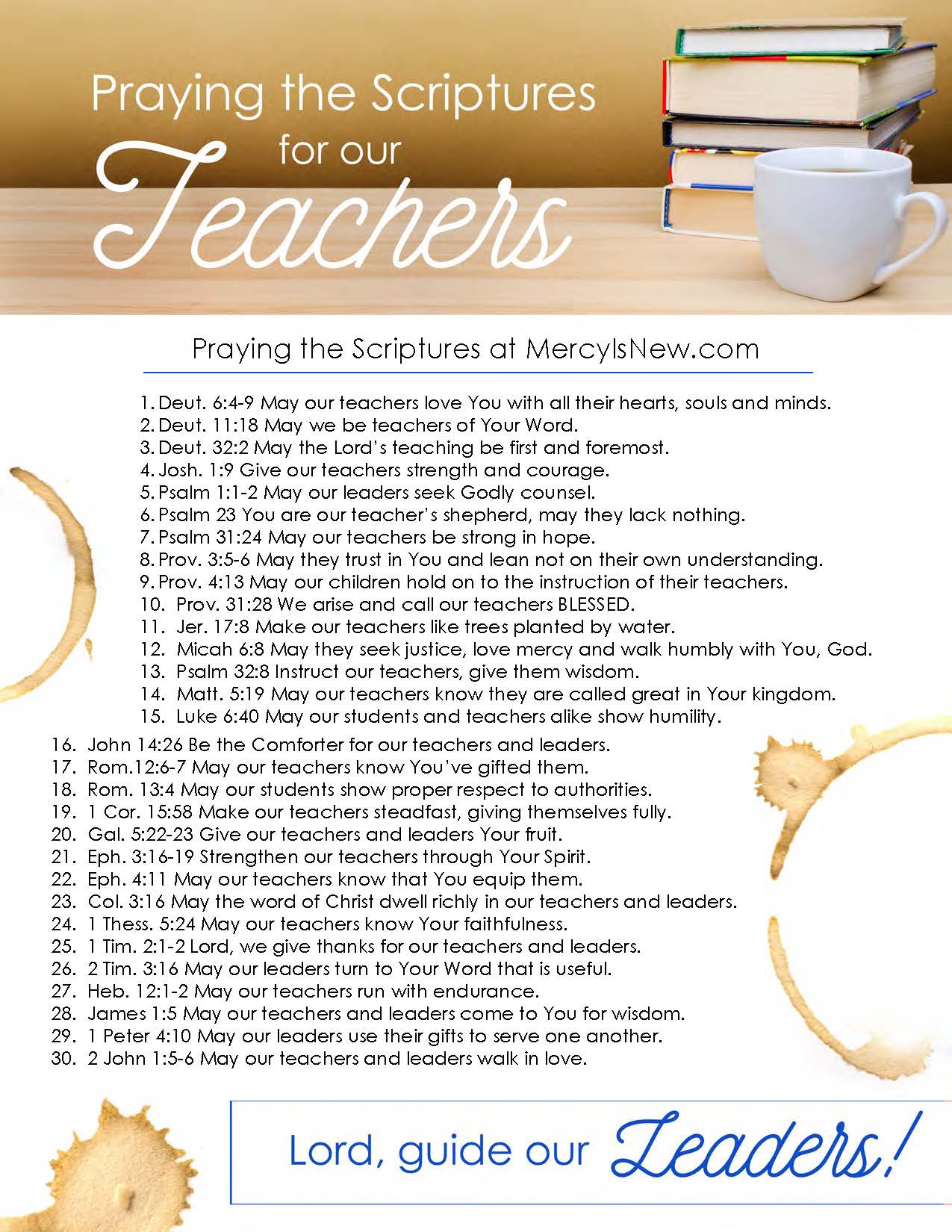 ---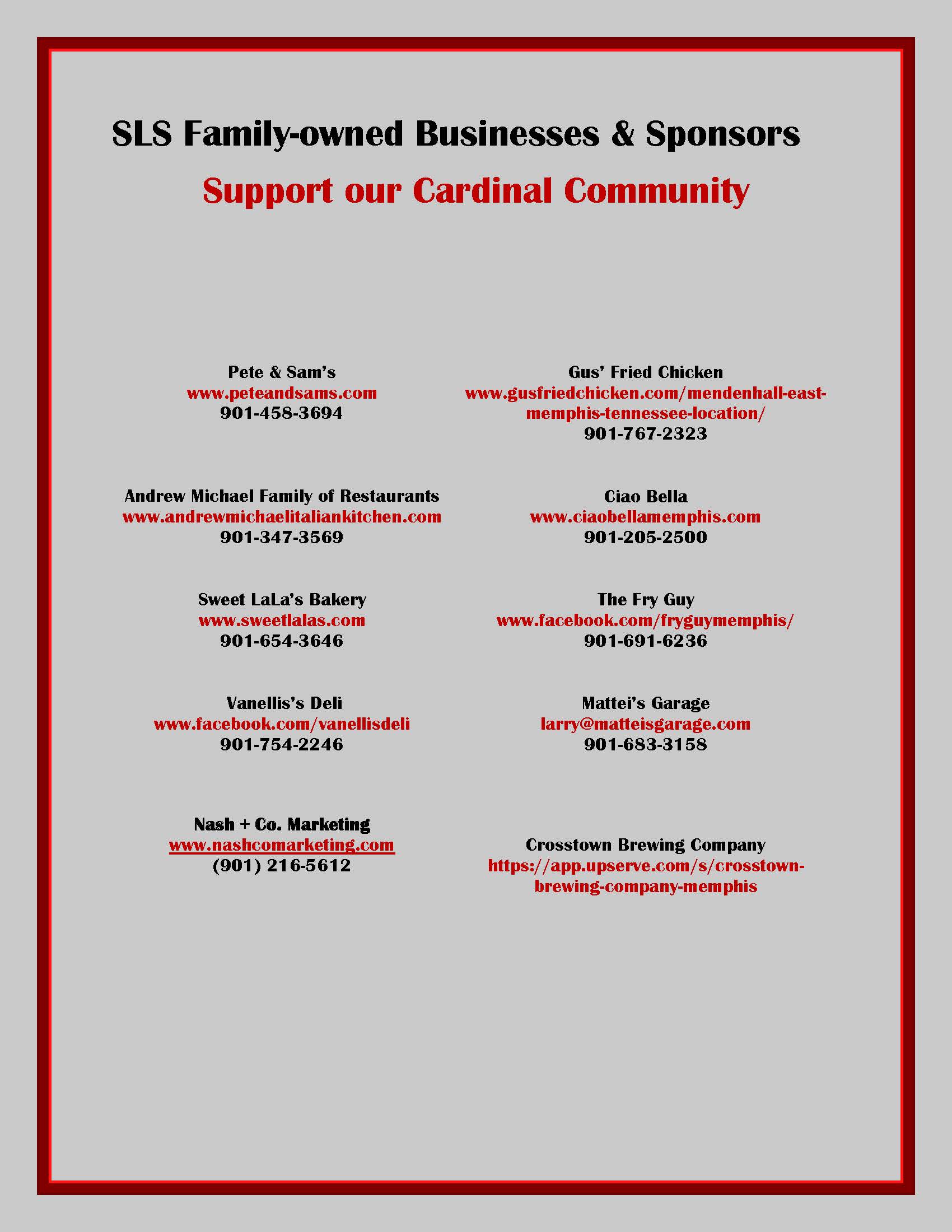 ---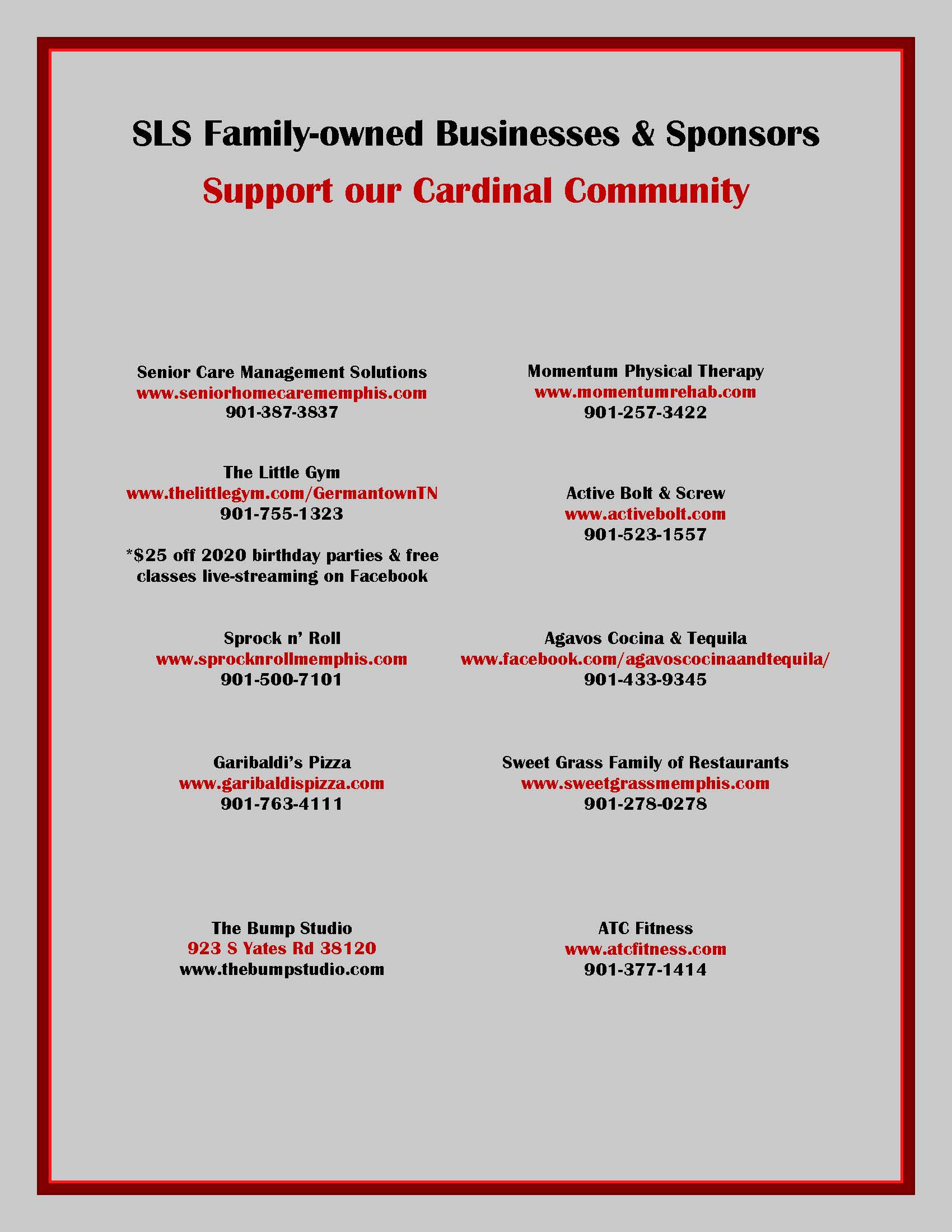 ---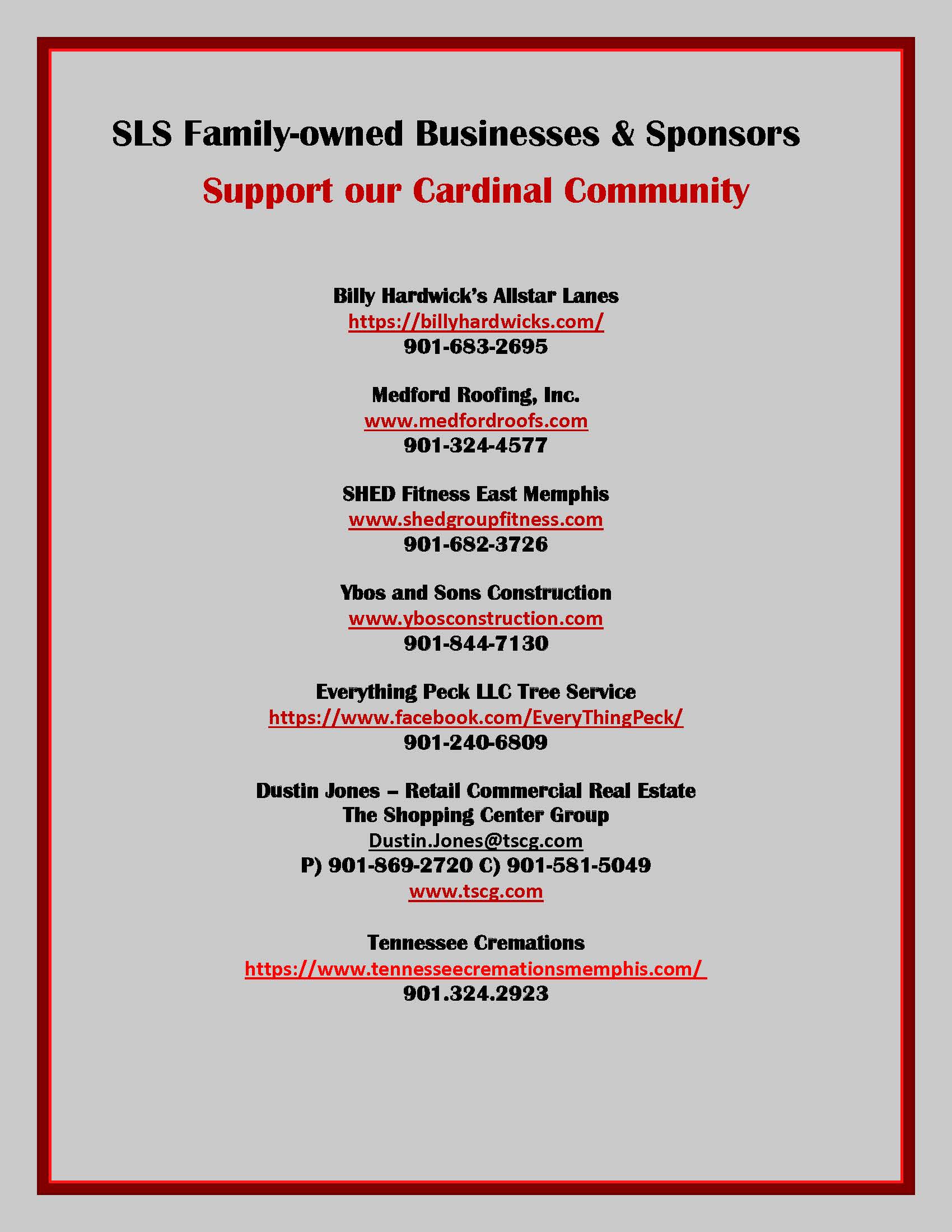 Looking for a past Wednesday Wire? Click here to browse them all!
---