---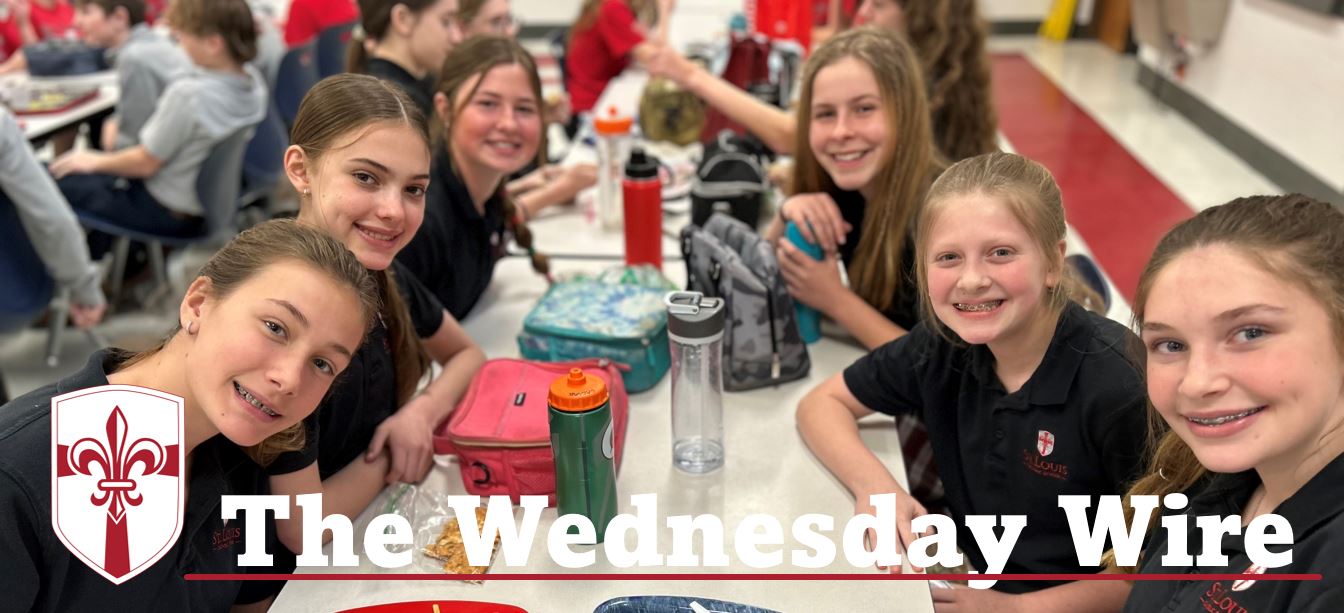 ---
Announcements
Registration is open for our Extended Care Summer Camp and our 13 supplementary summer camps!
          June Supplementary Camps Deadline to register & pay in full for June camps is May 15 (excluding VBS)
July Supplementary Camps Deadline to register & pay in full for July camps is June 15
The Cardinal 5K registration site is open. The race is April 1 at 9:00, followed by a one-mile fun run.
To register: 2023 Cardinal 5k (runsignup.com)
To volunteer: https://www.signupgenius.com/go/10c0948ada82cabfec34-cardinal#/
Field Day Shirts for JK-8th grade are on sale now! Please support our cheerleaders by purchasing your child a field day t-shirt. Students must wear a shirt in their class color on field day. Many teachers even suggest that the students wear these shirts on end of the year field trips. Each year we have almost 100% participation in this fundraiser for the cheerleaders. Deadline to order is Friday, March 31st!! T-Shirts are $15.00 for single colored and $20.00 for tie dye (8th grade). All fees will be deducted from your FACTS account. https://mail.google.com/mail/u/0/?tab=rm&ogbl#inbox/FMfcgzGslkdxgbXBFNKfVPpCWGWStkDq
Reminders 
The school calendar on our website is up to date with breaks and holidays for the 2023-24 school year. We appreciate families planning vacations and days off to coordinate with the school calendar.
Important Dates for 2023-24:
o   Back to School Sunday (grades PK-6): Sunday, August 6, 2023
o   Back to School Night (grades 7 & 8): Monday, August 7, 2023
o   First Day of School (half day): August 9, 2023
o   Feast of St. Louis Holiday: Friday, September 1, 2023
o   Labor Day Holiday: Monday, September 4, 2023
o   Fall Break: October 9-13, 2023
o   Thanksgiving Break: November 20-24, 2023
o   Christmas Break: December 18, 2023-January 2, 2024
December 15 is a half day
January 2 is a professional development day for teachers
Classes resume on January 3
o   Martin Luther King, Jr. Holiday: Monday, January 15, 2024
o   Professional Development Day for Teachers: Friday, February 16, 2024
o   President's Day: Monday, February 19, 2024
o   Spring Break: March 11-15, 2024
o   Easter Break: Thursday, March 28-Monday, April 1, 2024
o   Last Day of School (half day): May 24, 2024
The Next Month at a Glance 
March
Monday, March 20-Friday, March 31: MAPS Testing
Thursday, March 23: Eighth grade parent meeting
Friday, March 24: ECC Grandparents Day
Friday, March 24: Men's Club Fish Fry #3
Friday, March 24: Stations of the Cross
Saturday, March 25: Confirmation Retreat
Friday, March 31: All School Mass with Bishop Talley
April
Saturday, April 1: Monarch Cardinal 5K
Sunday, April 2: Junior High Youth Ministry Meeting
Thursday, April 6-Monday, April 10: Easter Break
Friday, April 14: STEM Day (5 & 6 grades)
Monday, April 17-Friday April 28: ITBS Testing window
Tuesday, April 18-Wednesday, April 19: Spring Drama Performance; Willy Wonka JR.
Friday, April 21-Saturday, April 22: Junior High Youth Ministry Lock-In/Lock-Out
Saturday, April 22: First Communion
We hope you have a great rest of your week!
Don't forget to follow us on social media to see all that is happening throughout the school year!
---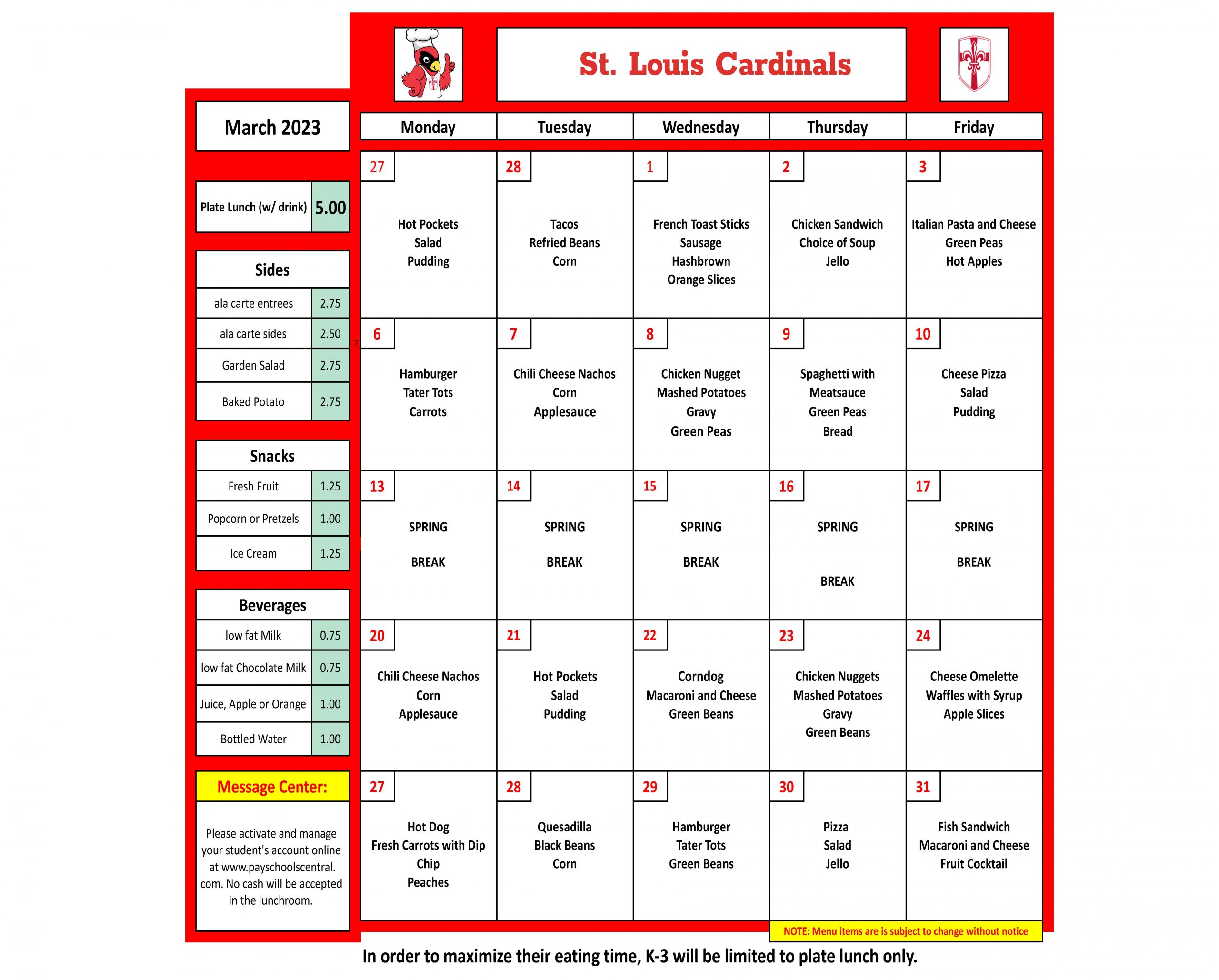 ---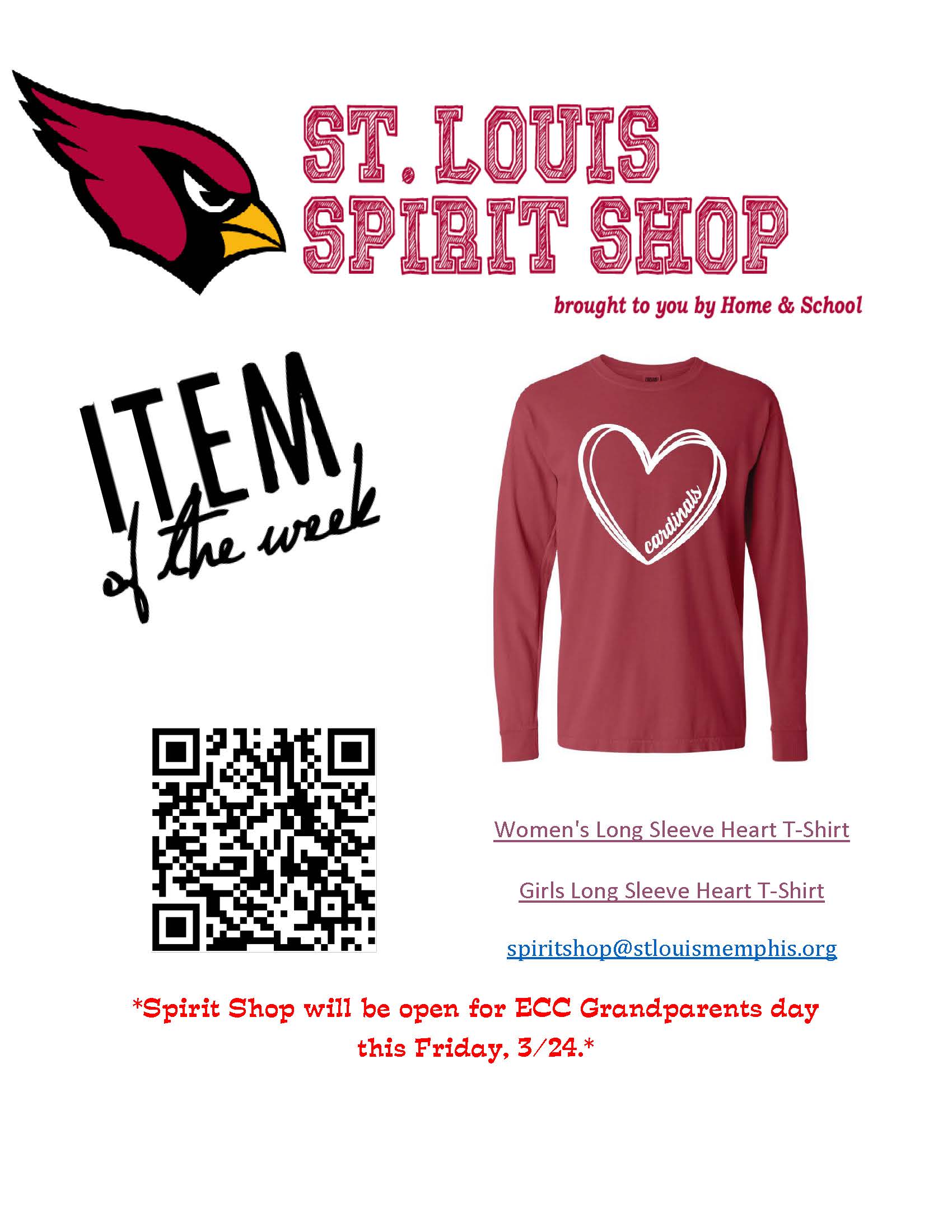 ---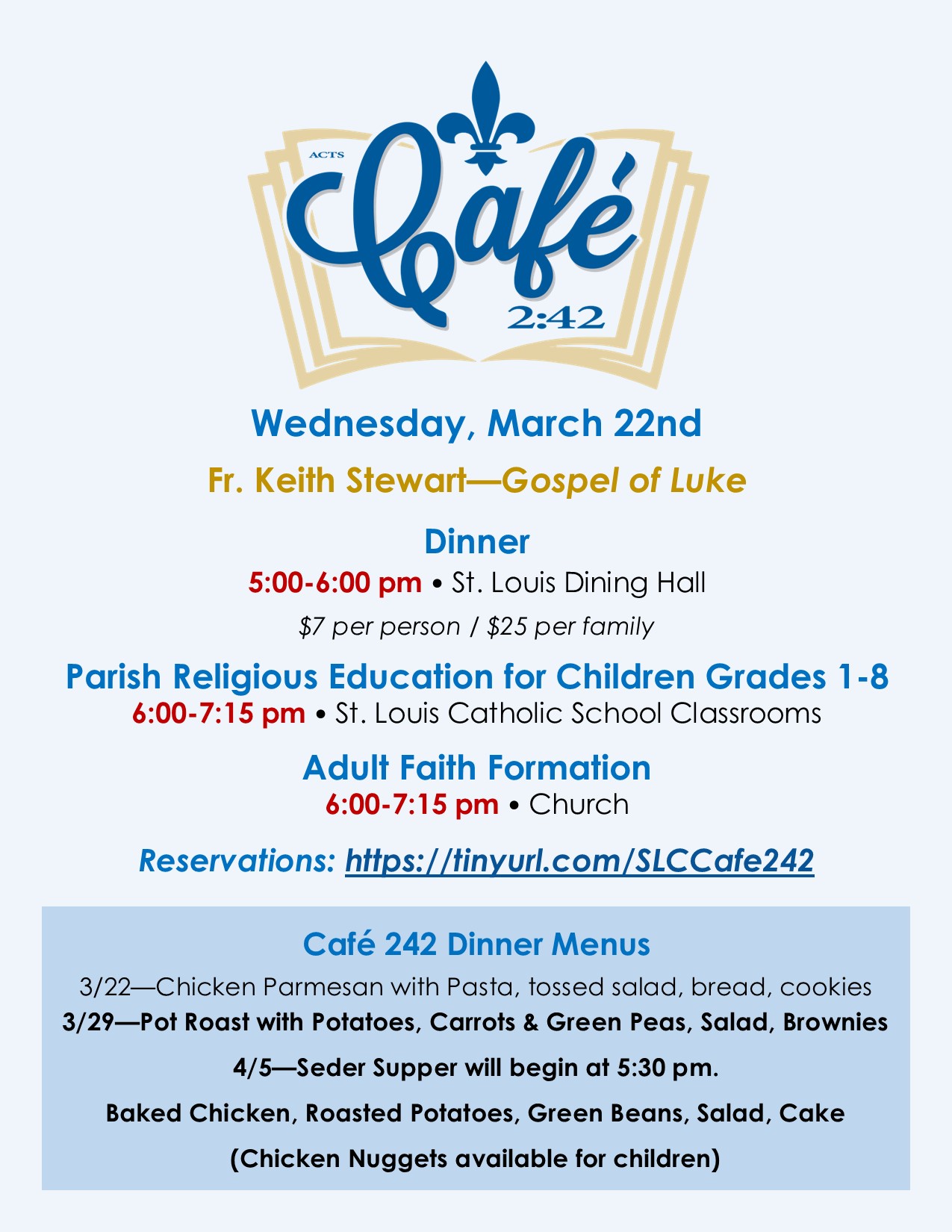 ---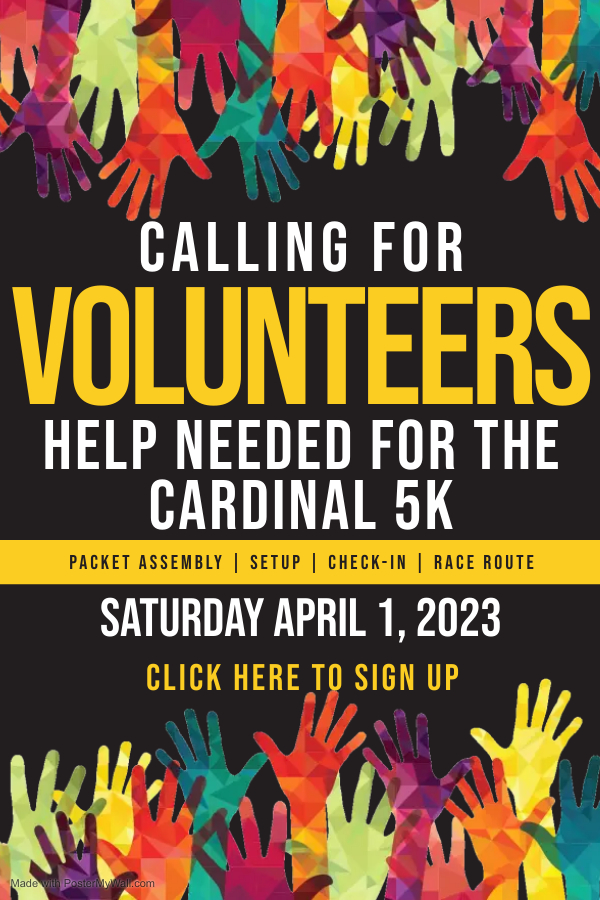 ---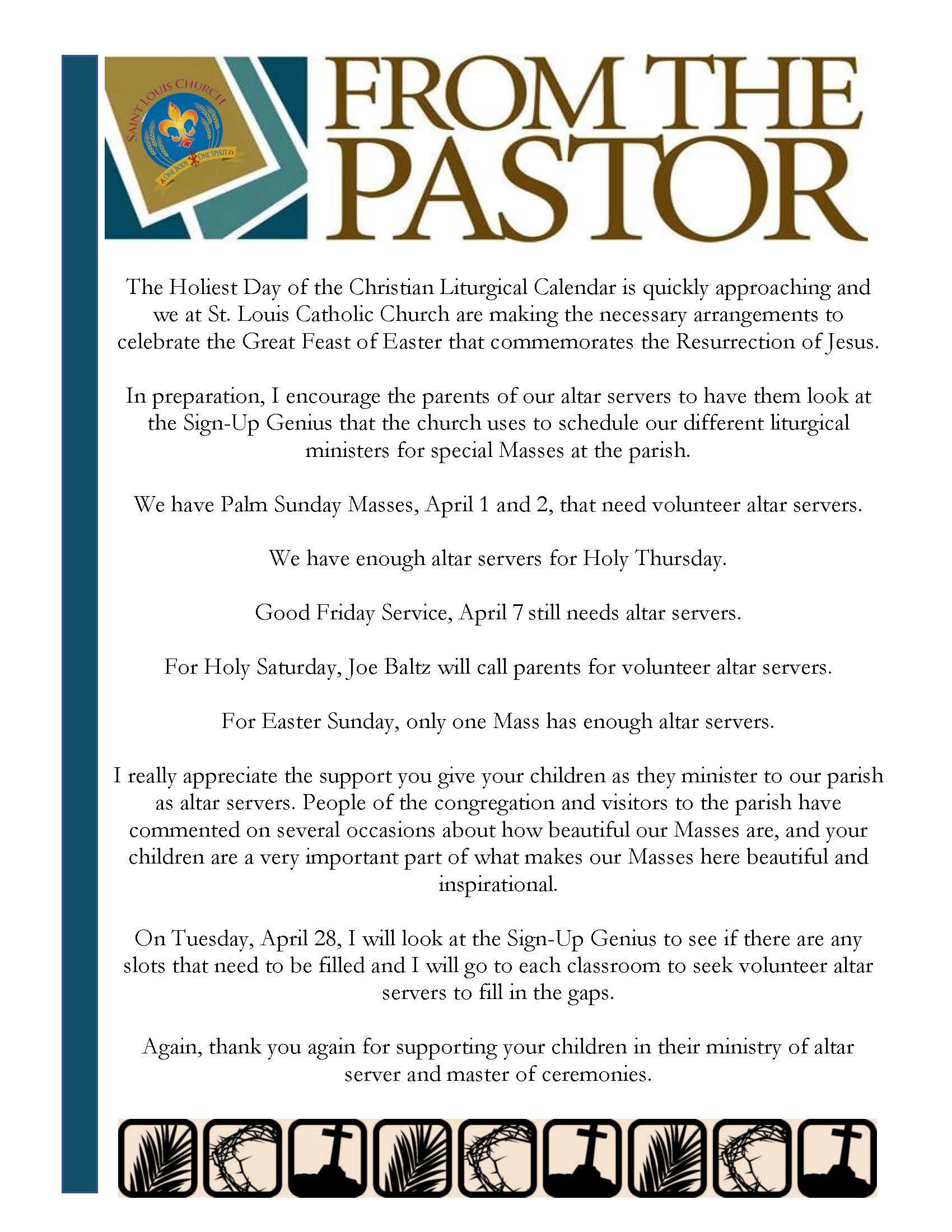 ---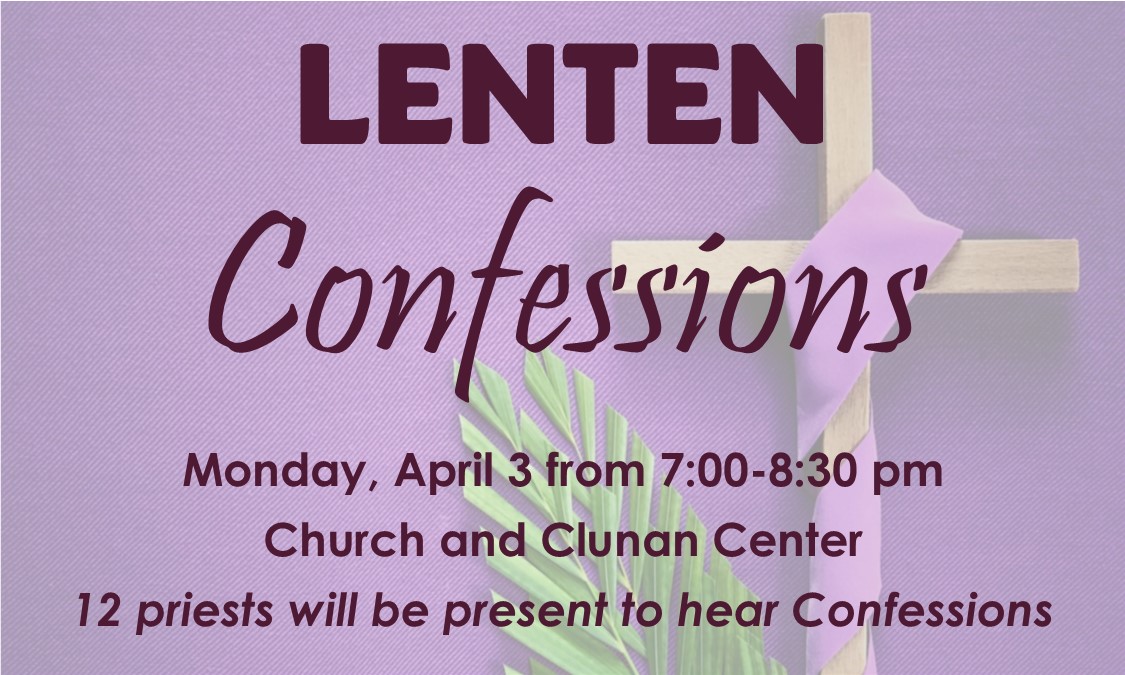 ---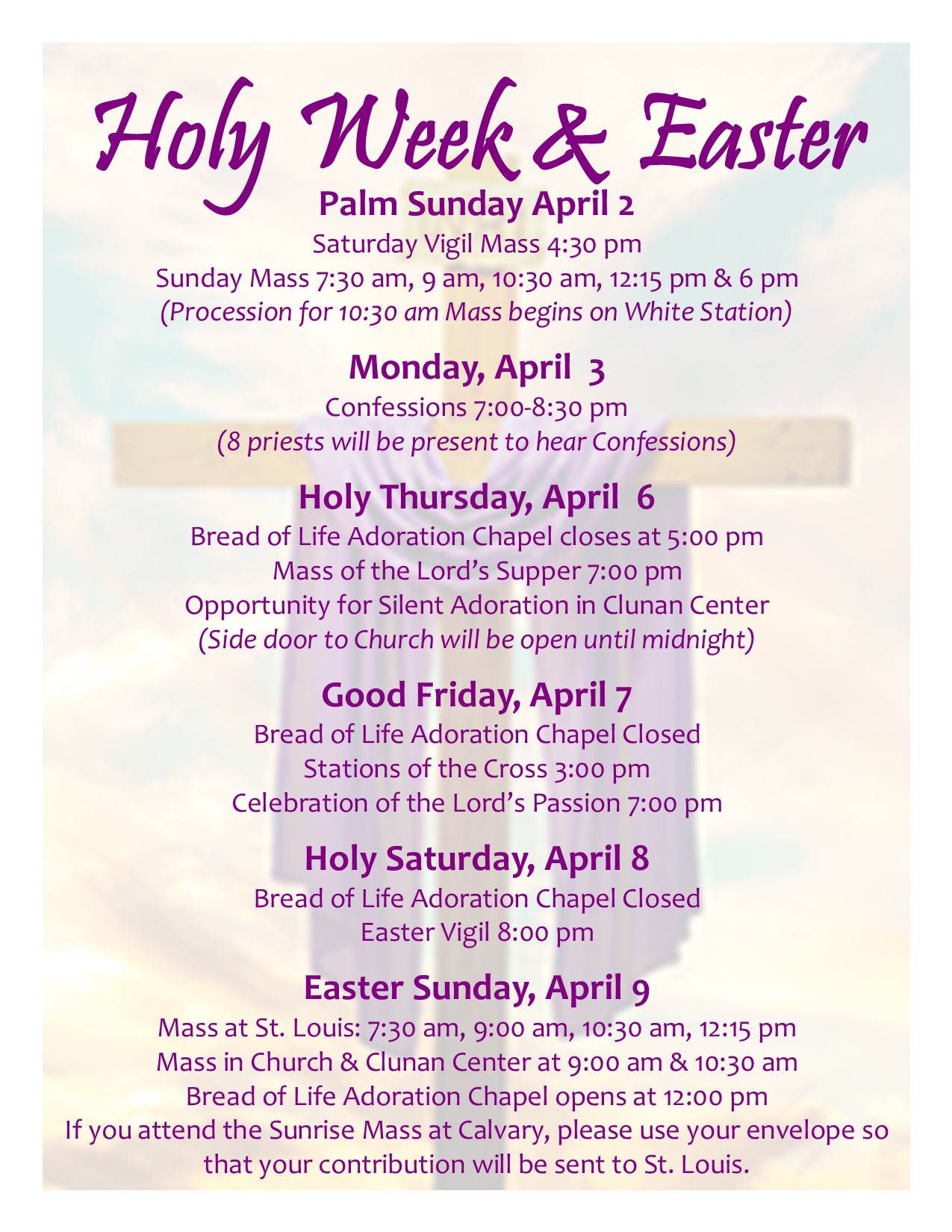 ---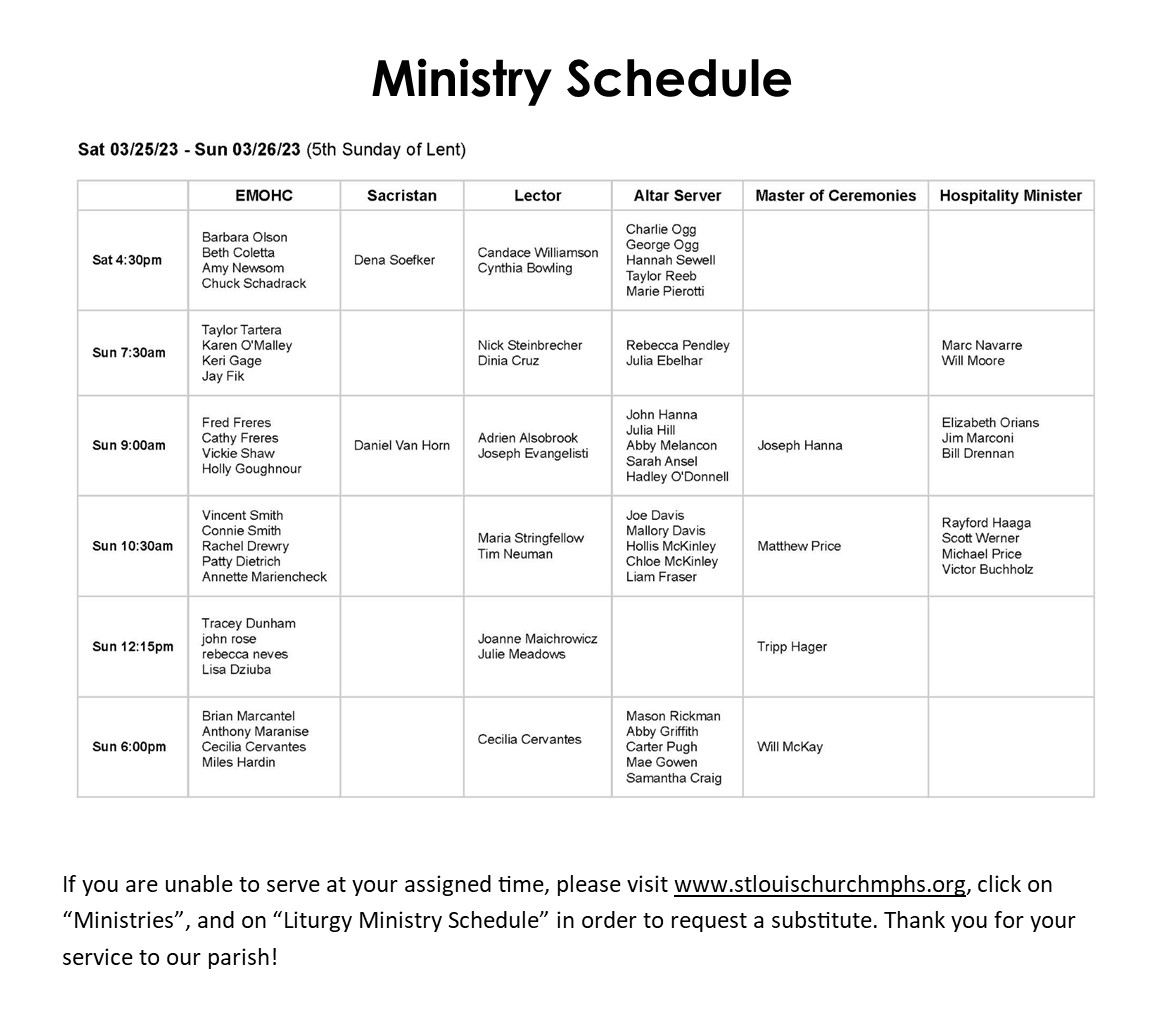 ---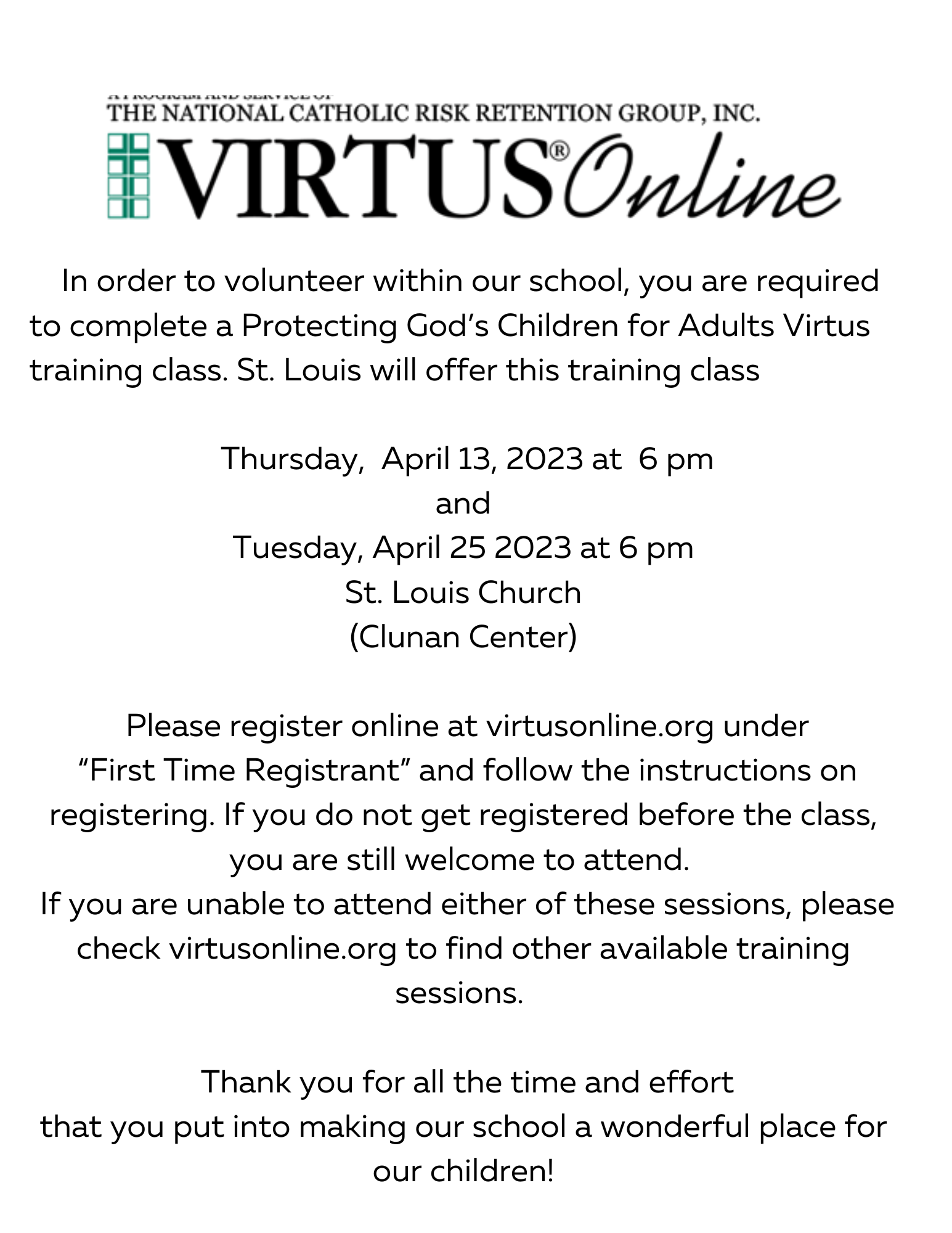 ---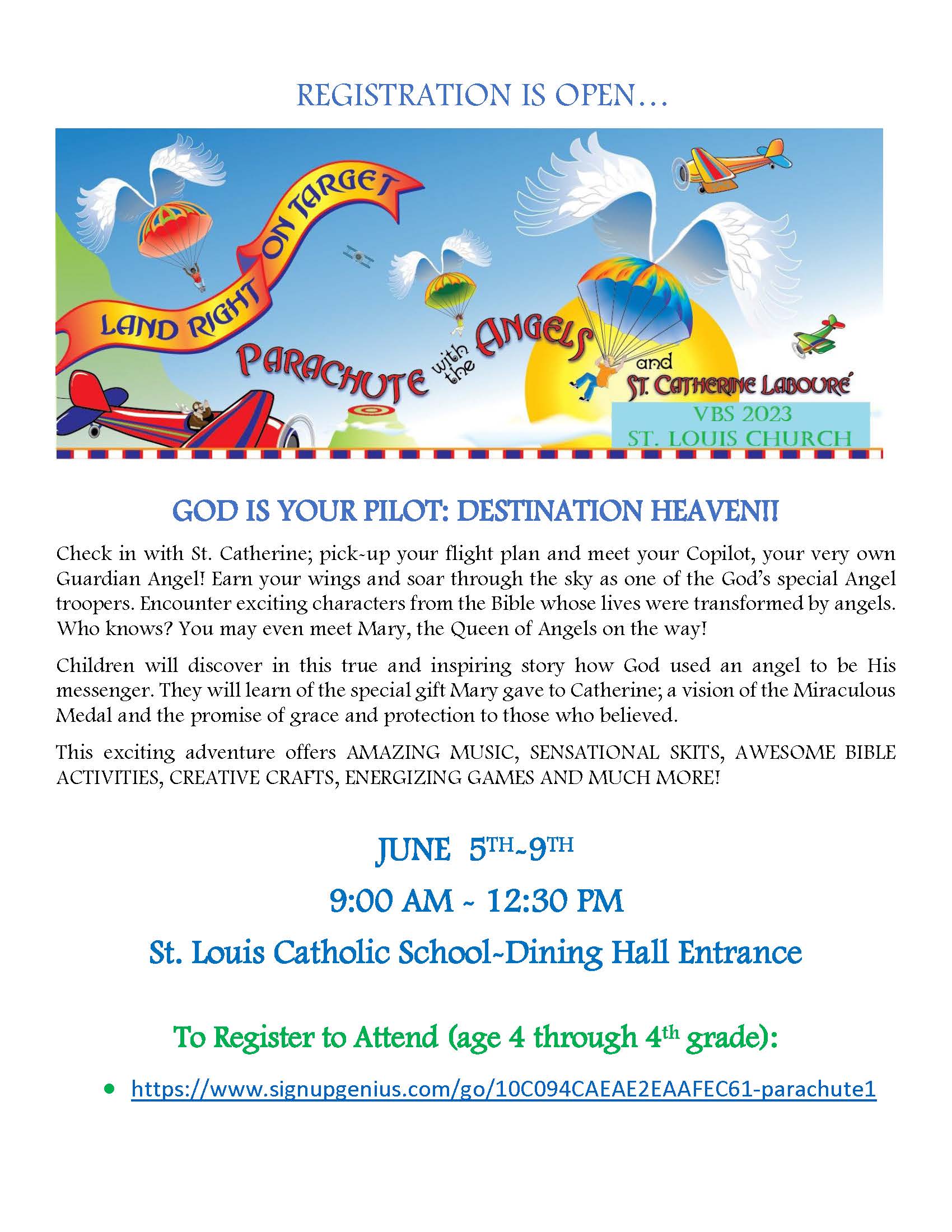 ---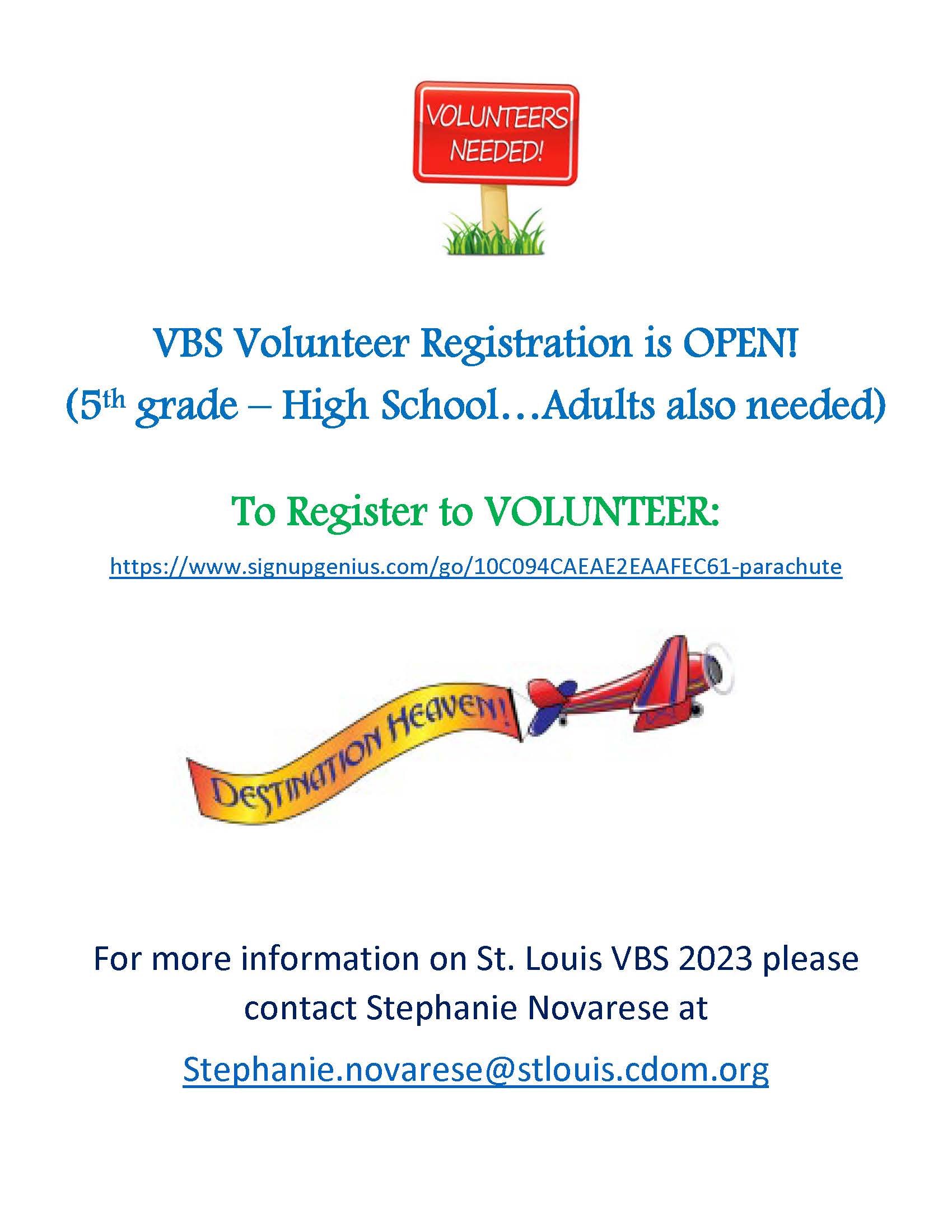 ---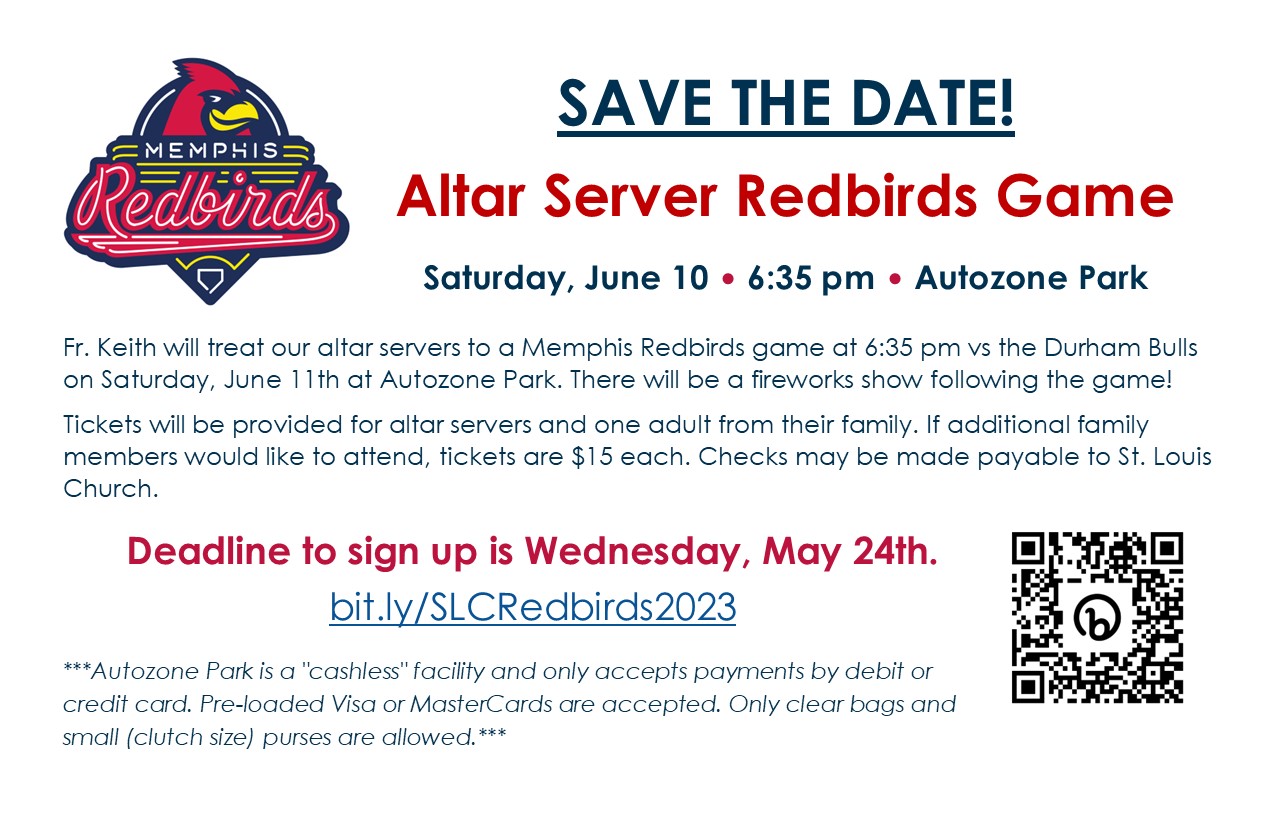 ---
Looking for a past Wednesday Wire? Click here to browse them all!
---