---
---
---
Parents,
Welcome back! We hope you had a fantastic break and enjoyed time with family and friends. We are so happy to have your children back on the SLS campus. Re-enrollment packets were emailed yesterday and are
due January 14, 2020
. The Home & School auction is less than 3 weeks away!! 
Click here to purchase general admission tickets
to this year's "Tailgates and Touchdowns" themed event.
Click here to sign up for an auction volunteer shift.
 Read the Wednesday Wire for important church and school announcements and opportunities.
Upcoming Dates: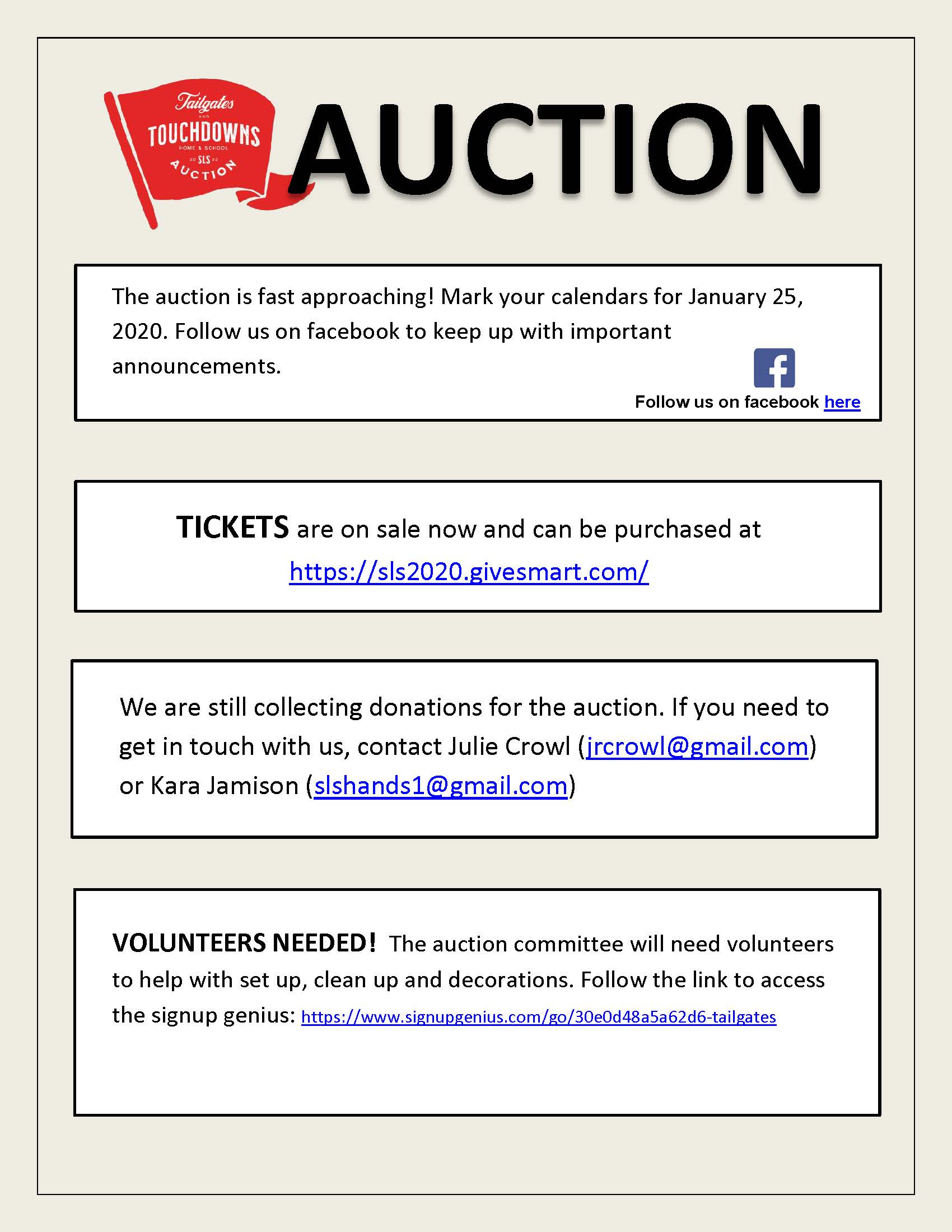 ---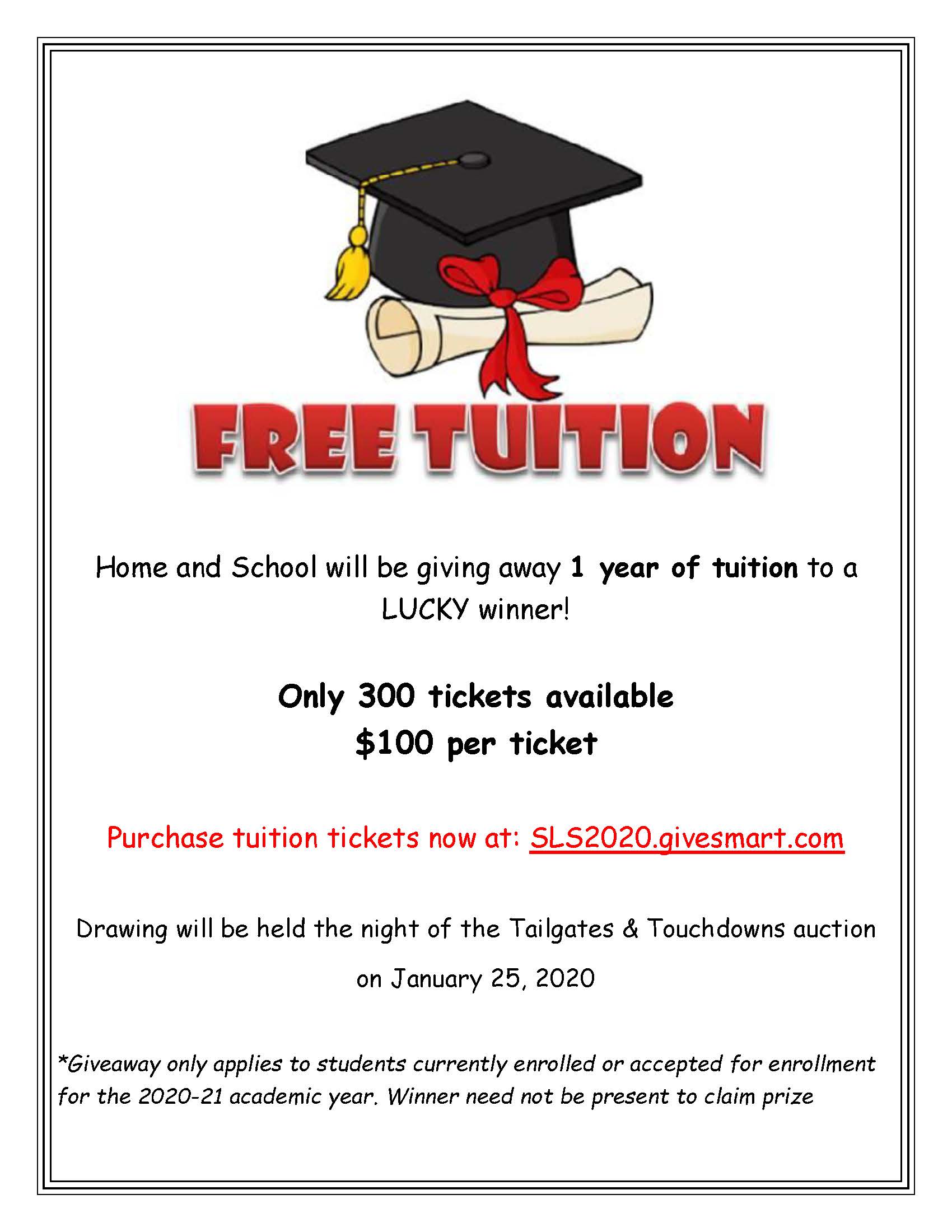 ---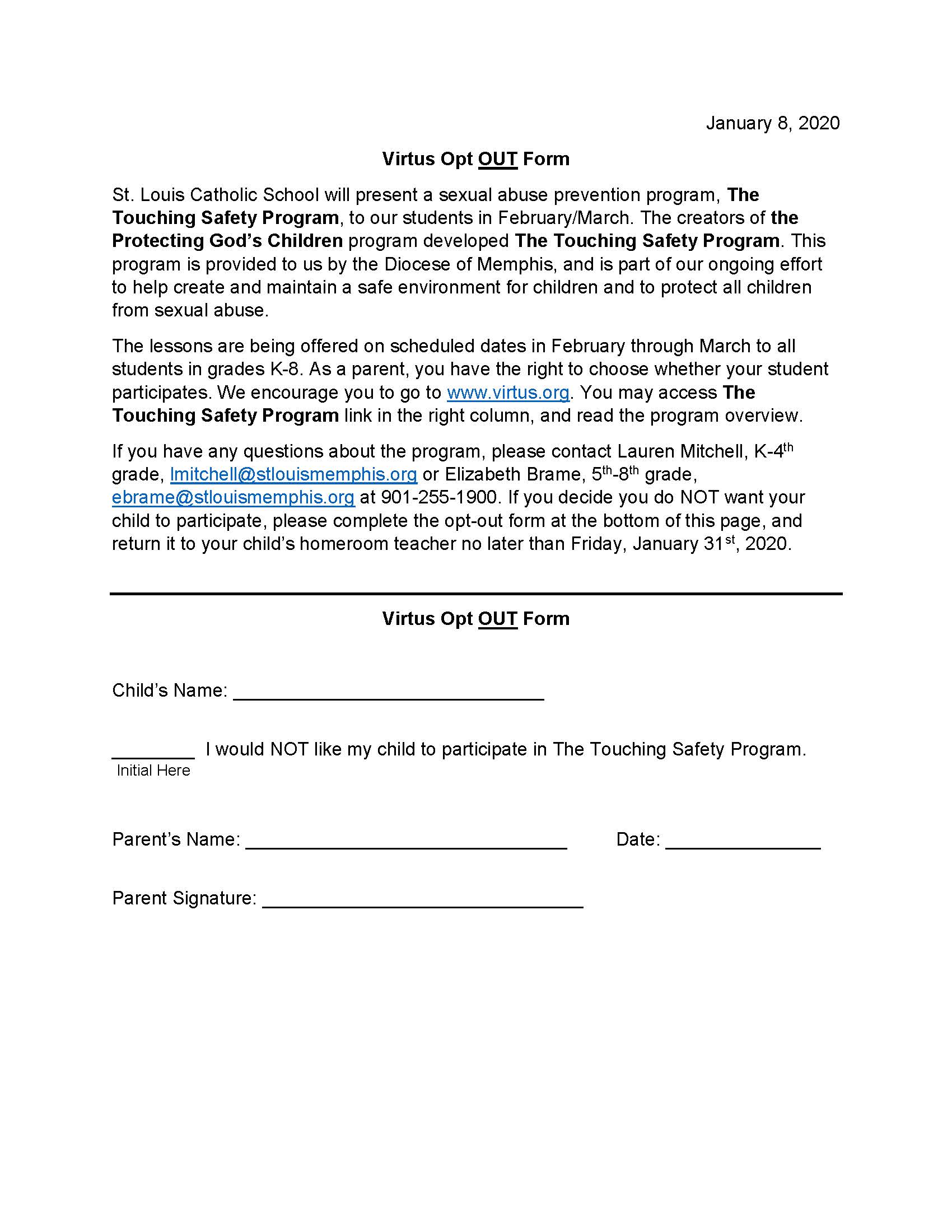 ---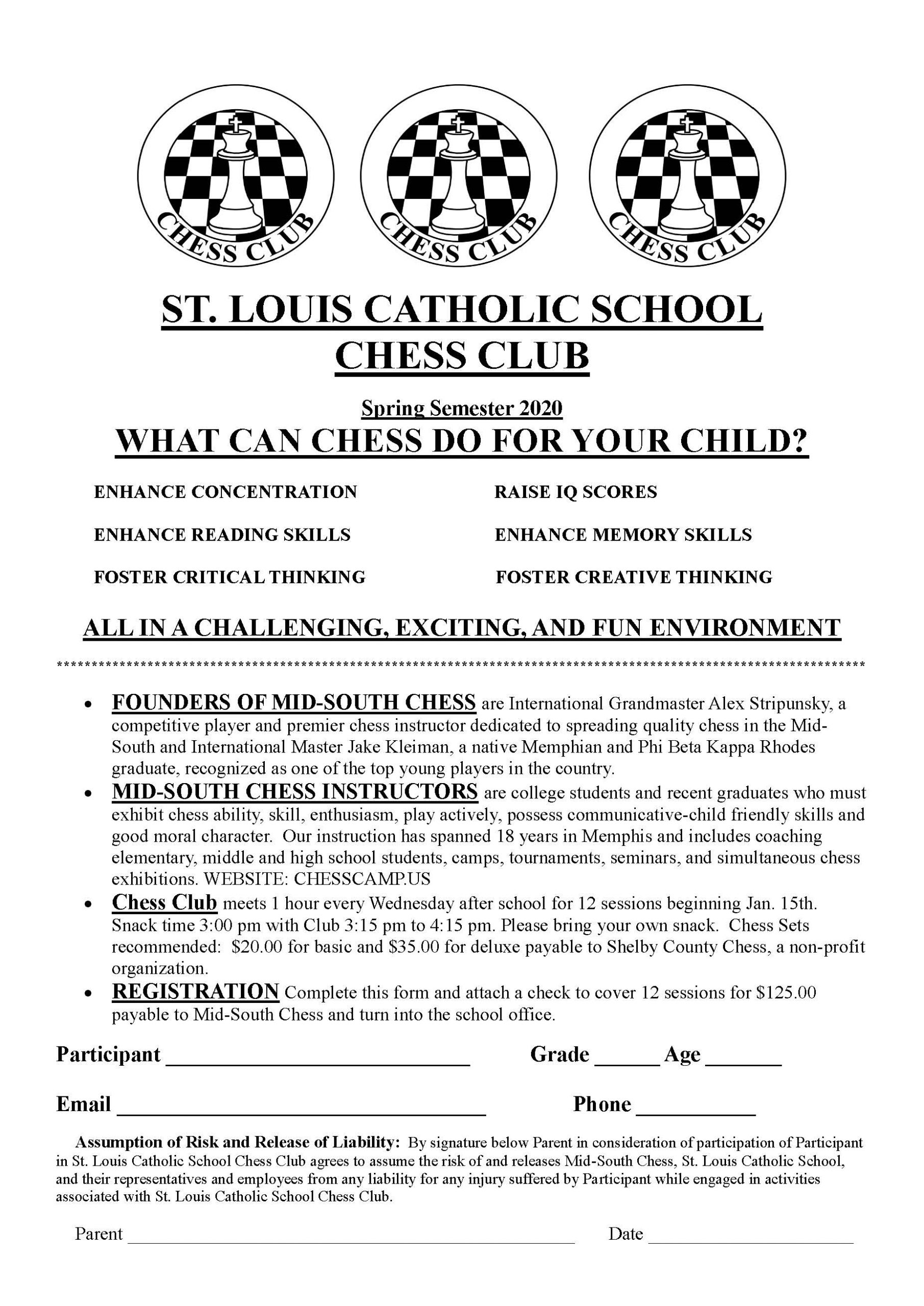 ---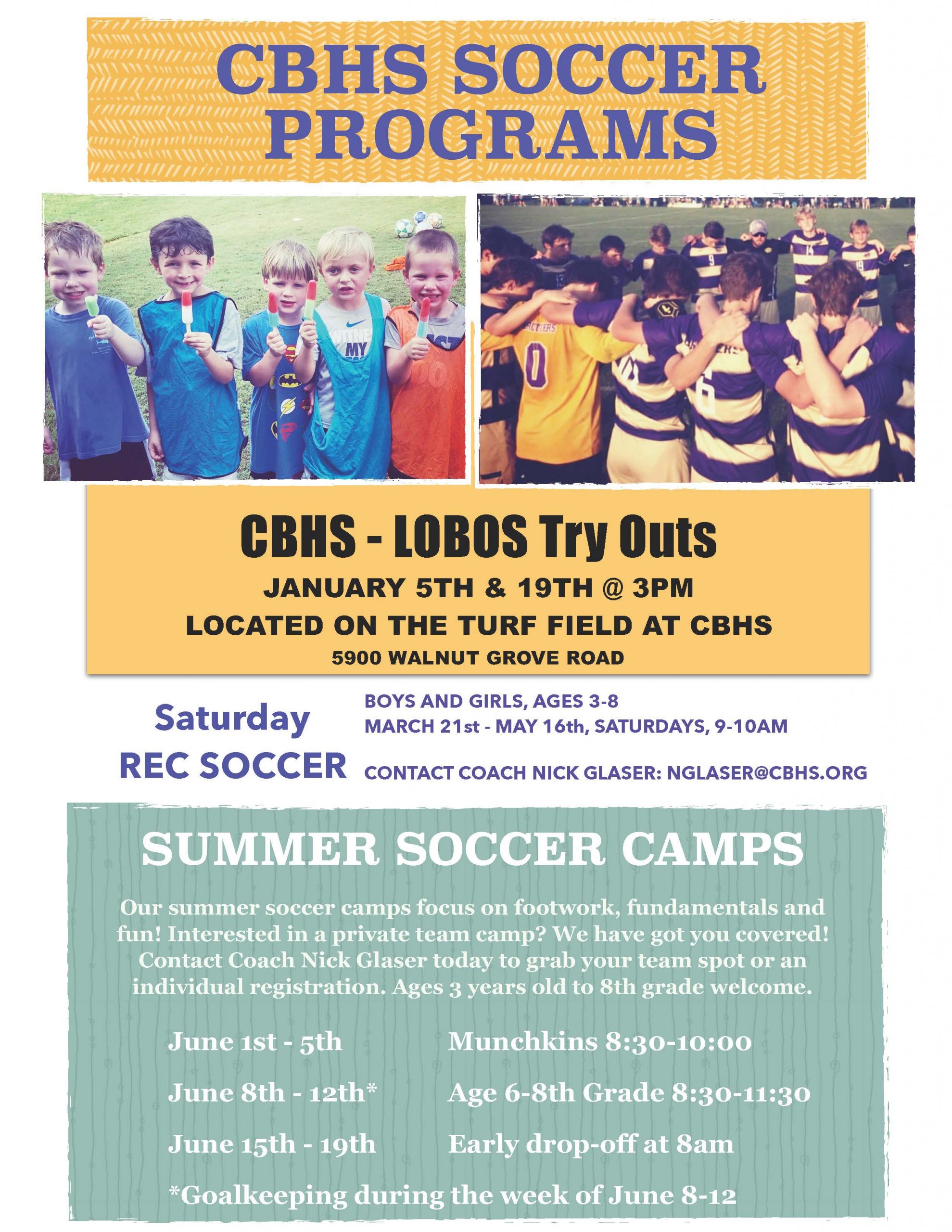 ---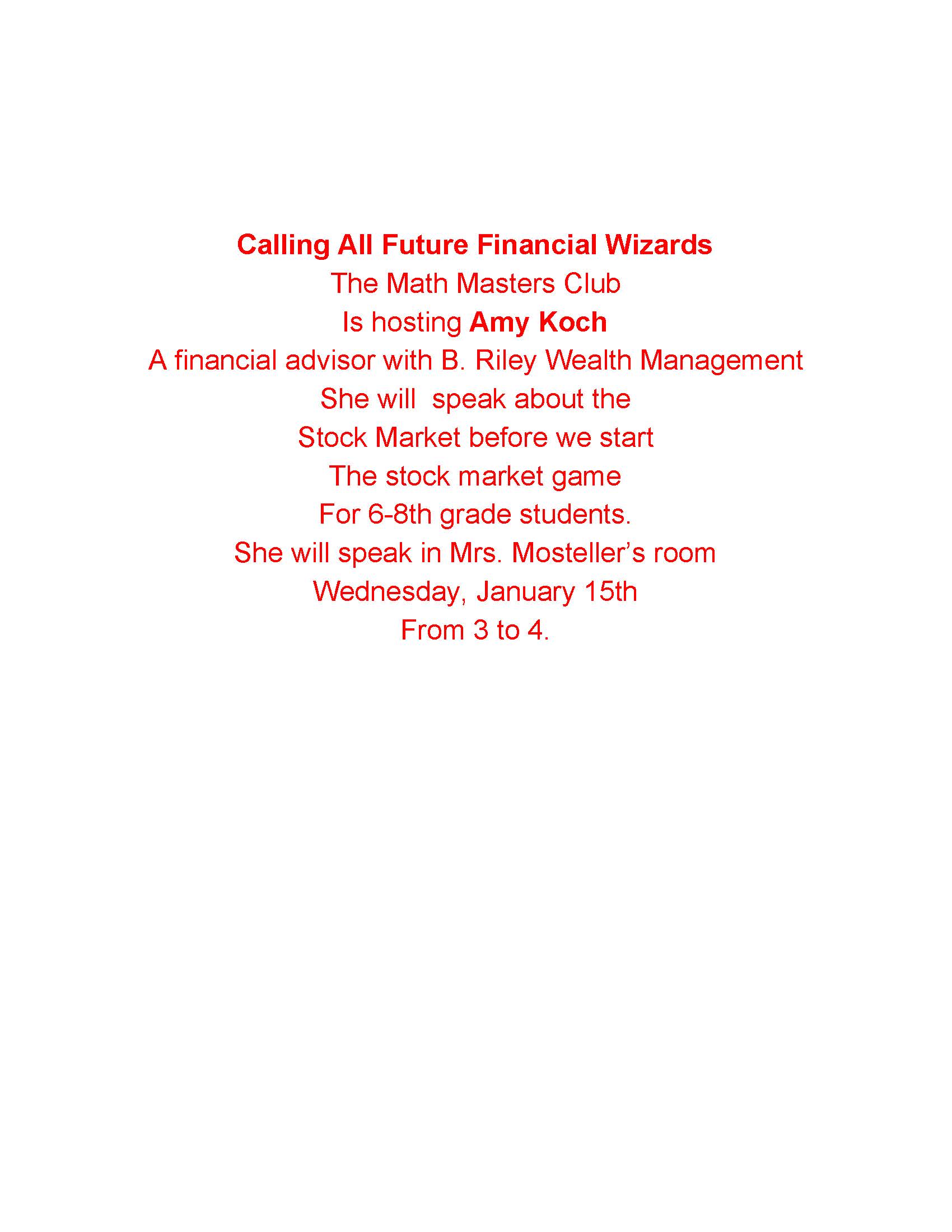 ---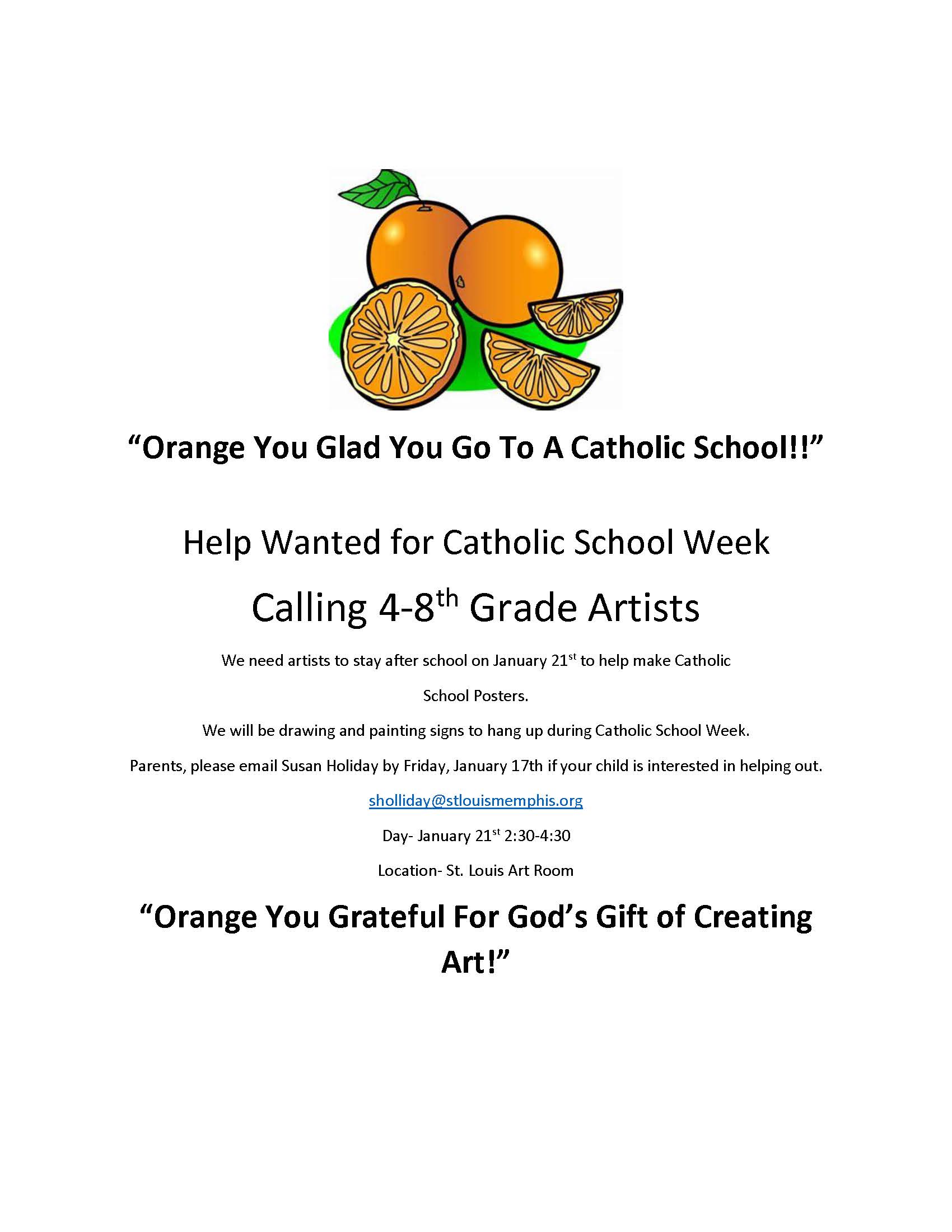 ---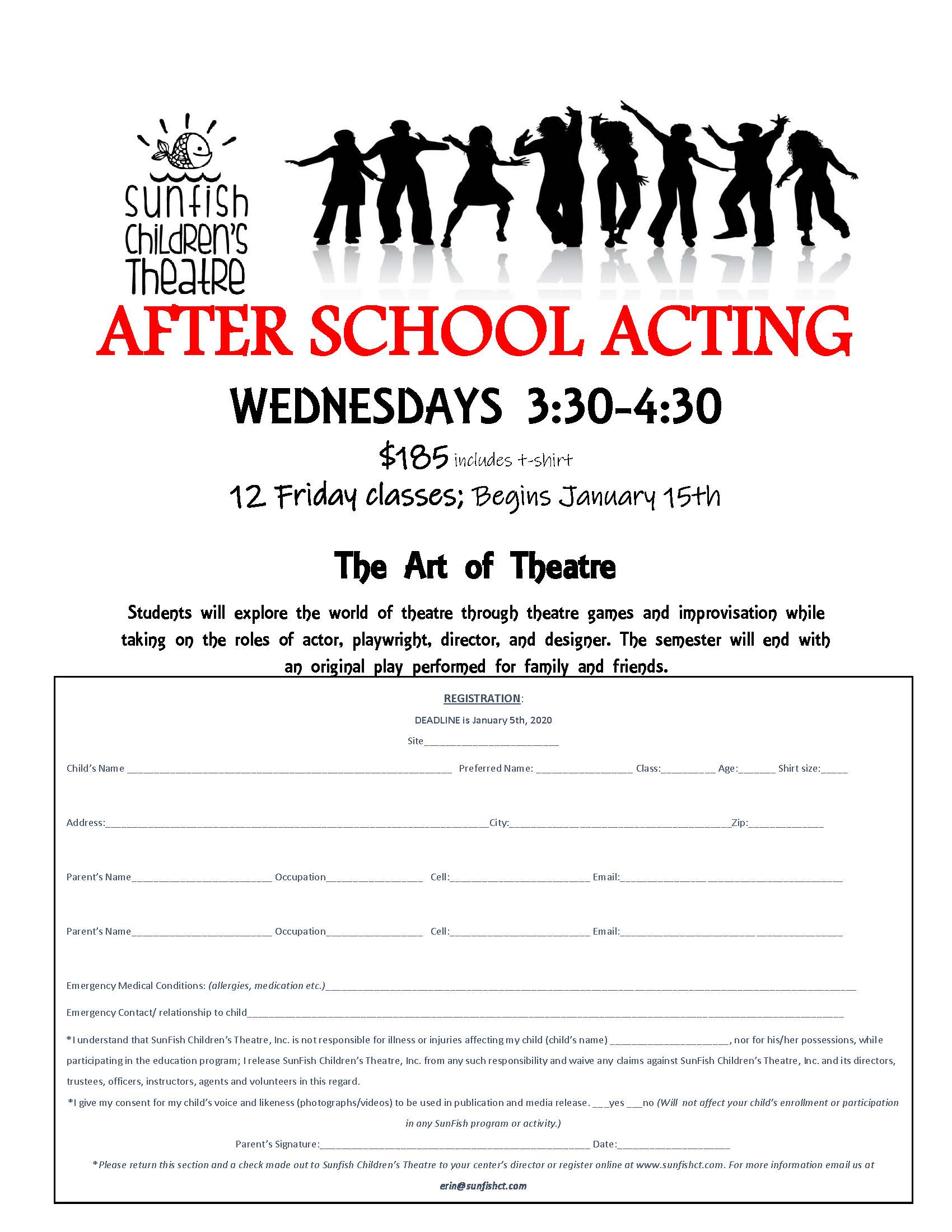 ---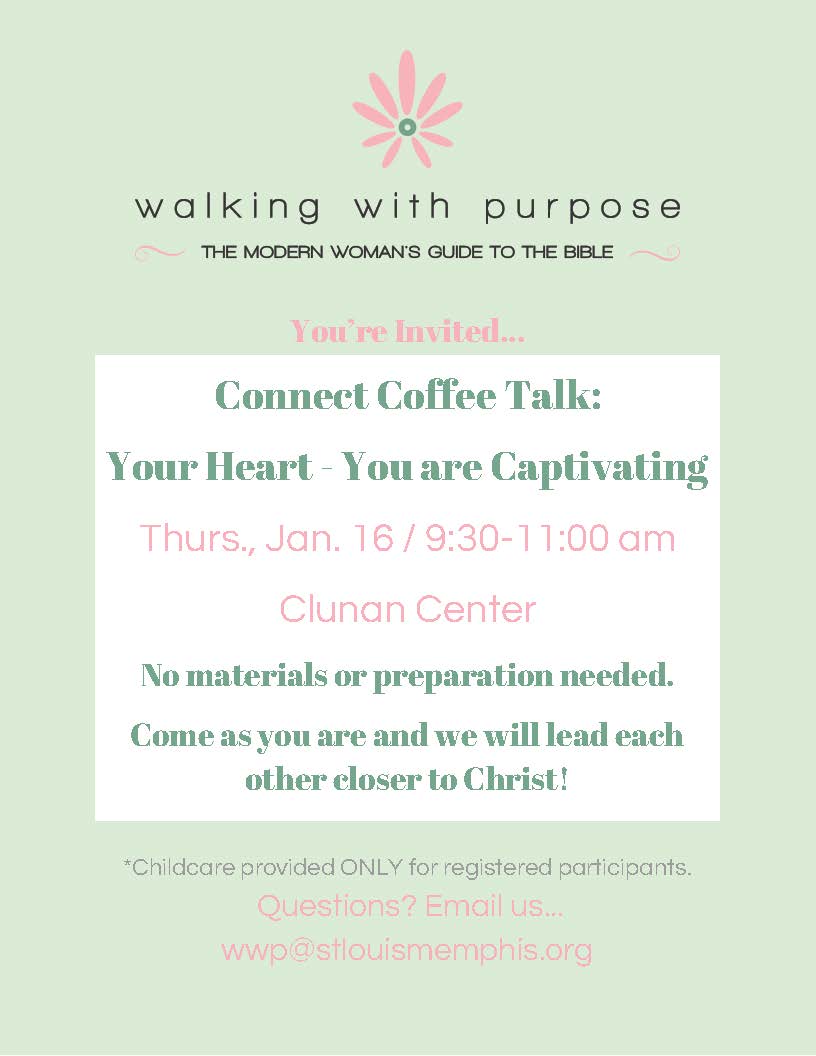 ---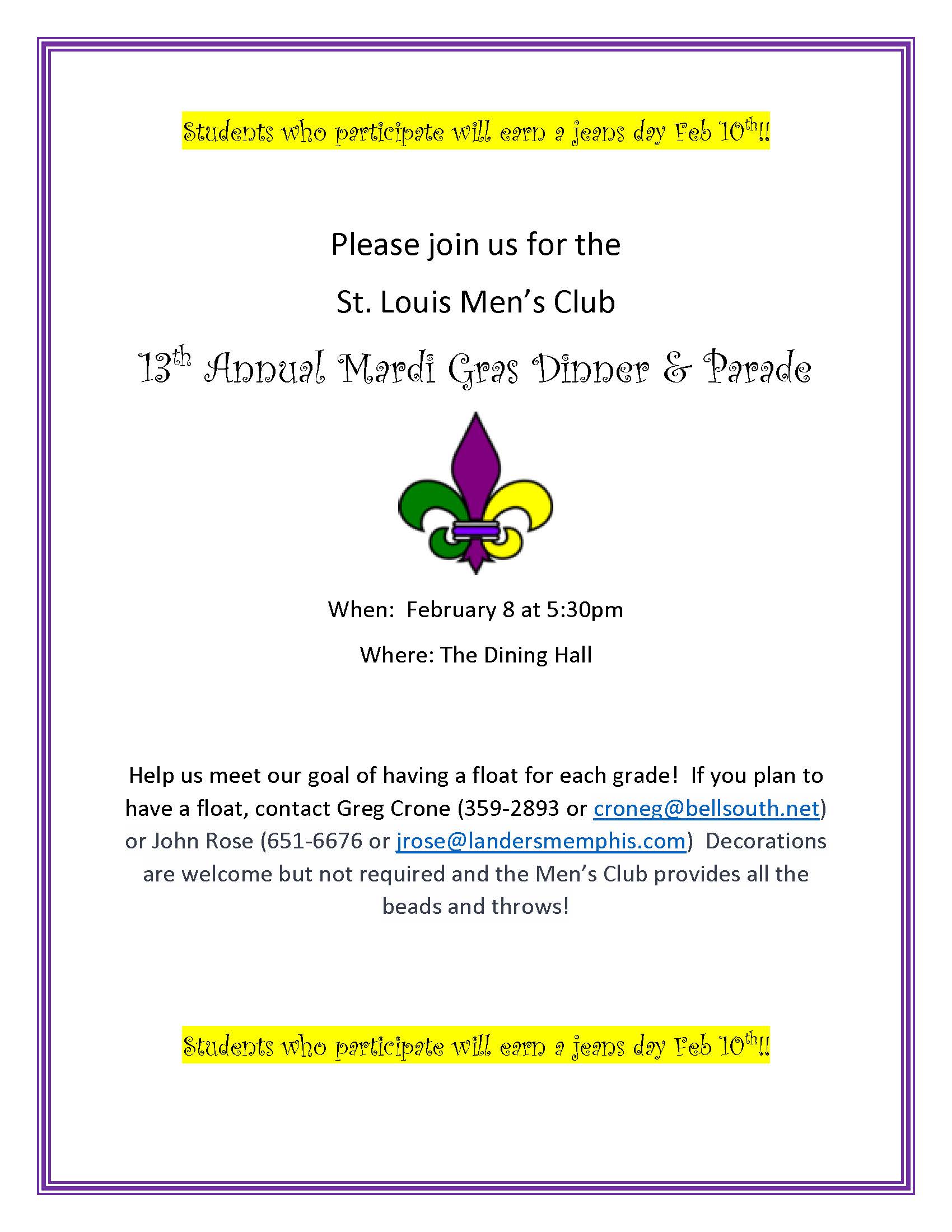 ---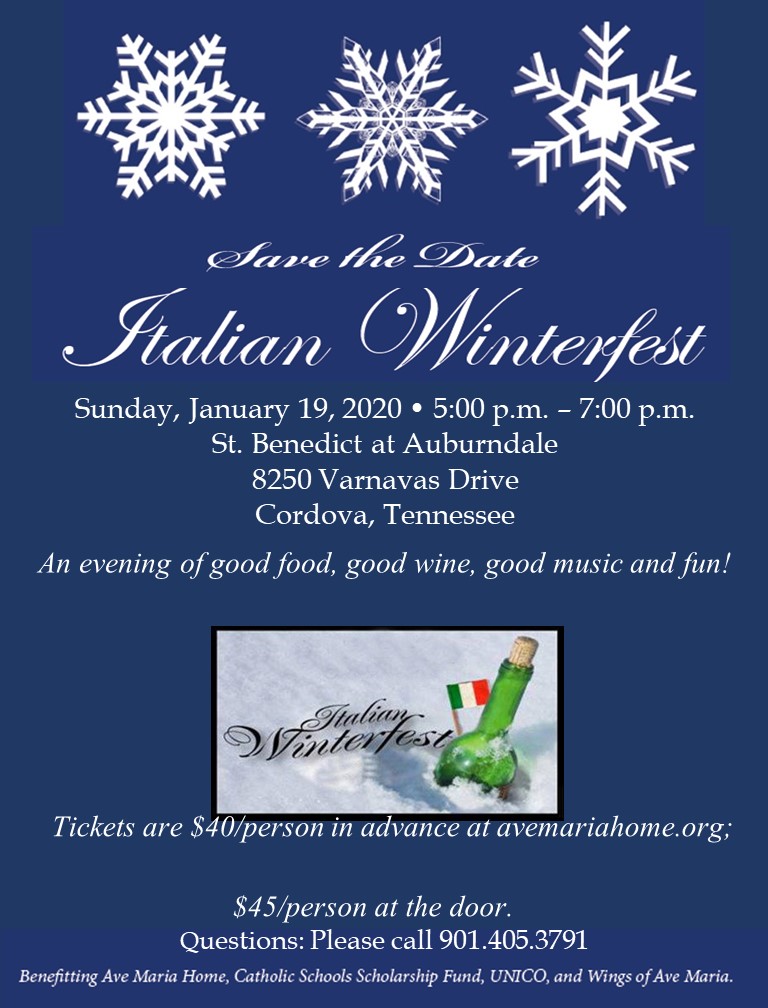 ---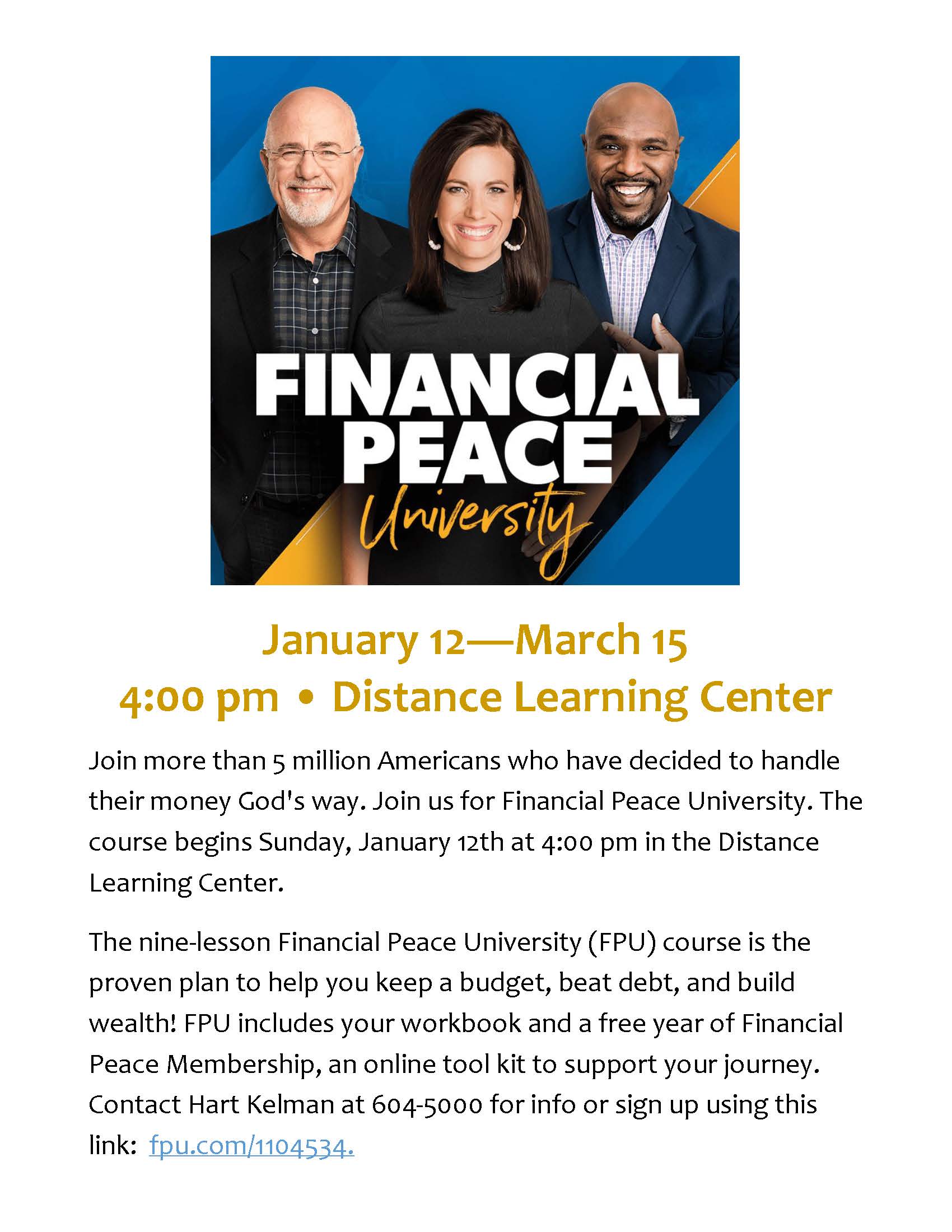 ---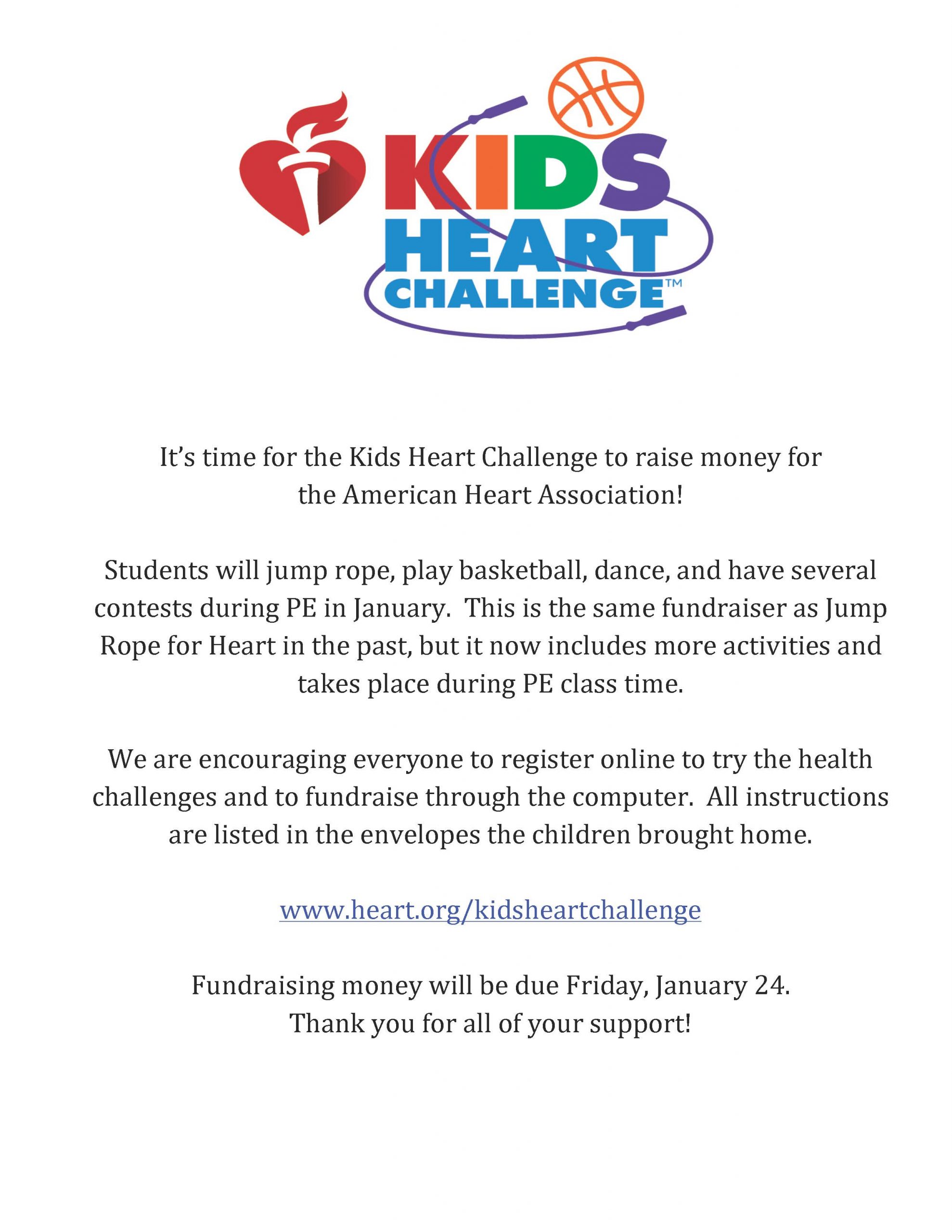 ---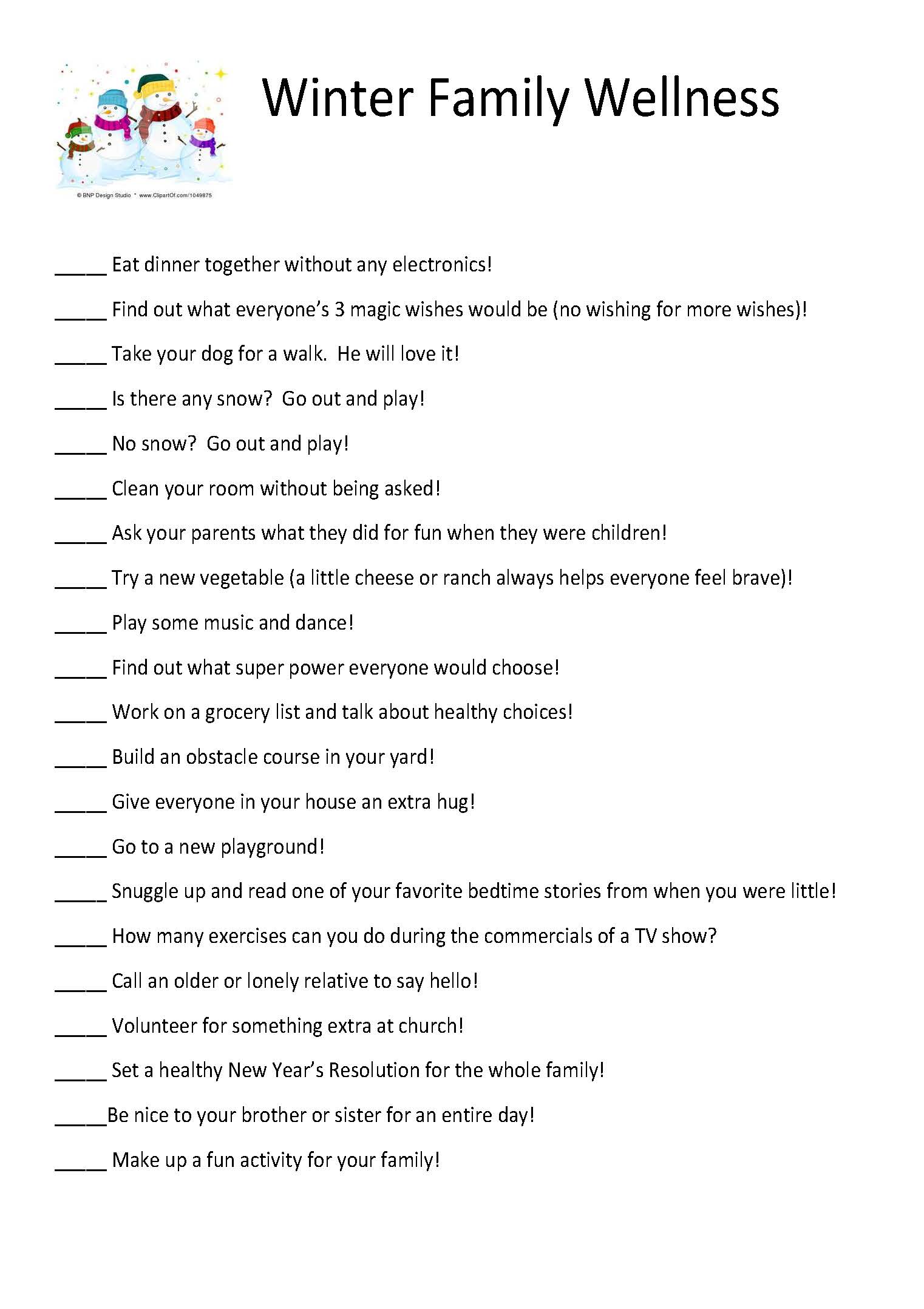 ---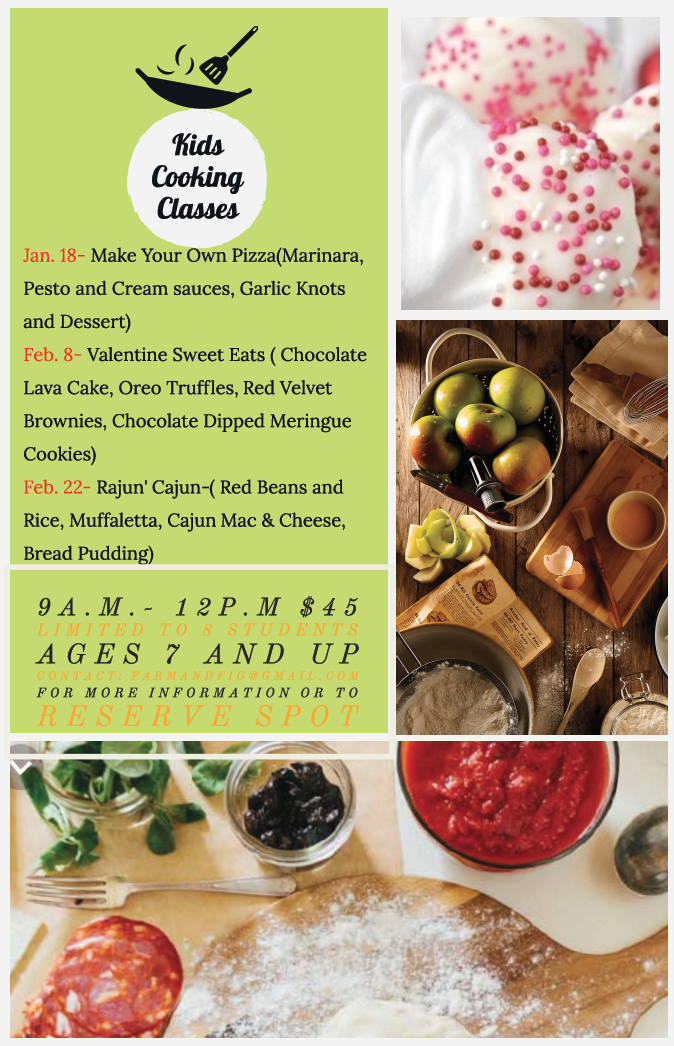 Looking for a past Wednesday Wire? Click here to browse them all!
---