---
---
---
Parents,
Congratulations to Kara Jamison, Leah Nichols, Julie Crowl and their entire team for a wildly successful auction! The live event Saturday night was tons of fun for all in attendance. All unclaimed it
ems and gift certificates can be picked up in the school office. 
Catholic Schools Week has been a wonderful celebration of our joint effort to 
prepare our children for the future through faith formation and academic excellence! Check out pictures and videos of the week's events on social media. We're looking forward to Grandparents & Special Friends Day this Friday. Please read the Wednesday Wire for important church and school announcements and opportunities.
The deadline to sign up for 1st-3rd grade after school Theatre Class is today!! Click here to register.  Classes start next Wednesday. (more details in the WW)
Tonight at 6pm in the Clunan Center- Alpha Session 2 (register at the door; dinner and childcare provided)

Tomorrow- students wear red, white, & blue with jeans 

Friday at 9:30am in the gym- Grandparents & Special Friends Day program for 1st-8th grade students

Saturday at 4:30pm in the church- Bishop Talley will celebrate Mass here at SLC. All are invited to join us!

Tuesday at 6:30pm at the Rectory (5169 Shady Grove Rd)- Women's Guild meeting (all ladies are invited)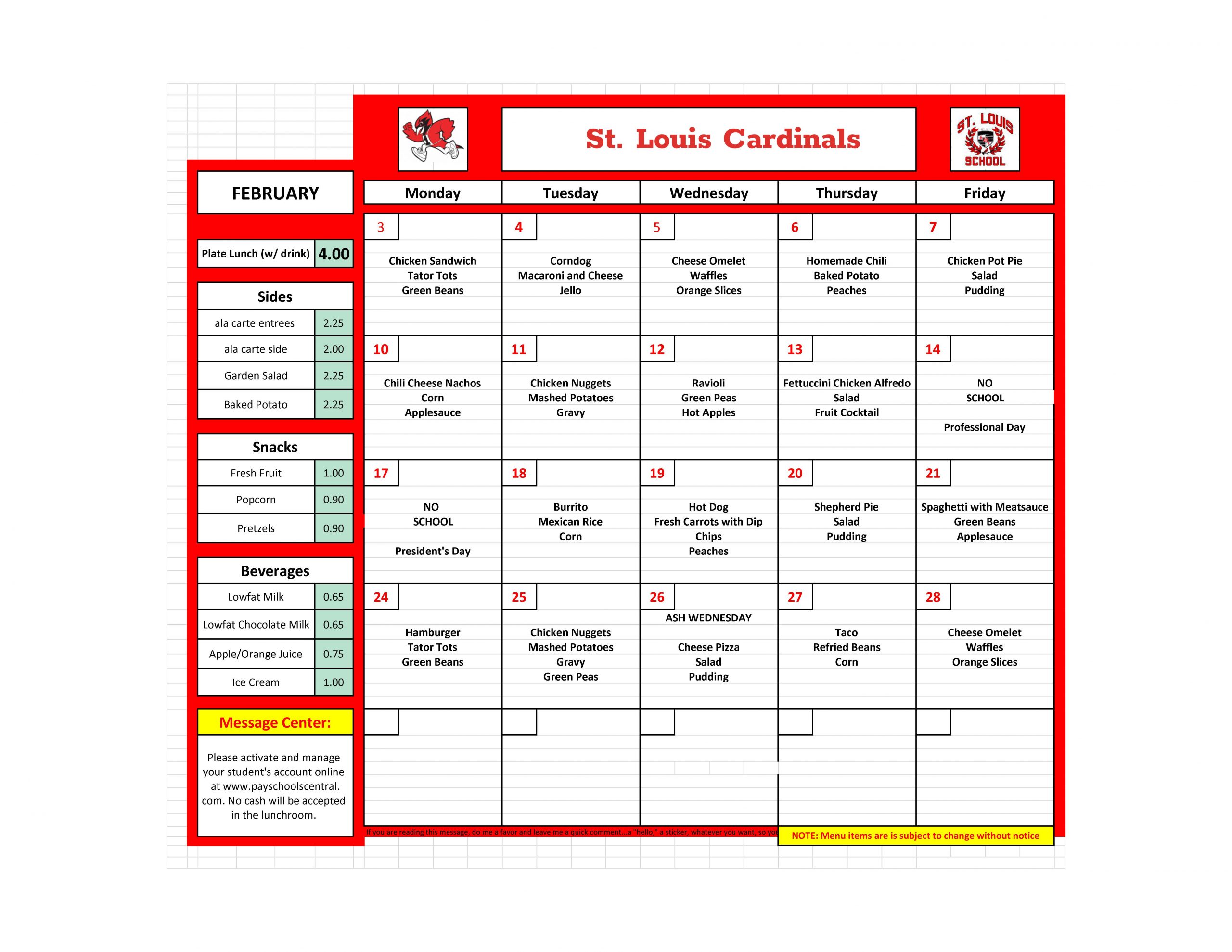 ---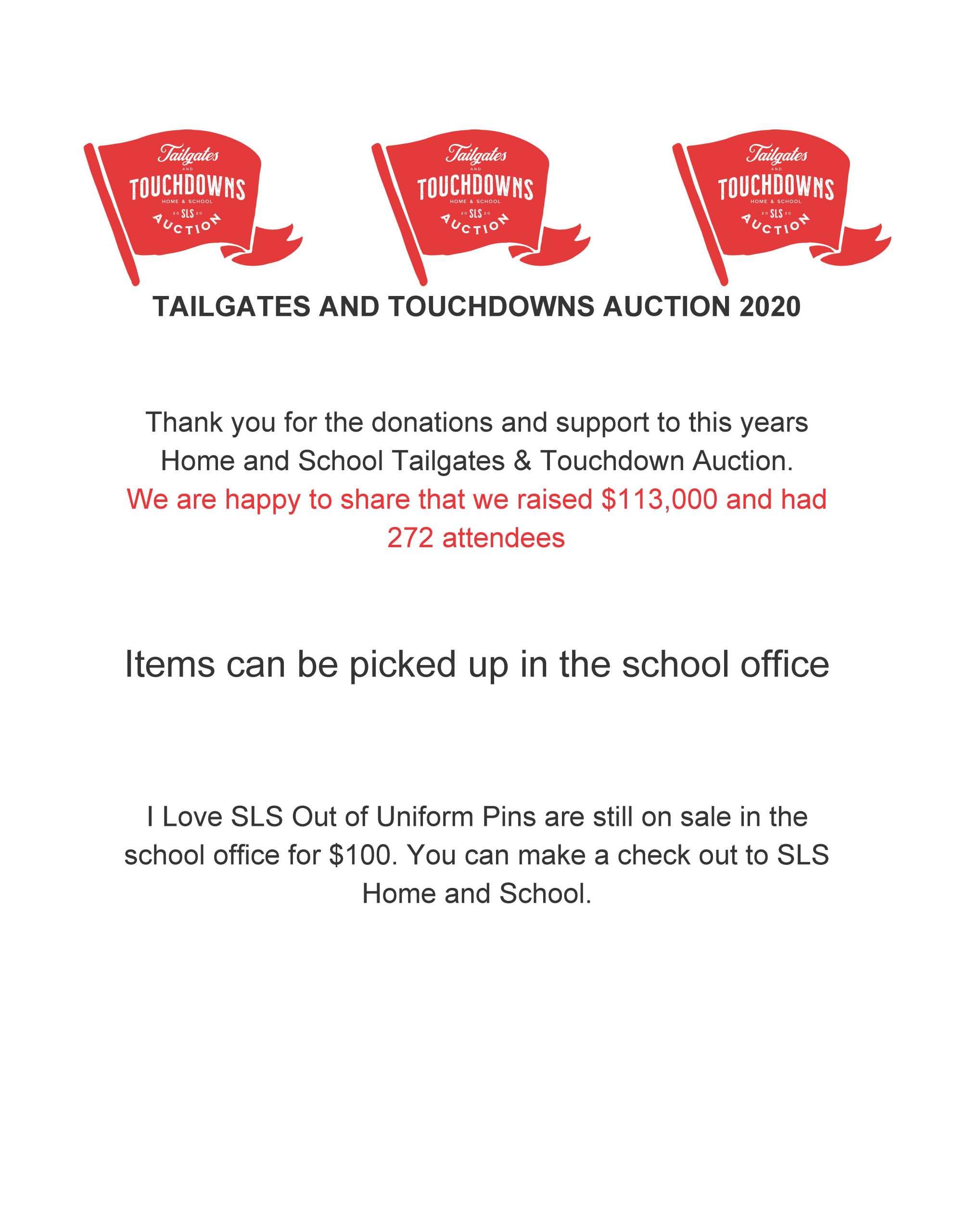 ---
---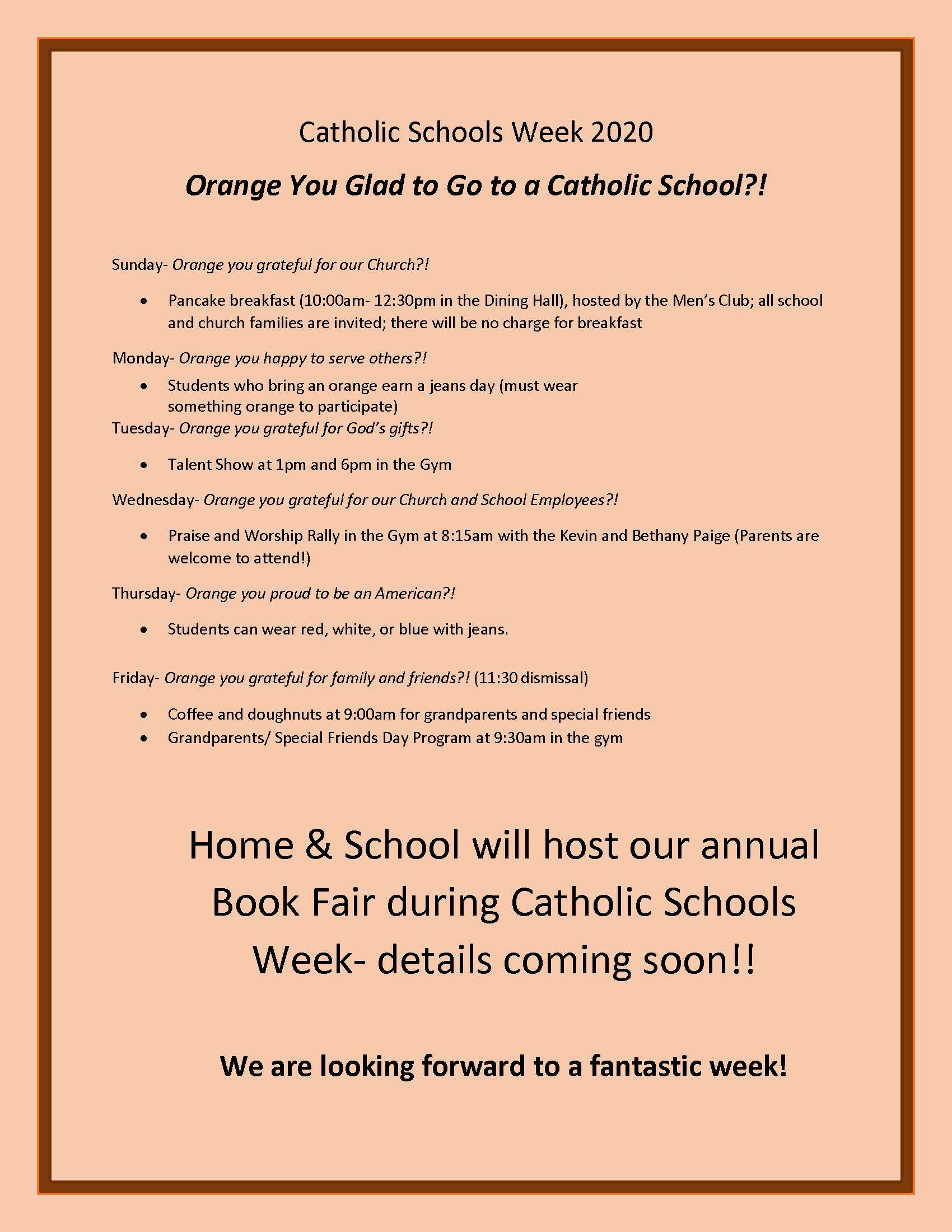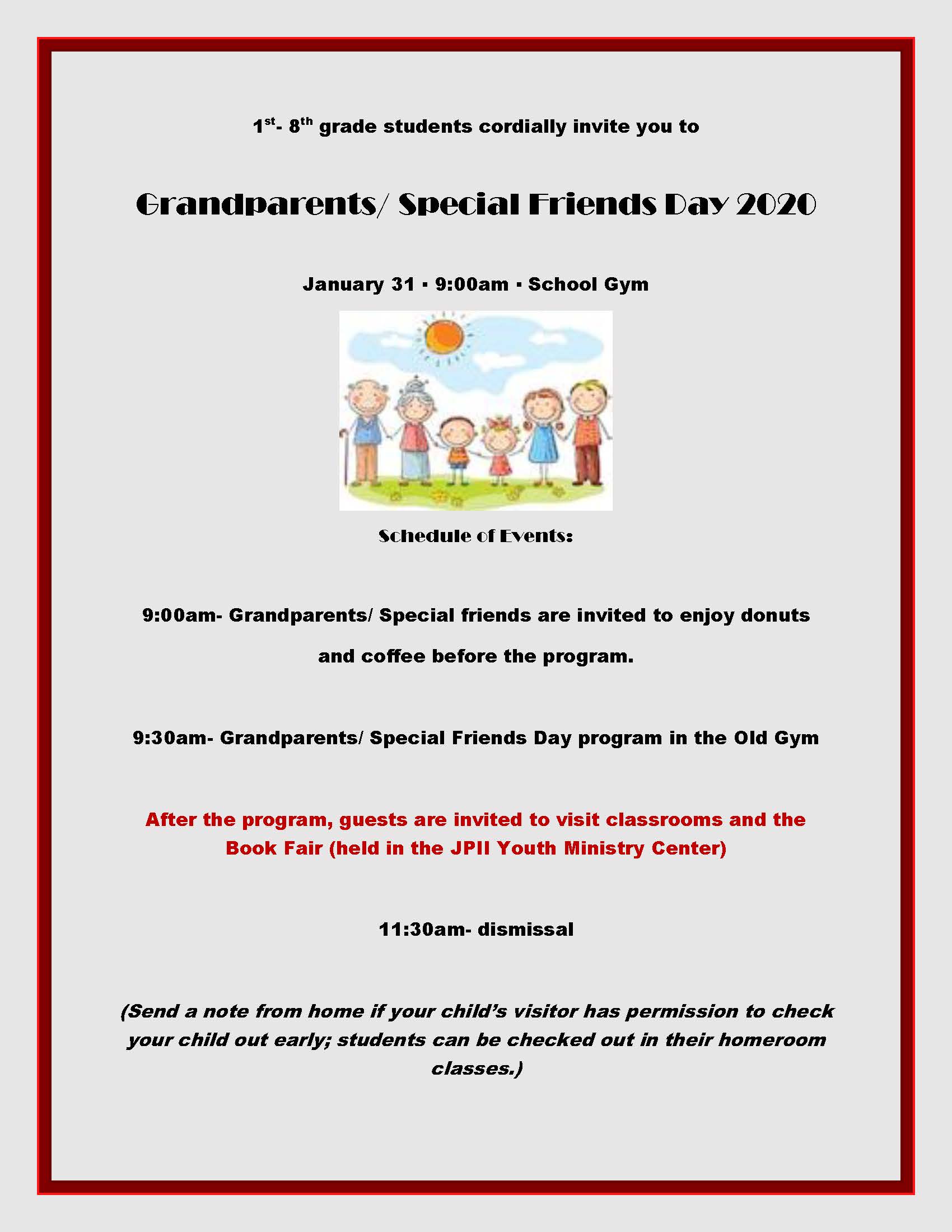 ---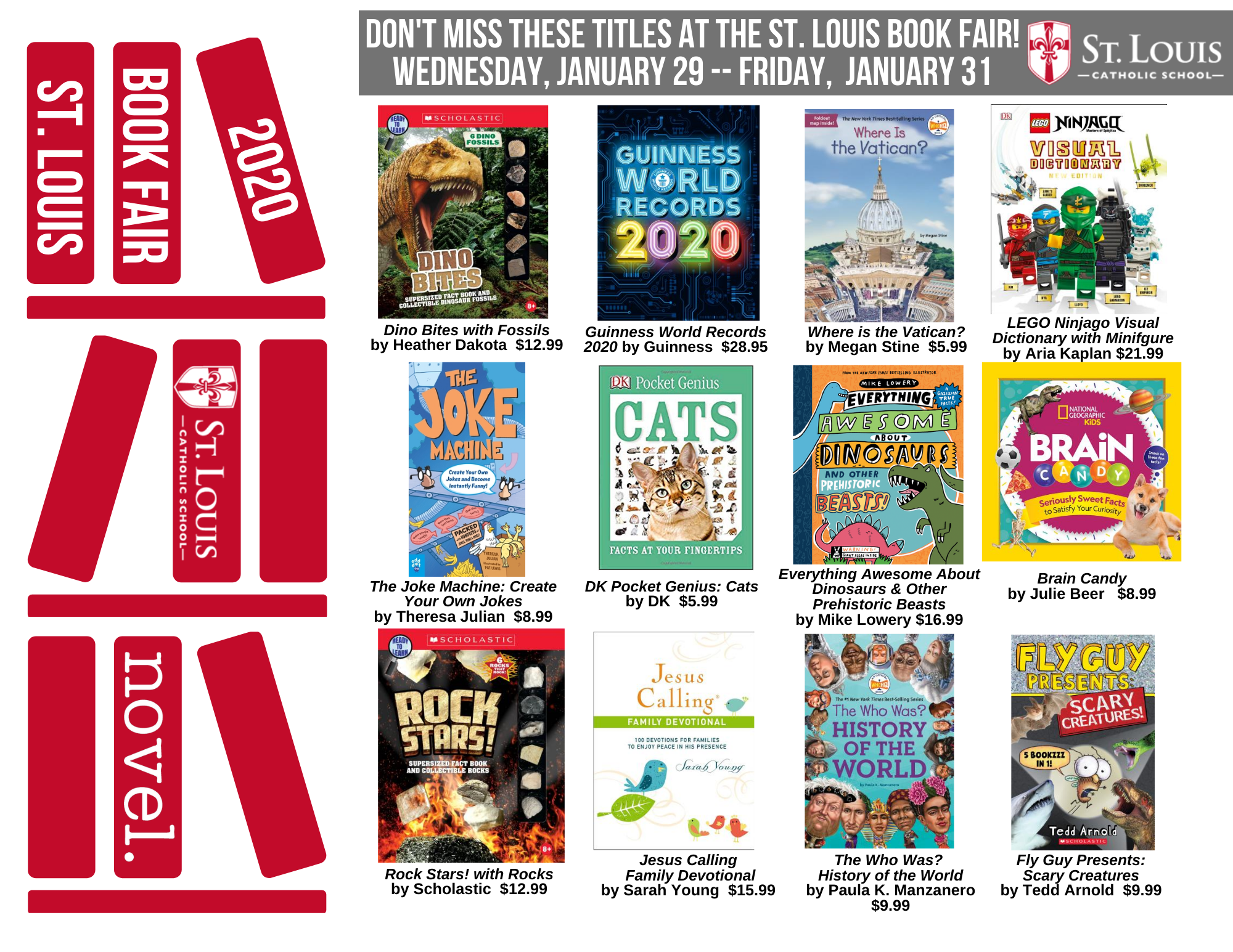 ---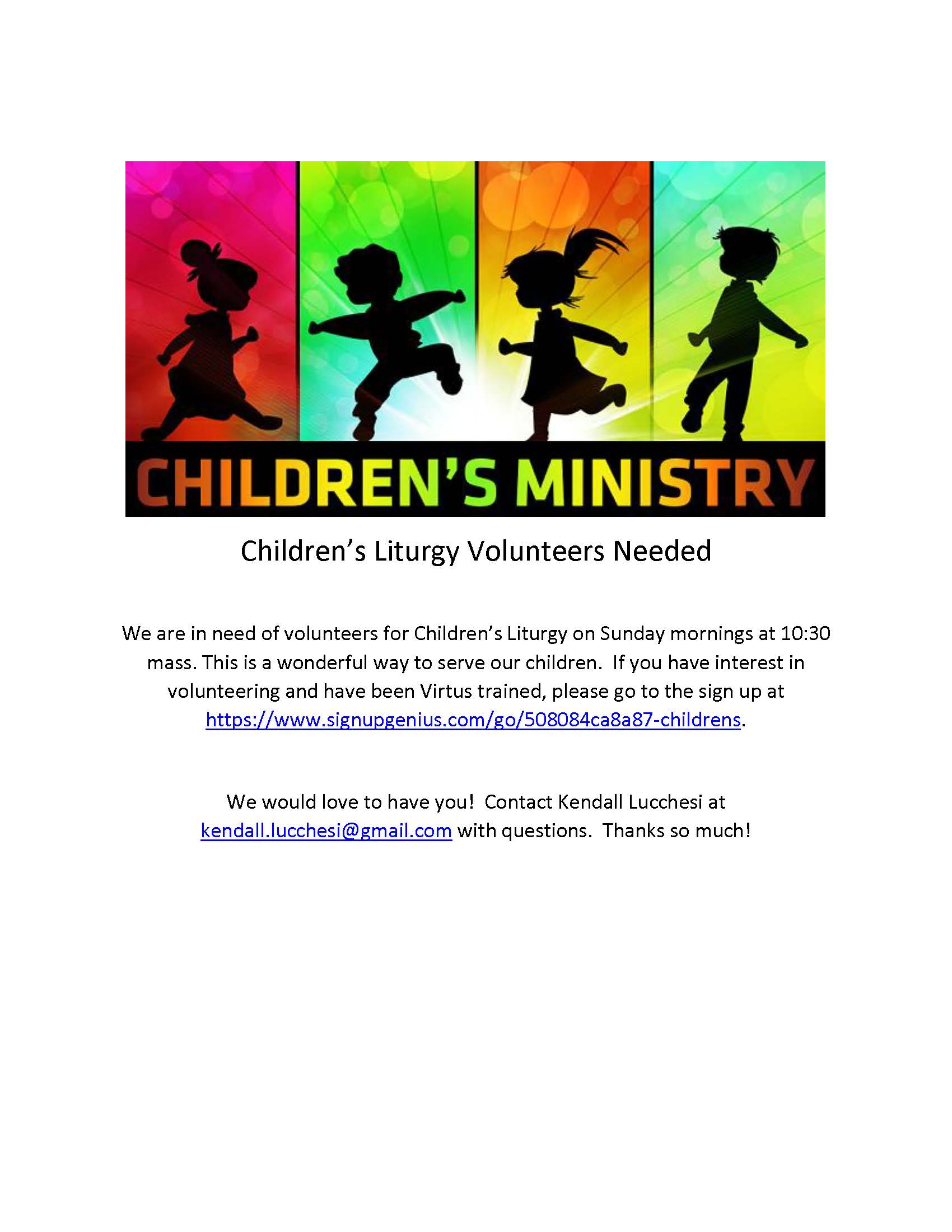 ---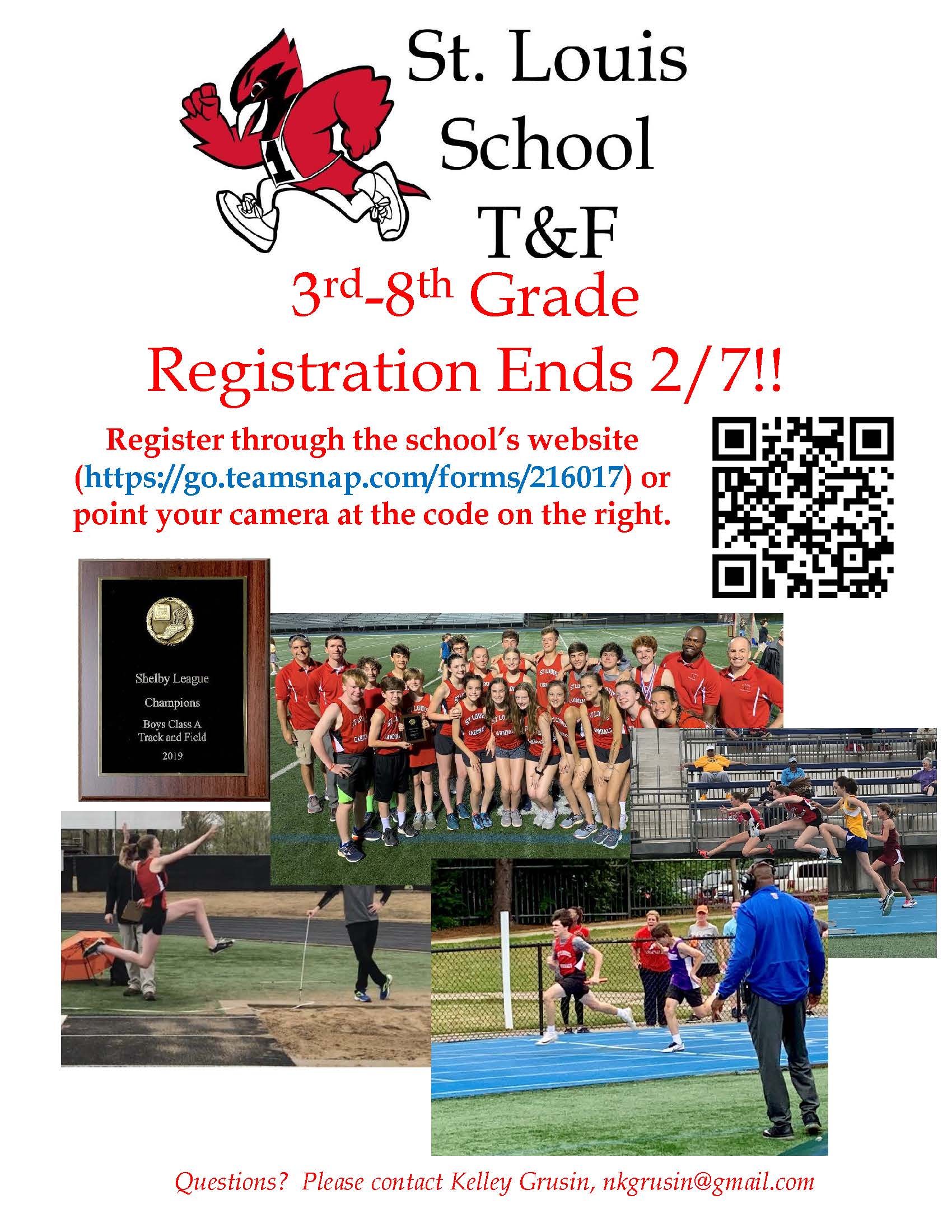 ---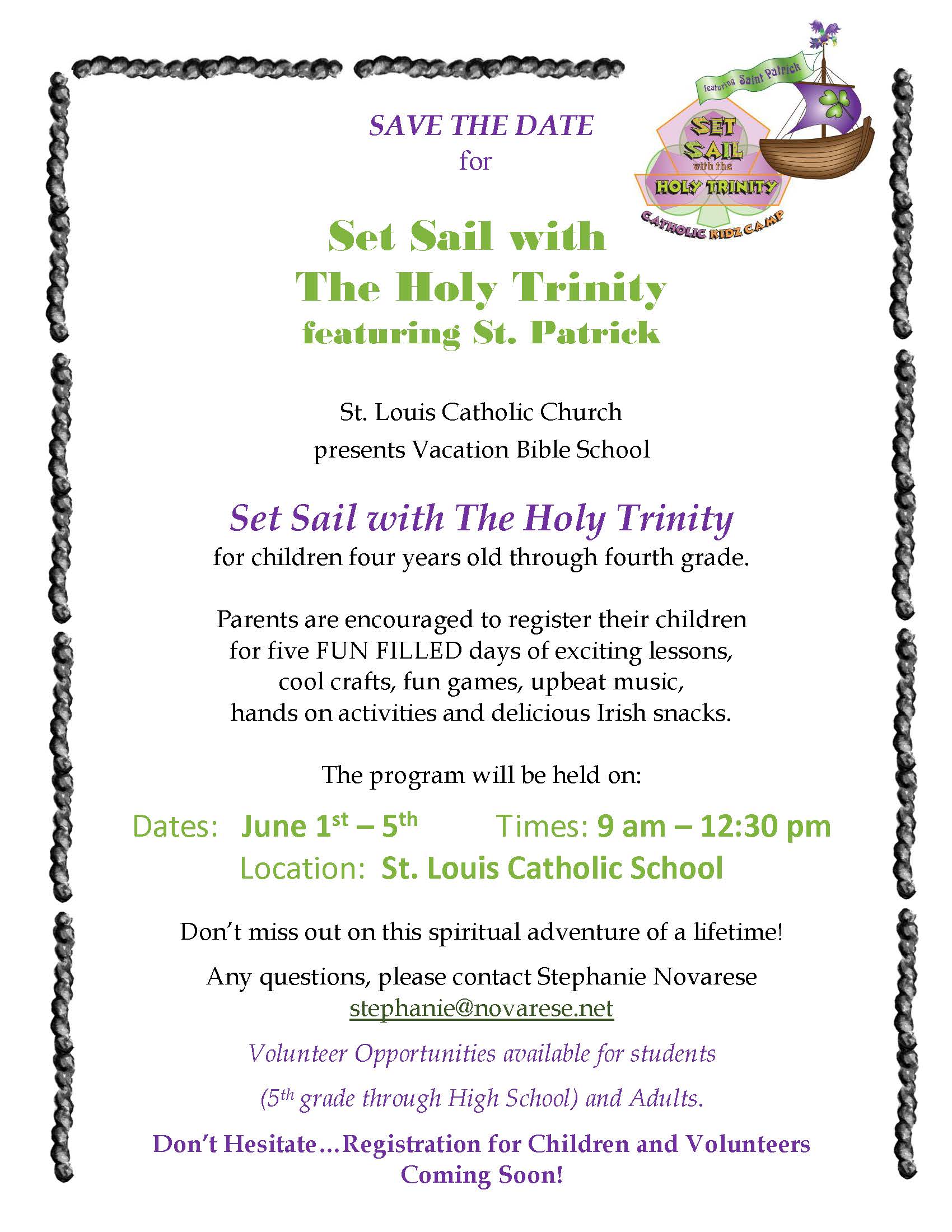 ---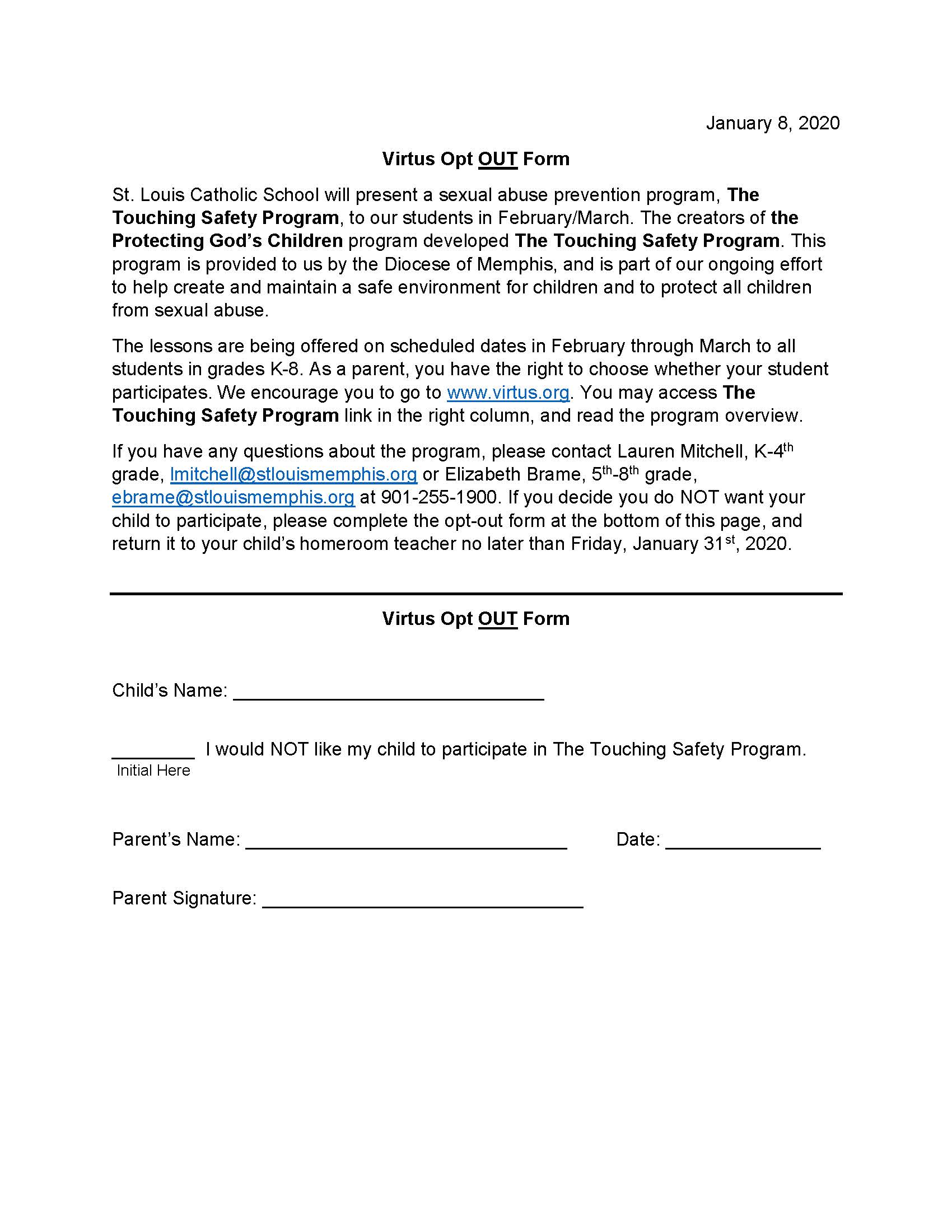 ---
---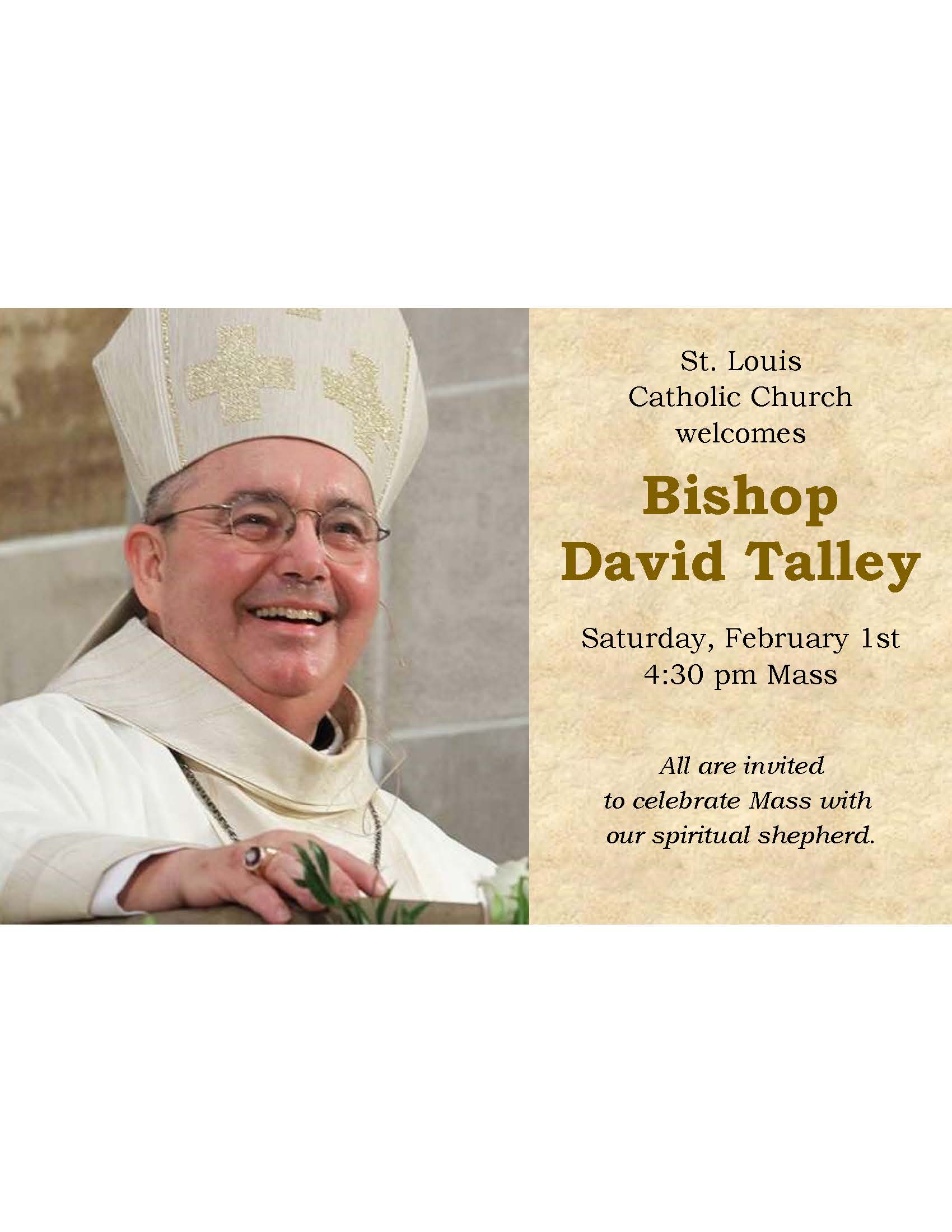 ---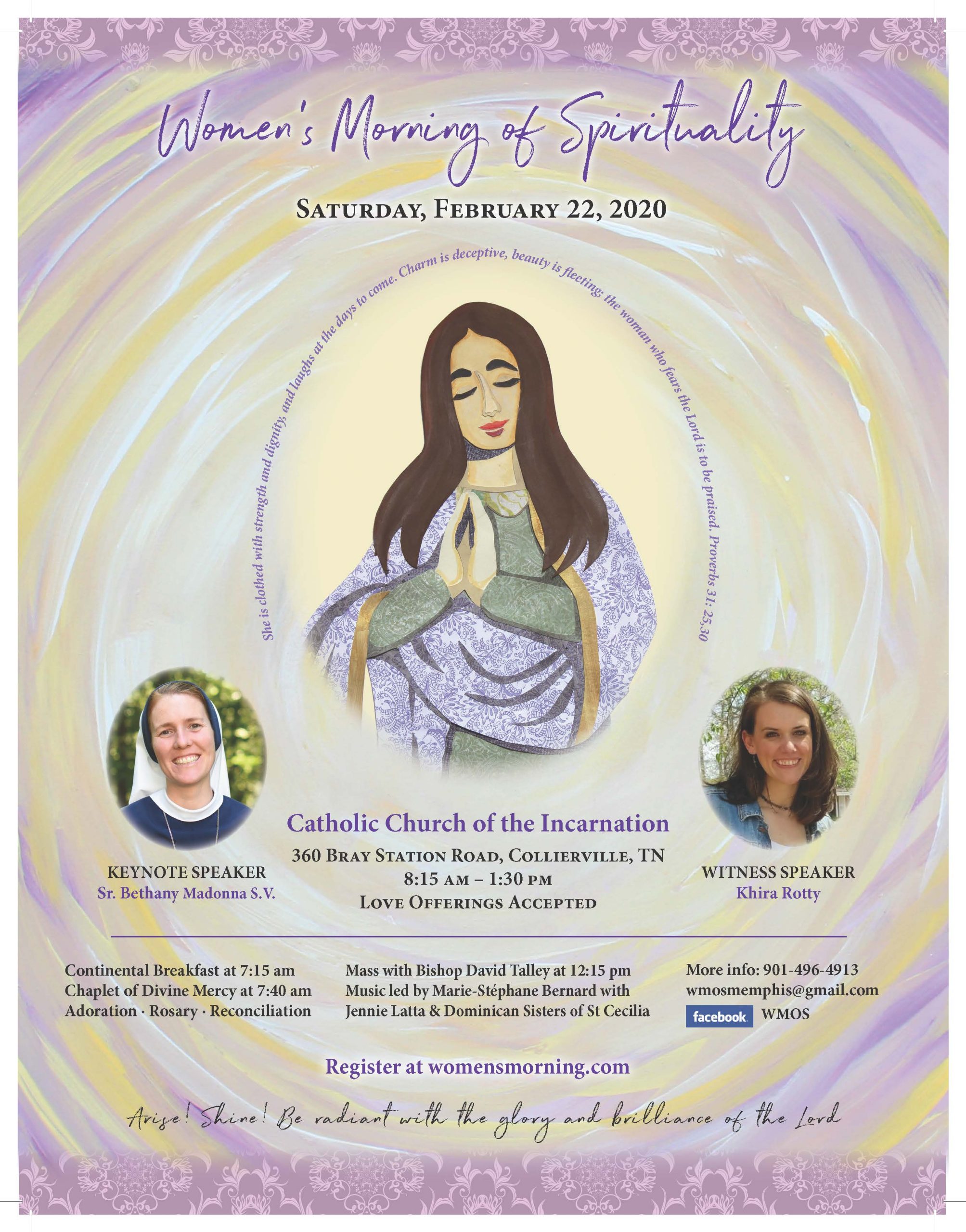 ---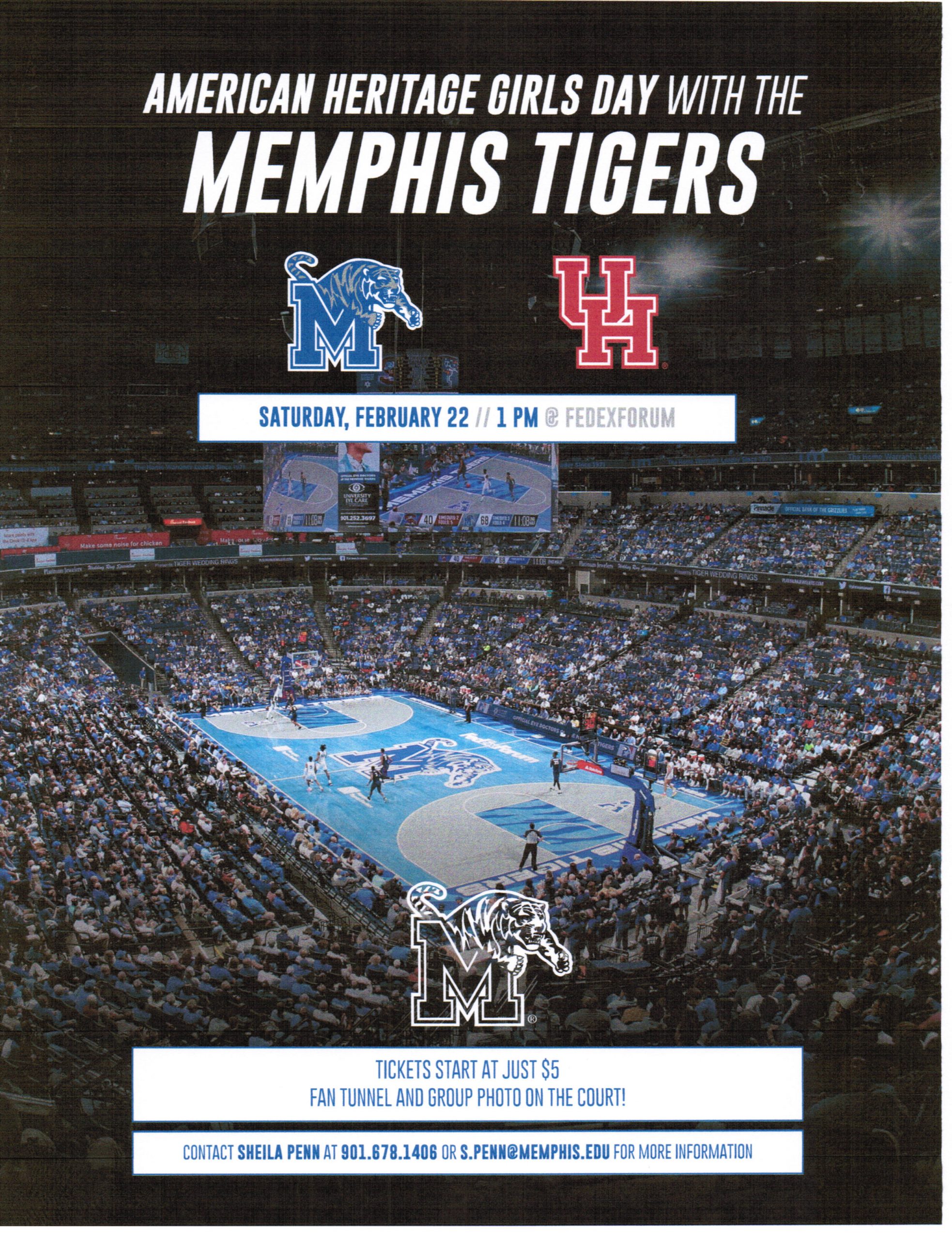 ---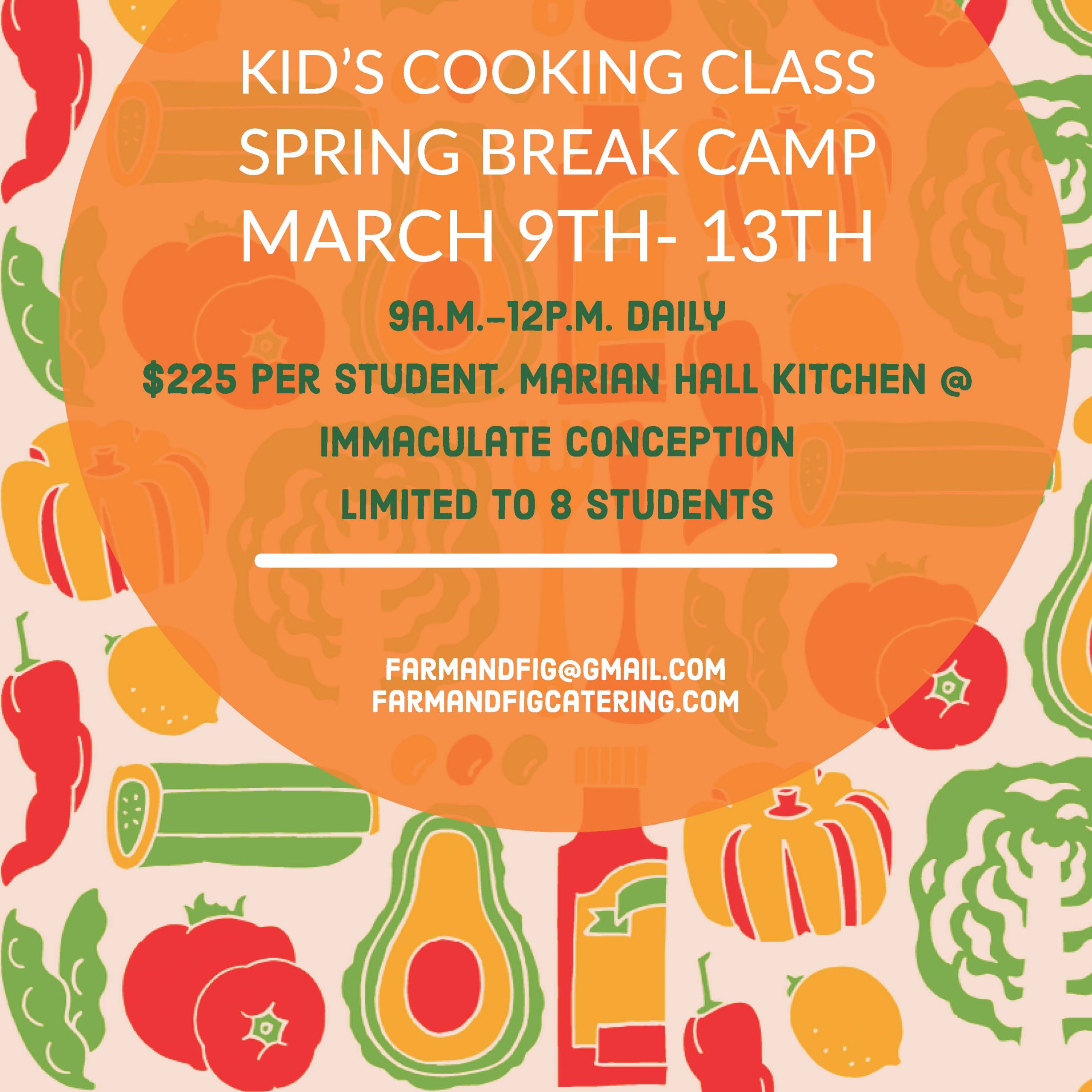 ---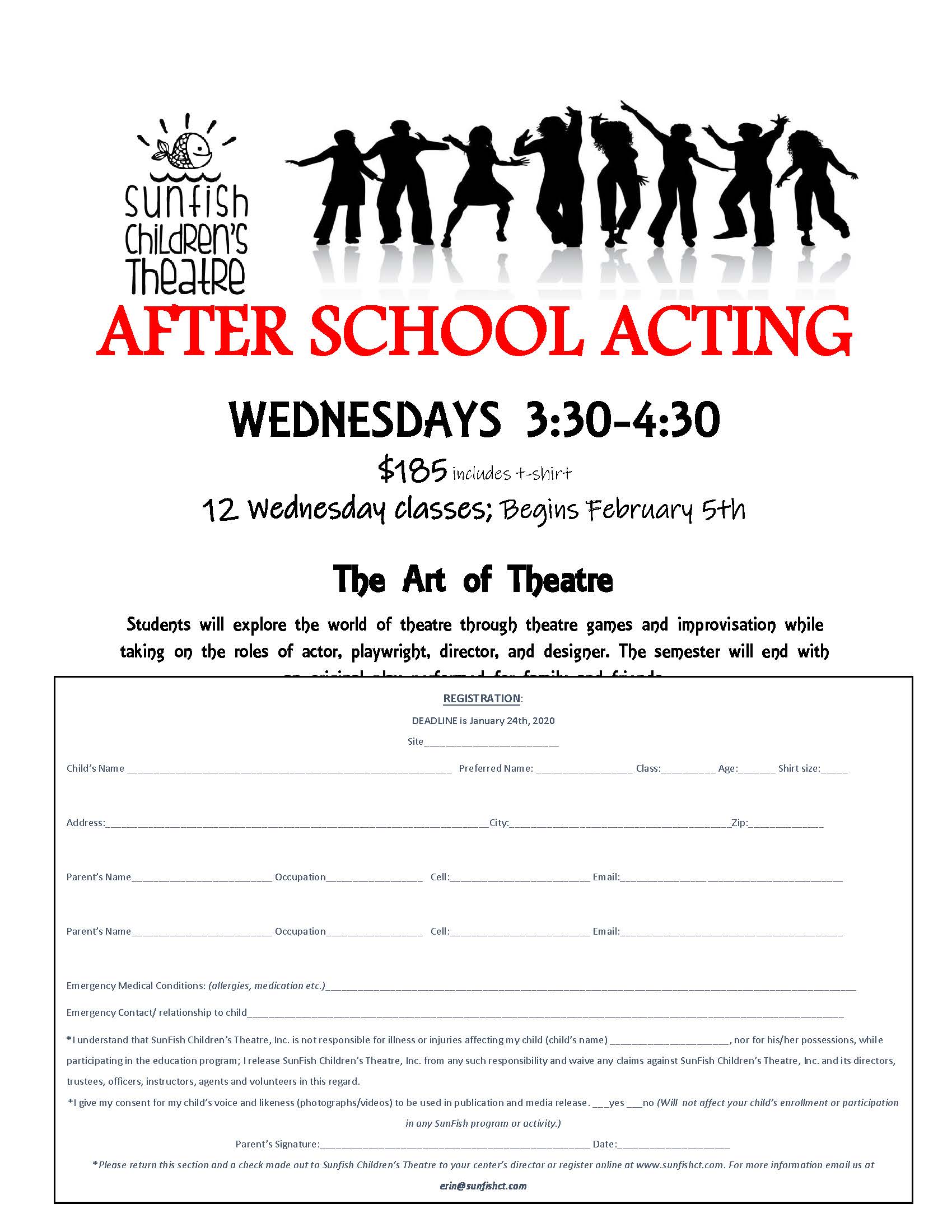 ---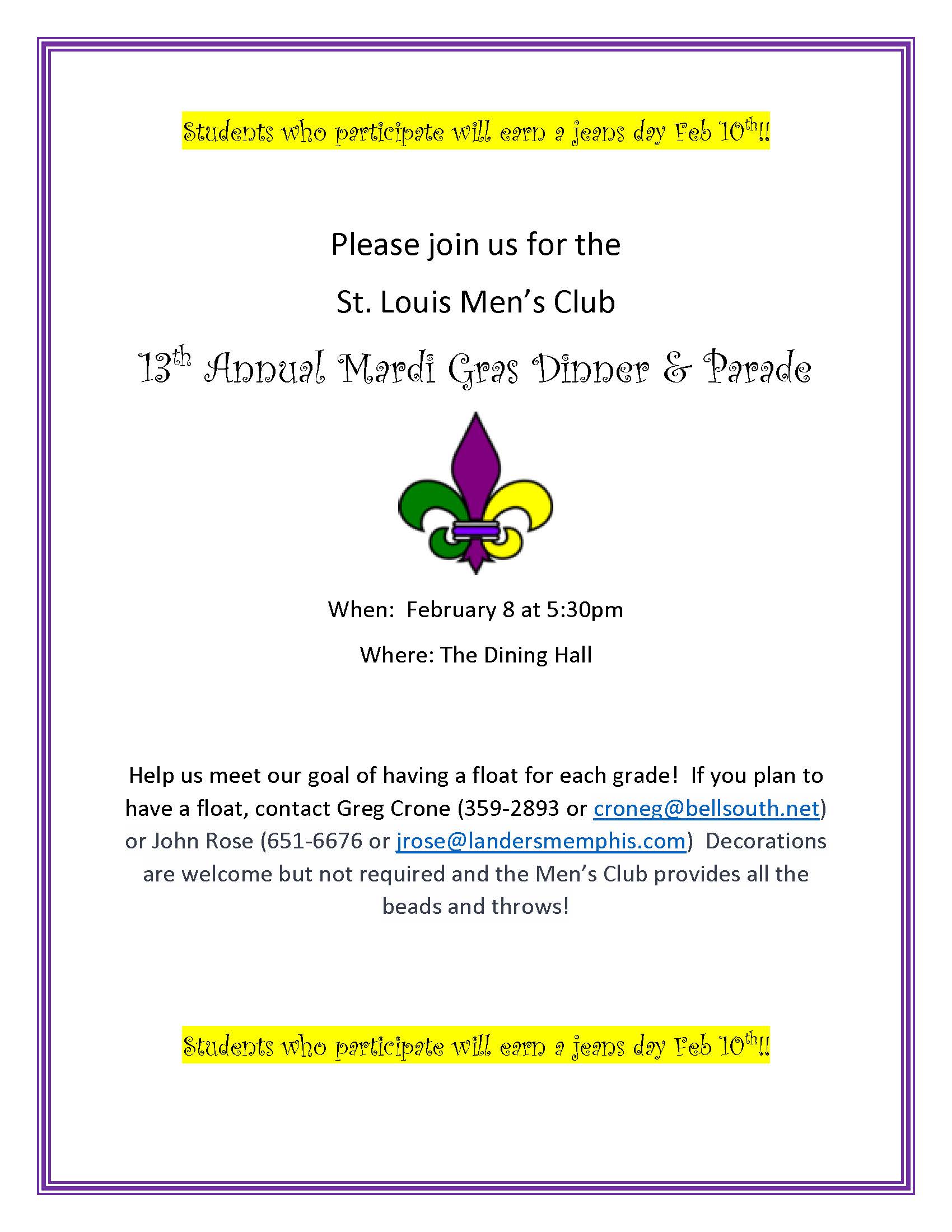 ---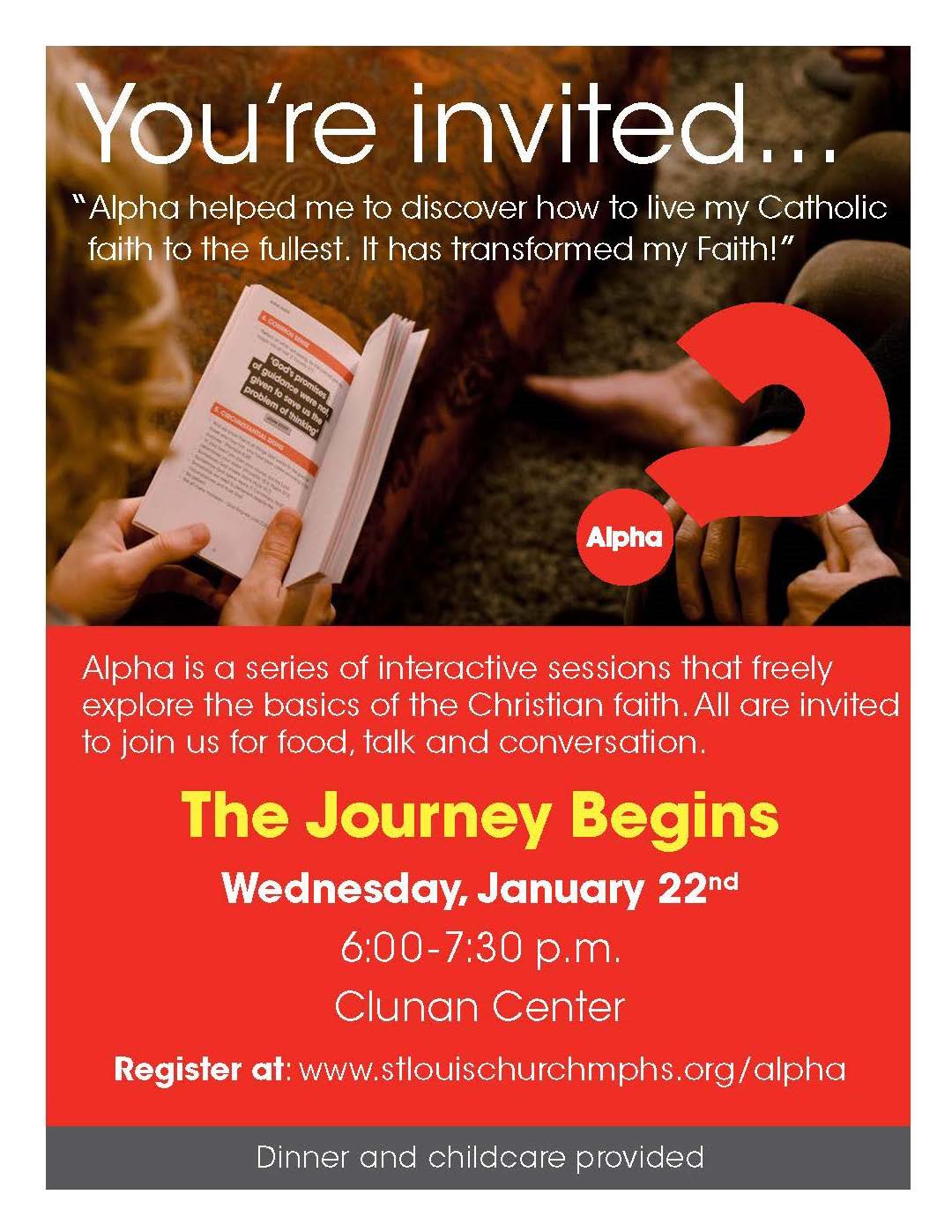 ---
Looking for a past Wednesday Wire? Click here to browse them all!
---