---
---
---
Parents,
The SLS Home and School Auction is SATURDAY! Bidding is still open online at 
http://sls2020.givesmart.com
. They still need volunteers before, during, and after the event. Sign up here: 
https://www.signupgenius.com/go/30e0d48a5a62d6-tailgates
. Catholic Schools Week is next week. We have many fun events planned for our children- be sure to check out the flyer in the WW so that your child can fully participate in the week-long celebration. On behalf of the SLS faculty and staff, THANK YOU for making the sacrifices required to provide your children with a Catholic education!! Please read the WW for important church and school announcements and opportunities. 
Upcoming dates:
Tonight at 6pm in the Clunan Center- Alpha Session 1 (dinner and childcare provided; register at the door)
Saturday at 6:30pm in the gym- Home & School Live Auction
Sunday from 10am to 12:30pm in the Dining Hall- Pancake Breakfast, hosted by the Men's Club
January 27th thru January 31st- Catholic Schools Week (details in the WW)
January 31st at 9:30am in the gym- Grandparents/ Special Friends Day Program (details in the WW)
The video about a banana art installation posted below was the inspiration for our 2020 Catholic Schools Week theme, "Orange You Glad You Go To Catholic School?" Mrs. Durden is sharing the video with students this week and creating orange art installations with students next week. Each day will be a new "orange you glad" celebration.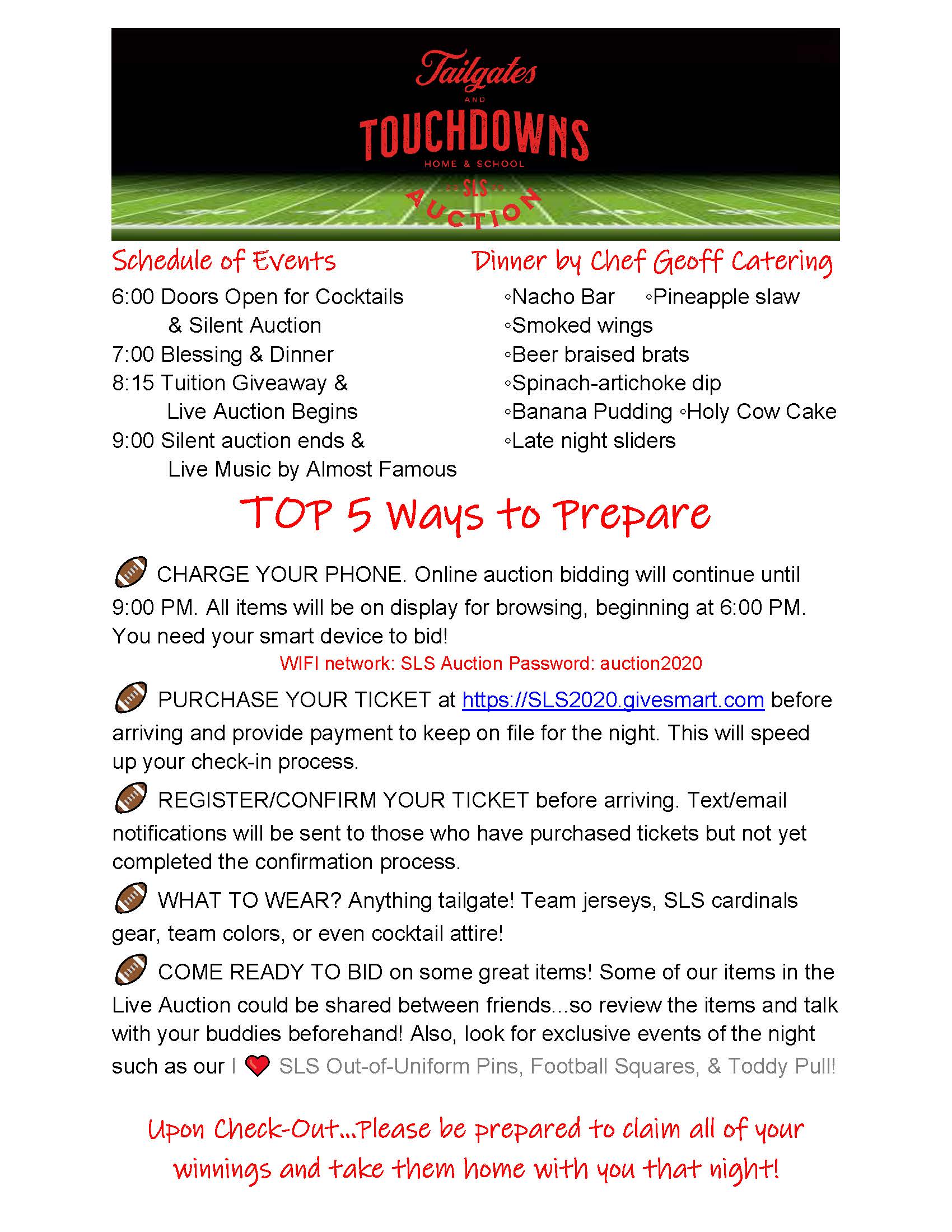 ---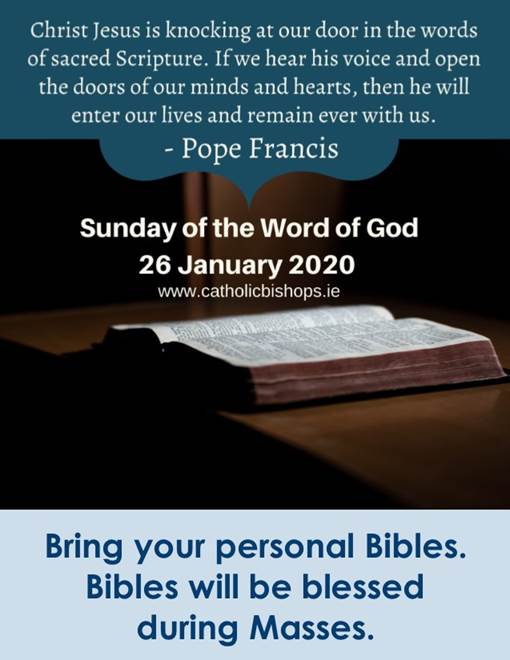 ---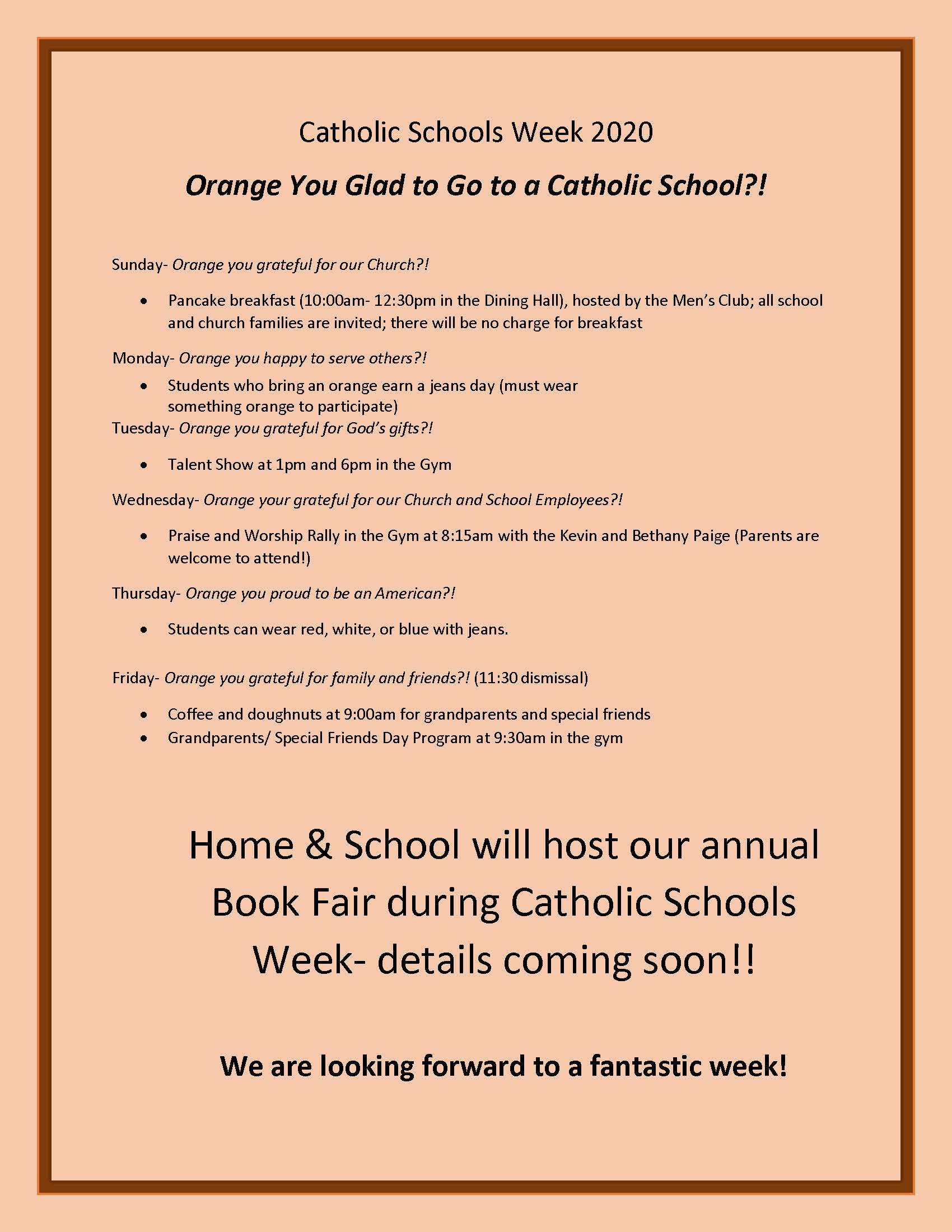 ---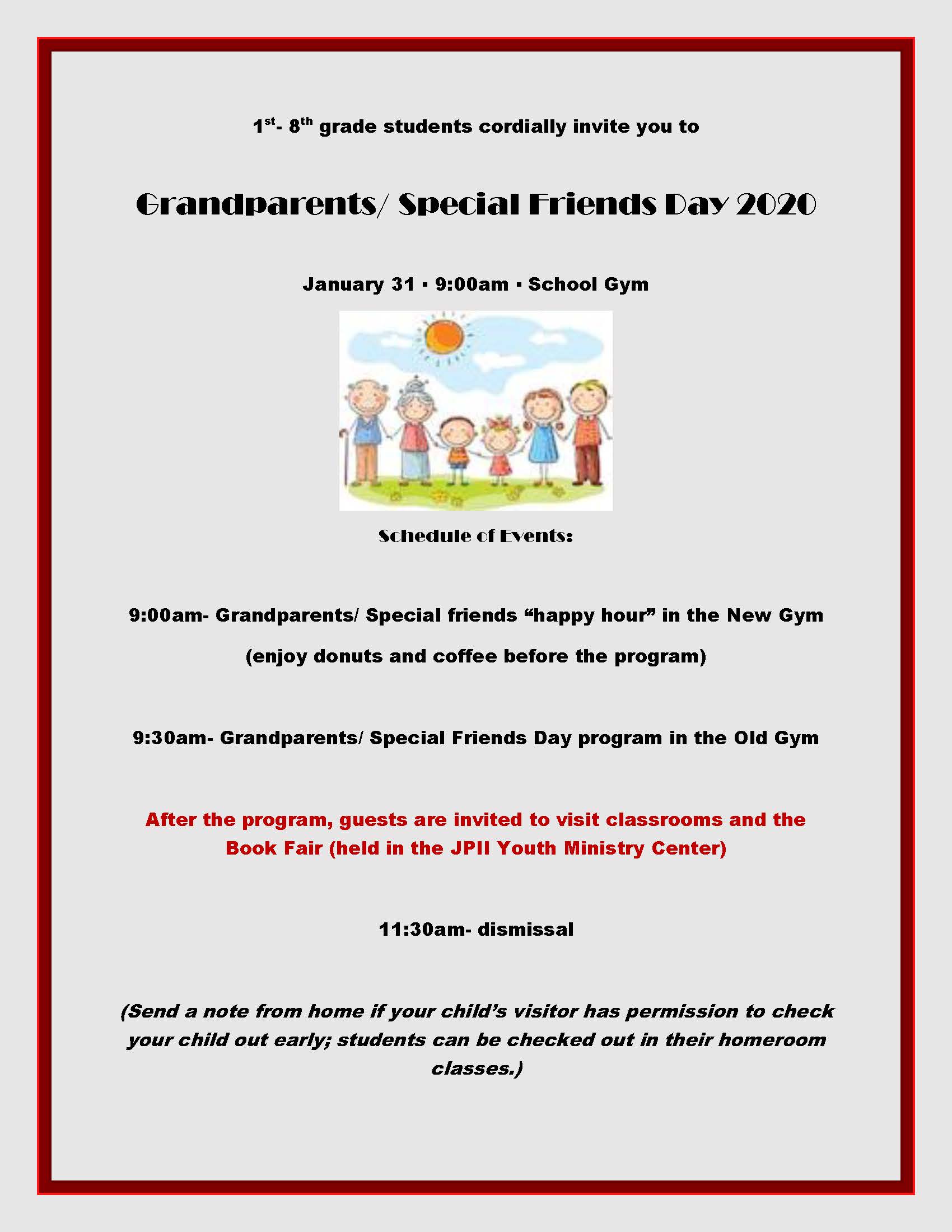 ---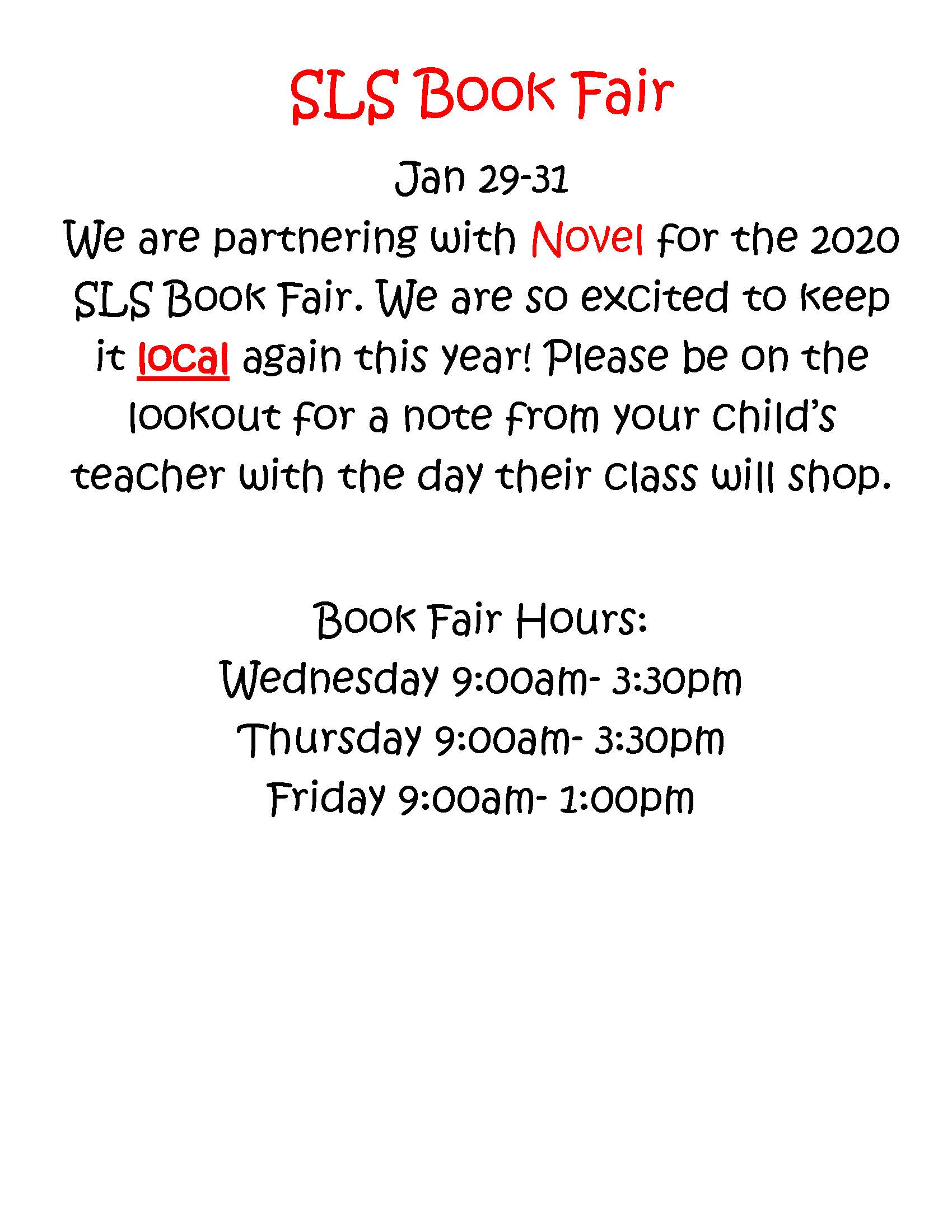 ---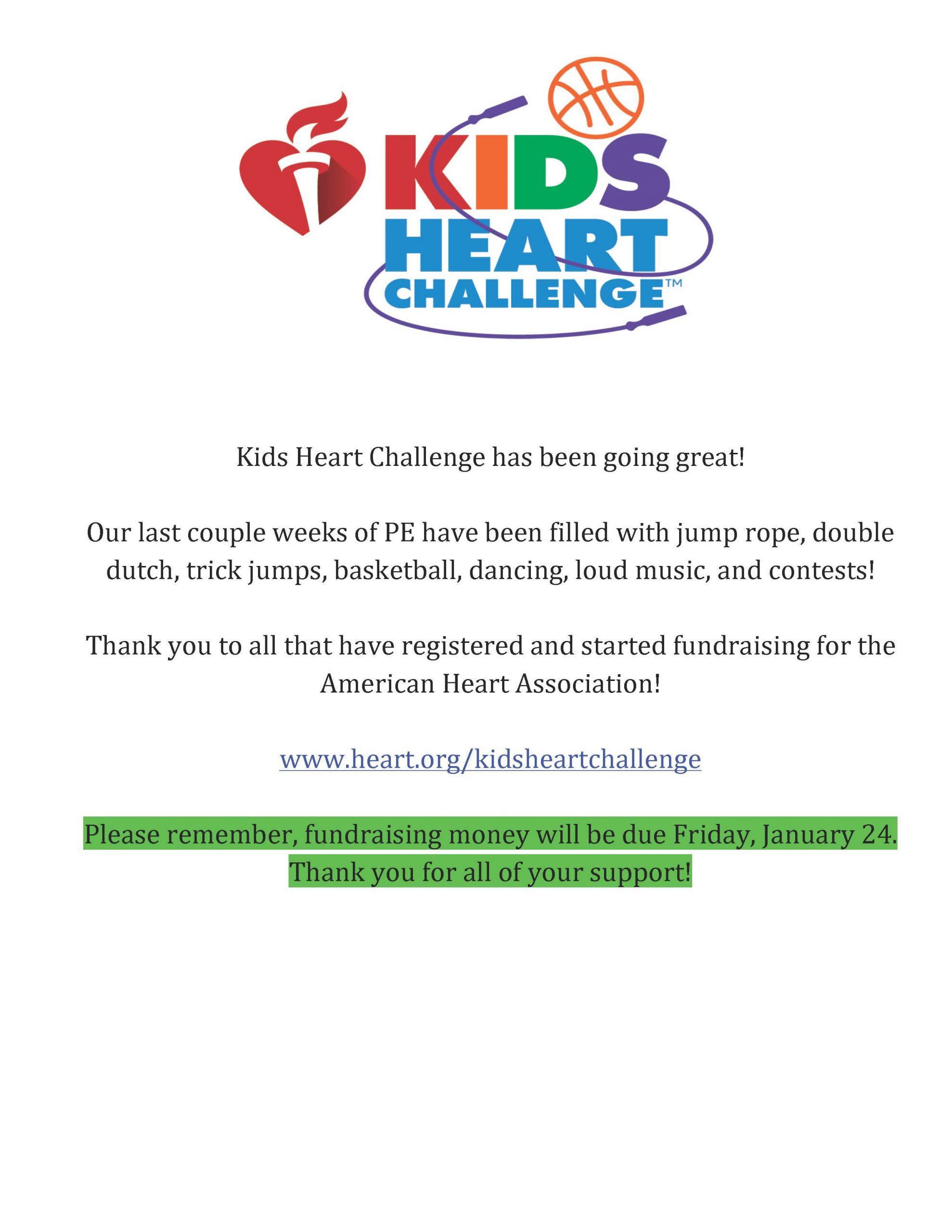 ---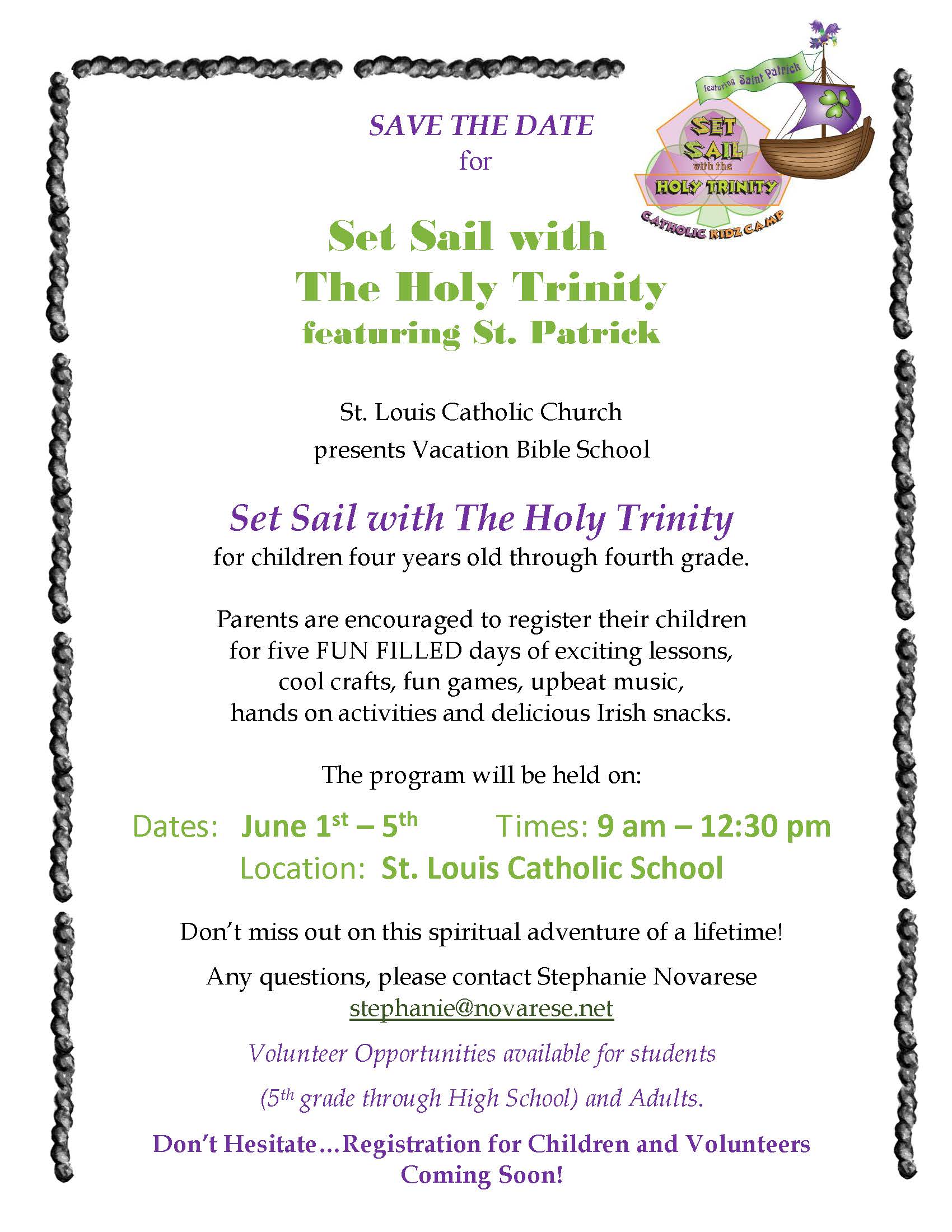 ---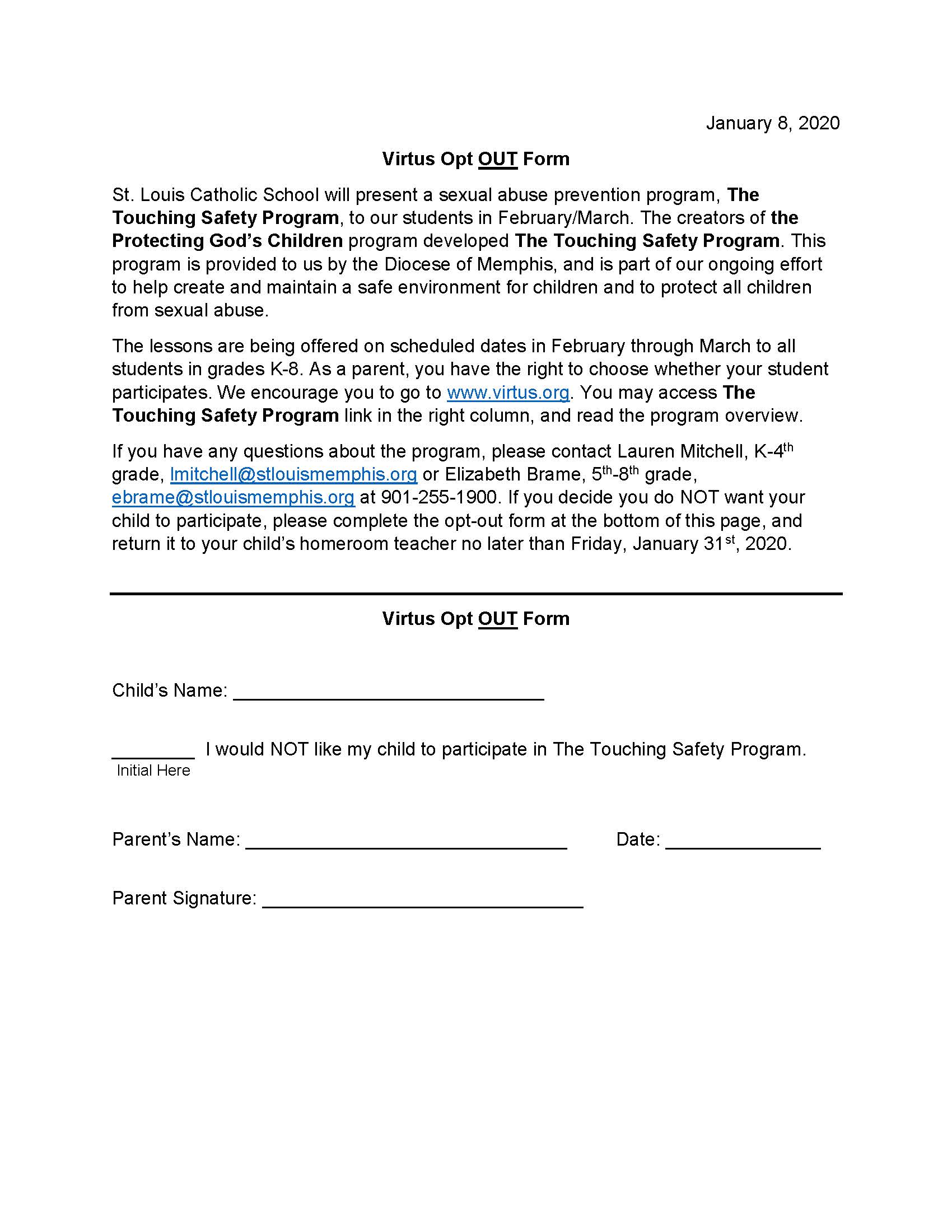 ---
---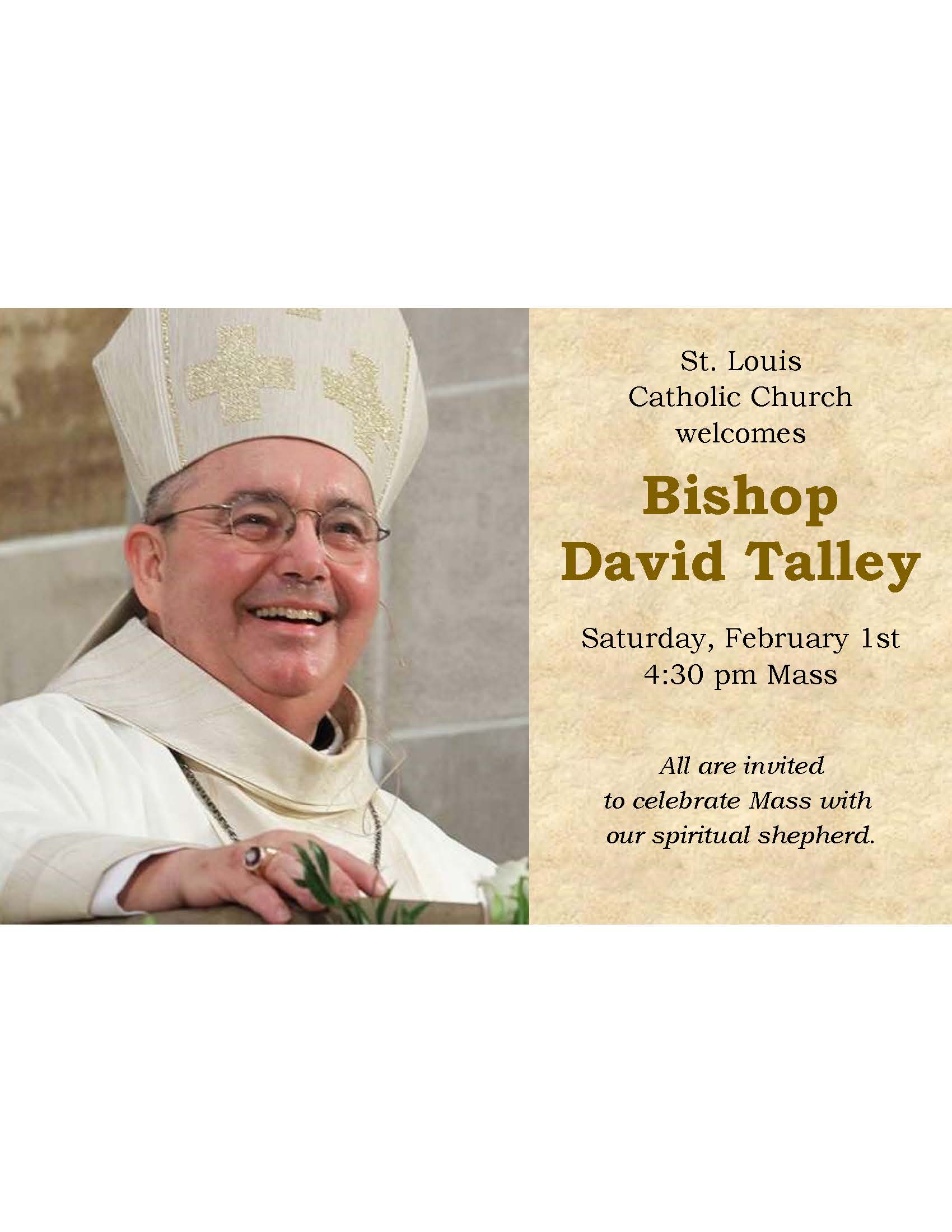 ---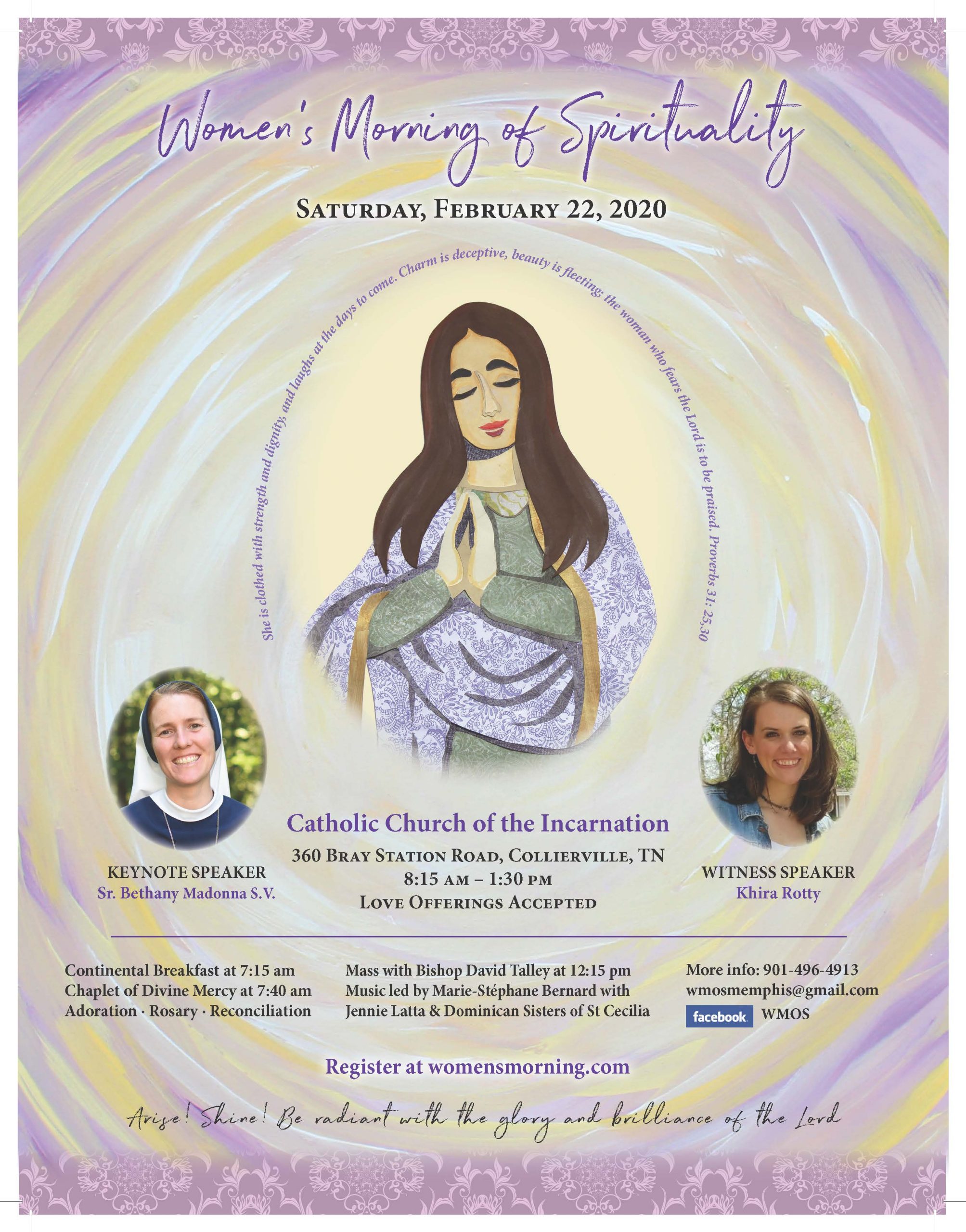 ---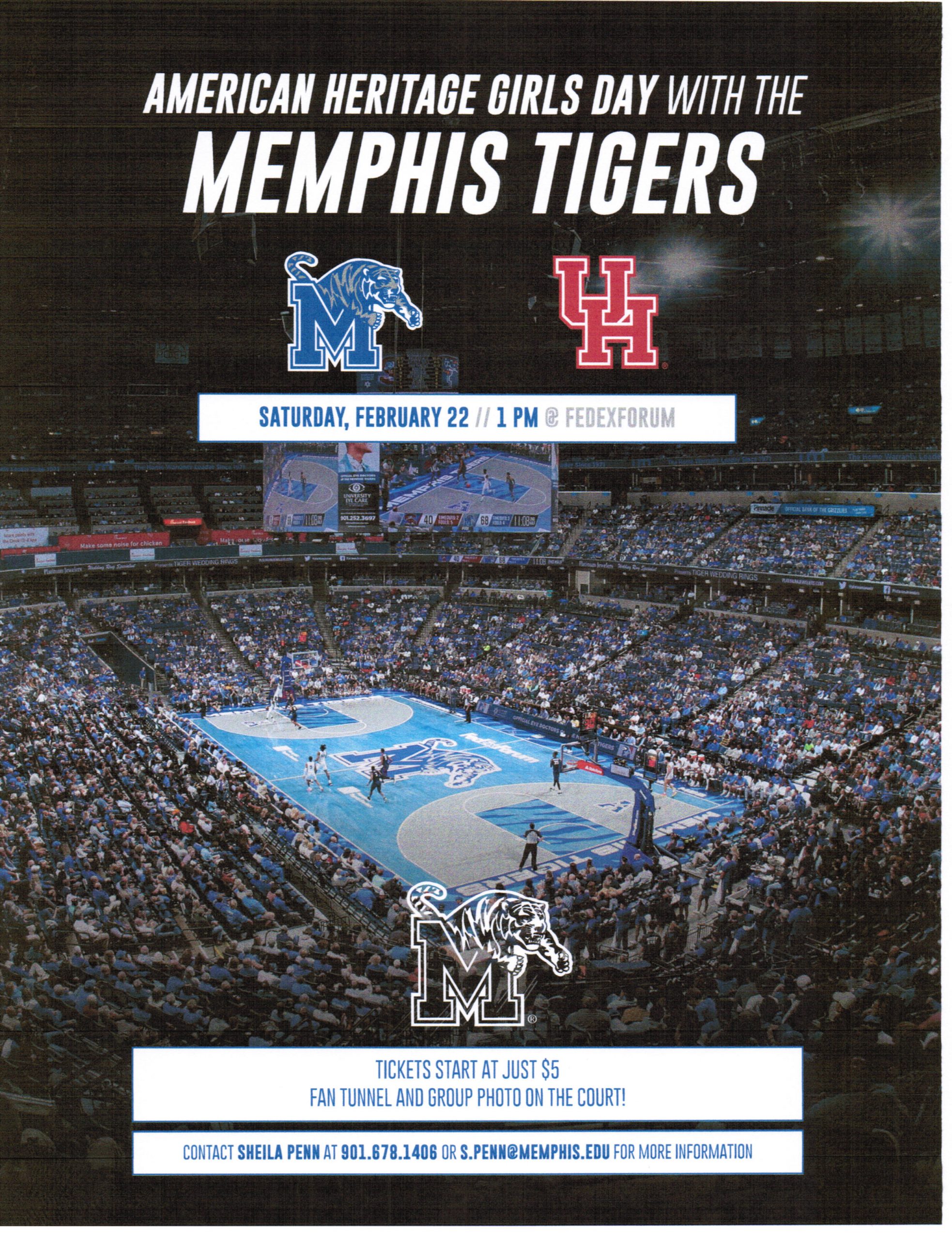 ---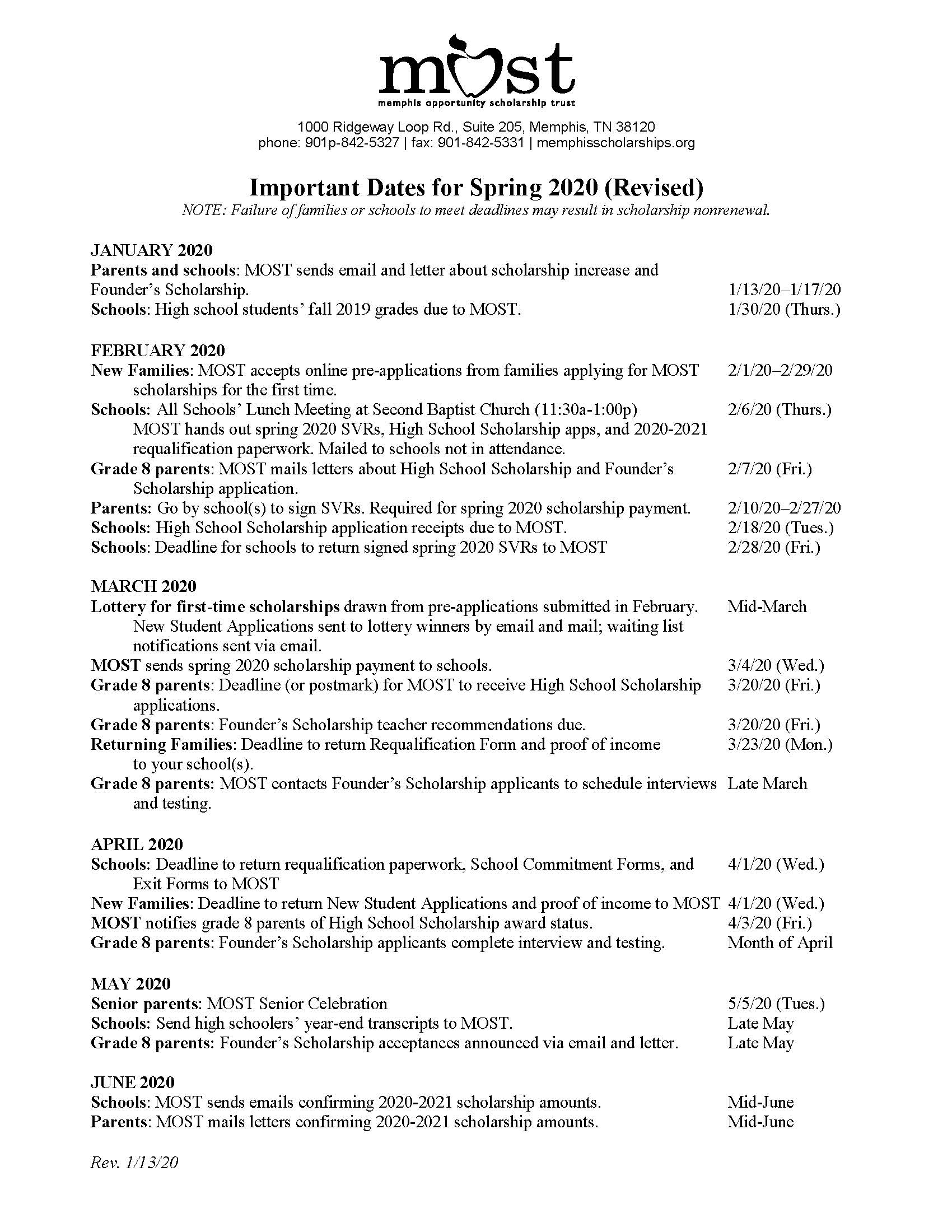 ---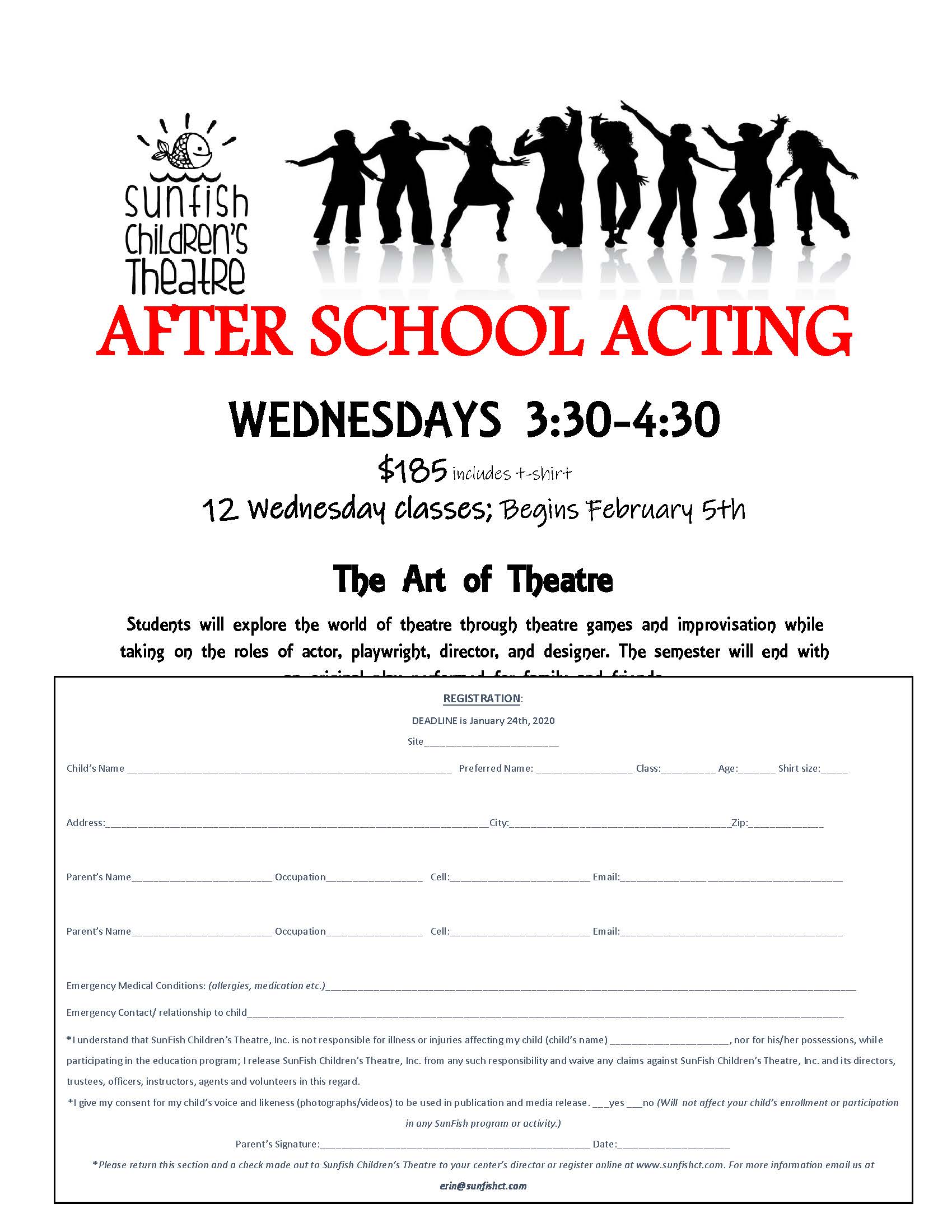 ---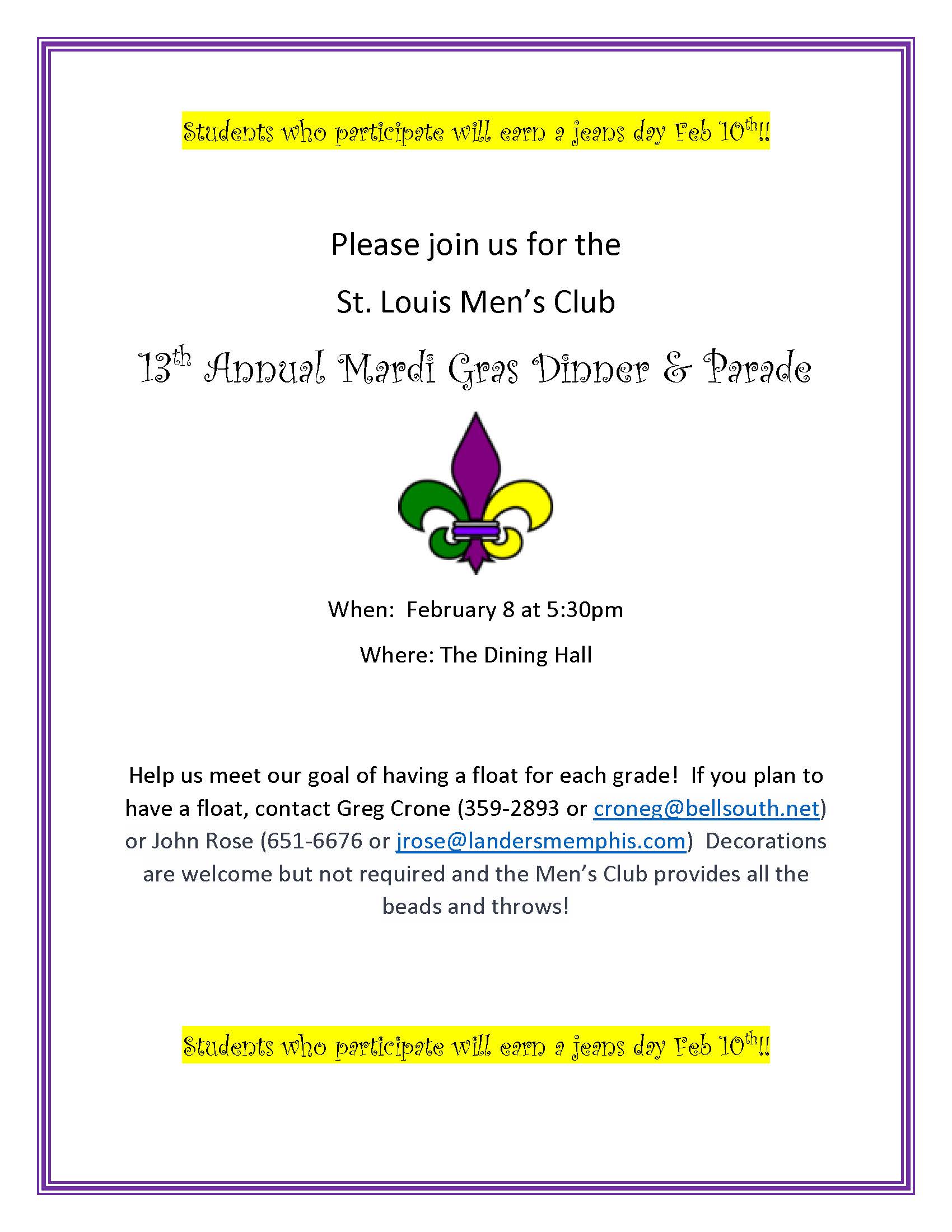 ---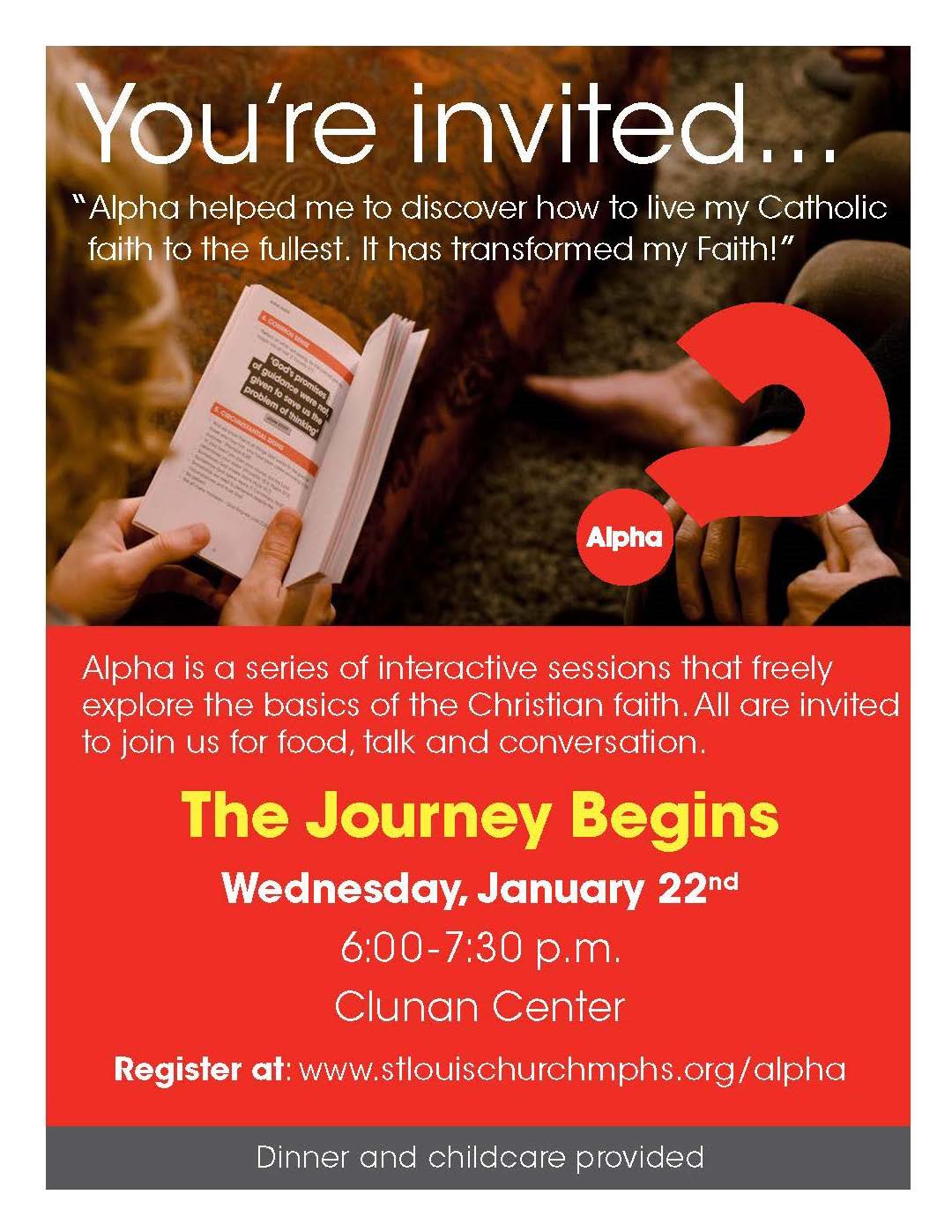 ---
Looking for a past Wednesday Wire? Click here to browse them all!
---