---
---
---
Parents,
Upcoming Dates:
Thursday, January 16th at 9:30am in the Clunan Center- Walking With Purpose Connect Coffee
Monday, January 20th- MLK Holiday (no school)
Wednesday, January 22nd at 6pm in the Clunan Center- Spring Alpha Session 1 (Dinner and Childcare provided) Click here to register for the first session.
Sunday, January 26th- Catholic Schools Week pancake breakfast, hosted by the Men's Club (details in the WW) Click here to volunteer.
January 26th through January 31st- Catholic Schools Week (details in the WW)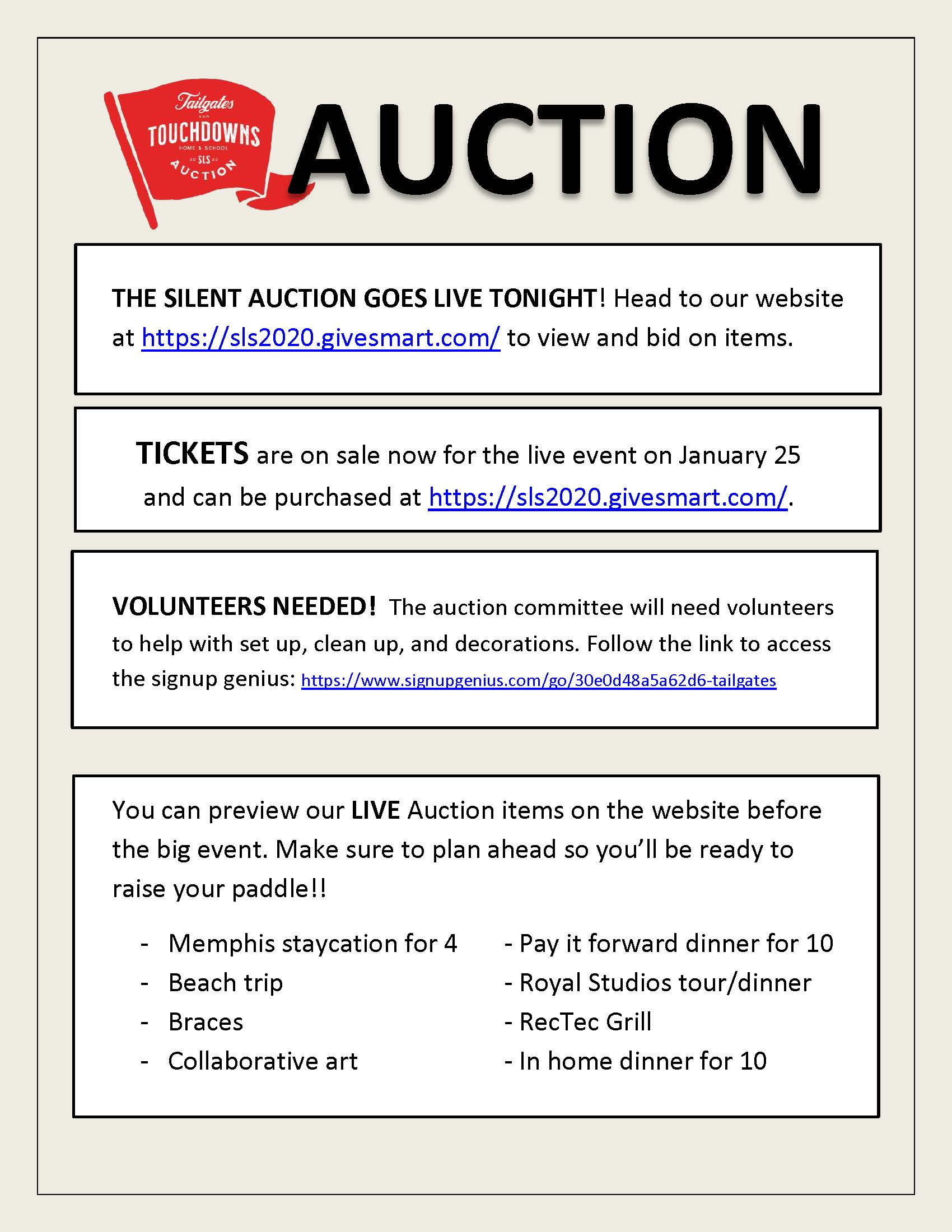 ---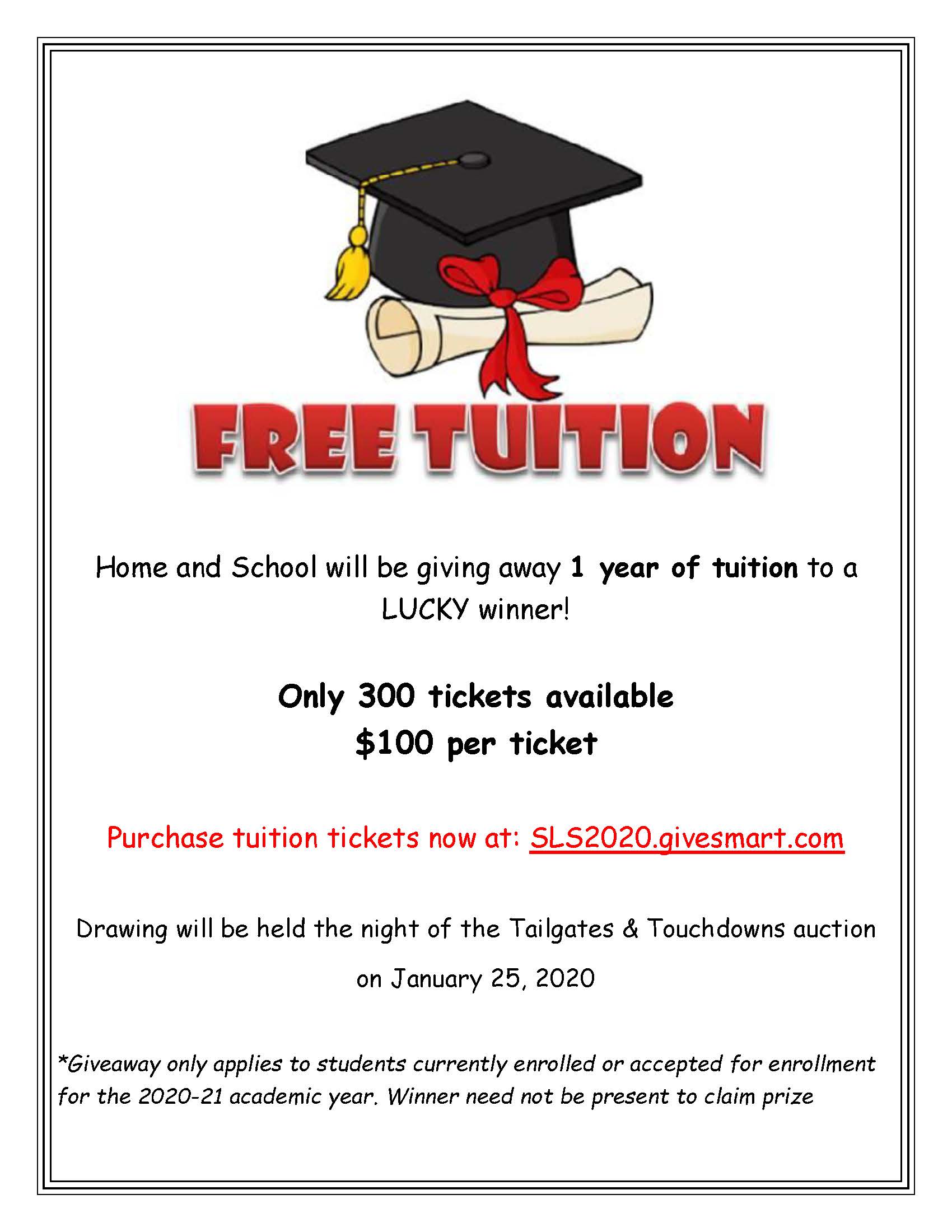 ---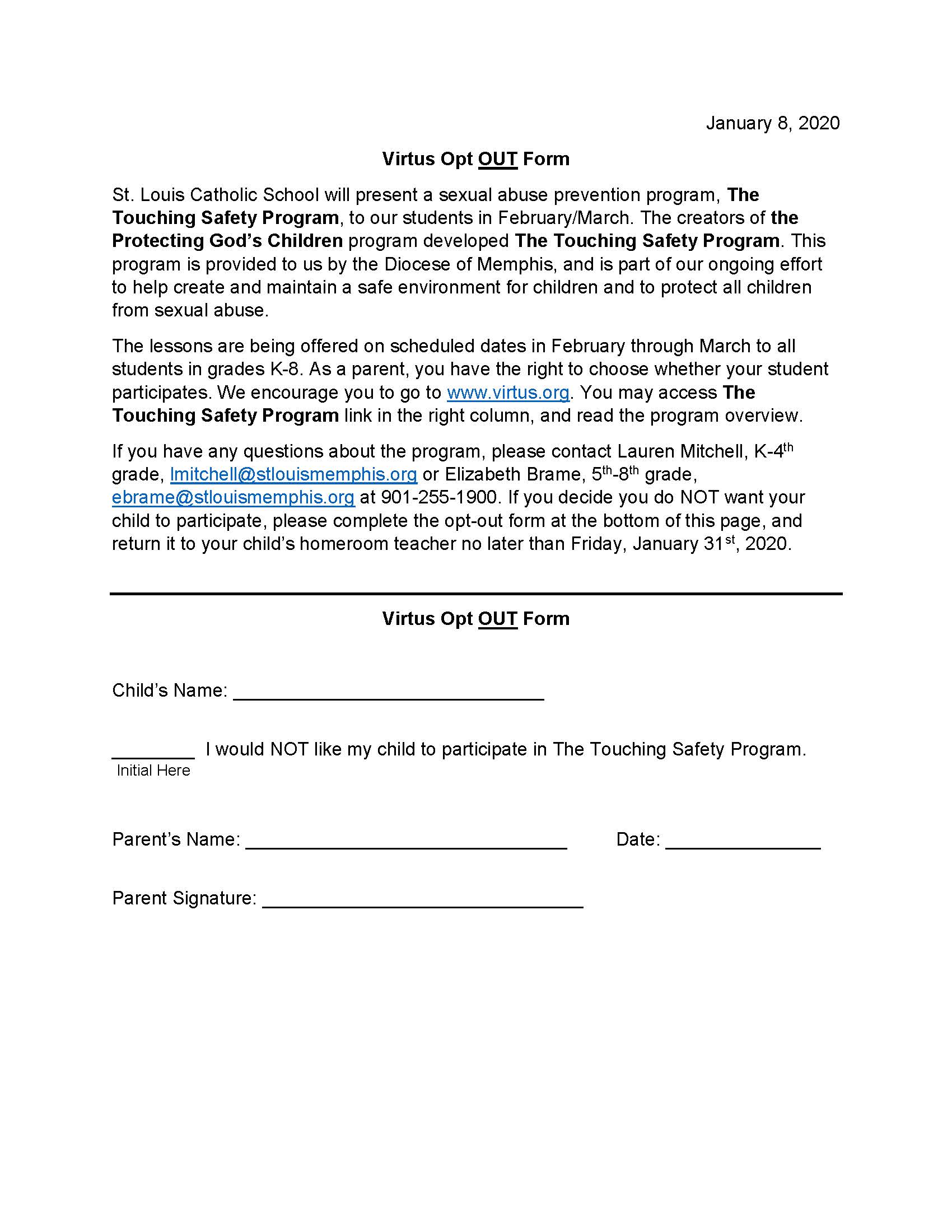 ---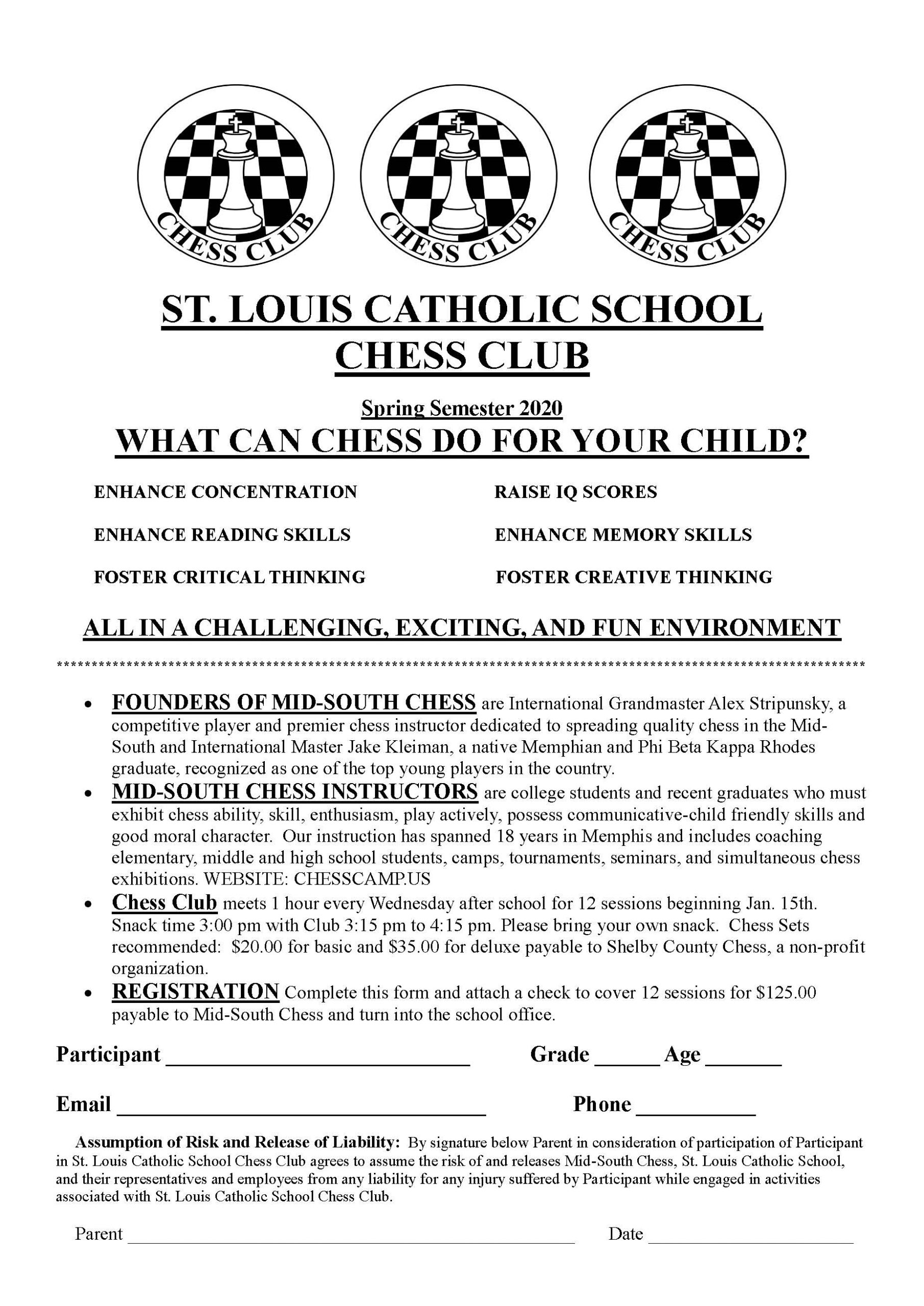 ---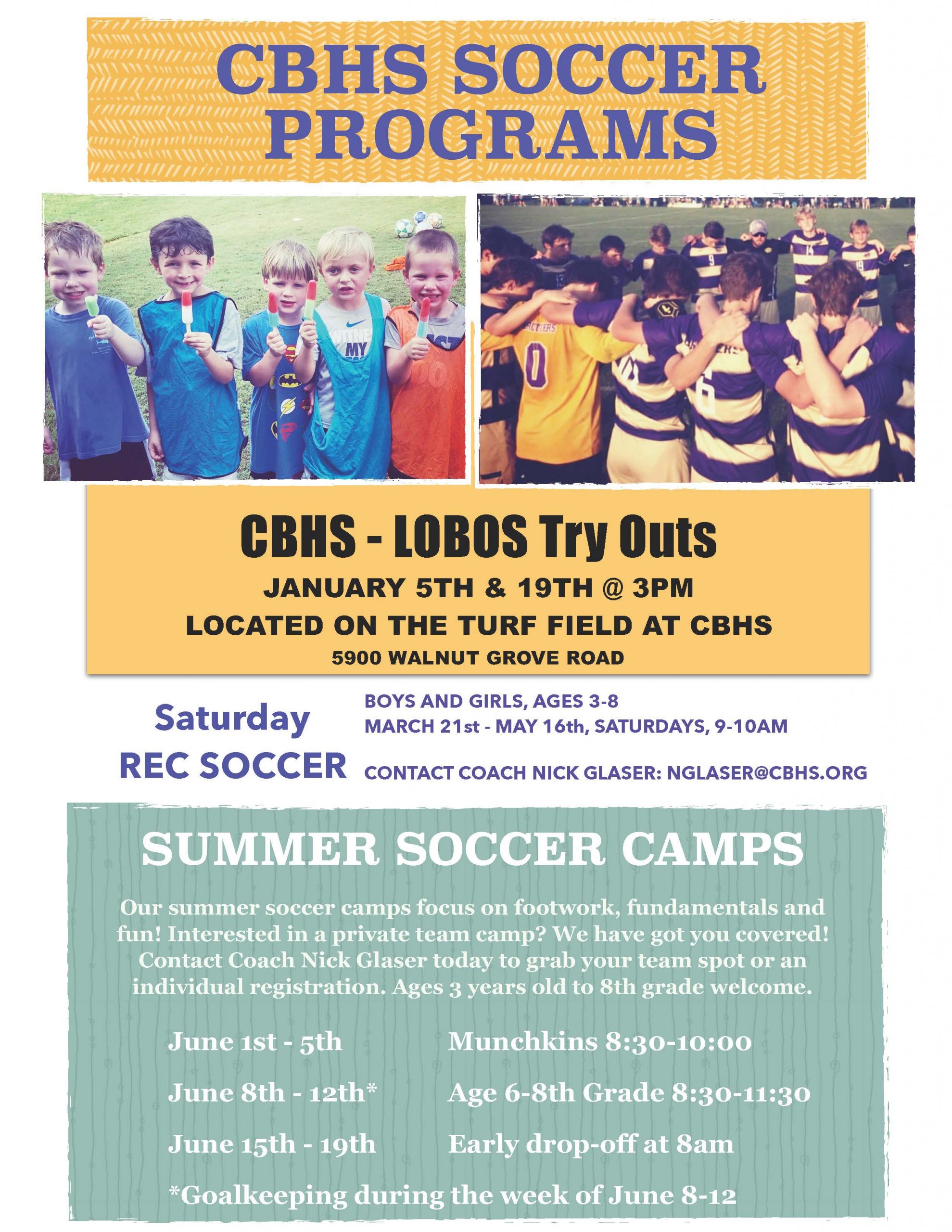 ---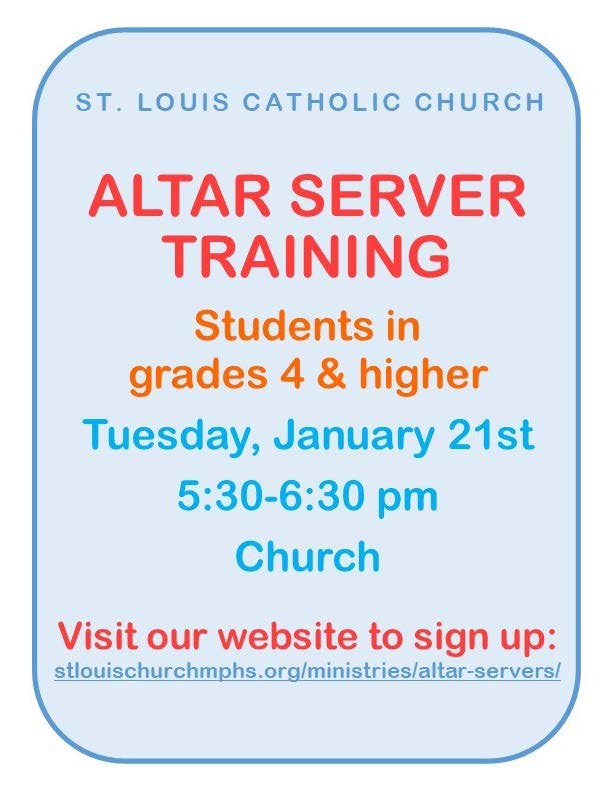 ---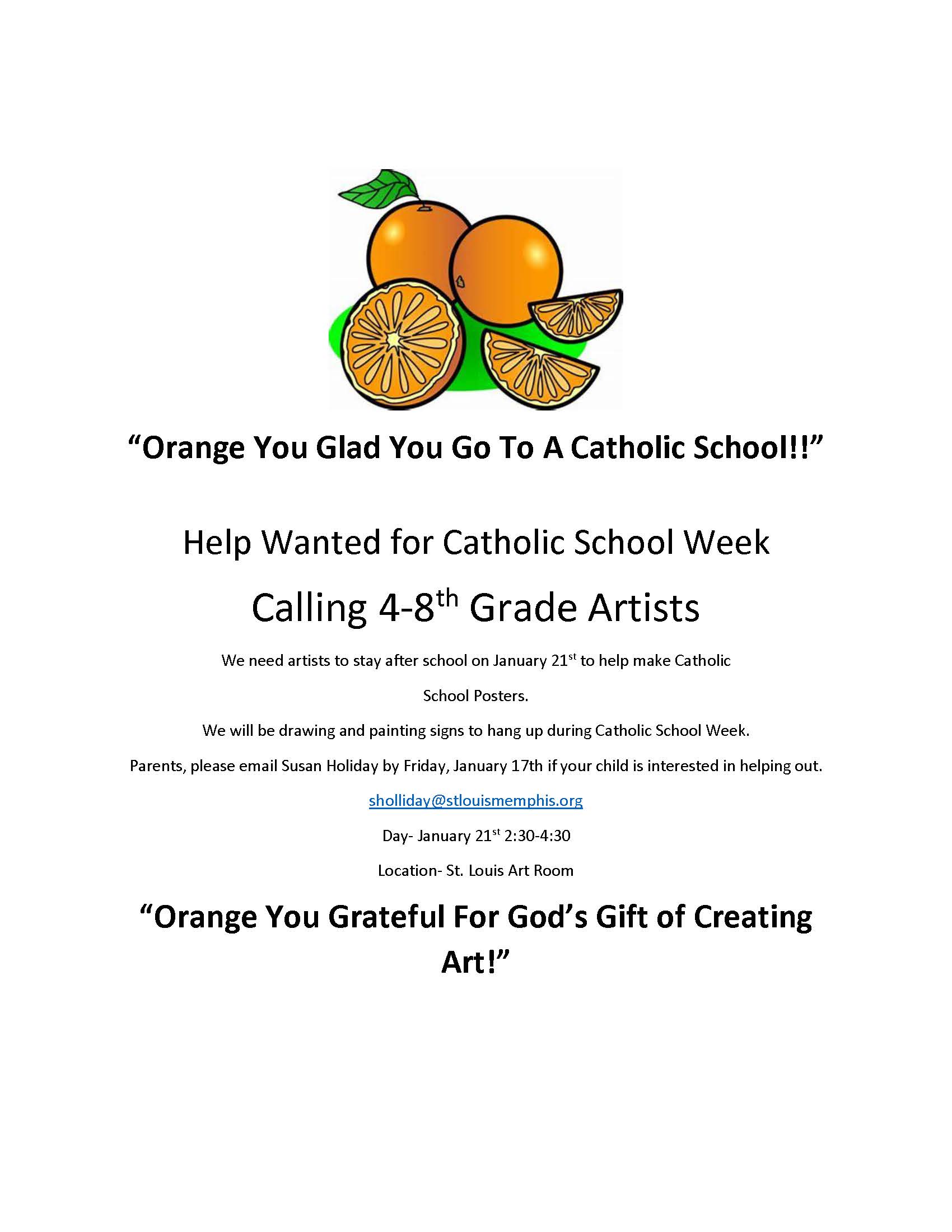 ---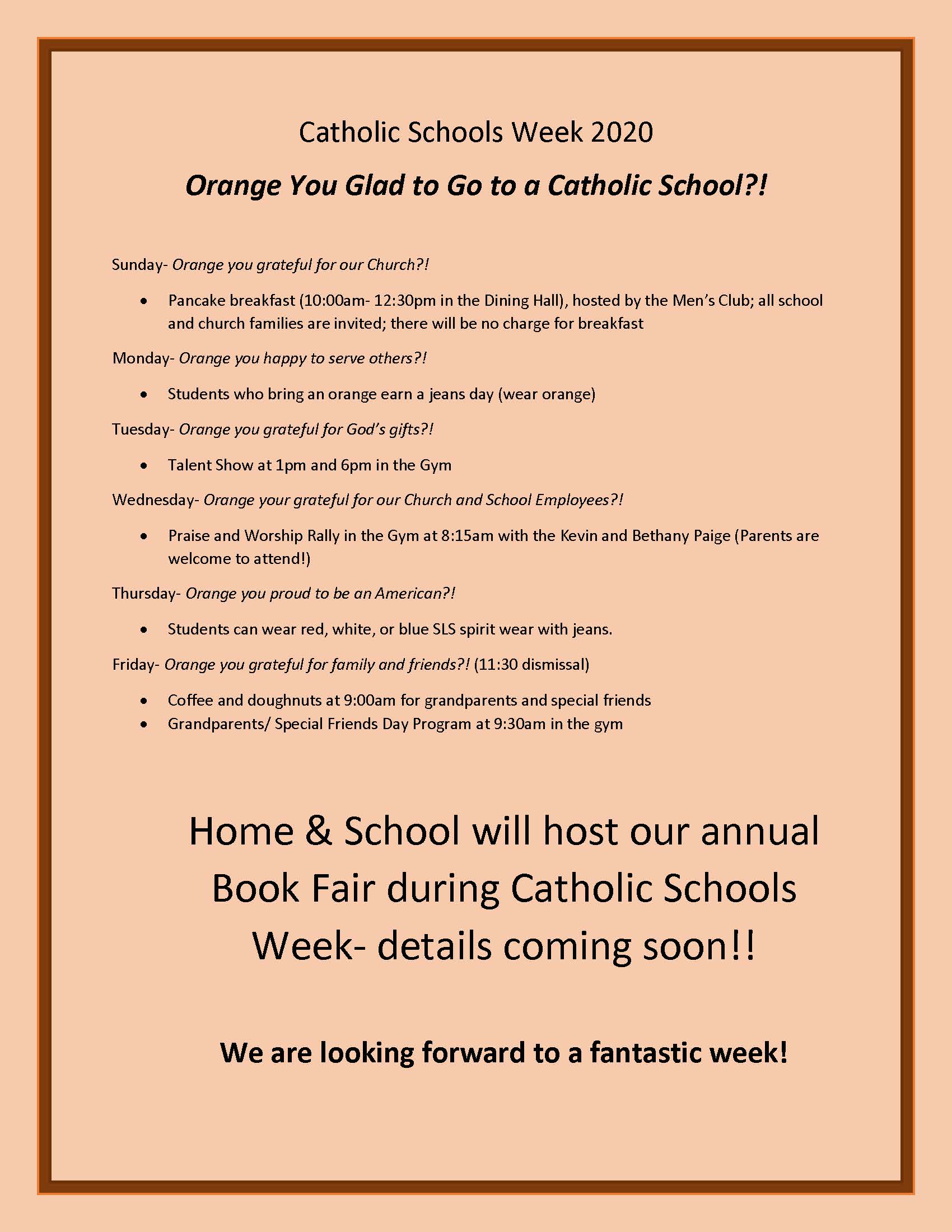 ---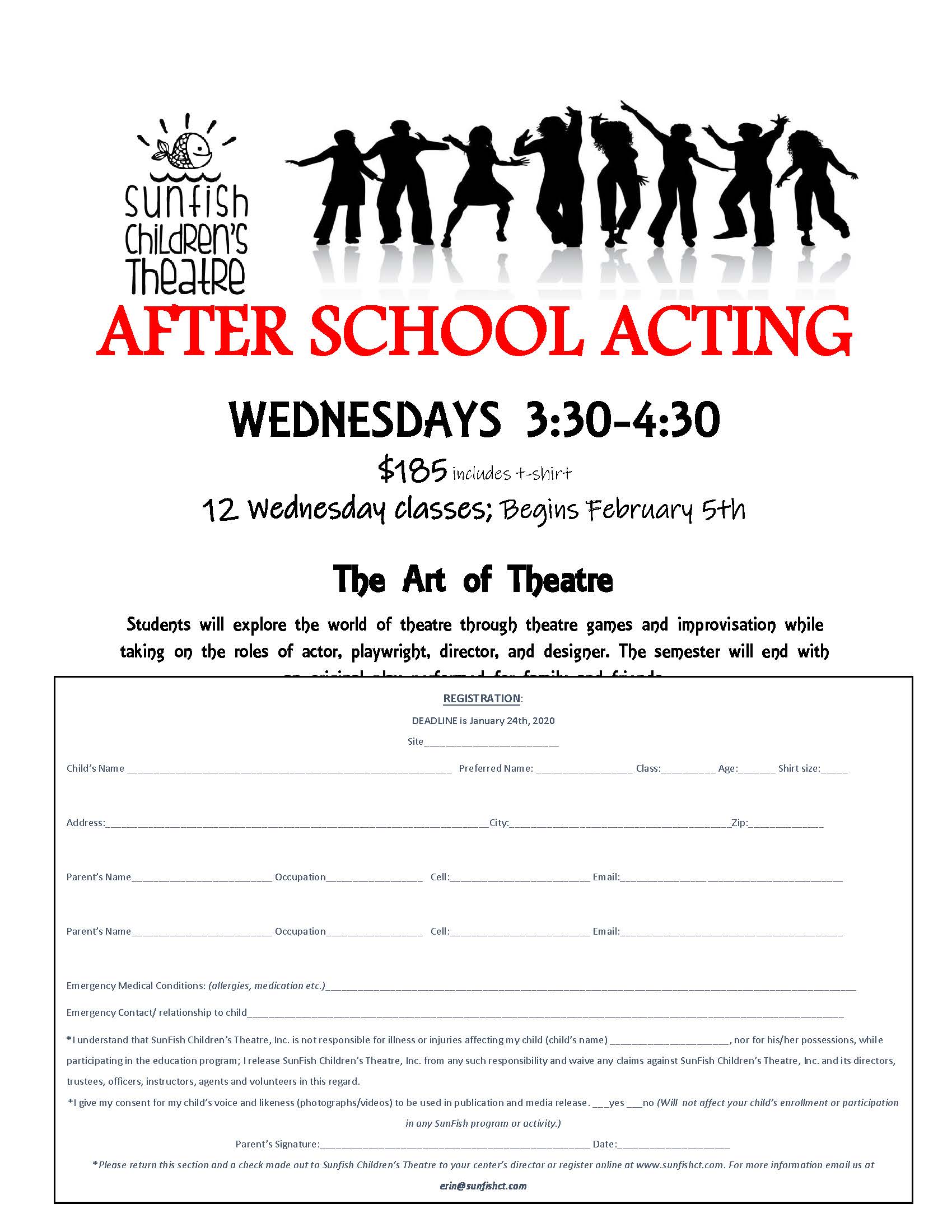 ---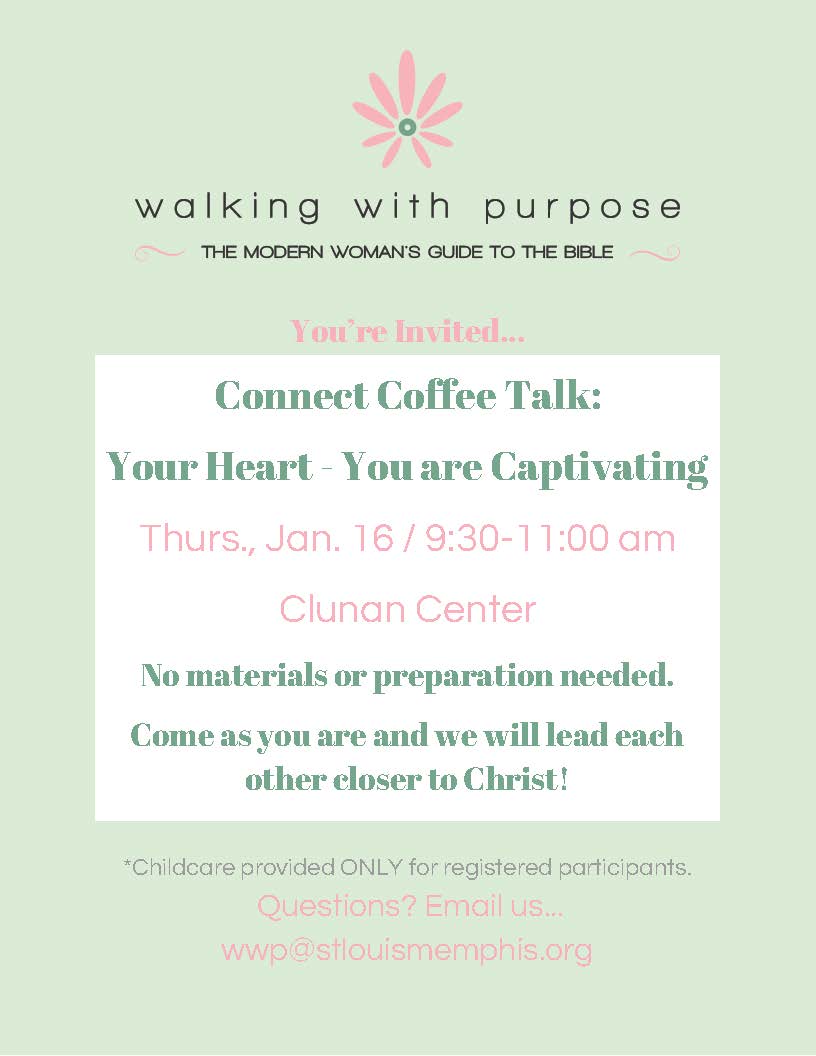 ---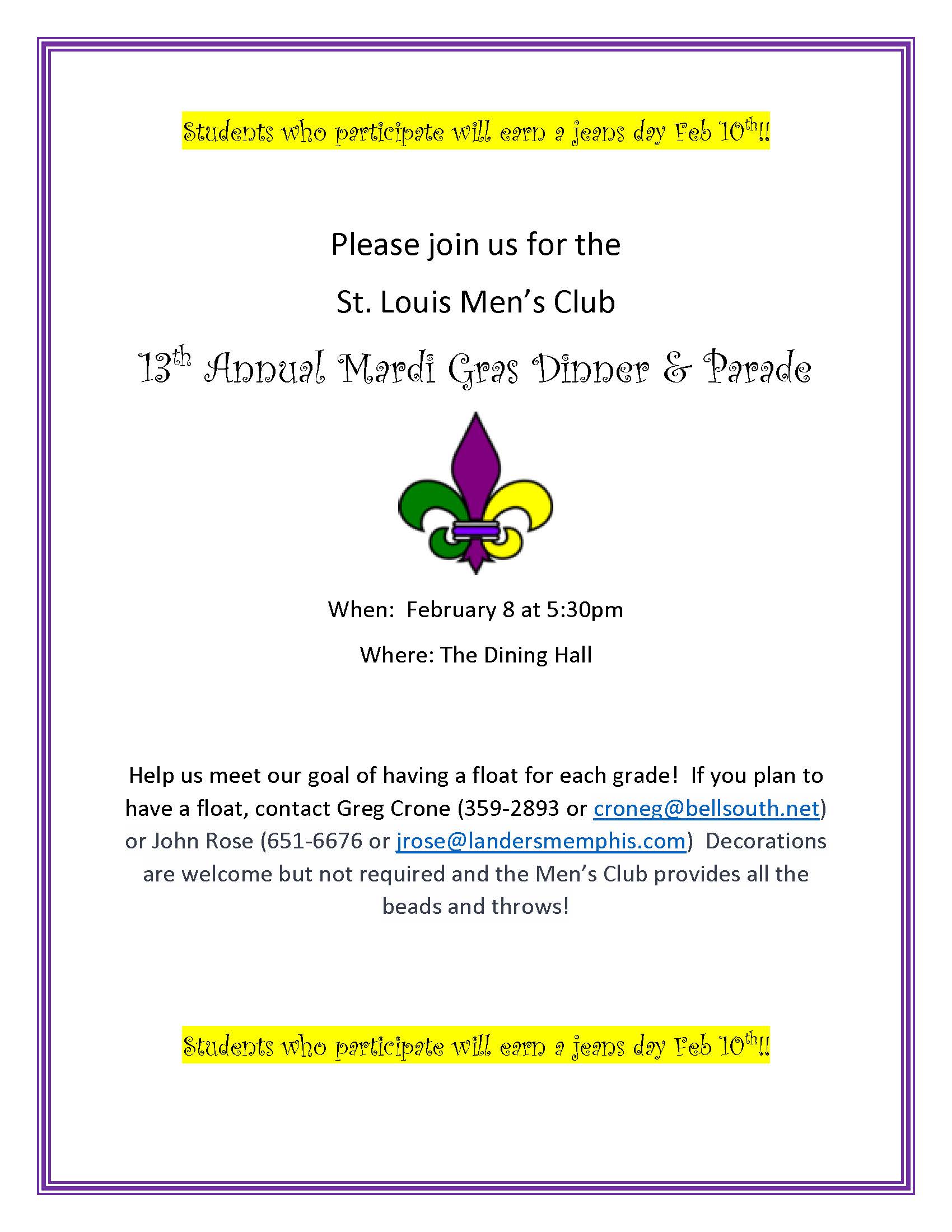 ---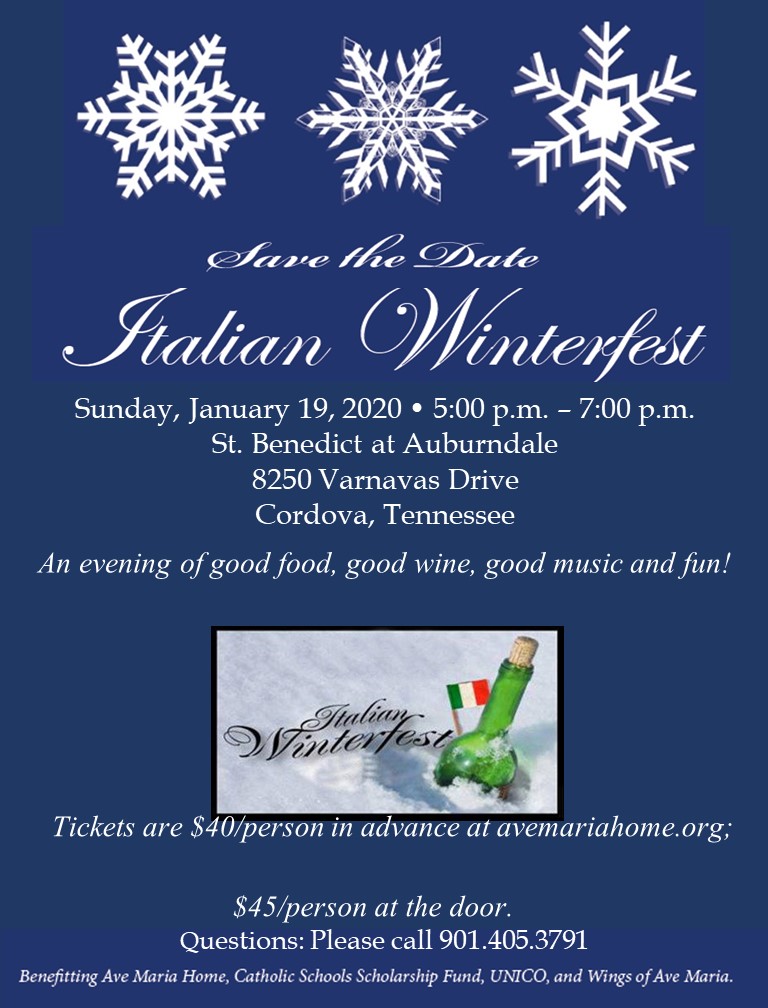 ---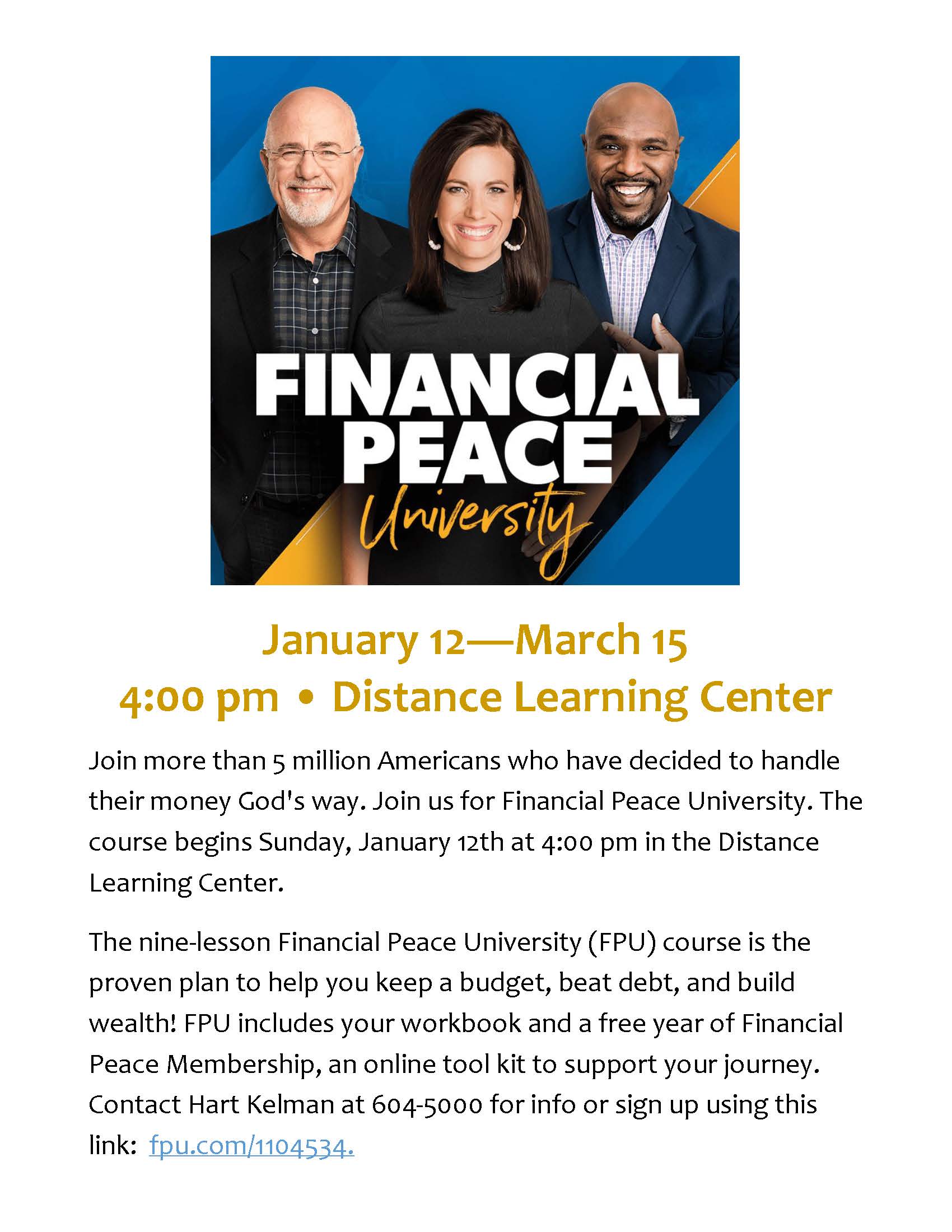 ---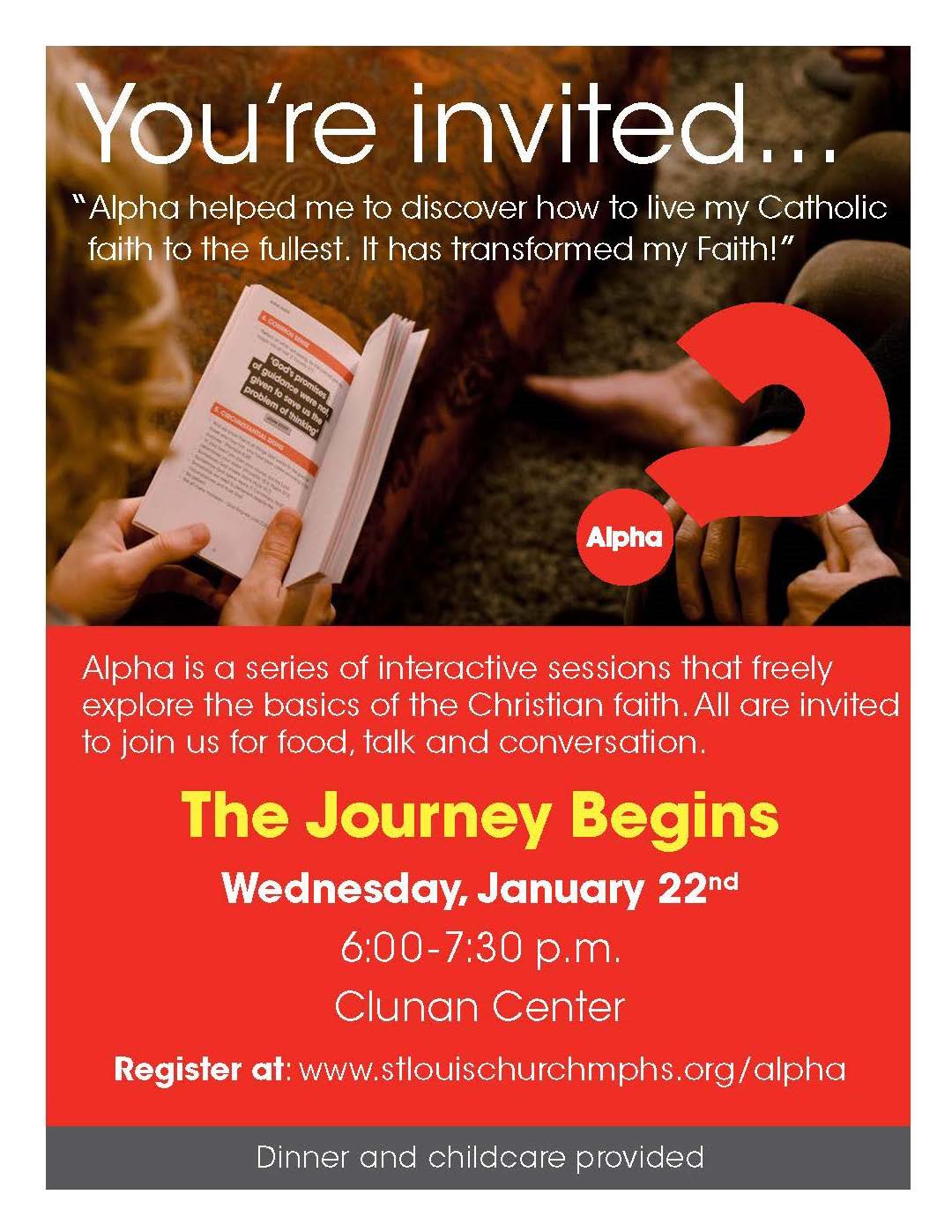 ---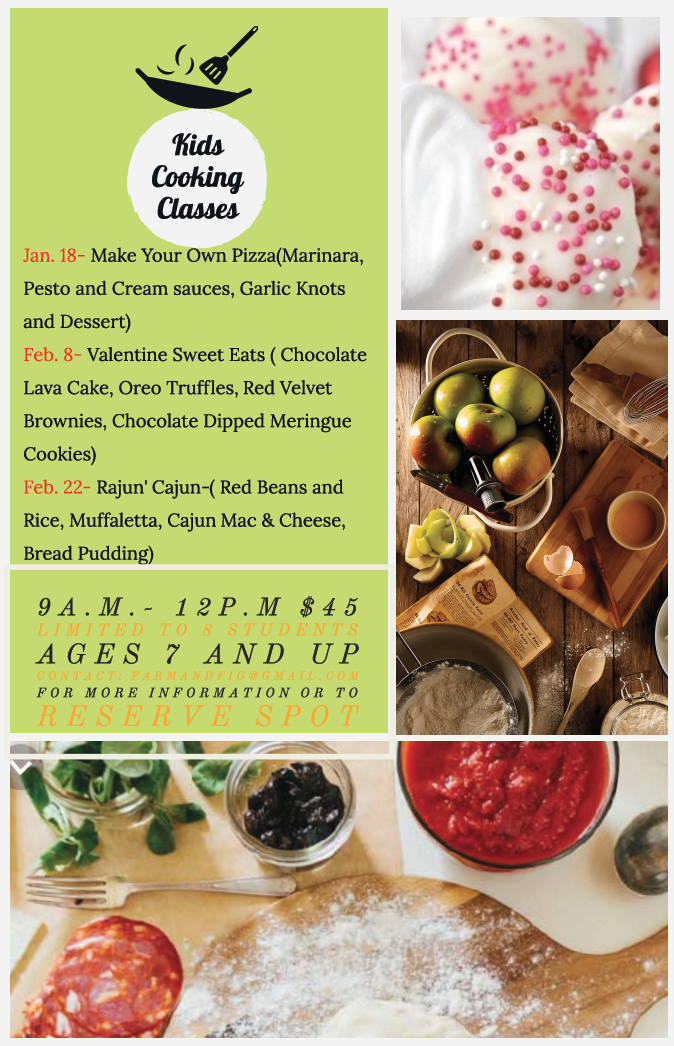 Looking for a past Wednesday Wire? Click here to browse them all!
---