---
Parents,
Our Catholic Schools Week committee met last week to plan our annual week-long celebration. We're looking forward to a fun start to February! Please check out the schedule of events along other important church and school announcements in this week's Wednesday Wire.
Our Spirit Shop has new SLS face masks in stock. Click here to order while supplies last!

Upcoming dates:
January 18- MLK Holiday (no school)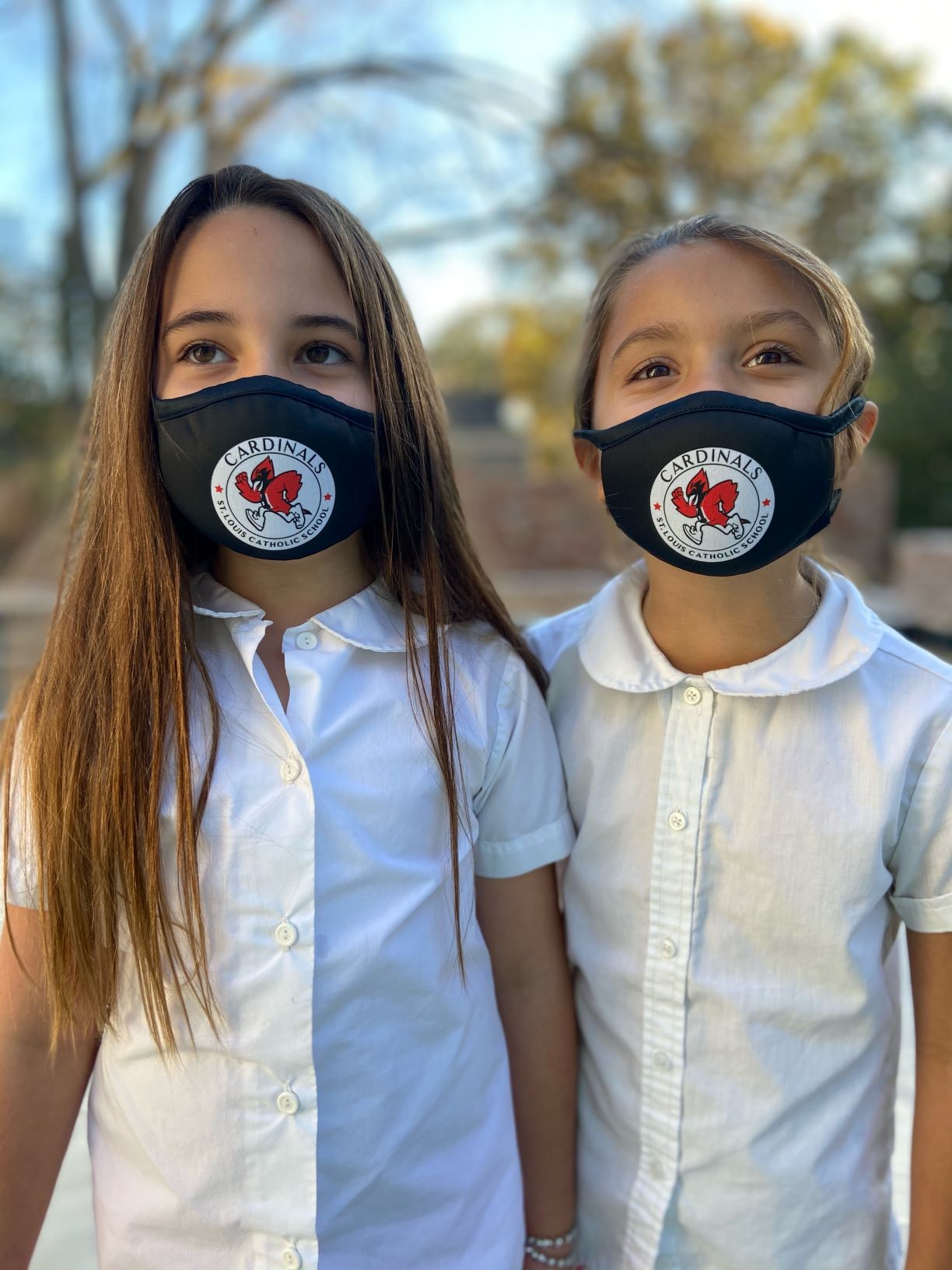 ---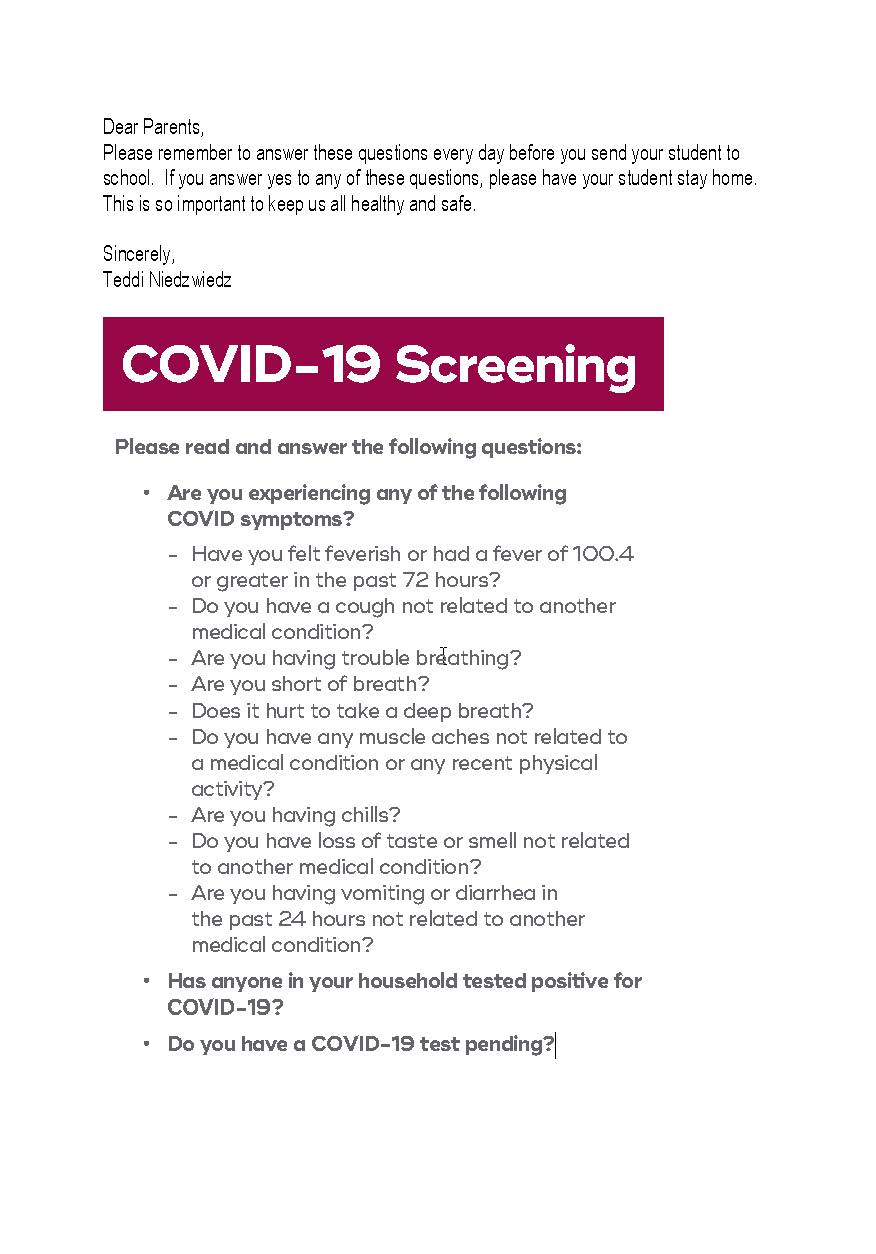 ---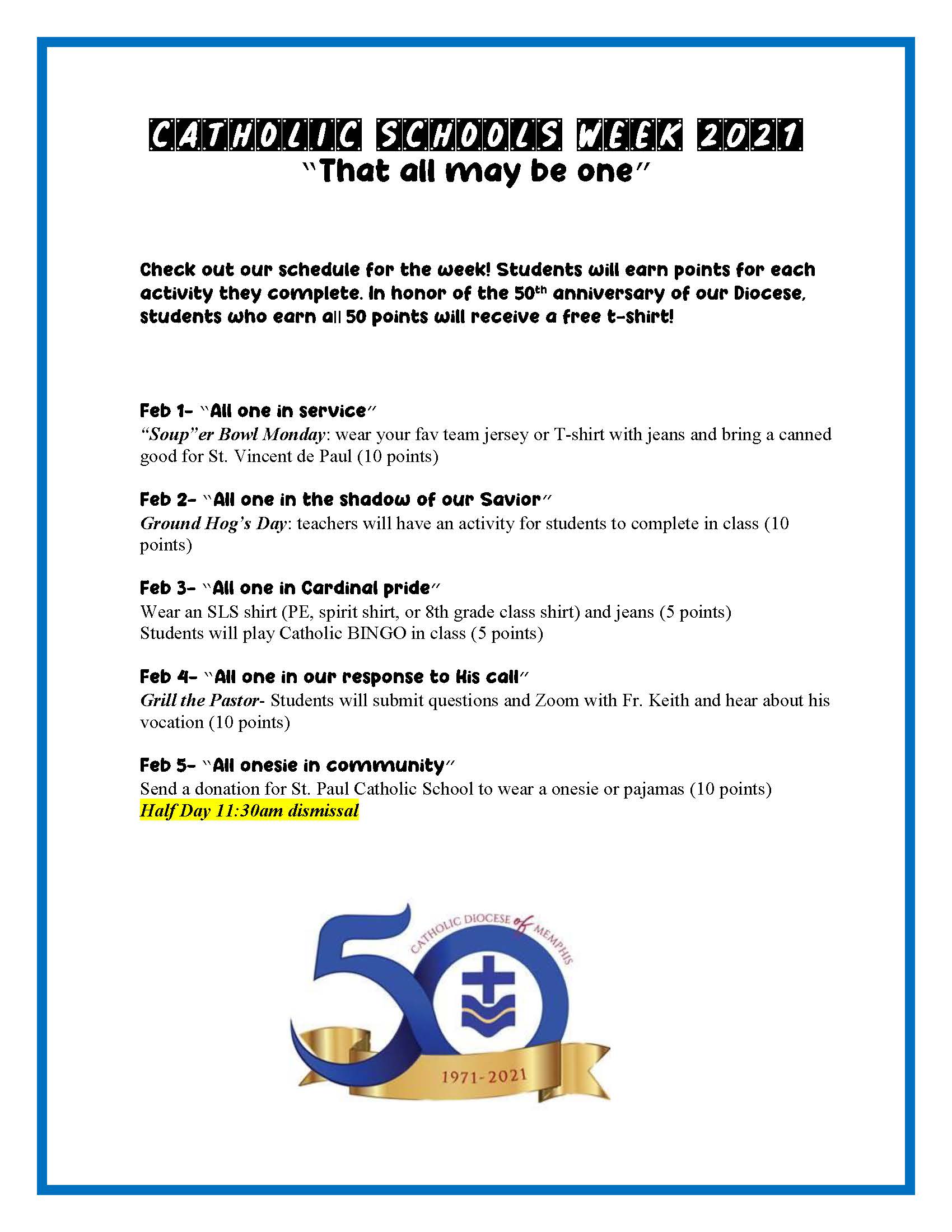 ---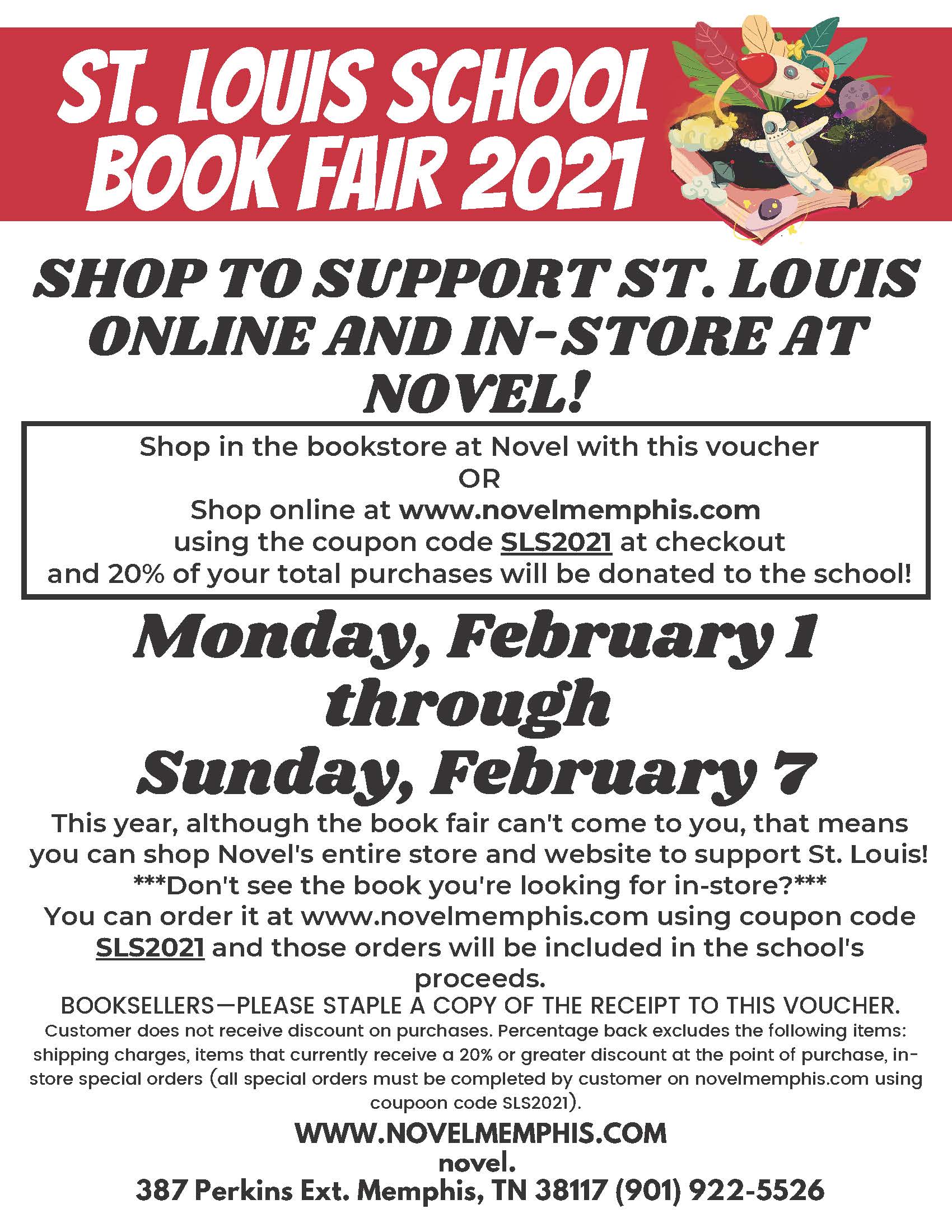 ---
Parents,
In hopes of playing this year, I am opening registration for Baseball. (Softball will follow shortly.) The Baseball registration is for 5th-8th grade. There are 2 registrations. One is for 6th,7th & 8th graders that want to play in a very Competitive Baseball league. The second registration is for 5th & 6th graders who want to play in the PAA league, which will not be as competitive as the first. The links to register are below:
2021 Baseball Registration 6,7,8 Grade Competitive League
https://go.teamsnap.com/forms/253692
2021 Baseball Registration 5,6 Grade Non-Competitive League
https://go.teamsnap.com/forms/253693
Thanks,
Michael Bennett
Athletic Director
---
---
Walsworth Yearbooks is now accepting orders for the
2020-21  SLS  yearbook.
To order, go to:  https://yearbookforever.com/
Select: "Saint Louis School"
Yearbooks must be purchased from Walsworth. The school WILL NOT purchase extra copies. The deadline to order is April 15, 2020.
---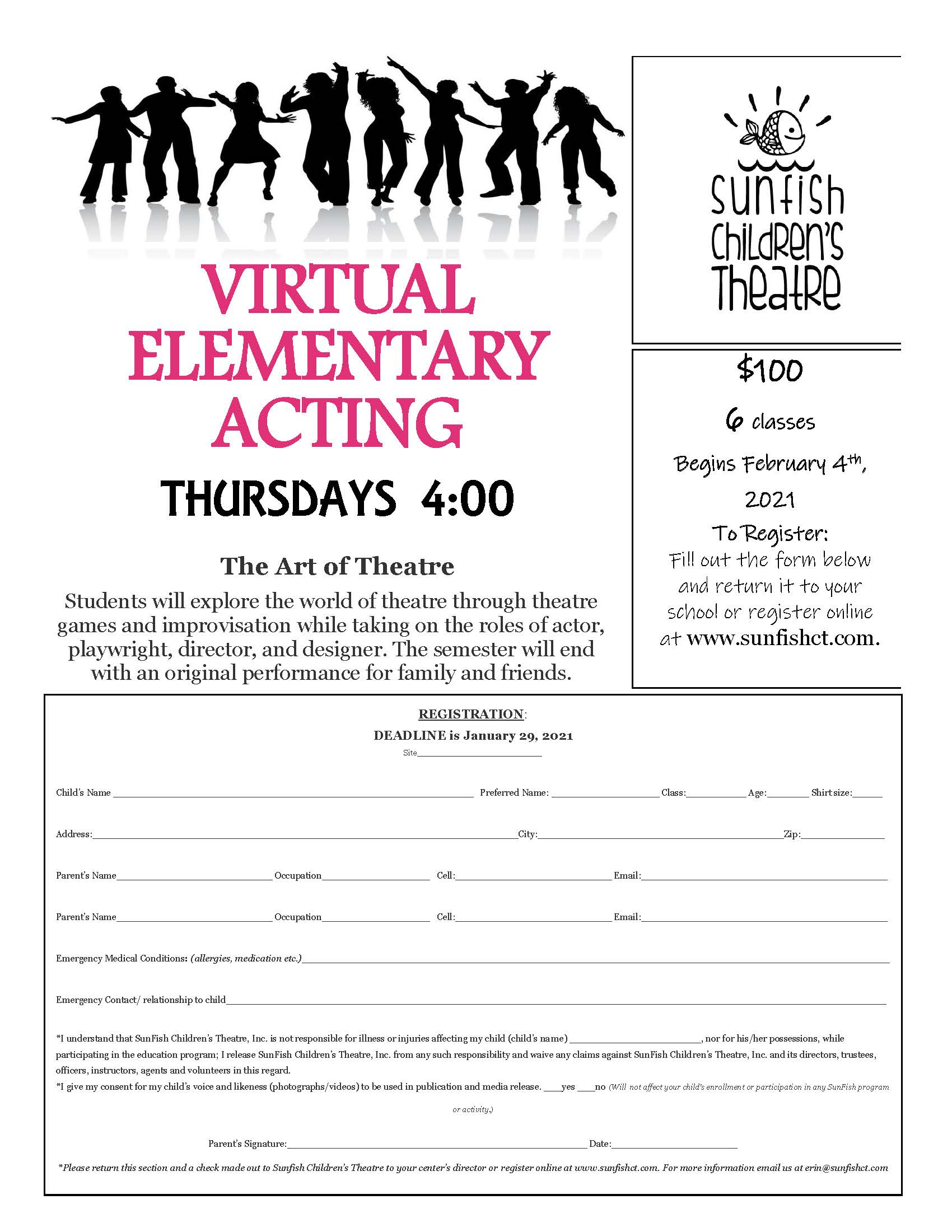 ---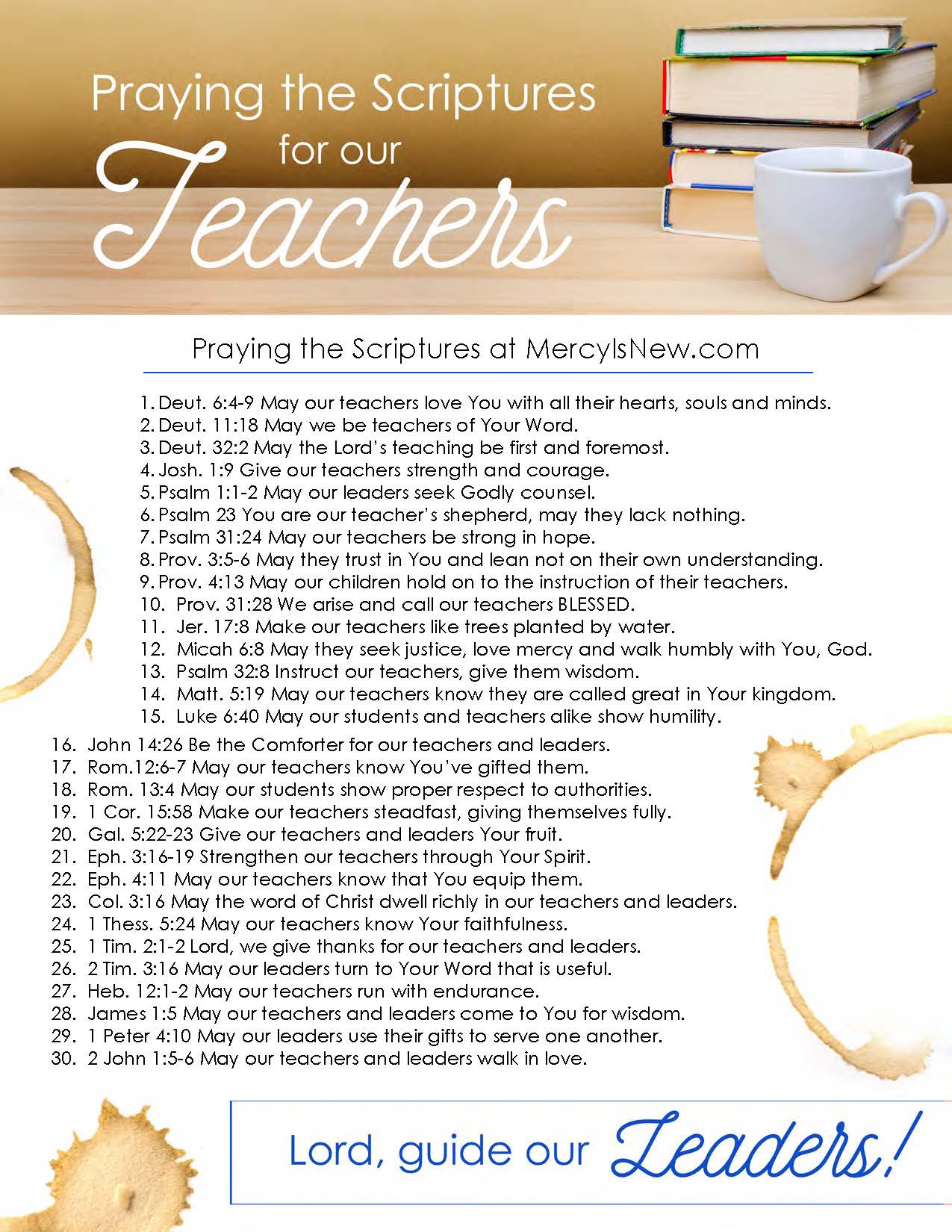 ---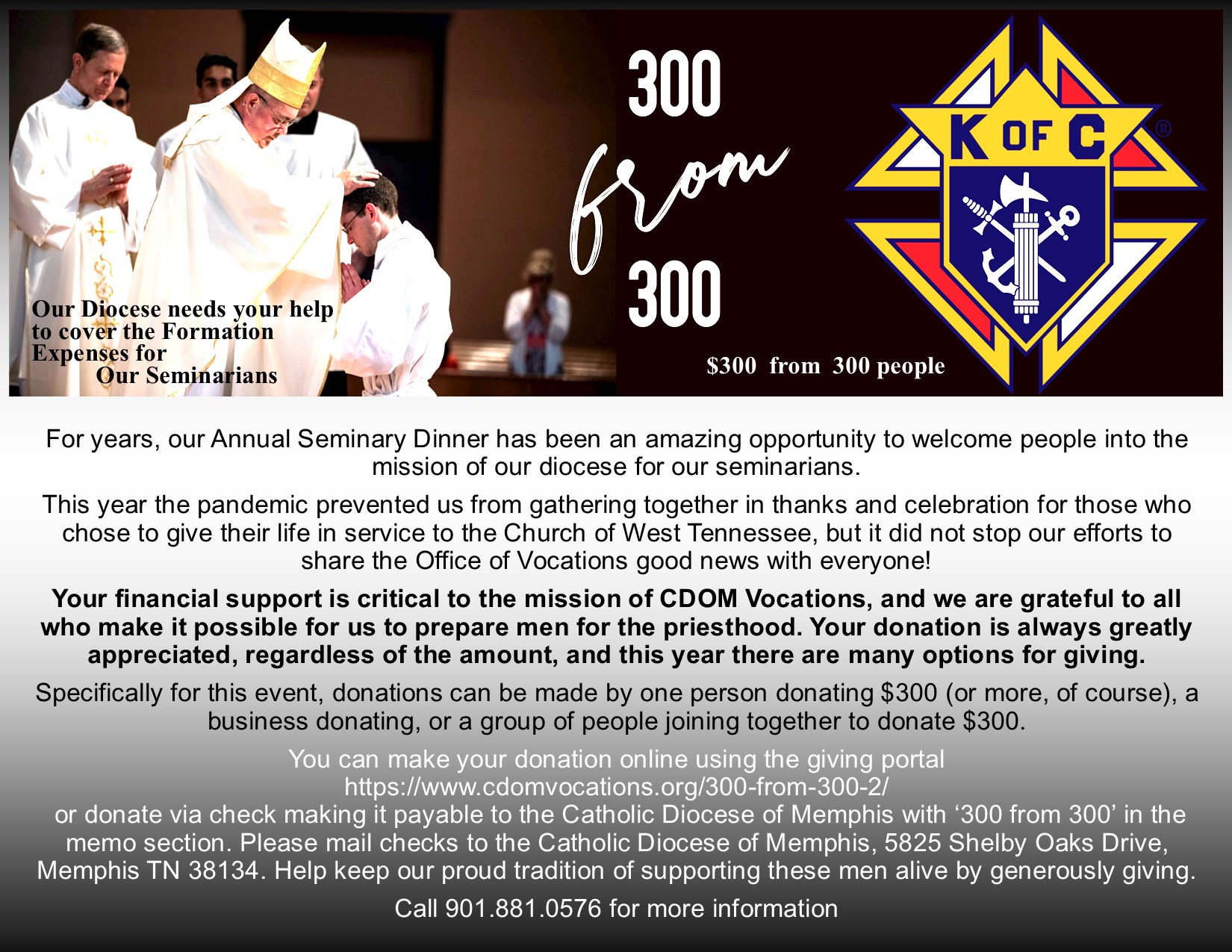 ---
---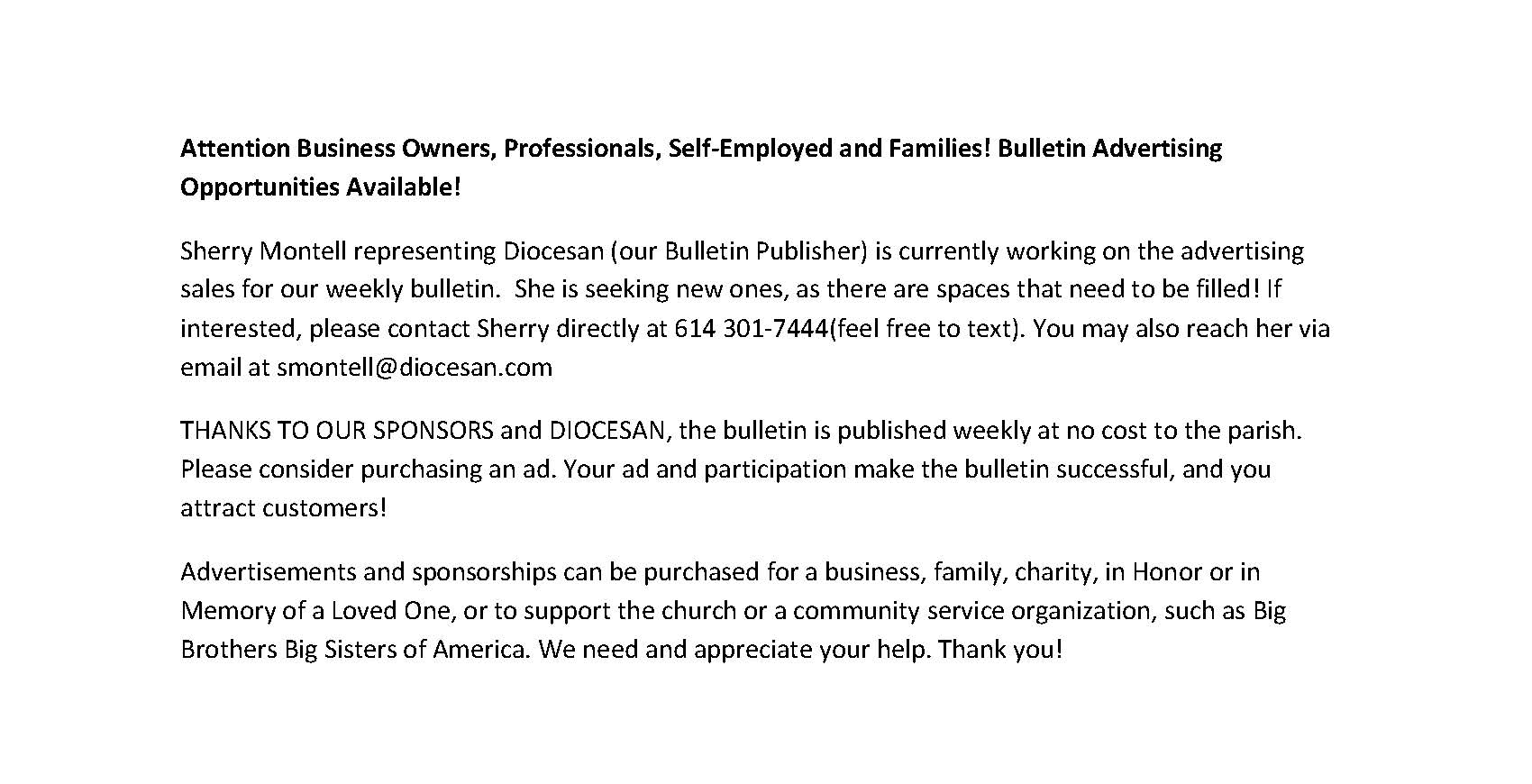 ---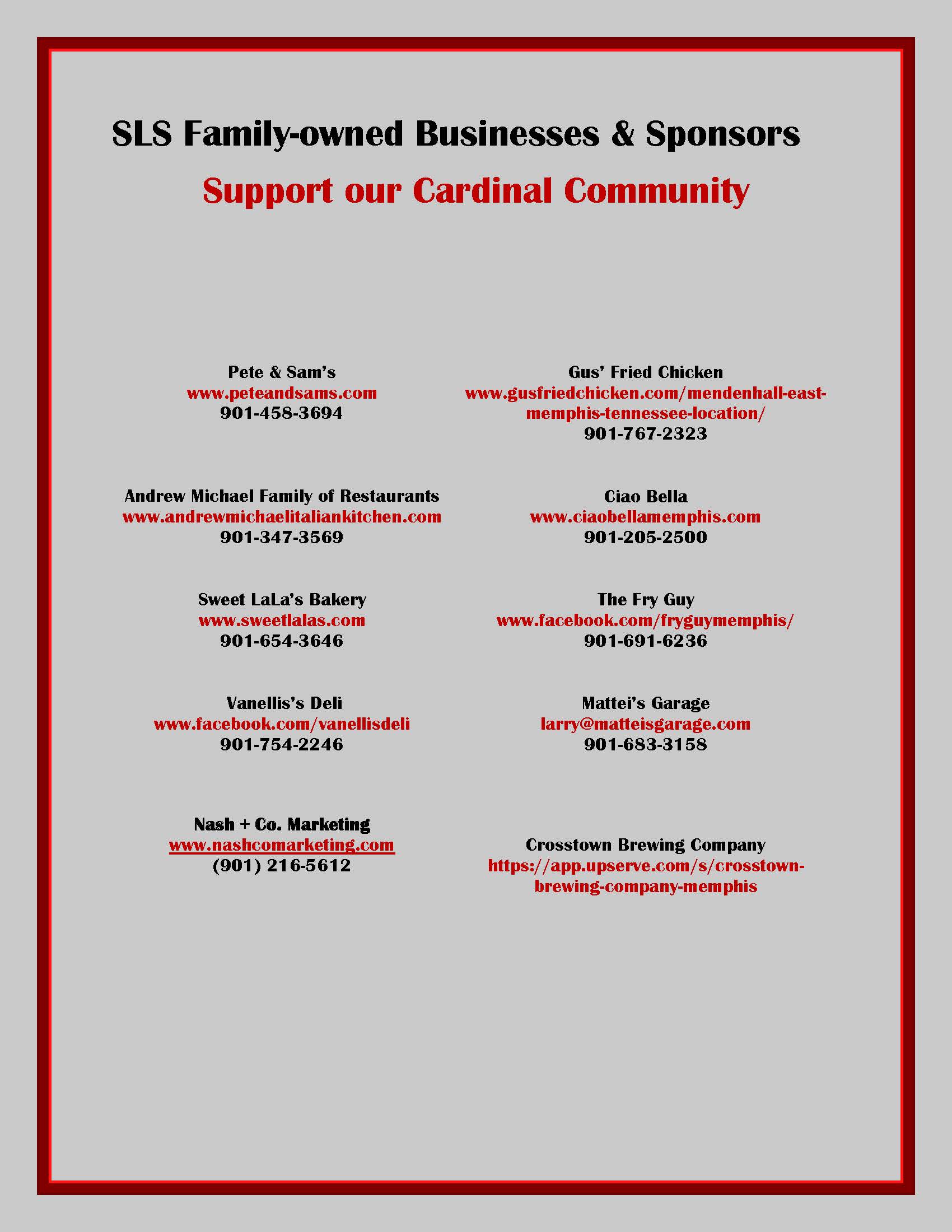 ---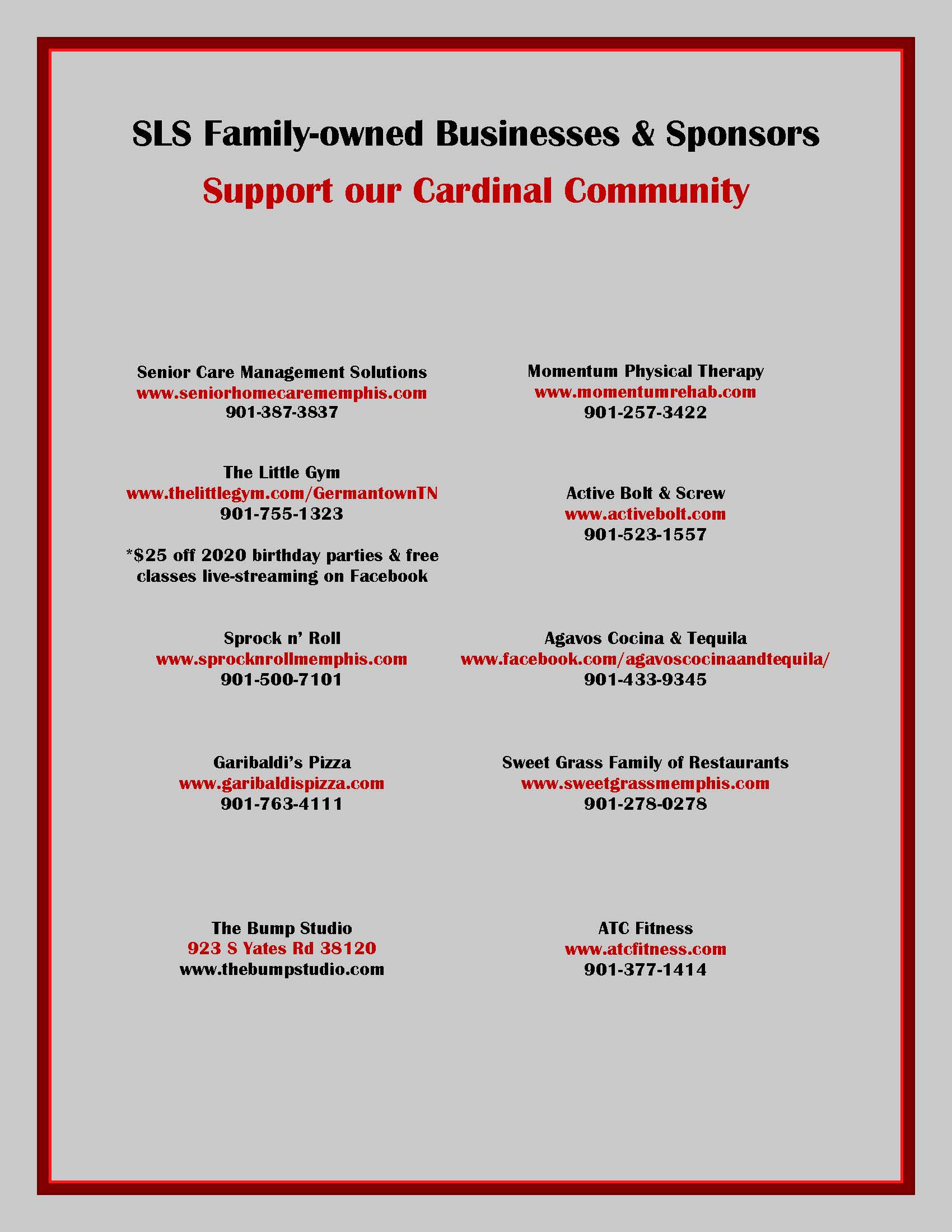 ---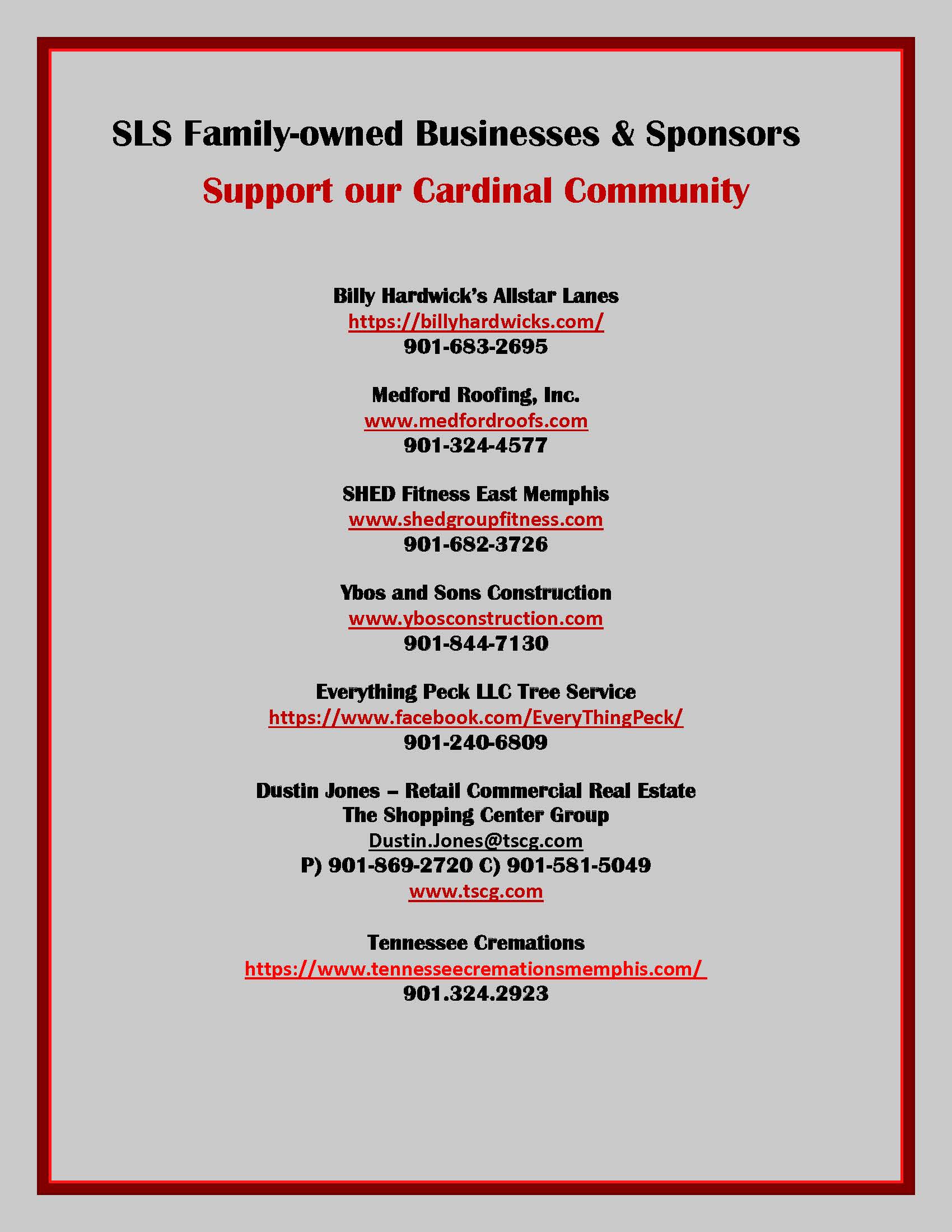 ---
Looking for a past Wednesday Wire? Click here to browse them all!
---