---
Parents,
Thank you for your patience as we worked through weather and plumbing issues! Needless to say, we are grateful to be back on campus this week and grateful for the sunshine. Don't forget the deadline to turn in auction items (and earn a pajama/ sweats day for each child in your family) is this Friday. Please read the Wednesday Wire for important church and school announcements and opportunities.
Upcoming Dates:
Friday- pajama/ sweats day for parent auction item drive participants
Monday at 7pm in the church- Penance Service (click here for more info)
---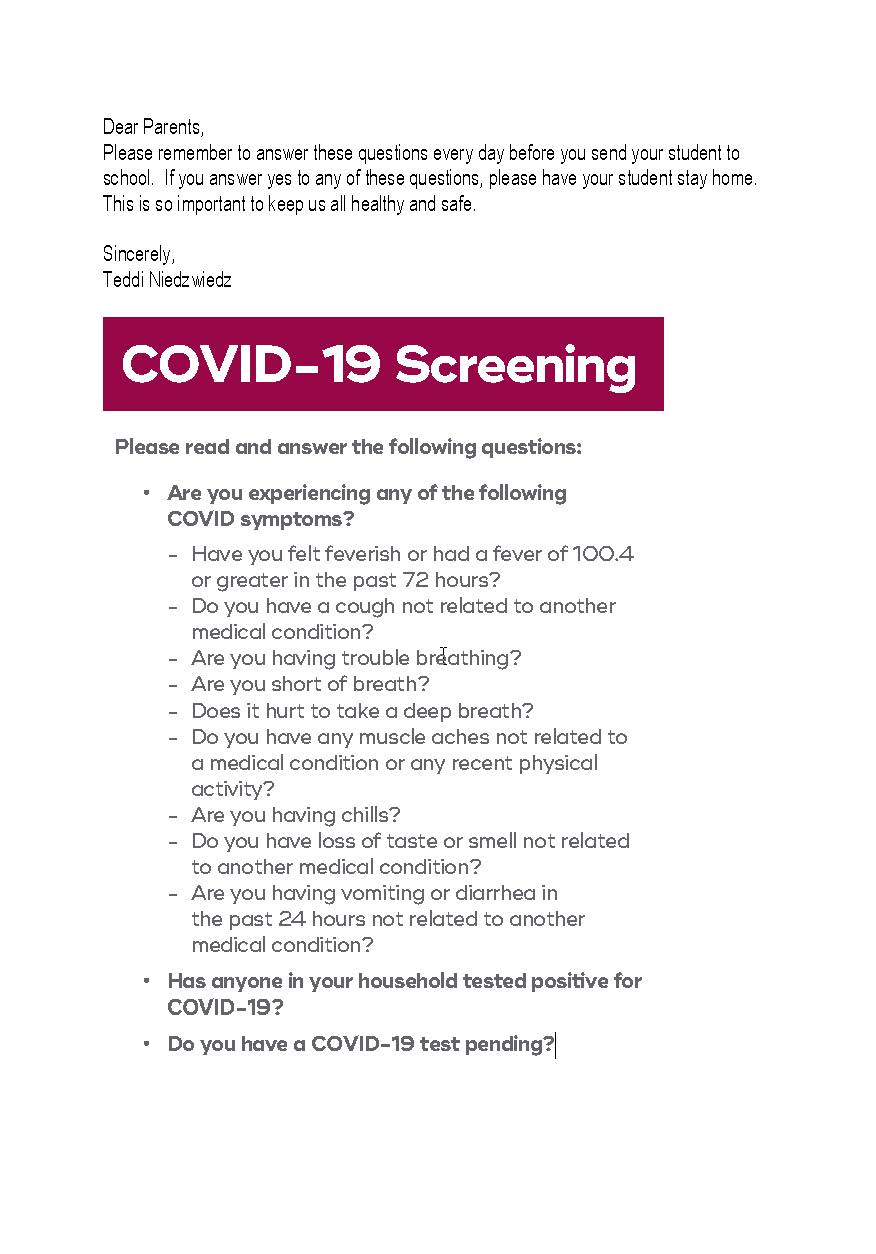 ---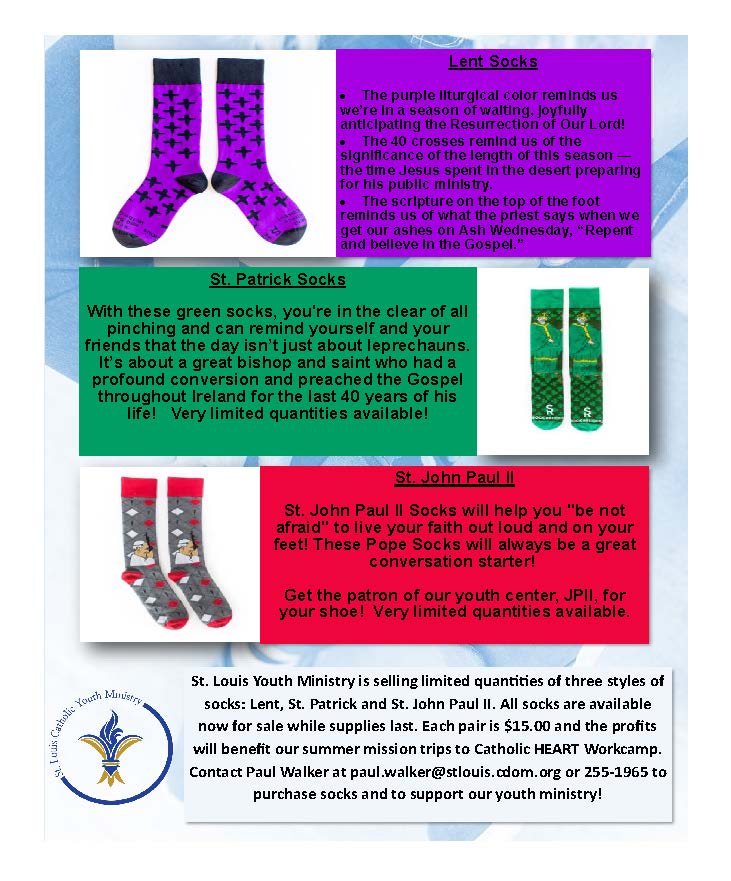 ---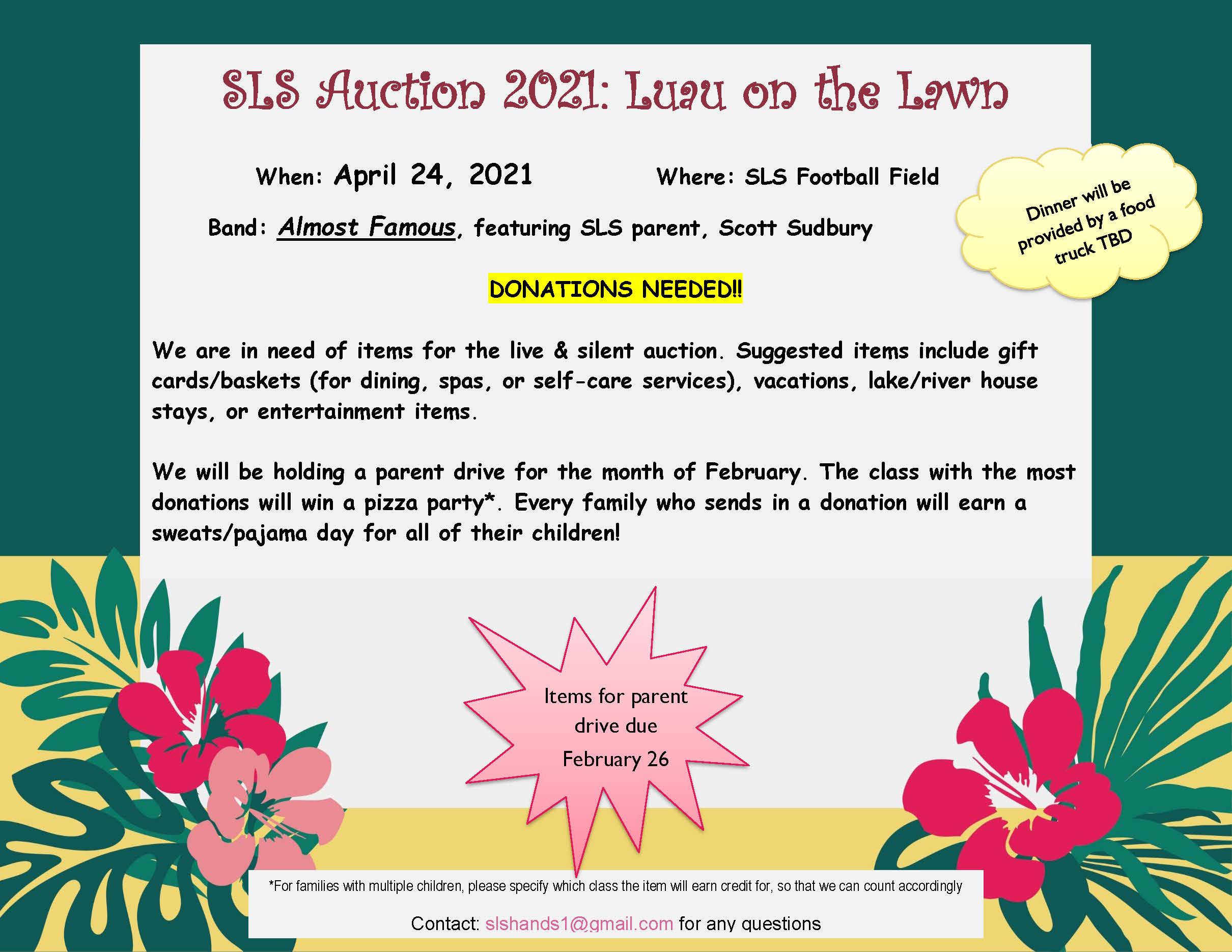 ---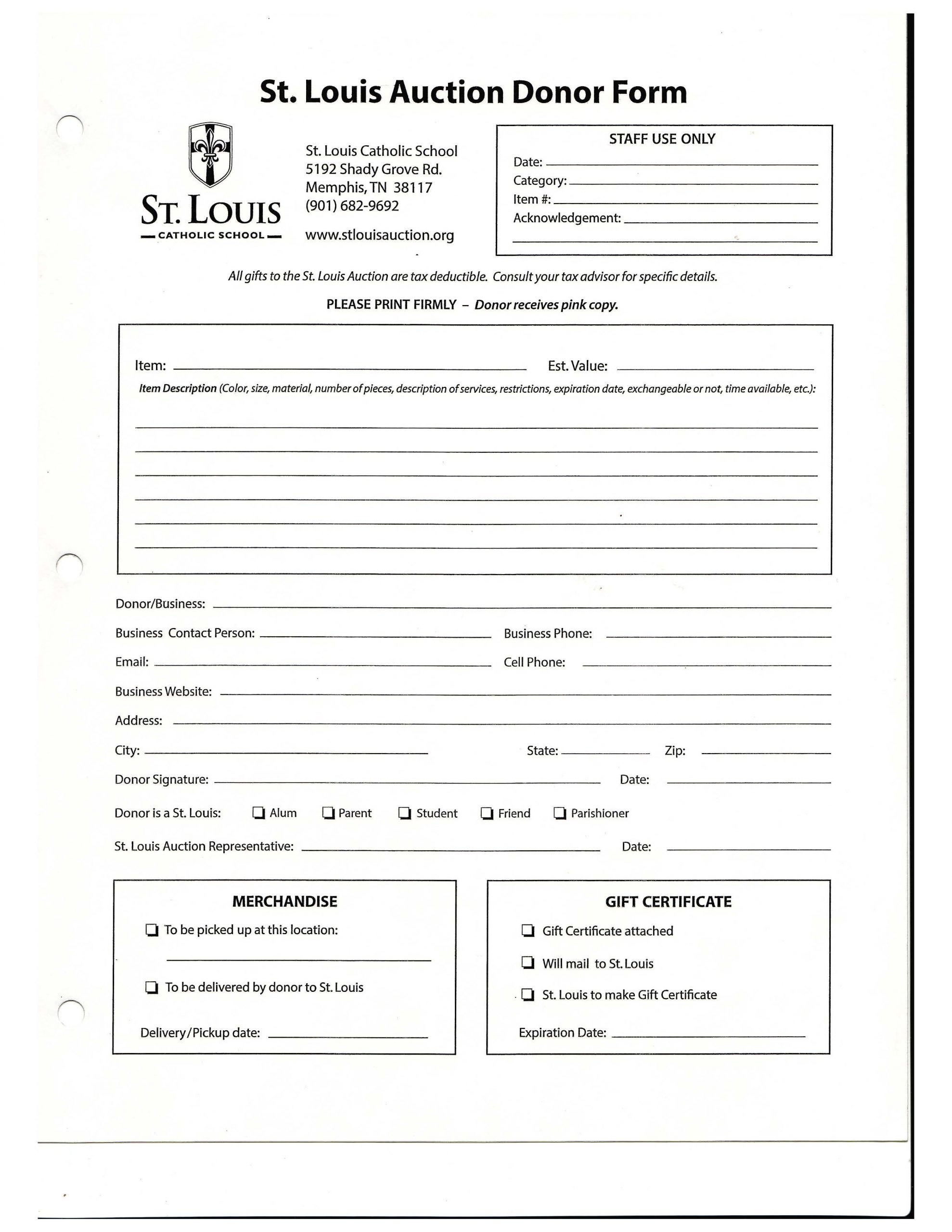 ---
SLS Spring Sports
Use the links below to register:
2021 Baseball Registration 5,6 Grade Non-Competitive League

2021 Baseball Registration 6,7,8 Grade Competitive League

2021 Spring Softball Registration Grades 5-8
https://go.teamsnap.com/forms/222023
2021 Tennis Registration 6th thru 8th Grade Boys & Girls
---
Walsworth Yearbooks is now accepting orders for the
2020-21  SLS  yearbook.
To order, go to:  https://yearbookforever.com/
Select: "Saint Louis School"
Yearbooks must be purchased from Walsworth. The school WILL NOT purchase extra copies. The deadline to order is April 15, 2020.
---
---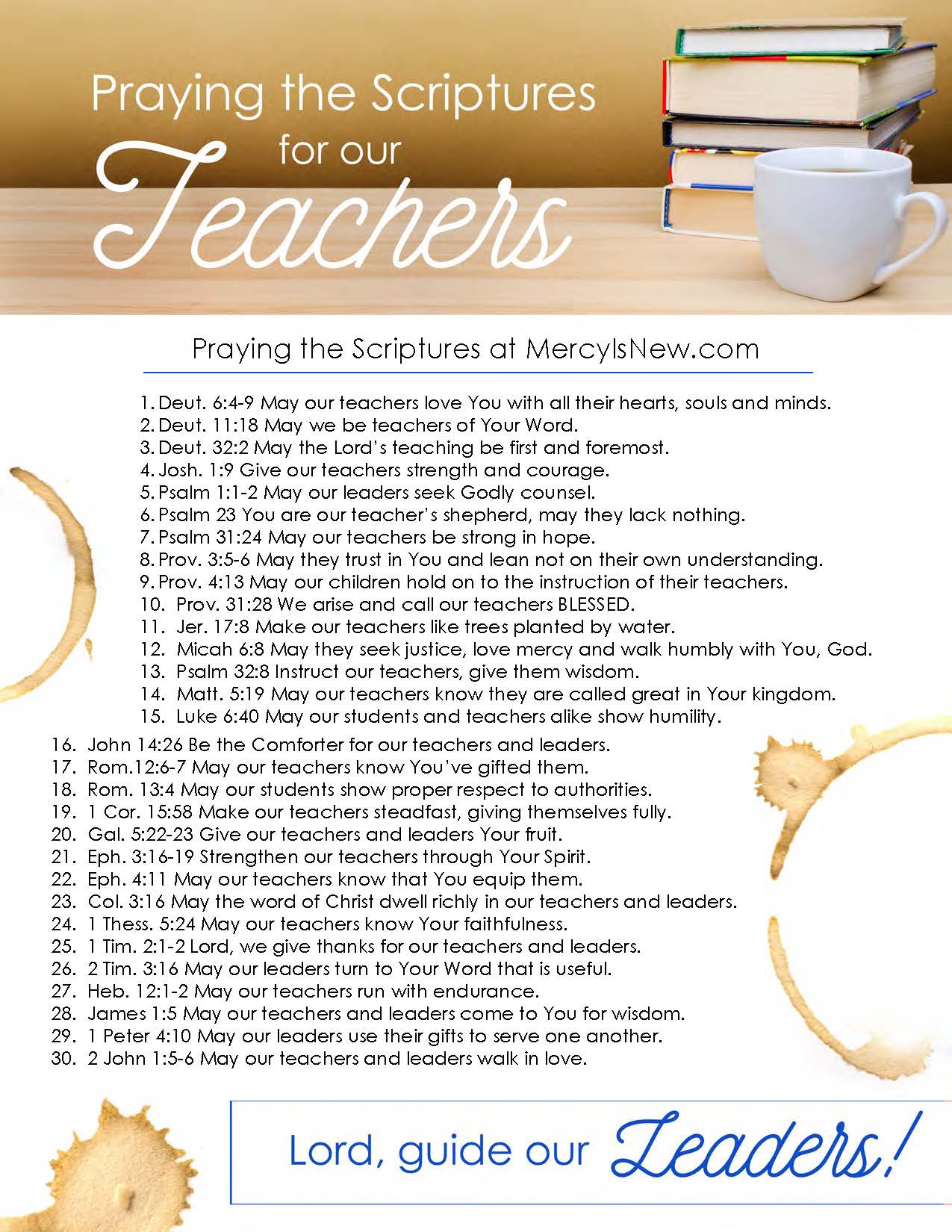 ---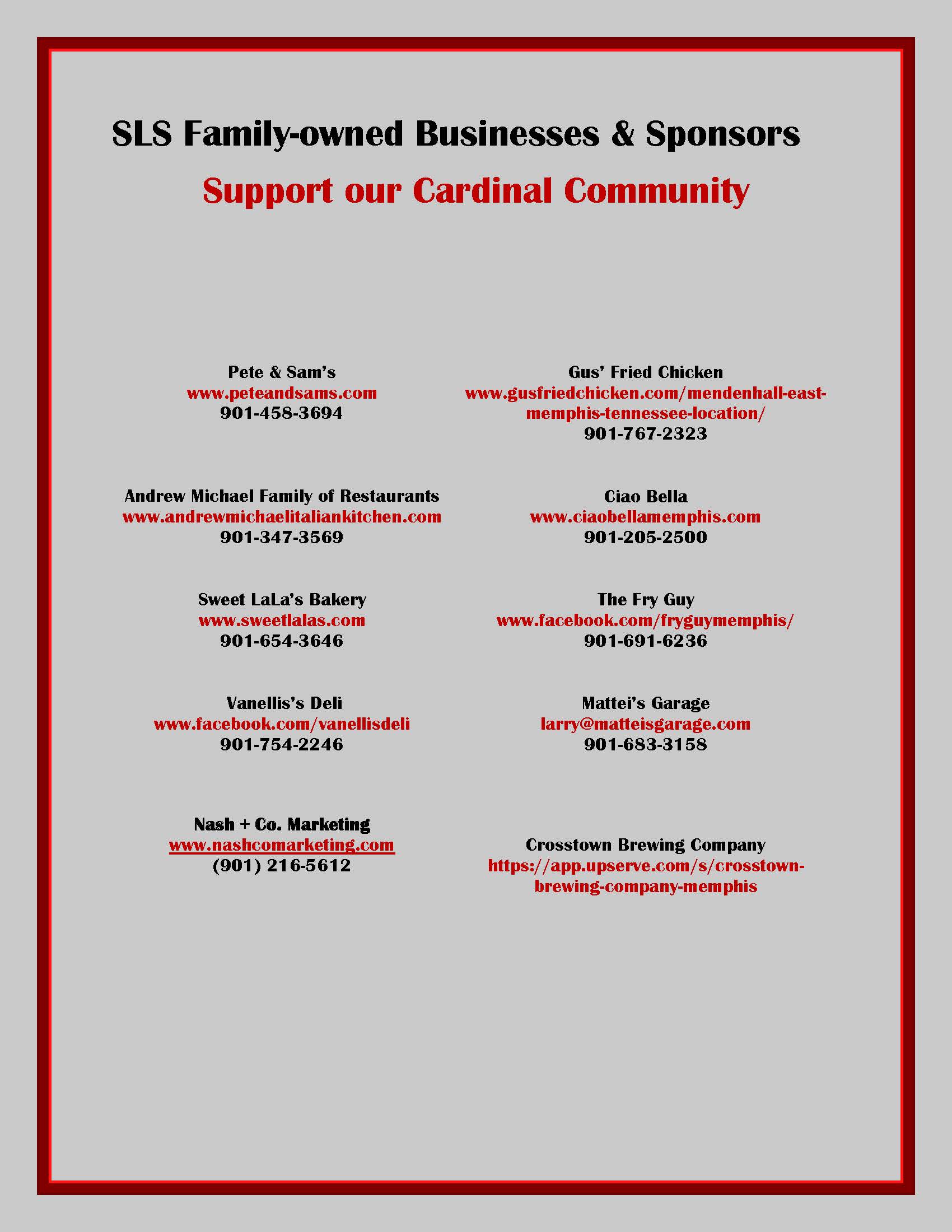 ---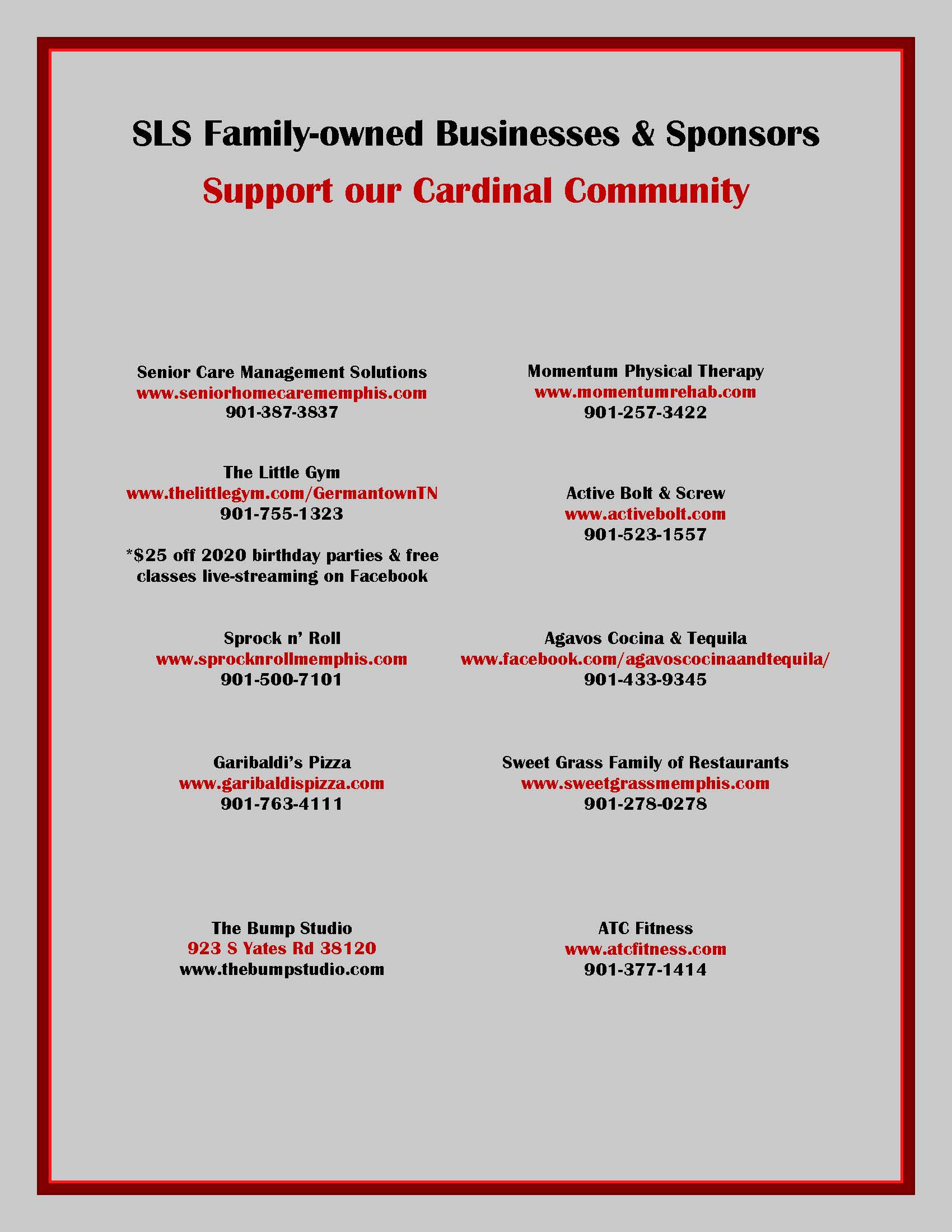 ---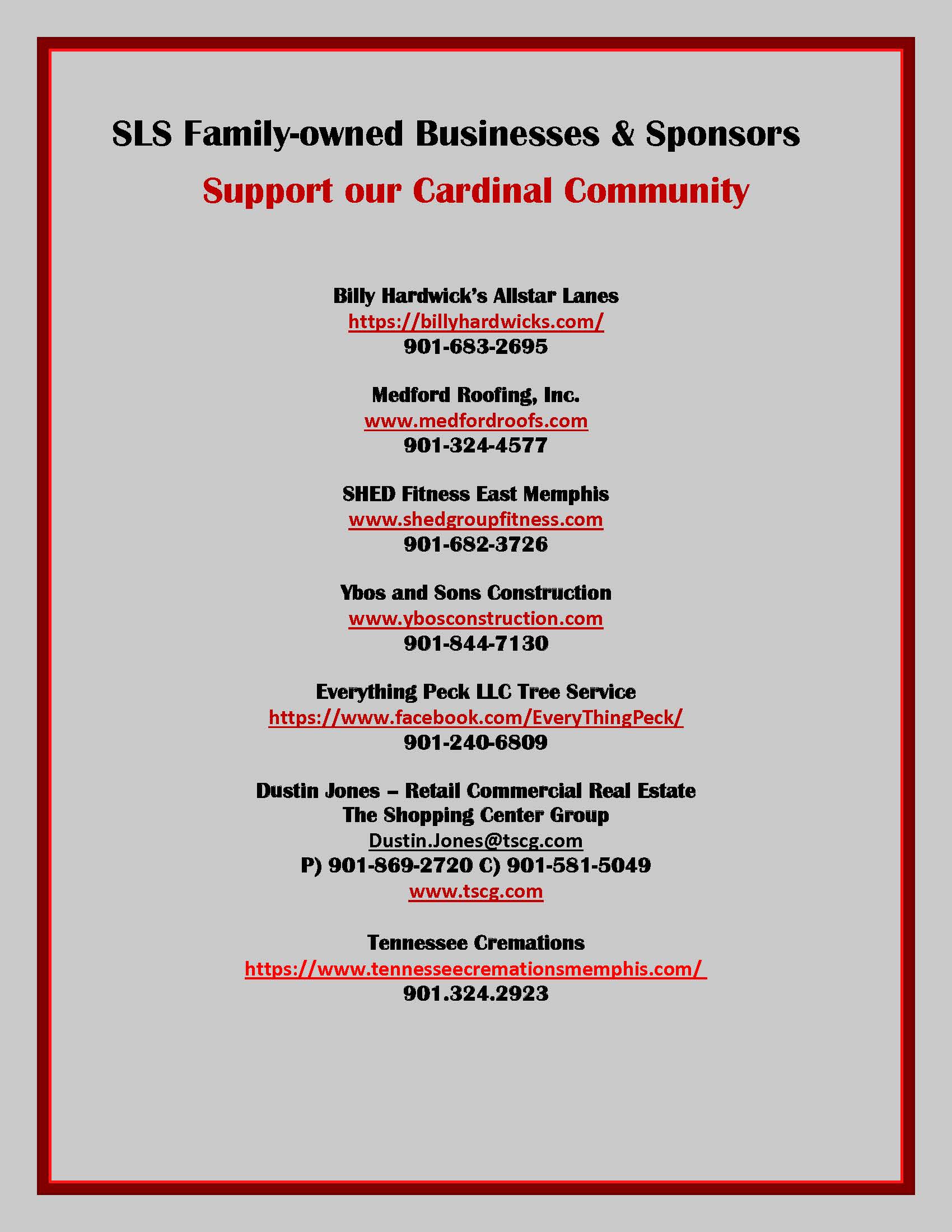 Looking for a past Wednesday Wire? Click here to browse them all!
---