---
Parents,
Homeroom teacher emails were sent this morning. We hope your child is excited to start the new year with our amazing faculty!

Extended Care registration deadline will be Monday, August 9th.
Extended Care will begin on Thursday, August 12th.

Please read the Wednesday Wire for important church and school announcements and opportunities.

Upcoming Dates:
Sunday, August 8; 
Back to School Sunday (Grades PK-6)
ECC meets from 1:30-2:30 PM
Grades 1-4 have two sessions to choose from (only choose one)

2:45-3:10 PM or
3:20-3:35 PM

Grades 5 & 6 meet at 3:30 beginning in the JPII Youth Ministry Center
Dining Hall open from 1:15-3:45 PM for used uniform, Spirit Shop and clubs/organizations sign ups
Monday, August 9; 
Junior High Back to School Night (Grades 7 & 8)
Used uniform sale, Spirit Shop and clubs/organizations sign ups from 5:00-5:30 PM in the Dining Hall
Junior High general session in the JPII 5:30 PM
Wednesday, August 11;  First Day of School (Half day)
Monday, August 23-Thursday, September 2;
  MAPS Testing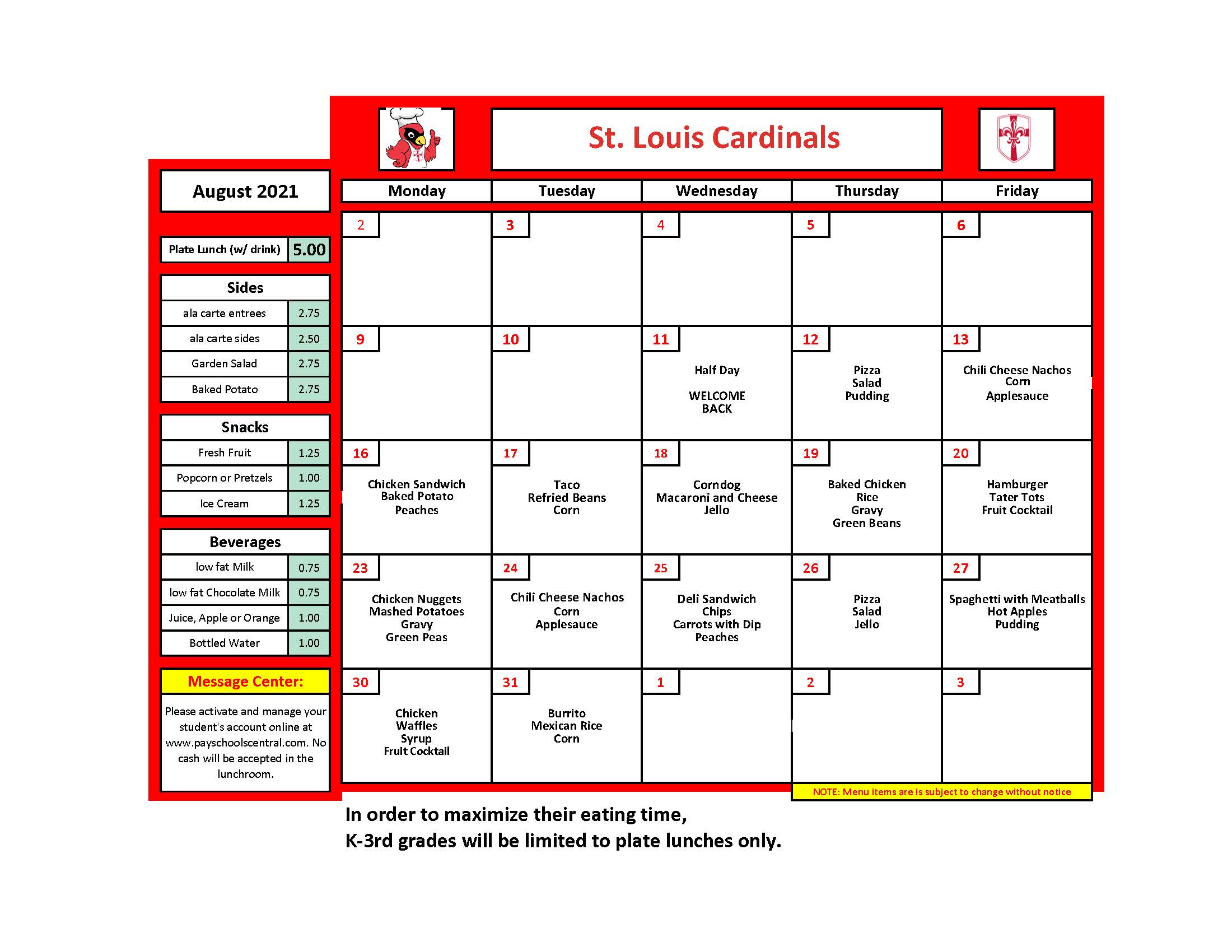 ---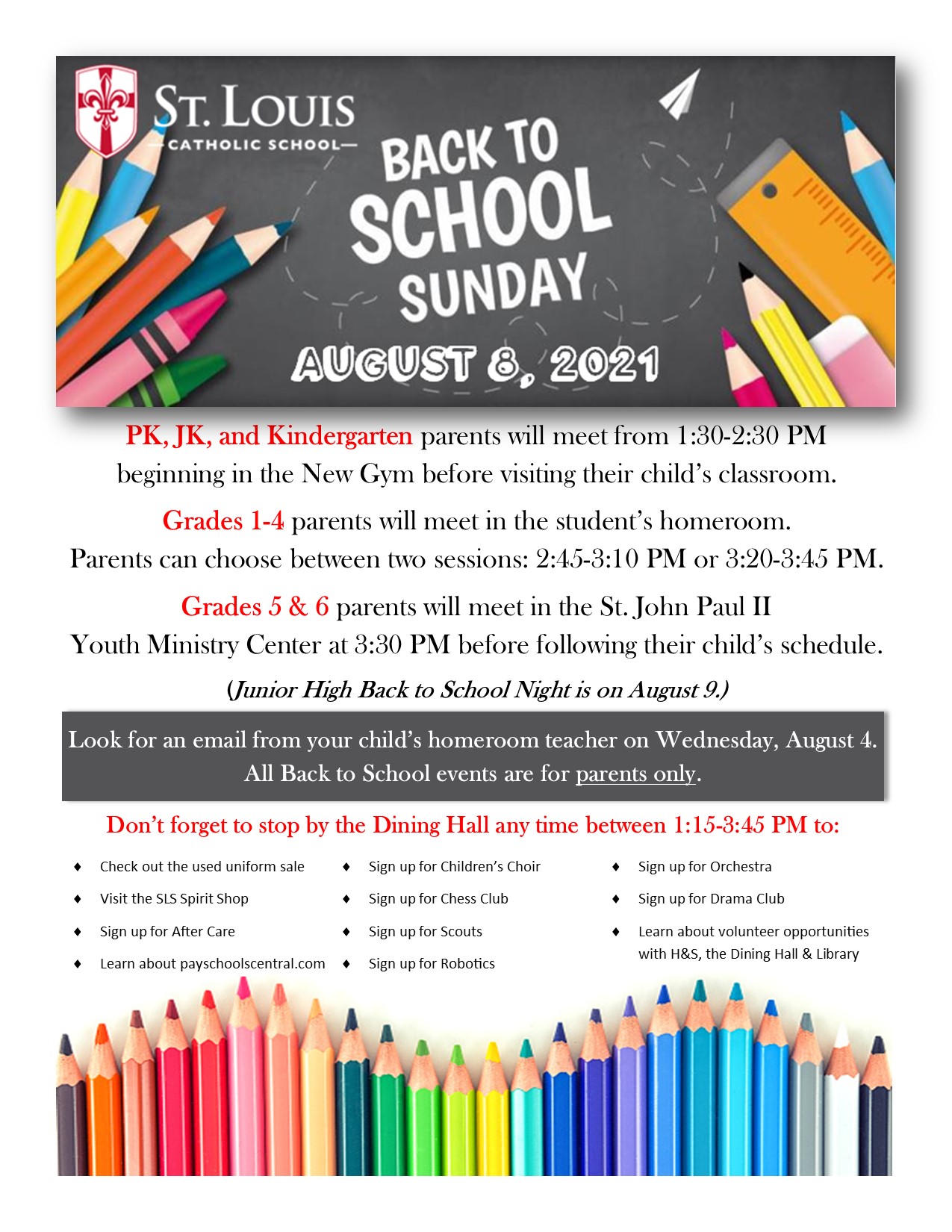 ---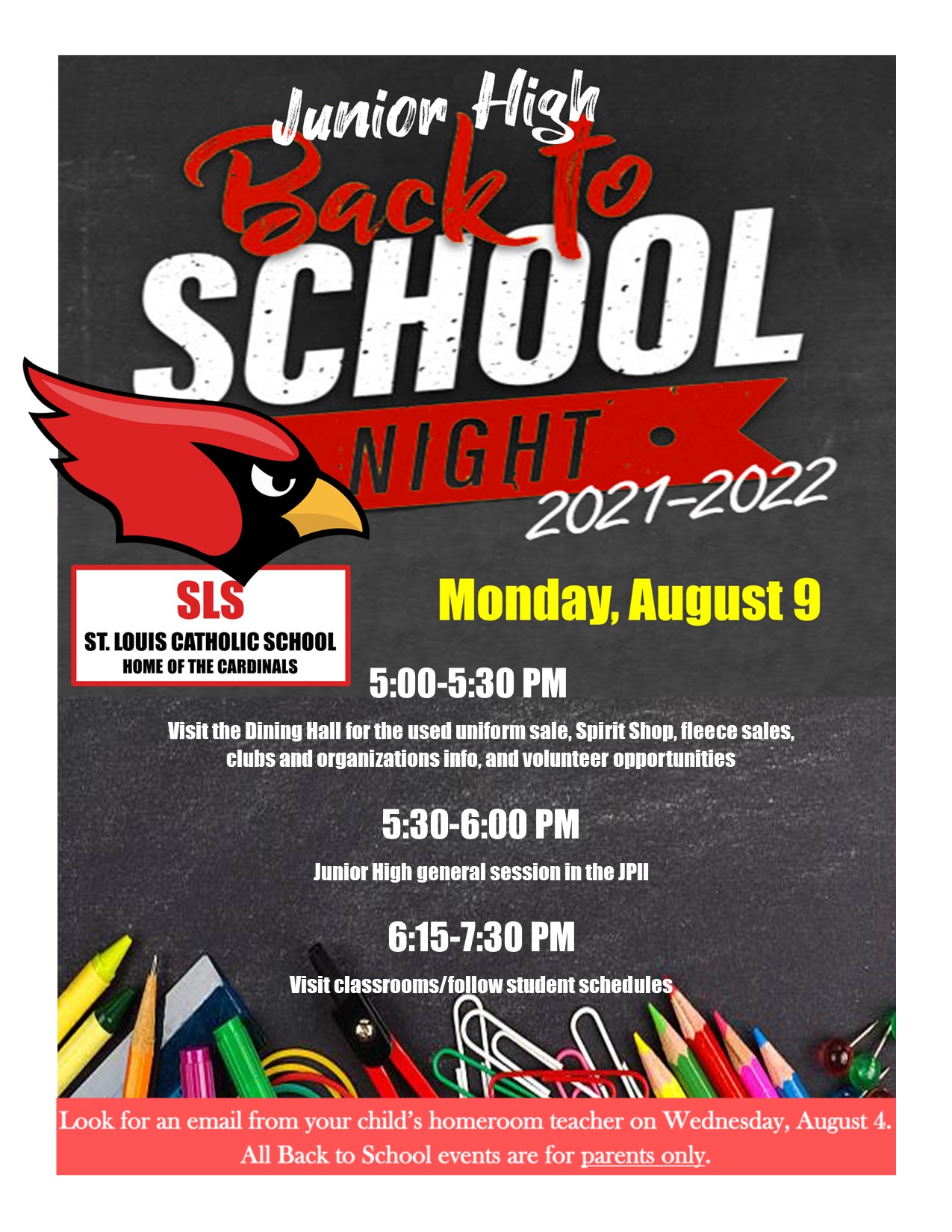 ---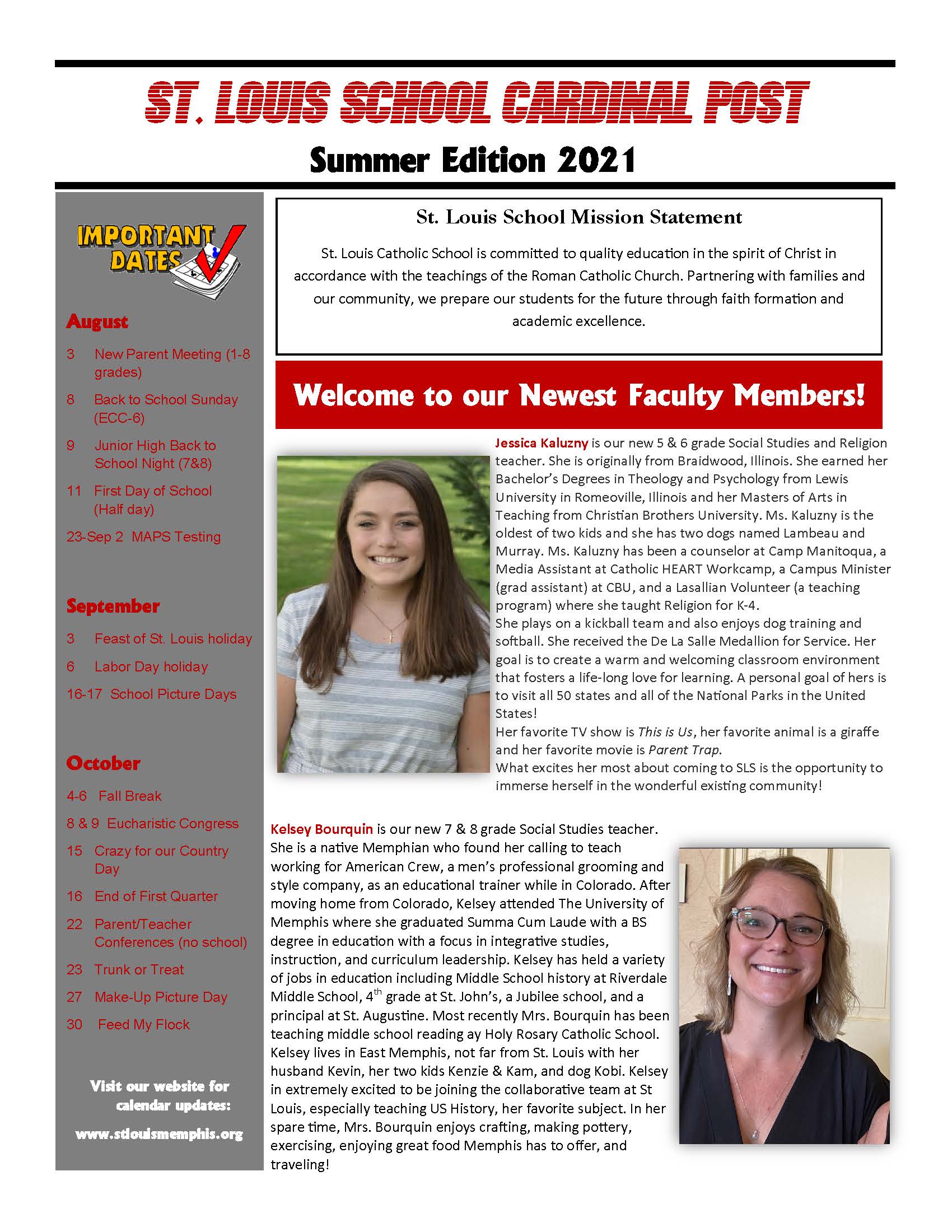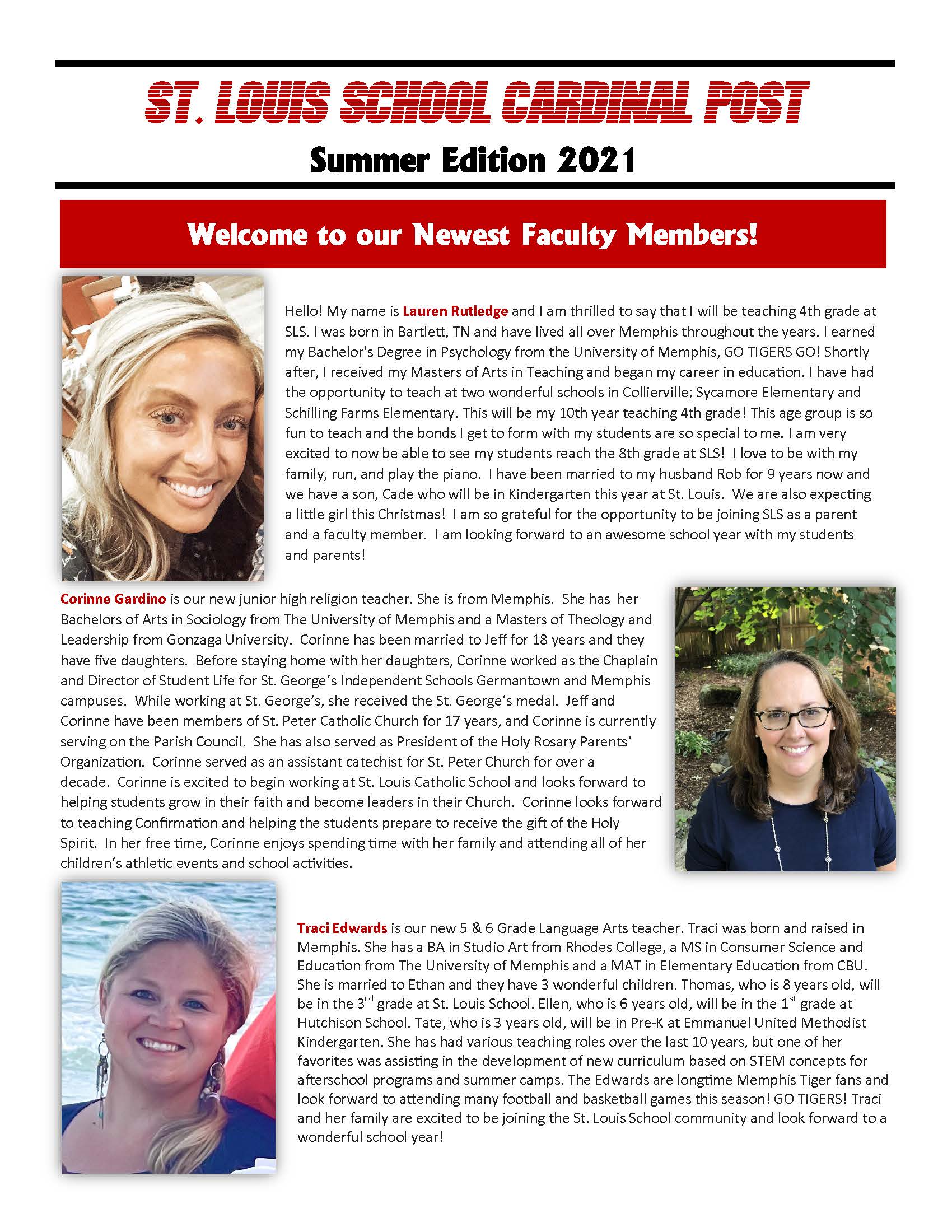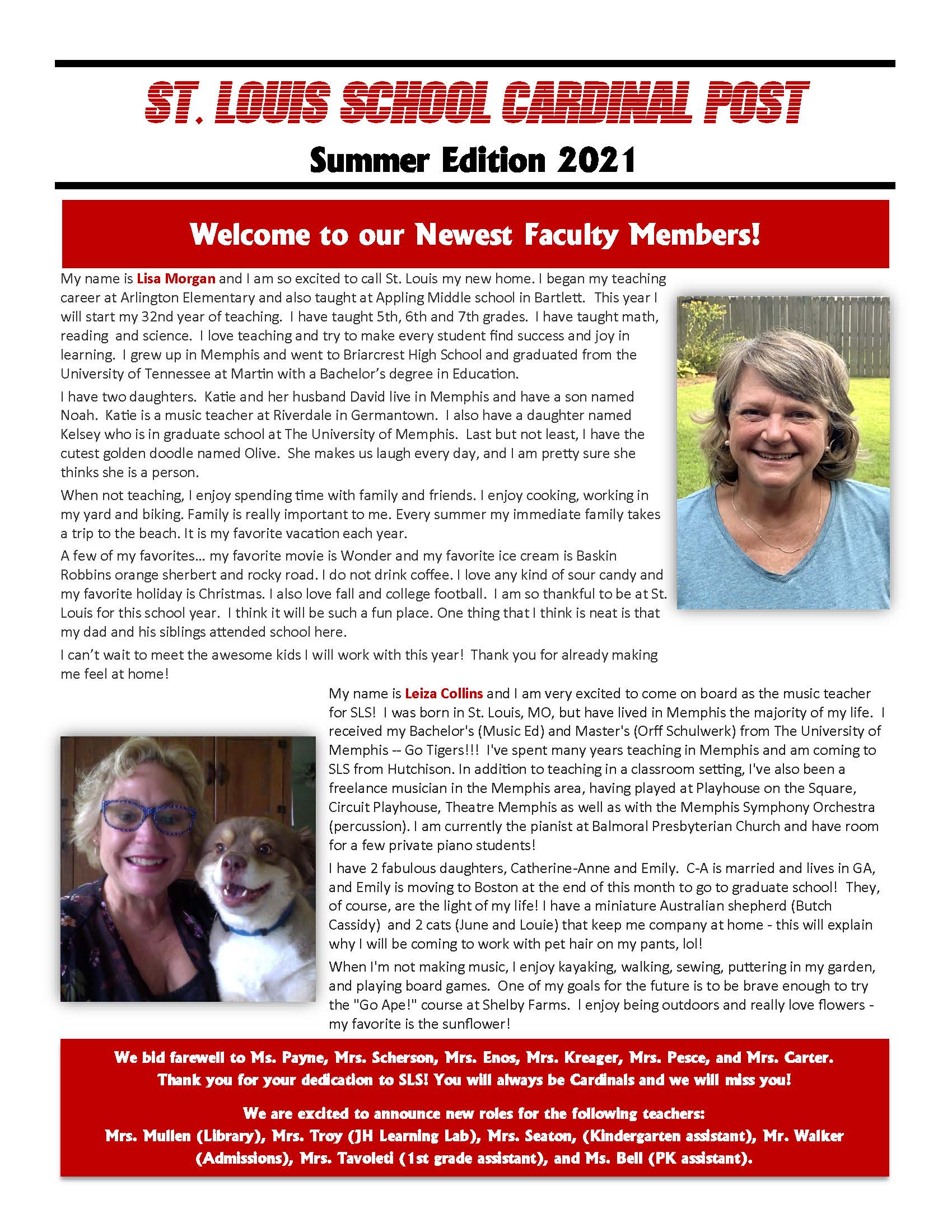 ---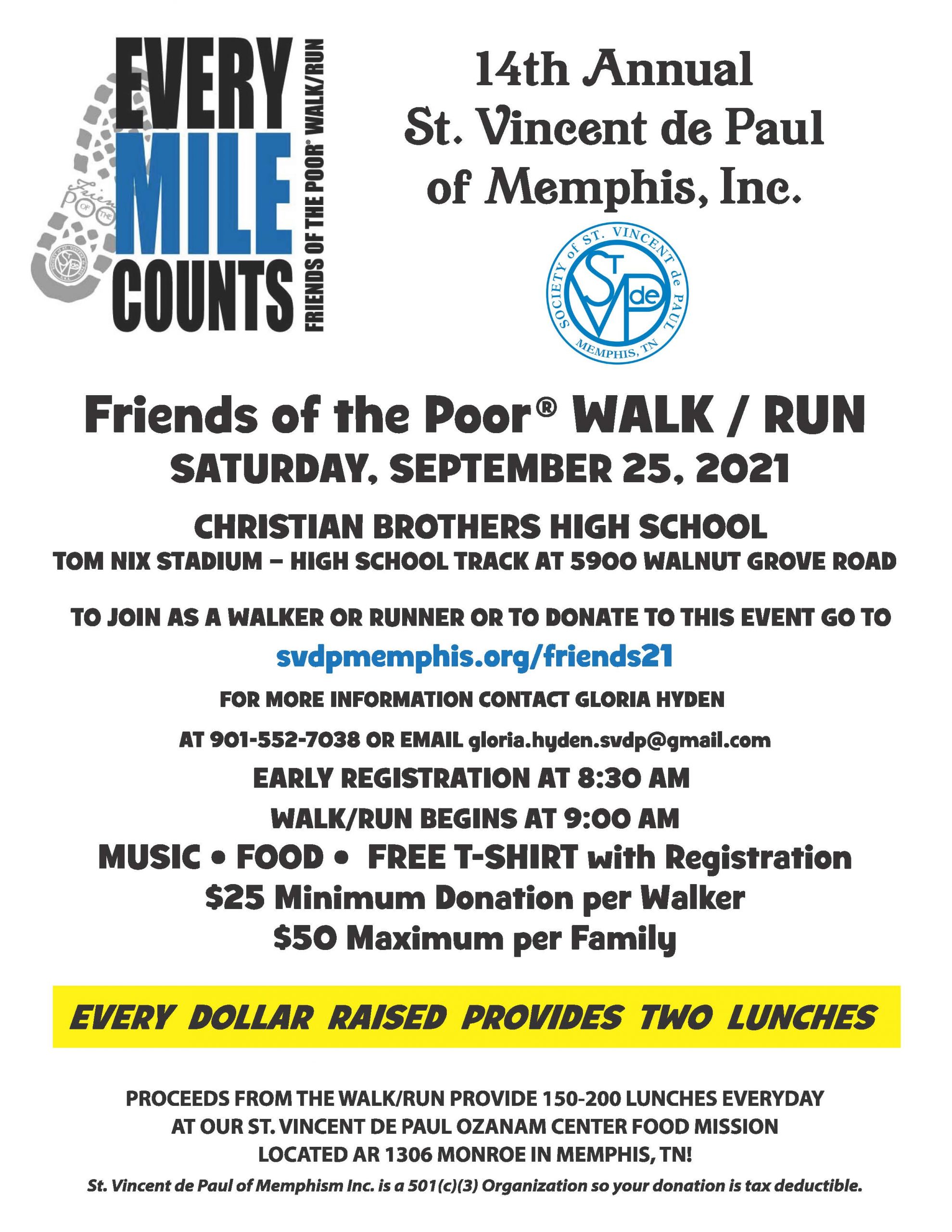 ---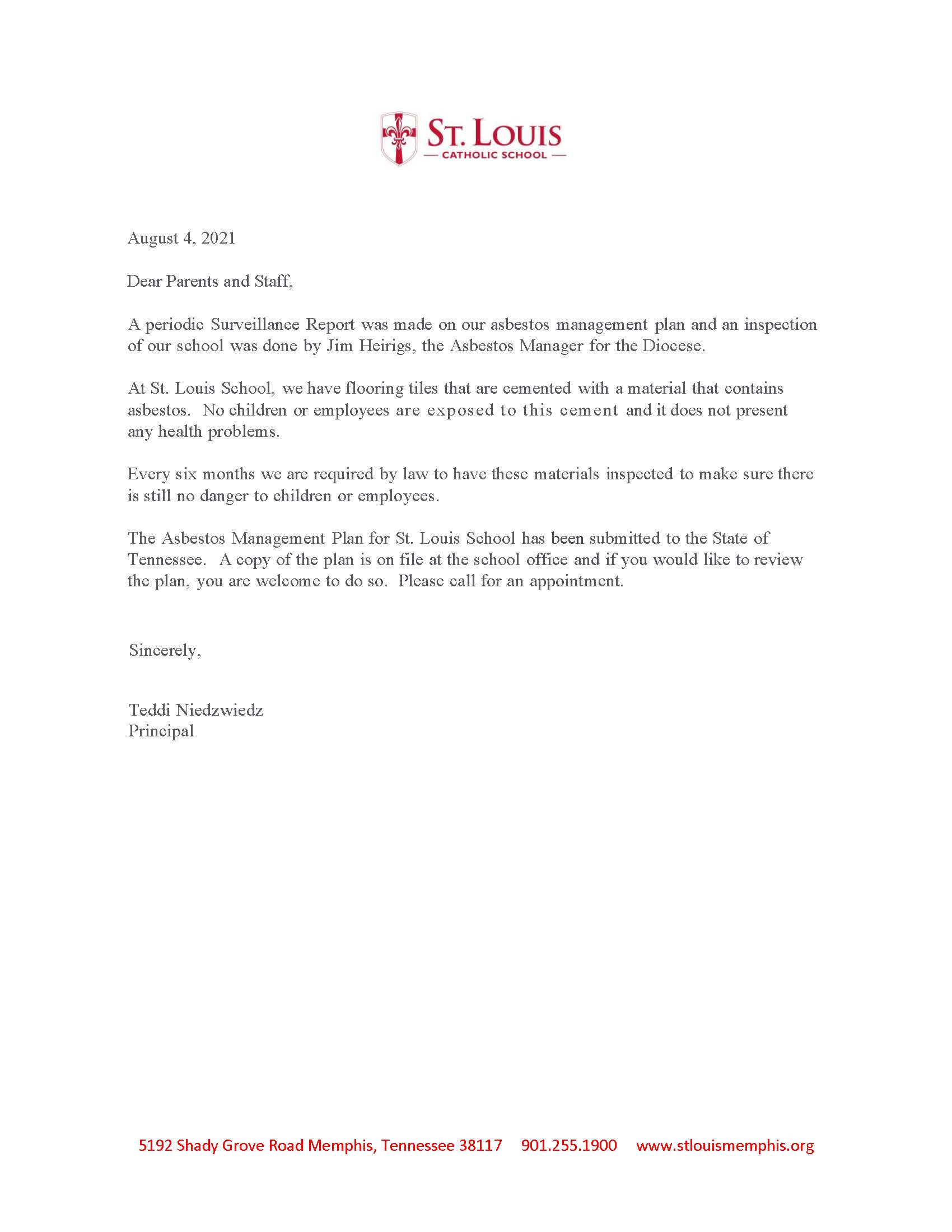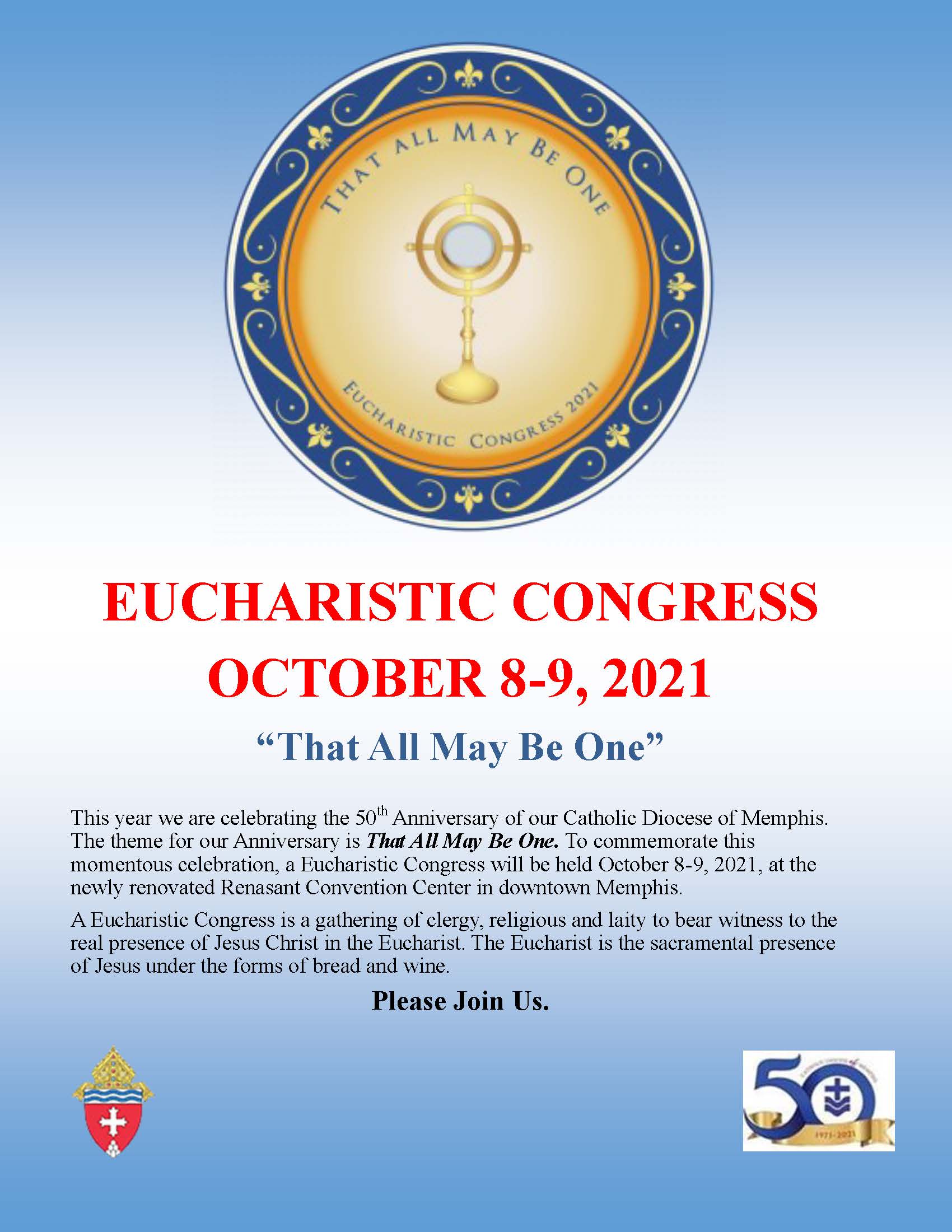 Looking for a past Wednesday Wire? Click here to browse them all!
---