Bread of Life Adoration Chapel Information
---
---
---
---
The link for AdorationPro: https://adorationpro.org/louistn

Need assistance? email: hadimeglio@gmail.com

Not ready to commit to a weekly hour?
-find an adoration partner
-form a group to take turns covering one hour a month
-consider signing up as a substitute adorer

Our goal is 3 (or more) people committed to each hour of every day.
Adorers especially needed:
Monday 3 pm (adoration partner needed)
Wednesday 7 pm (adoration partner needed)
Saturday 11 am, 1 pm, 8 pm, and 11 pm
Sunday 10 am, 11 am,
11 pm (adoration partner needed)
Cafeteria Volunteers Needed
---
Thank you to all who have already signed up to help out in the Cafeteria this year. We still have a few openings that need to be filled. Each of the following shifts has 1 spot left open:

1st and 4th Monday, 1st Tuesday
4th Tuesday and 2nd Friday

There are currently 2 shifts available for:
1st and 3rd Monday, 3rd Tuesday
1st and 2nd Wednesday, 3rd Thursday & 1st Friday

There are currently 3 shifts available for:
2nd Monday, 2nd Tuesday and 1st & 4th Thursday

Please contact Rebecca Miller at 496-1427 or rhathaway1977@yahoo.com if you are interested in volunteering.
---
---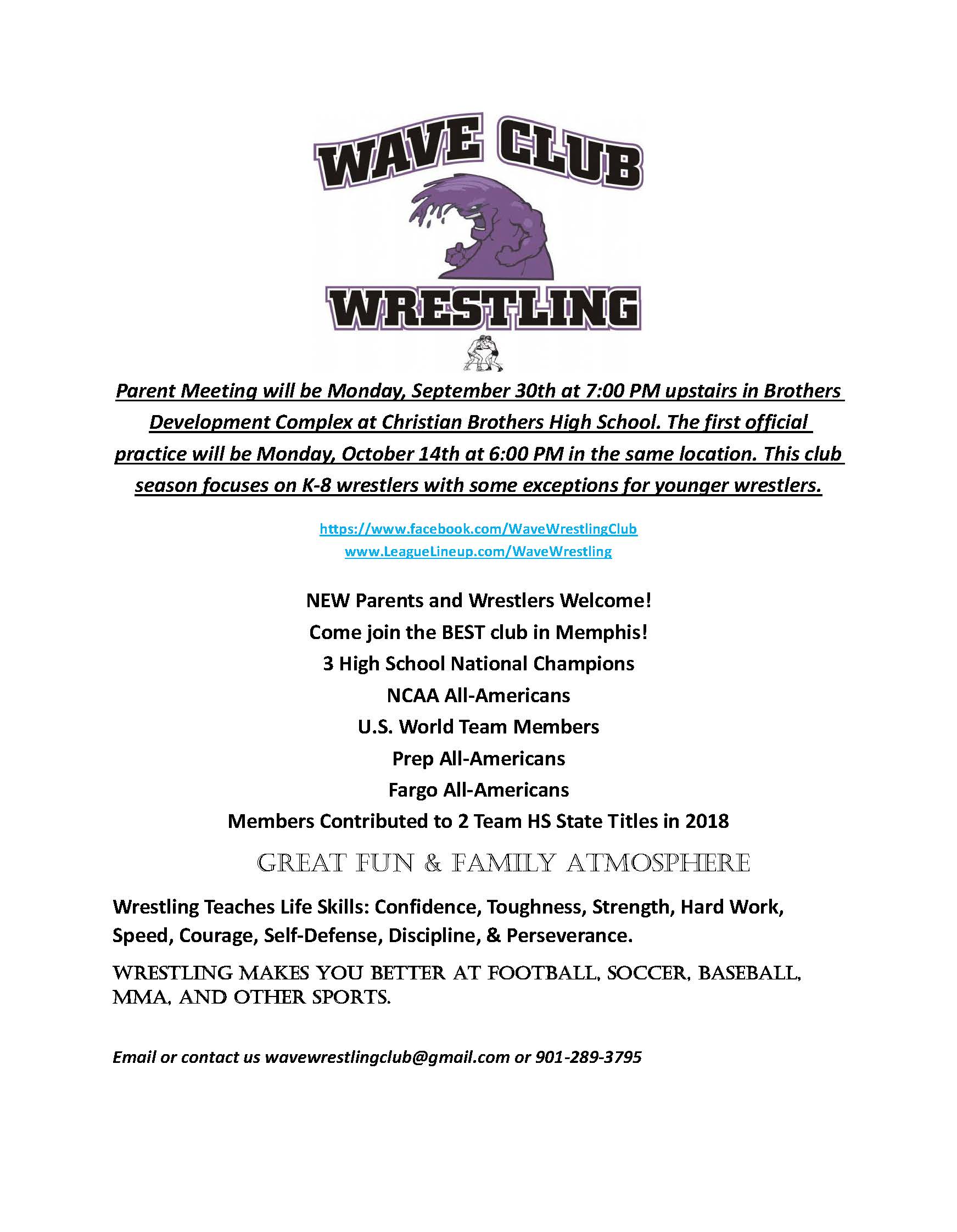 ---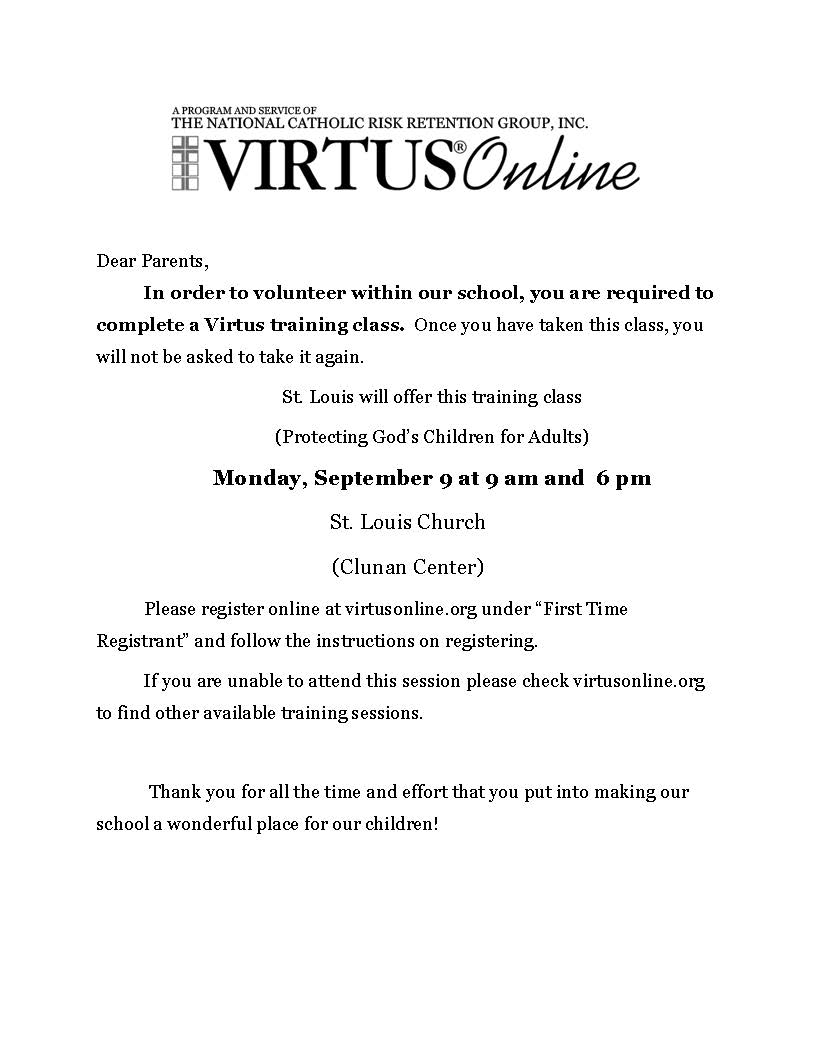 ---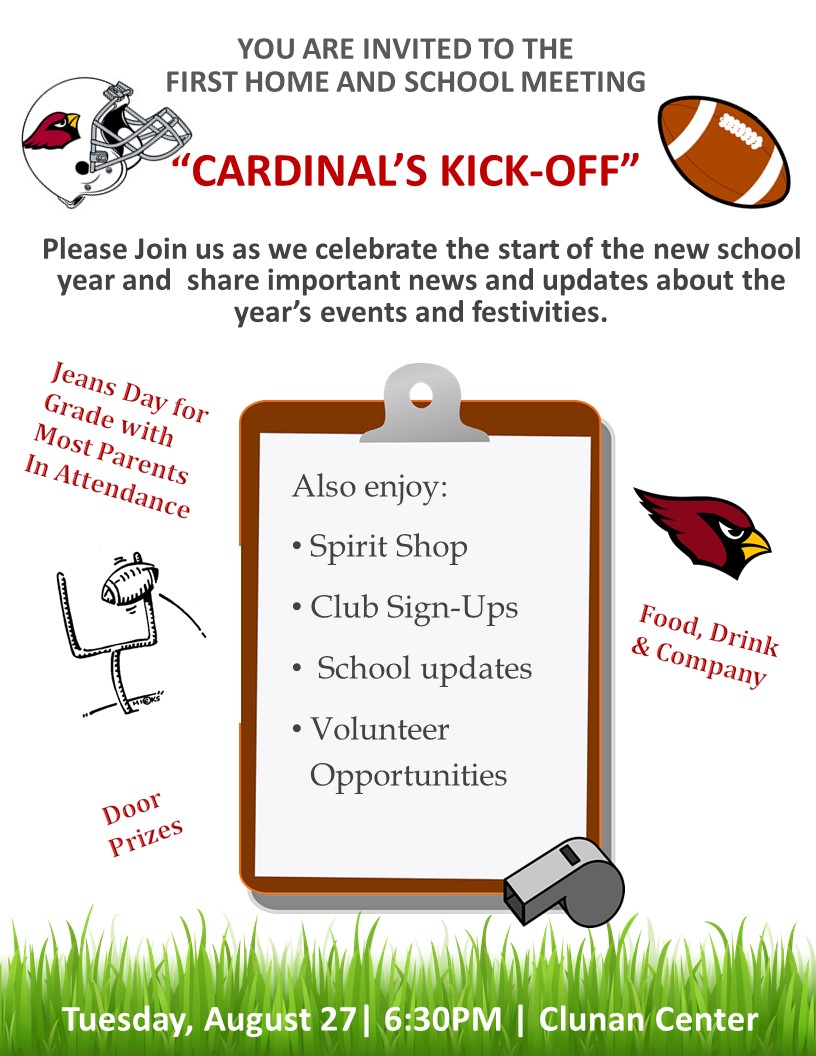 ---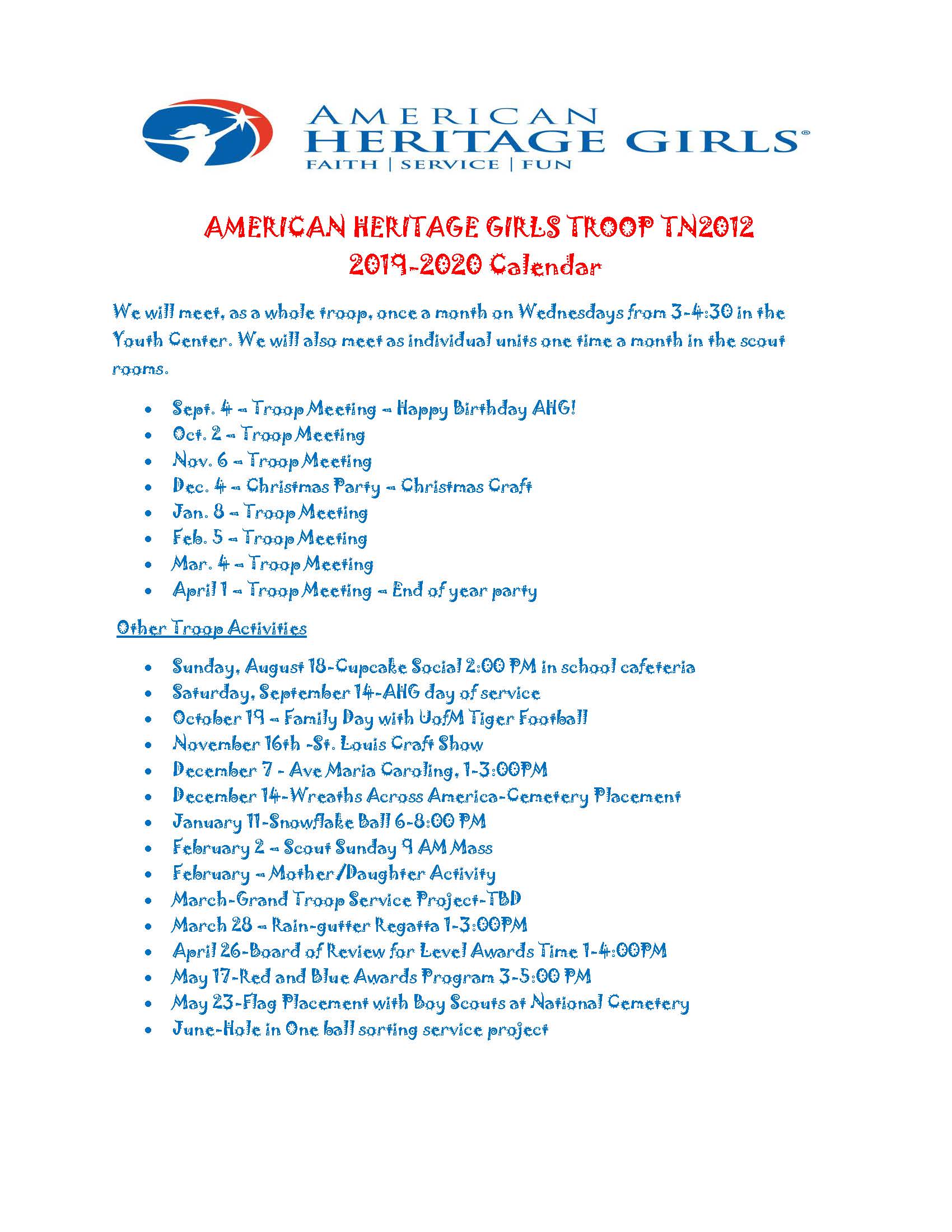 ---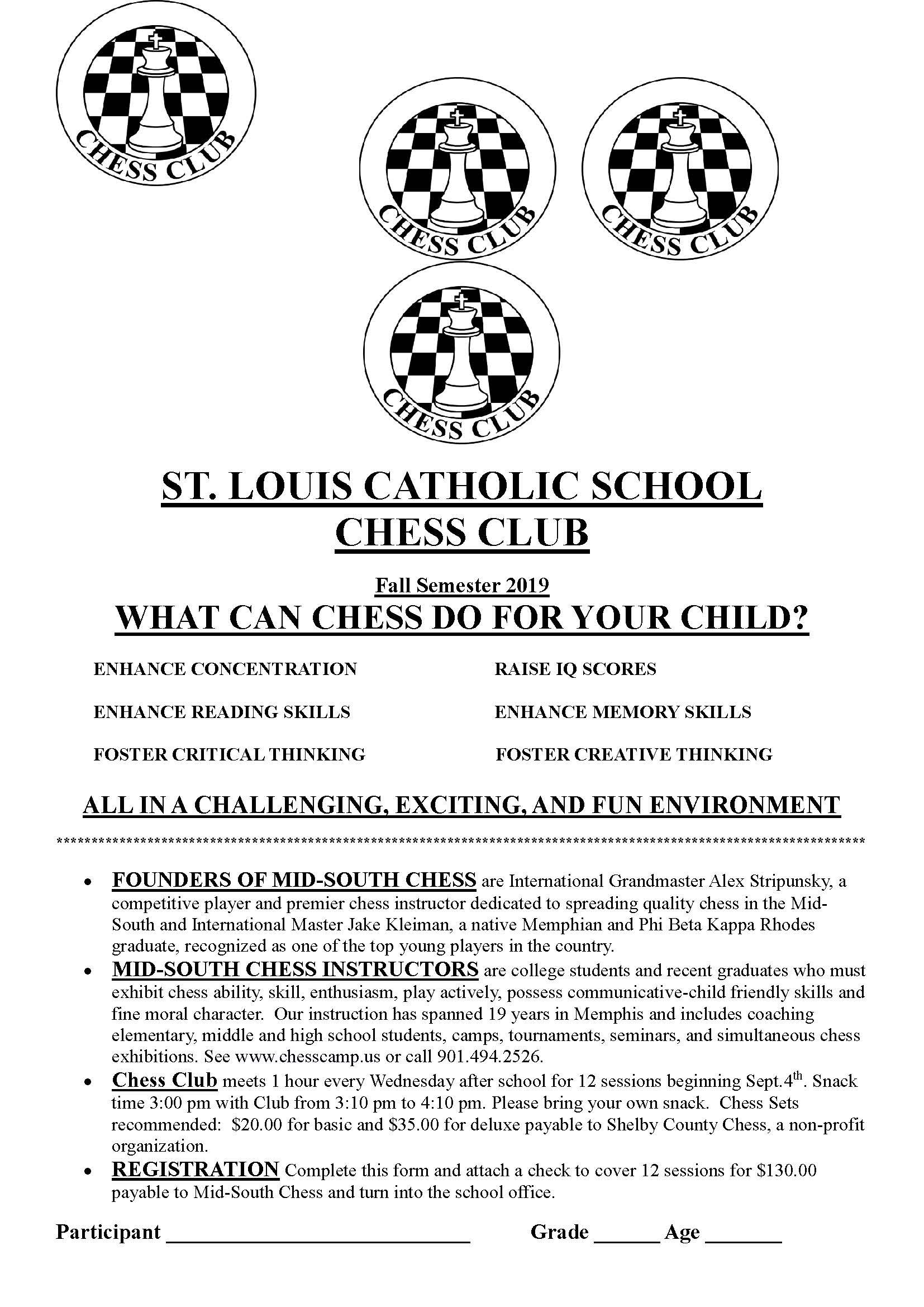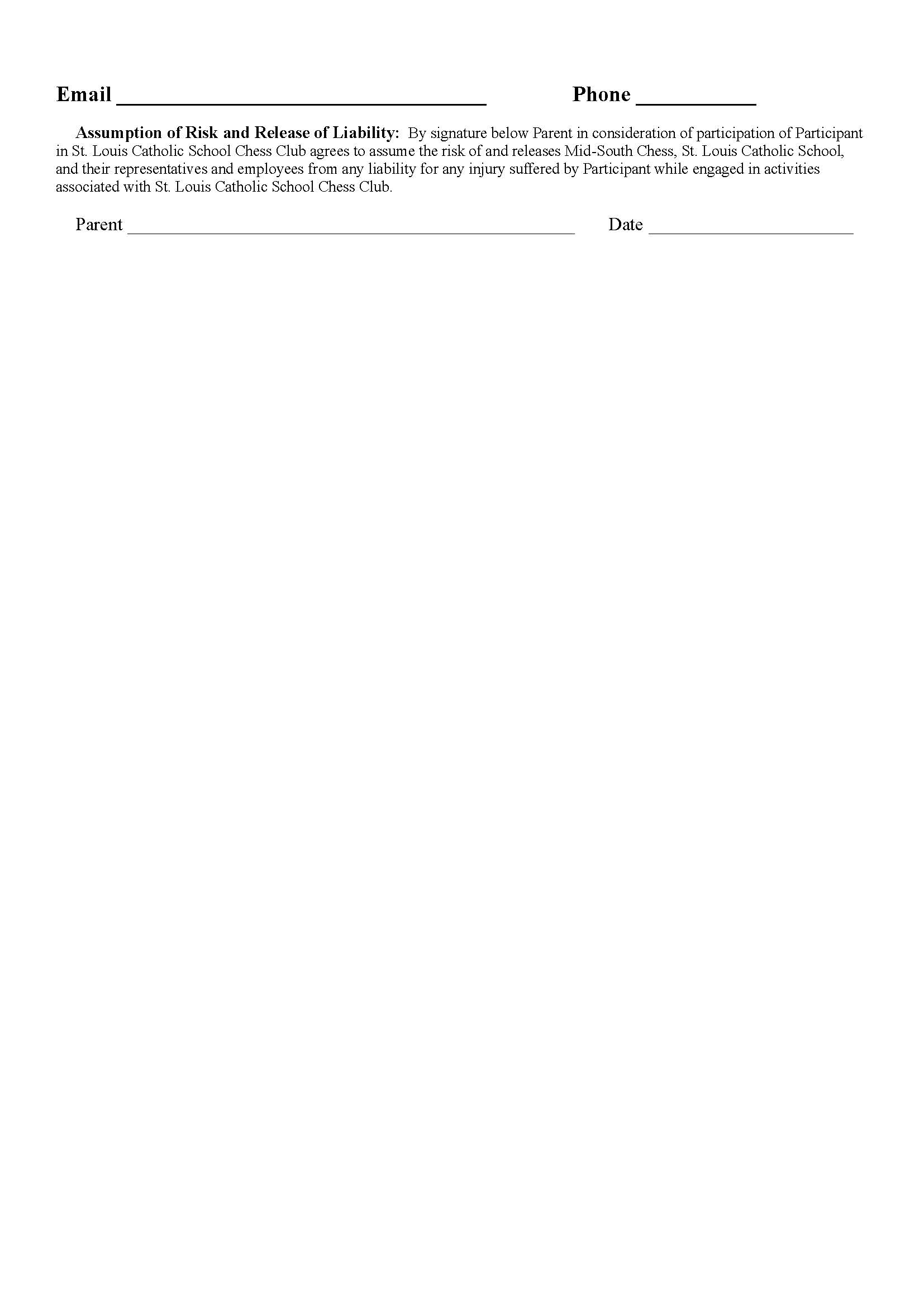 ---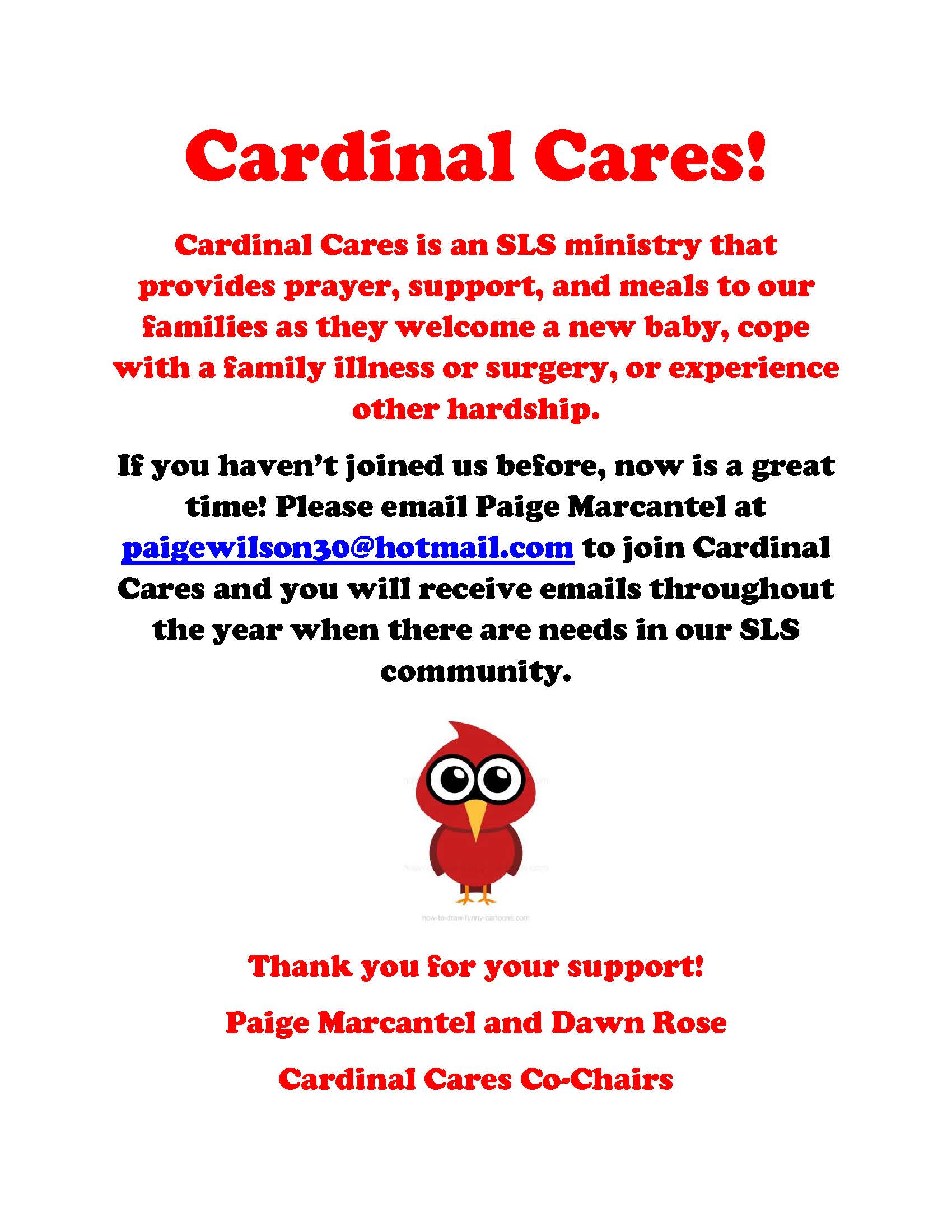 ---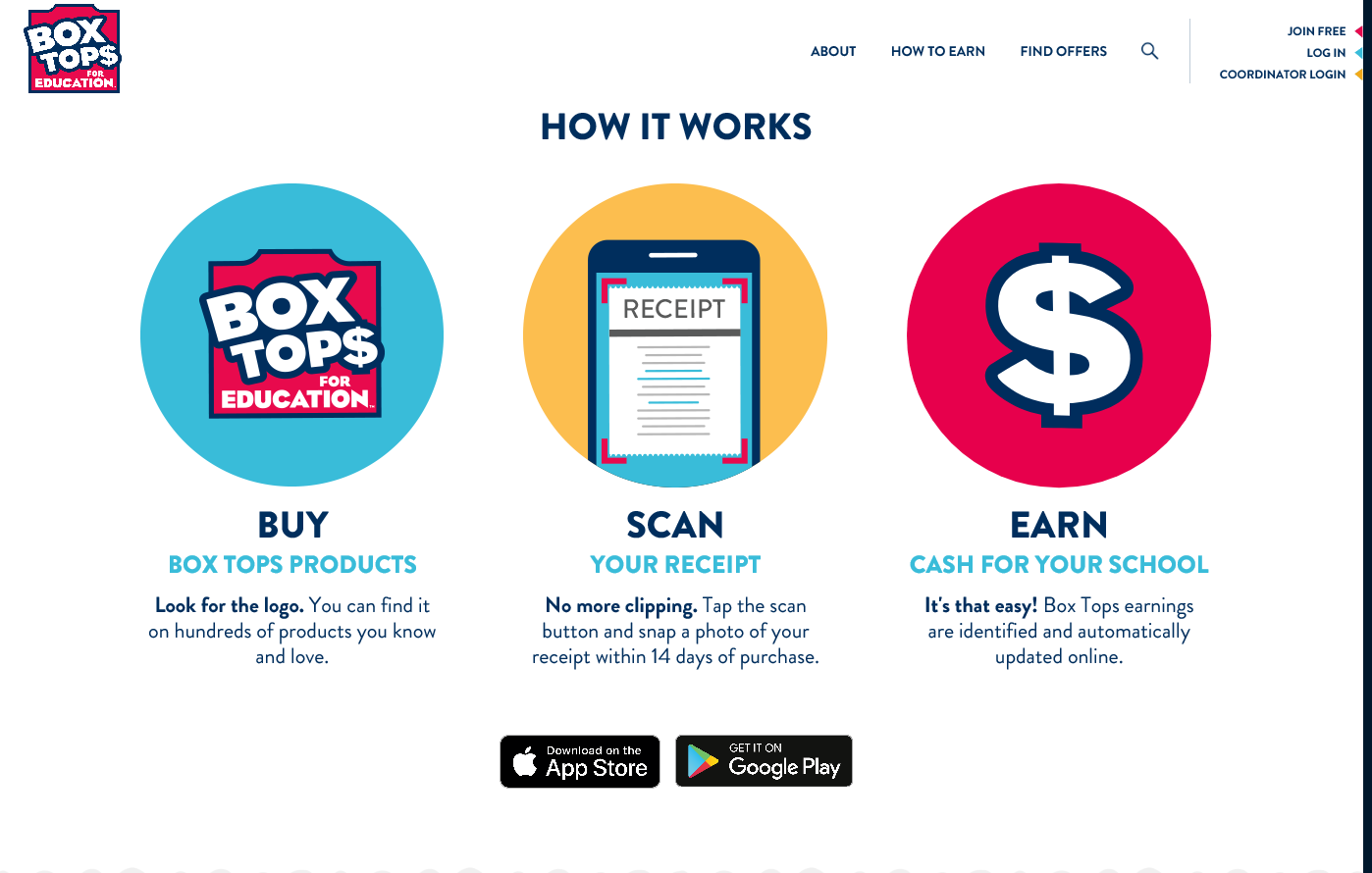 ---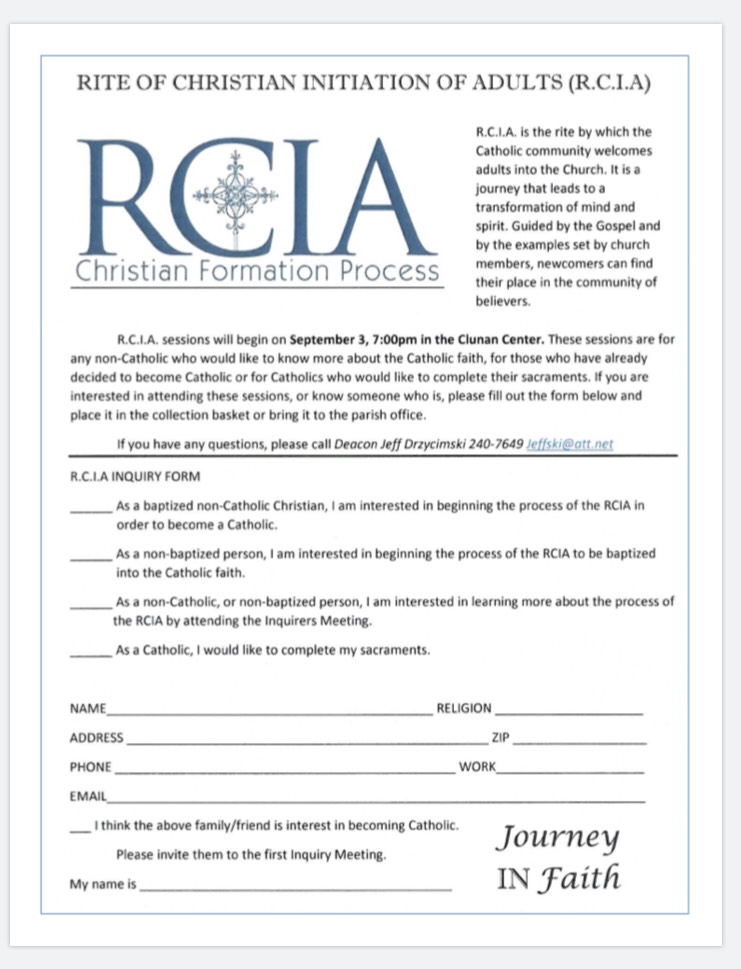 ---