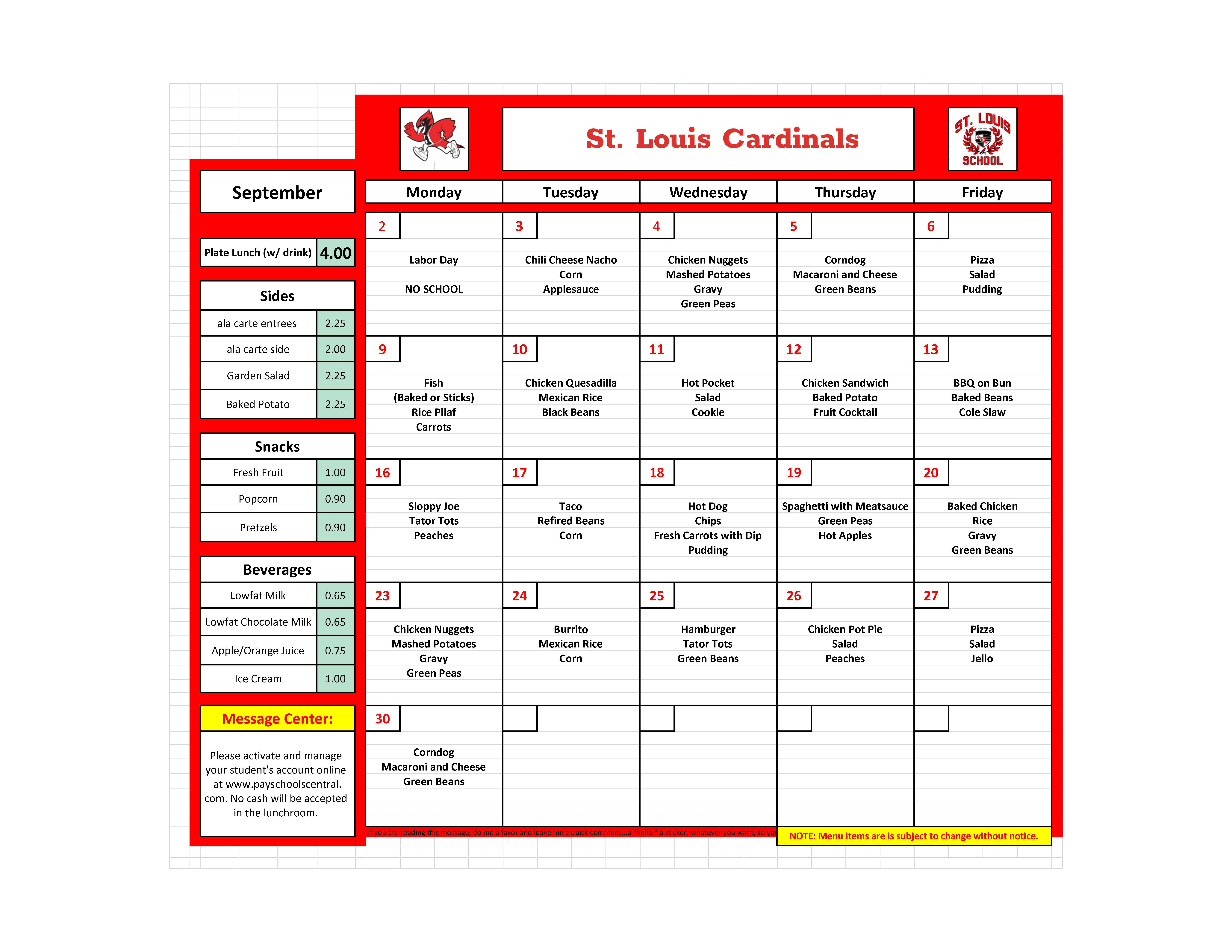 ---
MILLER FAMILY 
SLS AUCTION MEAL-A-WEEK
---
The Miller Family is the winner of the 2018-2019 SLS Auction Meal-a-Week.
We thank them for their support of our school and need volunteers to help us provide them with one meal each week throughout the School Year!
Click Here for to Sign-Up for Miller Family Dinners: https://www.signupgenius.com/go/30e0945afa92ca2fe3-mealaweek
Thank you all for supporting our Home & School Association!! 
Please Contact Kate Stakem 901-218-5033 (kstakem@stmarysschool.org)with any questions.
Cafeteria Volunteers Needed
---
Thank you to all who have already signed up to help out in the Cafeteria this year. We still have a few openings that need to be filled. Each of the following shifts has 1 spot left open:

1st and 4th Monday, 1st Tuesday
4th Tuesday and 2nd Friday

There are currently 2 shifts available for:
1st and 3rd Monday, 3rd Tuesday
1st and 2nd Wednesday, 3rd Thursday & 1st Friday

There are currently 3 shifts available for:
2nd Monday, 2nd Tuesday and 1st & 4th Thursday

Please contact Rebecca Miller at 496-1427 or rhathaway1977@yahoo.com if you are interested in volunteering.
---
---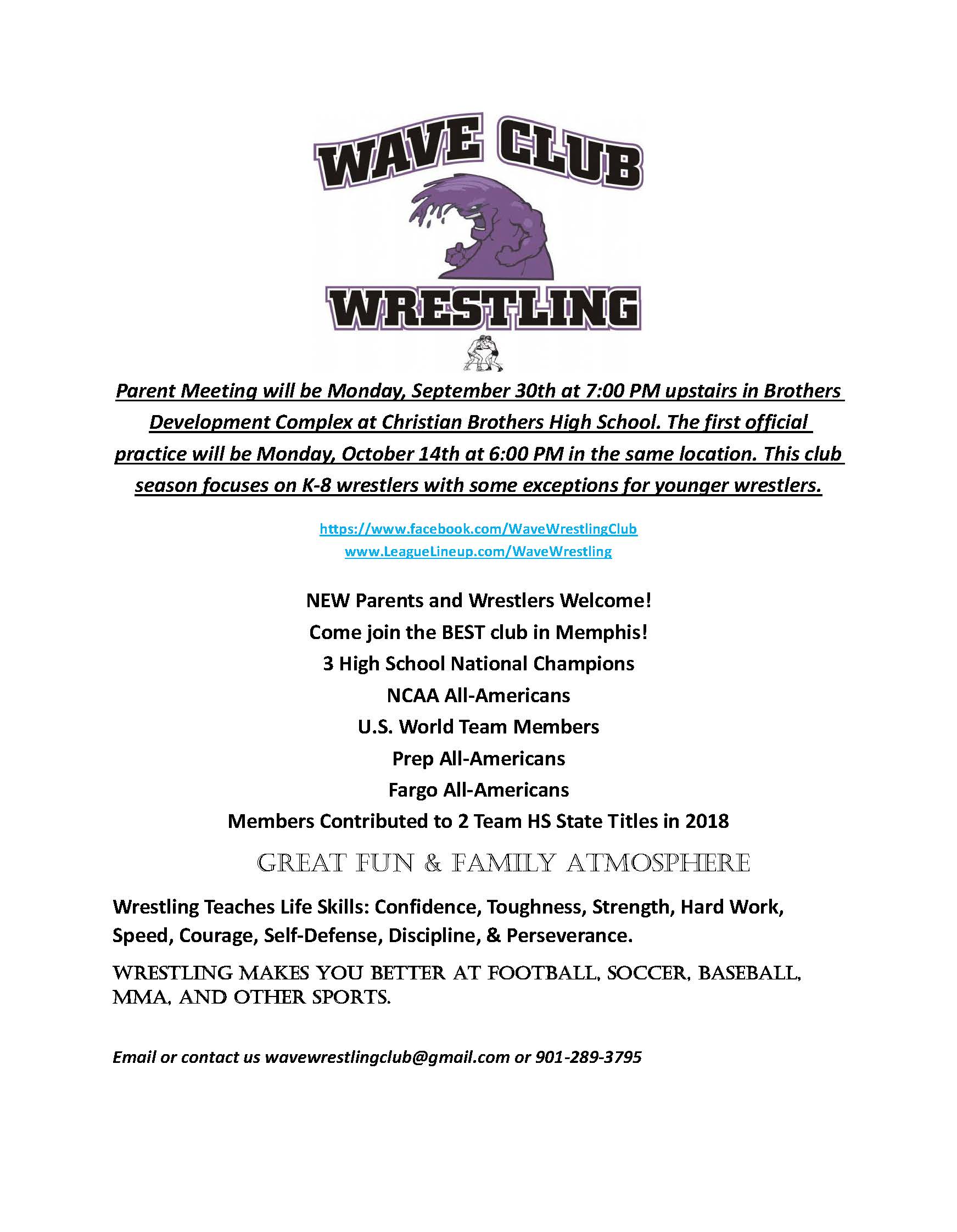 ---
---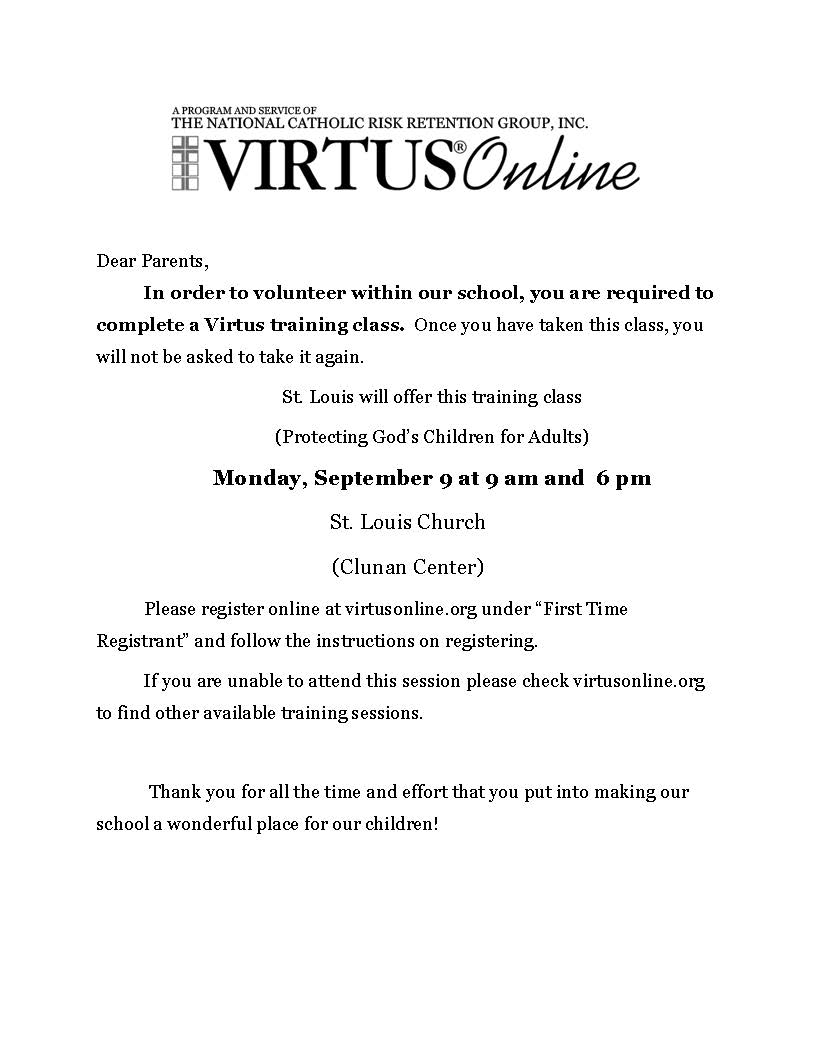 ---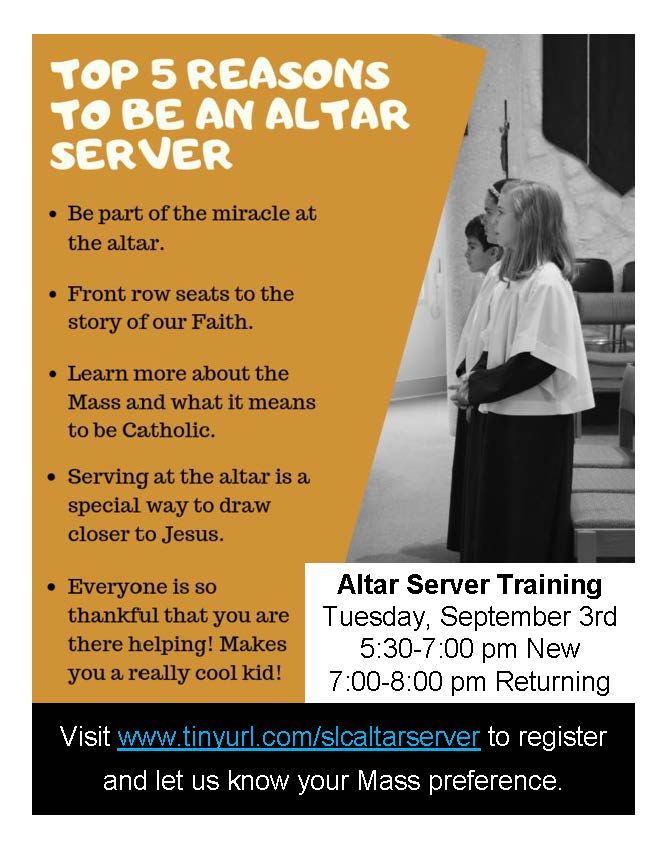 ---
---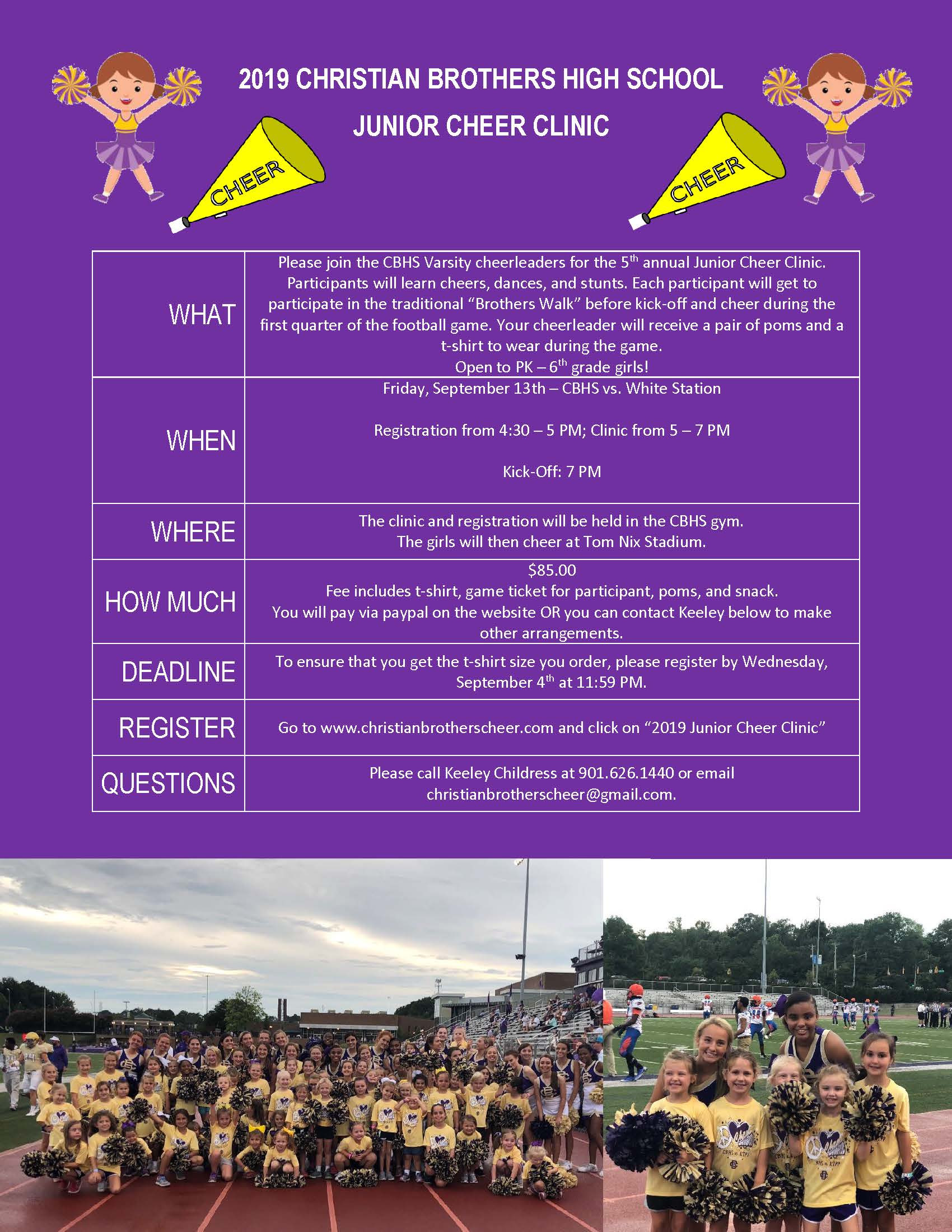 ---
---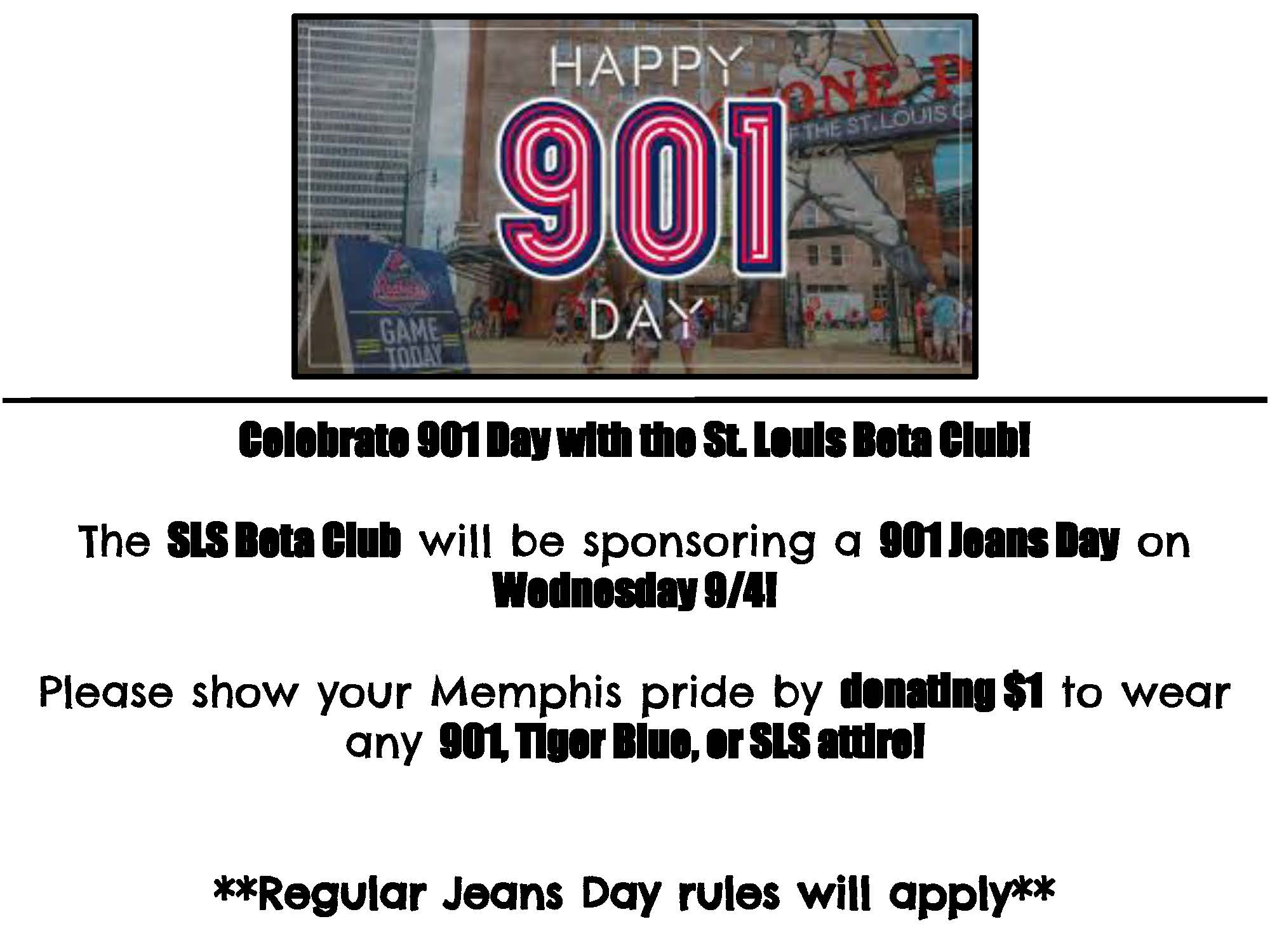 ---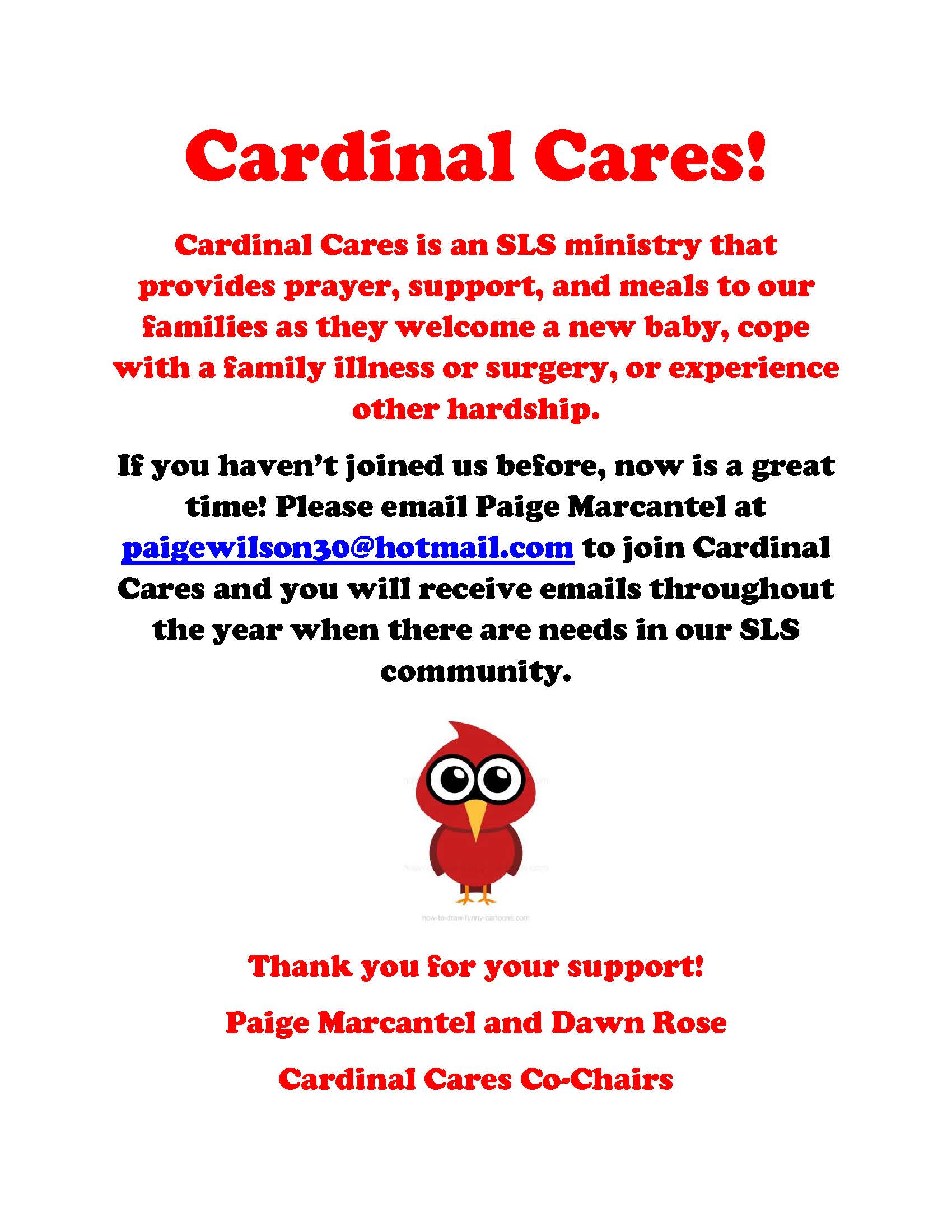 ---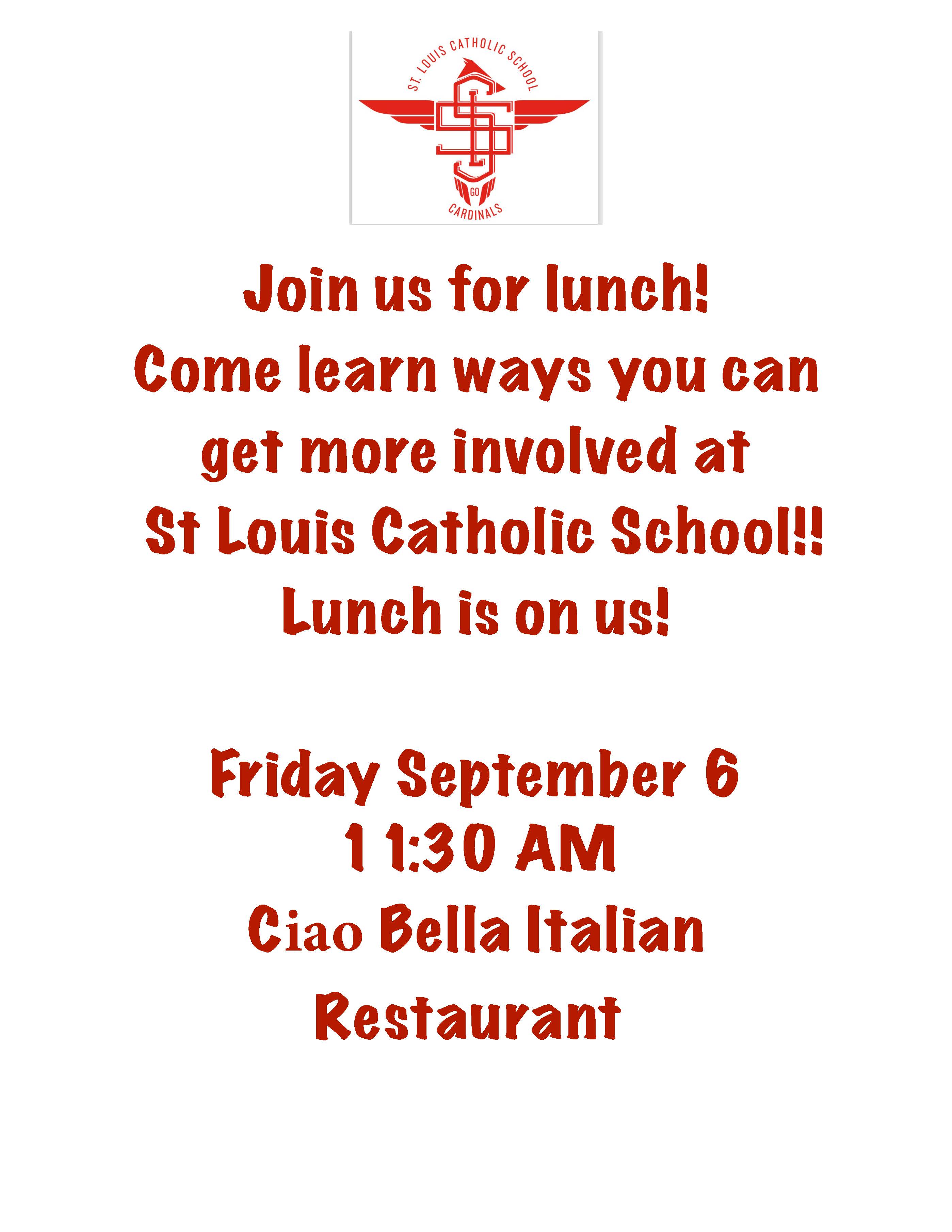 ---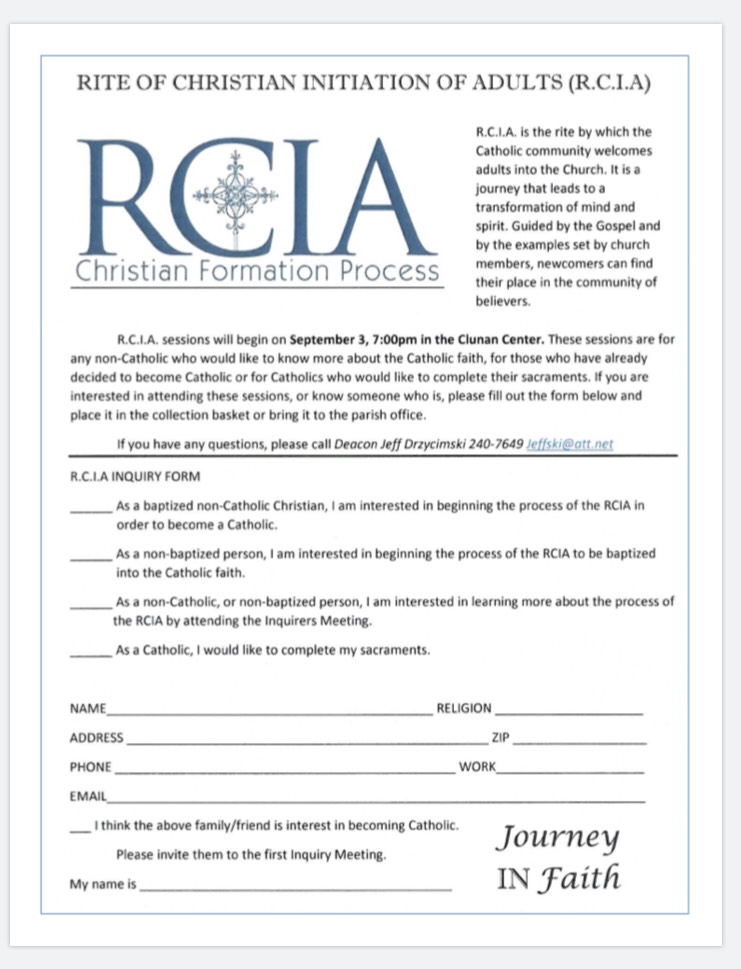 ---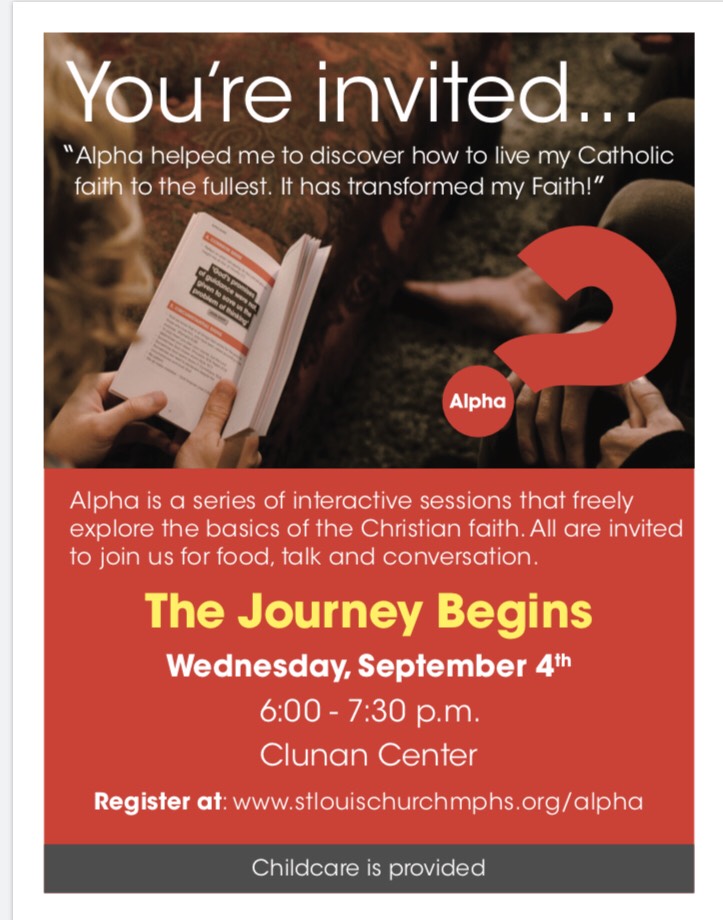 ---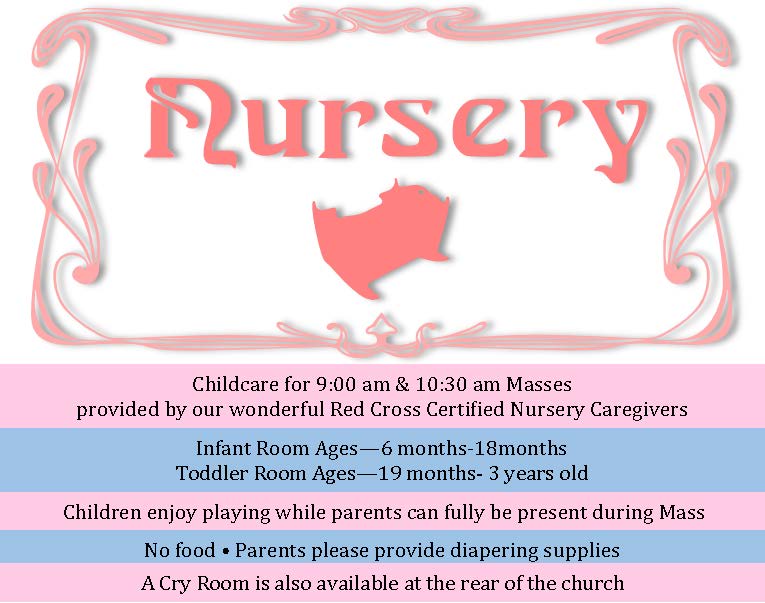 ---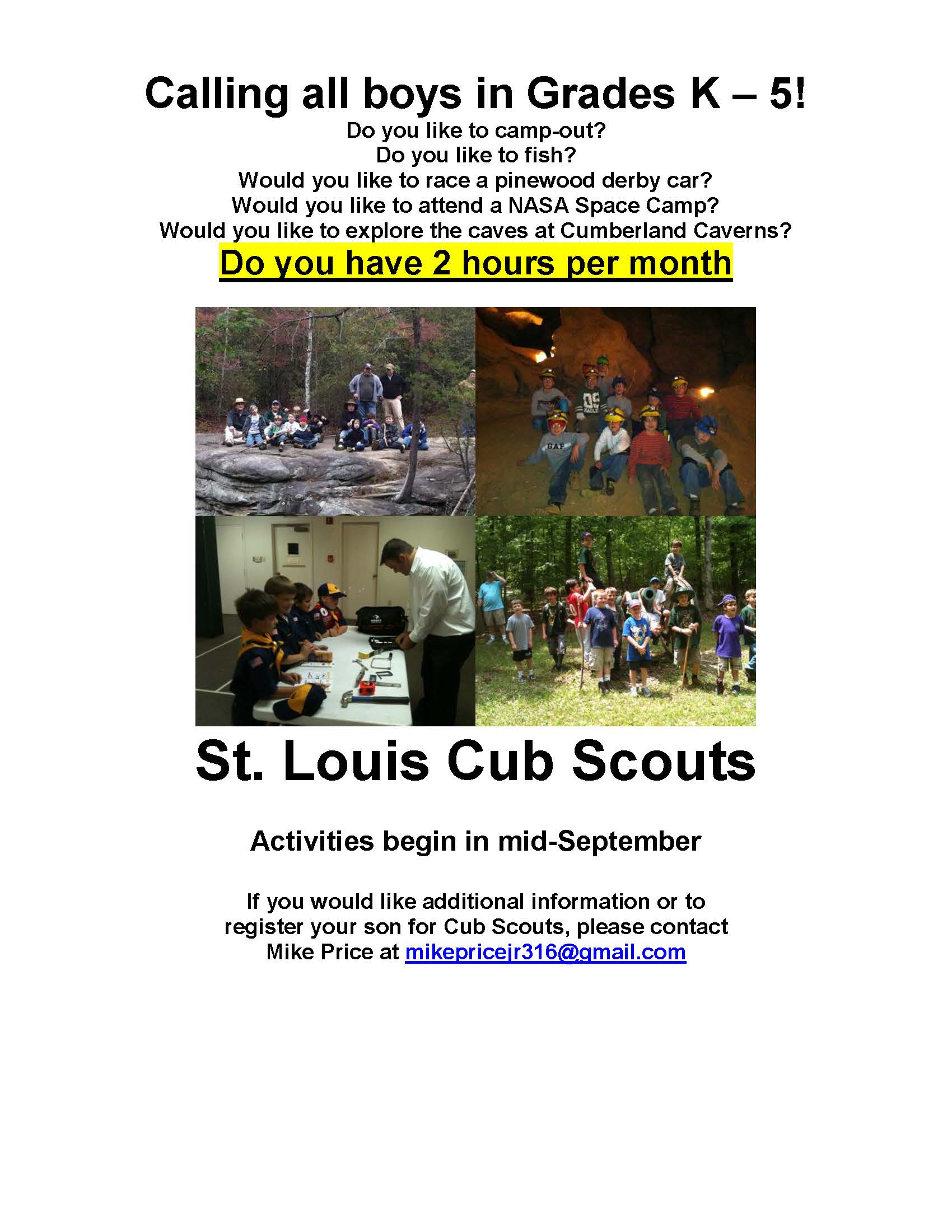 ---