---
Parents,
We hope everyone had a wonderful Easter break! The next few weeks are sure to fly by as we finish the school year strong. The auction committee is looking for volunteers to help the night of the event. Click here to sign up.
Please read the Wednesday Wire for important church and school announcements and opportunities.
Upcoming Dates:
Next week: Student Council is sponsoring an SLS Spirit Week (details in the WW)
April 9th- Home & School Online Auction begins (click here to shop & bid)
April 10th- Men's Club Retreat (details in the WW)
April 13th at 6:30pm in the JPII Courtyard- Home & School Meeting
April 15th- Deadline to order yearbooks (details in the WW)
April 16th- Deadline to order Field Day shirts (details in the WW)
April 24th at 6pm- Home & School Live Auction (buy tickets here)
April 30th- Deadline to enroll in SLS Summer Camp (click here to enroll now)
---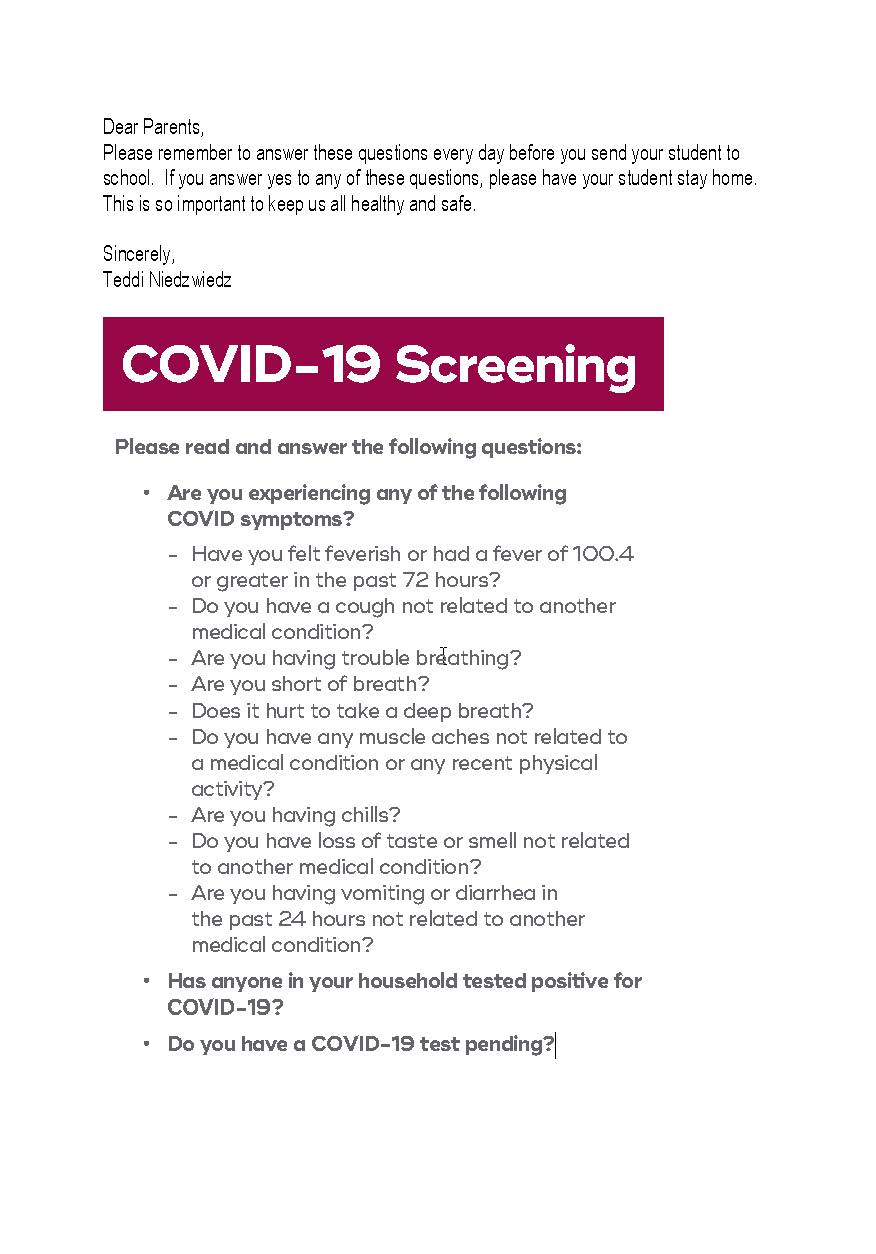 ---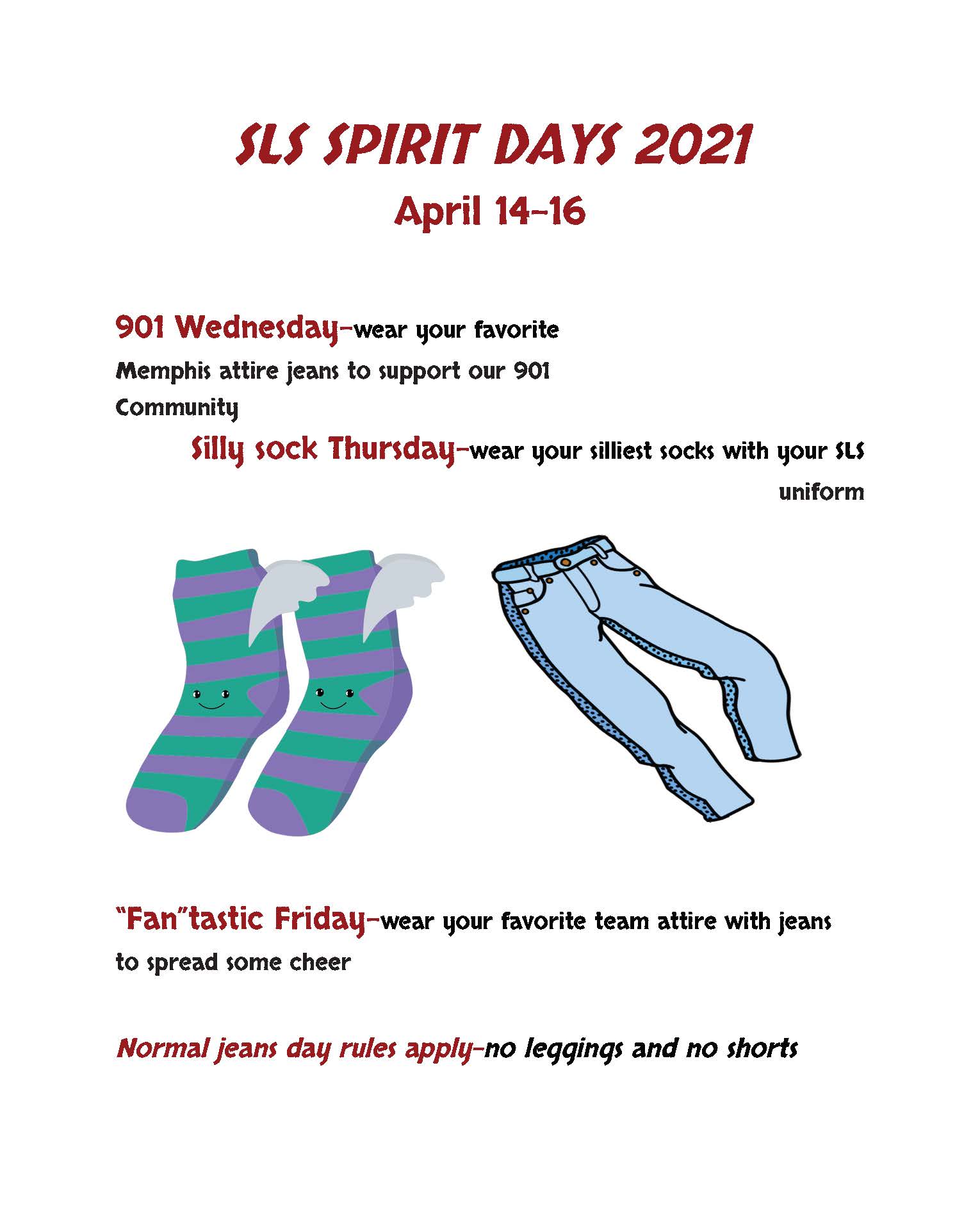 ---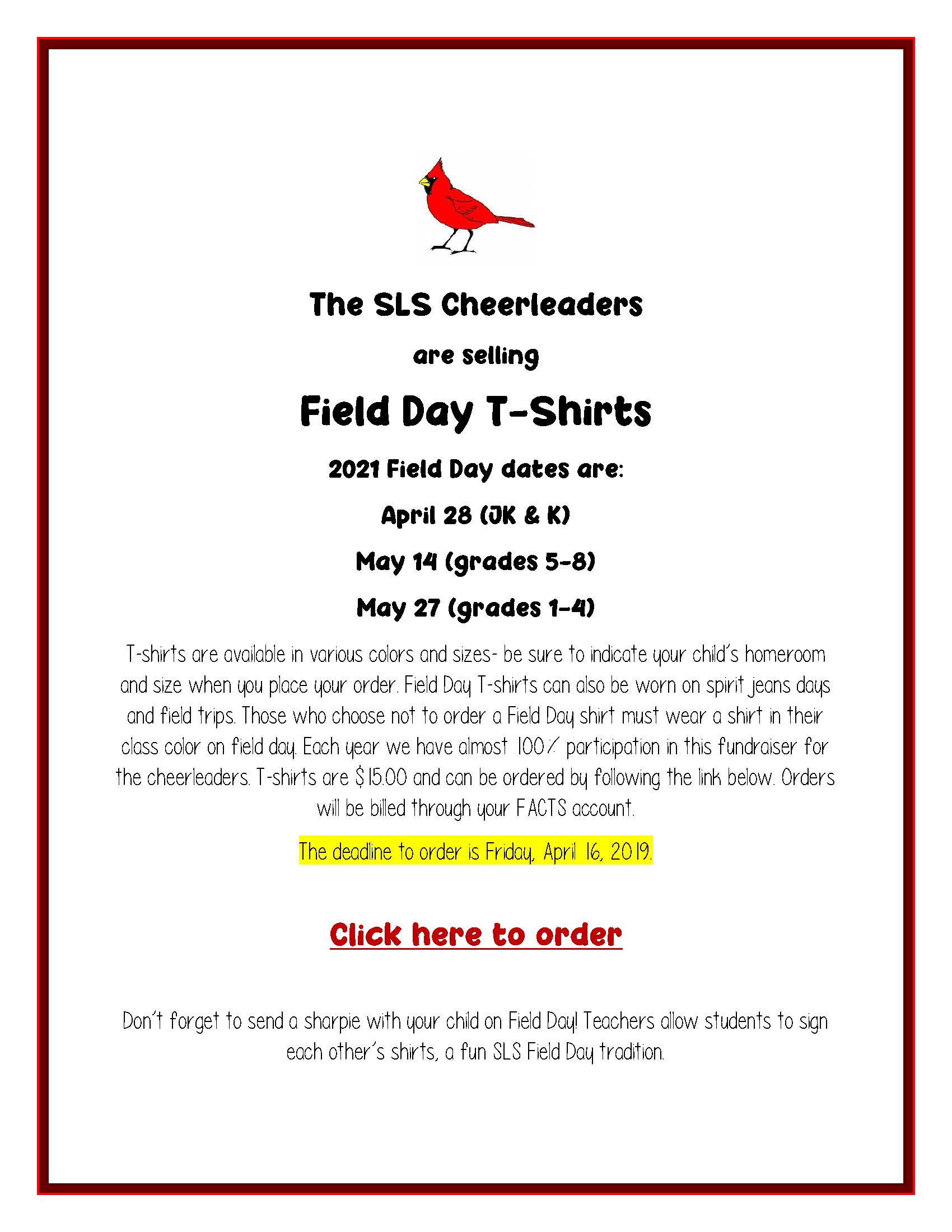 ---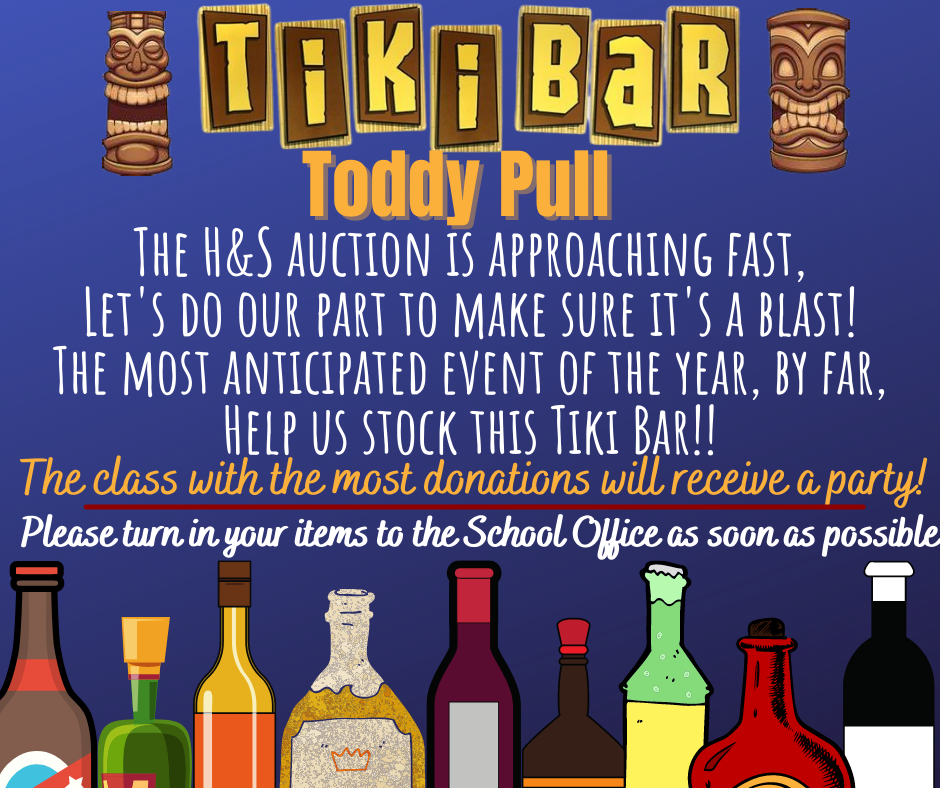 ---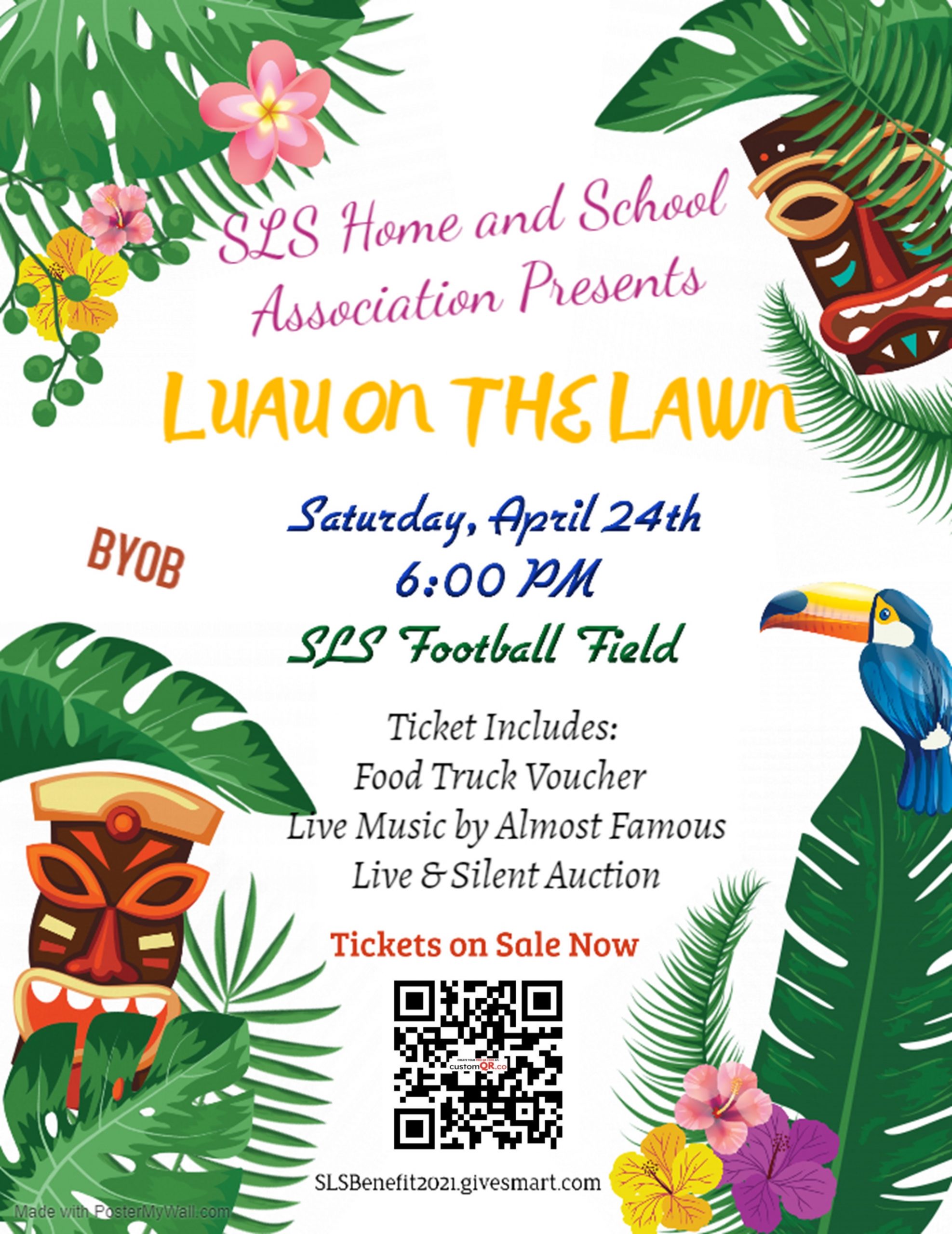 ---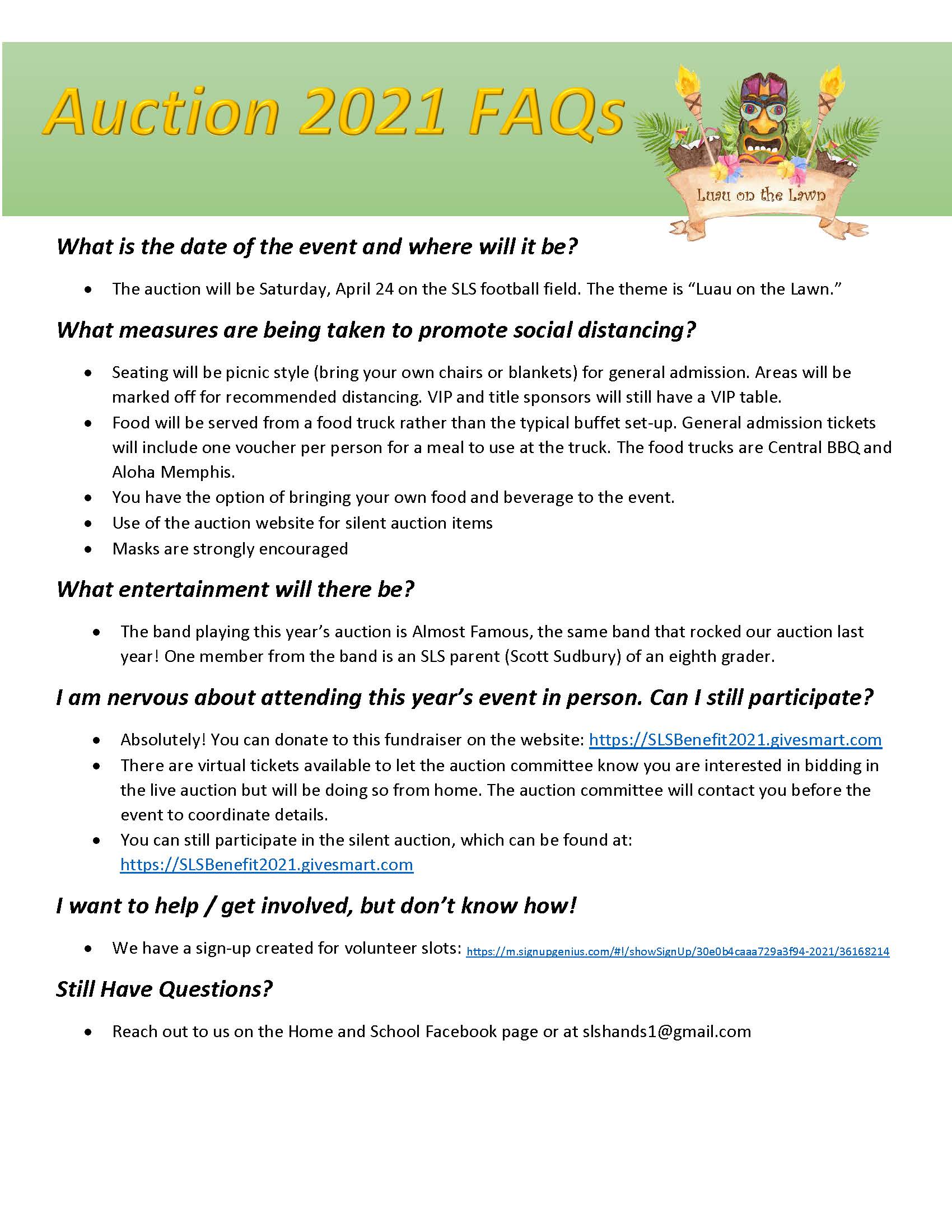 ---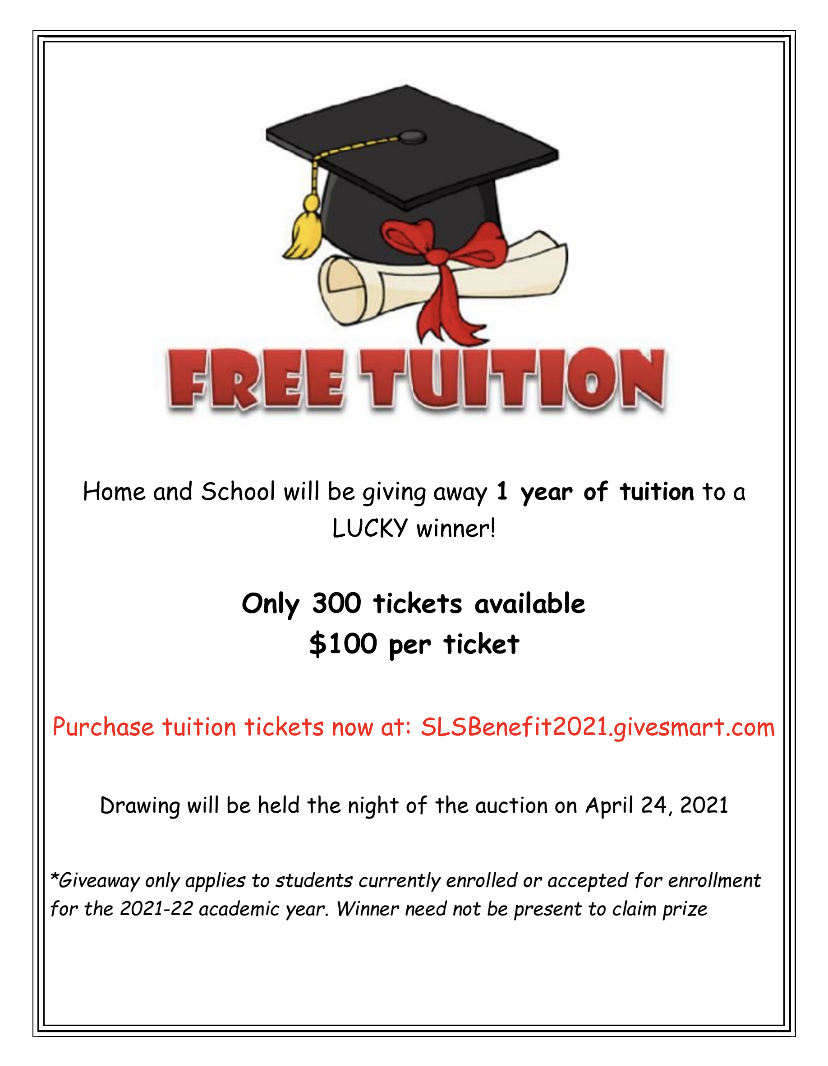 ---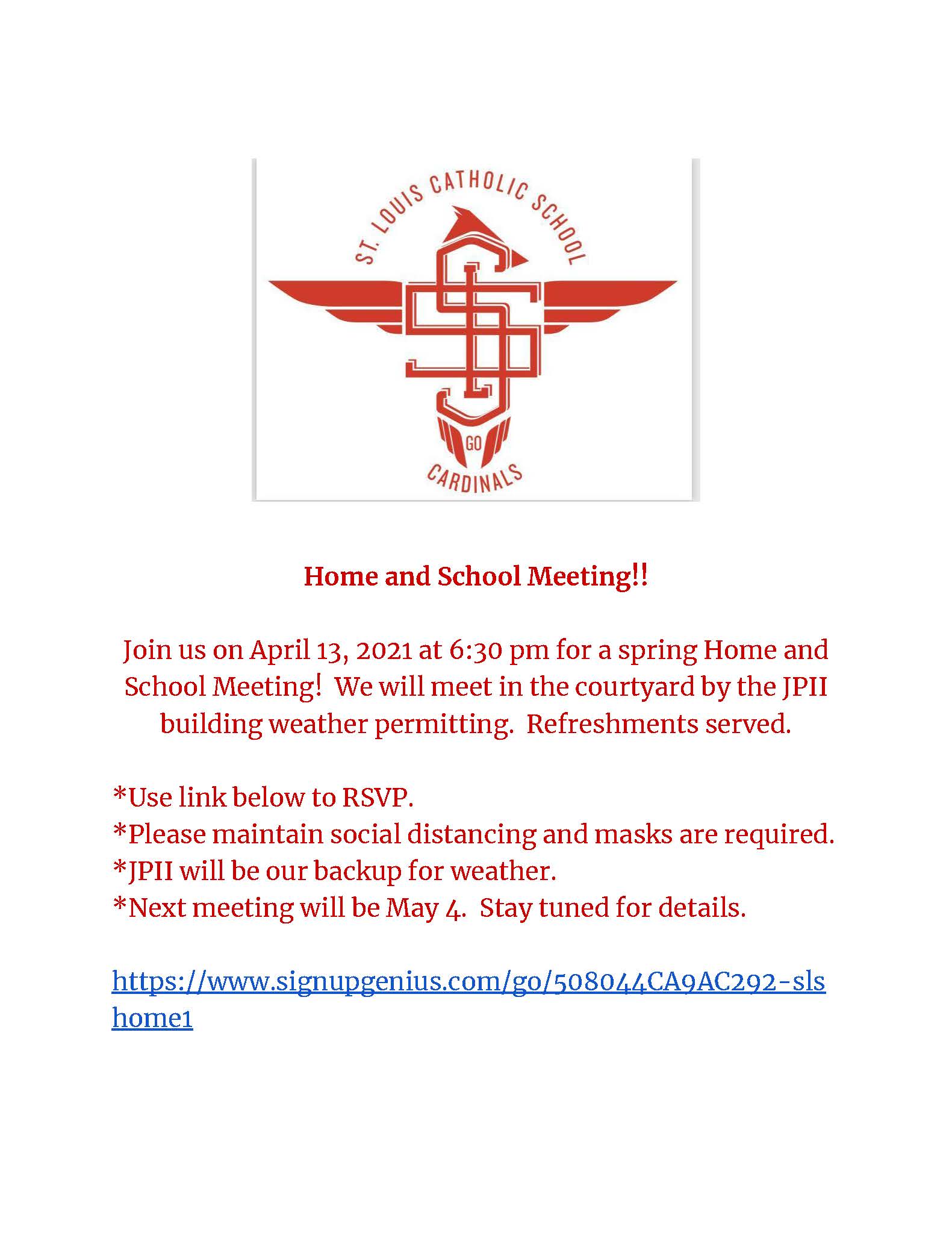 ---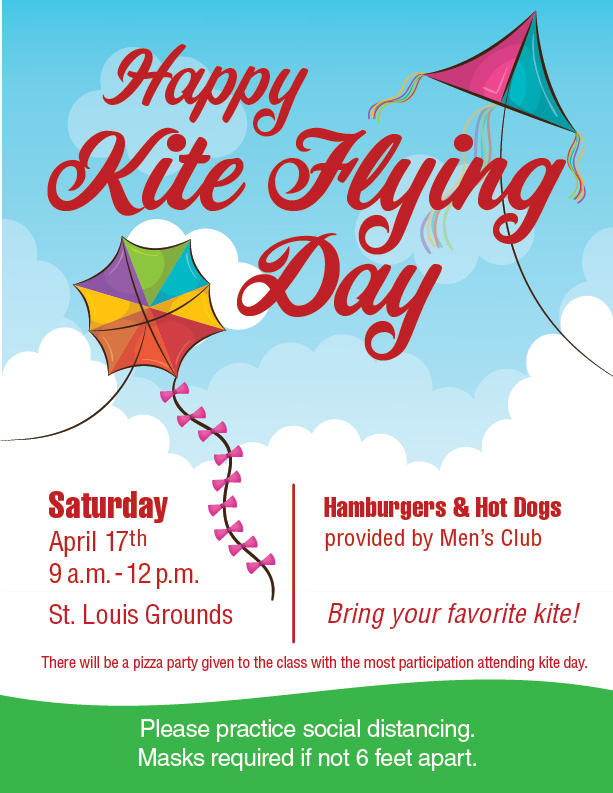 ---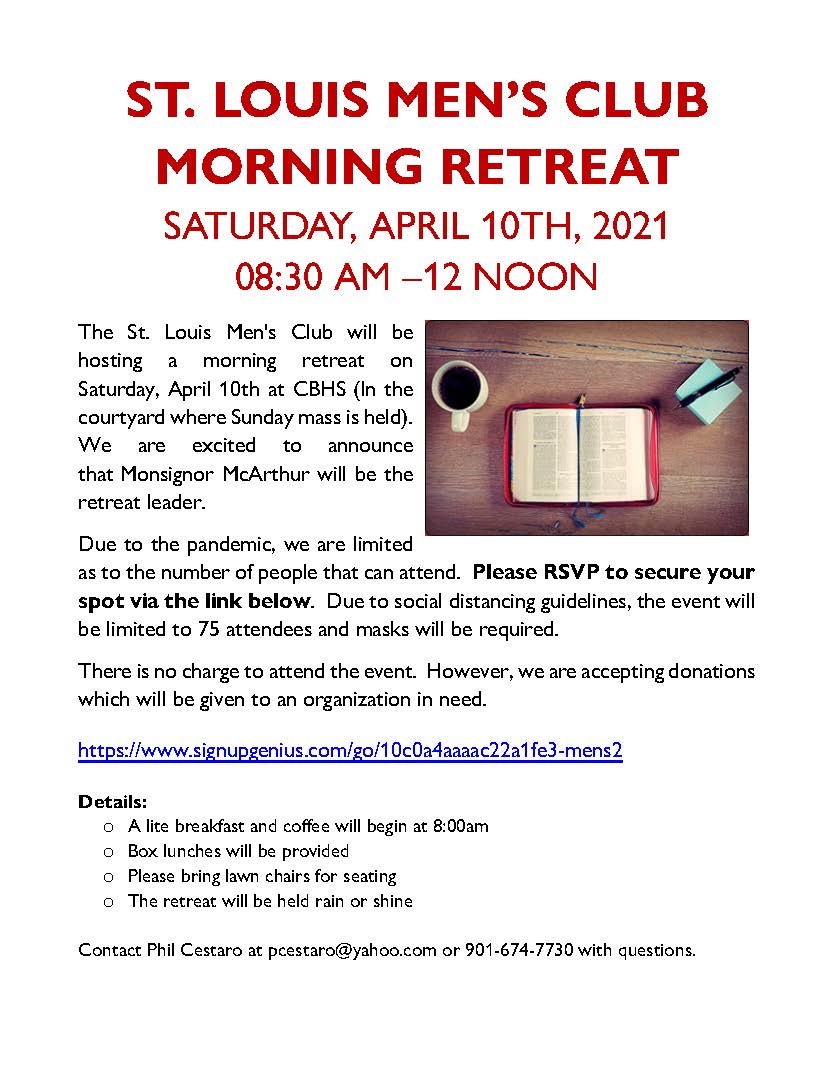 ---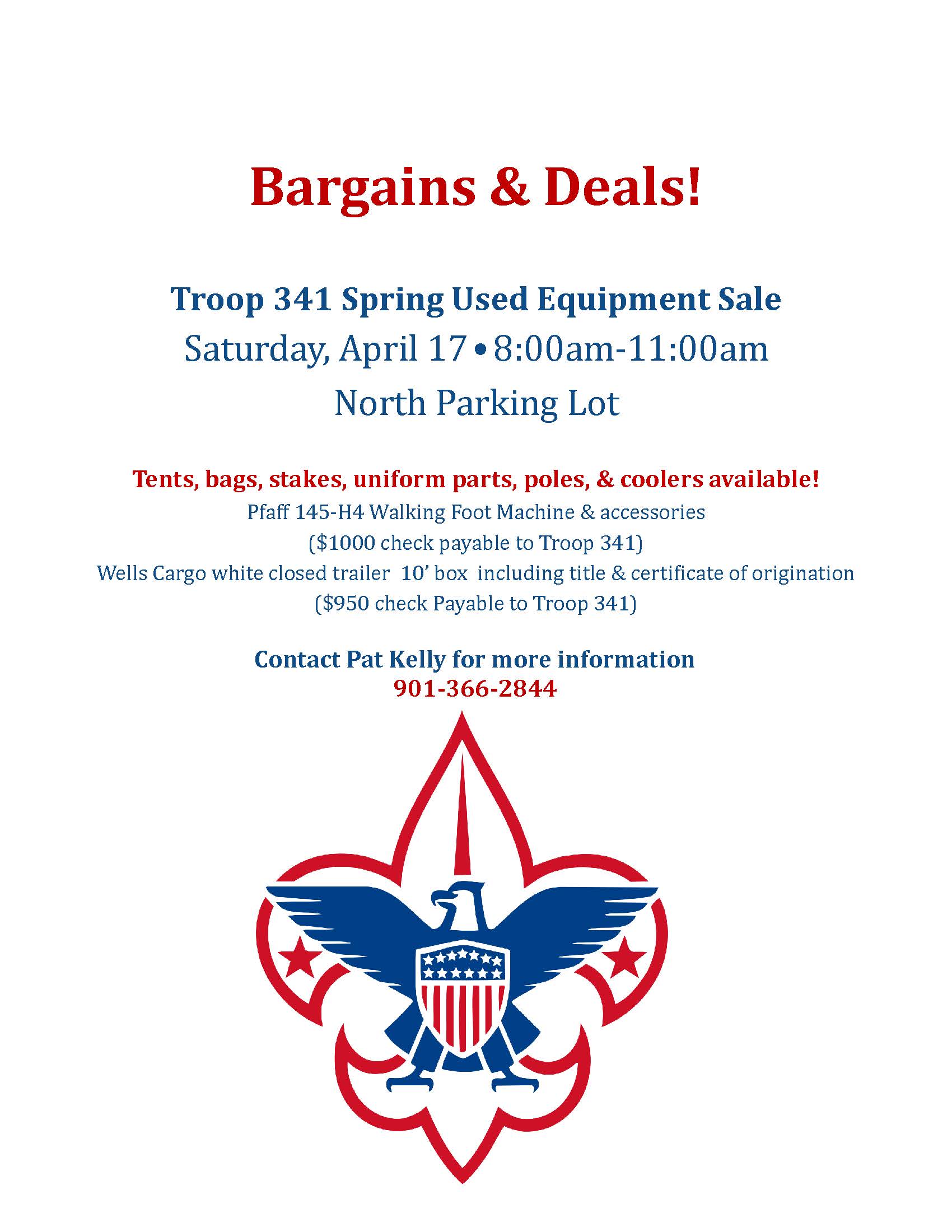 ---
Walsworth Yearbooks is now accepting orders for the
2020-21  SLS  yearbook.
To order, go to:  https://yearbookforever.com/
Select: "Saint Louis School"
Yearbooks must be purchased from Walsworth. The school WILL NOT purchase extra copies. The deadline to order is April 15, 2020.
---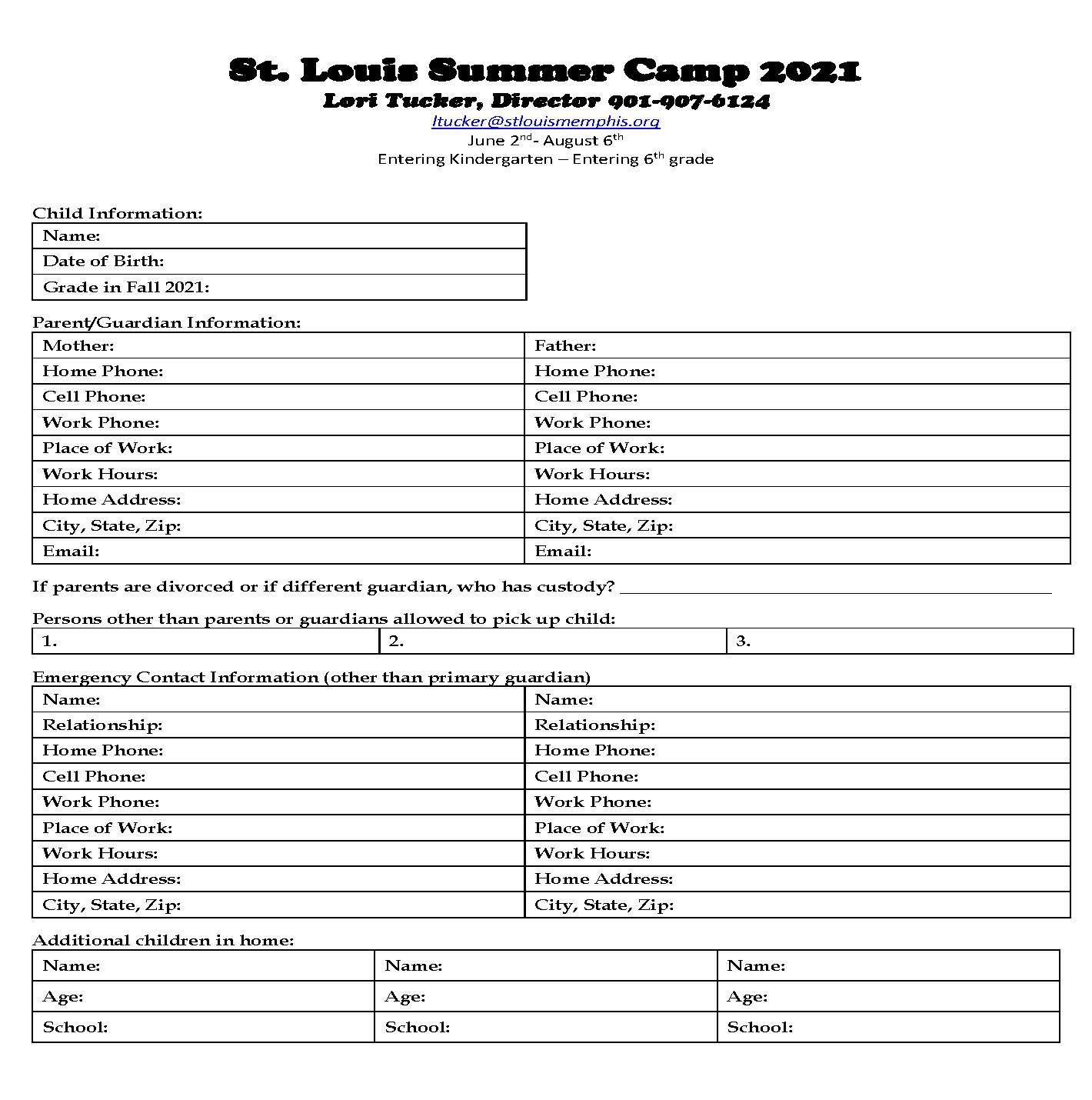 ---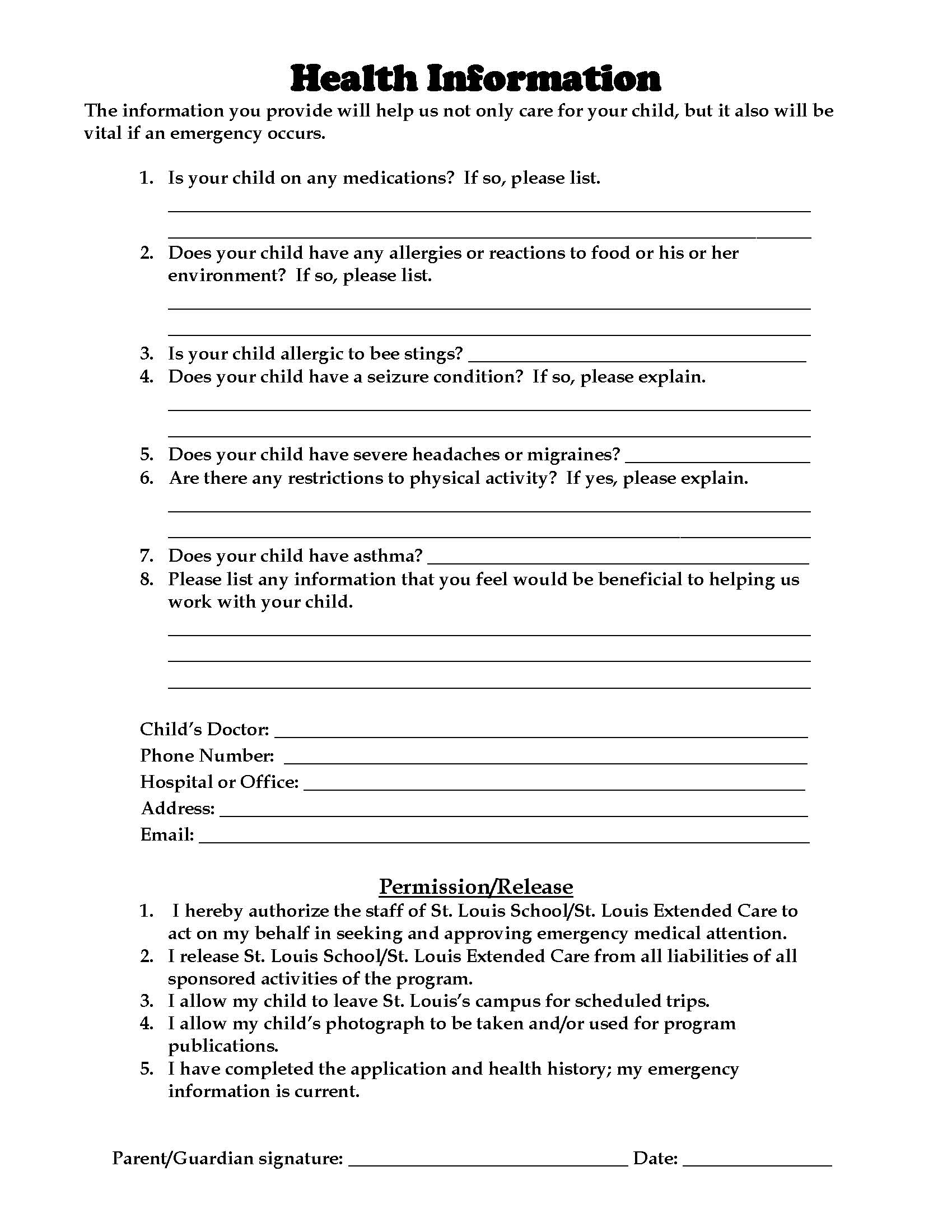 ---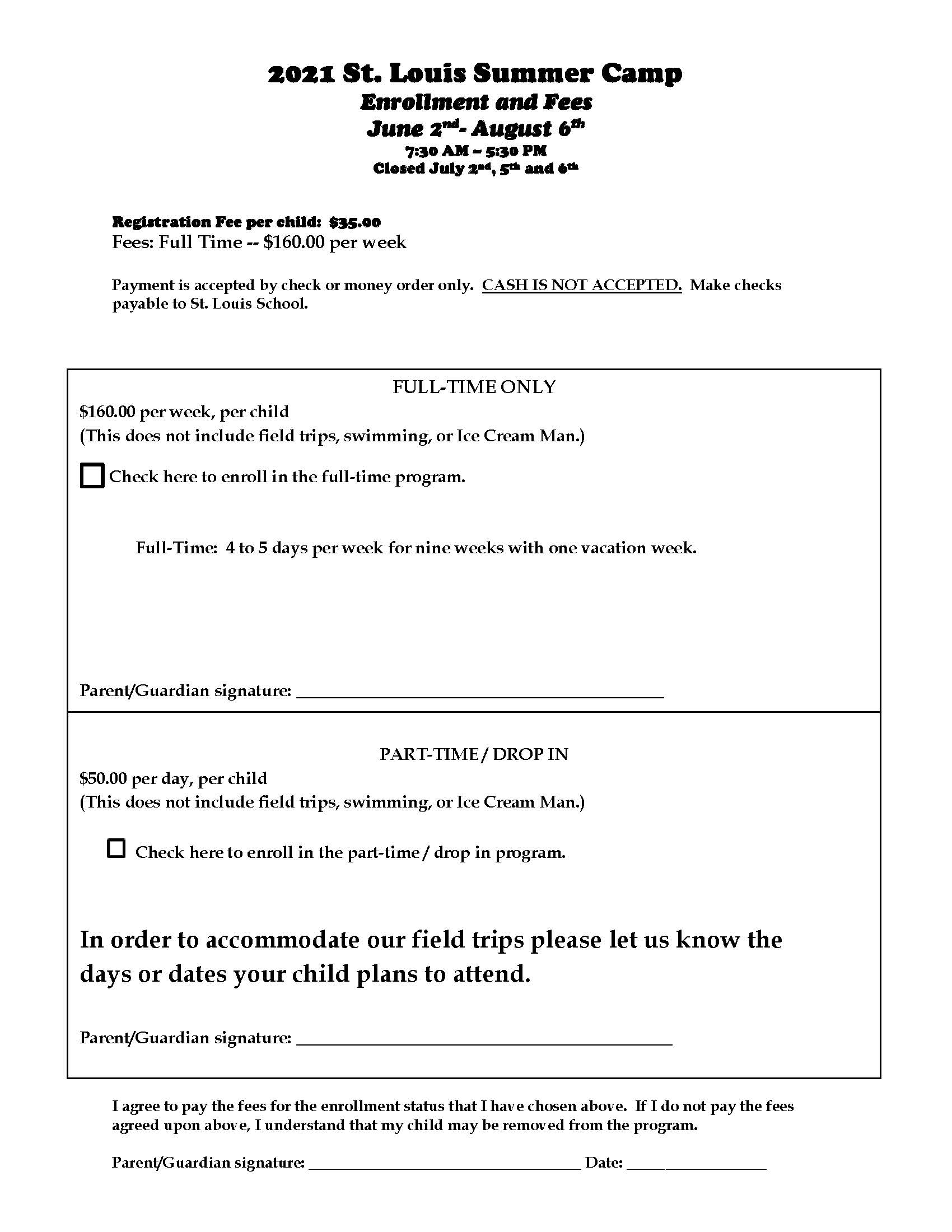 ---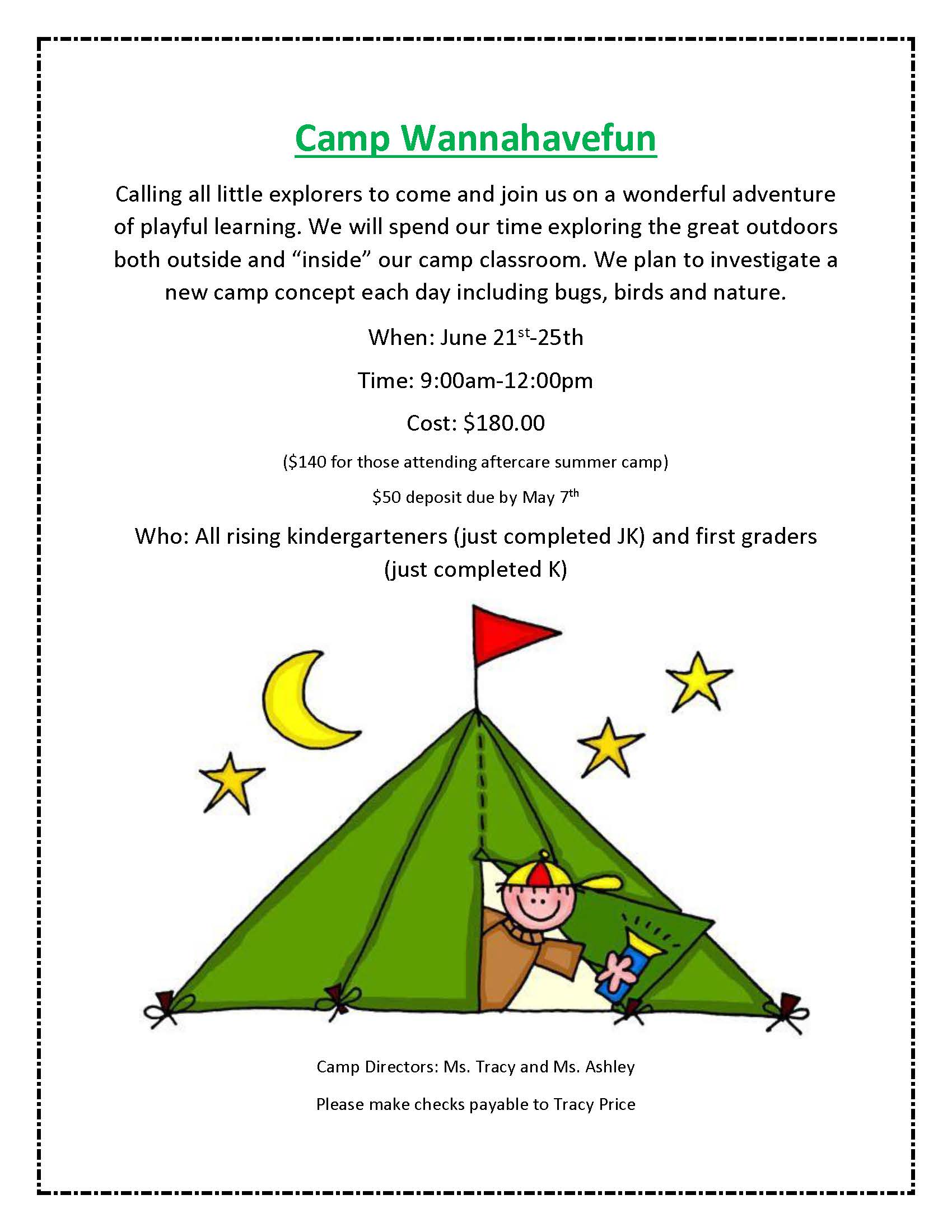 ---

---

---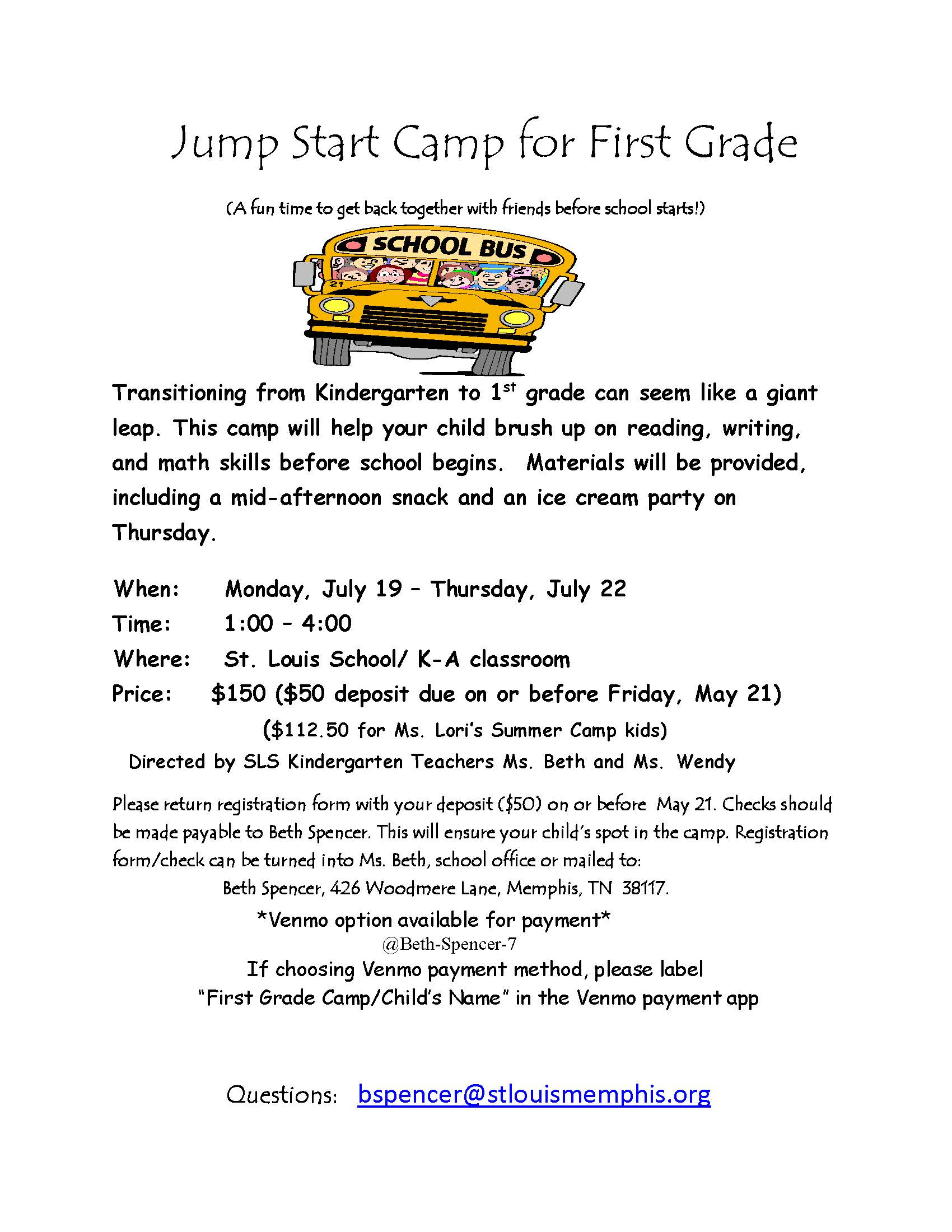 ---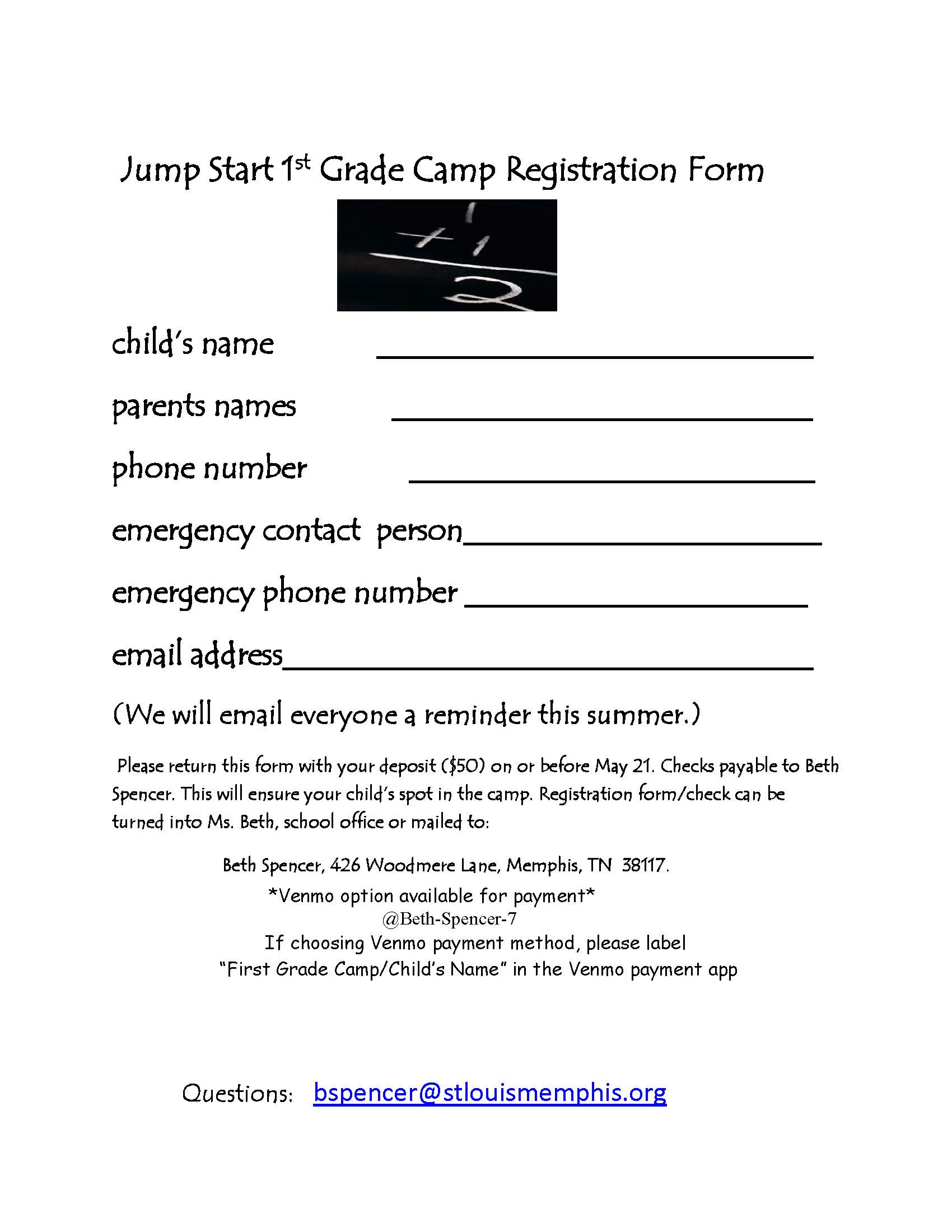 ---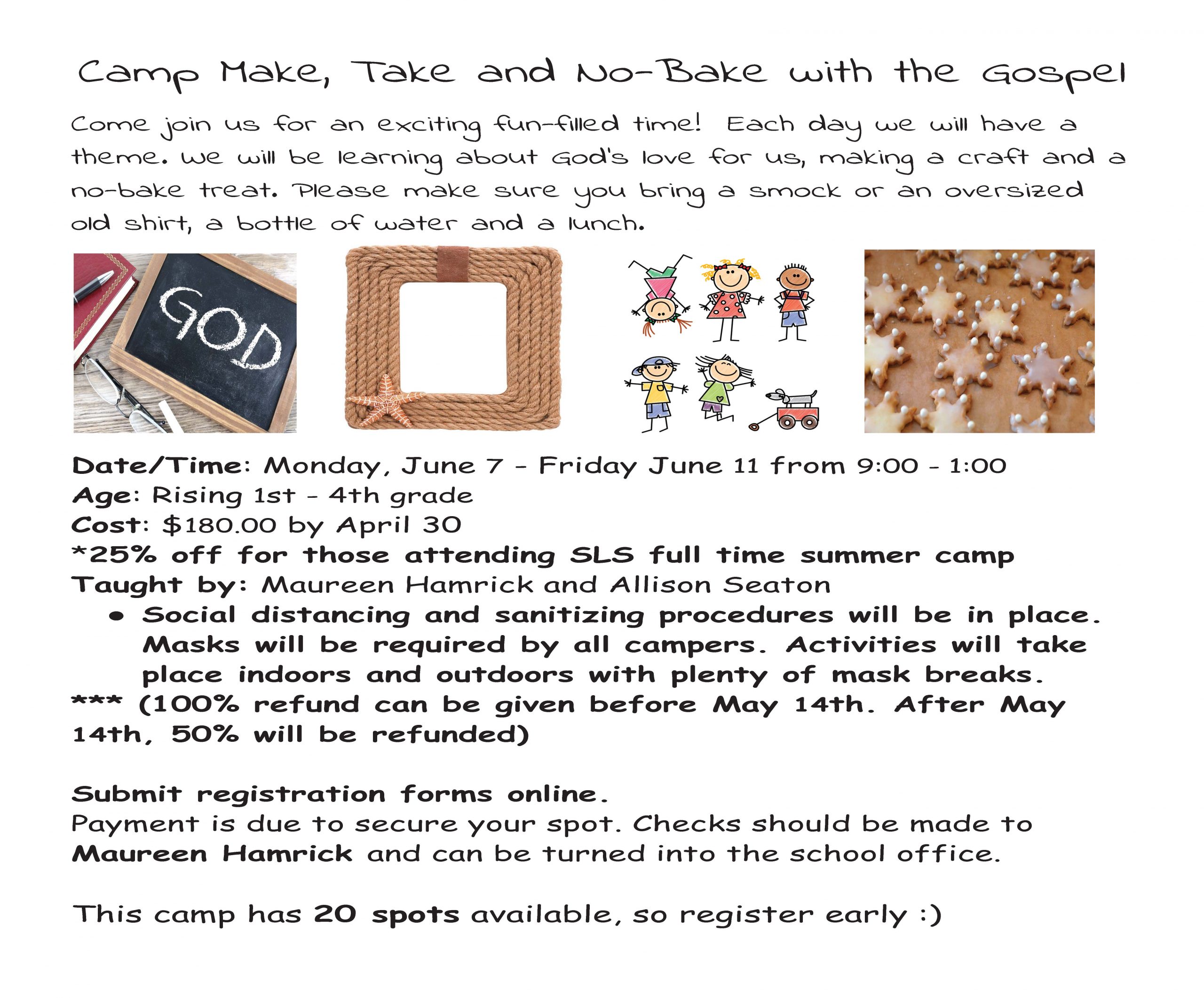 ---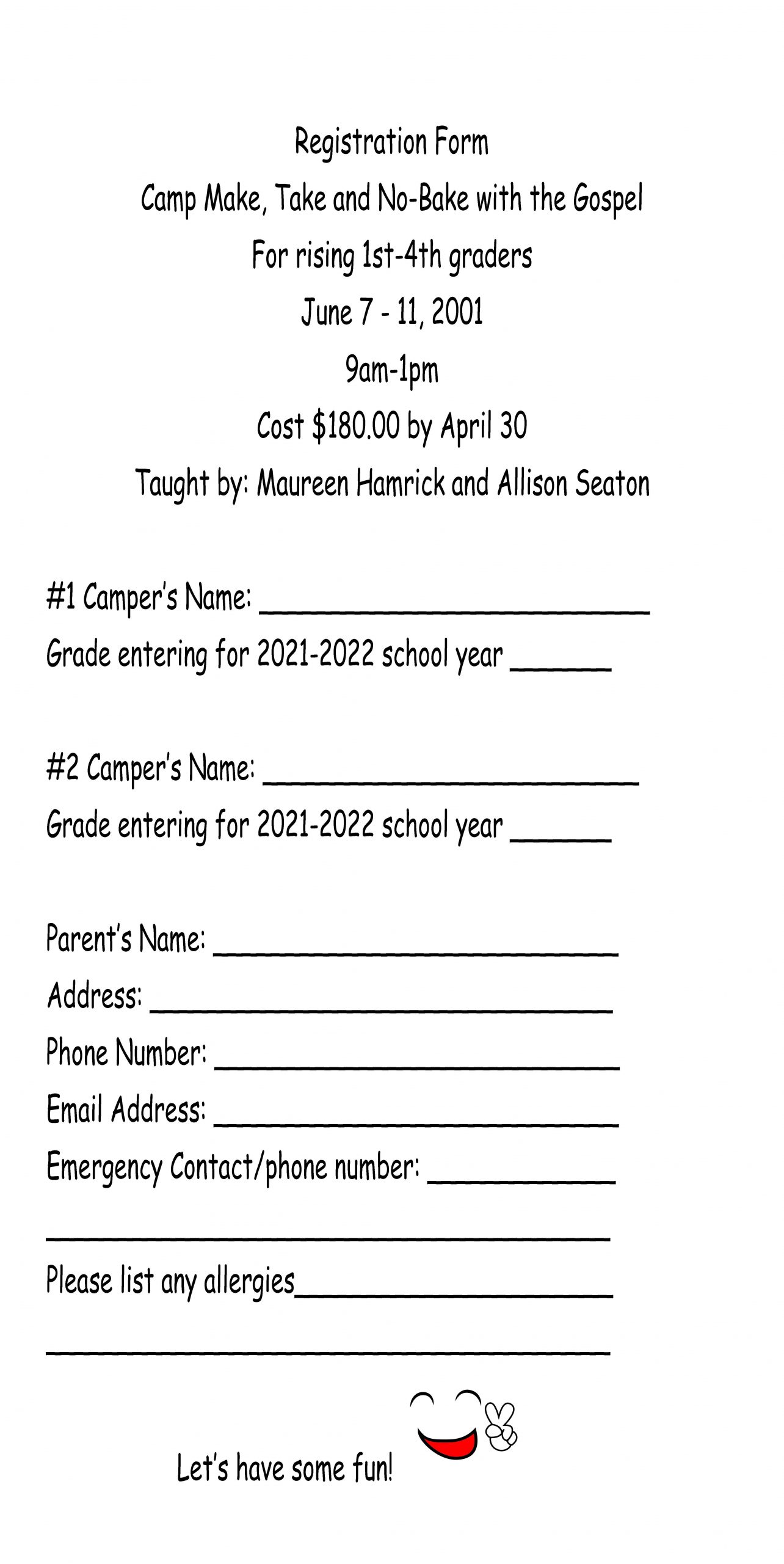 ---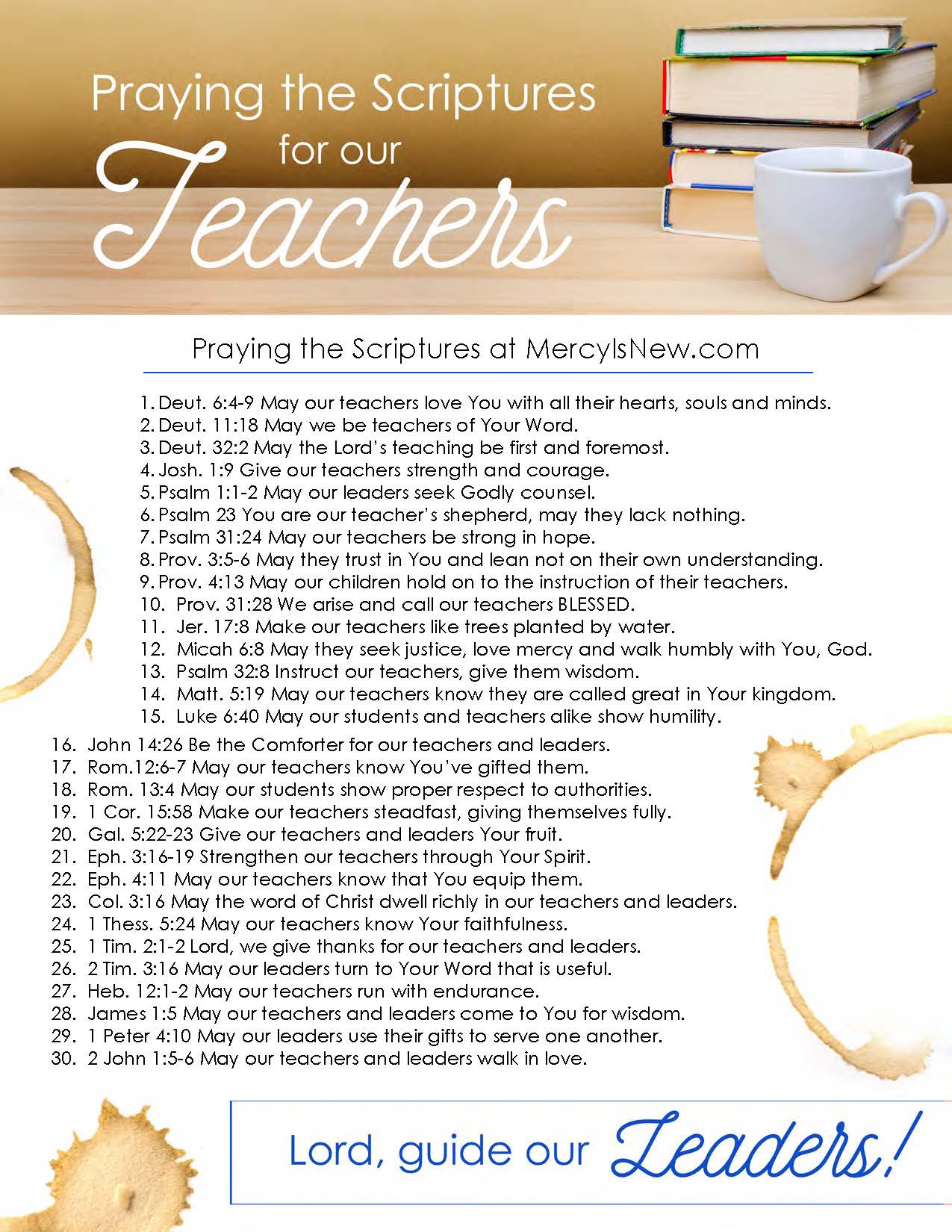 ---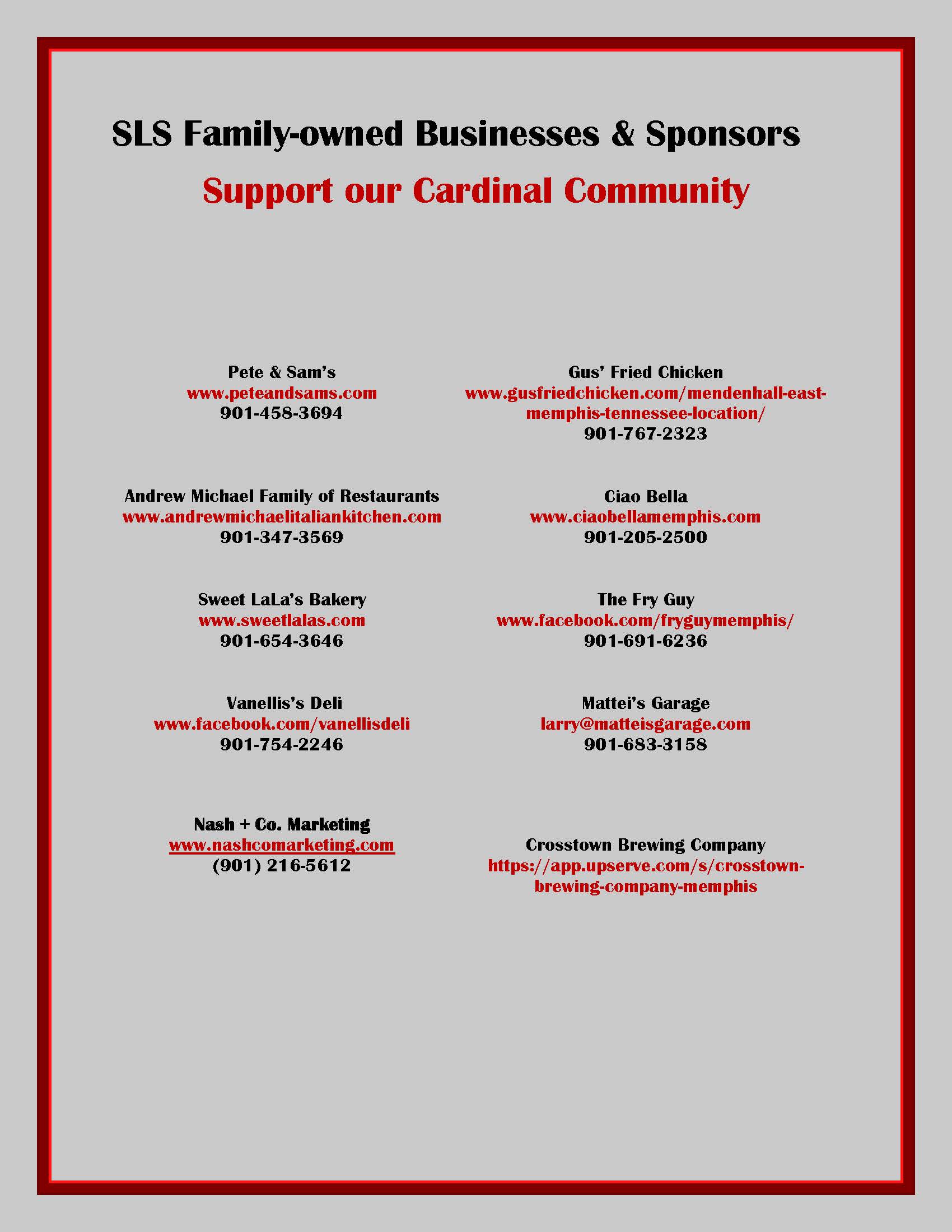 ---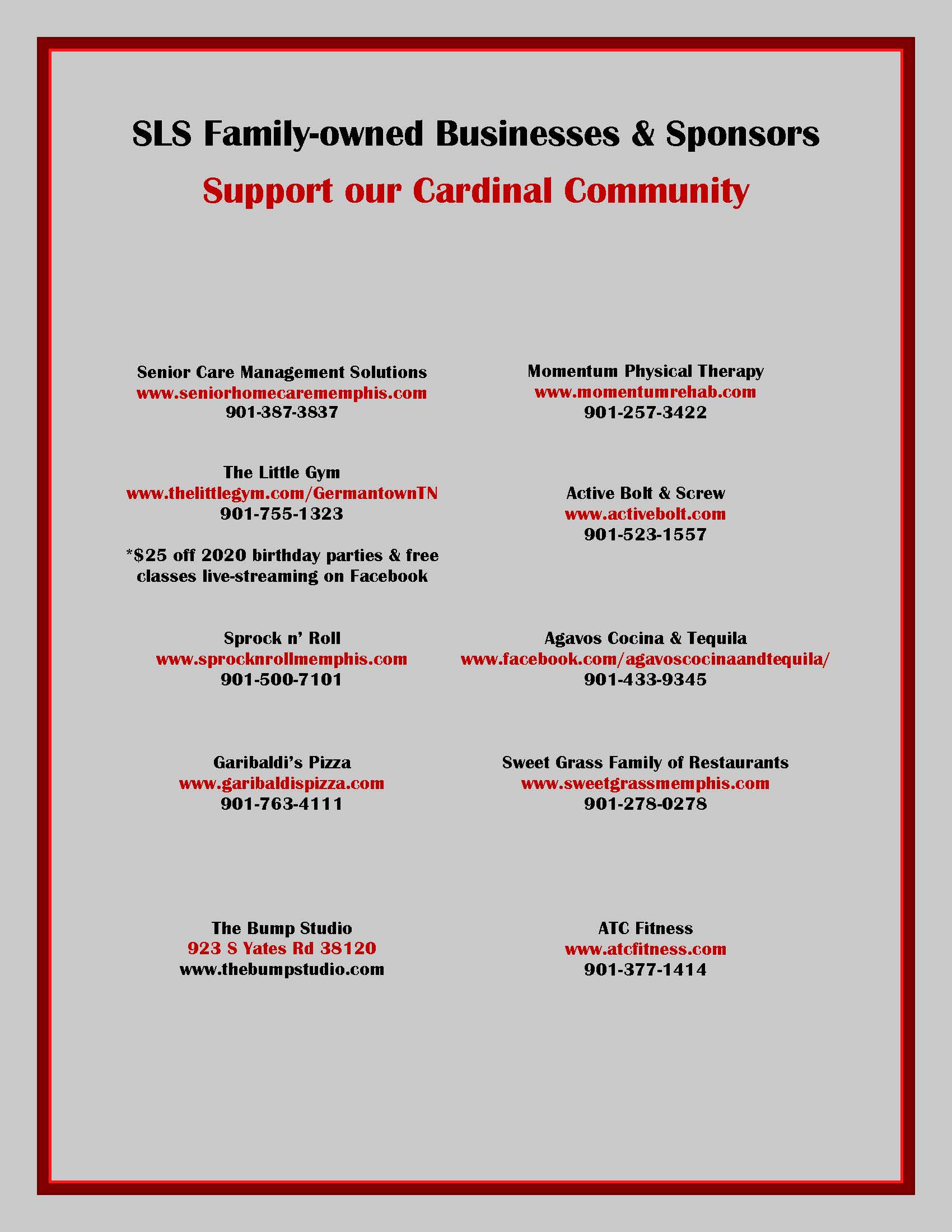 ---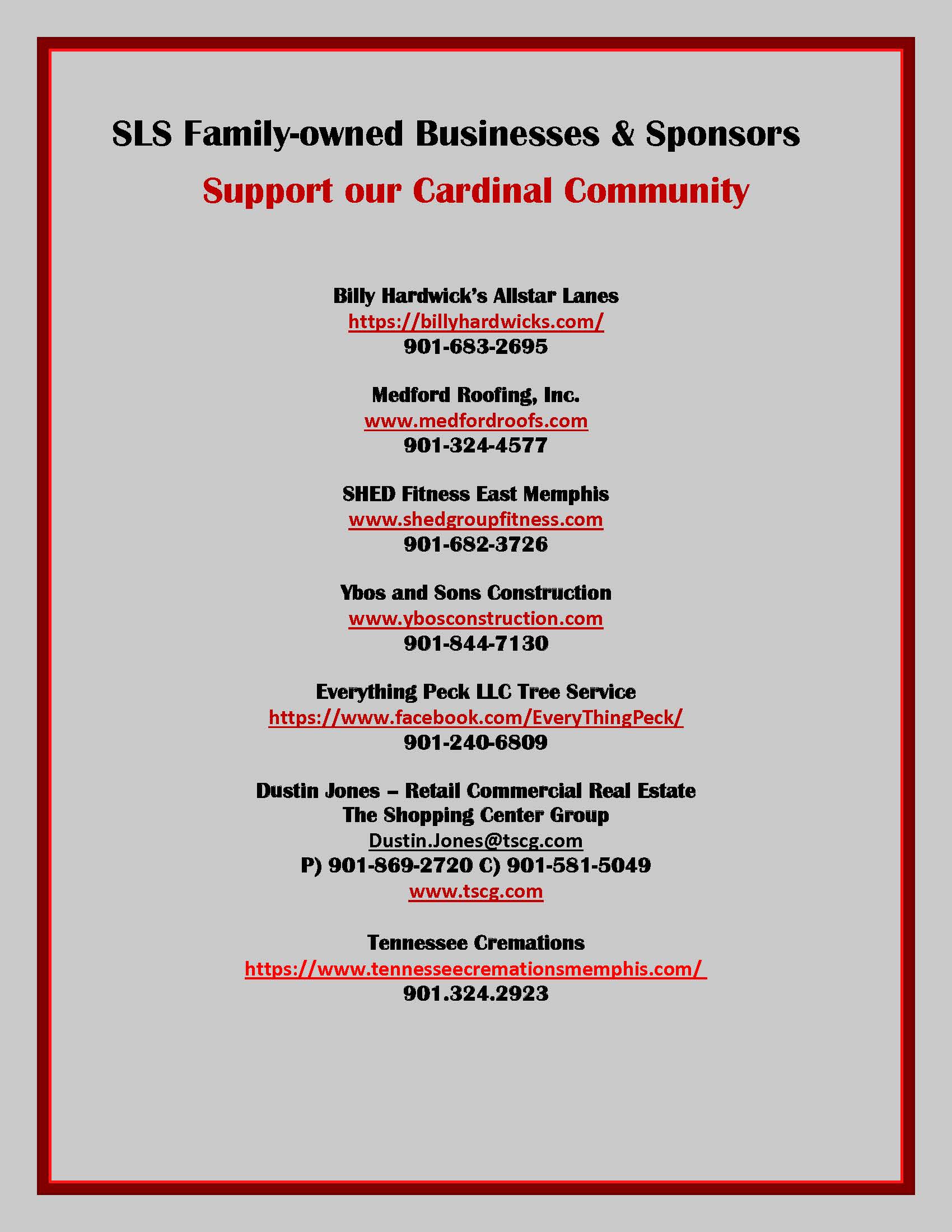 Looking for a past Wednesday Wire? Click here to browse them all!
---