---
Parents,
It's been a busy week! Thanks to all who organized, sponsored, attended and supported this year's Home & School Auction! Our parent volunteers did a FABULOUS job and look forward to sharing news of the year's success at the next Home & School Meeting. Congrats to our 8th grade students who were Confirmed Monday night. We're also excited for our 2nd graders who will receive 1st Holy Communion this weekend! Both classes of students and their teachers have been preparing all year for these Sacraments. Today's ECC art show, family picnic and field day were wonderful events and we're so happy the weather cooperated!
Please read the Wednesday Wire for important church and school announcements and opportunities.
Upcoming Dates:
April 26 thru 29- ITBS testing for students in grades 1-7
April 30th- Deadline to enroll in SLS Summer Camp (click here to enroll now)
May 3 thru 7- Teacher Appreciation Week (info will be emailed soon!)
May 4th in the JPII Pavillion- Home & School Meeting (click here to RSVP)
May 5th at 8:30am- May Procession (please wear church clothes and bring a single flower to honor Mary)
May 12th at 6:30 in the Clunan Center- informational parent meeting for 5/6 football (details in the WW)
---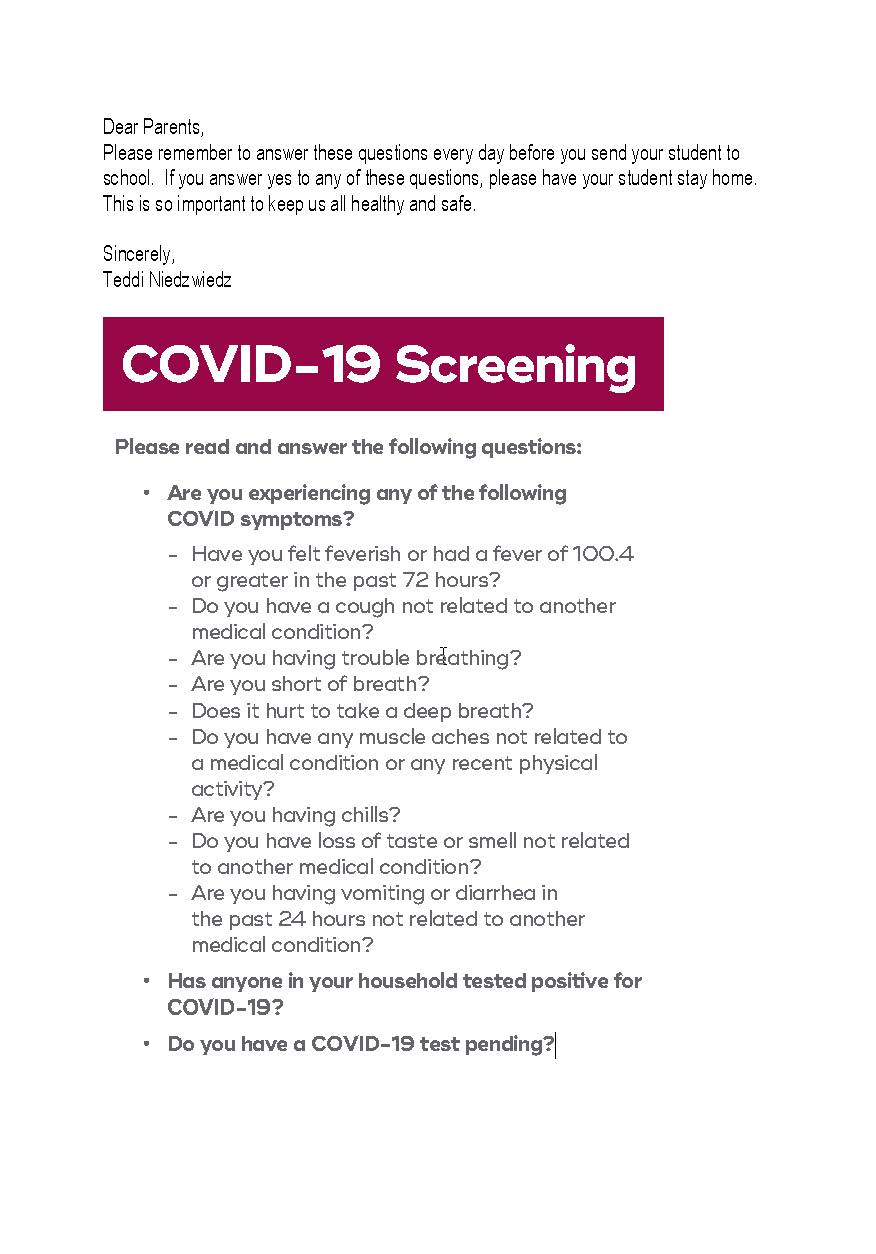 ---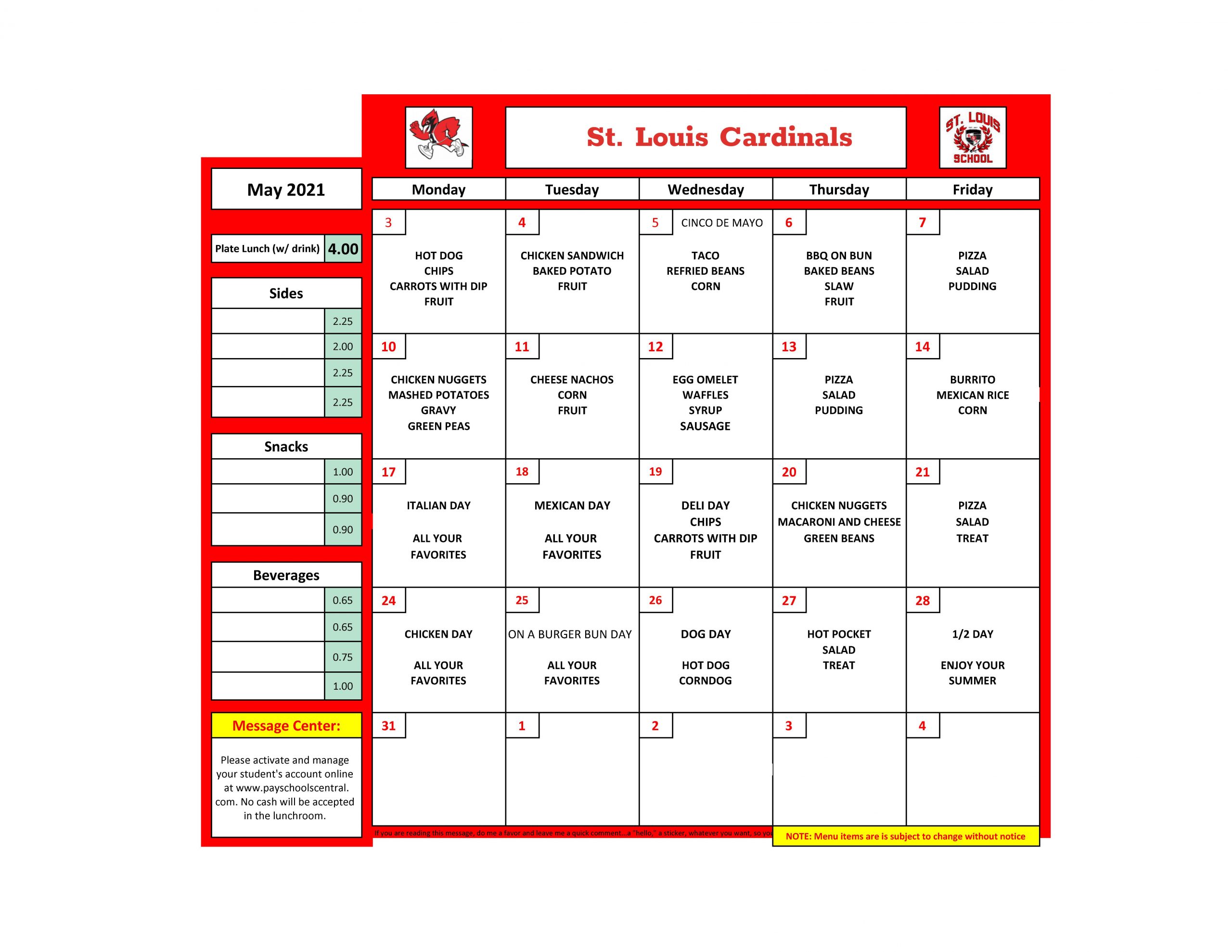 ---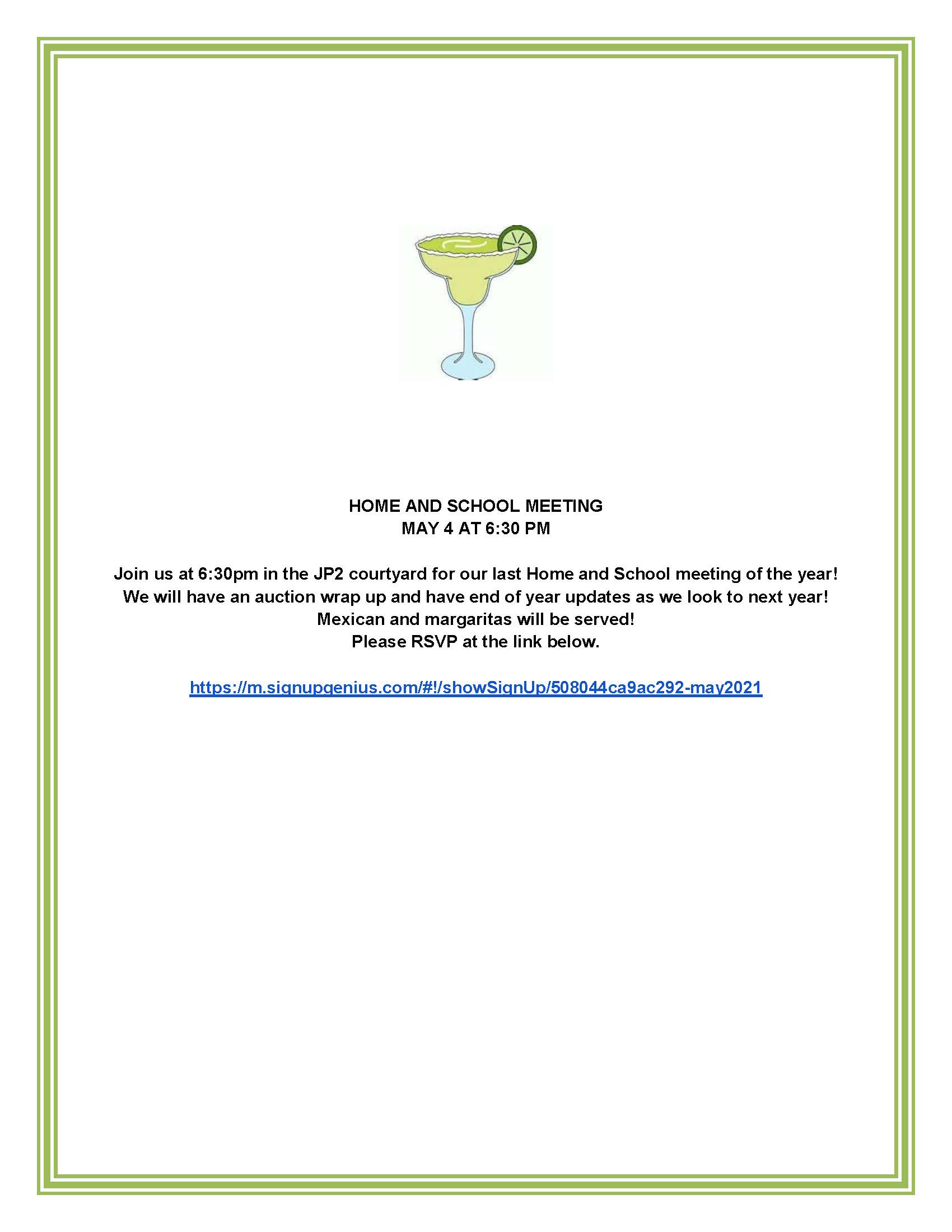 ---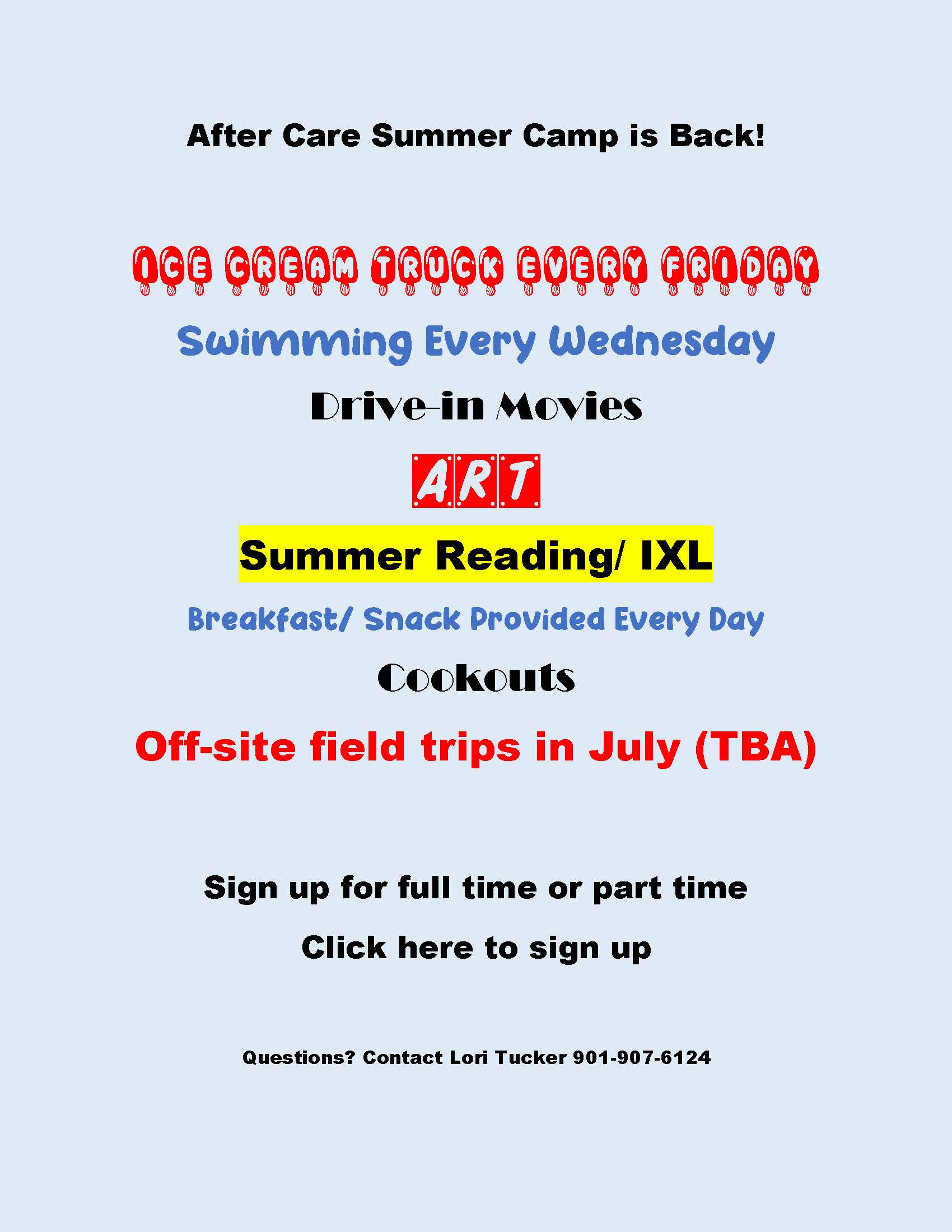 ---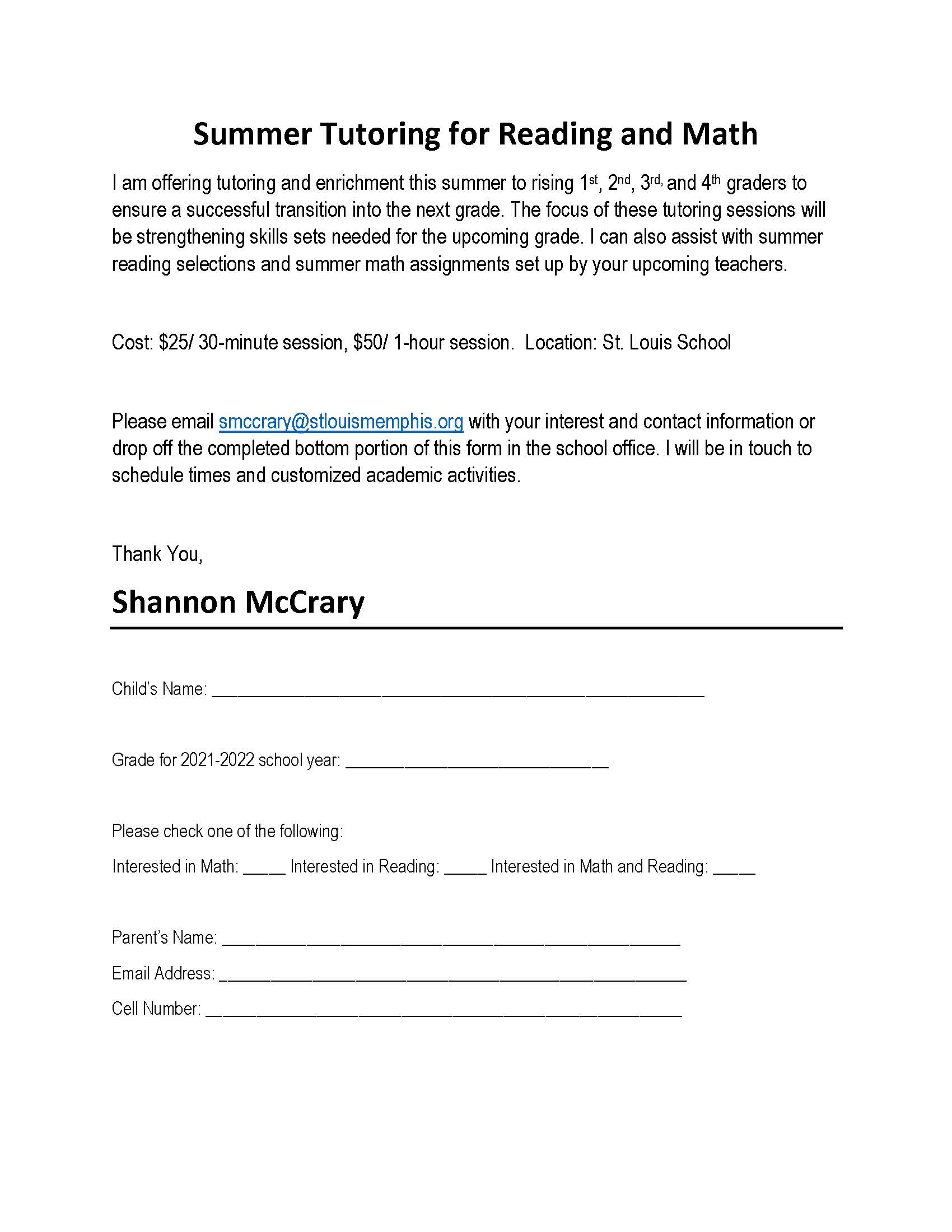 ---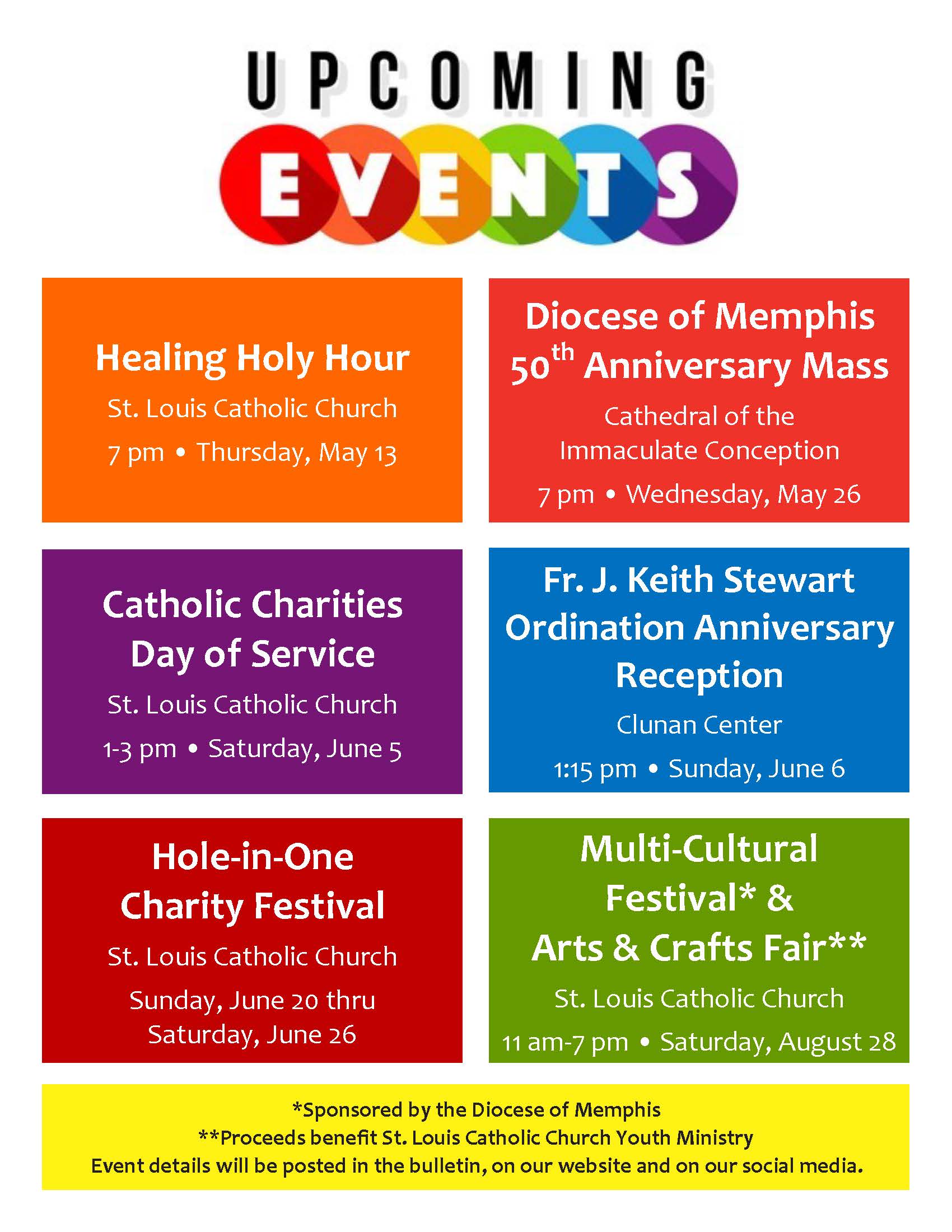 ---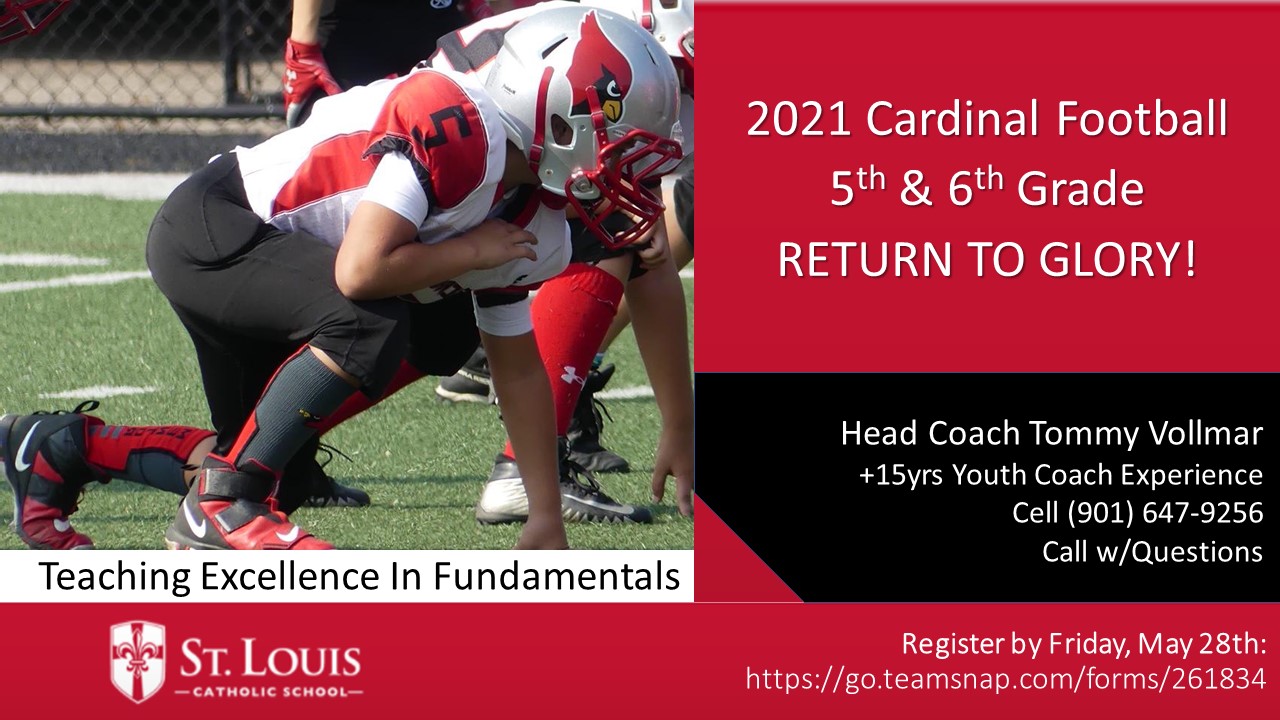 ---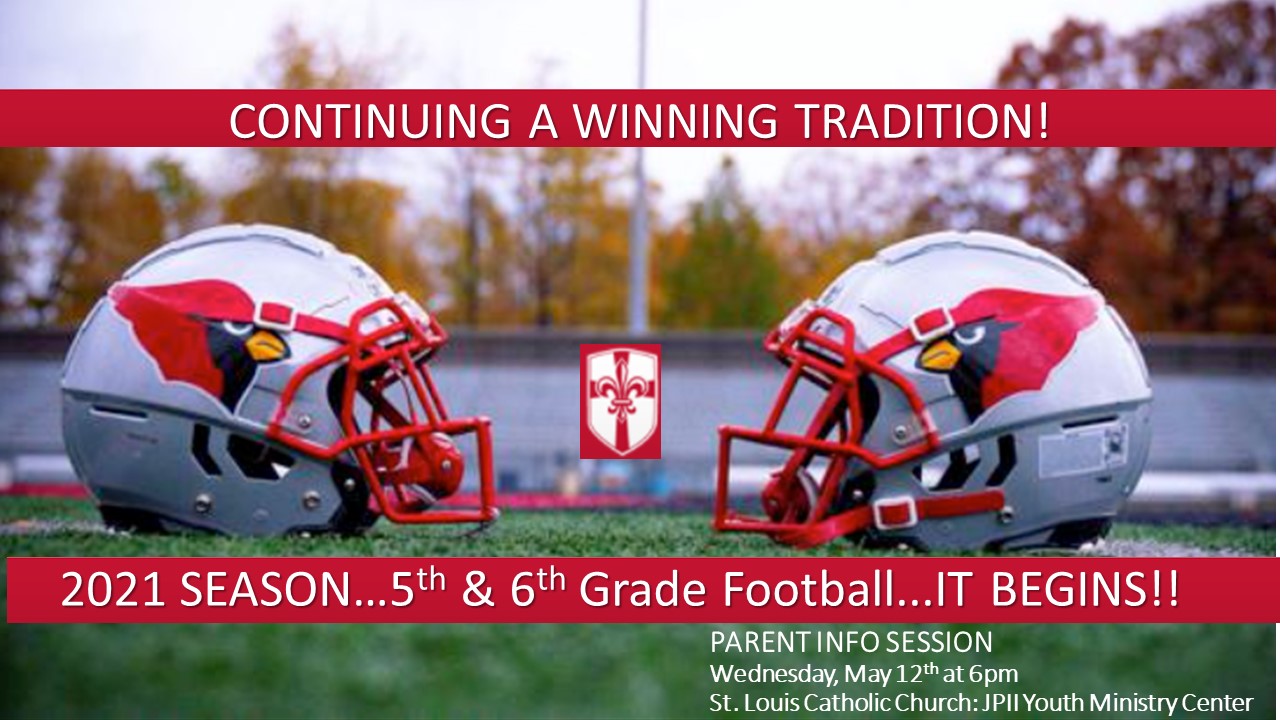 ---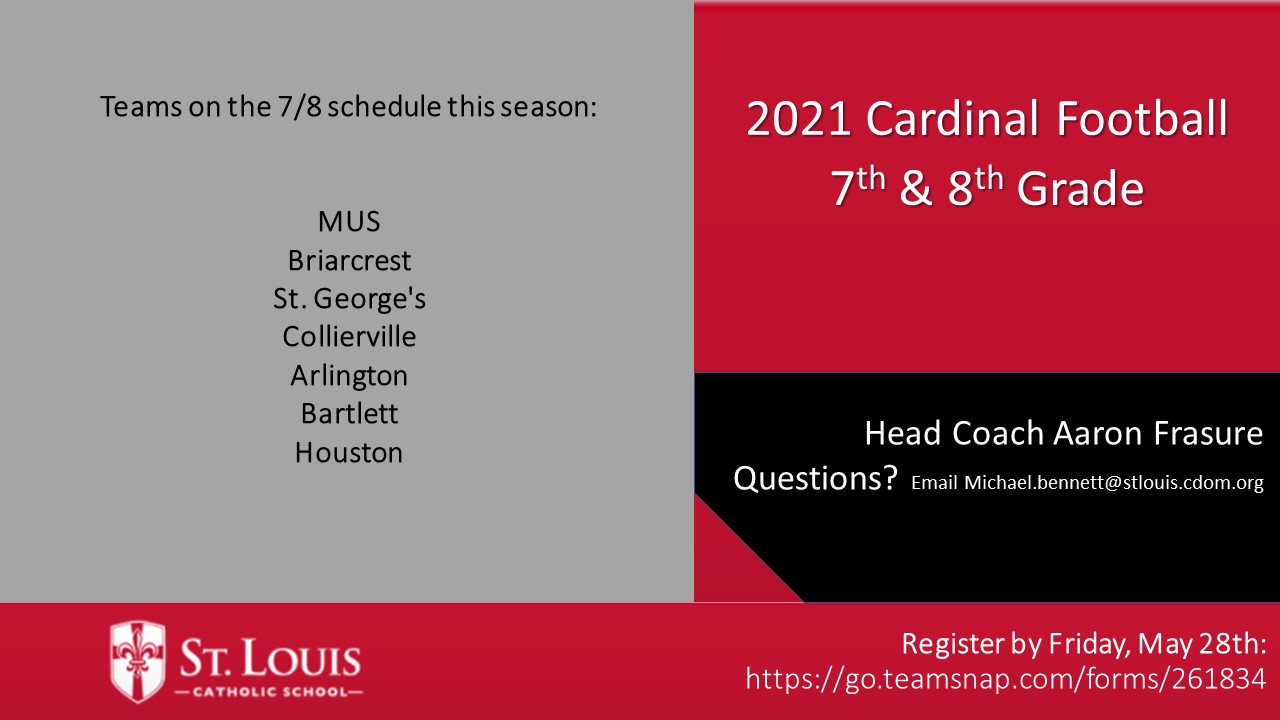 ---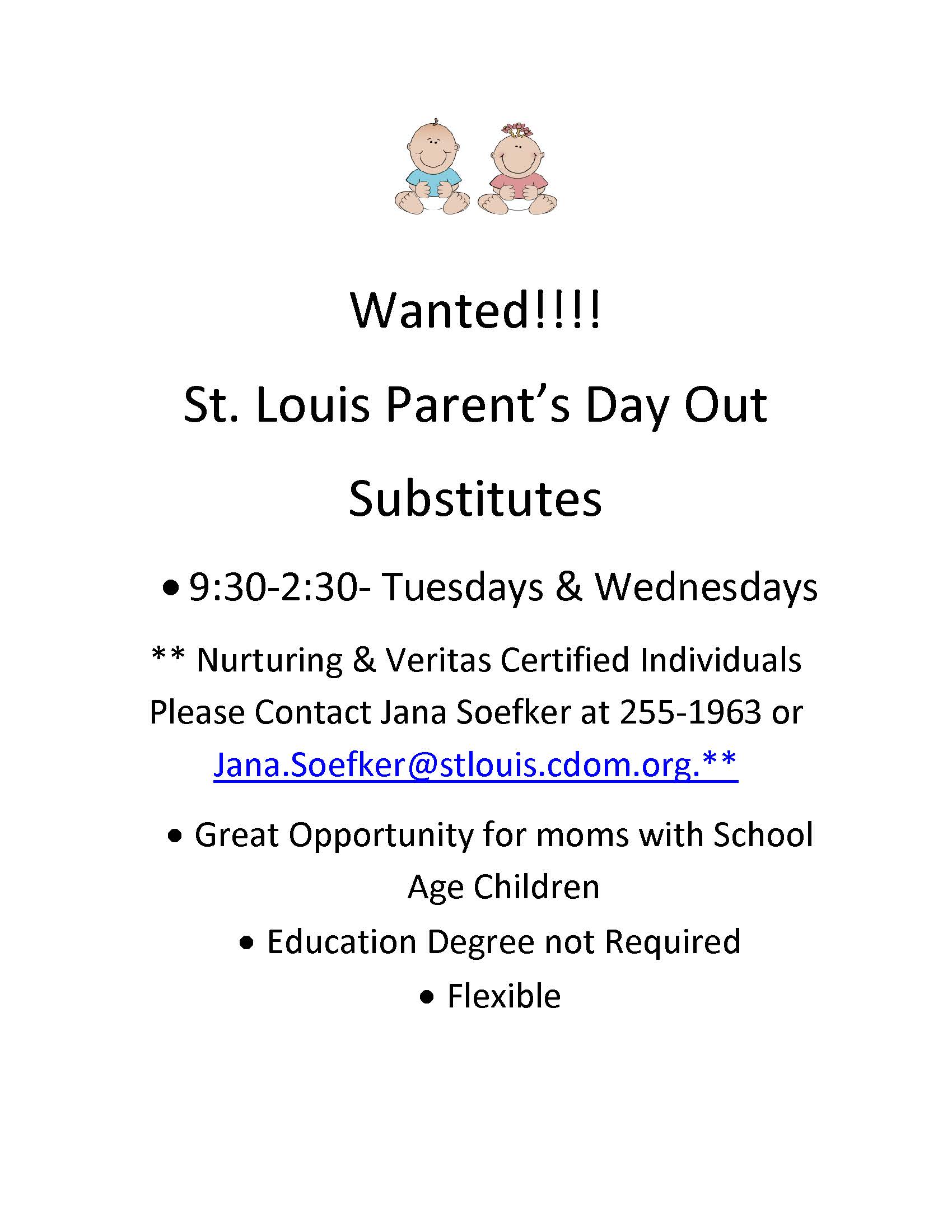 ---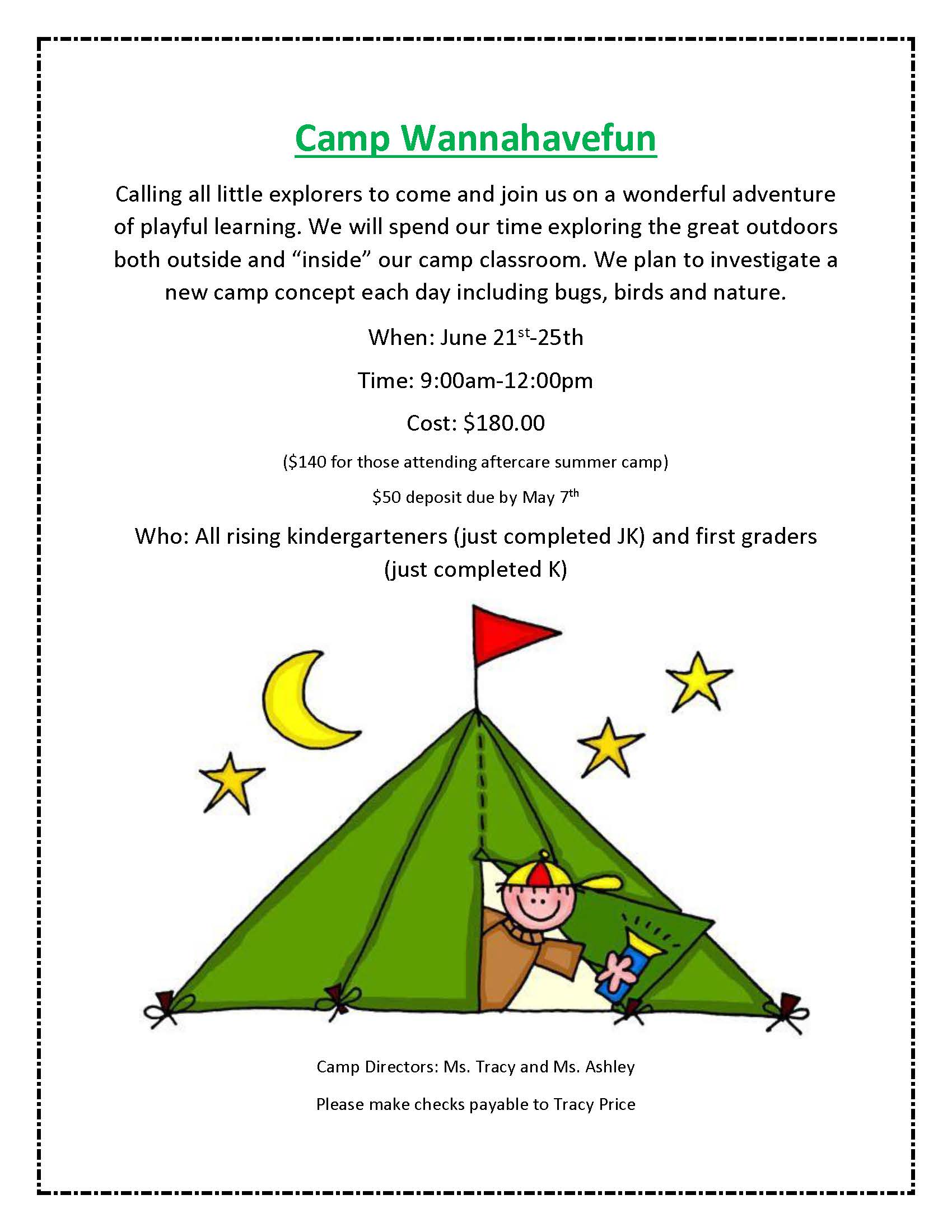 ---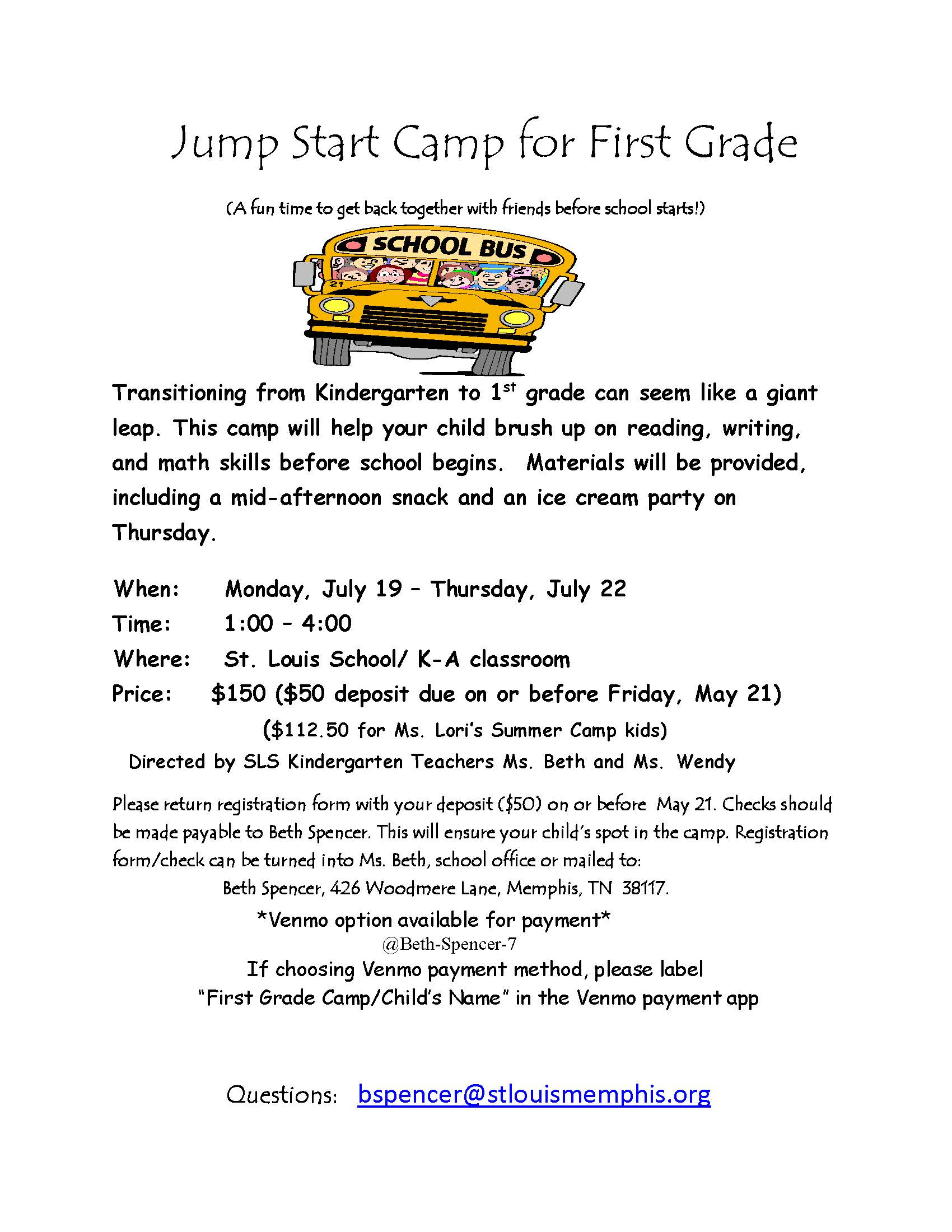 ---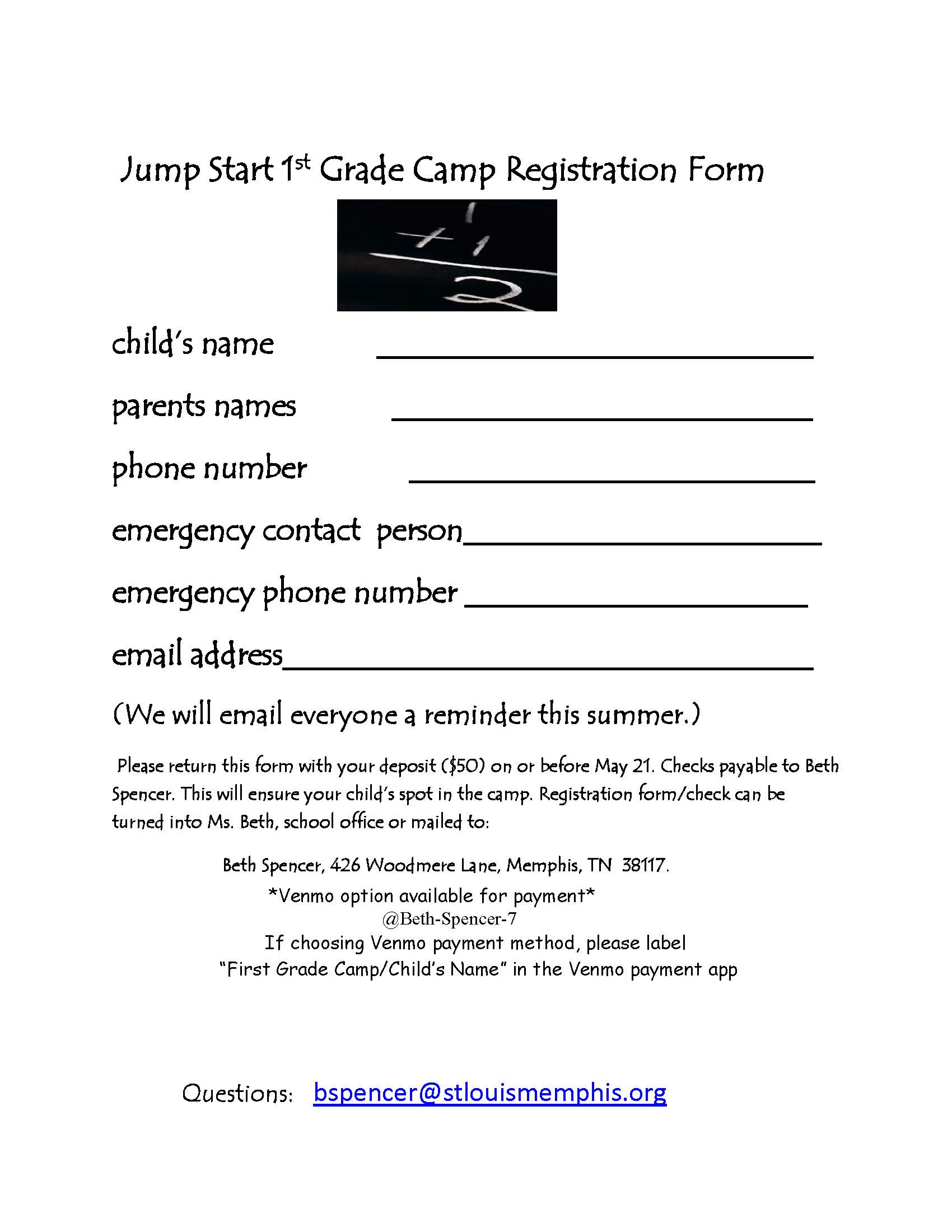 ---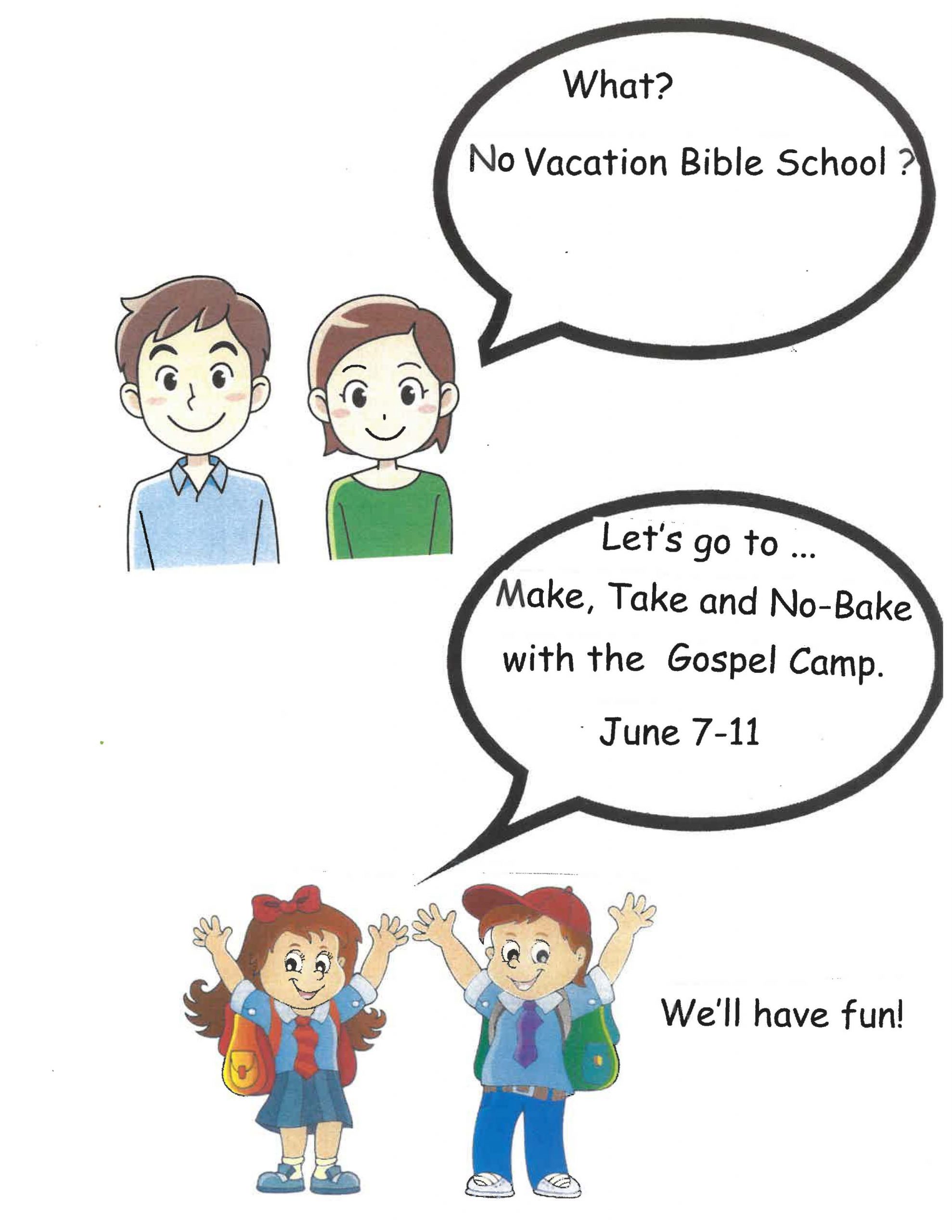 ---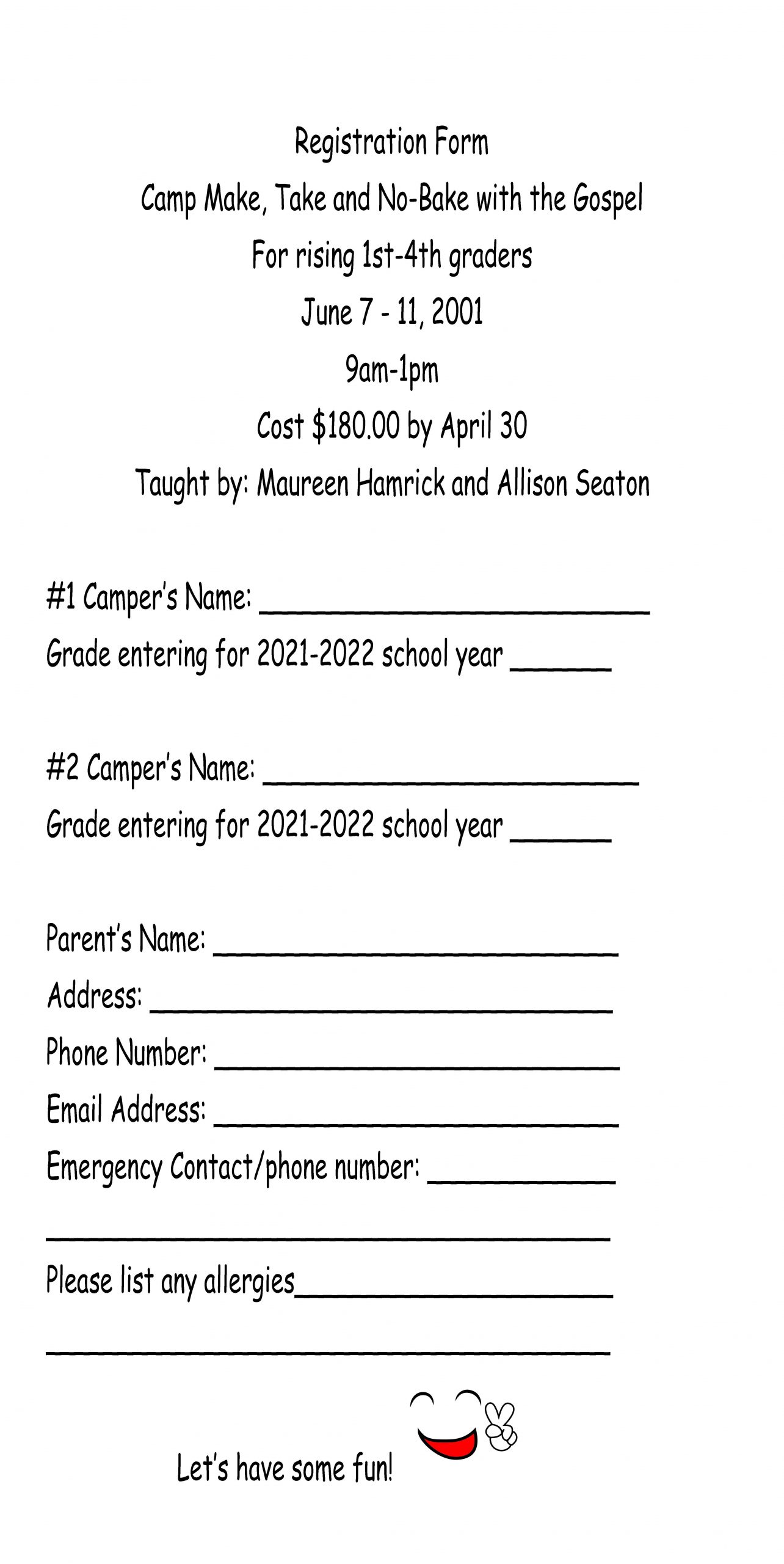 ---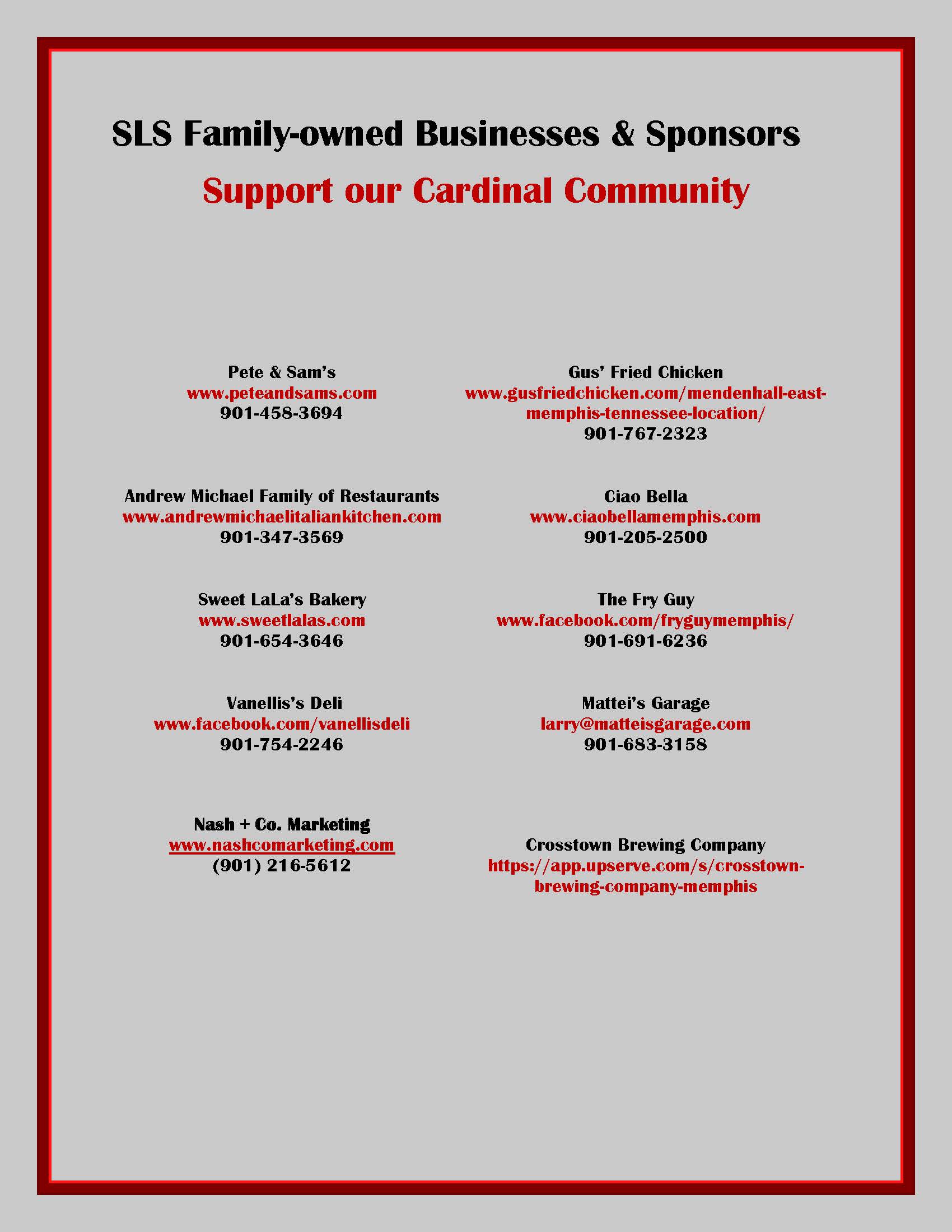 ---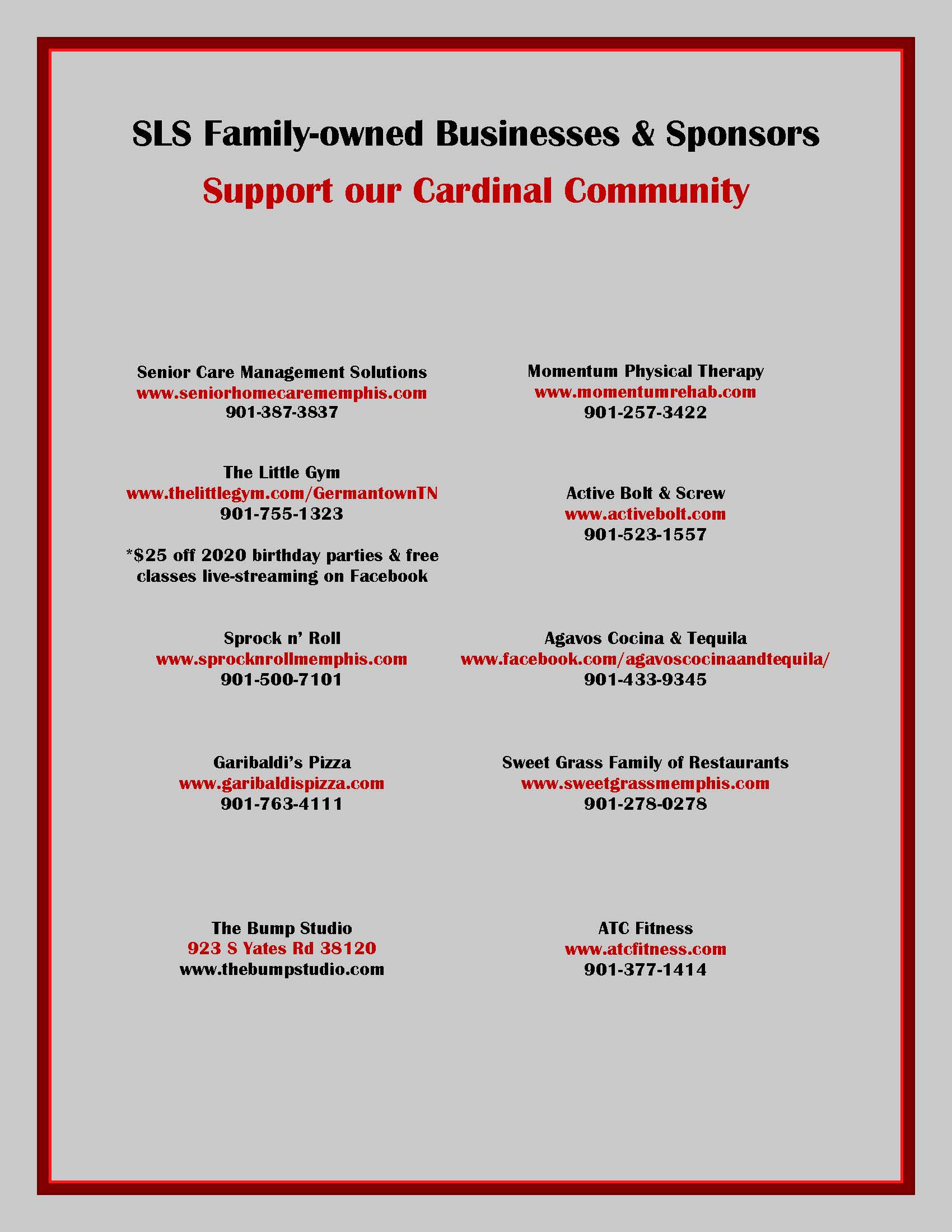 ---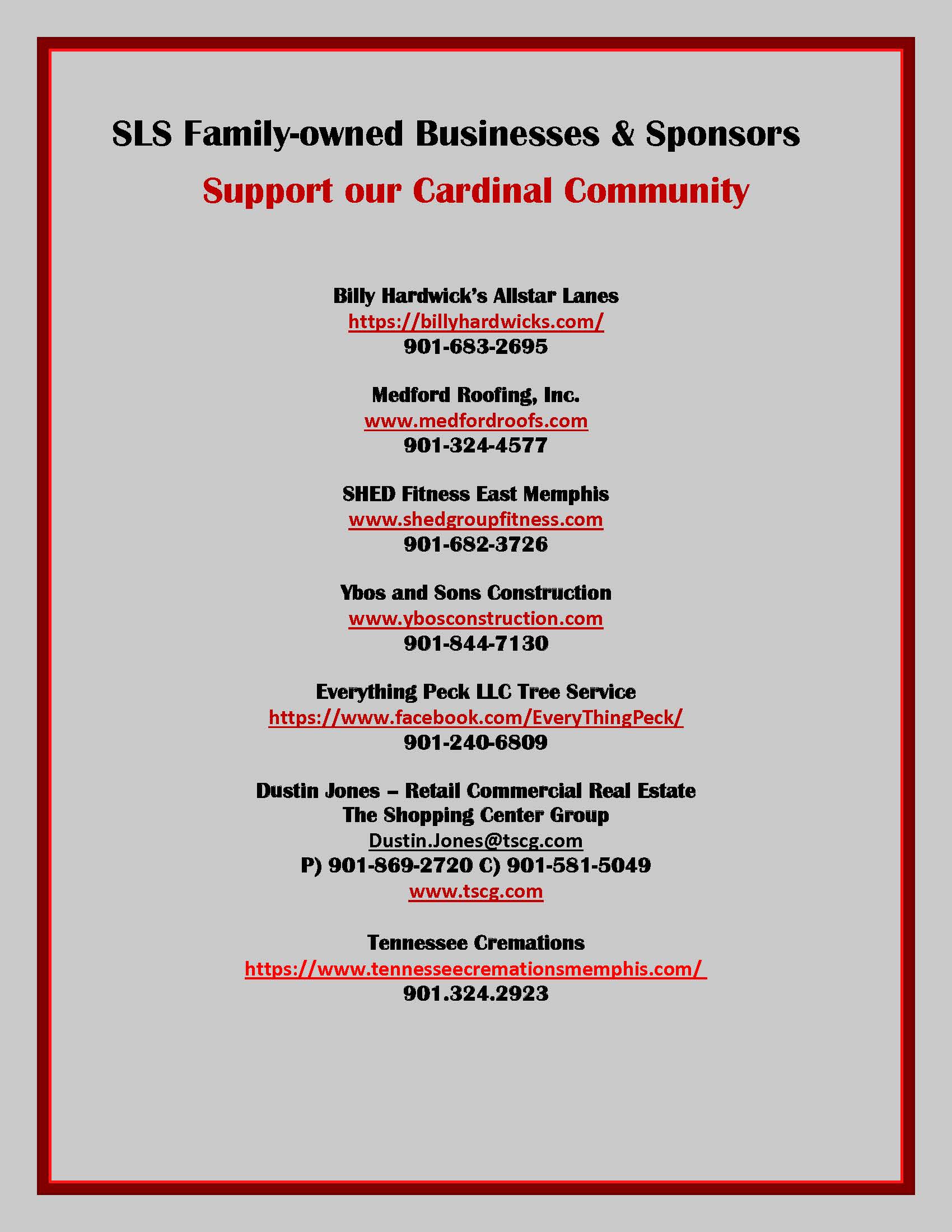 Looking for a past Wednesday Wire? Click here to browse them all!
---