---
Parents,
We hope you're enjoying our SLS Virtual Spirit Week, sponsored by Student Council. We've enjoyed sharing your pics and videos. Special thanks to the Home & School for sending special treats to our faculty this week- your love and support mean the world to us!!  Please read the Wednesday Wire for important church and school announcements and opportunities.
Upcoming Dates:
Click here to request a parent chat with one of our School Counselors.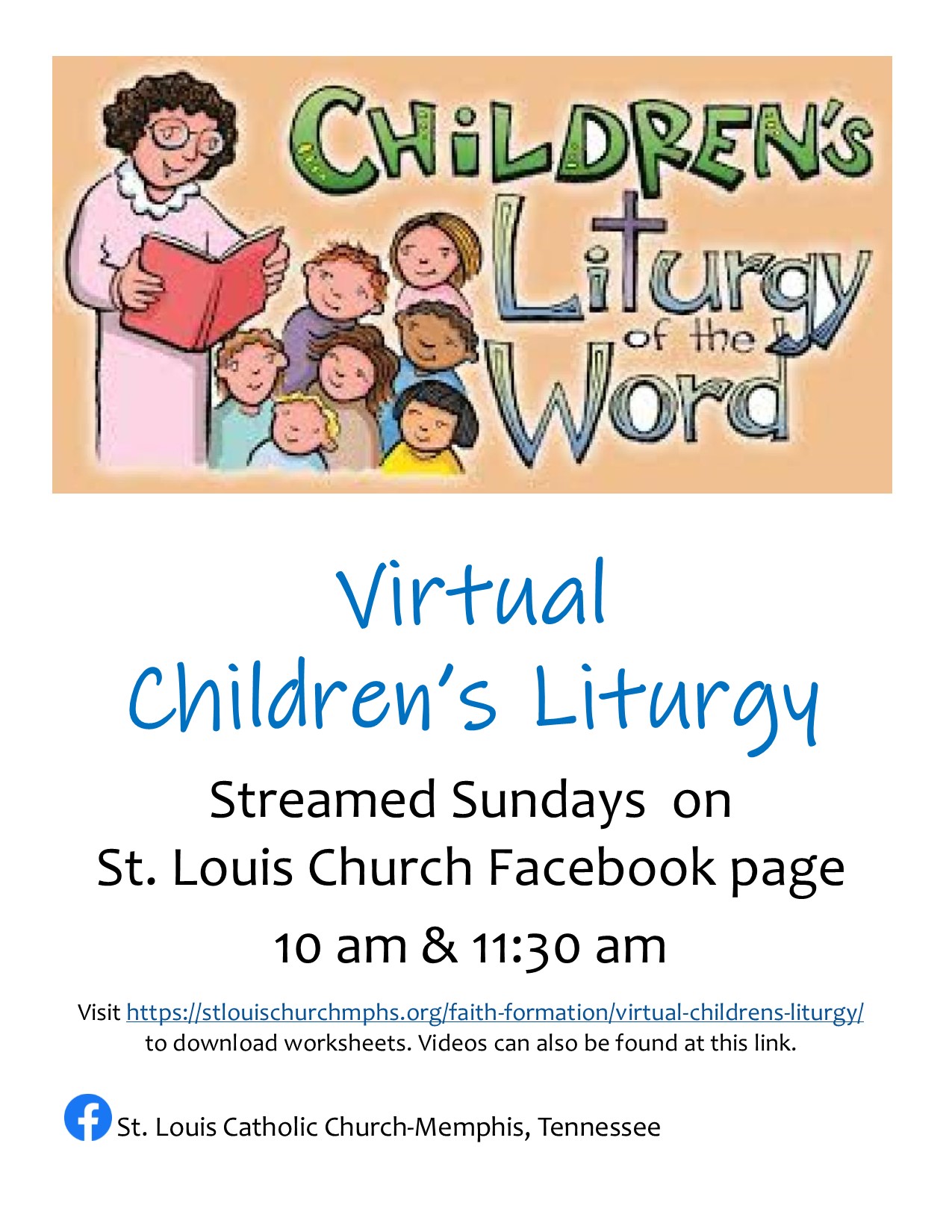 ---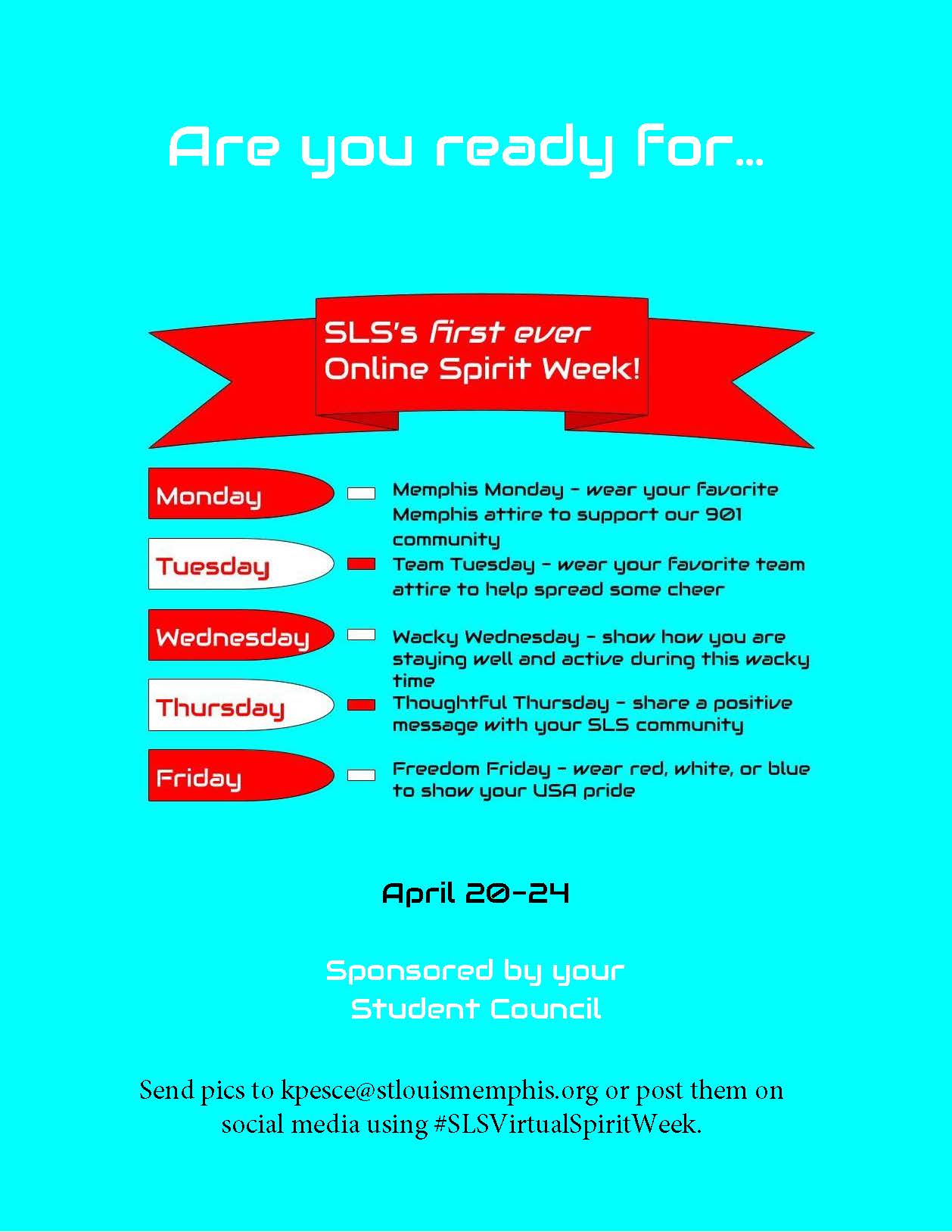 ---
Support our Cardinal Cheerleaders!
In lieu of Field Day T-Shirts, our 2020-21 Cheerleaders are selling special edition #SLSDistanceLearning T-shirts to commemorate this unprecedented time! All T-shirts will be the same color this year (with the exception of the traditional tie-dye only our 8th grade Cardinals are privileged to wear.)
---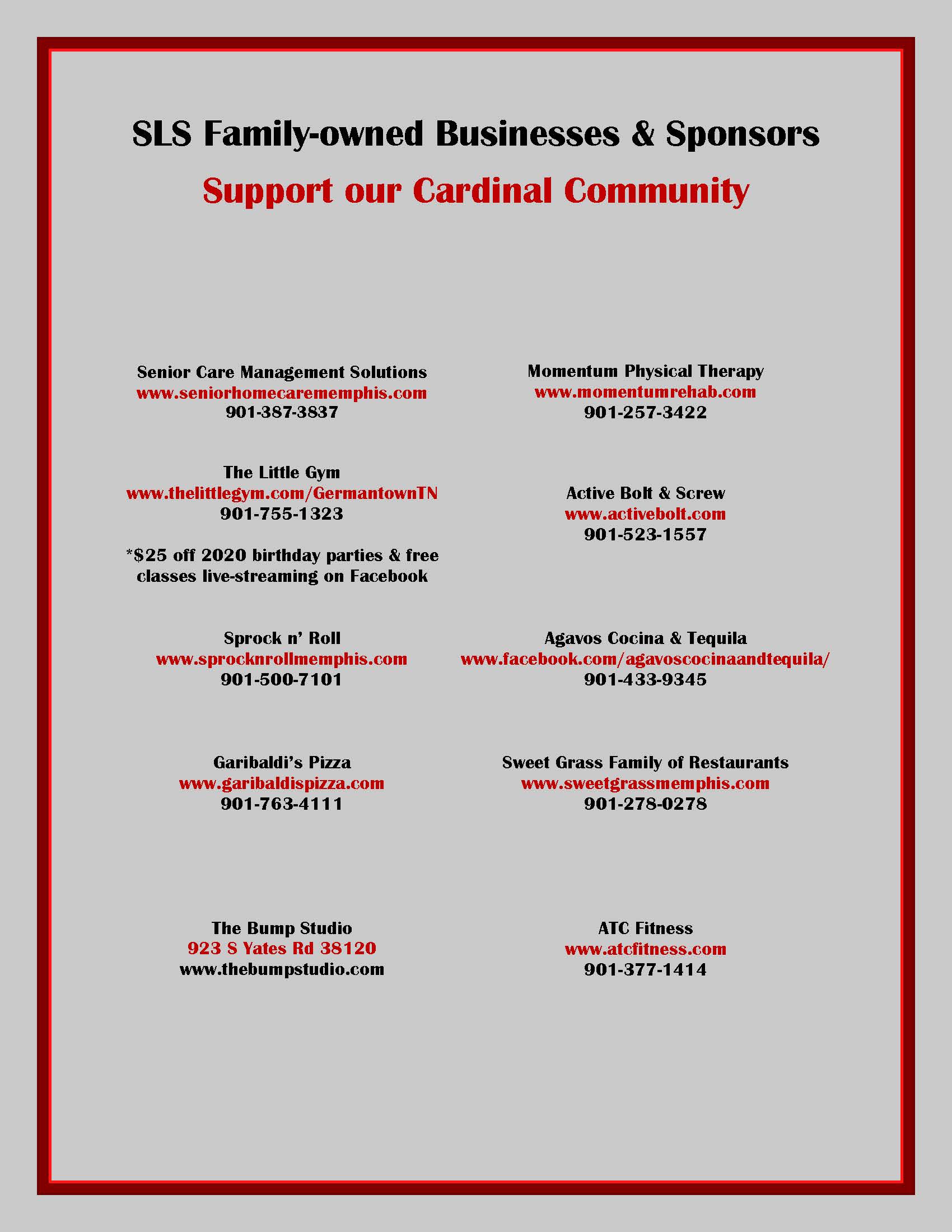 ---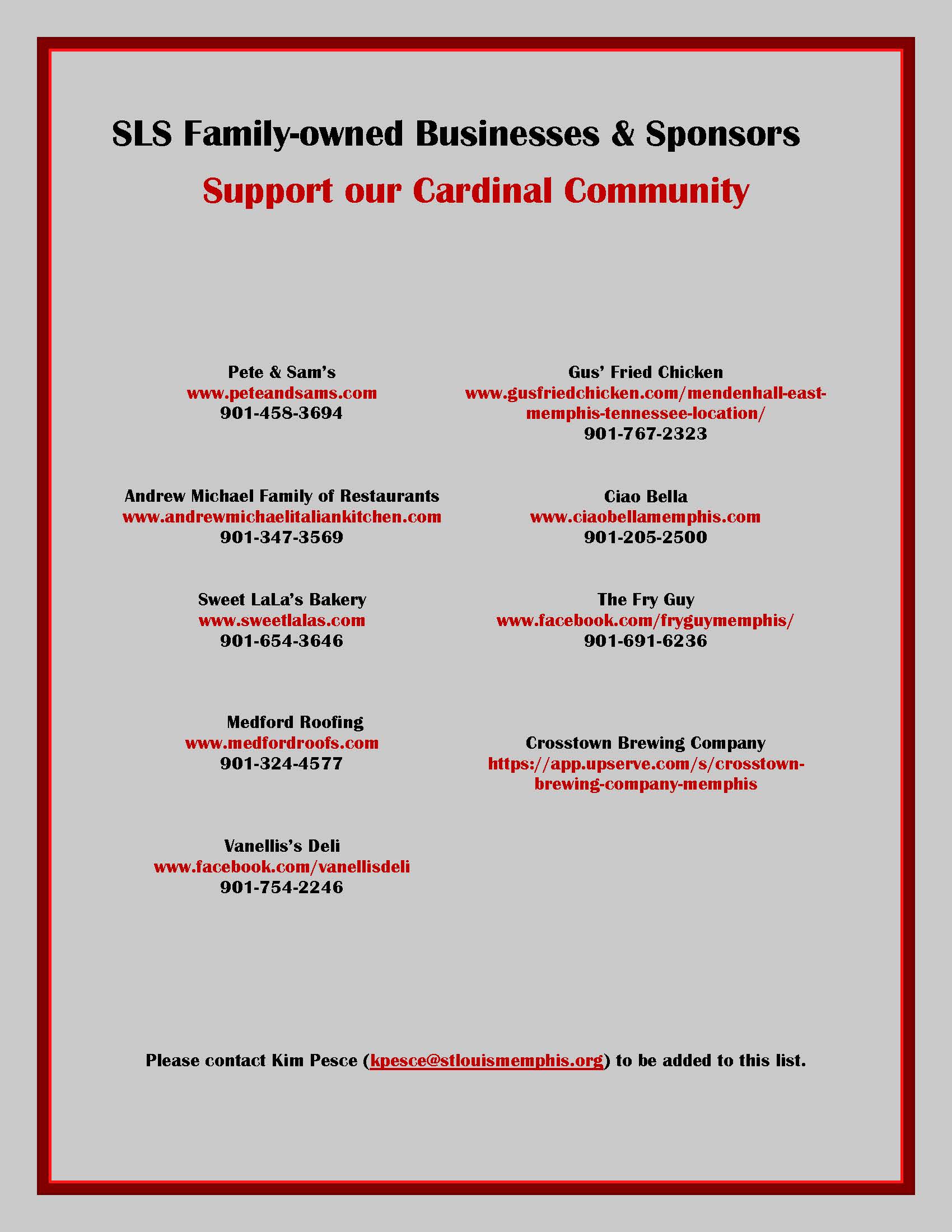 ---
---
---
---
---
Looking for a past Wednesday Wire? Click here to browse them all!
---