---
Parents,
Thanks to all  who joined us for the Home & School meeting last night. The weather was perfect for an outdoor meeting. The auction committee is looking for volunteers to help the night of the event. Click here to sign up.
Please read the Wednesday Wire for important church and school announcements and opportunities.
Upcoming Dates:
April 9th thru 24th- Home & School Online Auction (click here to shop & bid)
April 15th- Deadline to order yearbooks (details in the WW)
April 16th- Deadline to order Field Day shirts (details in the WW)
April 17th 9am to 12pm on the SLS grounds- Kite Day
April 24th at 6pm- Home & School Live Auction (buy tickets here)
April 30th- Deadline to enroll in SLS Summer Camp (click here to enroll now)
---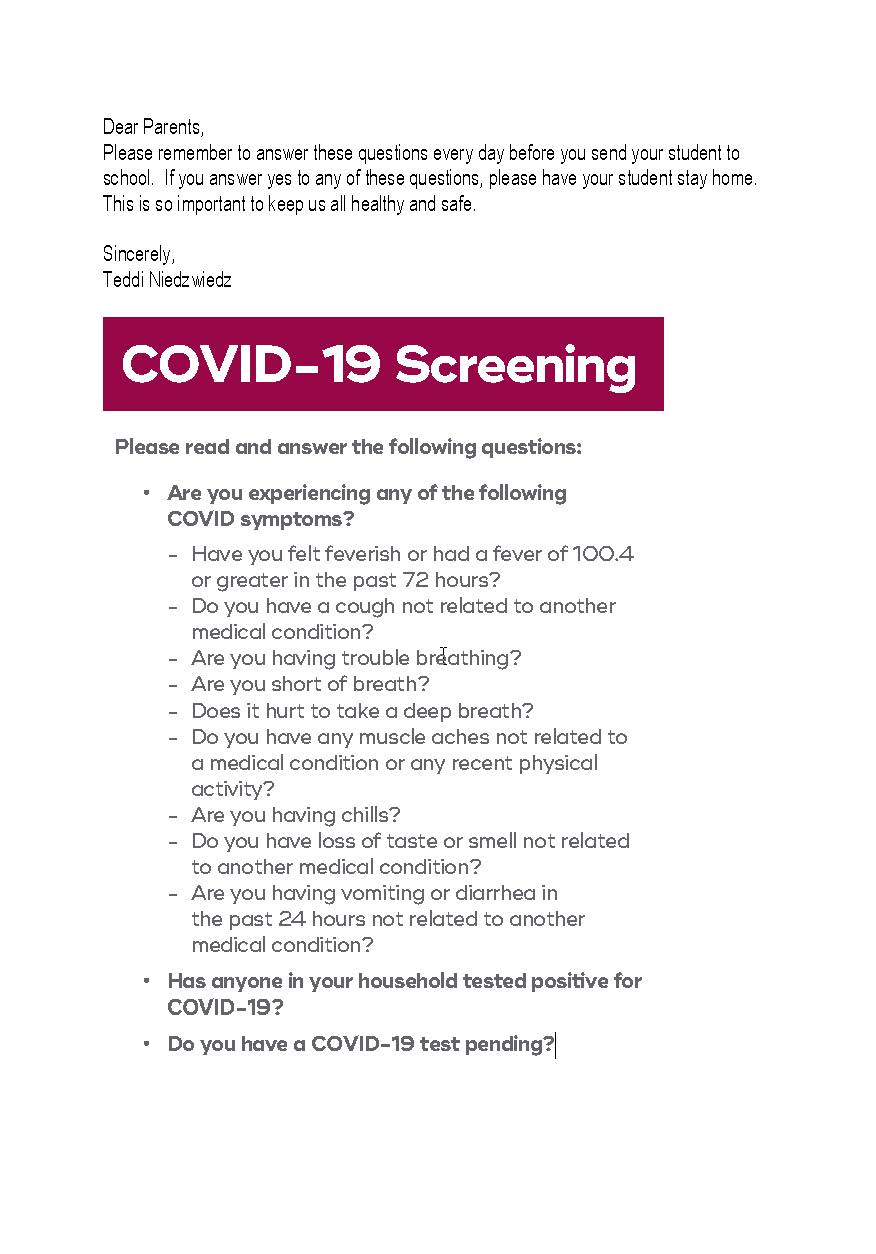 ---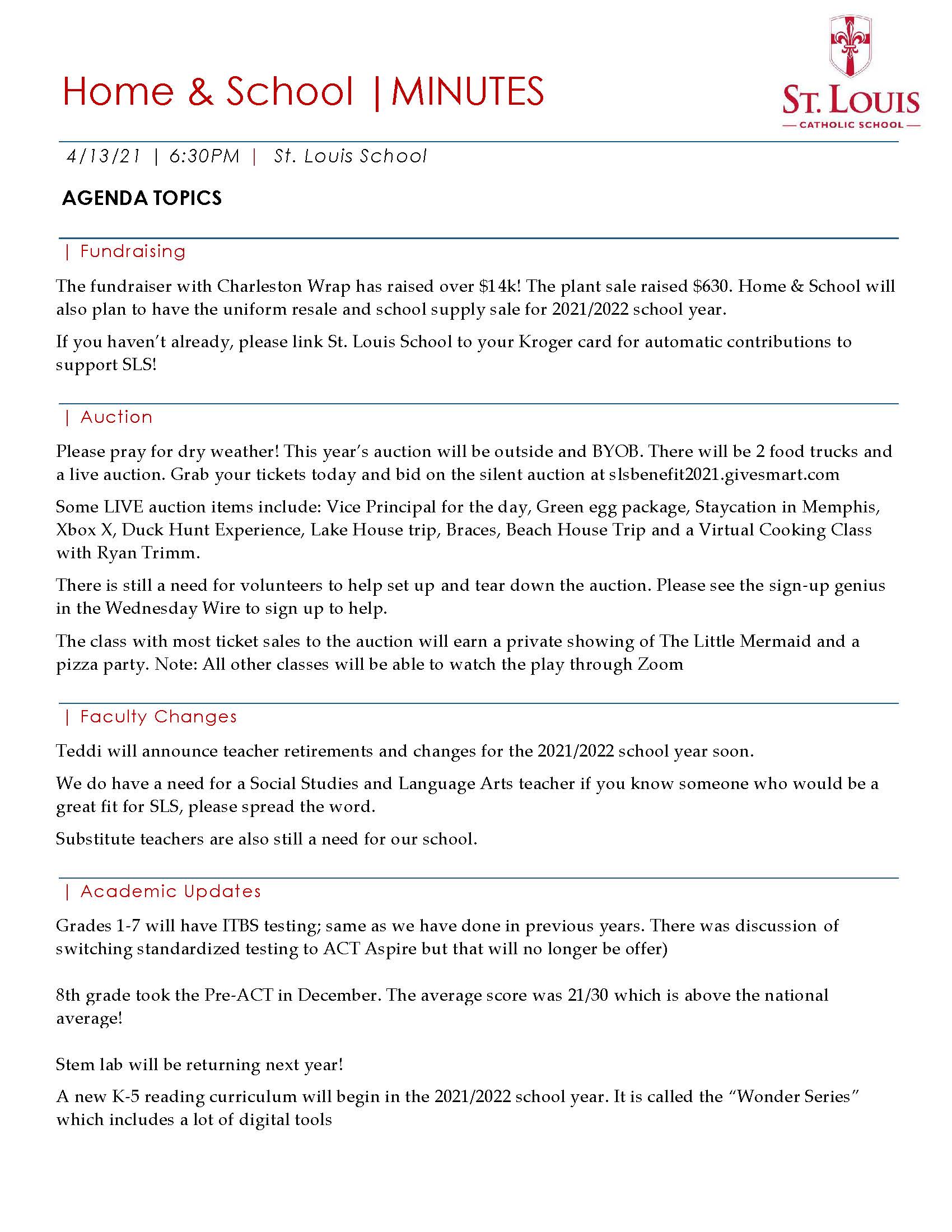 ---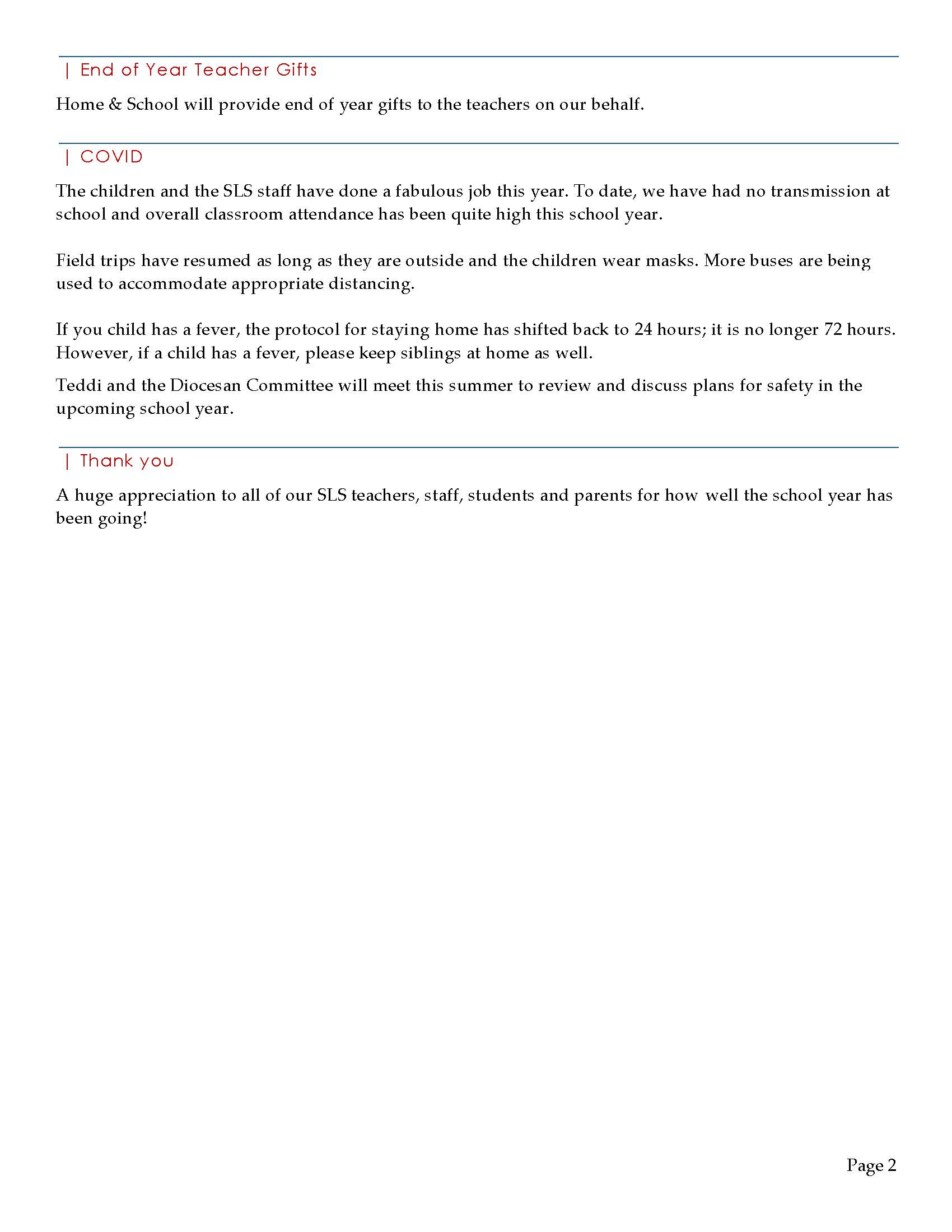 ---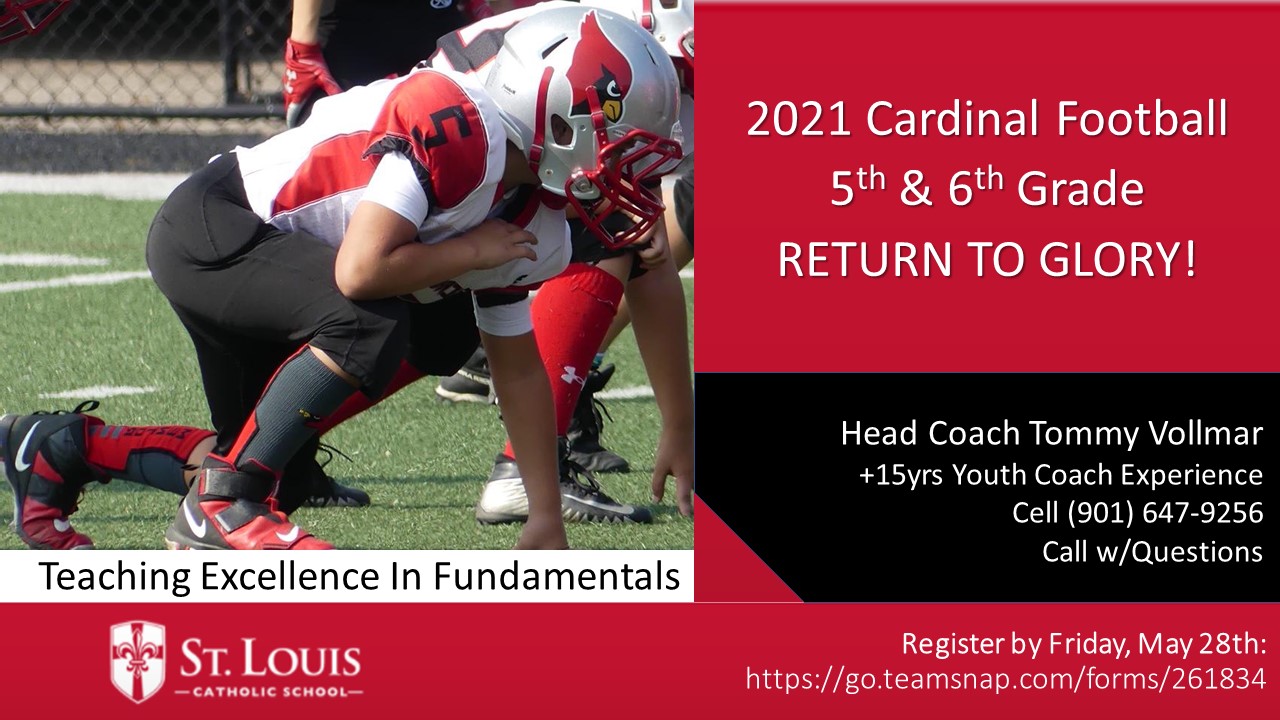 ---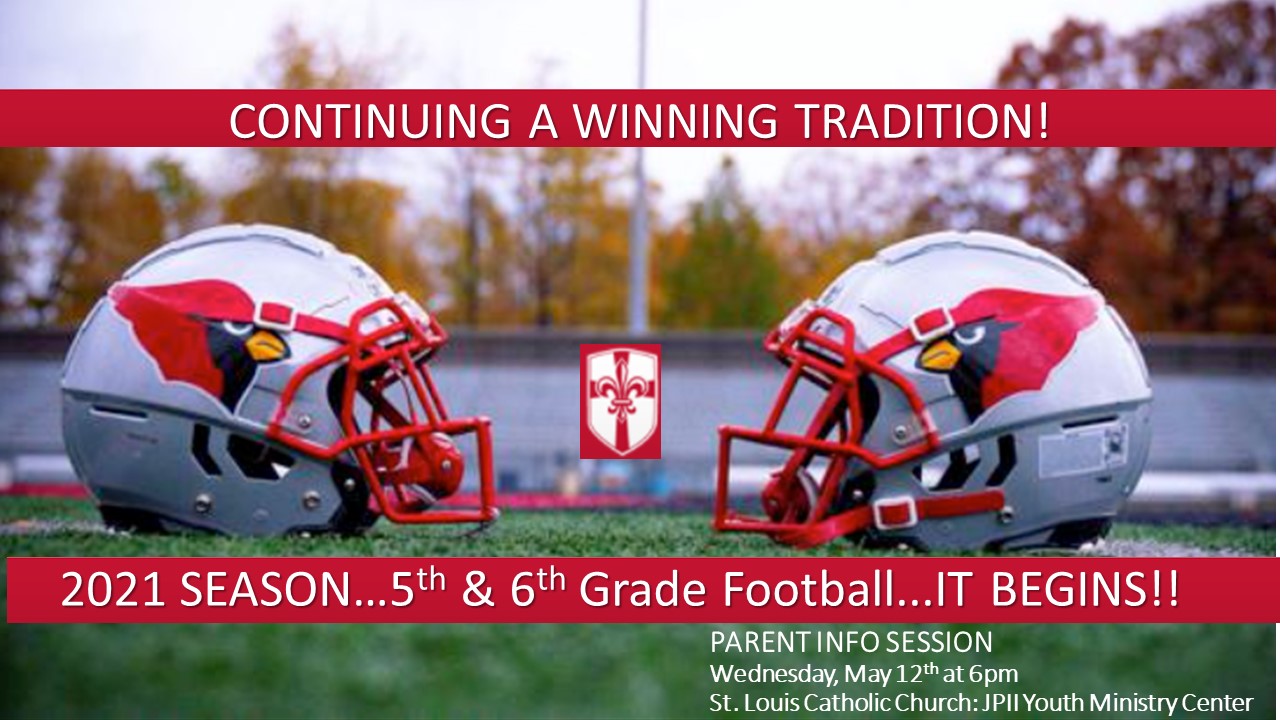 ---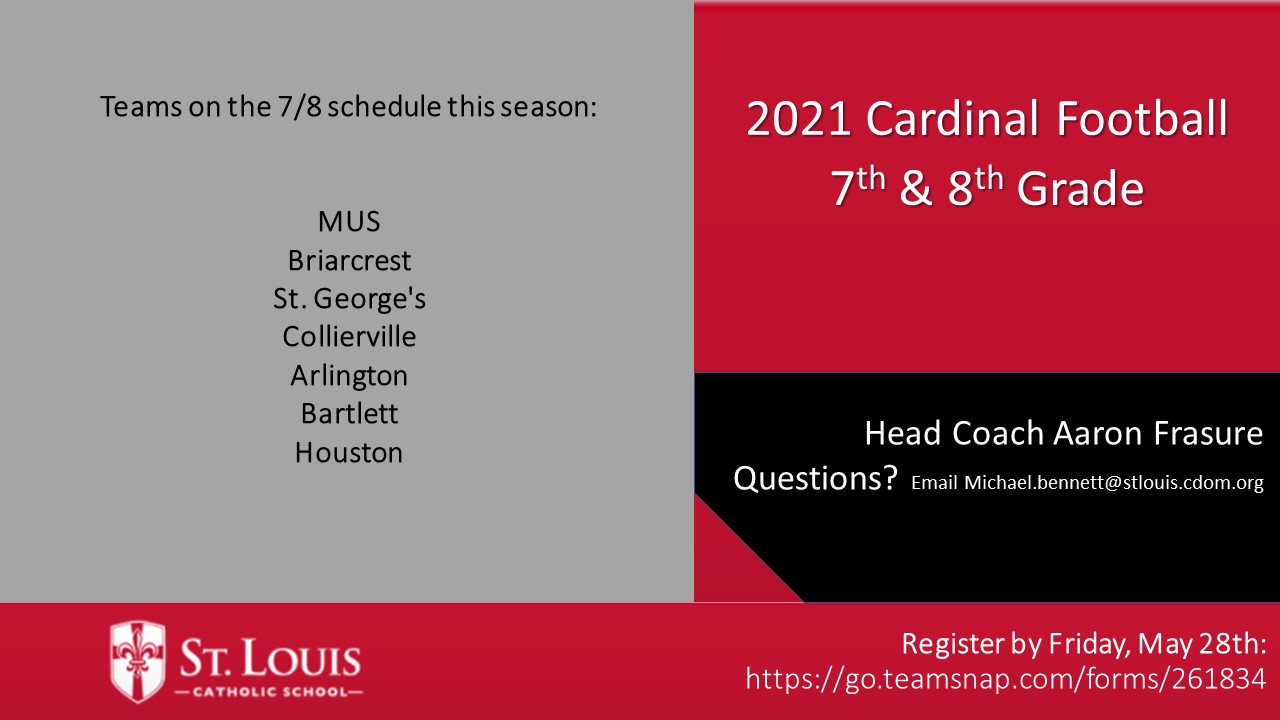 ---
Walsworth Yearbooks is now accepting orders for the
2020-21  SLS  yearbook.
To order, go to:  https://yearbookforever.com/
Select: "Saint Louis School"
Yearbooks must be purchased from Walsworth. The school WILL NOT purchase extra copies. The deadline to order is April 15, 2021.
Not sure if you ordered? Click "Find an Order" on the Walsworth Yearbook site to view previous orders.
---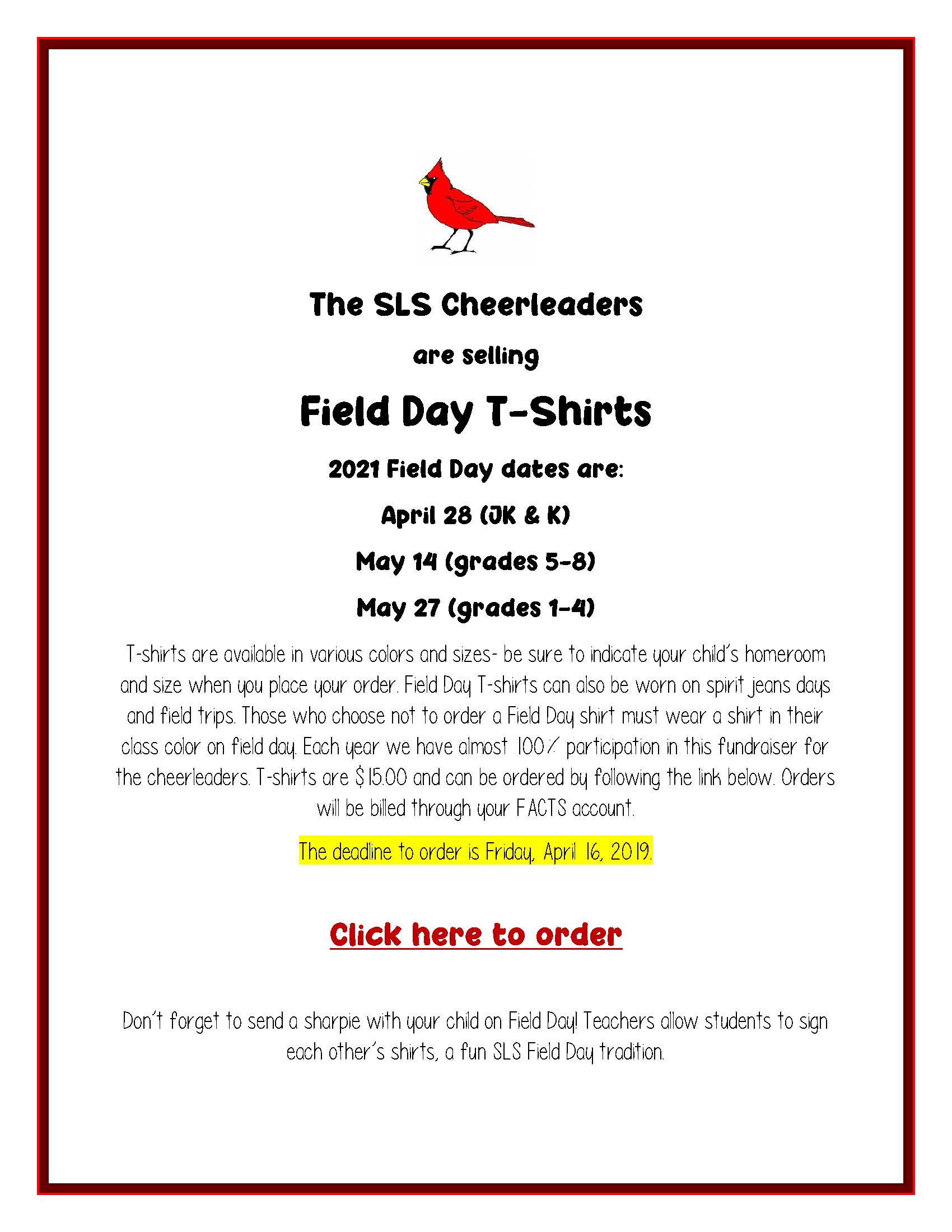 ---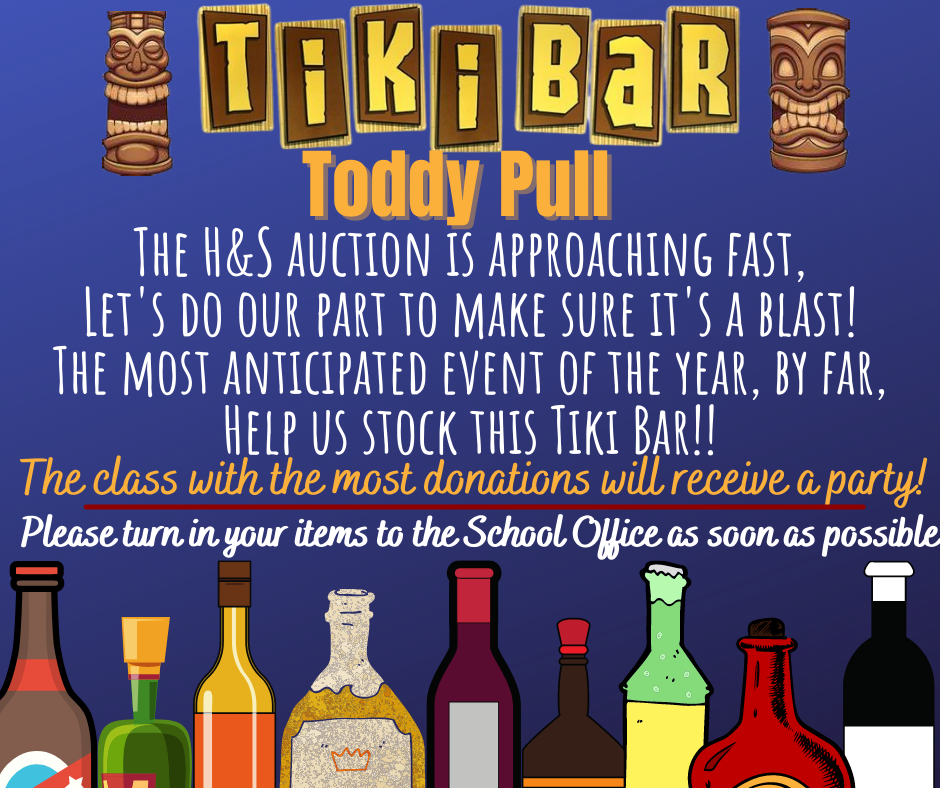 ---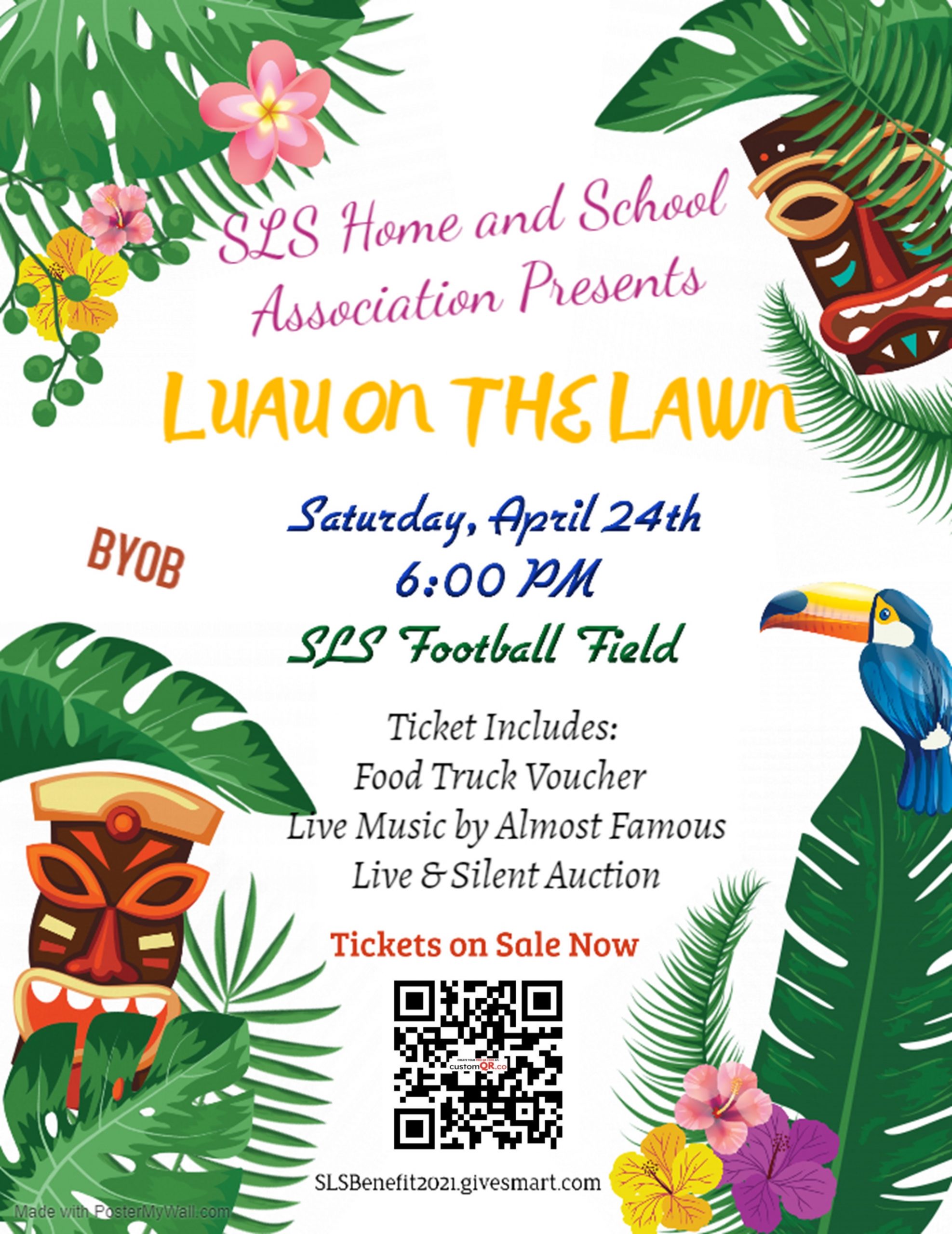 ---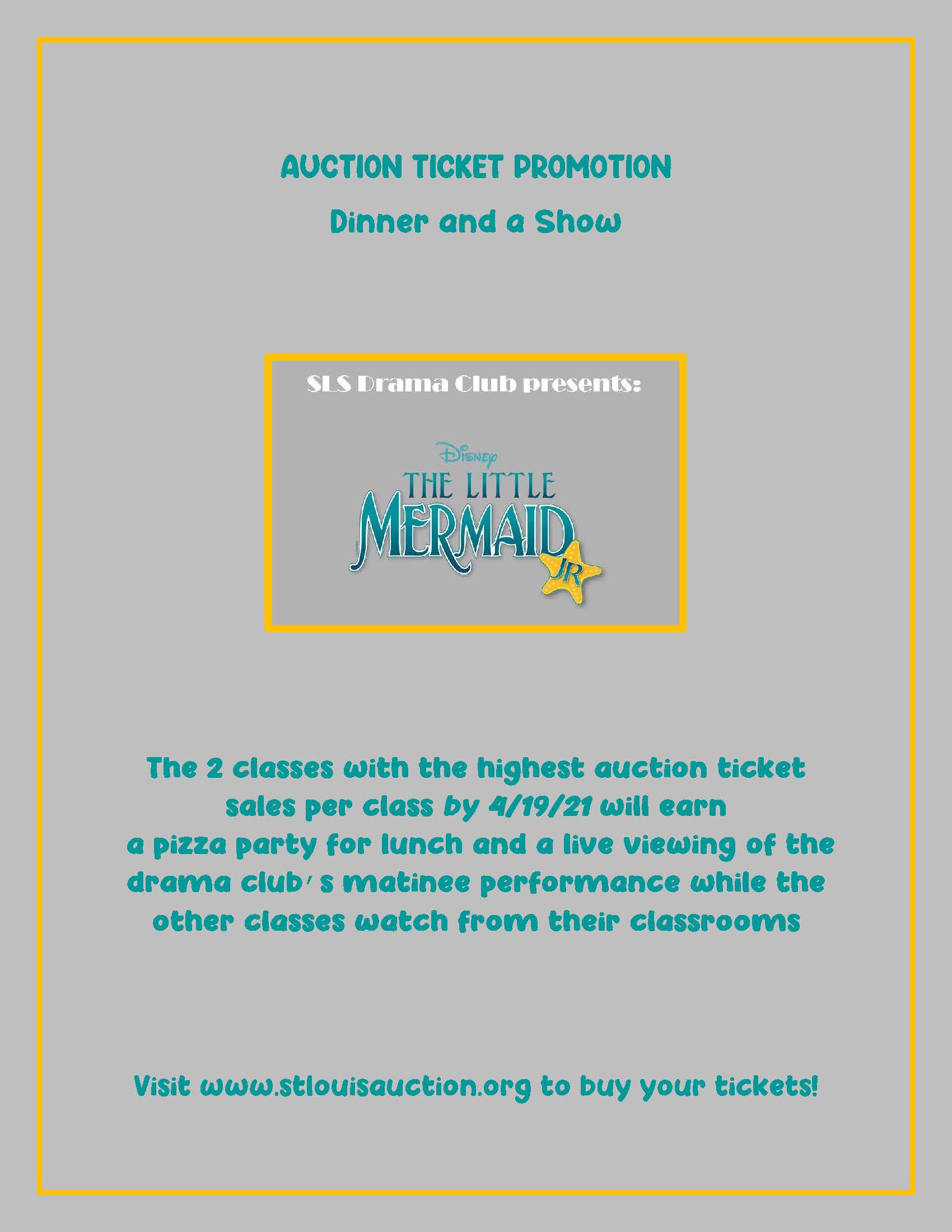 ---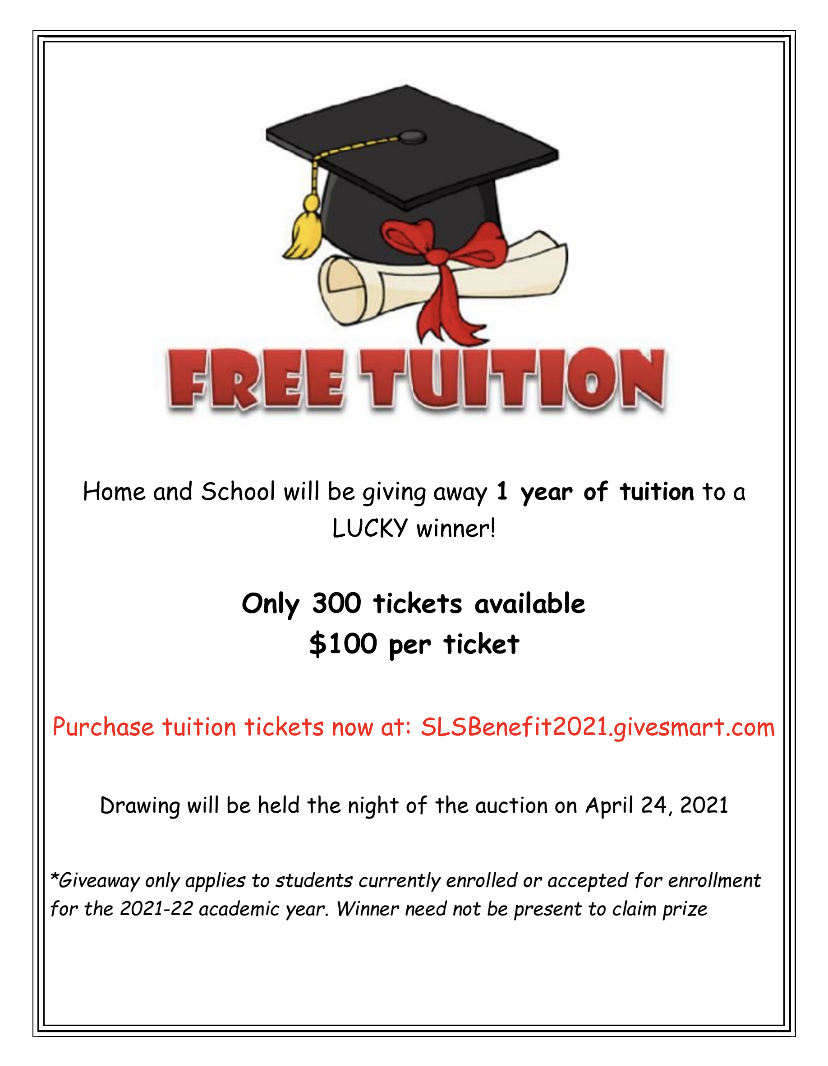 ---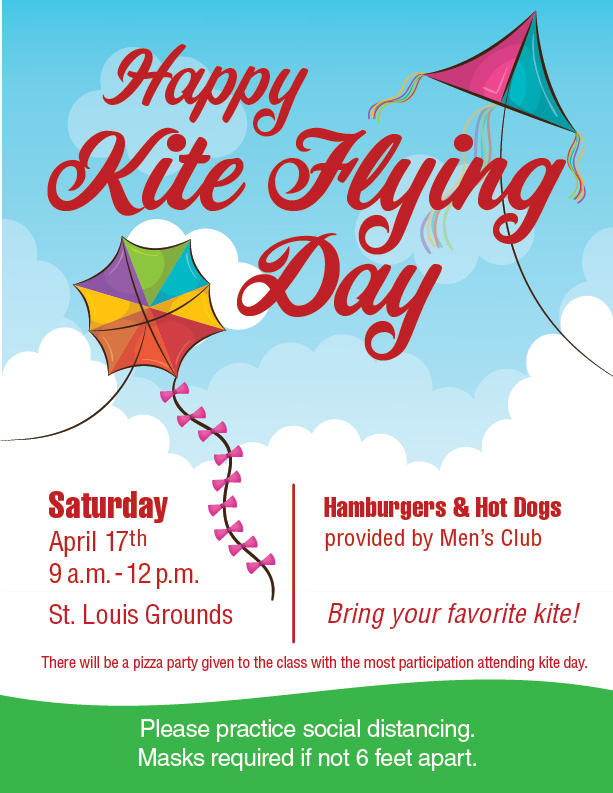 ---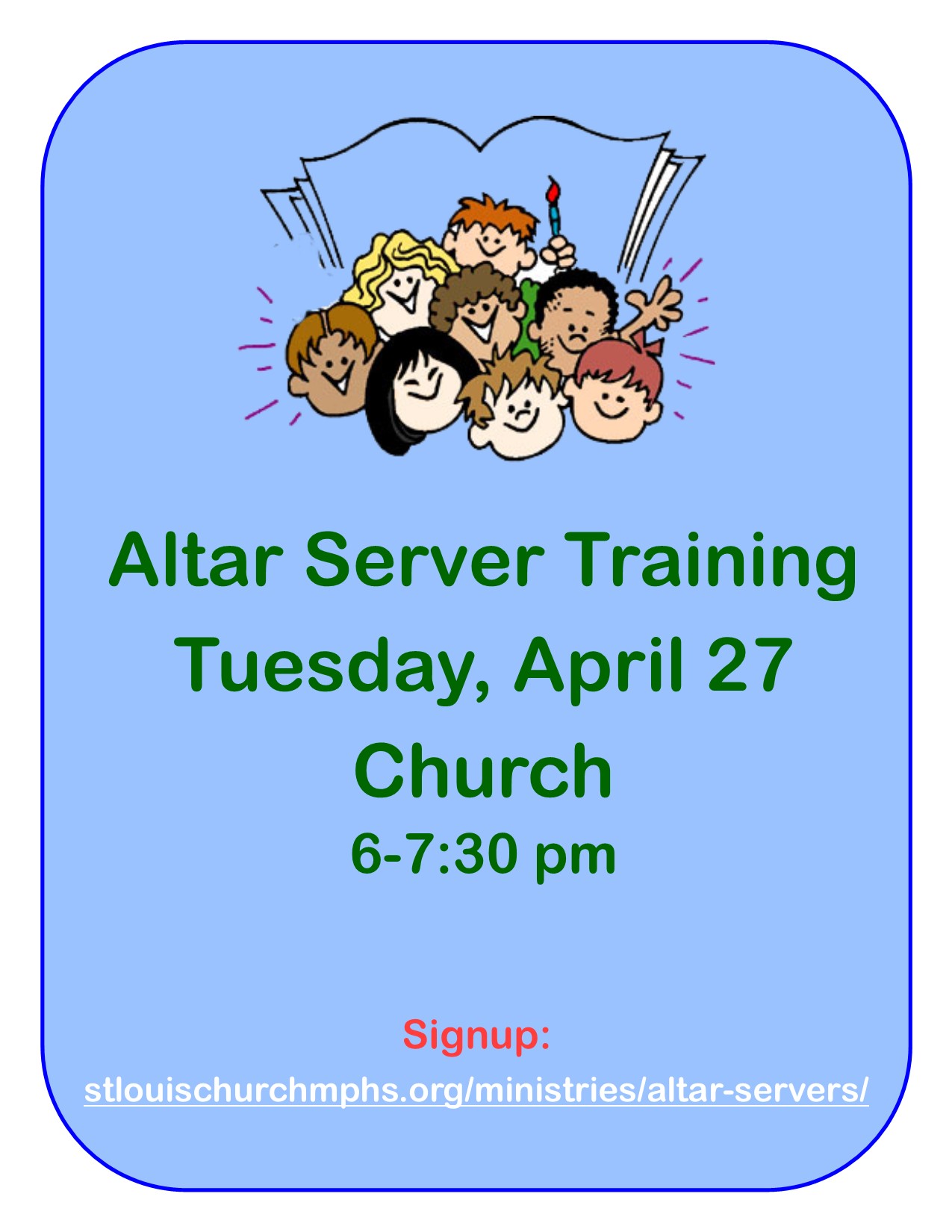 ---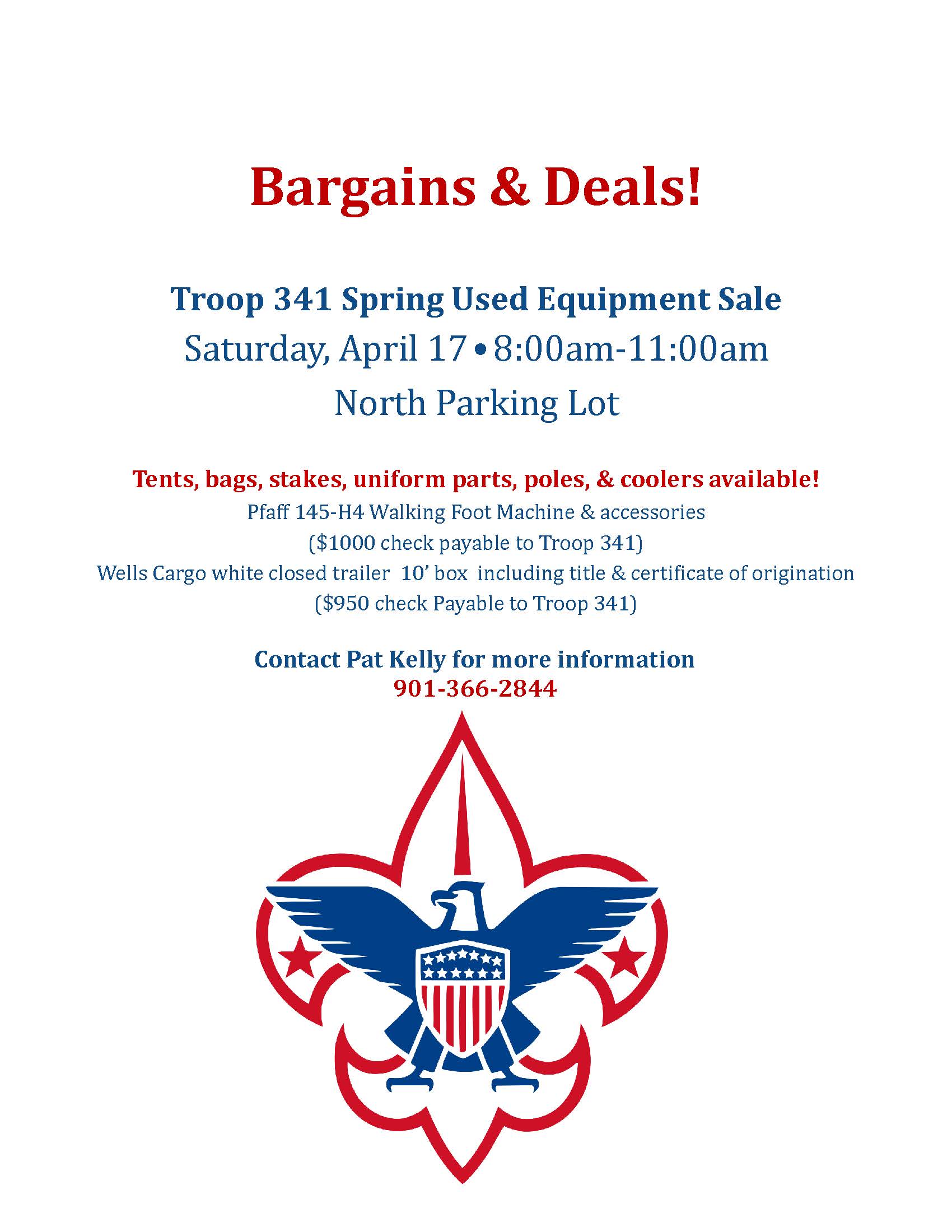 ---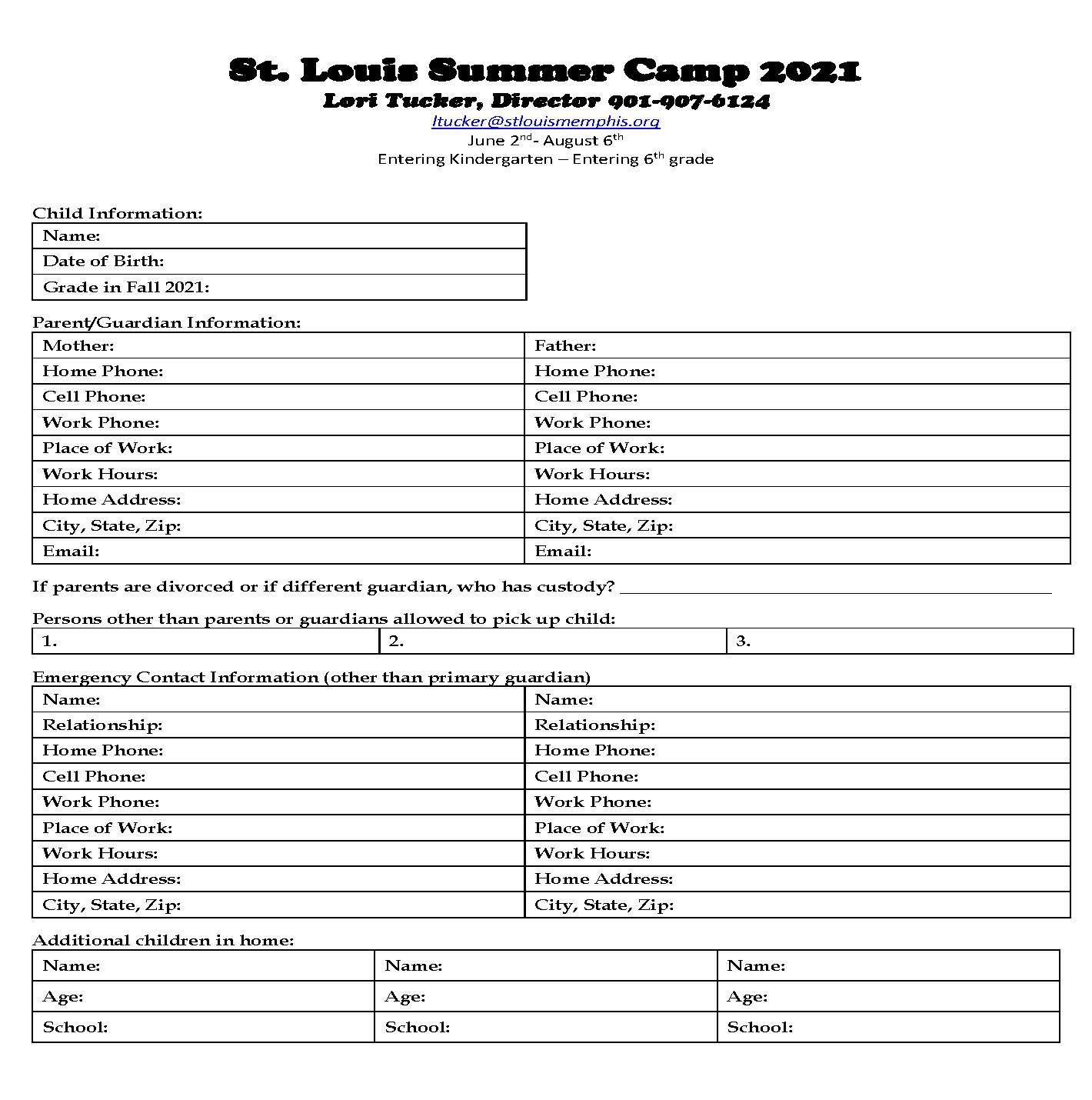 ---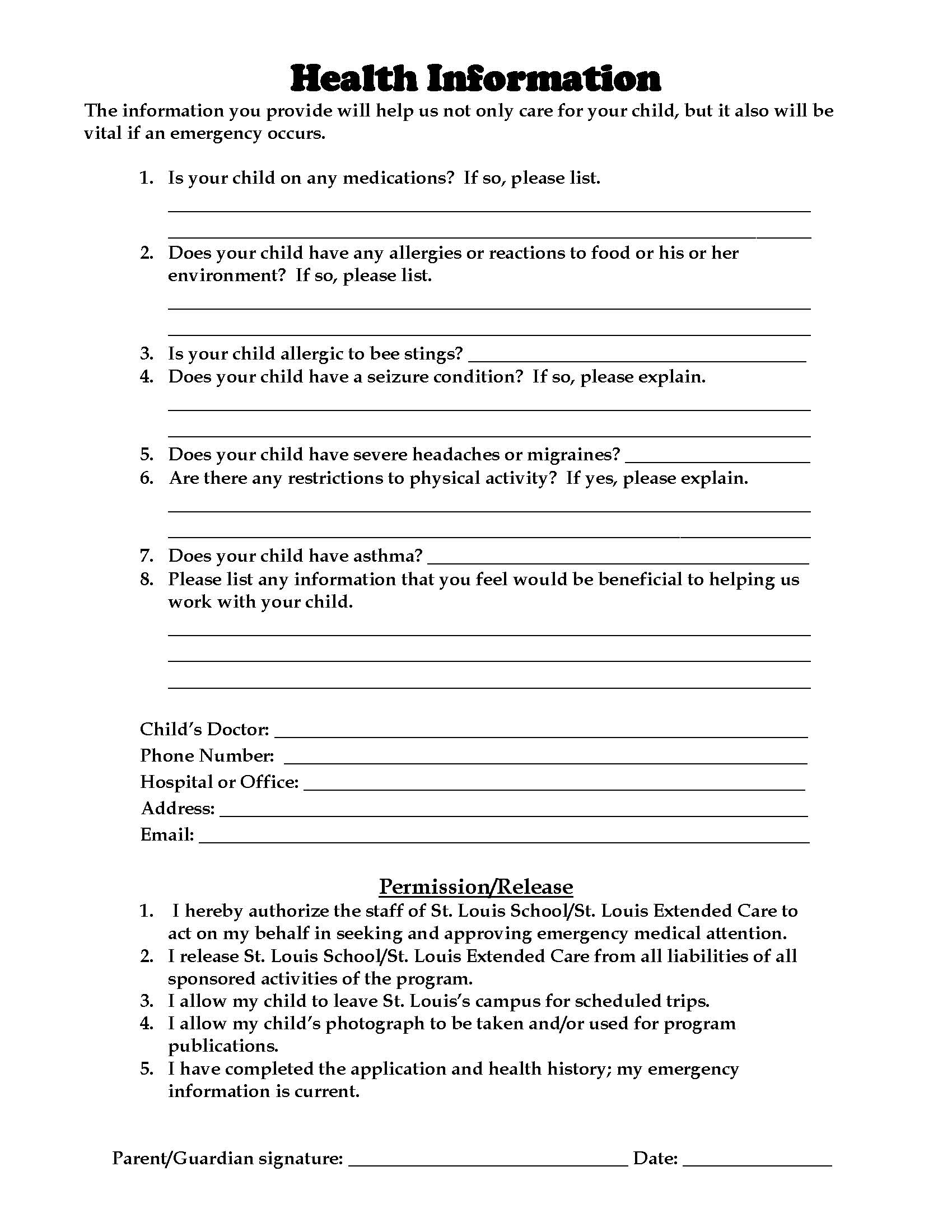 ---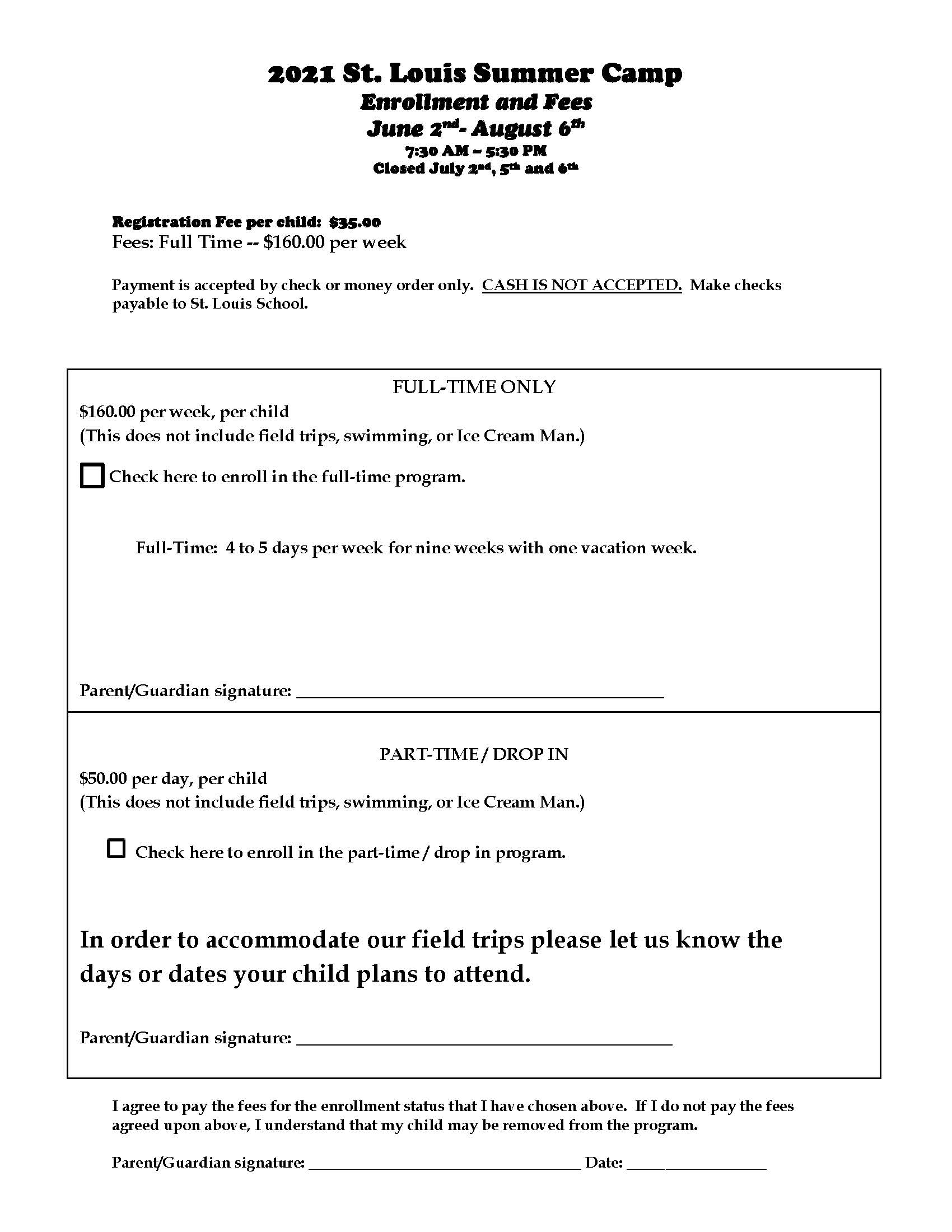 ---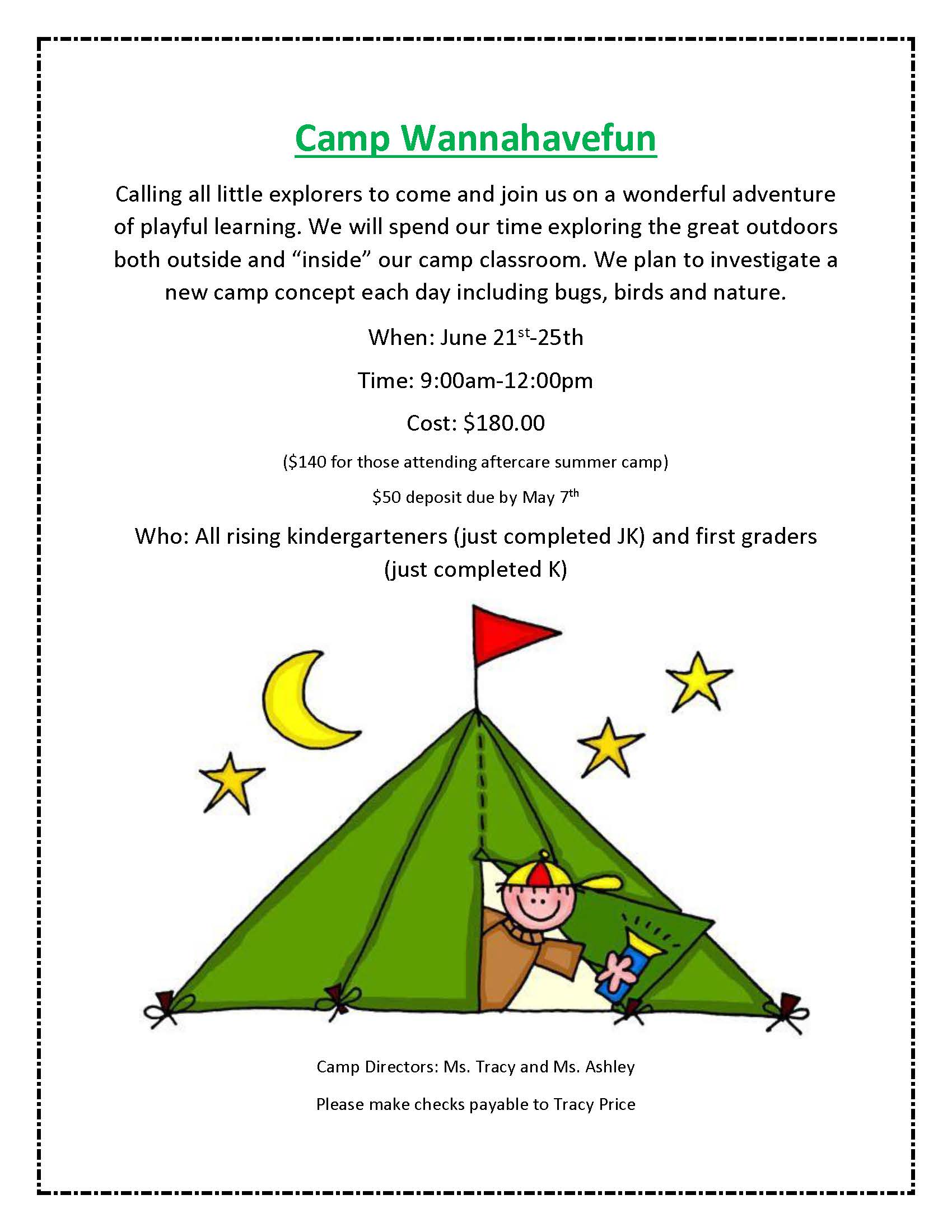 ---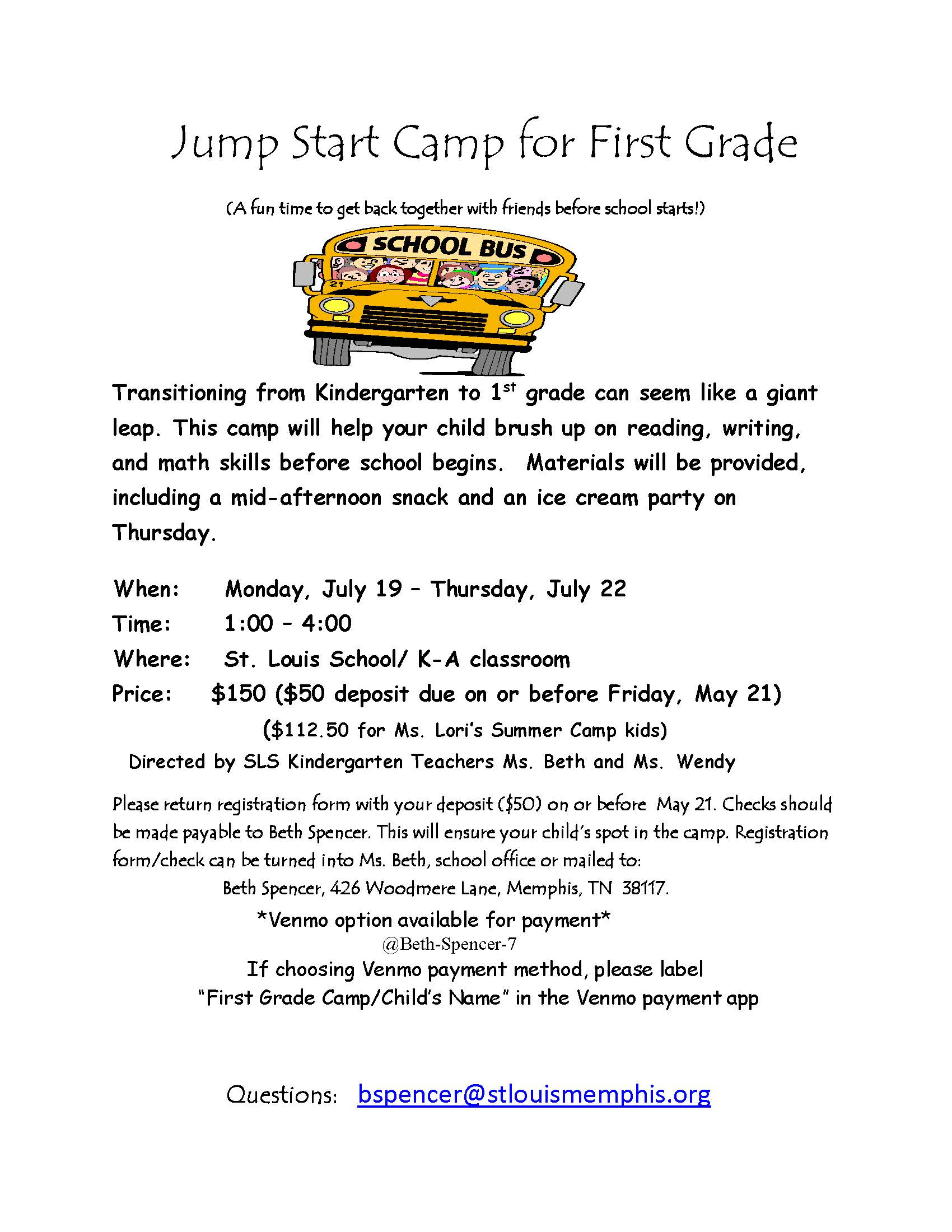 ---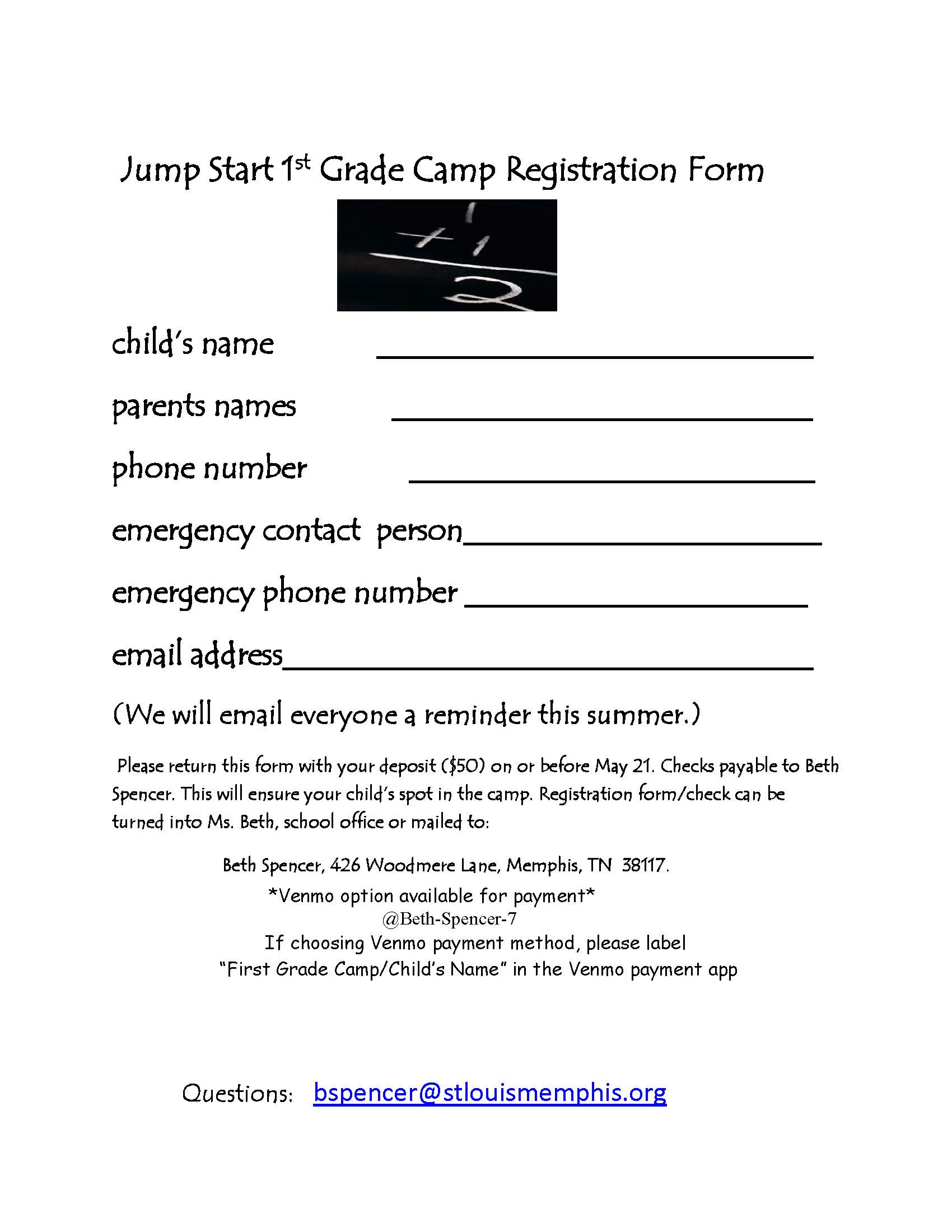 ---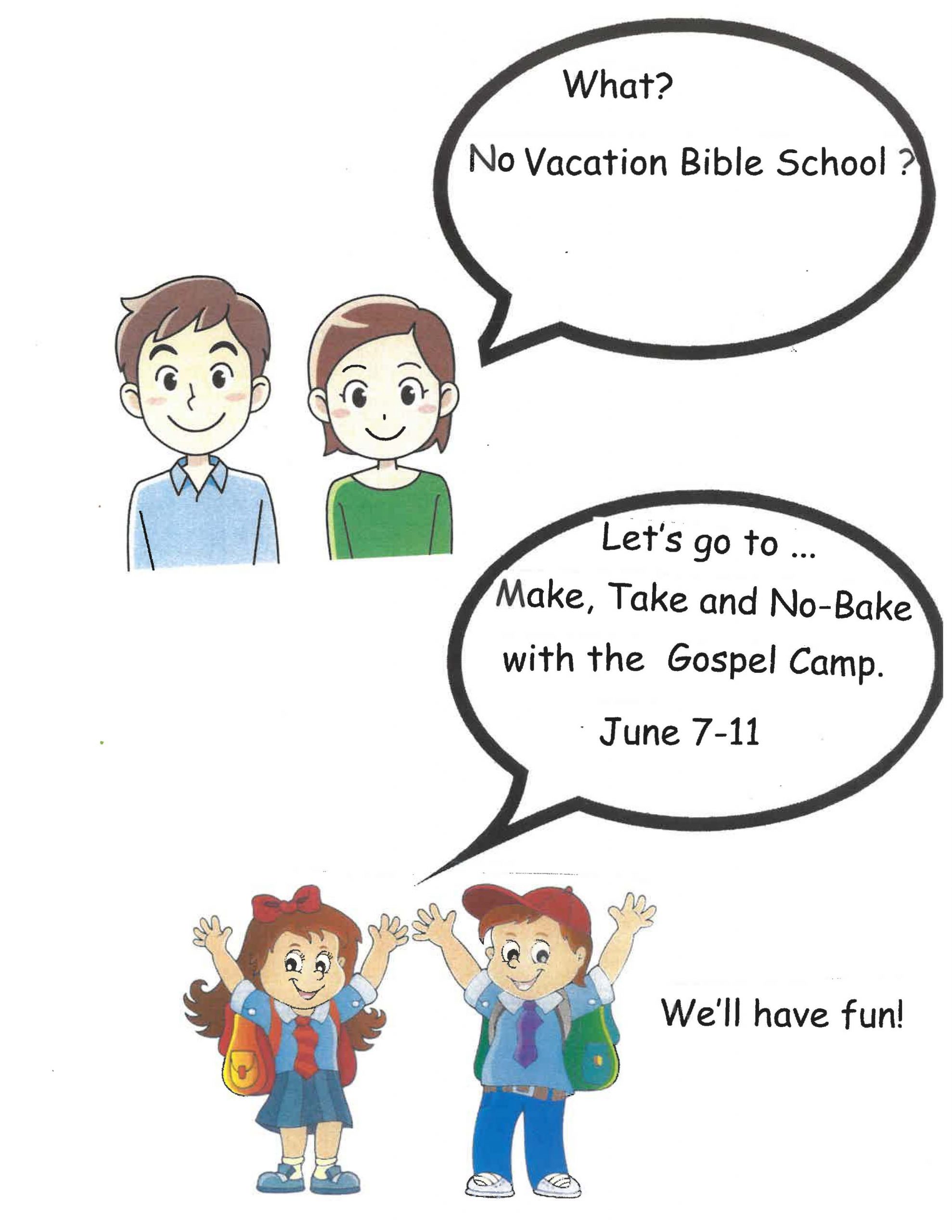 ---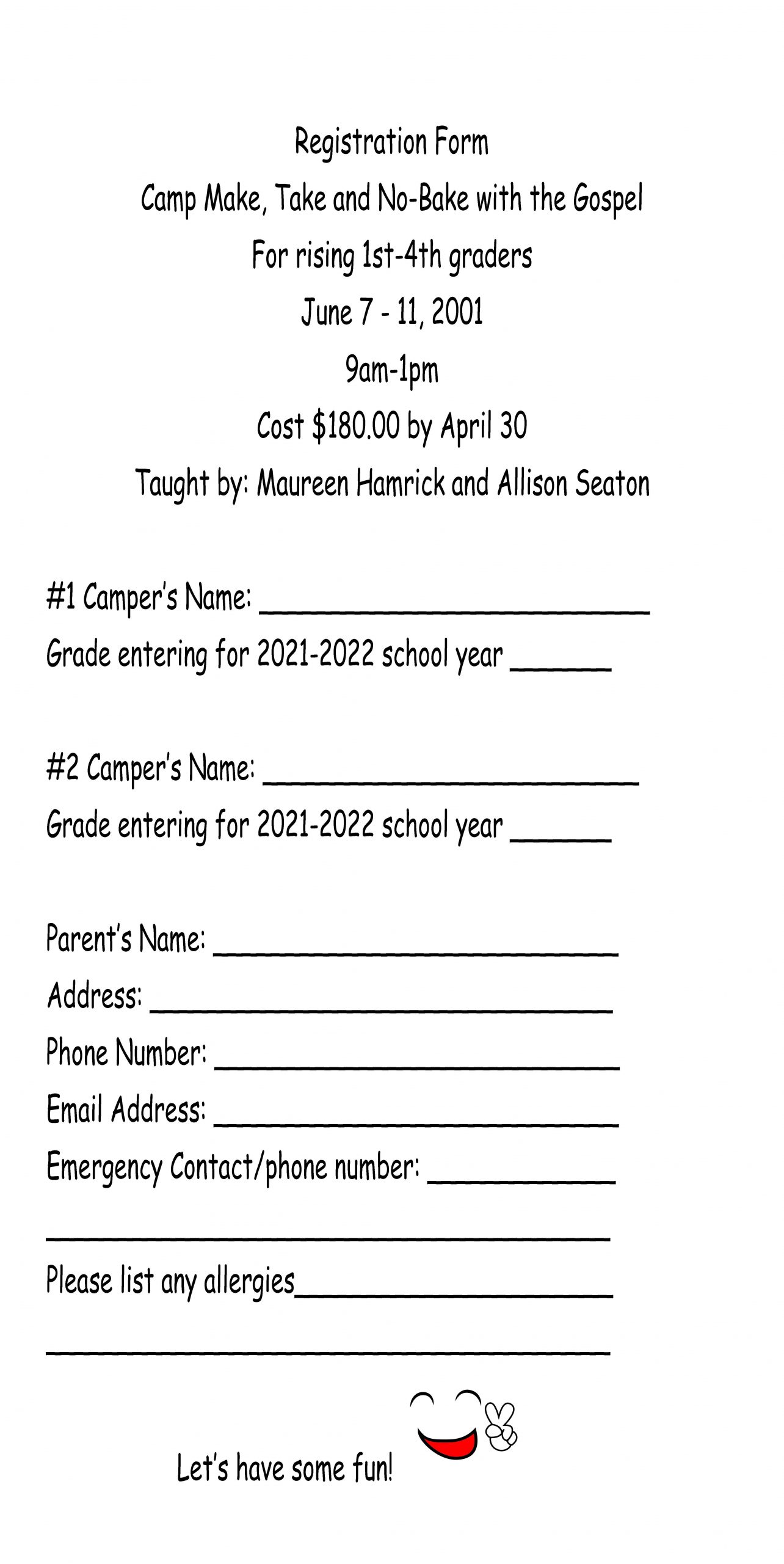 ---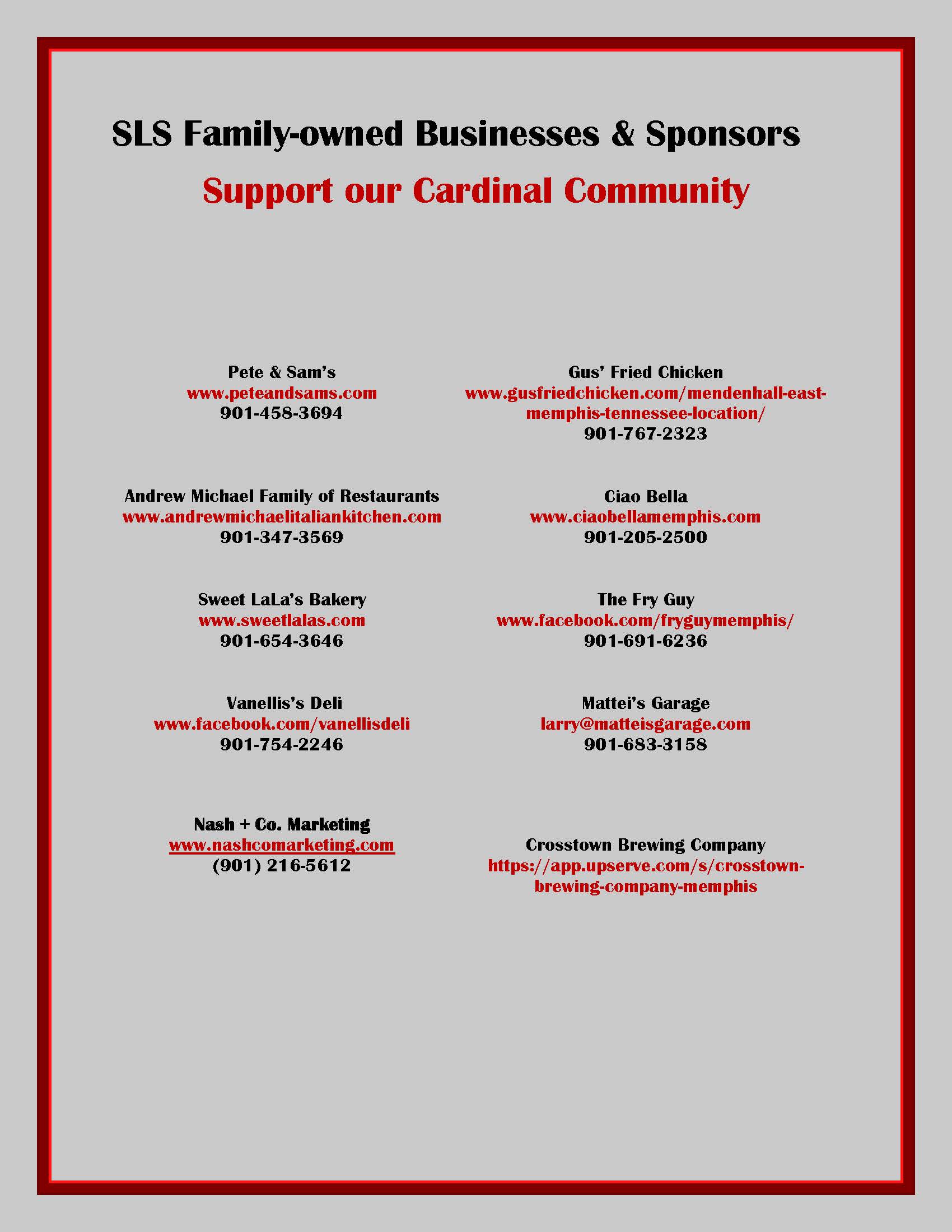 ---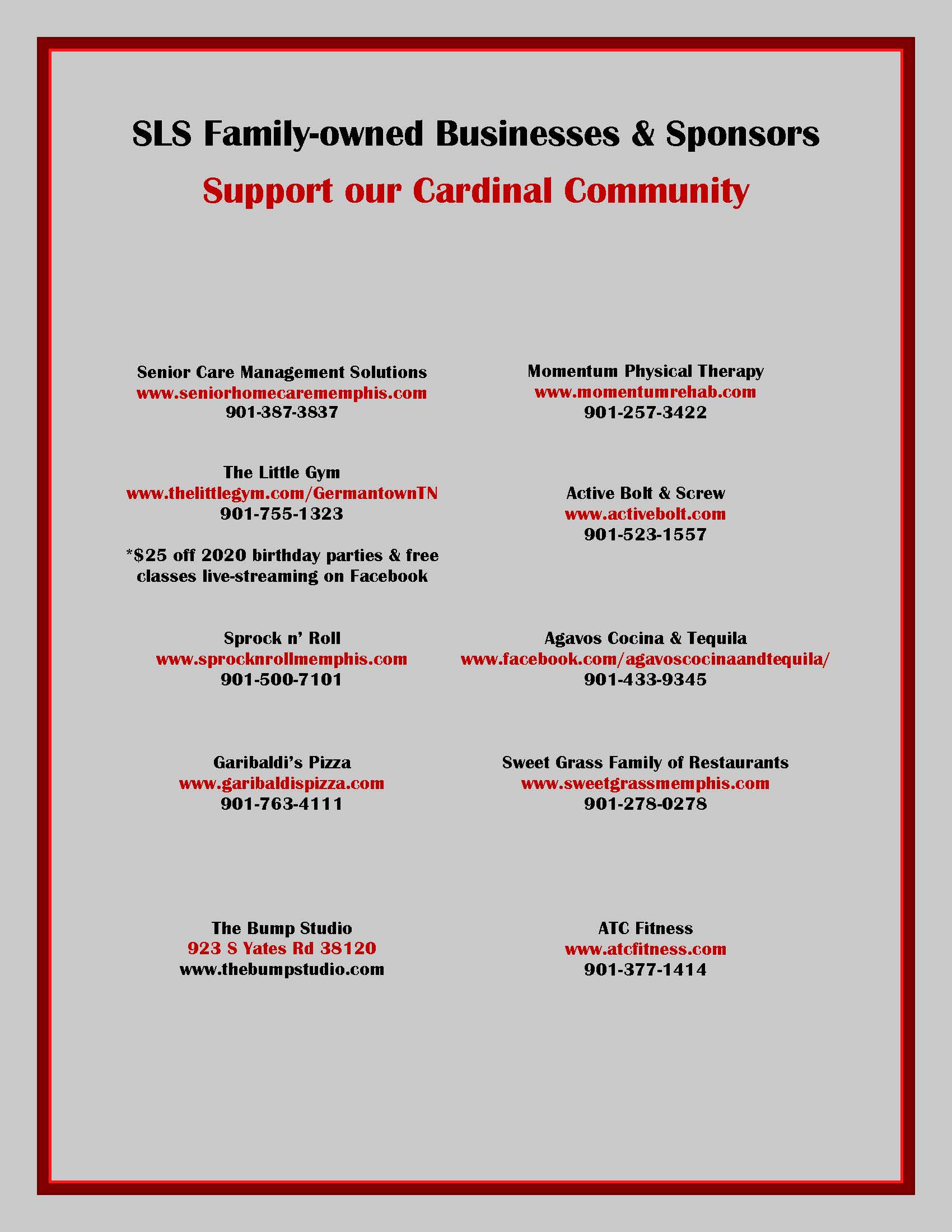 ---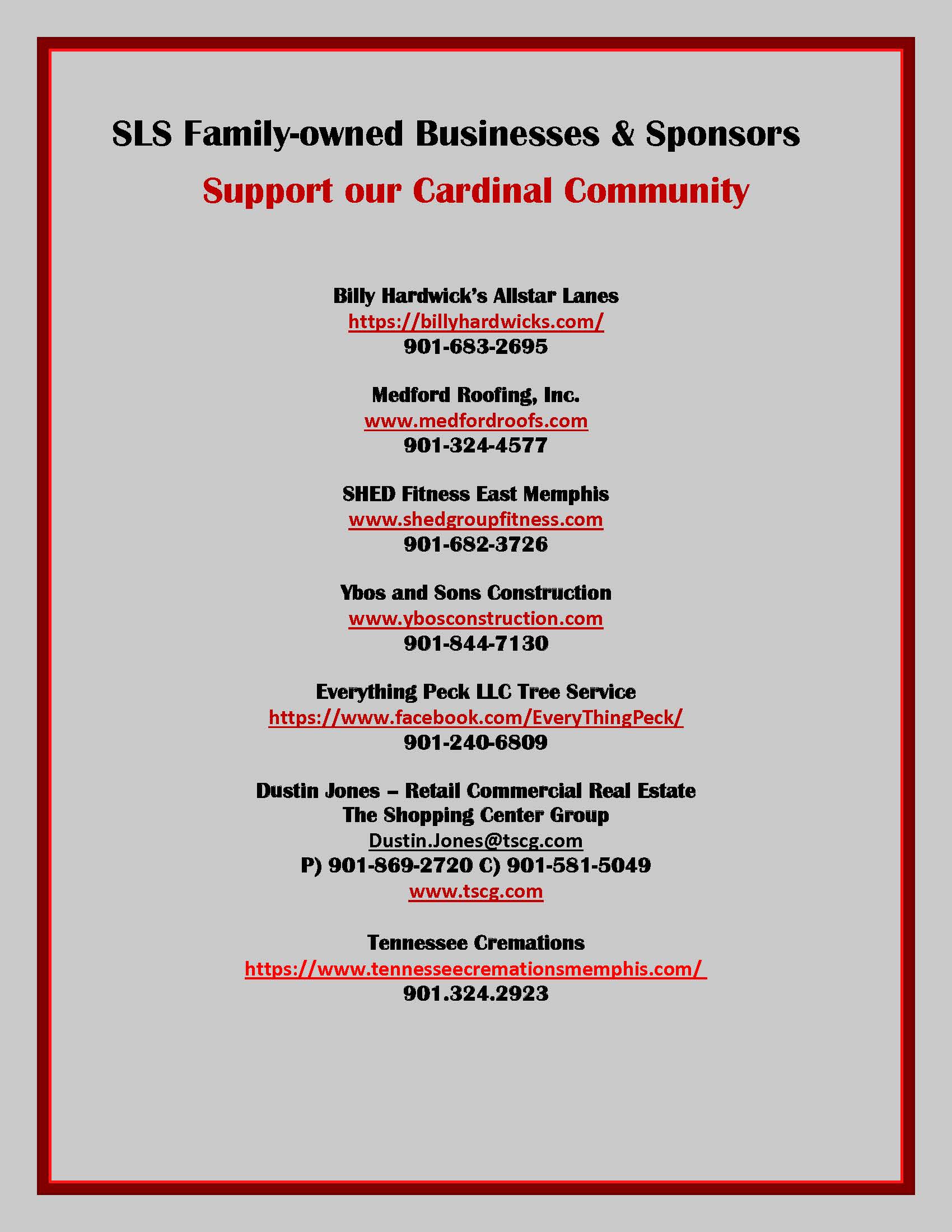 Looking for a past Wednesday Wire? Click here to browse them all!
---