Parents,
We have several important announcements in the WW this week, including an update about specials classes. We hope week 2 of distance learning is going well and we're grateful for the team effort among parents and faculty! Home & School would like to promote supporting our SLS family-owned businesses. We are compiling a list to share on social media and in next week's WW. Please reply to this email if you would like your business to be included. Our entire church and school staff is praying for you daily!! We WILL get through this together.
Upcoming Dates:
Tomorrow at 6pm- Praise and Worship music with Kevin & Bethany Paige (live-streamed on Facebook)
Friday at 3pm- Pray the Divine Mercy Chaplet (live-streamed on Facebook)
Friday at 5:30pm- Stations of the Cross (live-streamed on Facebook)
Saturday

3pm-4pm & Sunday 10am-11:30am- Pick up palms for Palm Sunday Mass (details in the WW)

Saturday at 4:30pm & Sunday at 7am, 9am, 10:30am, noon, and 6pm- Palm Sunday Mass (live- streamed on Facebook and our church website)
There are many opportunities to pray with our St. Louis family during Lent, despite the health crisis. Click here for more info.
---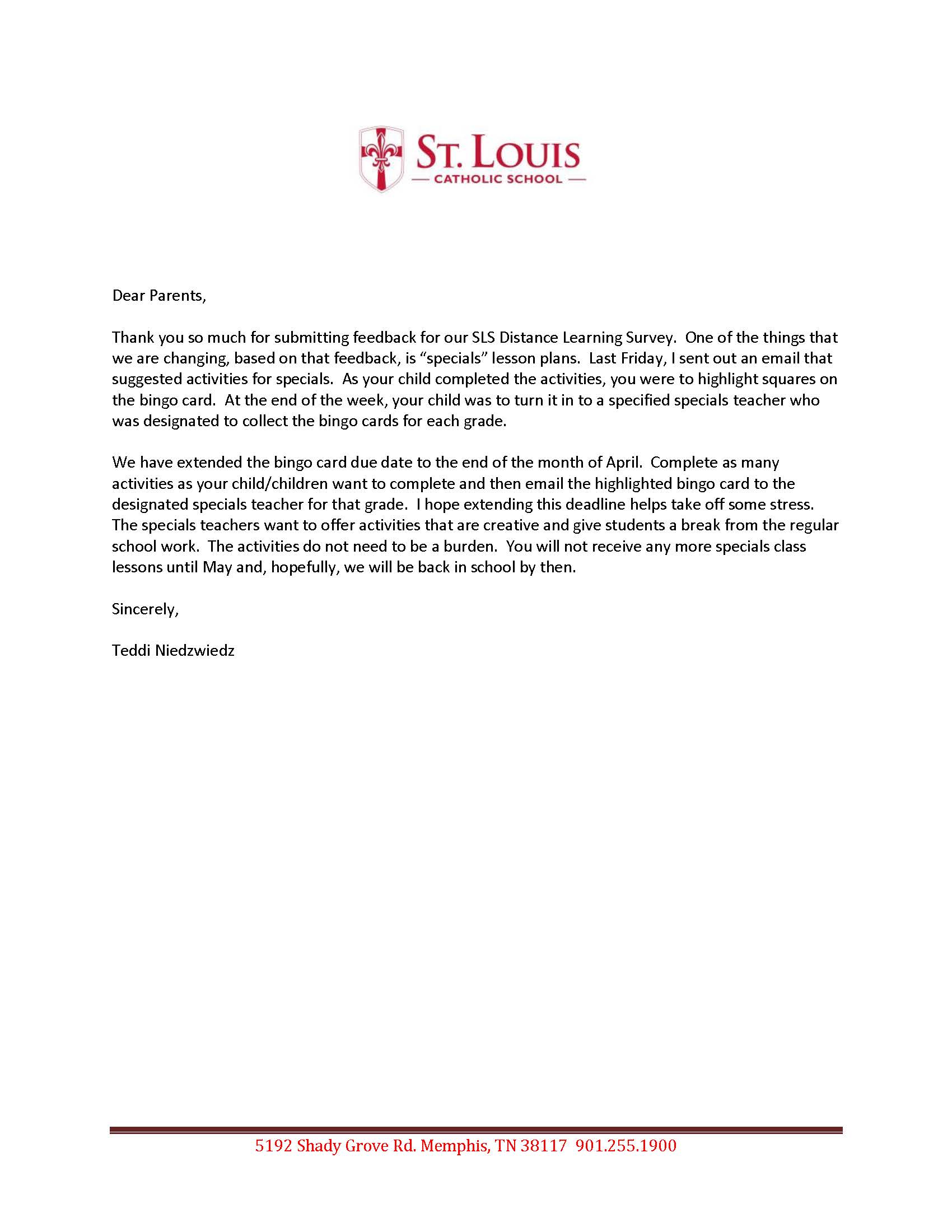 ---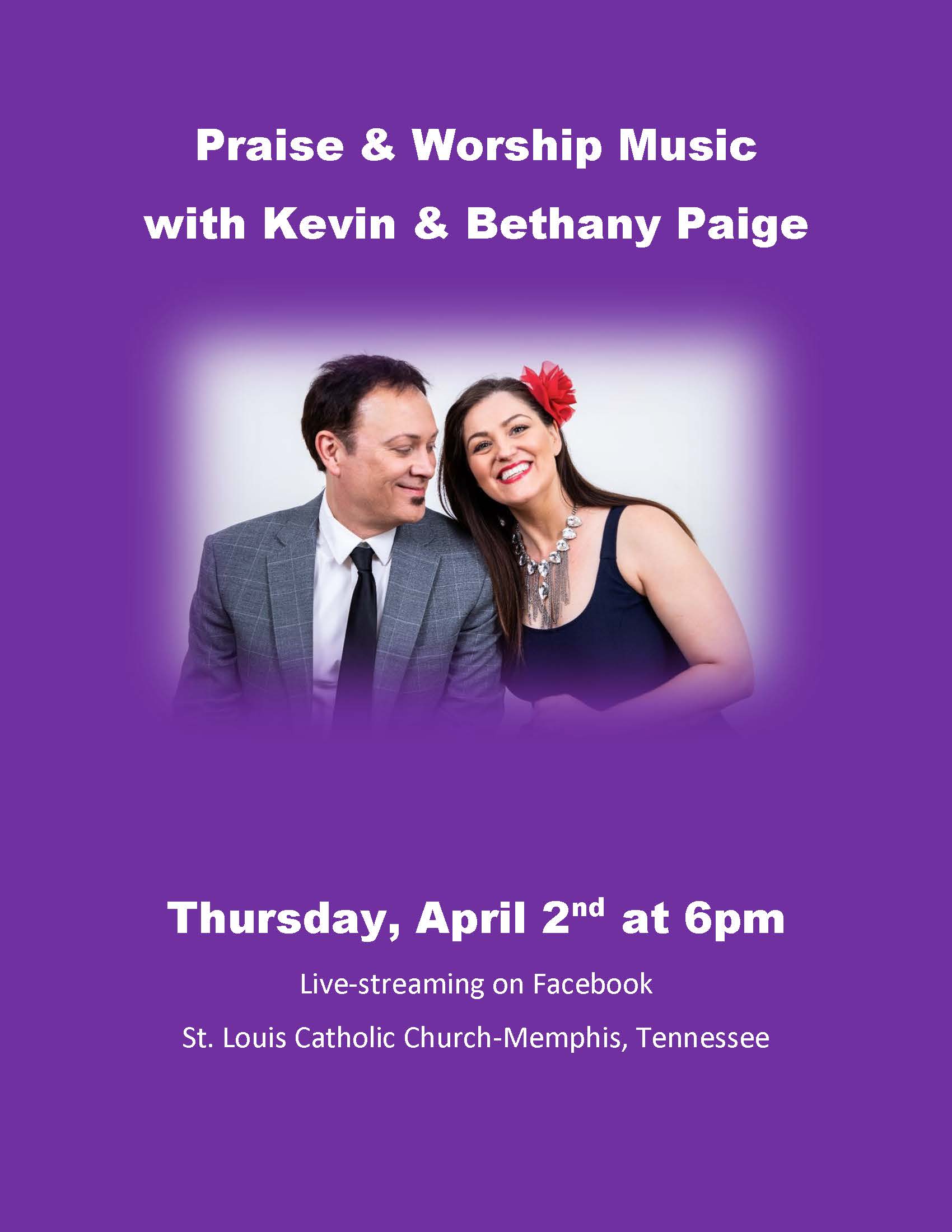 ---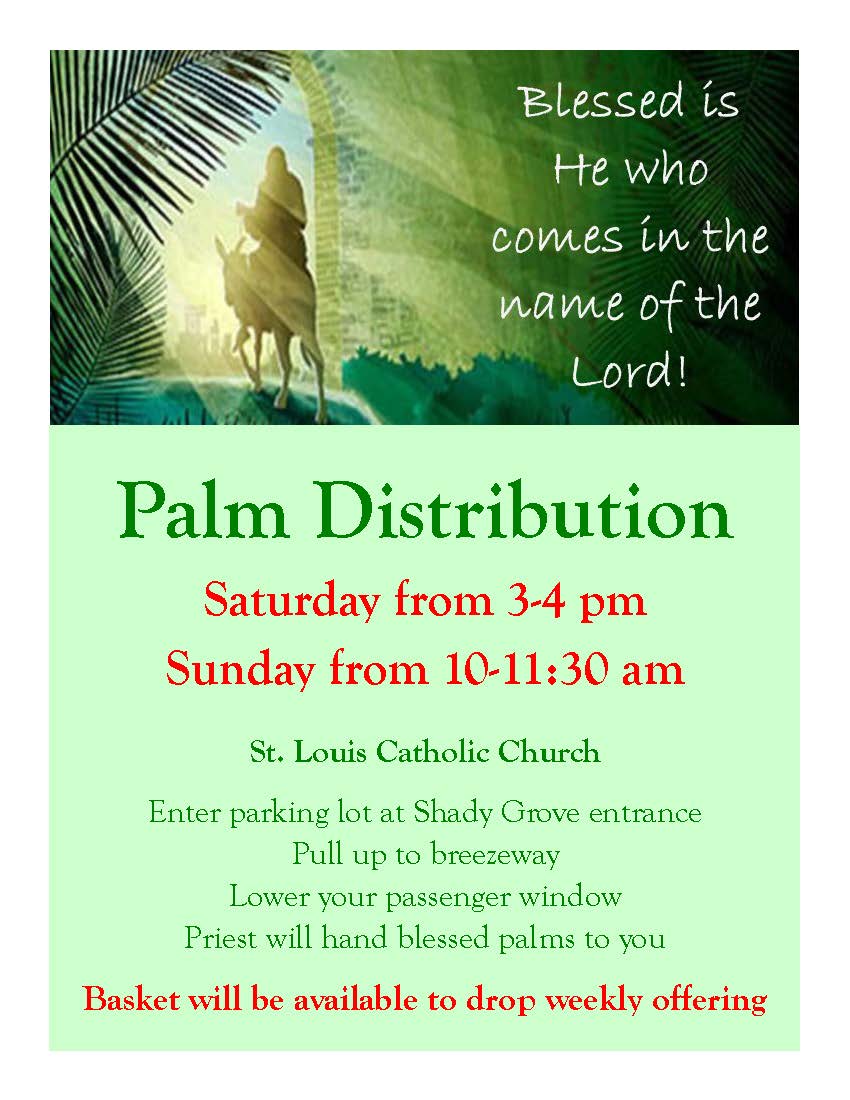 ---
It's time to start planning your family's summer adventures! SLS Summer Camp registration is now open.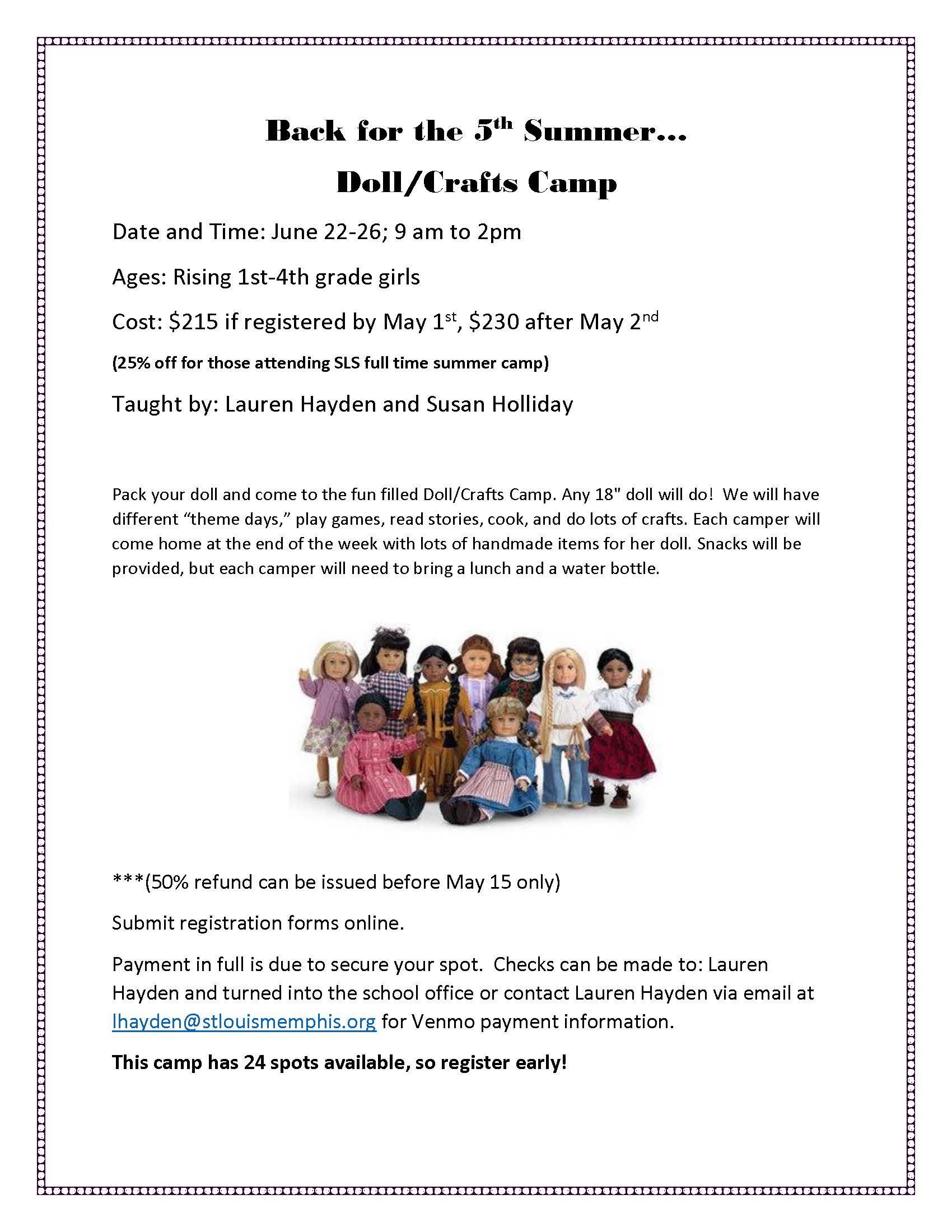 ---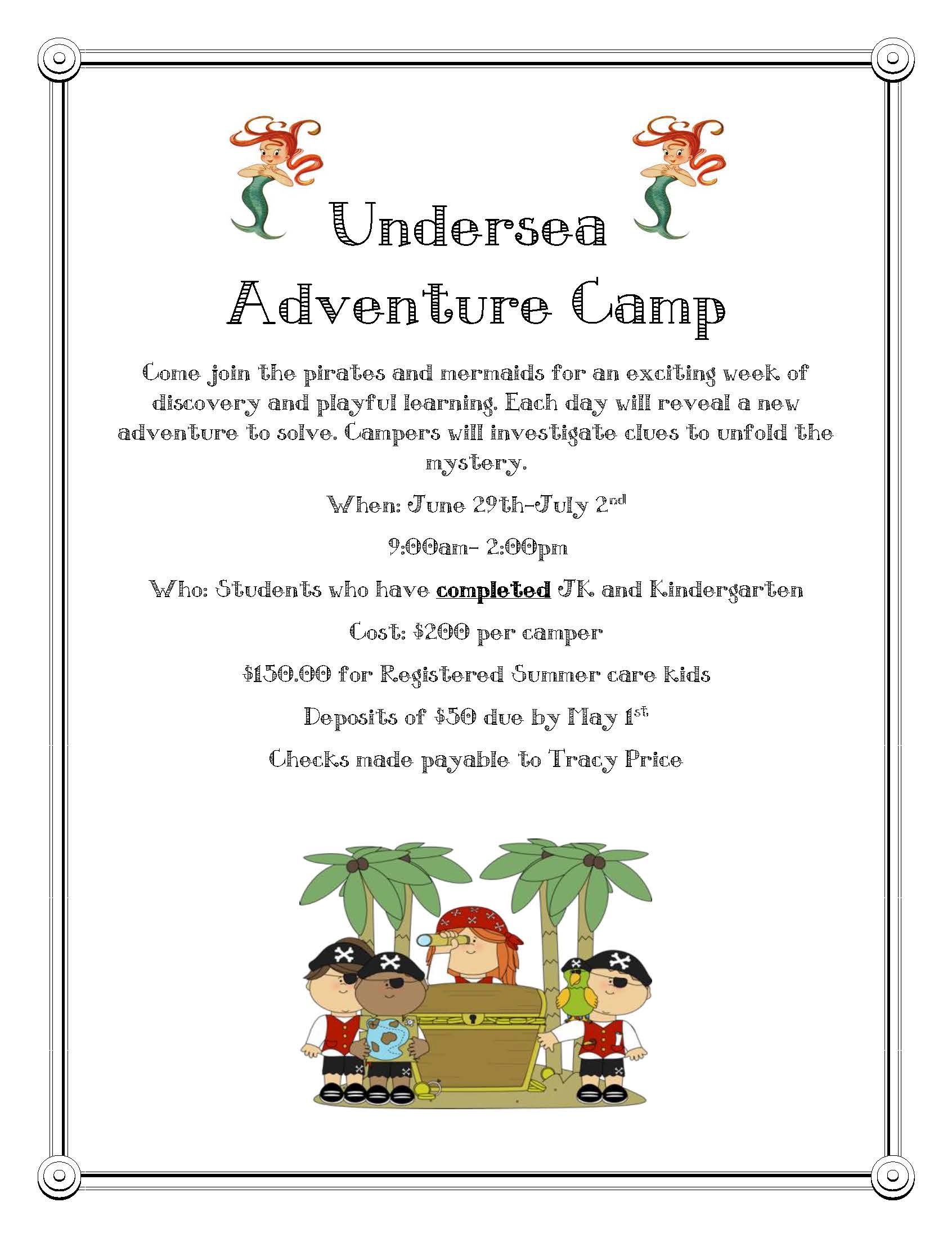 ---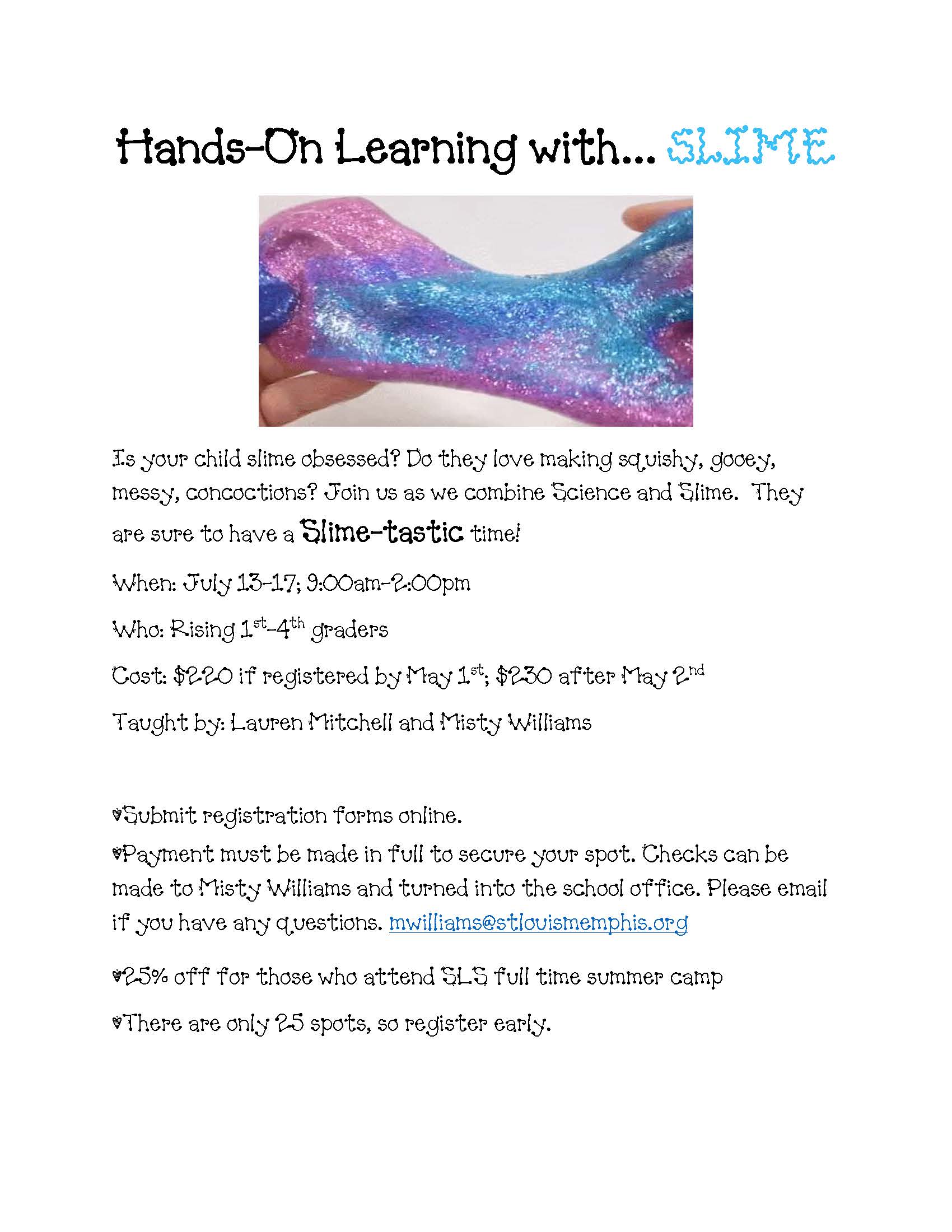 ---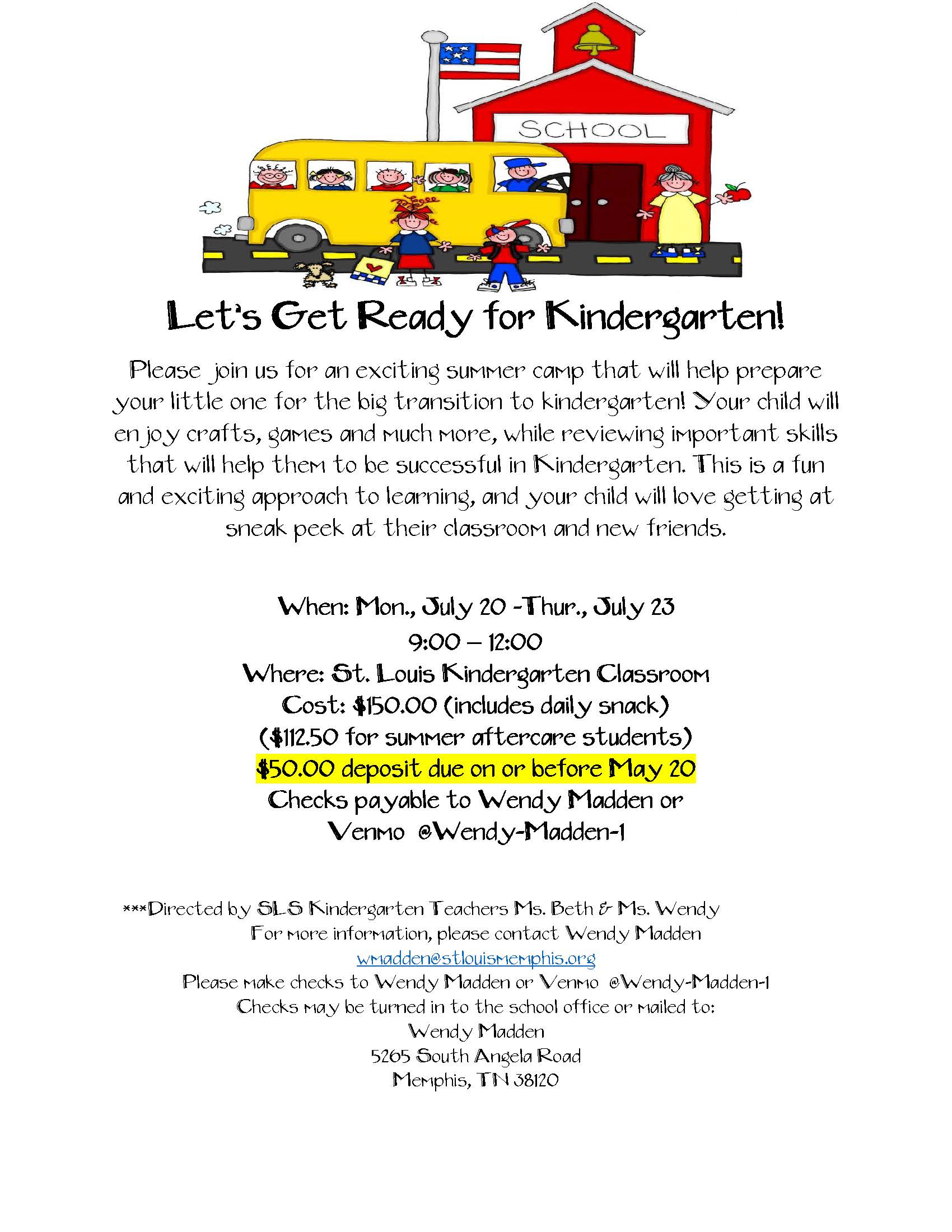 ---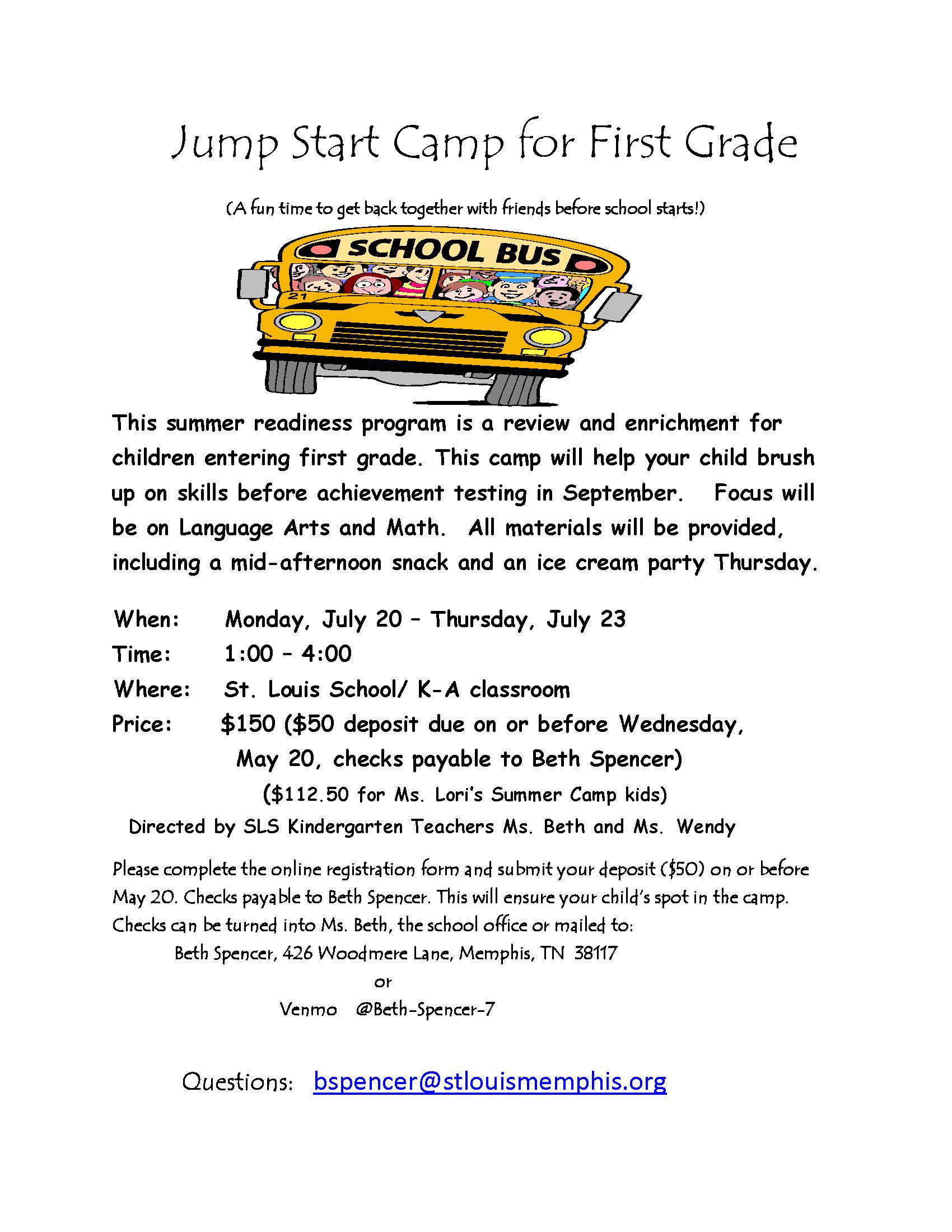 ---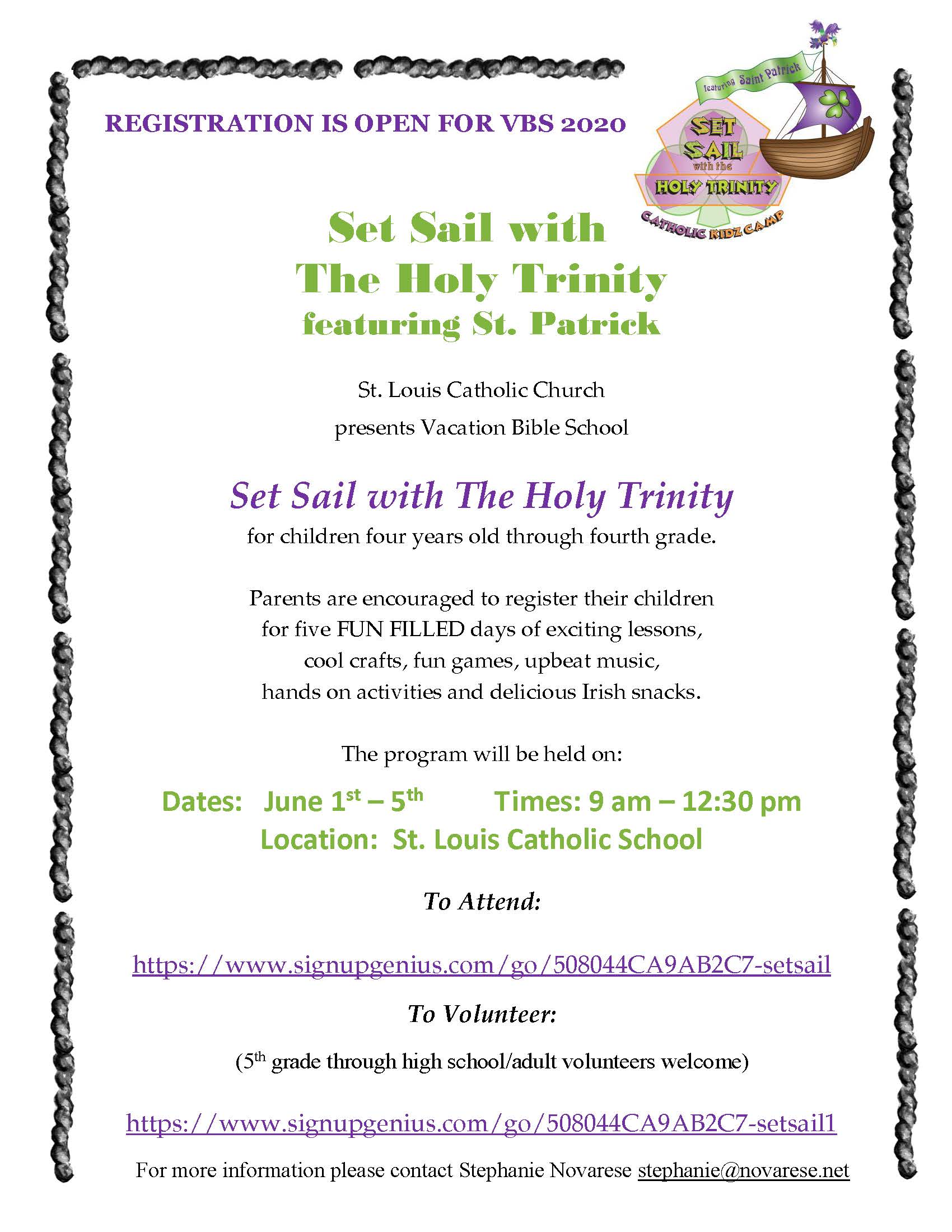 ---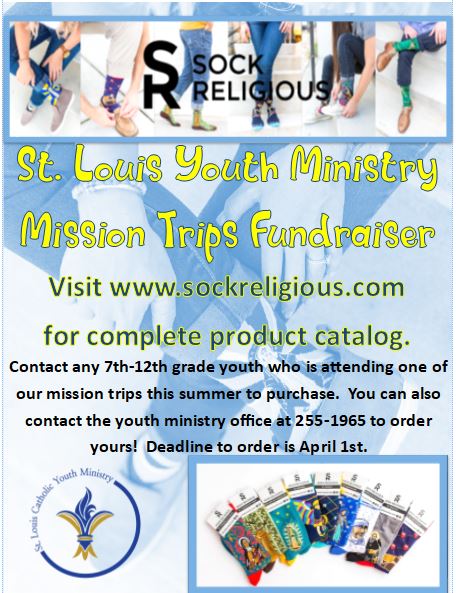 ---
---
---
---
Looking for a past Wednesday Wire? Click here to browse them all!
---